Tonje Thilesen (previously featured here) is a Brooklyn-based photographic artist originally from Oslo, Norway, where they grew up deeply influenced by a familial and cultural reverence for the natural world. Thilesen's early interest in photography grew from adolescent introspection and a desire for closer study of their physical environment—a desire to see beyond what the naked eye could. But they also had an interest in documenting social phenomena. Thilesen came up in the punk and hardcore music scenes of Oslo's socialist/anarchist east, which eventually led them to Berlin where, while working as a music writer, promoter and manager, they started photographing the DIY music scene. This interest in both the natural and social environment they occupy persists in Thilesen's now established visual language, which merges elements of the earthly with the surreal, the mundane with the ethereal. Thilesen's images are sensitive and gentle, yet also bold and even radical; always rendered in warm, lustrous light that pull the viewer into an at once accessible and aspirational dreamscape.
See more from Tonje Thilesen below!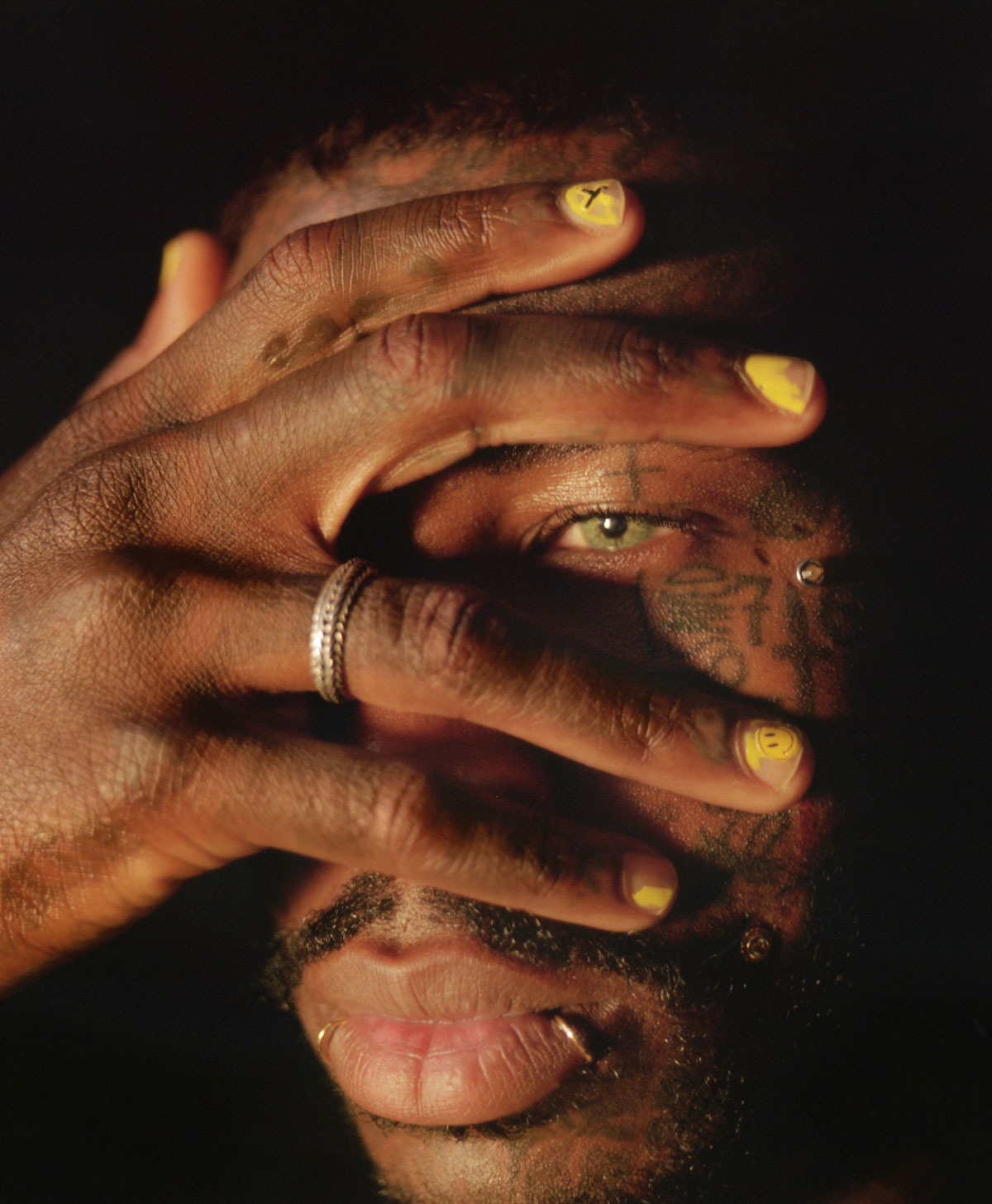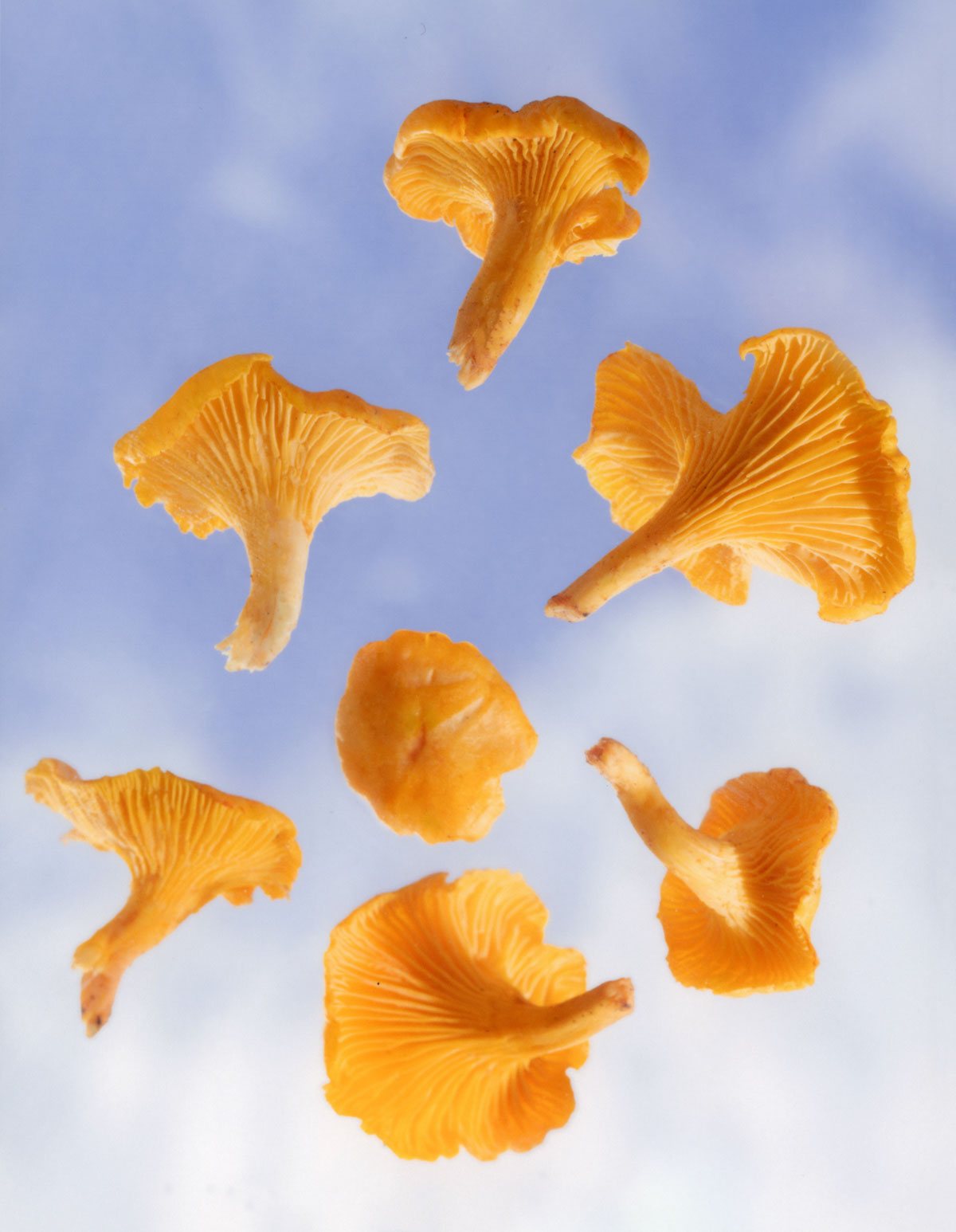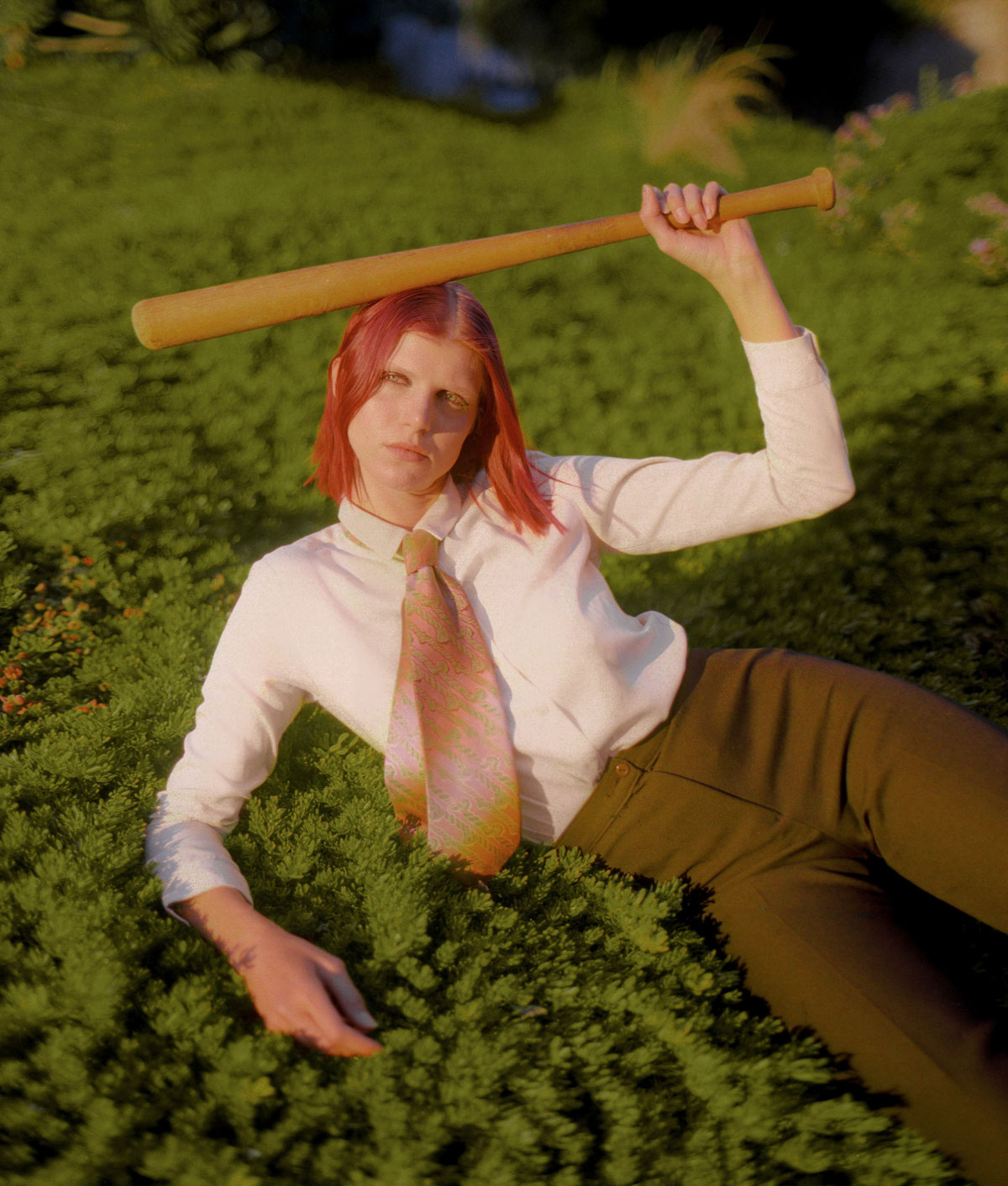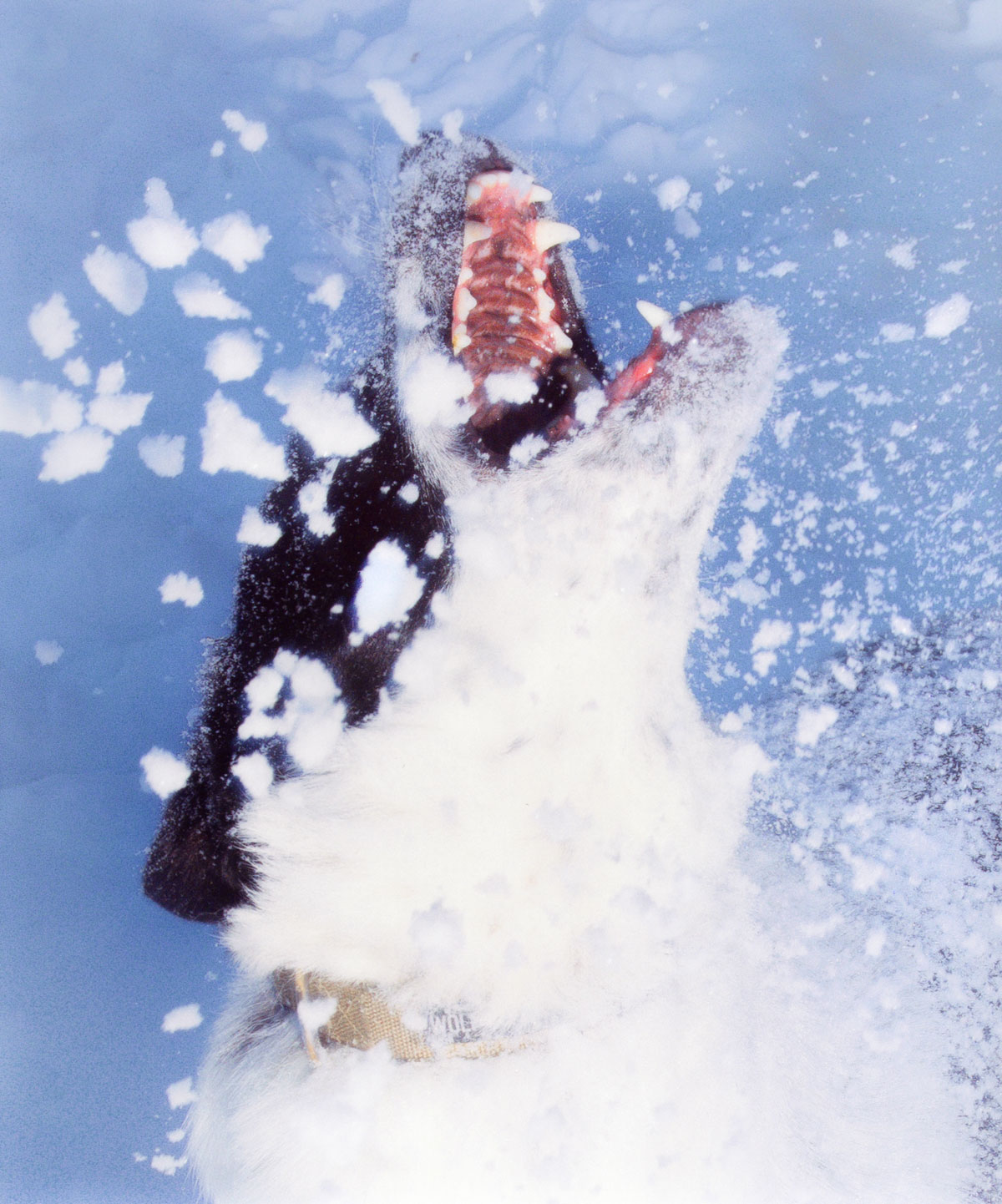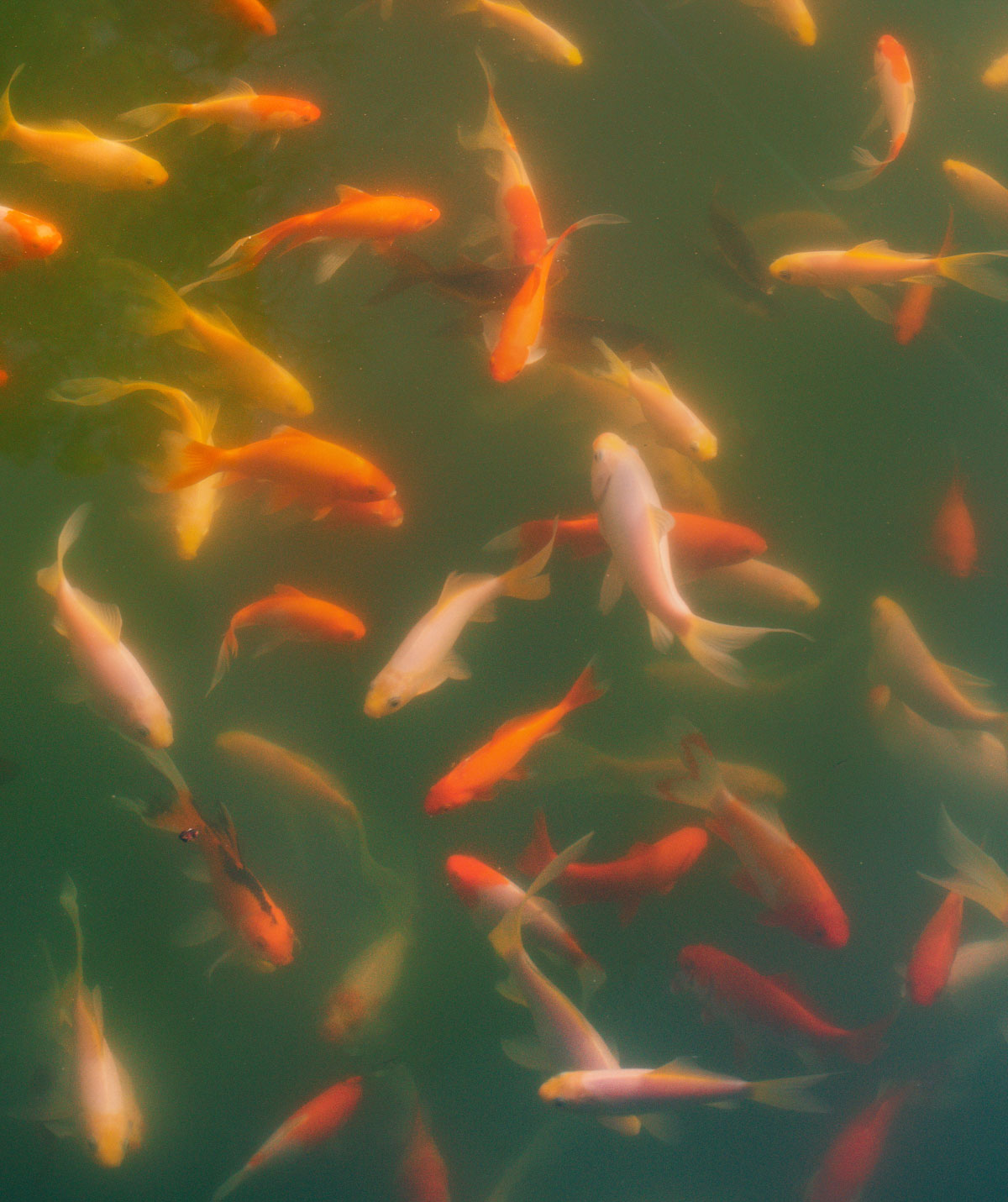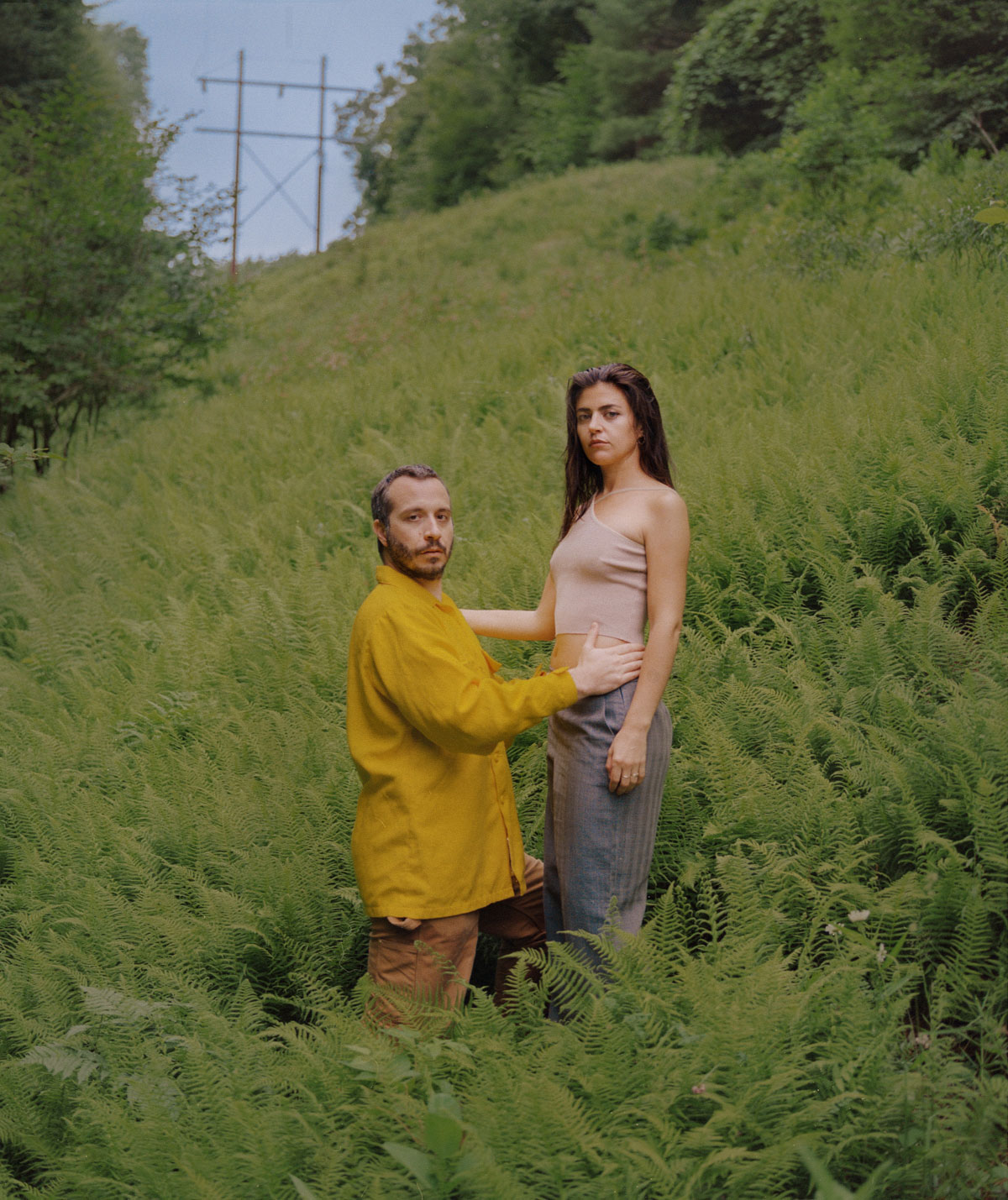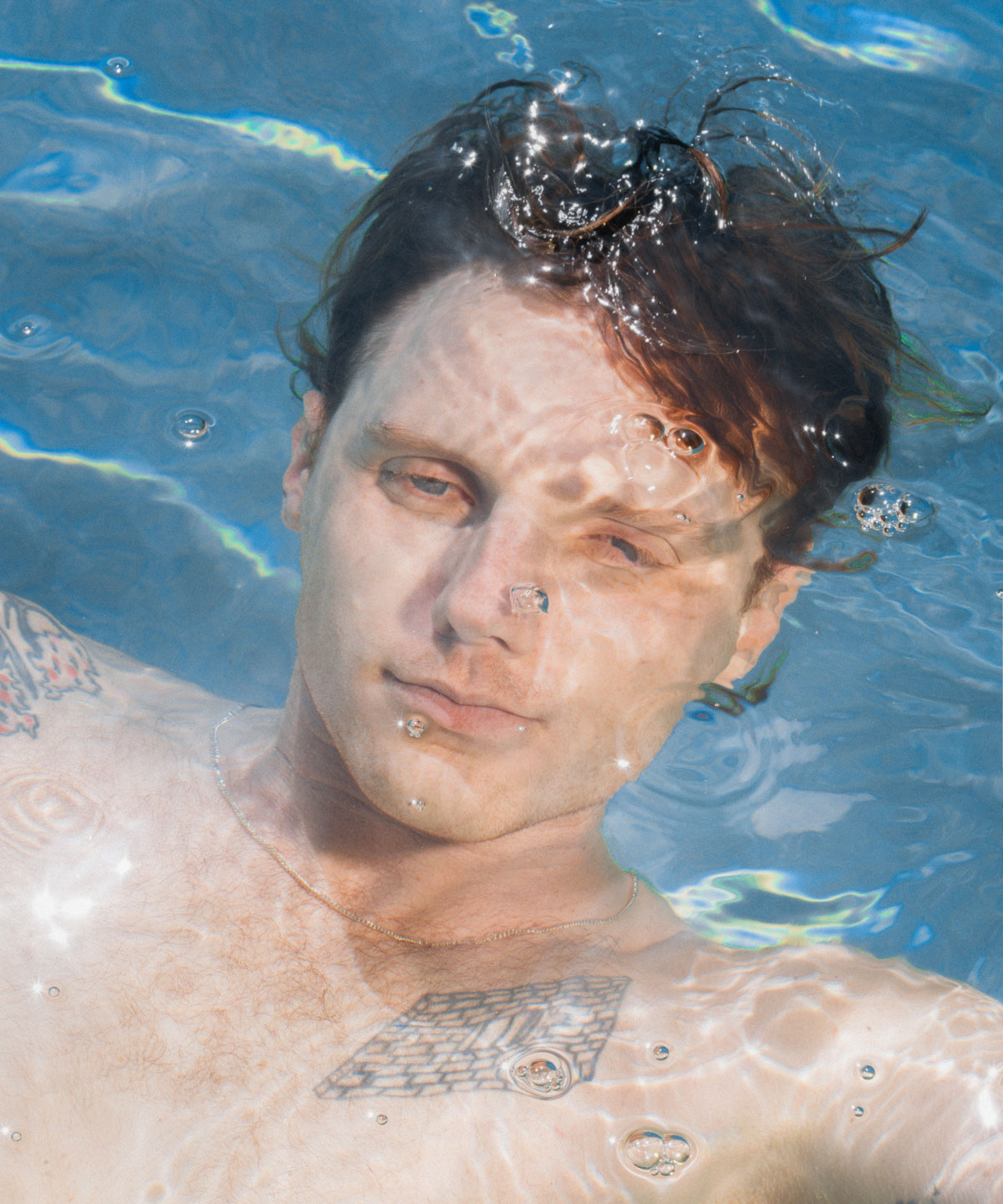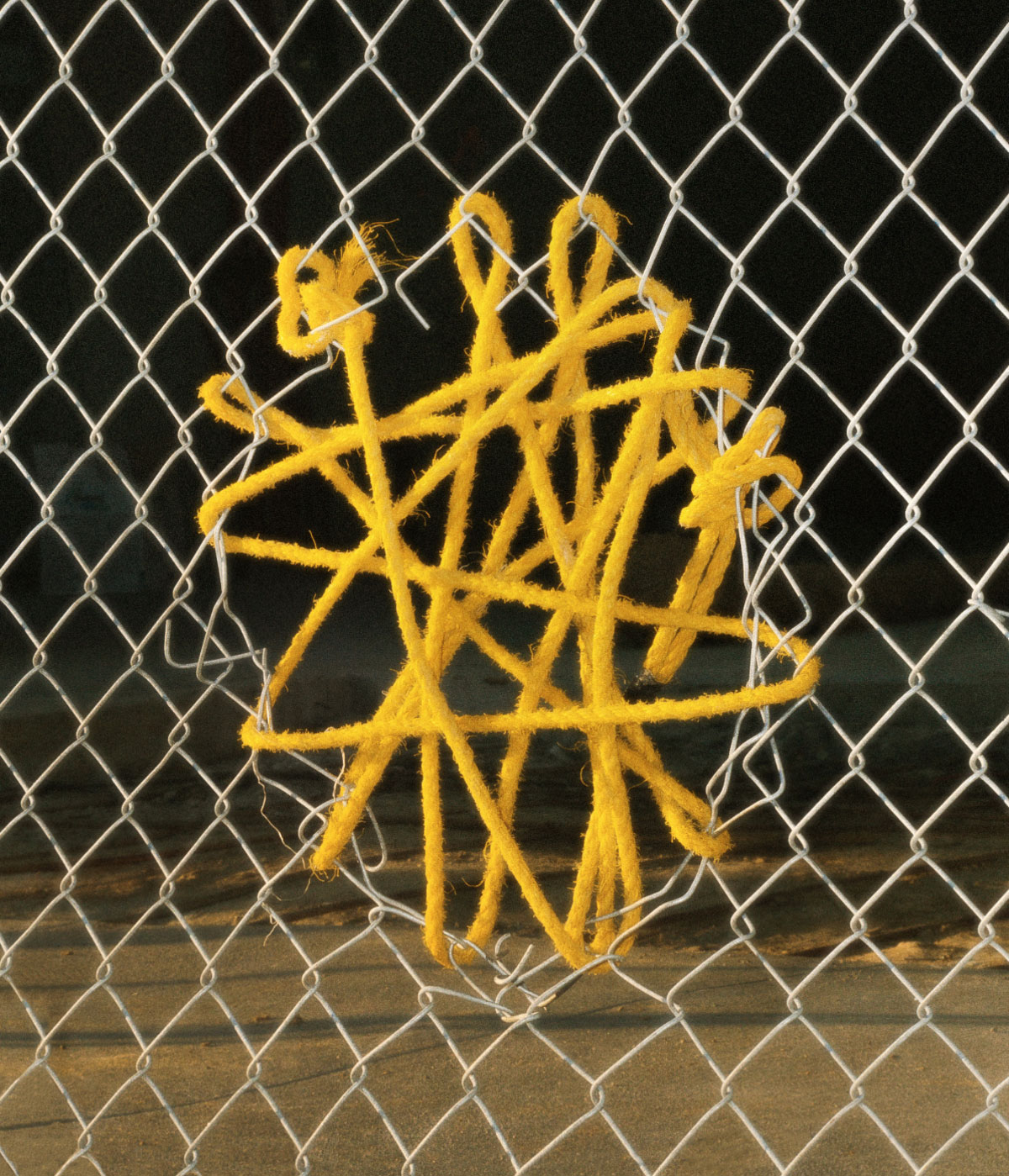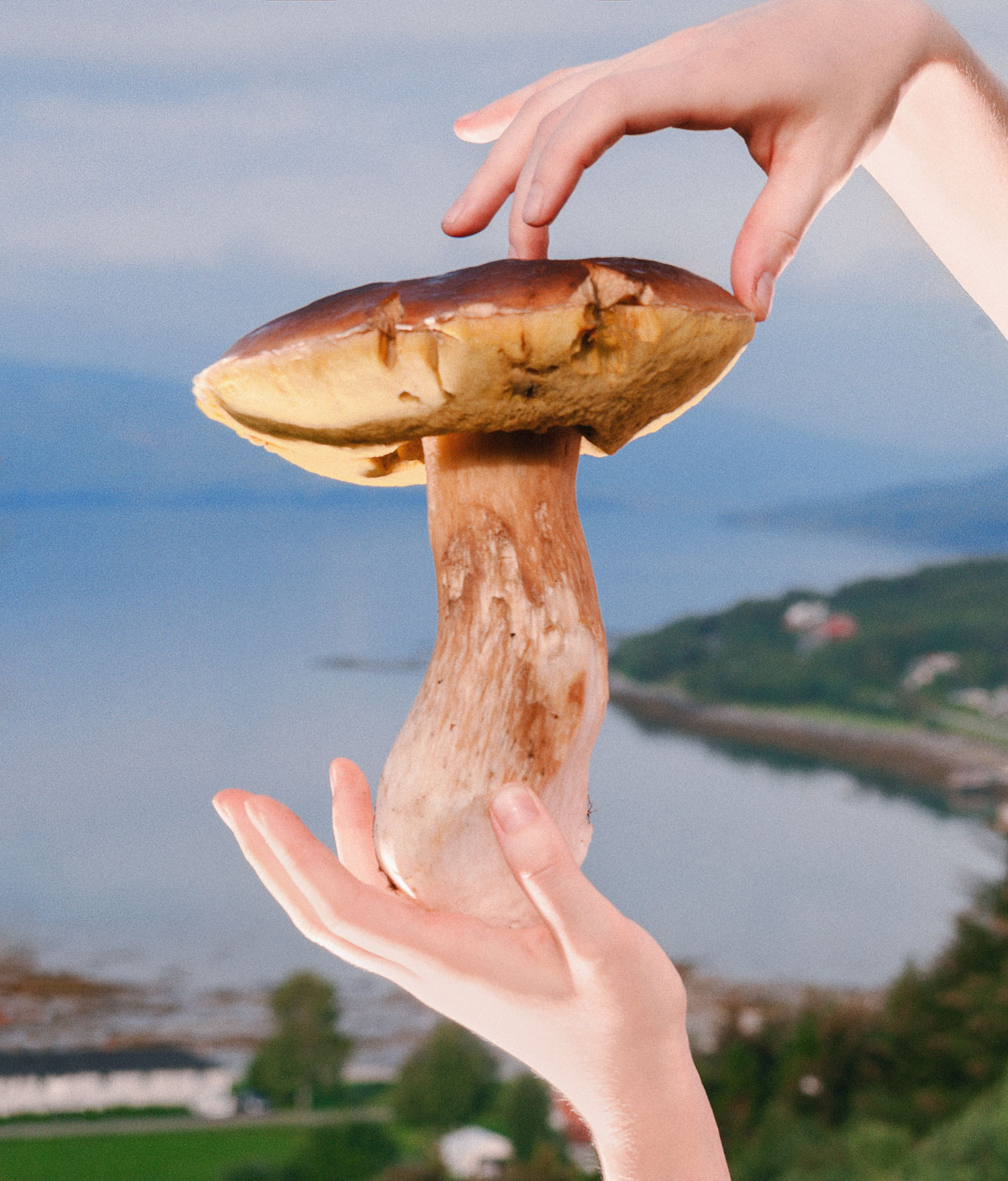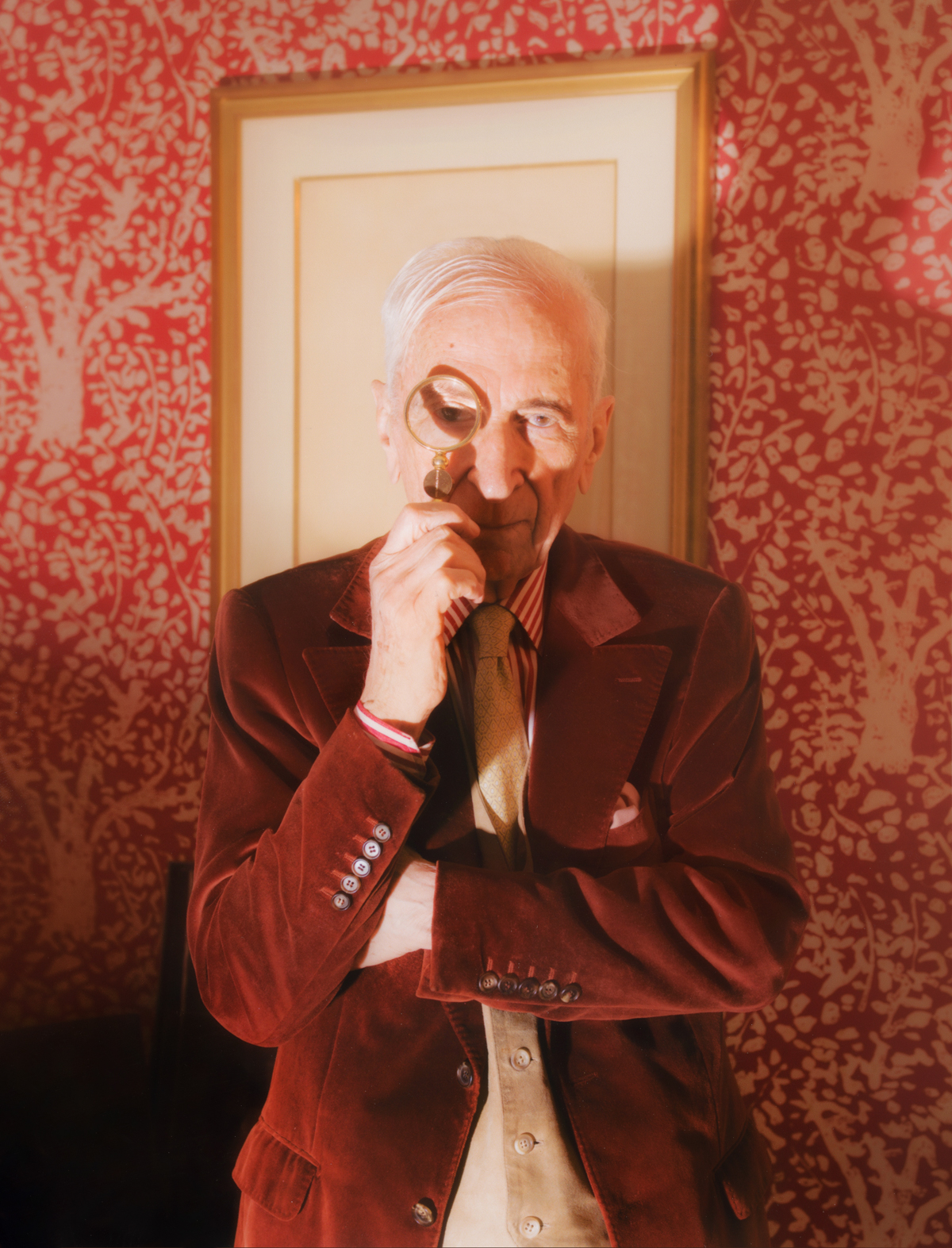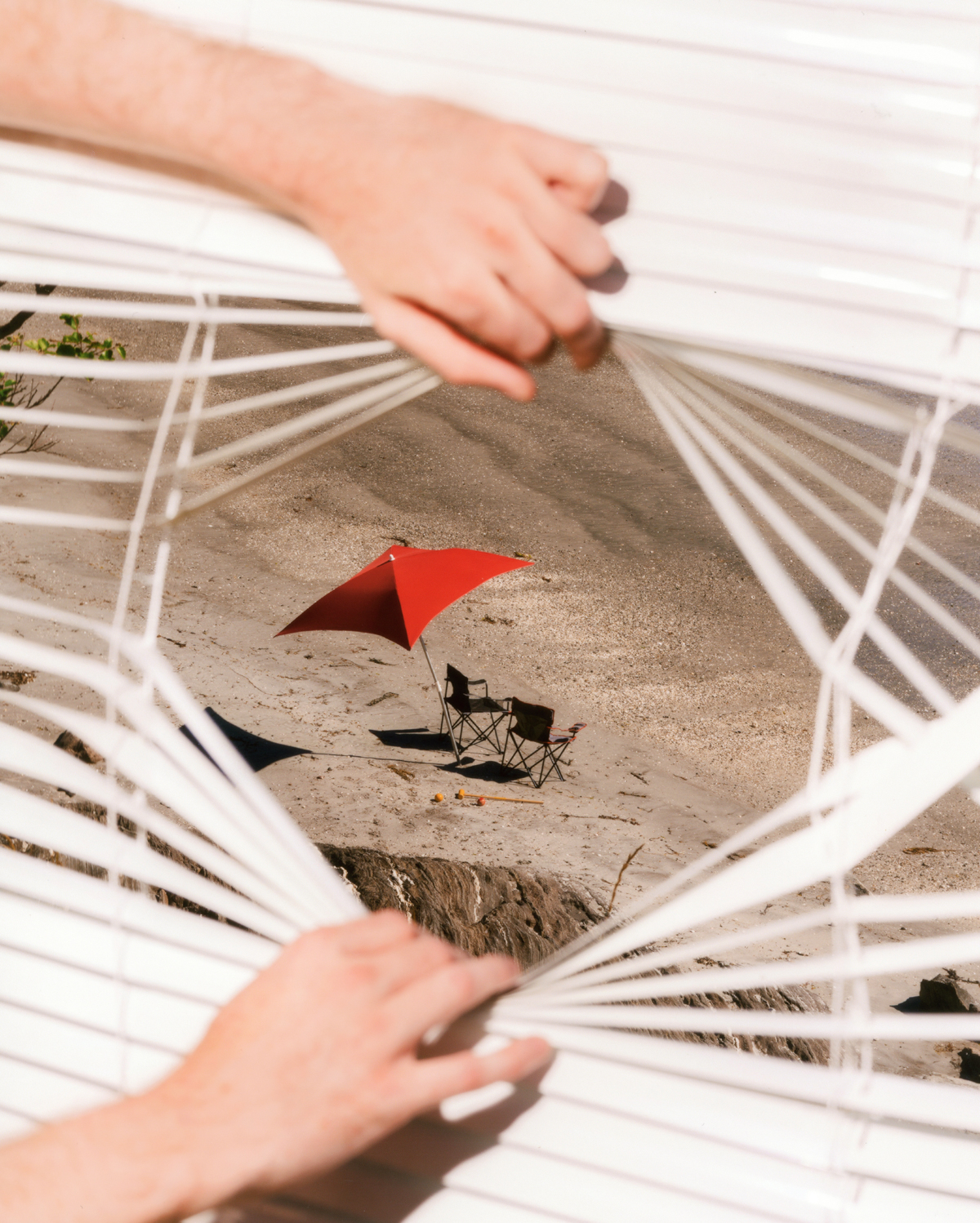 Call to Submit: "Array" Photo & Art Features
We're now accepting submissions for "Array". This is open to artists and photographers!
Learn more
Related Articles