A selection of new images from photographer Caleb Stein's series "Down by the Hudson" (previously featured here). Born in London, Stein graduated from Vassar College in 2017 with a degree in art history. He is interested in the fragility of memory and embrace of community. His work often explores ideas of mythology and narrative, specifically as they relate to the United States — the country that has become his adopted home.
In "Down by the Hudson," Stein can be seen interrogating the myth of America as he attempts to reconcile his experiences in a small American town with his preconceptions of Americanness. His new images and re-edits focus even more closely on an idyllic watering hole, tucked away behind the local drive-in movie theatre in Poughkeepsie, New York. Especially in these times, when so many things in life feel uncertain, Stein's images offer up a sense of hope and the kind of serenity only such places of unguarded communion can provide. See more images below.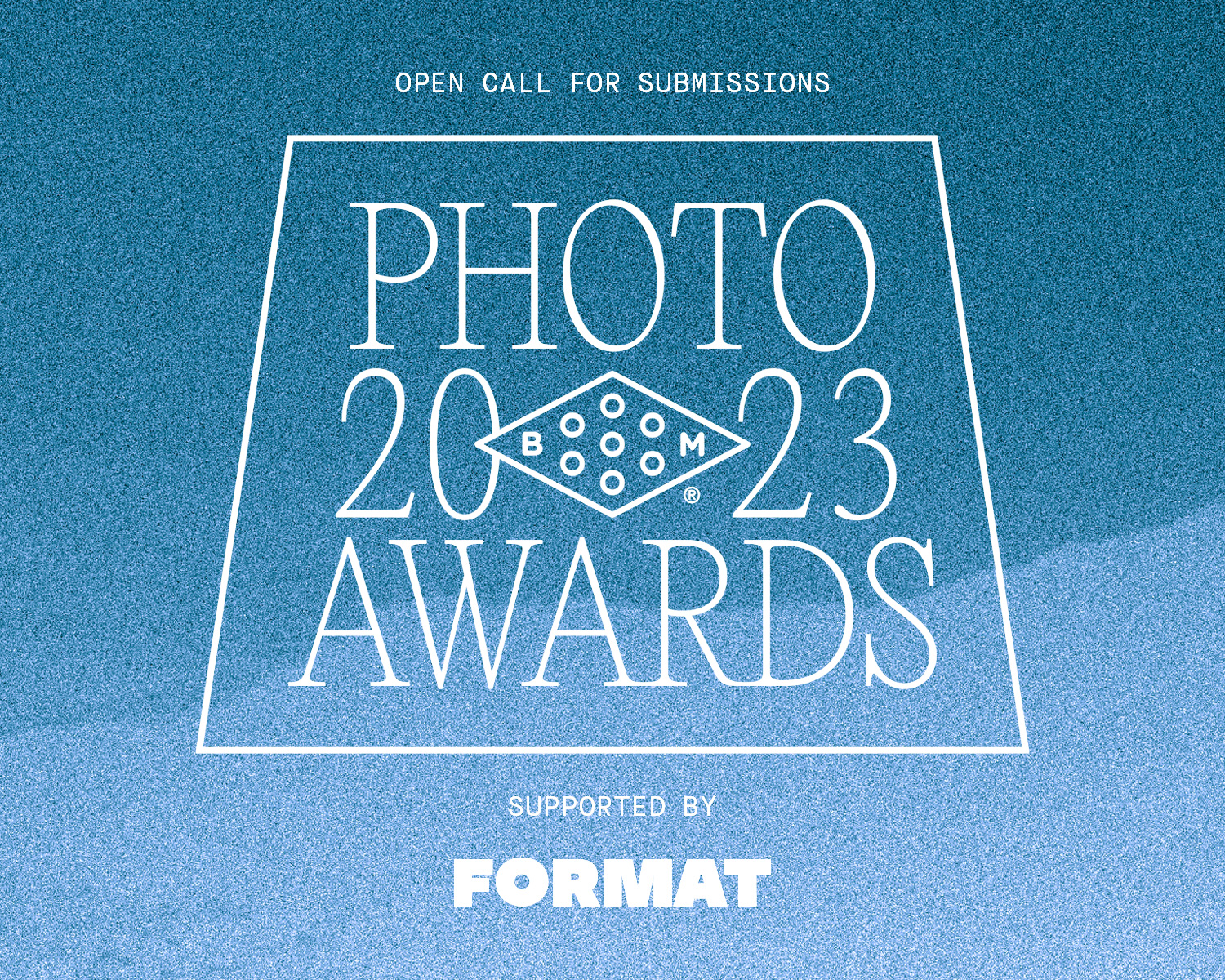 2023 Booooooom Photo Awards
Calling all photographers! The Booooooom Photo Awards are back and open for submissions!
Learn more
Related Articles