Born and raised in Barcelona, Alvaro Arteche Gutiérrez found his way to photography as a self-taught hobby 10 years ago. His practice quickly became an integral part of his identity, shaping his perspective and his understanding of the world around him. Spanning and blending a range of genres, including fashion, portrait, and documentary, Gutiérrez places an emphasis on the story behind each photo. "I'm constantly trying new things and making sure to not get stuck with one type of photography," he explains. "I think that's important to become a better photographer and to be more capable of expressing yourself. I really enjoy the photographic process, whether it's a personal portrait, a fashion editorial, or any other kind of photography."
See more from Alvaro Arteche Gutiérrez below!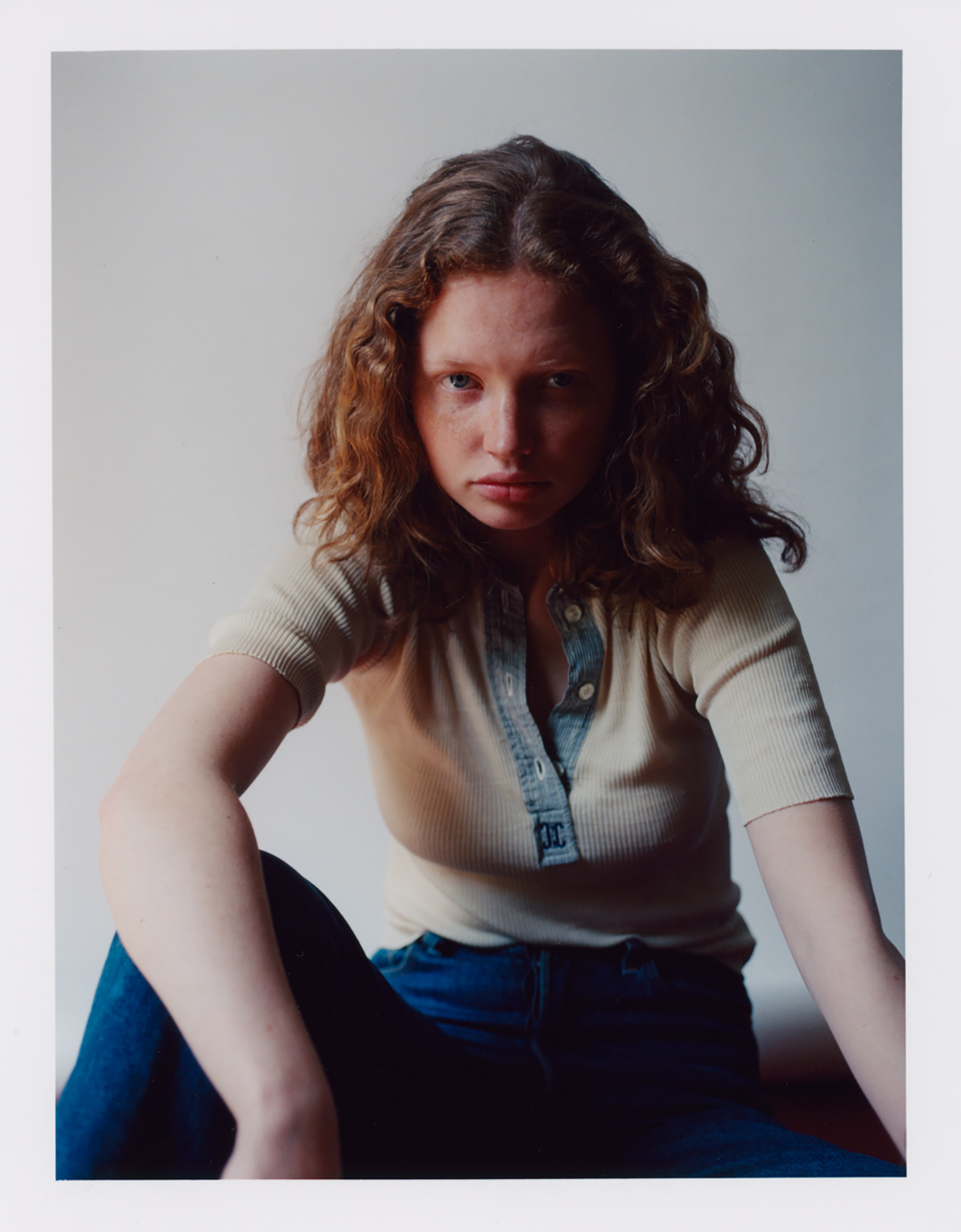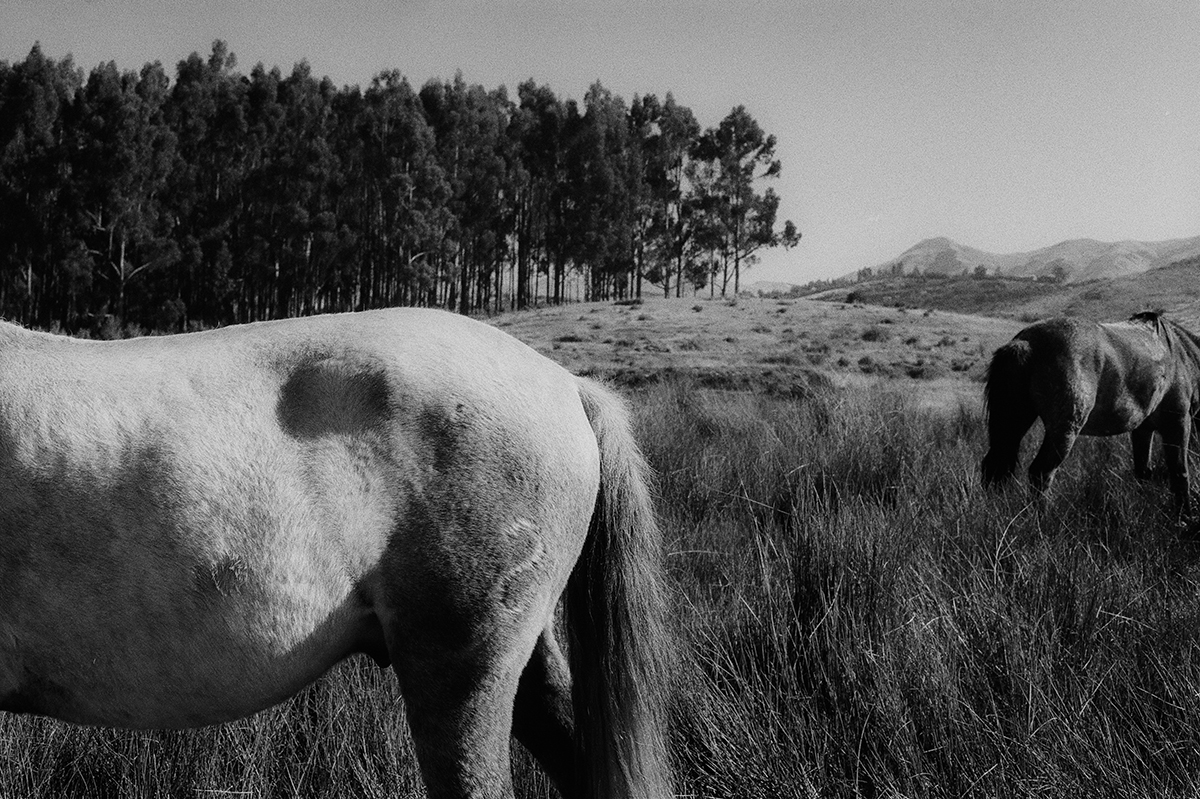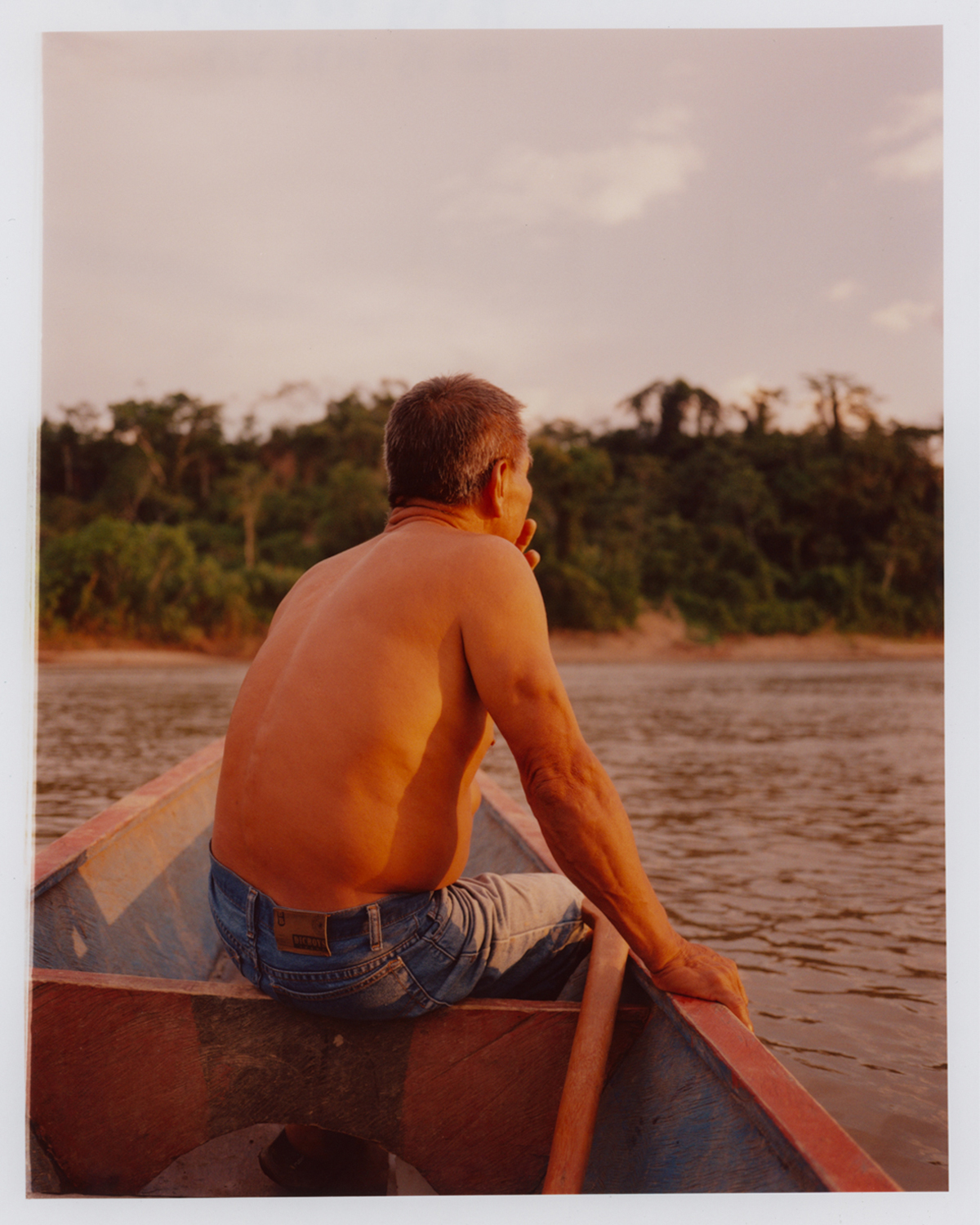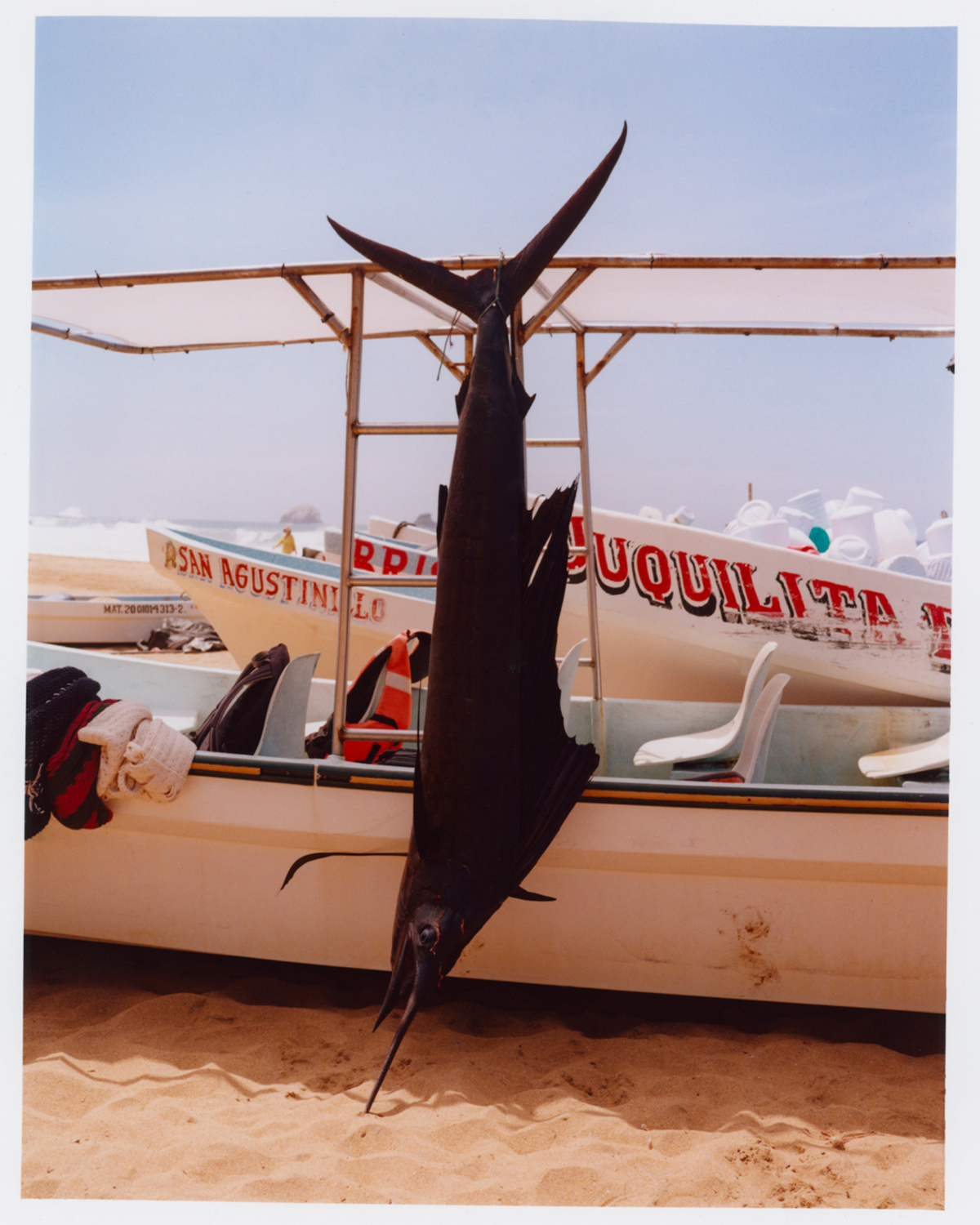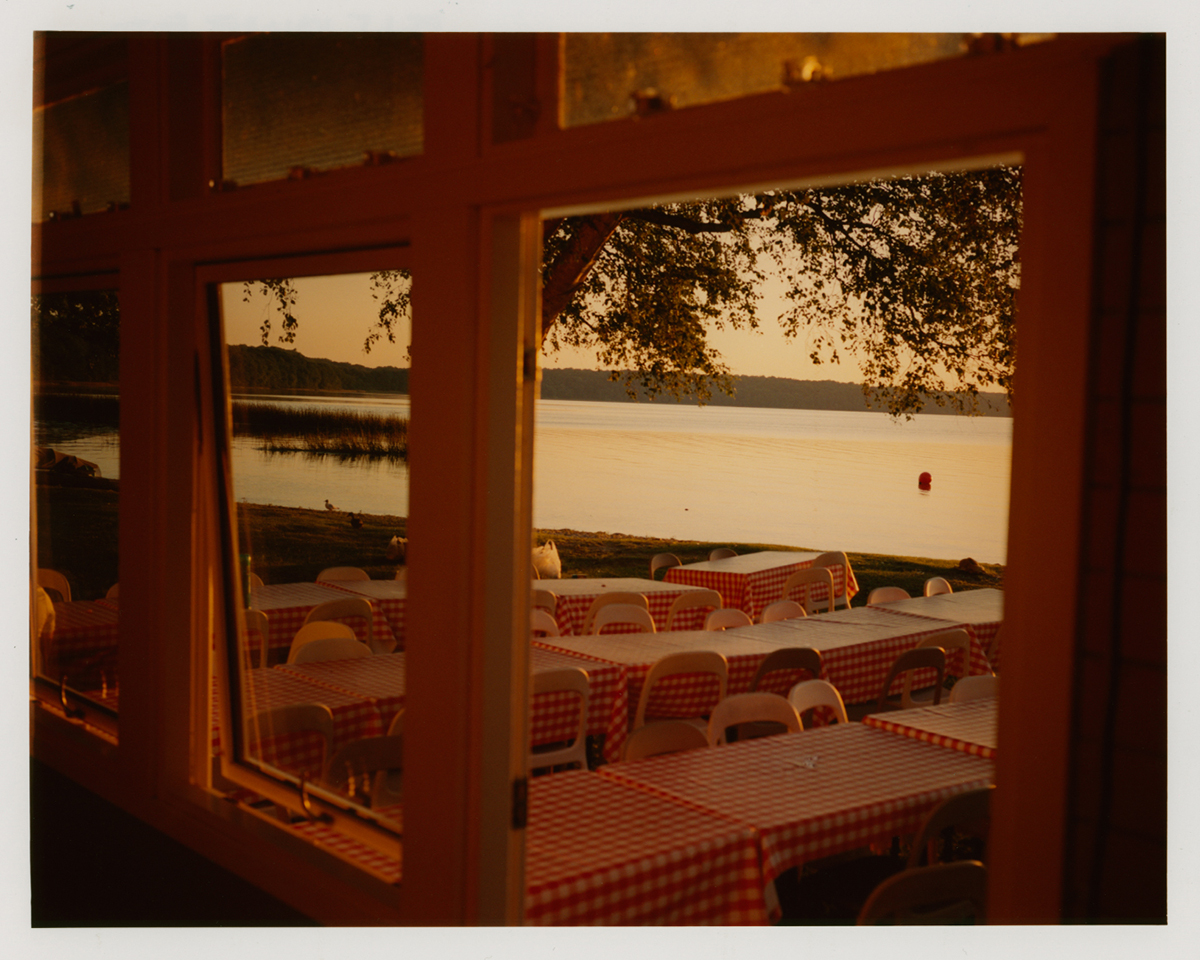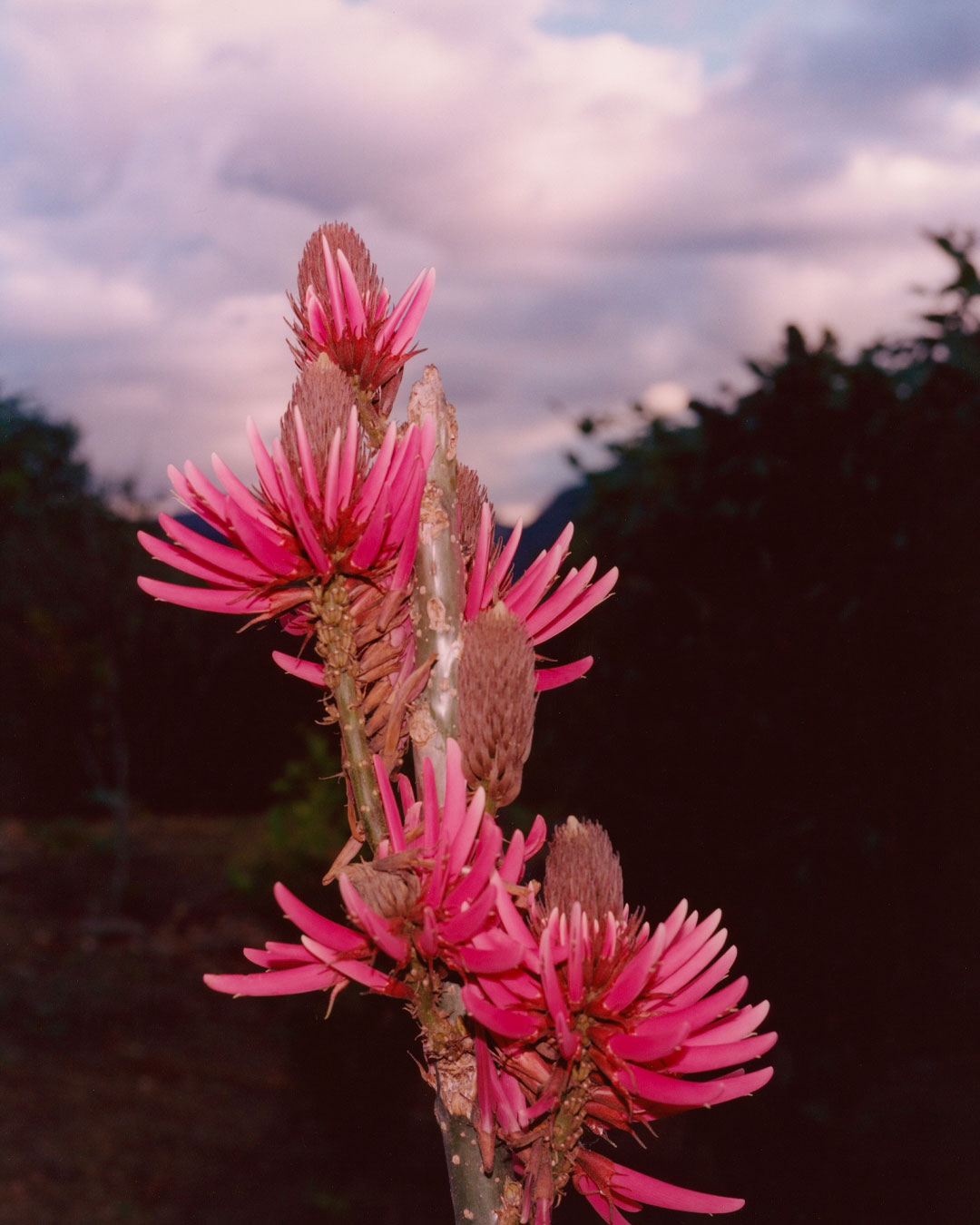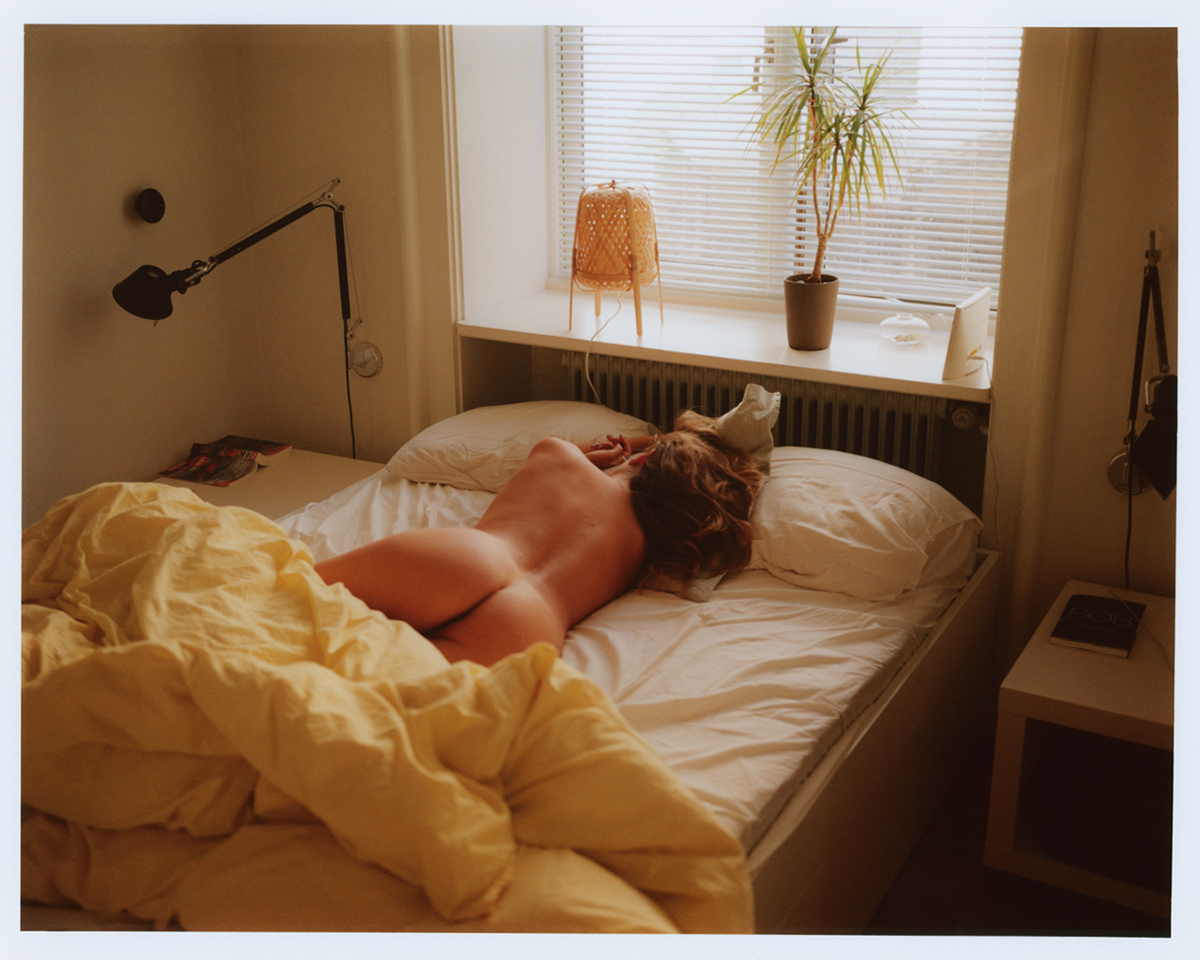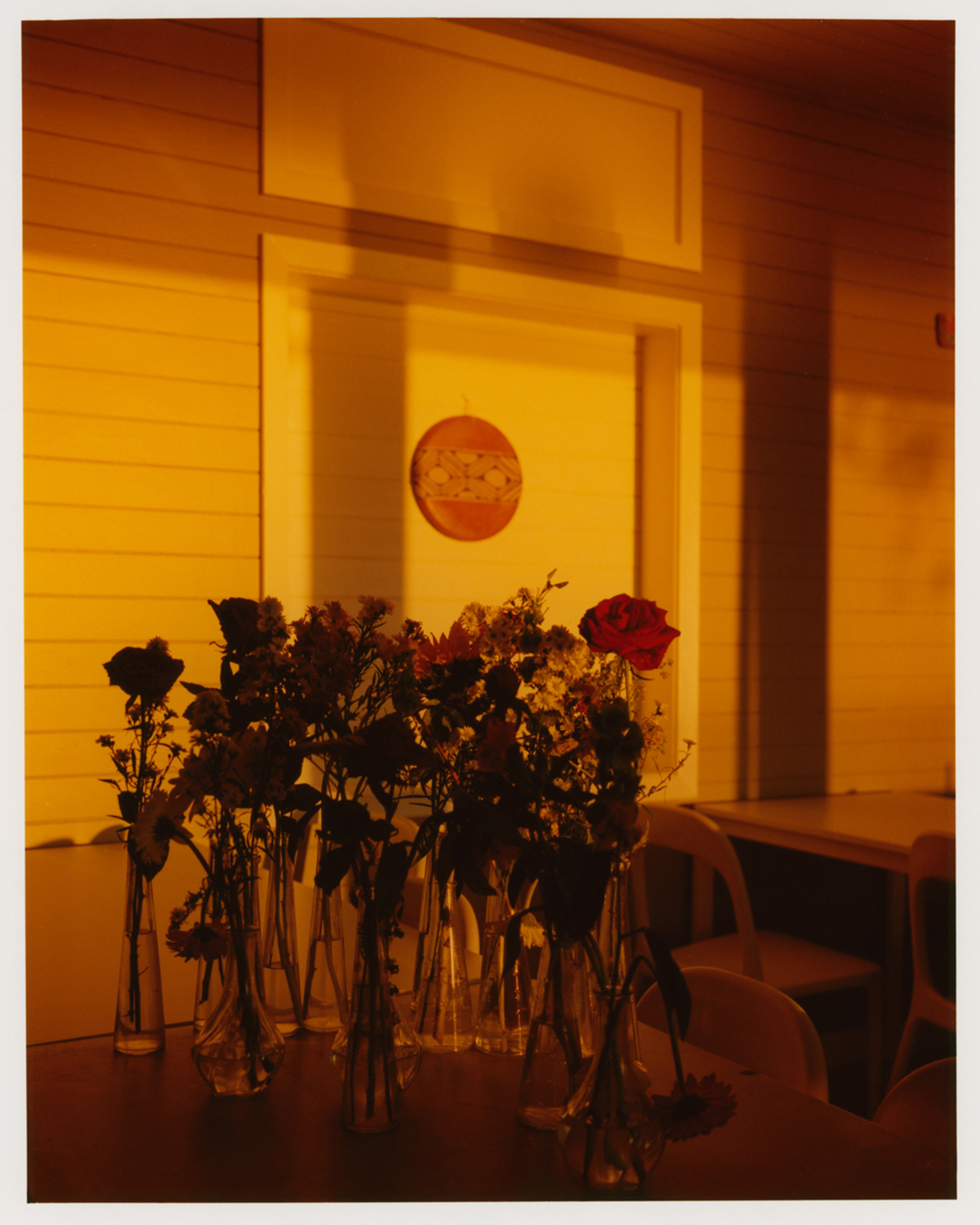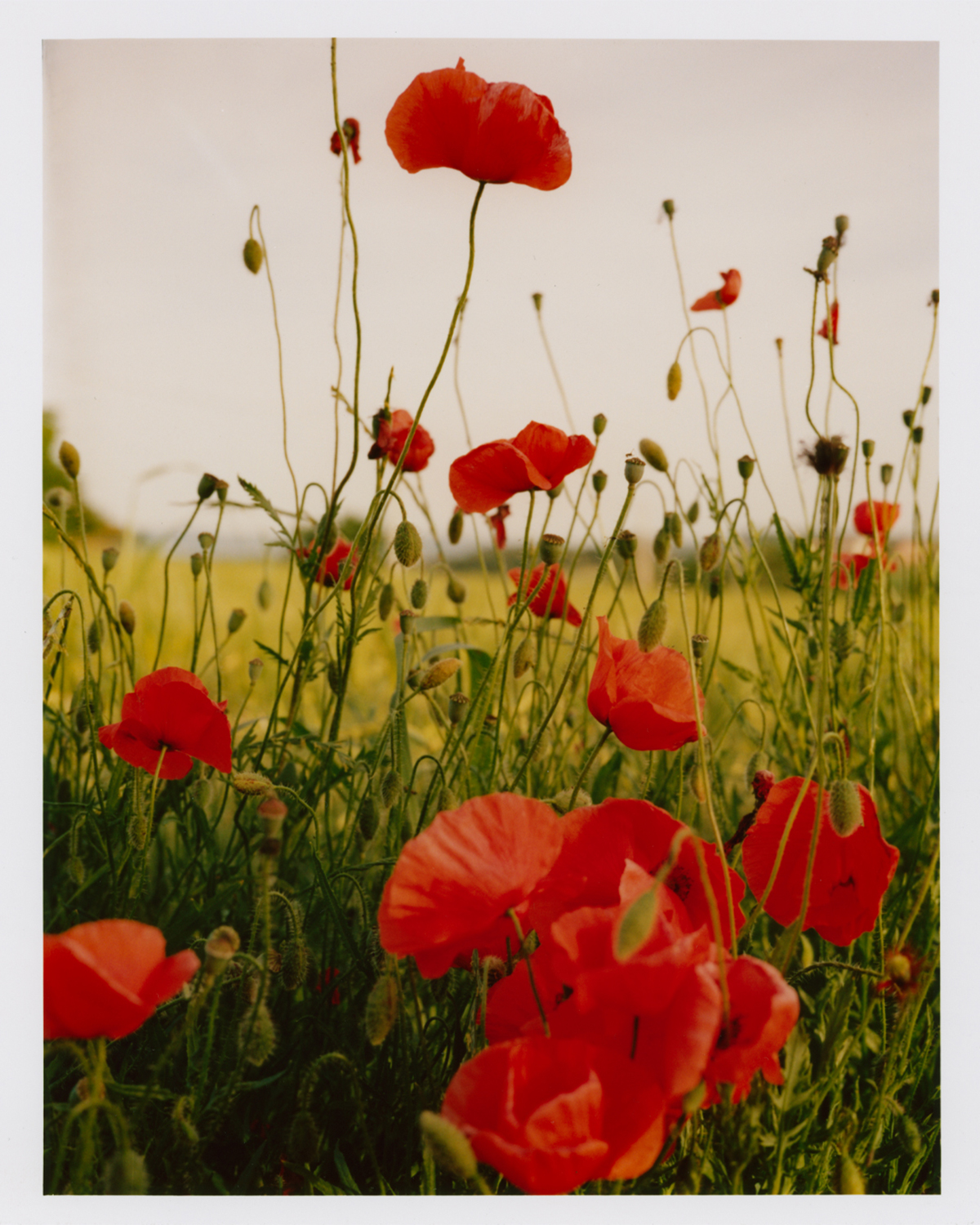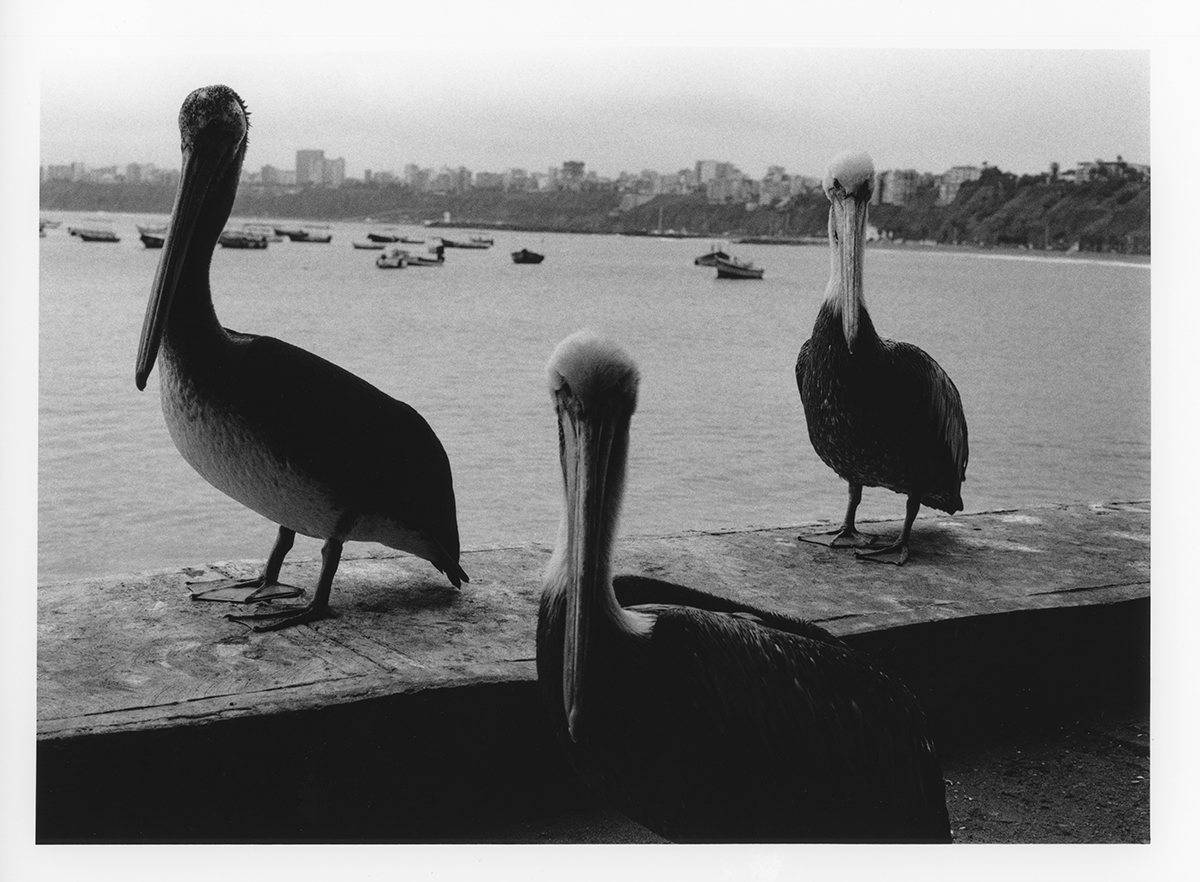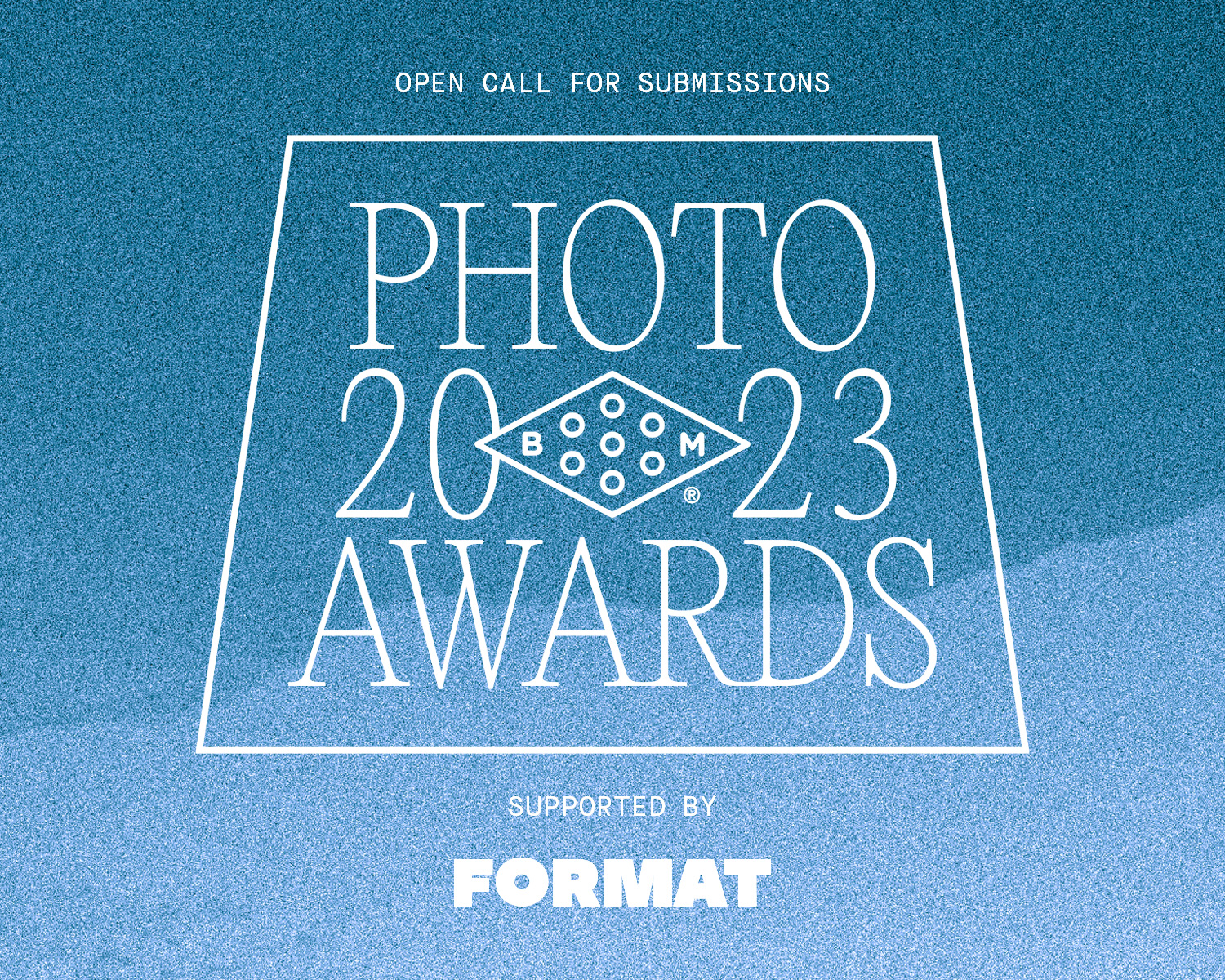 2023 Booooooom Photo Awards
Calling all photographers! The Booooooom Photo Awards are back and open for submissions!
Learn more
Related Articles