A selection of recent sculptures by artist Adam Zeek. Residing on 30 acres in the country outside of Portland, Oregon with his partner, their seven-month-old daughter, their dog Goose, and a small herd of horses and miniature donkeys, Zeek finds daily inspiration in his small family.
Encouraged to create art by his mother, who has made a living as a potter for nearly 50 years, Zeek's creative practice has been a constant throughout his life. More recently, after many years working as a carpenter, he has begun to focus on his art practice as a job. "In the last few years, I have been concentrating on creating wood carved wall panels and free-standing wood sculpture," he explains. "Creating this kind of work has given me multiple challenges to work through, those challenges have led me to growth in ways I never expected."
See more from Adam Zeek below!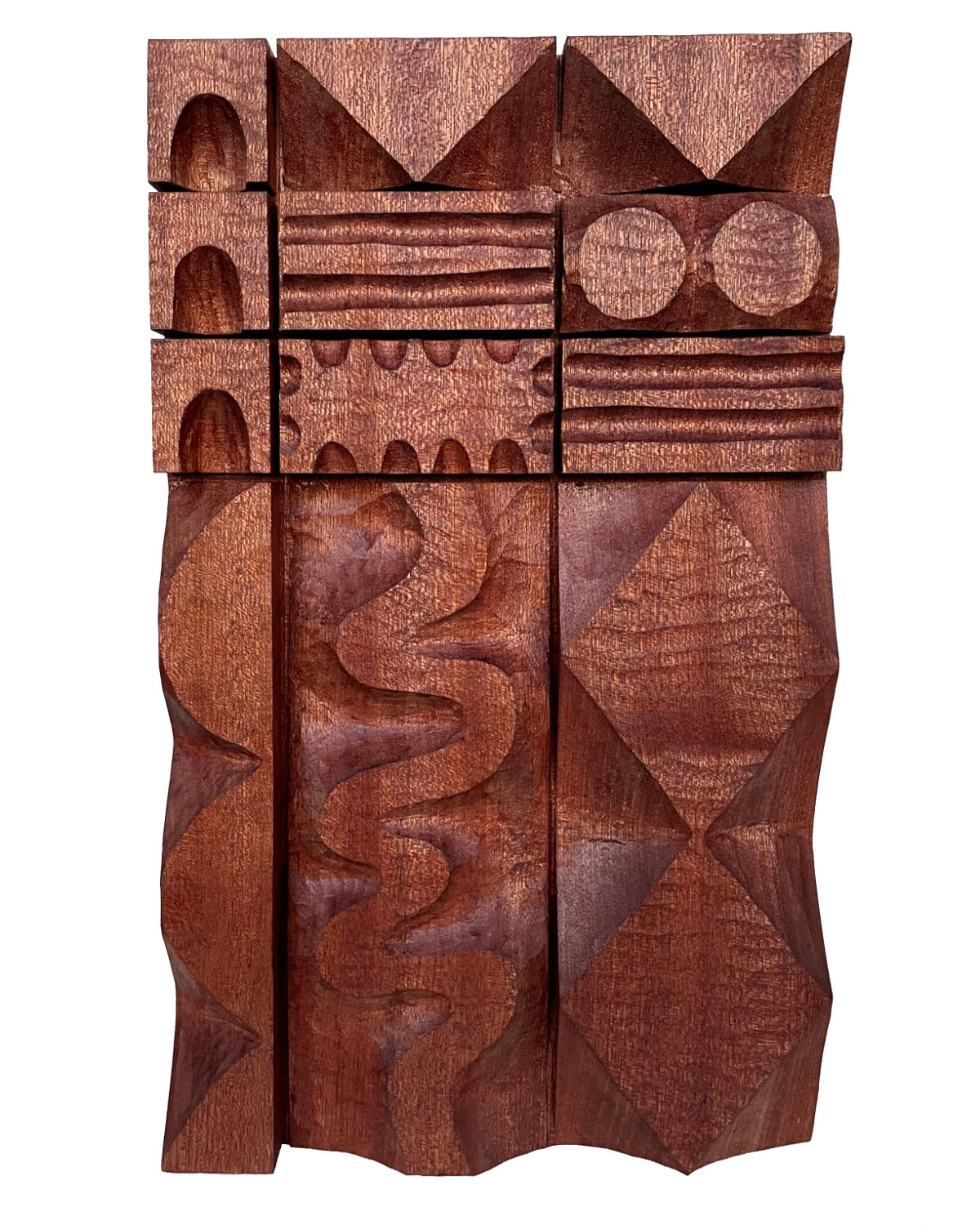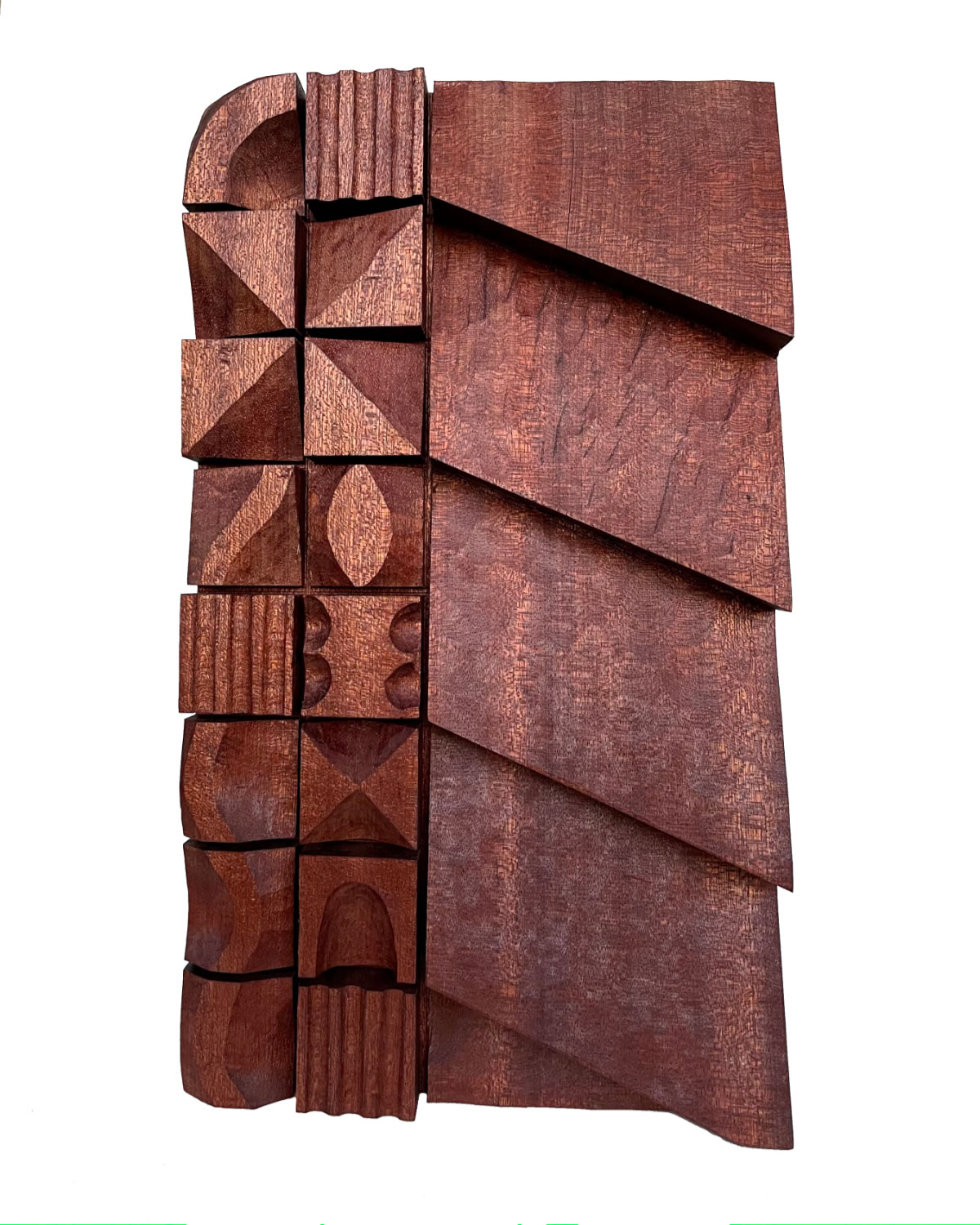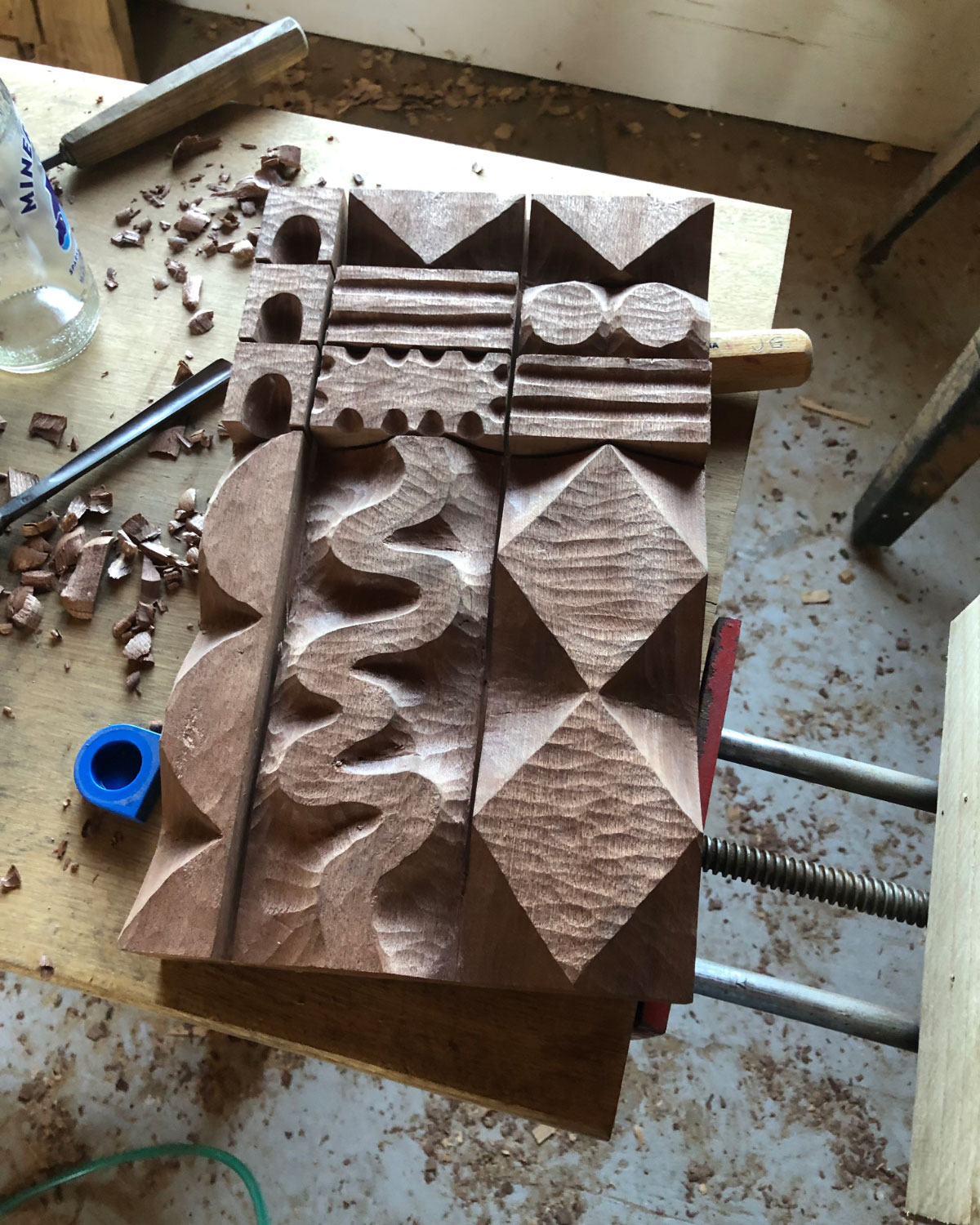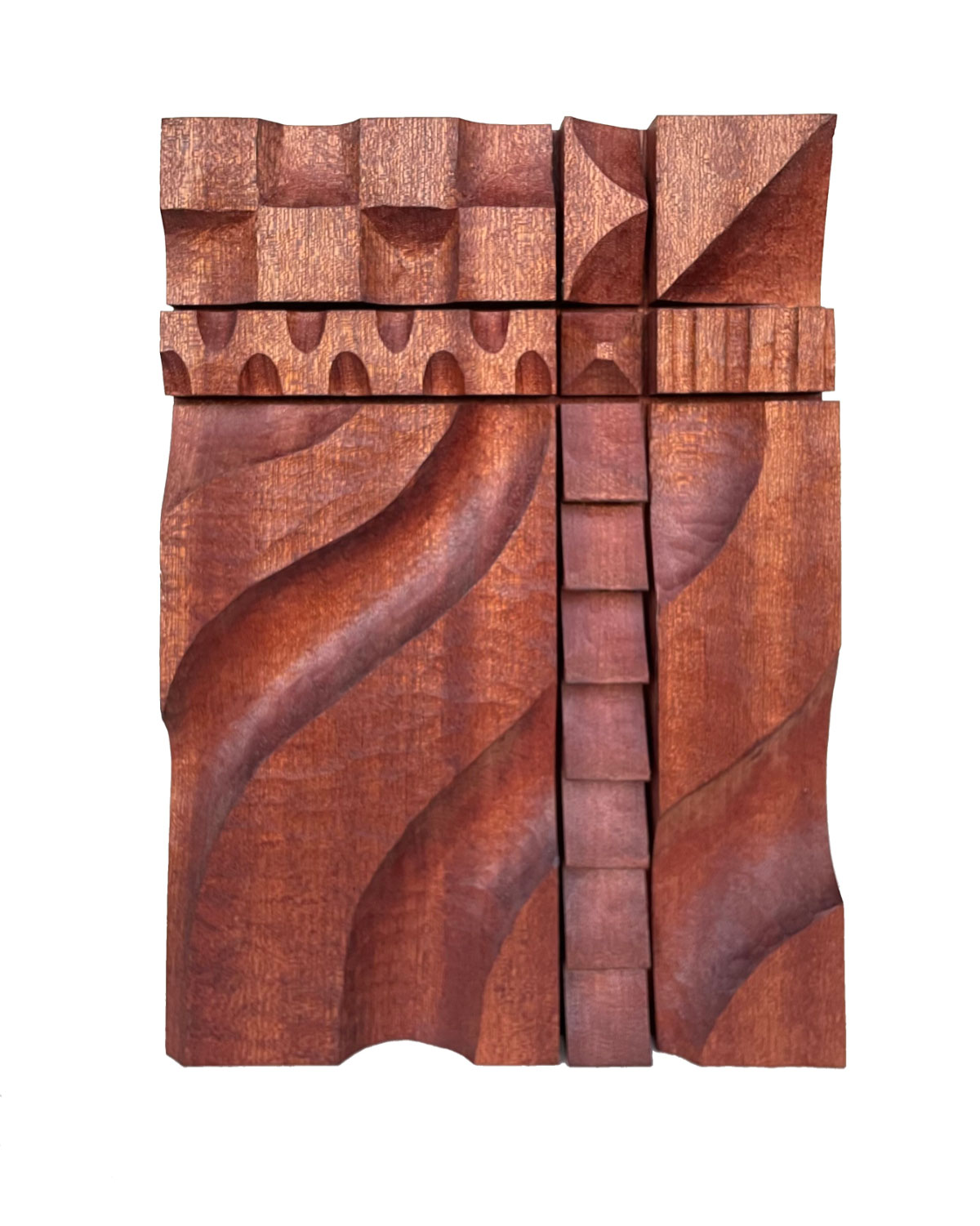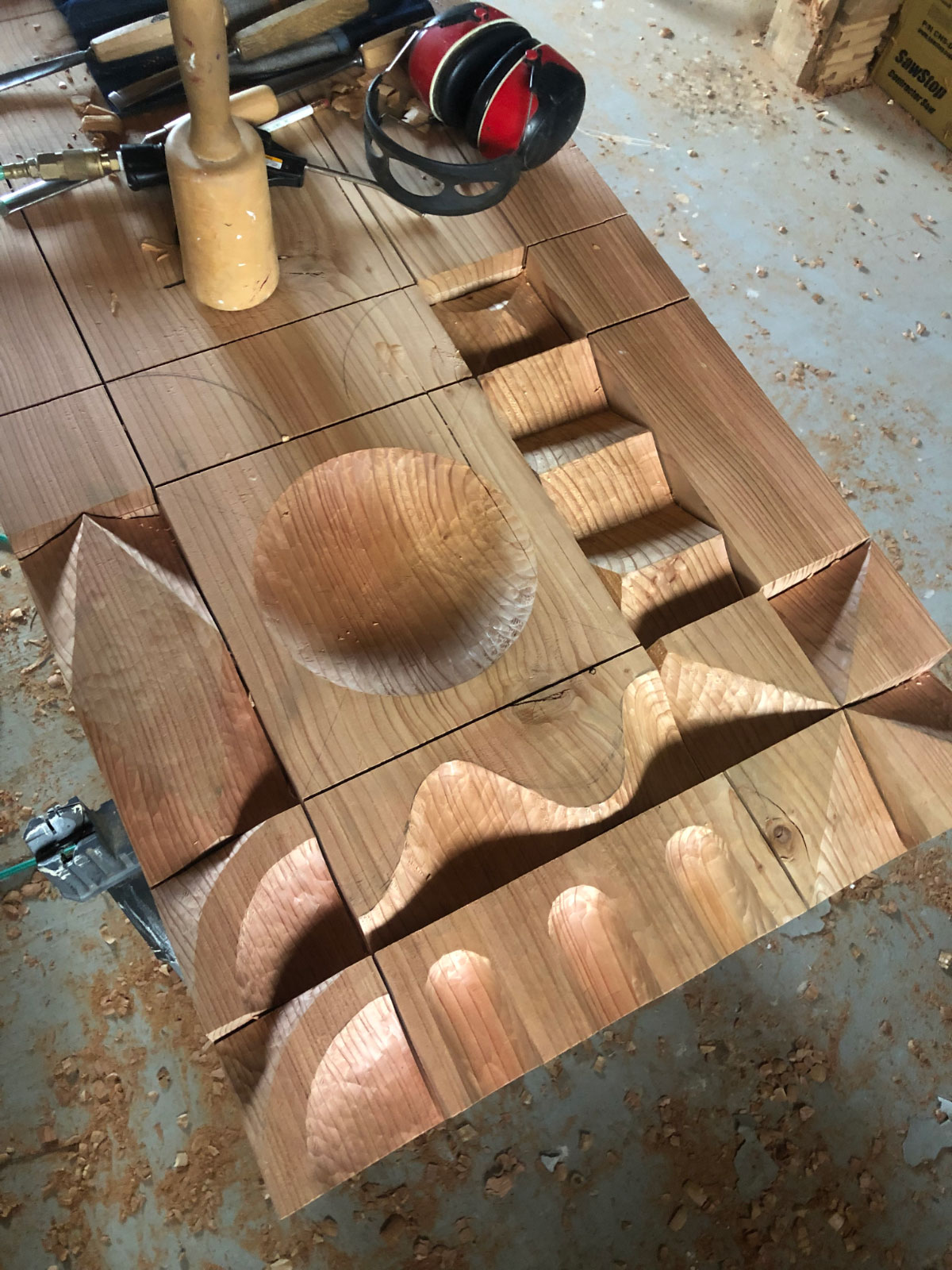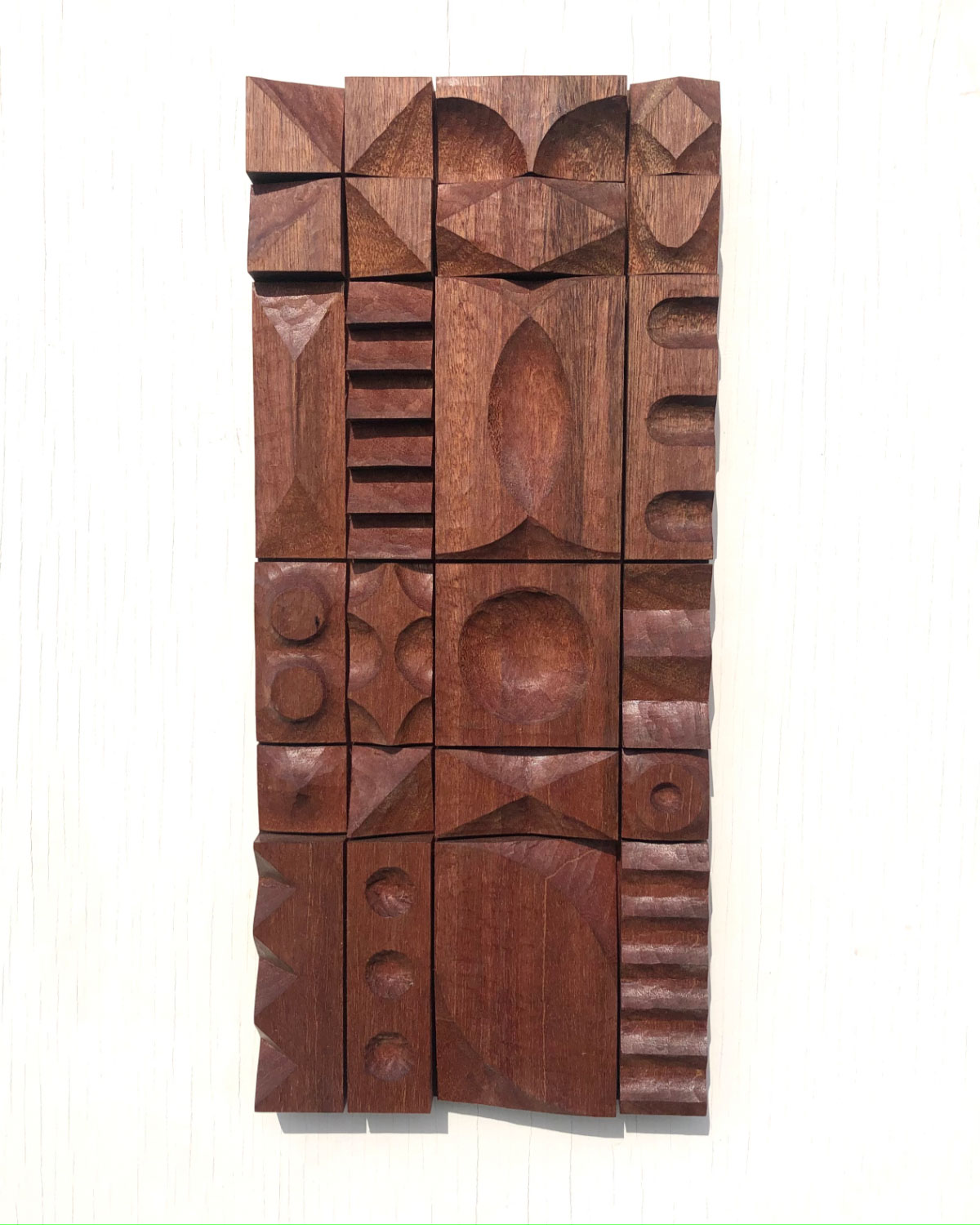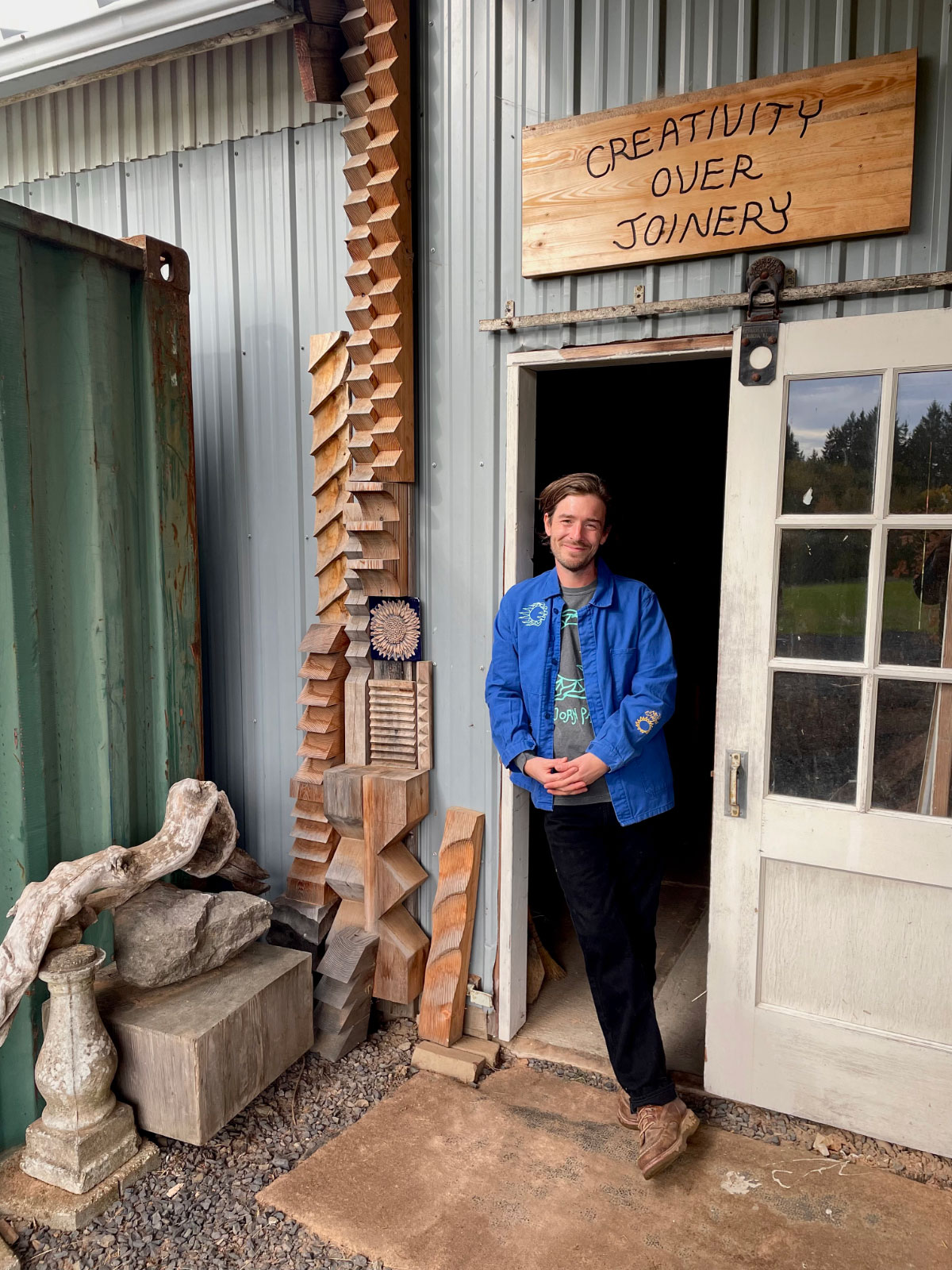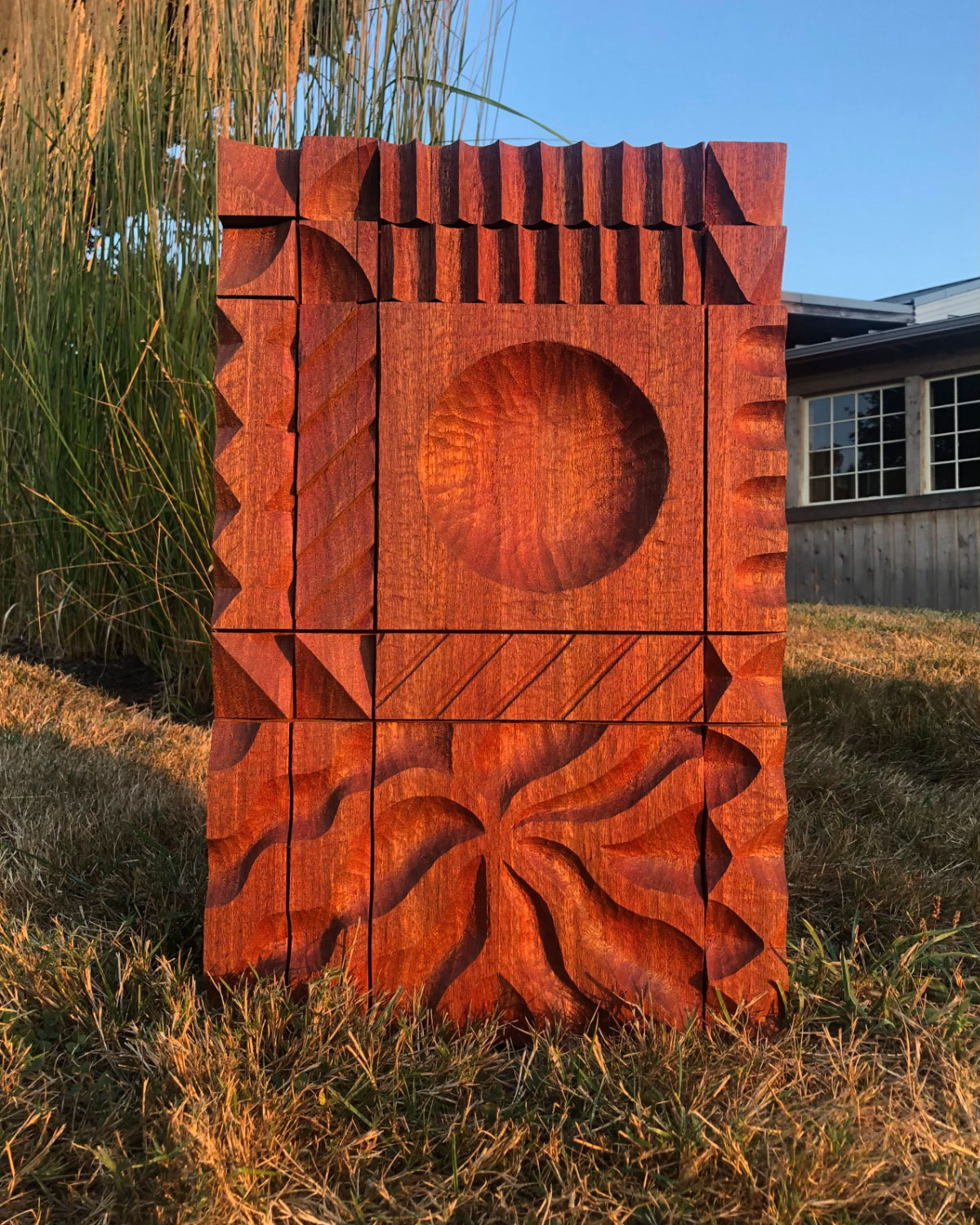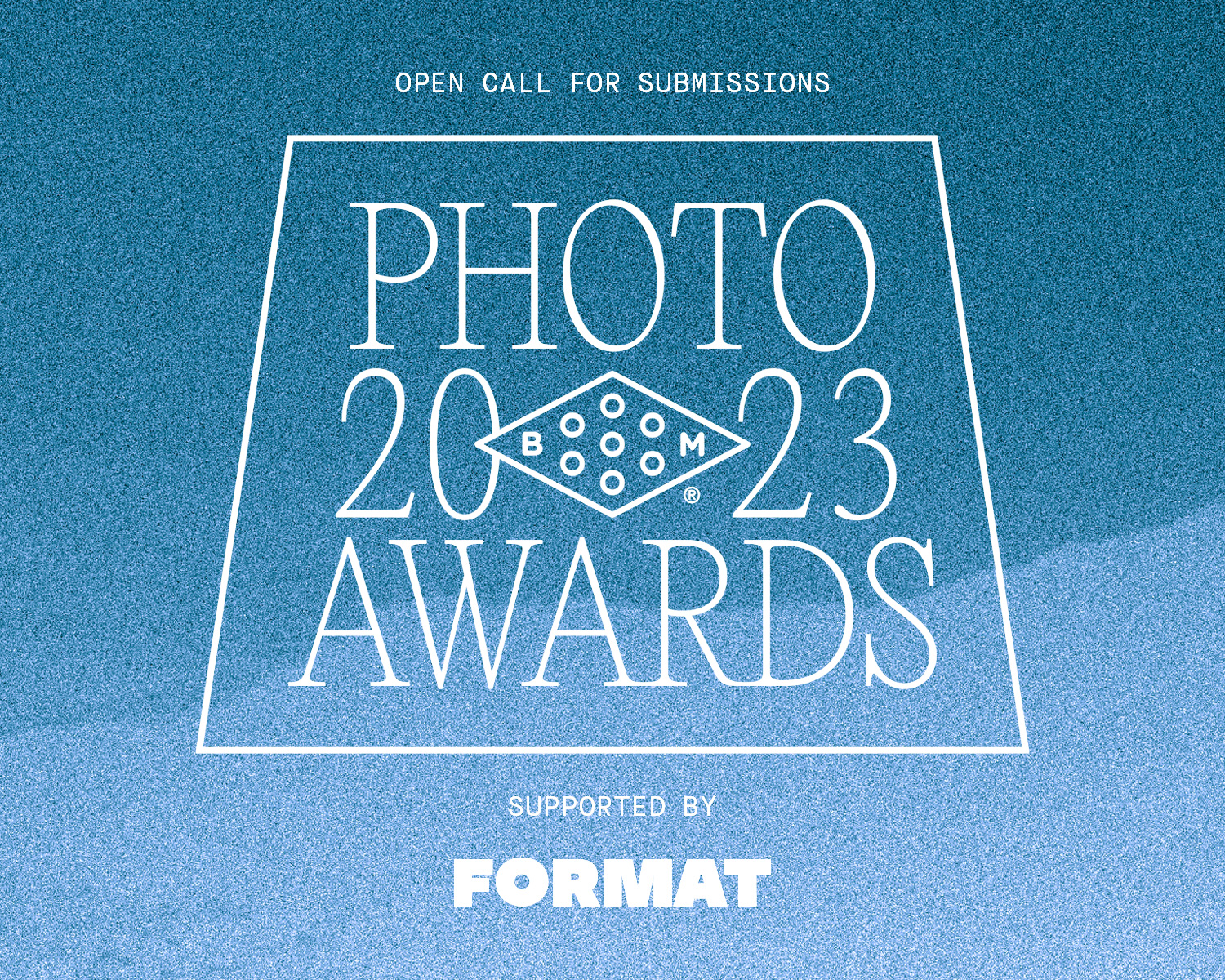 2023 Booooooom Photo Awards
Calling all photographers! The Booooooom Photo Awards are back and open for submissions!
Learn more
Related Articles