A selection of recent work by Chattanooga, Tennessee-based photographer Dillon Versprille. Drawn to banal and peculiar subject matter as metaphors for particular emotional states or ideas, Versprille captures reflections of himself in the world around him. He projects meaning and symbolism onto the objects he encounters in his daily life, creating a narrative easier told in pictures than words. "My work challenges the viewer to question their relationship with the things around them," he explains. "Though I know what each photo means to me, I hope the viewer can reinterpret it and give it a new meaning unique to them." 
See more from Dillon Versprille below!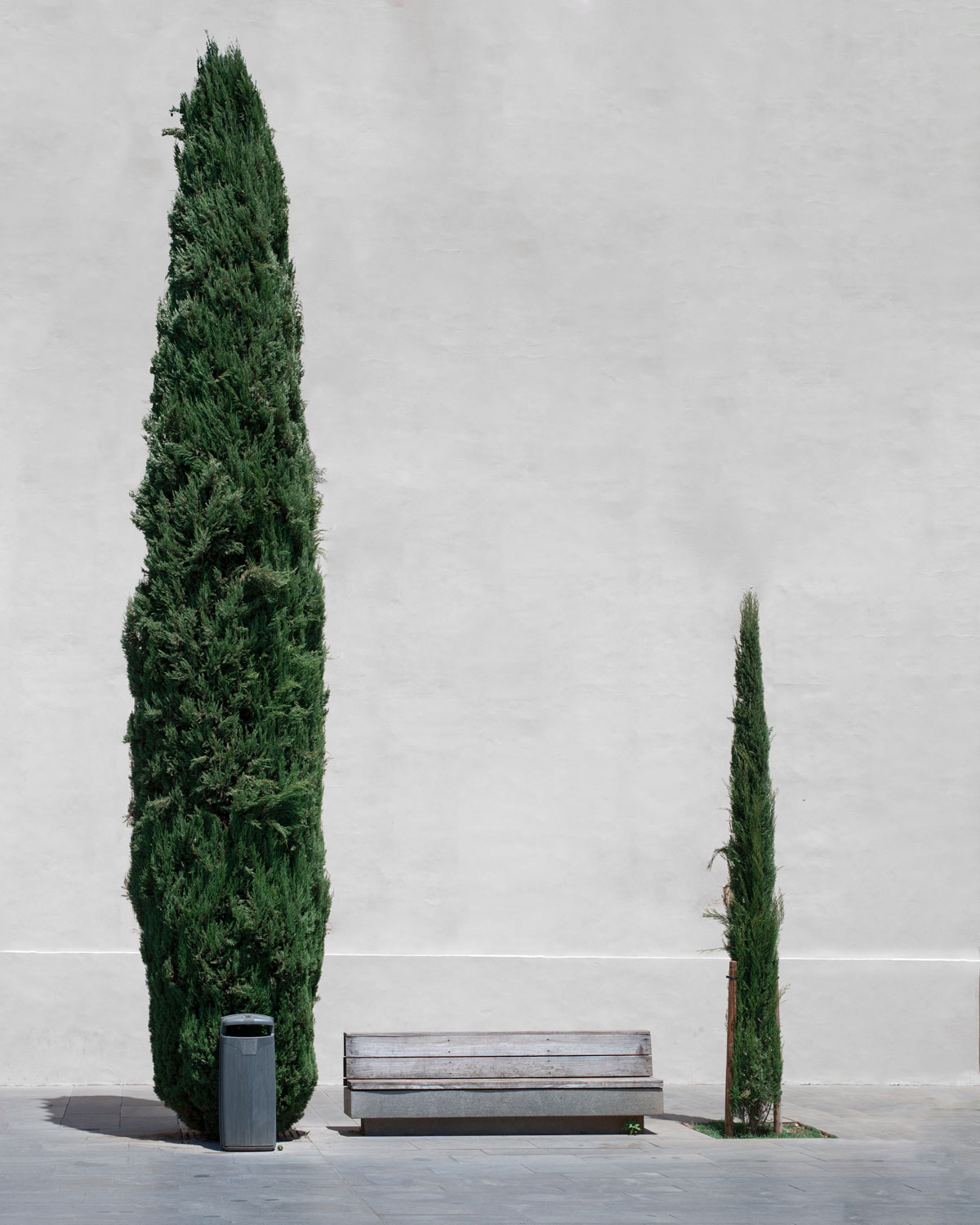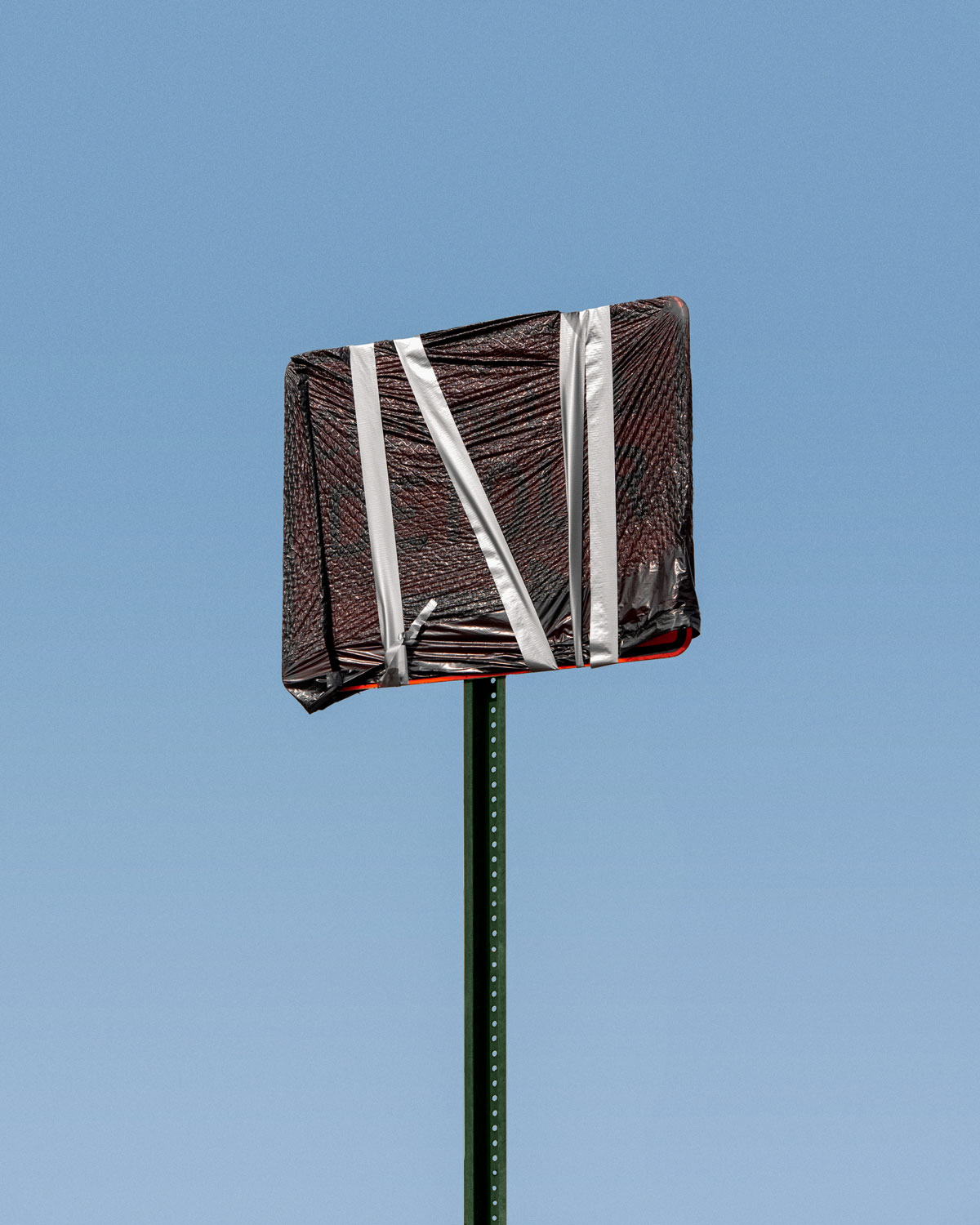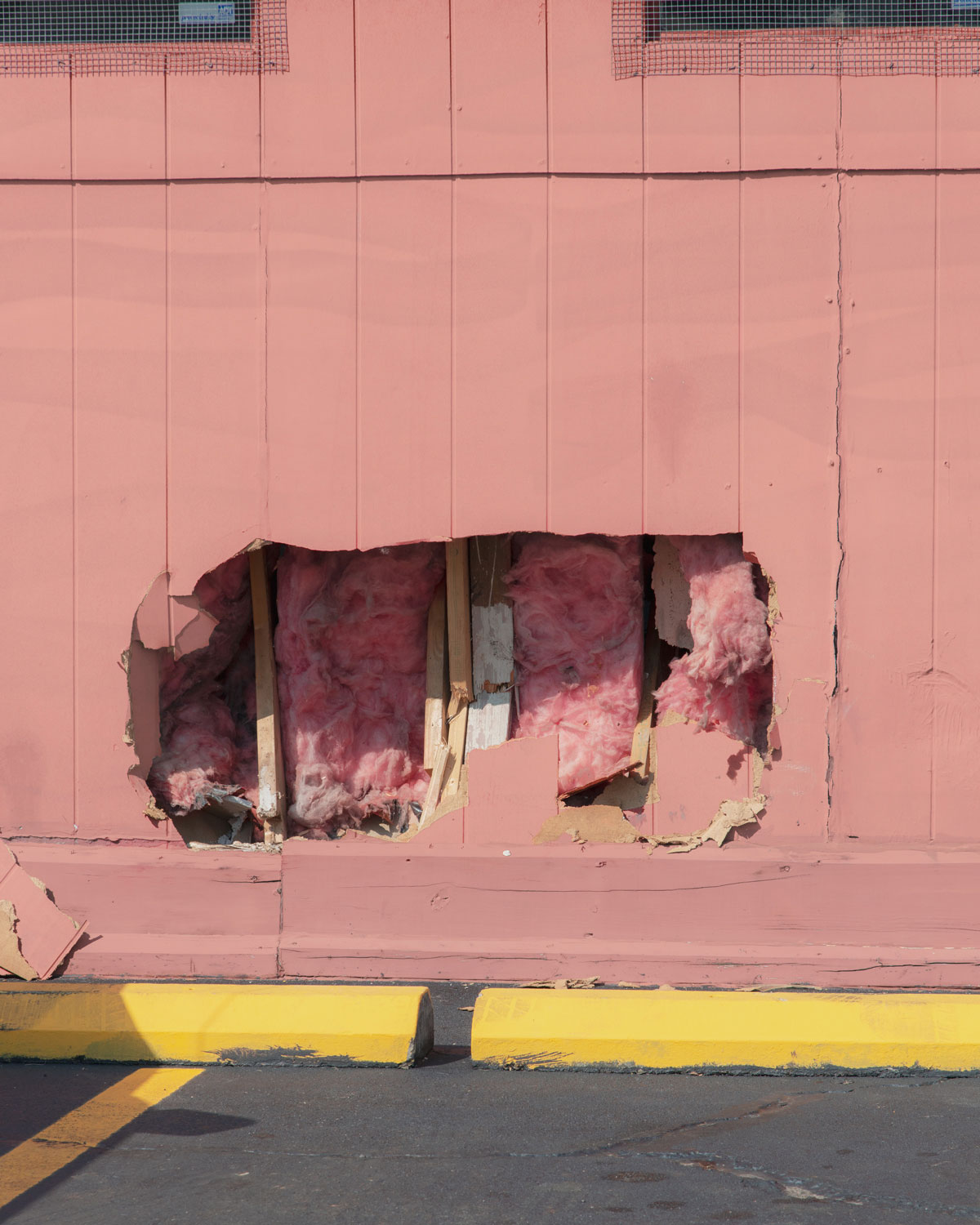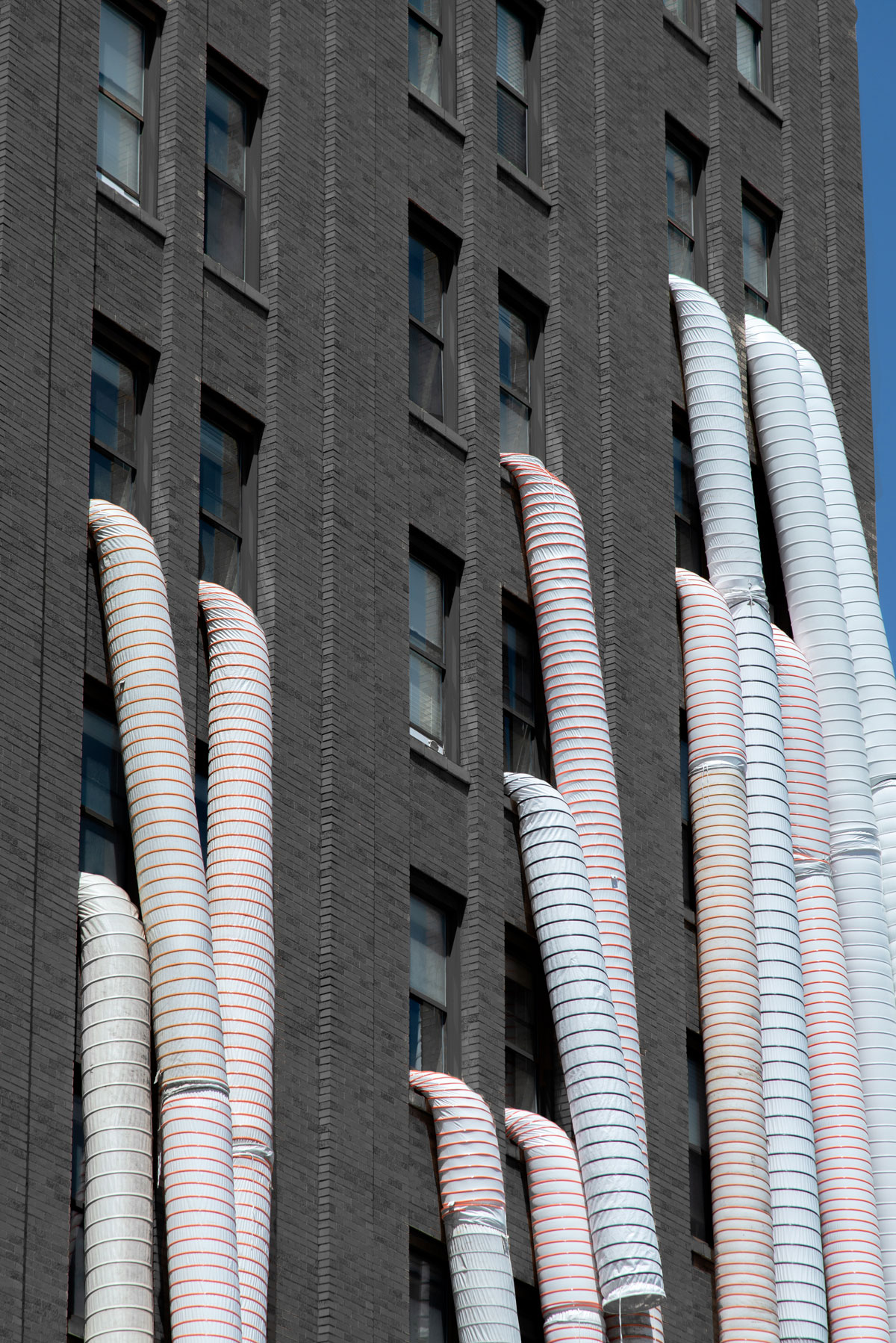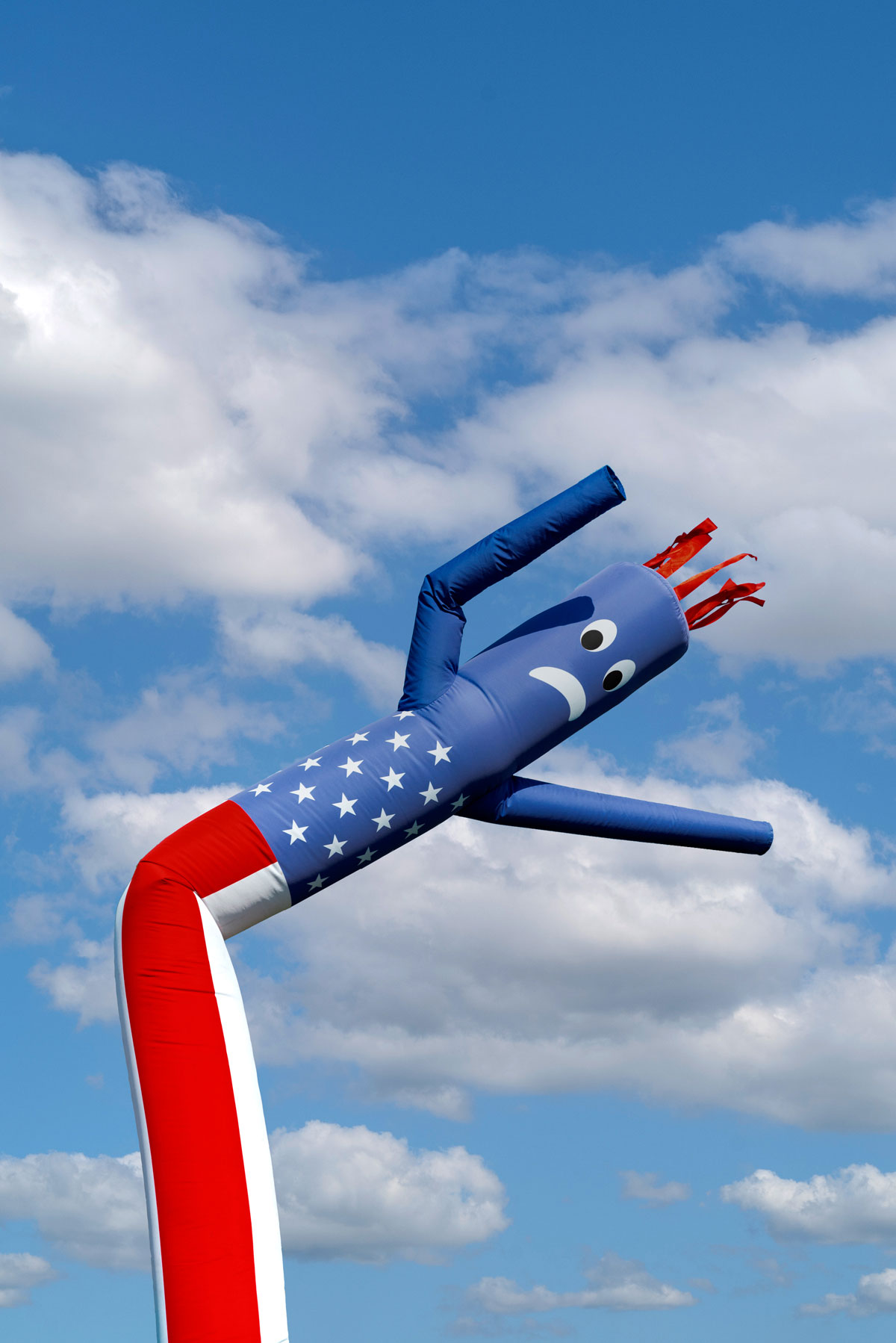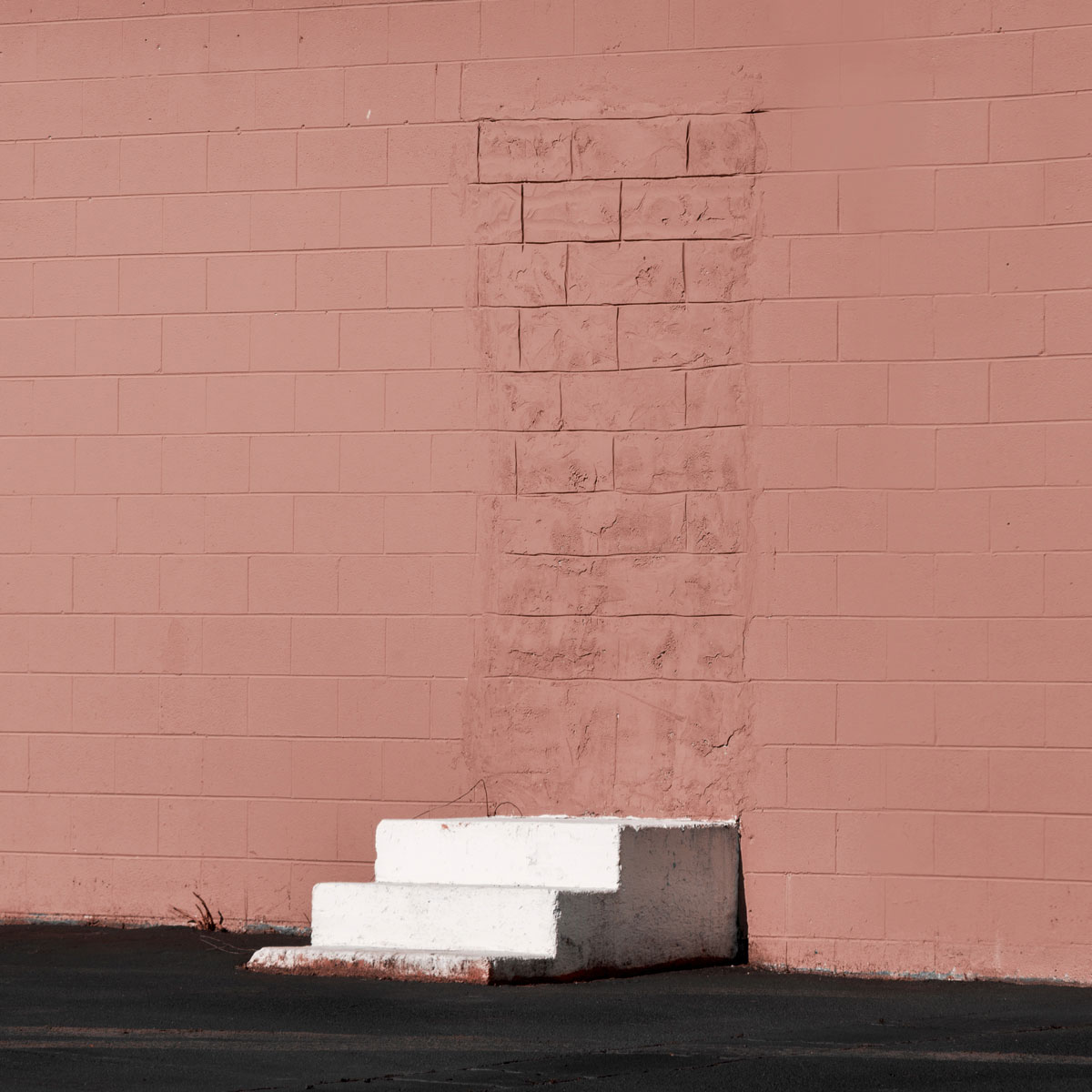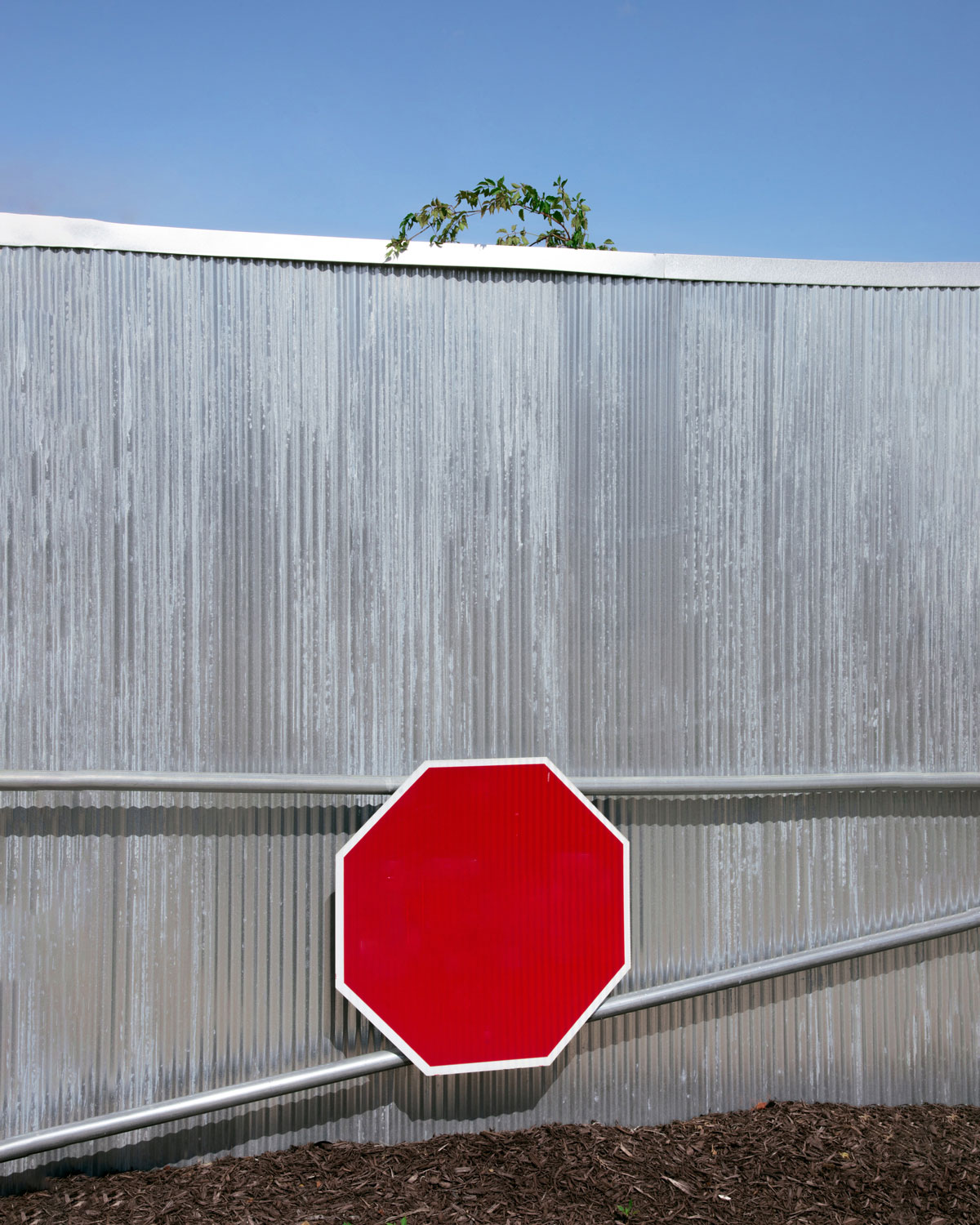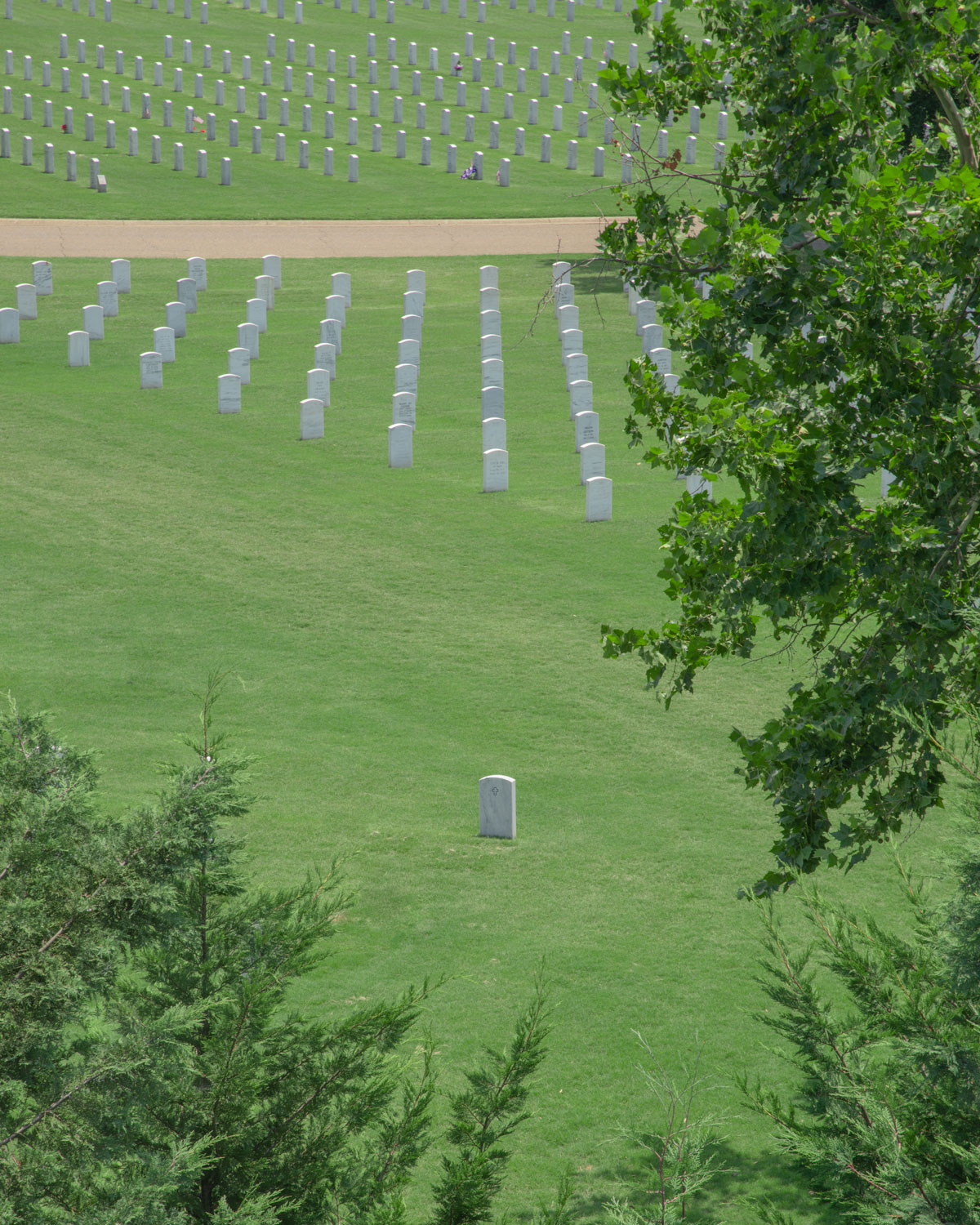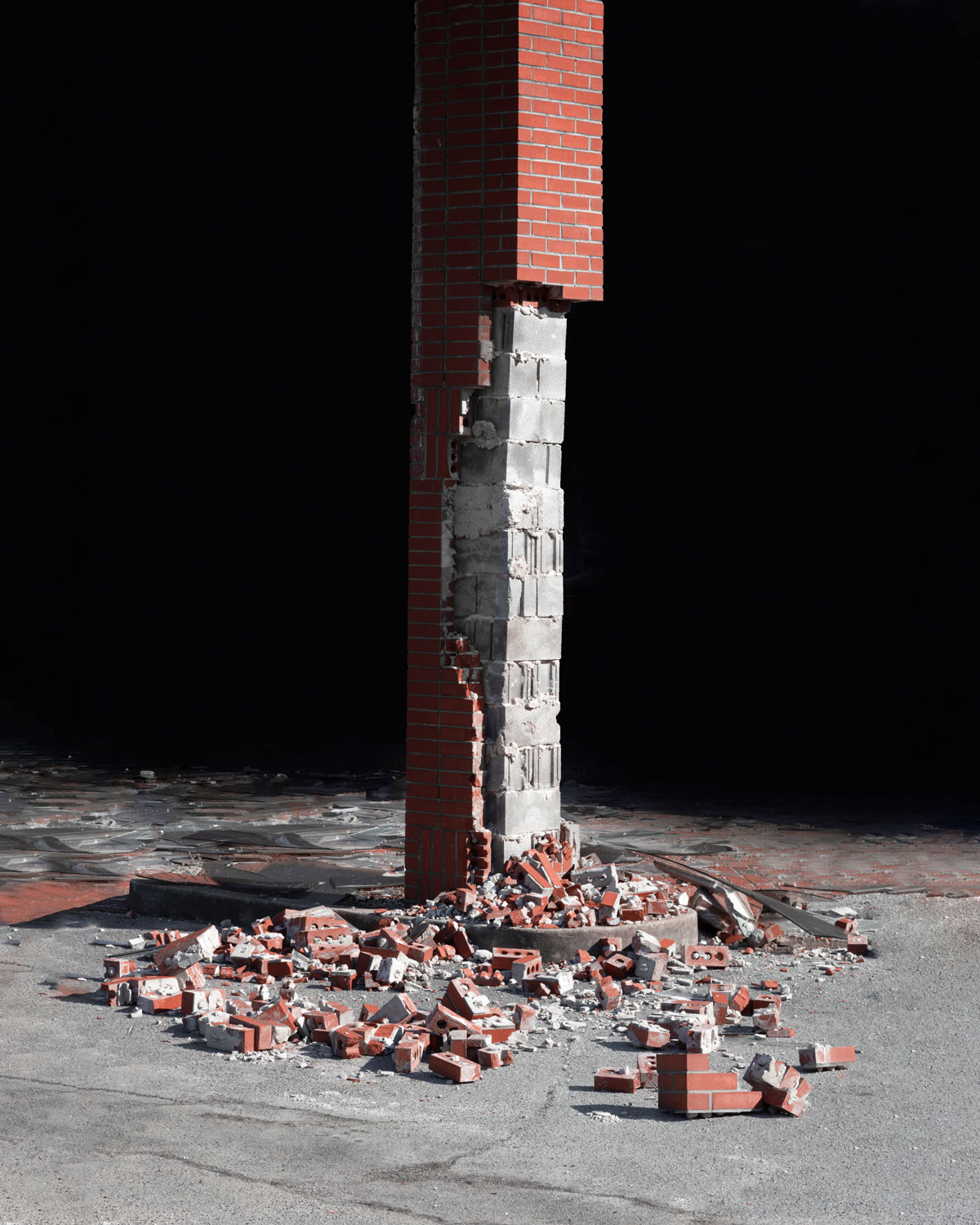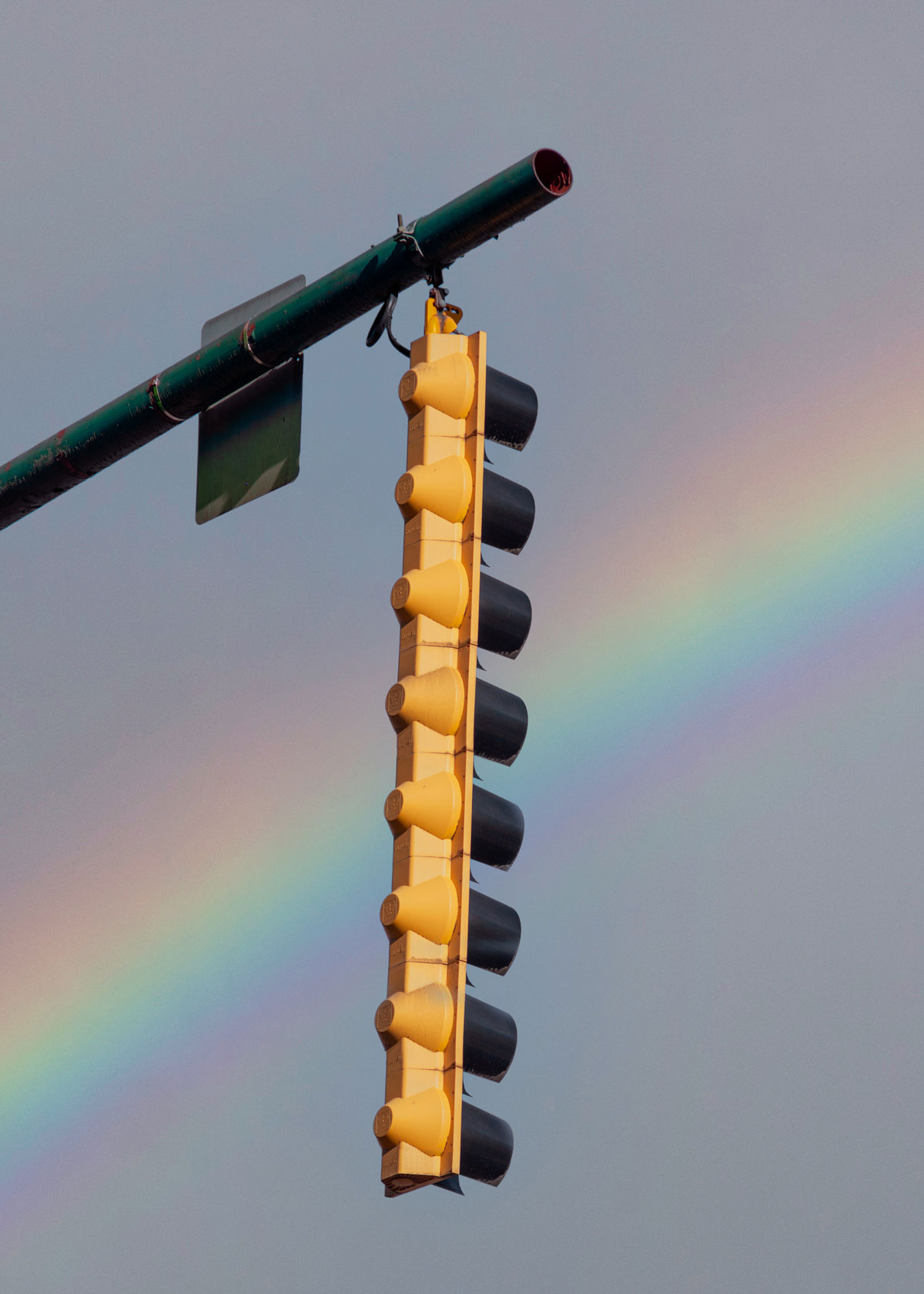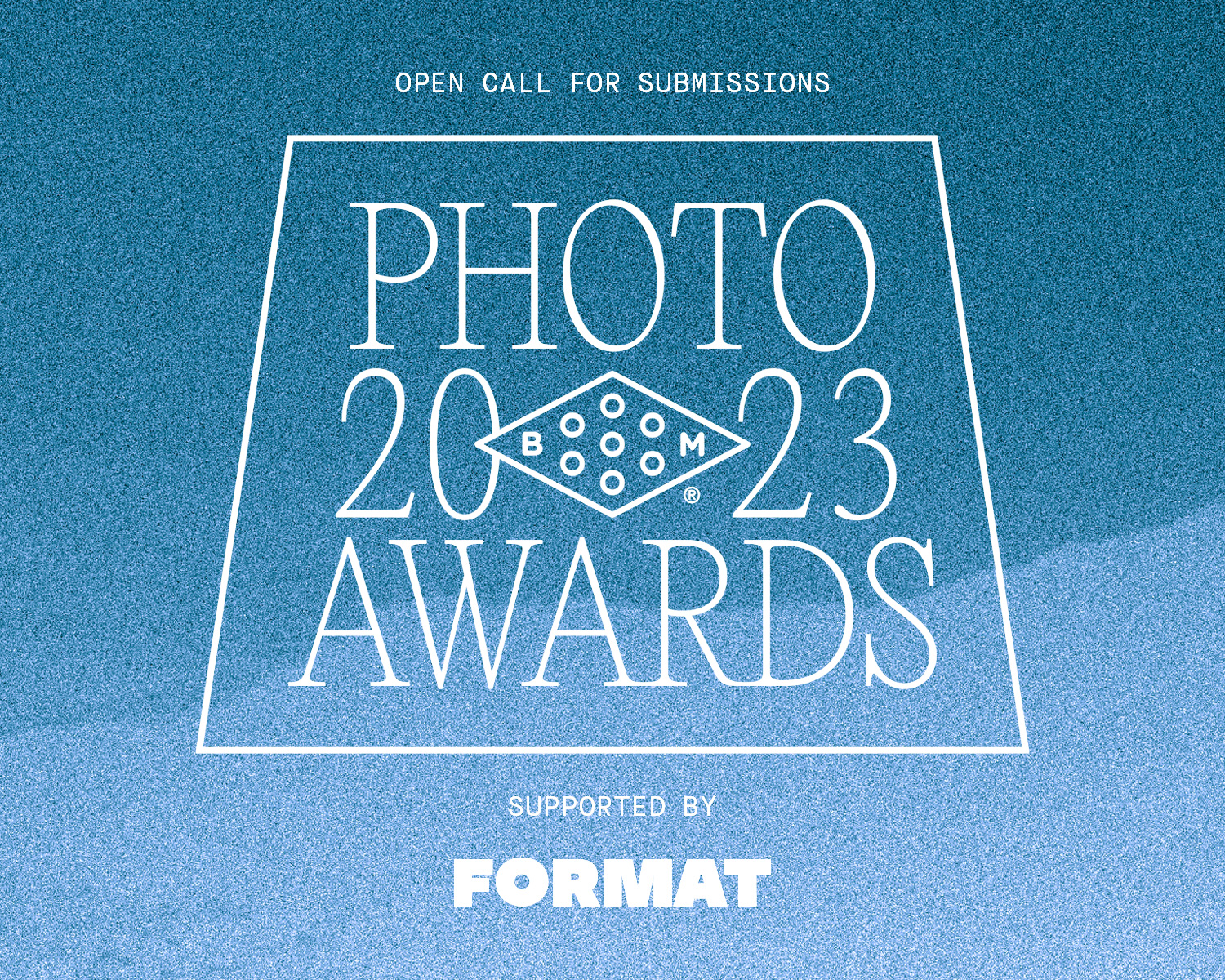 2023 Booooooom Photo Awards
Calling all photographers! The Booooooom Photo Awards are back and open for submissions!
Learn more
Related Articles