Park Chan-wook's latest film, Decision to Leave, marks the iconic Korean director's first feature film in six years. It is a twisted story of yearning and desire, an erotic thriller that leaves us suspended between suspicion and attraction. The film begins with detective Hae-joon (Park Hae-il) investigating the death of a man who fell from a mountaintop in South Korea. The dead man's wife Seo-rae (Tang Wei) is Hae-joon's primary suspect and it isn't long before she becomes his sole obsession. Despite this being a familiar trope—a detective wavering between duty and desire—Park transforms the story into something else entirely, masterfully employing visual trickery and clever editing to draw in the viewer and entangle them in the mystery.
I've been excited to see this film ever since Park Chan-wook won for Best Director at Cannes earlier this year. His work is always visually stunning and wildly unpredictable. I'm happy that Decision to Leave is streaming on MUBI starting today, so hopefully more of you can see it now!
Decision to Leave is clearly Park's nod to classic Hollywood and Hitchcock's Vertigo in particular, and yet in many ways it feels like an evolution from his previous films. While The Handmaiden and Oldboy were more extreme in their use of sex and violence, this film is much more subtle. Park distinguishes the film from past projects, highlighting instead the centrality of the characters' emotional journey:
"If my previous films were intense, made with the goal of providing a very stimulating experience, Decision to Leave is a film that subtly and imperceptibly pulls the audience in and captures their interest. So there's not much violence, nudity or sexual content. However, I wanted to depict these complicated emotions that any human, and any adult, can empathize with."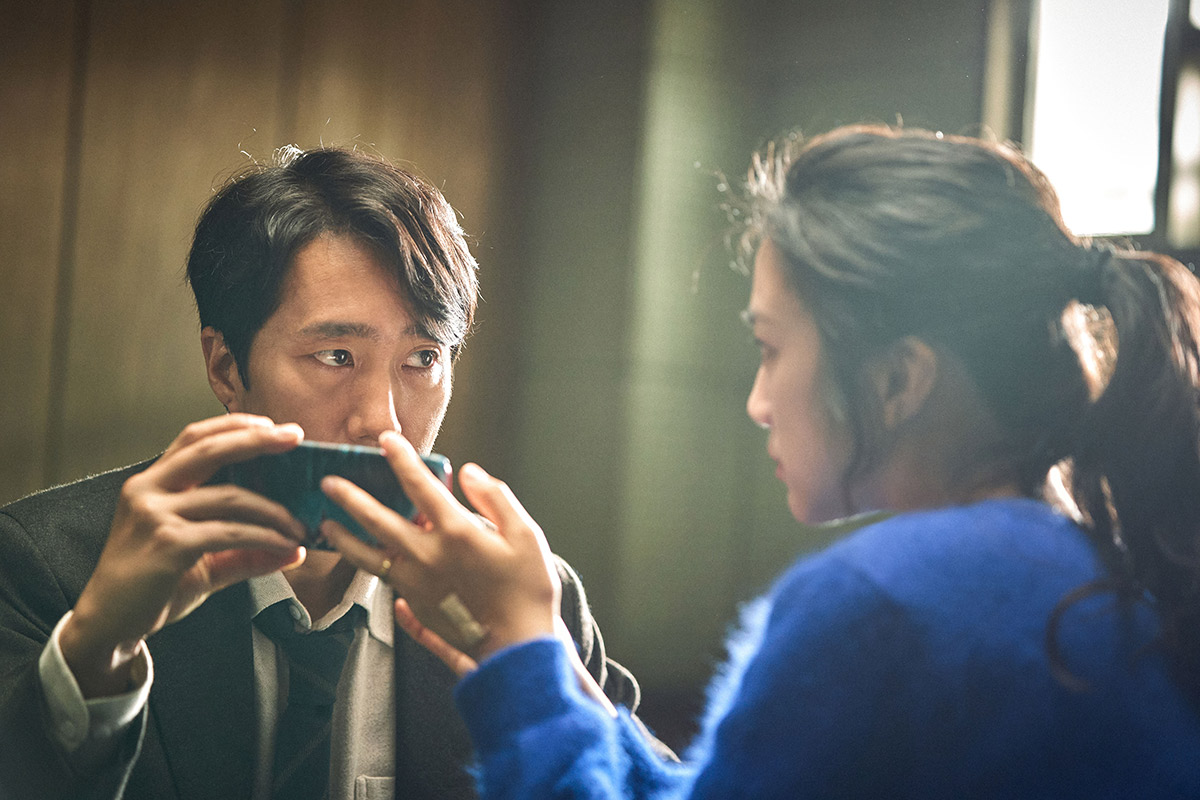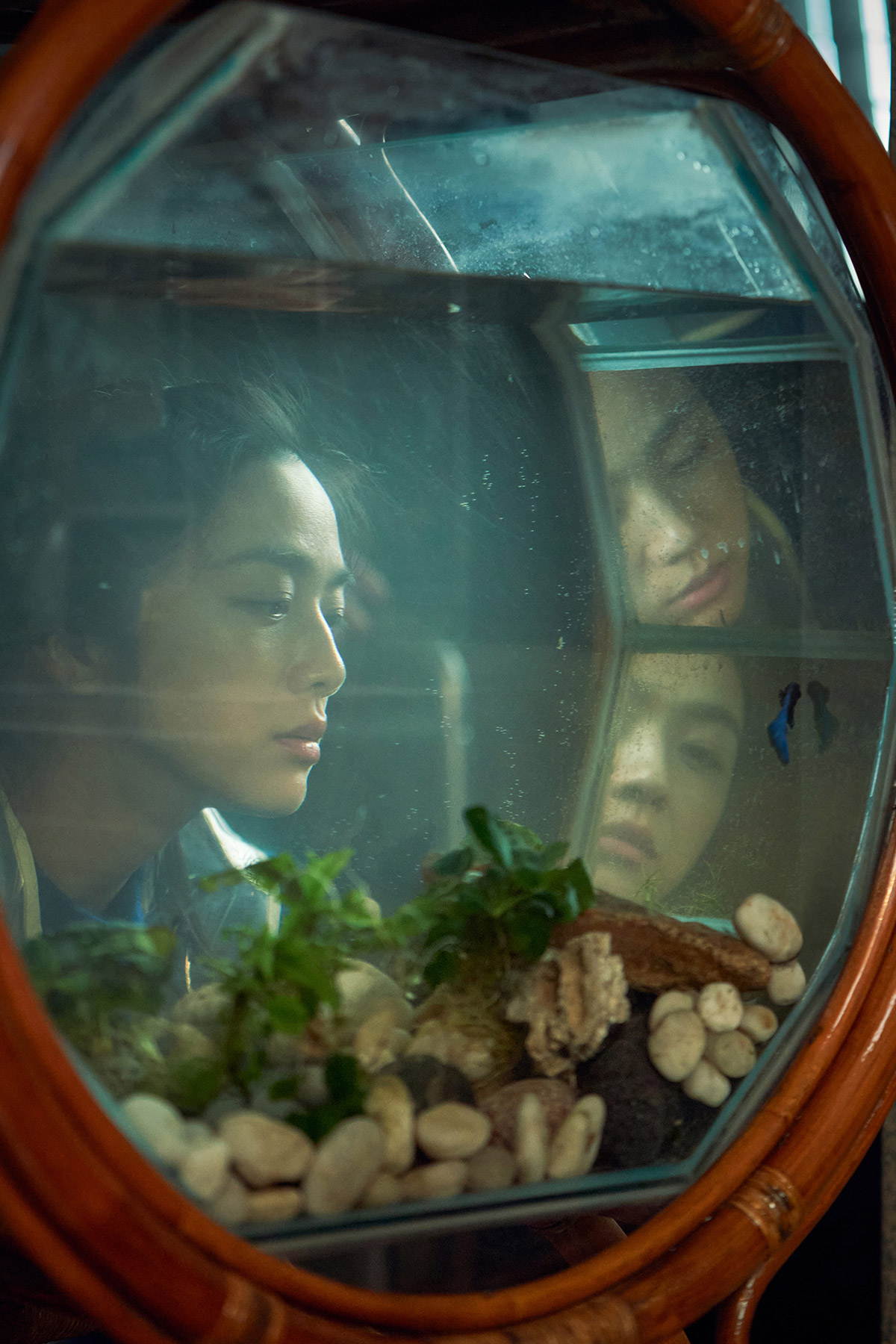 It was great to see Park reunite with longtime collaborators screenwriter Chung Seo-kyung, production designer Ryu Seong-hie, costume designer Kwak Jung-ae, and music director Cho Young-wuk, but it was the exceptional work of the director of photography, Kim Ji-yong, that stood out.
There are so many memorable shots with unusual perspectives and effects throughout the film. One of my favourites was a scene where Hae-joon interrogates Seo-rae, there's a mirror behind them, and as the camera changes focuses between the two characters, the focusing in the mirror's reflection is reversed. This only happens when Seo-rae is speaking Chinese into a translator, moments later the reflections are normal. It's quite a subtle moment but it is one of many that point to the characters not being able to clearly see or understand one another. When the camera draws attention to itself in this way it can often read as style over substance but these brilliantly complemented the film's themes.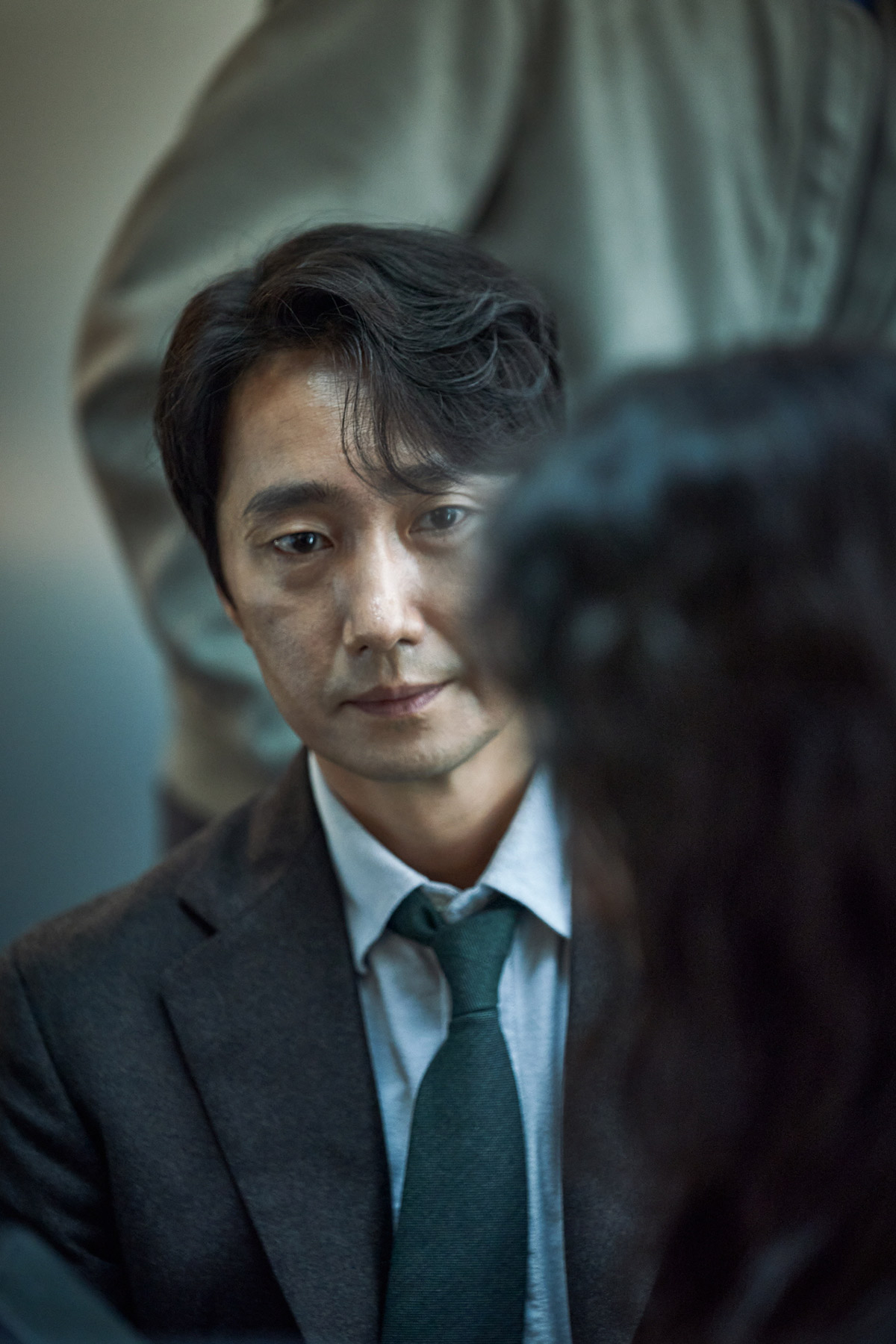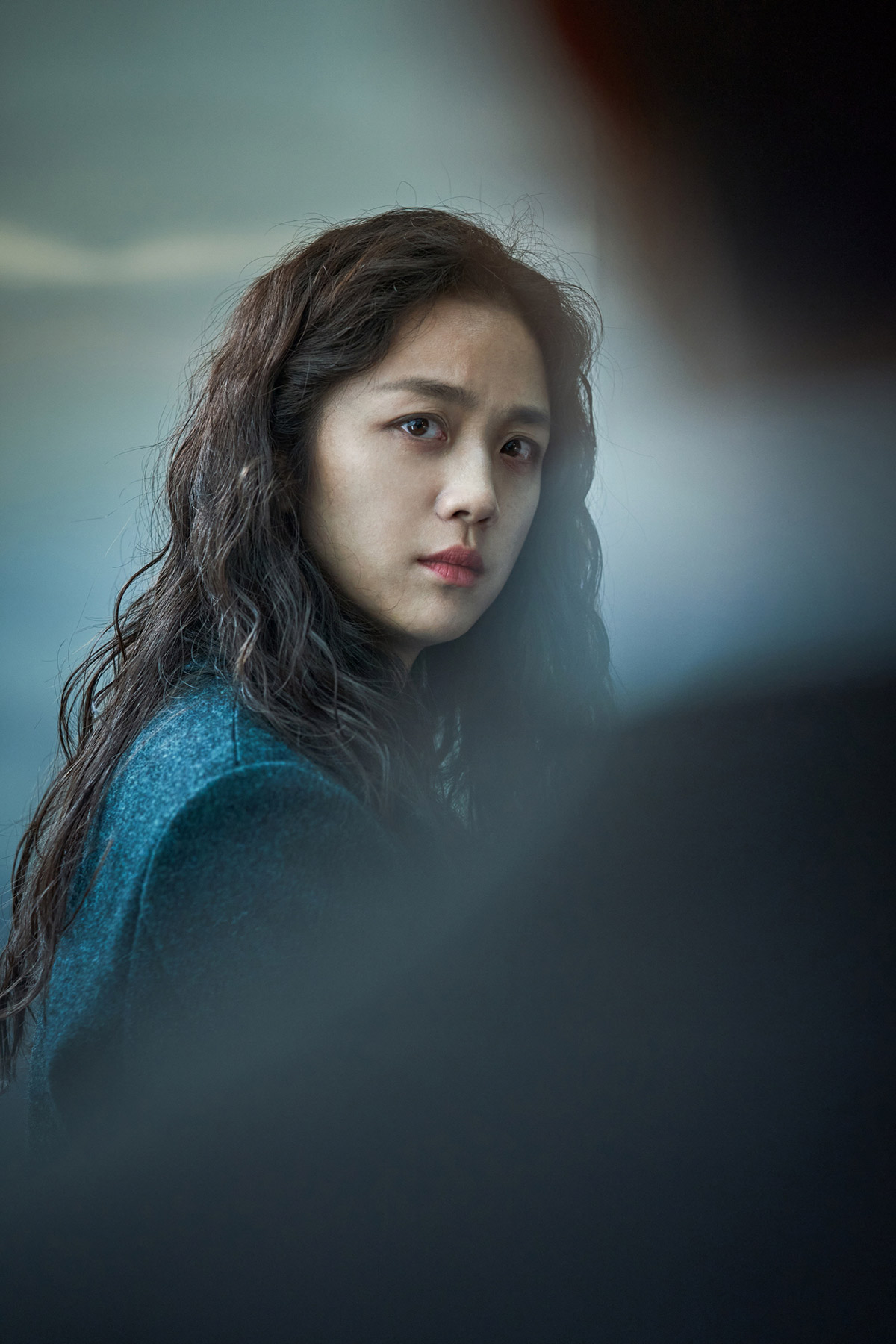 This was Park's first time working with Kim Ji-yong, who was the first Korean to ever win the EnergaCAMERIMAGE Gold Frog for Best Cinematography in 2018. Kim talked a bit about approaching the visuals:
"Compared to the other films I've done, we spent a lot of time on the storyboard for Decision to Leave… Because from a genre perspective it's a romance, we approached the cinematography with the aim of bringing out the actors' charm. There are many shots in the film that are technically unconventional and physically impossible, but I thought it unique because it feels like an omniscient point of view peering in at their relationship."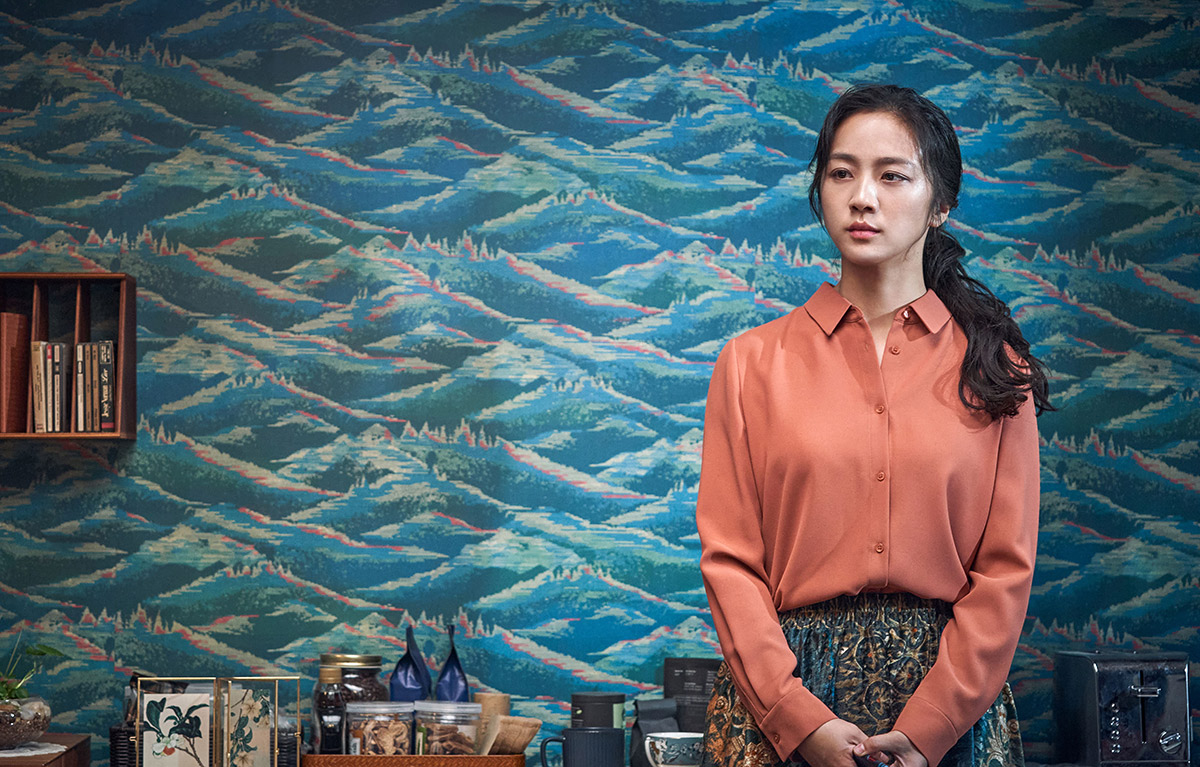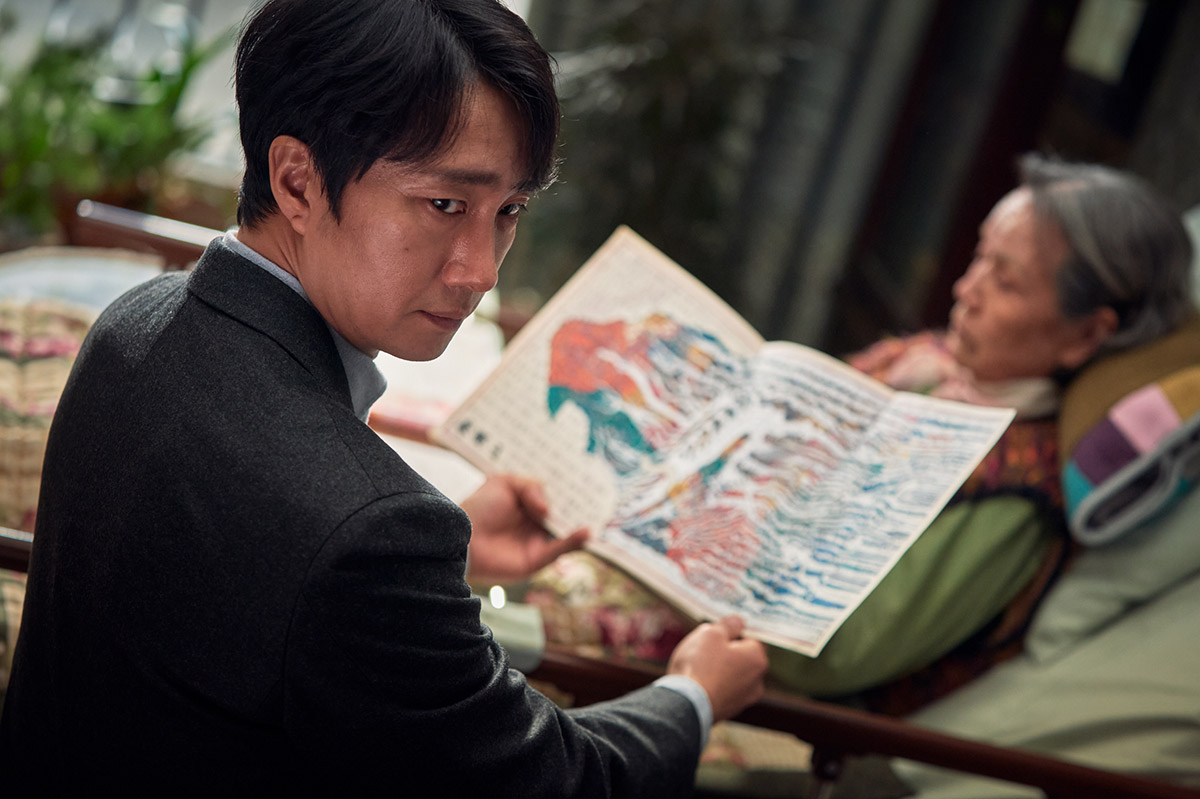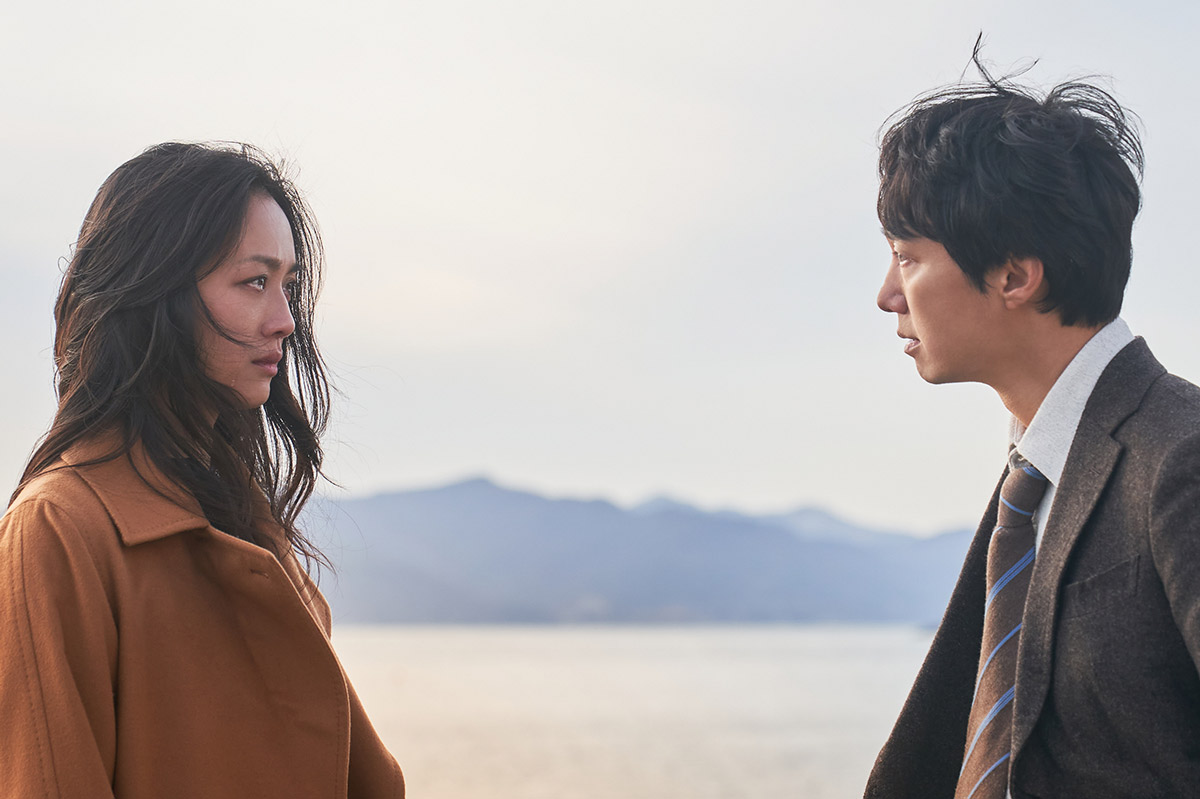 Decision to Leave is a neo-noir that appears to be a familiar murder mystery but is ultimately a study of obsession. More specifically it explores the duality of obsession, the simultaneous desire for things to reach a conclusion and for them to continue on forever.
It's difficult to speak too much about the haunting ending without giving anything away but it perfectly captures this idea and the final images will stick in your mind long afterwards.
Get 30 days free to watch Decision To Leave and hundreds more hand-picked films on MUBI at mubi.com/booooooom.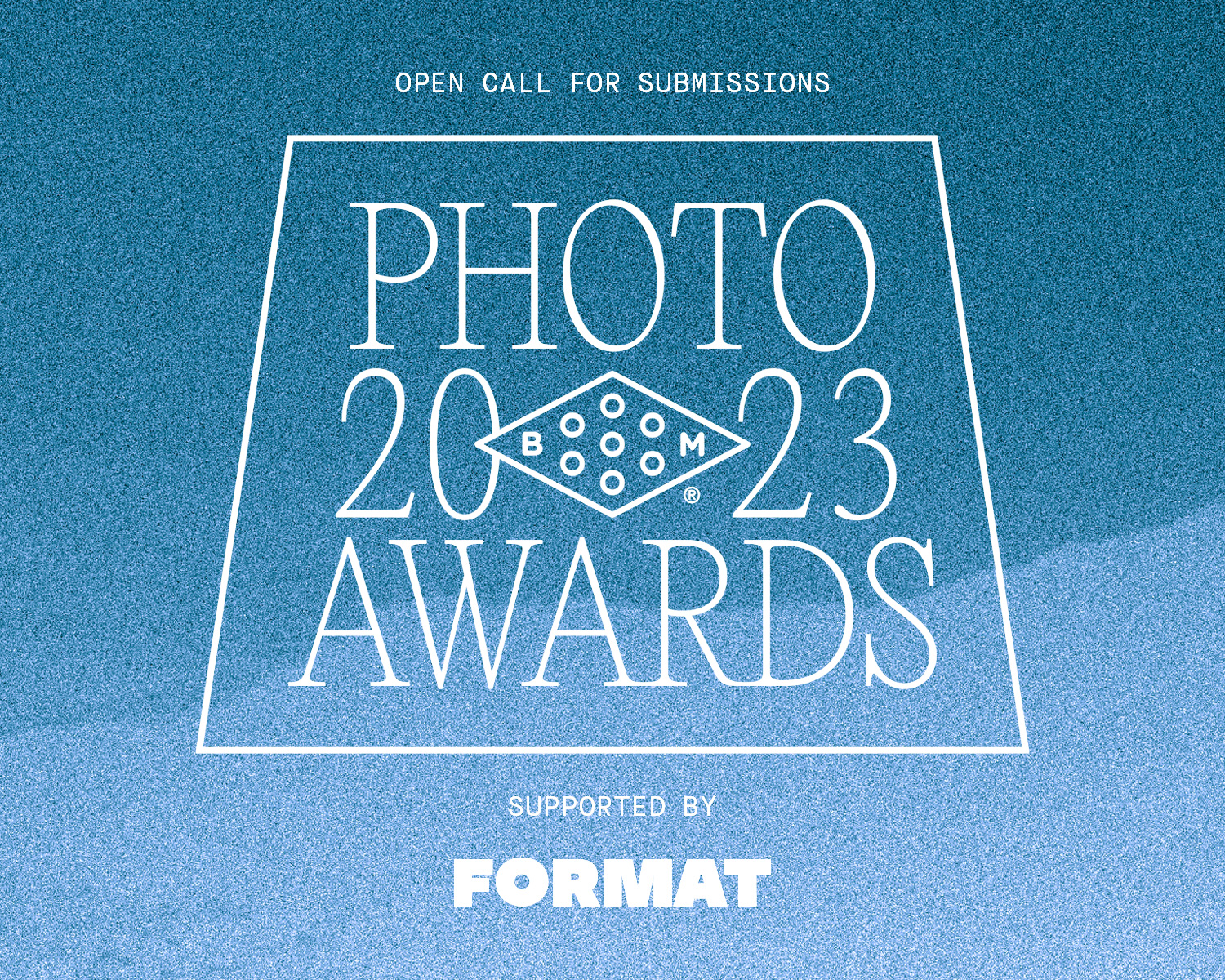 2023 Booooooom Photo Awards
Calling all photographers! The Booooooom Photo Awards are back and open for submissions!
Learn more
Related Articles