A selection of recent work by London-based photographer Sophie Green (previously featured here). Drawn to aspects of British culture and communities and subcultures who are connected by a shared identity, passion, or cultural heritage, Green's practice has lead her to explore the realms of Aladura Spiritualist African churches and congregations, afro hair salons, banger and stock car racing, street car culture, arm wrestlers, British cowboy culture, and travelers, to name a few.
Green endeavors to push the boundaries of traditional social documentary practice, bringing together the spontaneity of a traditional documentary approach, with a more calculated art practice. Her process is collaborative, making for a rich, empowering relationship between photographer and subject, with an emphasis on trust and respect. "Photographic storytelling is a powerful tool through which we can document, share, and communicate ideas," she says. "I aspire for my photography to positively encourage a connection and understanding between the viewer and the subject."
See more from Sophie Green below!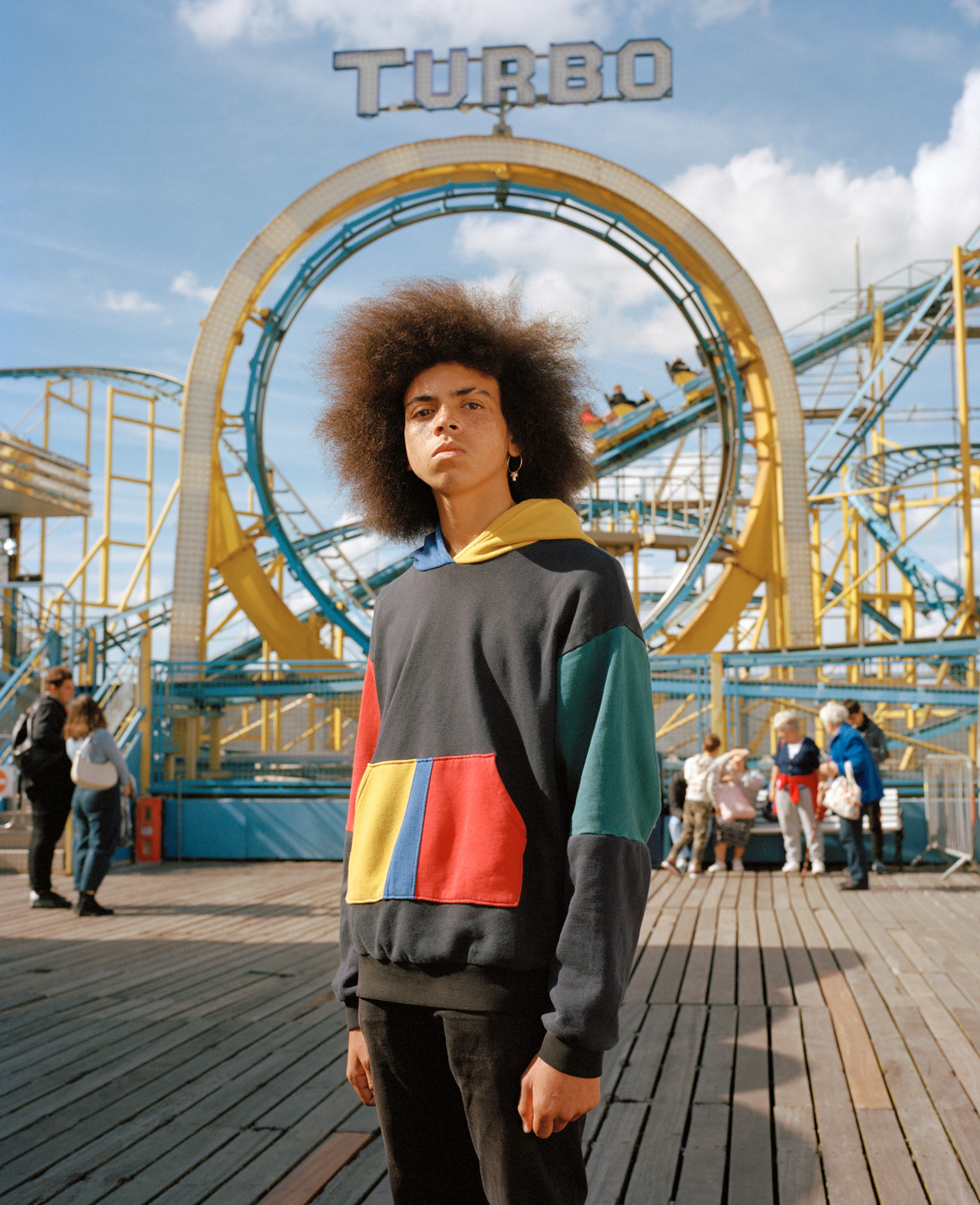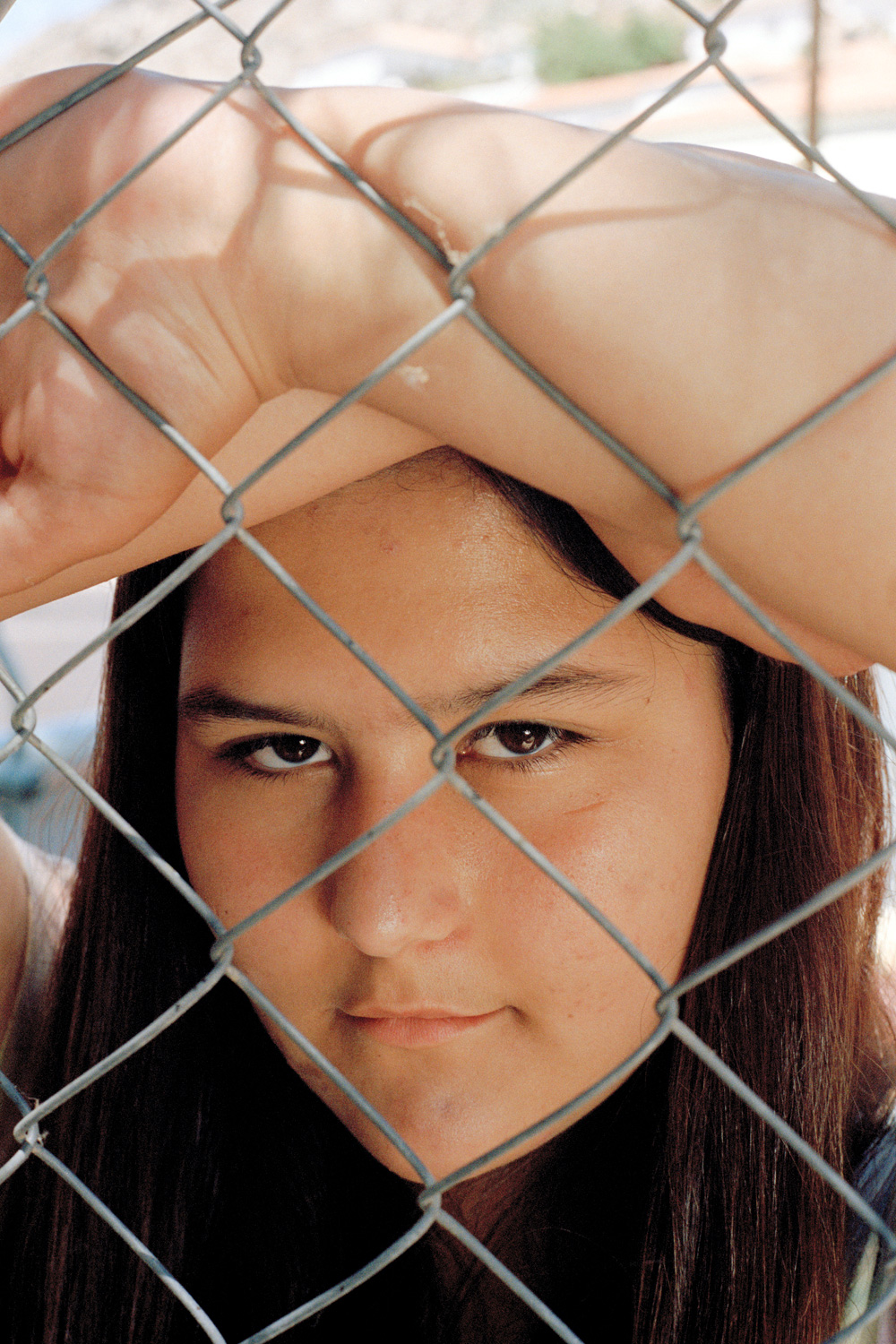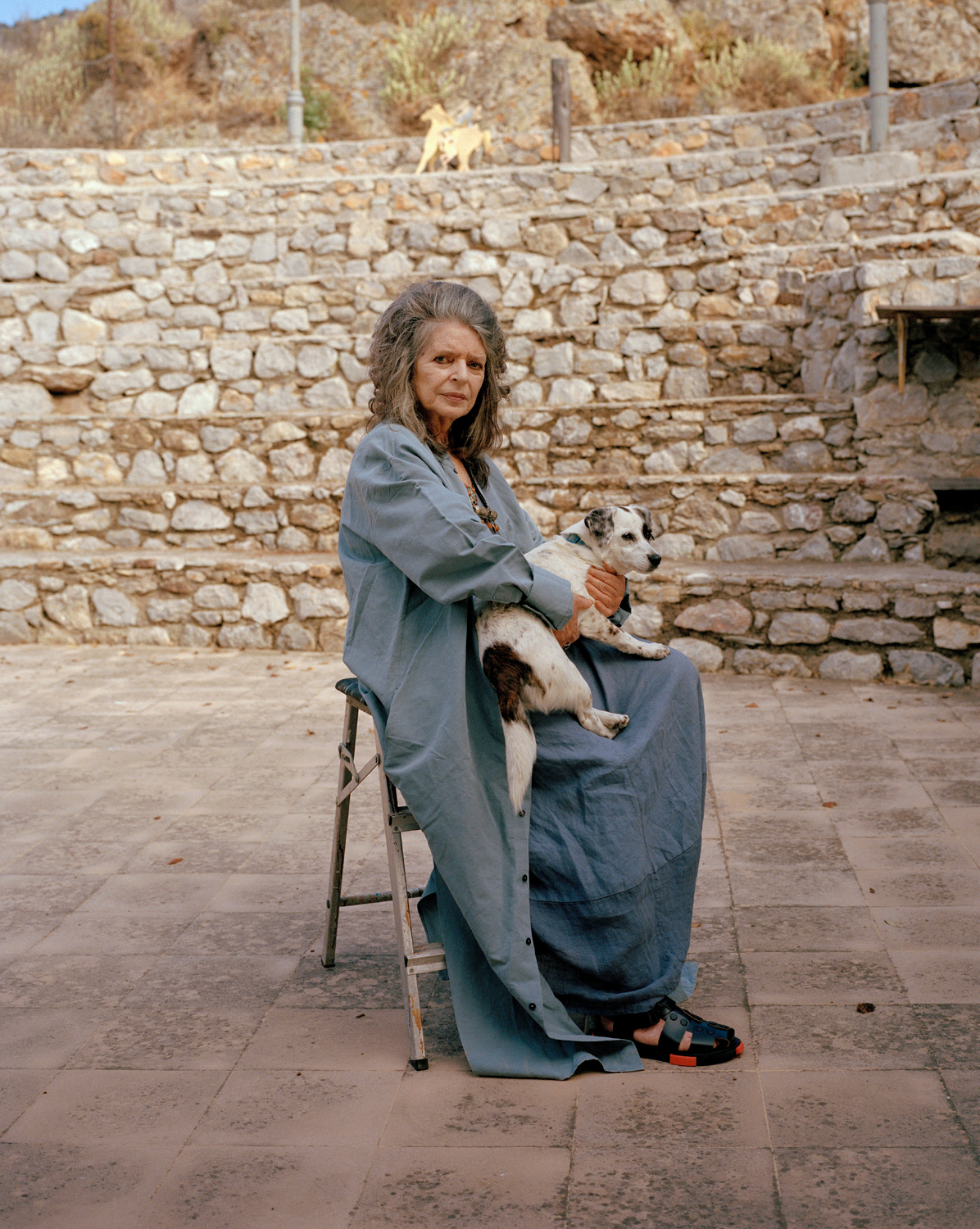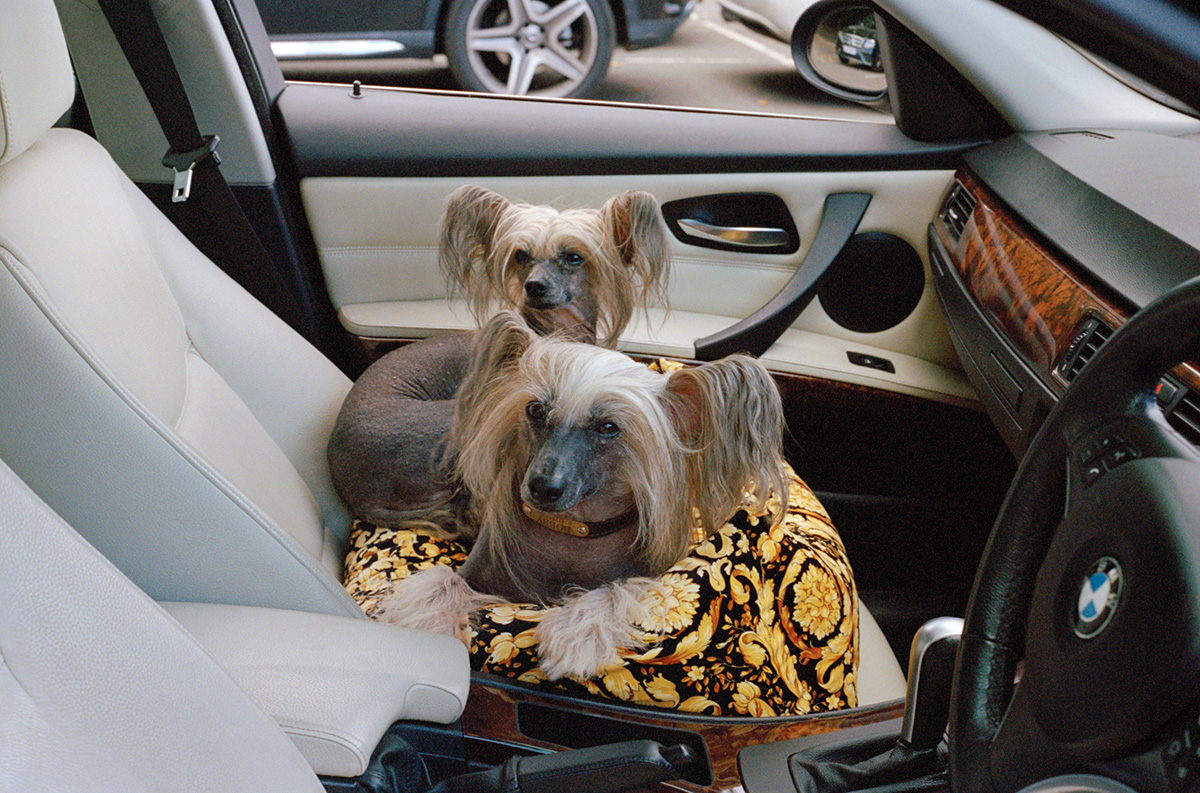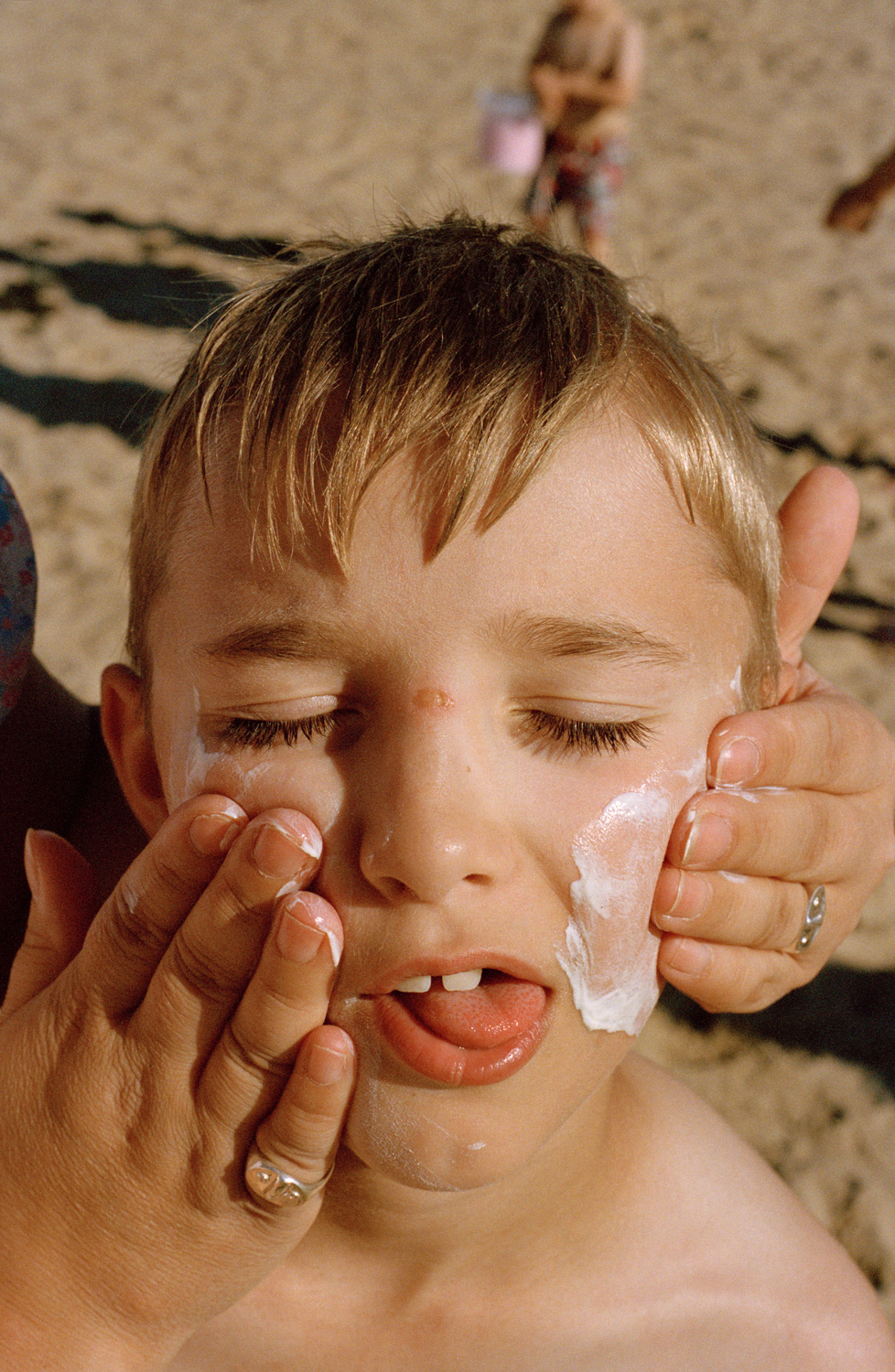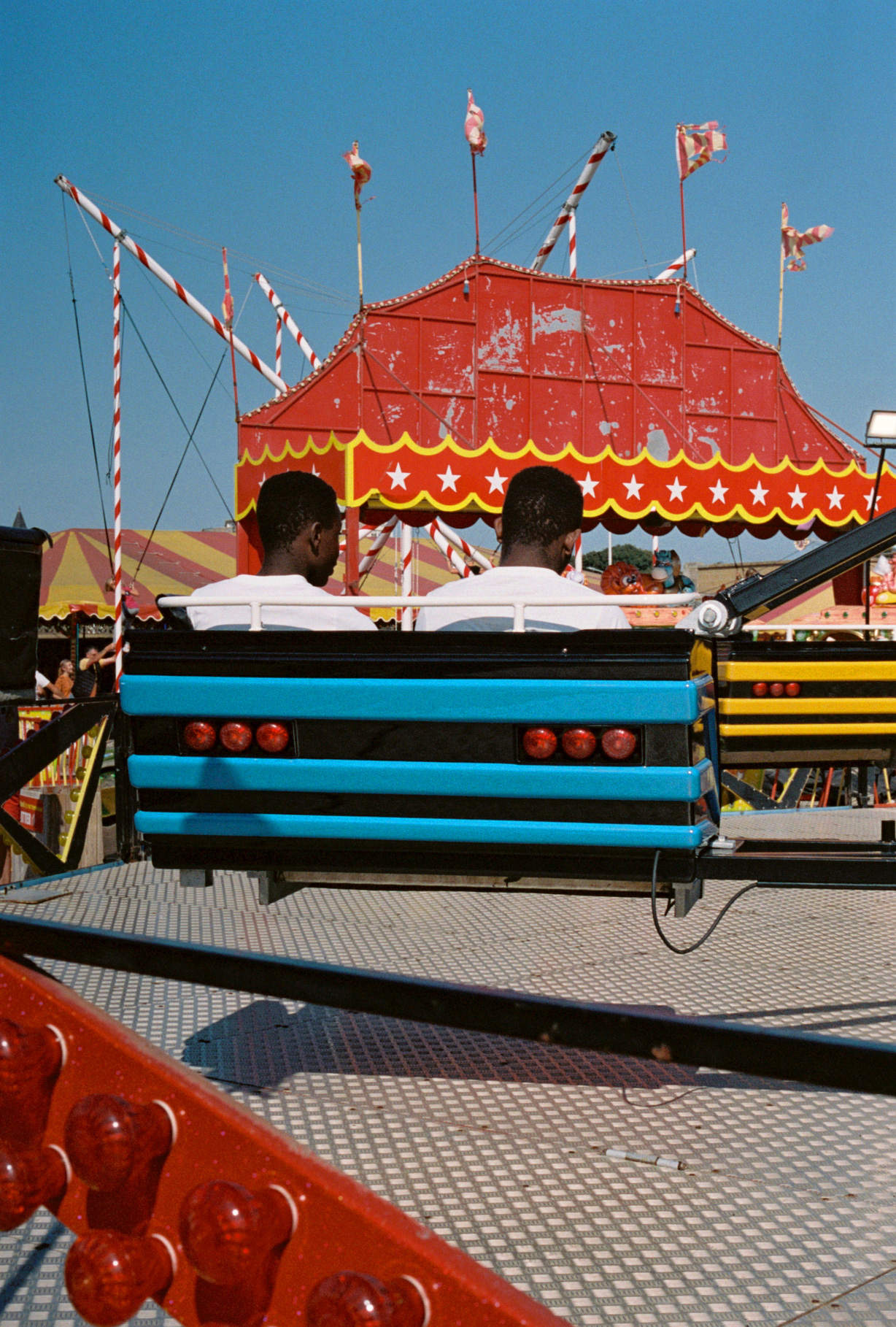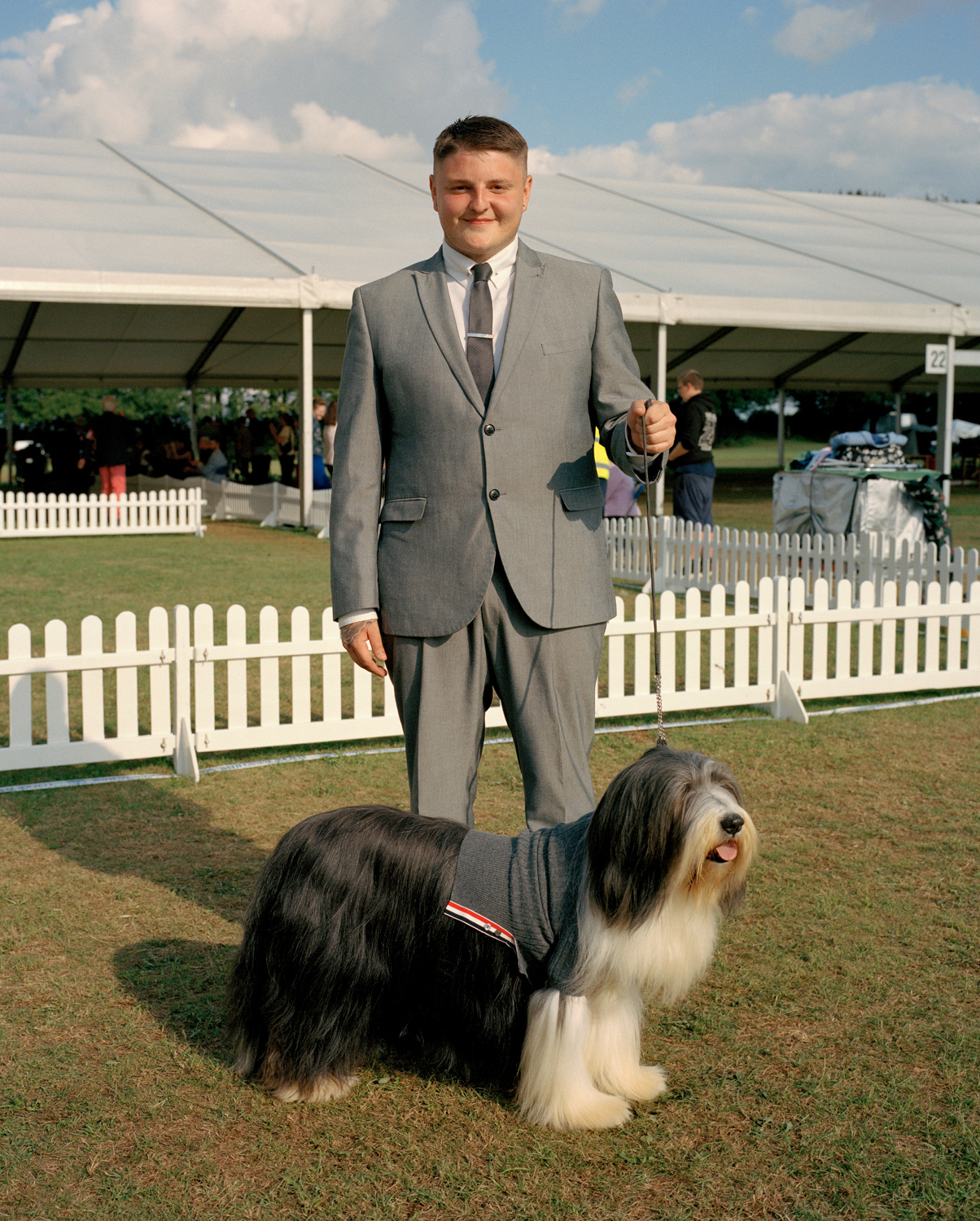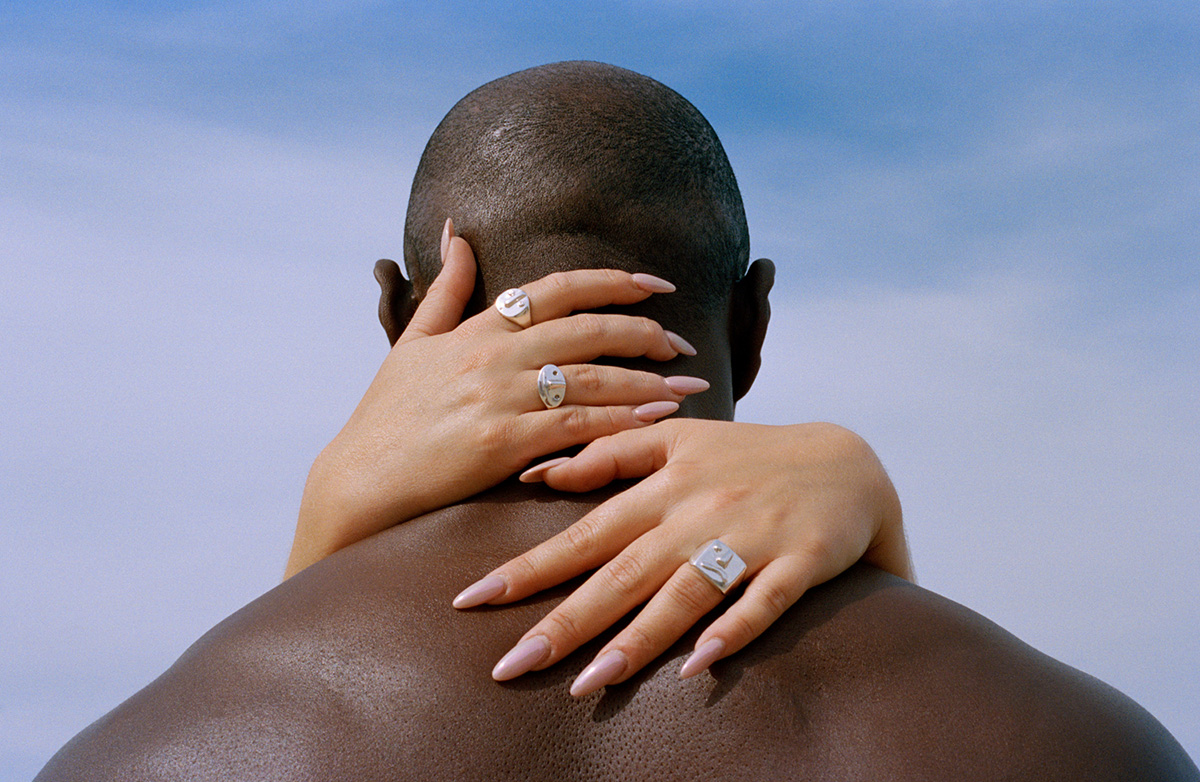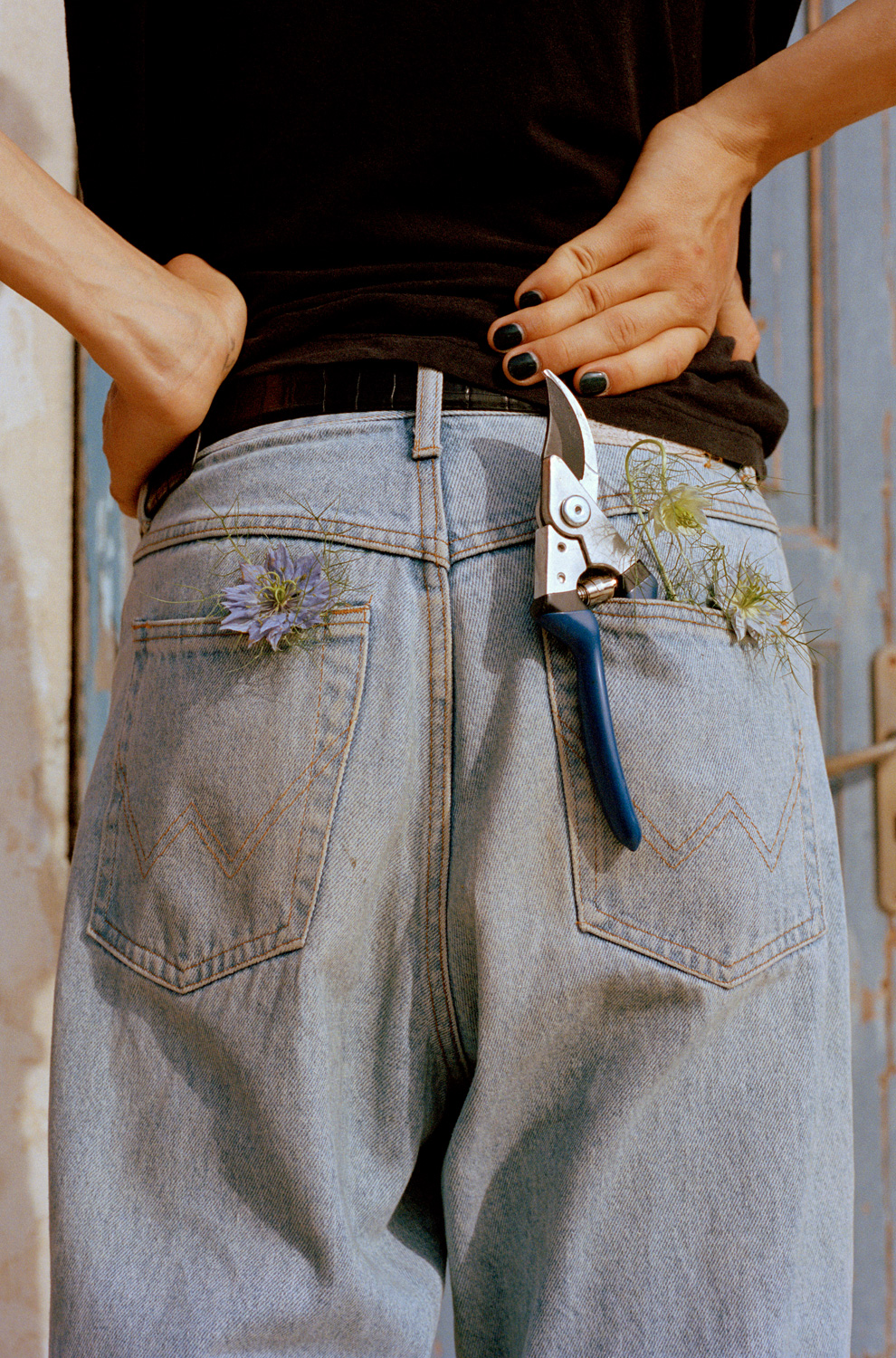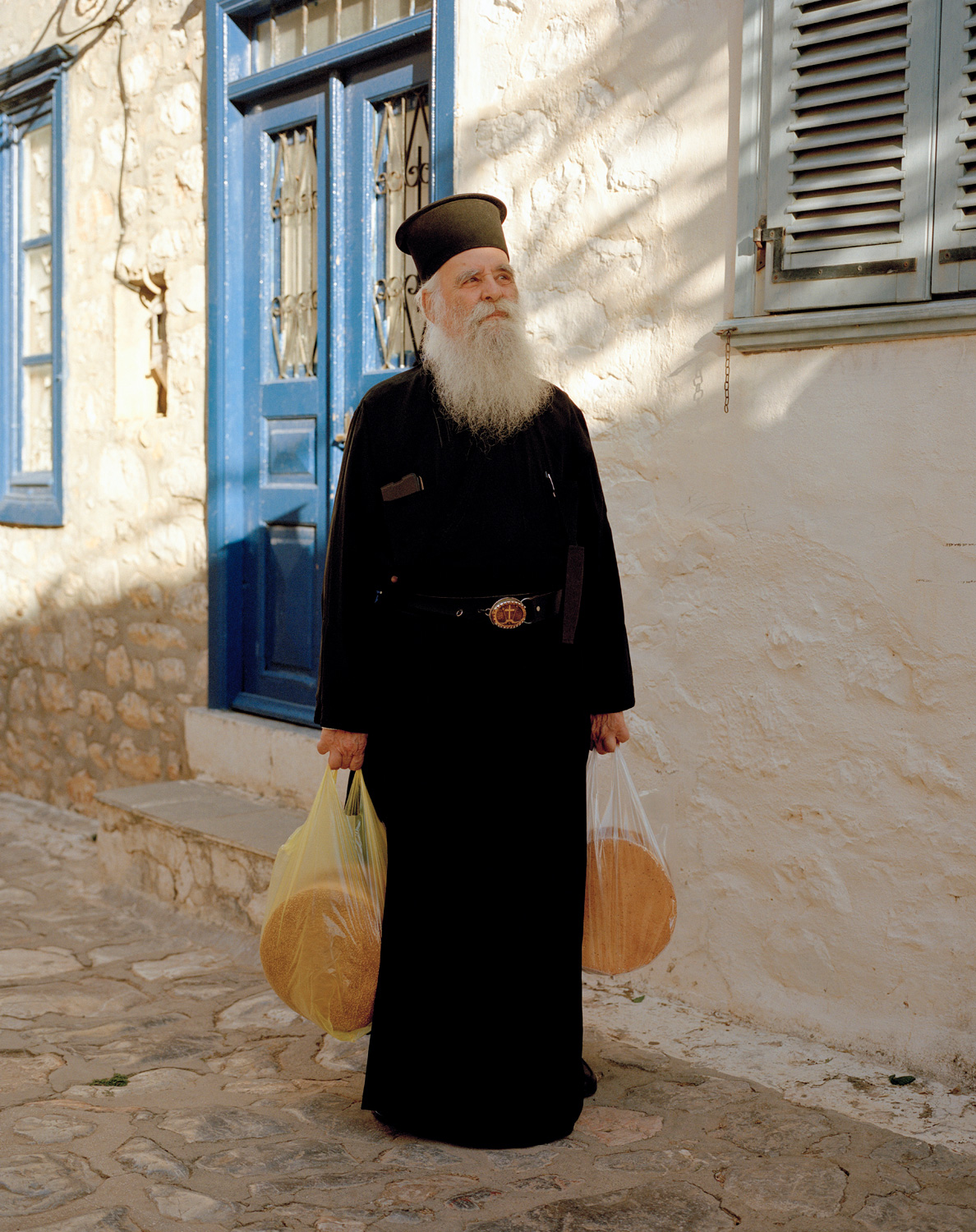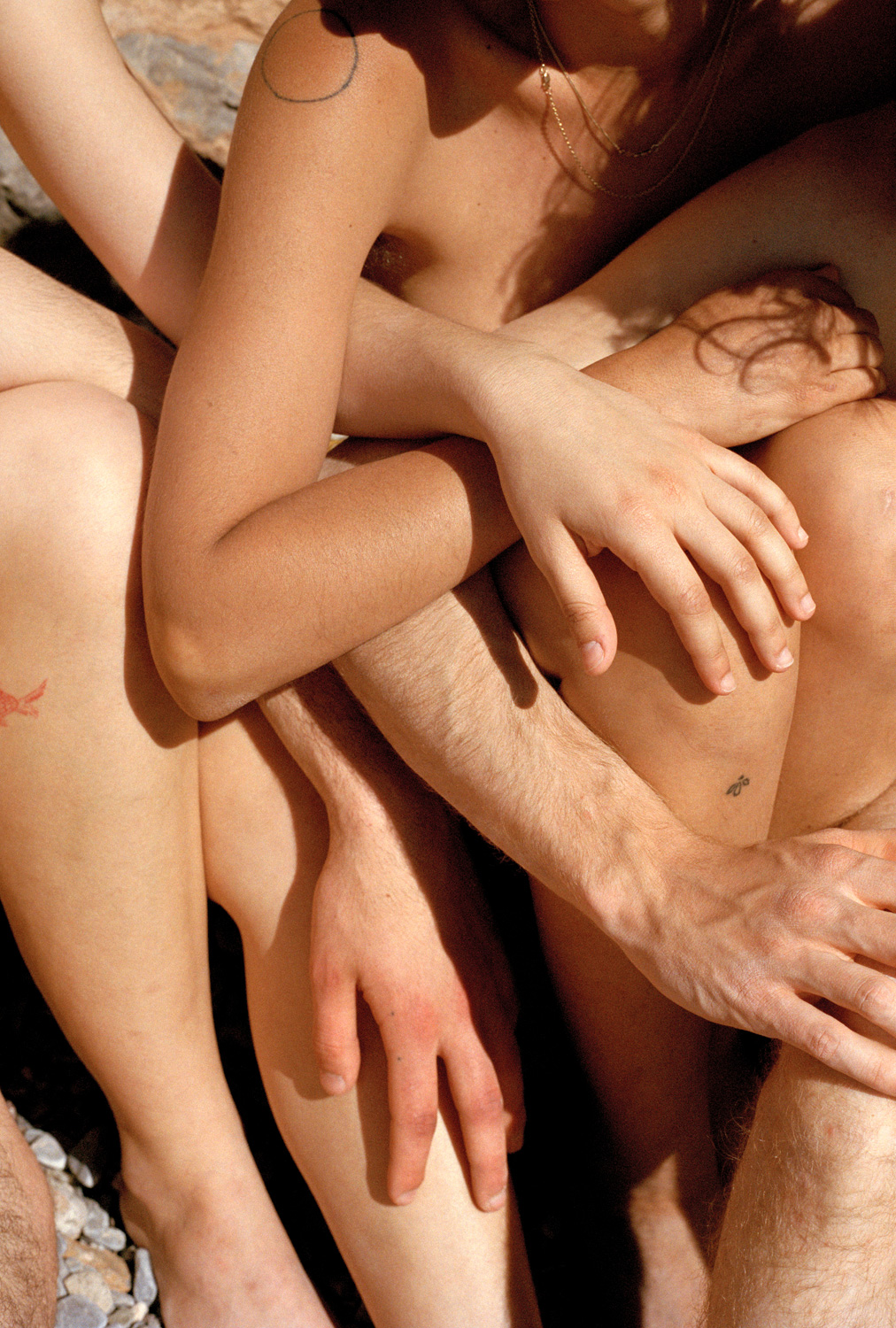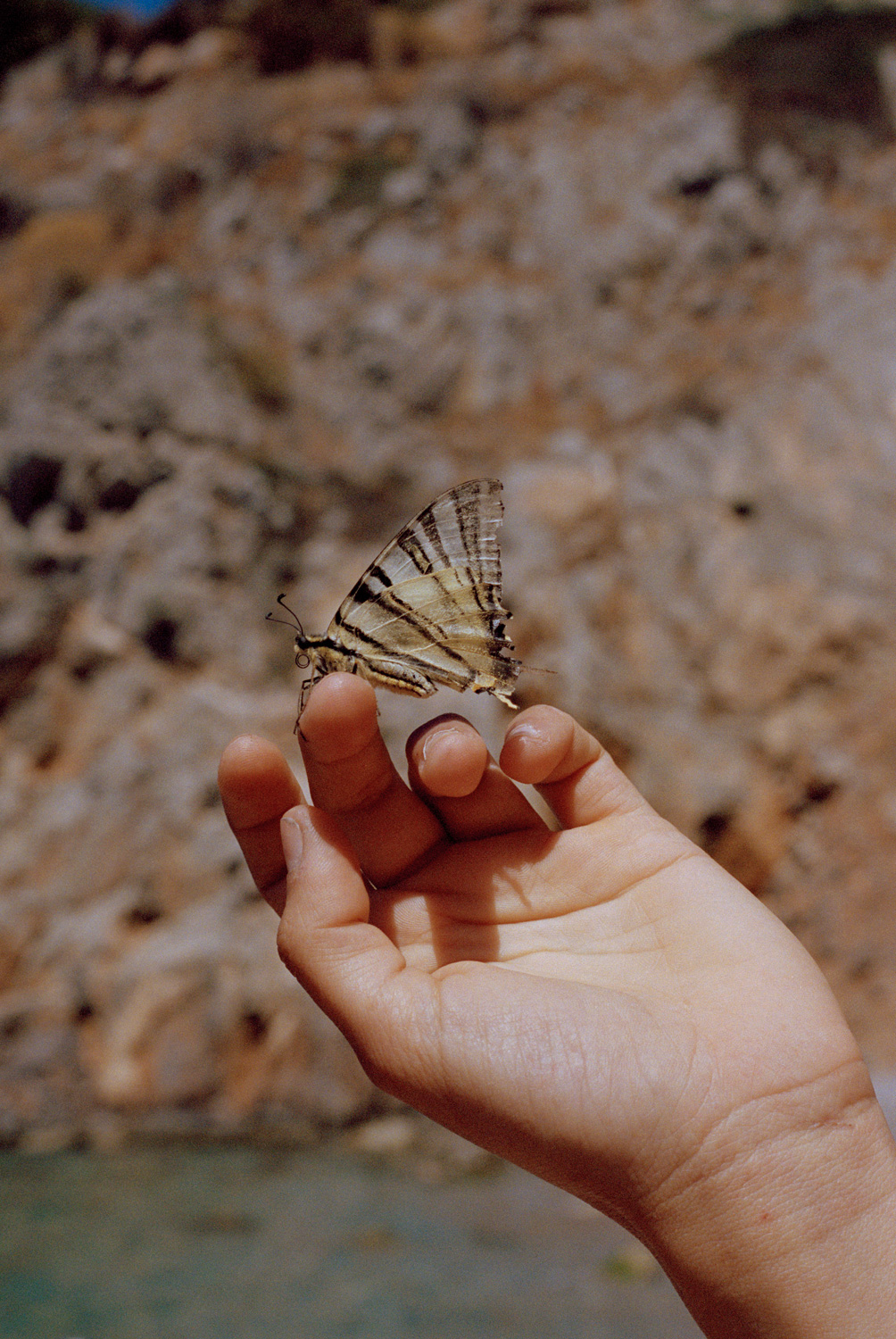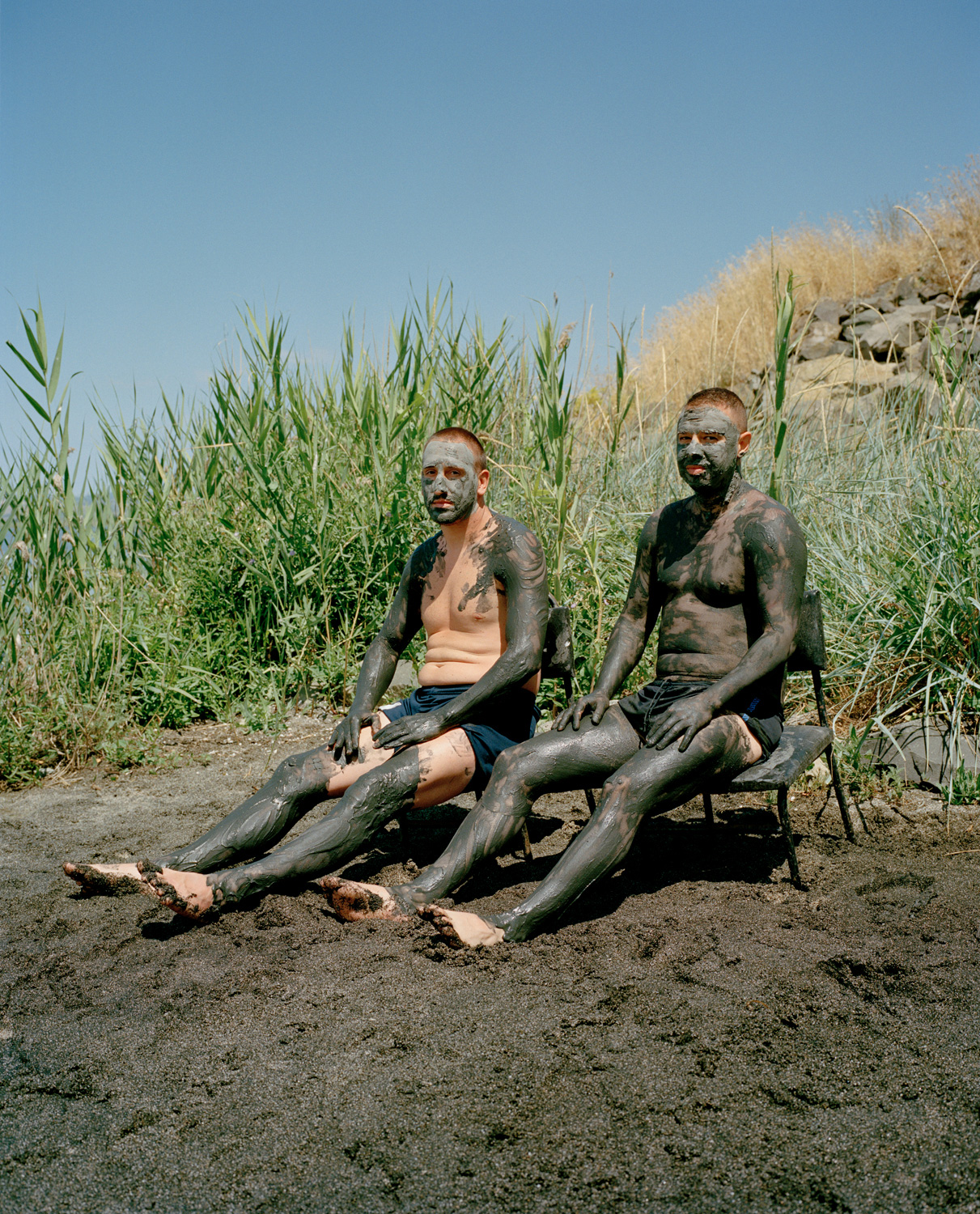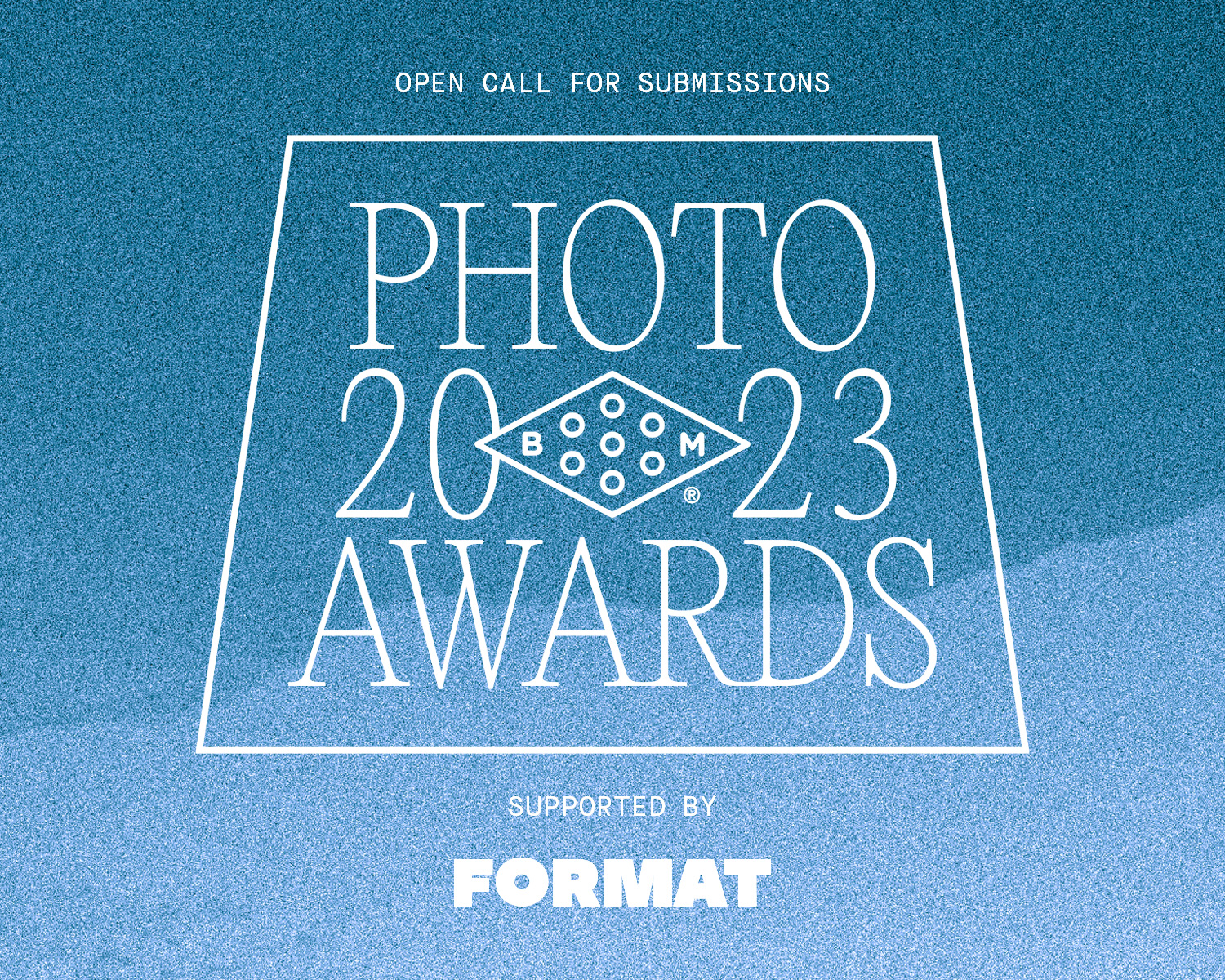 2023 Booooooom Photo Awards
Calling all photographers! The Booooooom Photo Awards are back and open for submissions!
Learn more
Related Articles