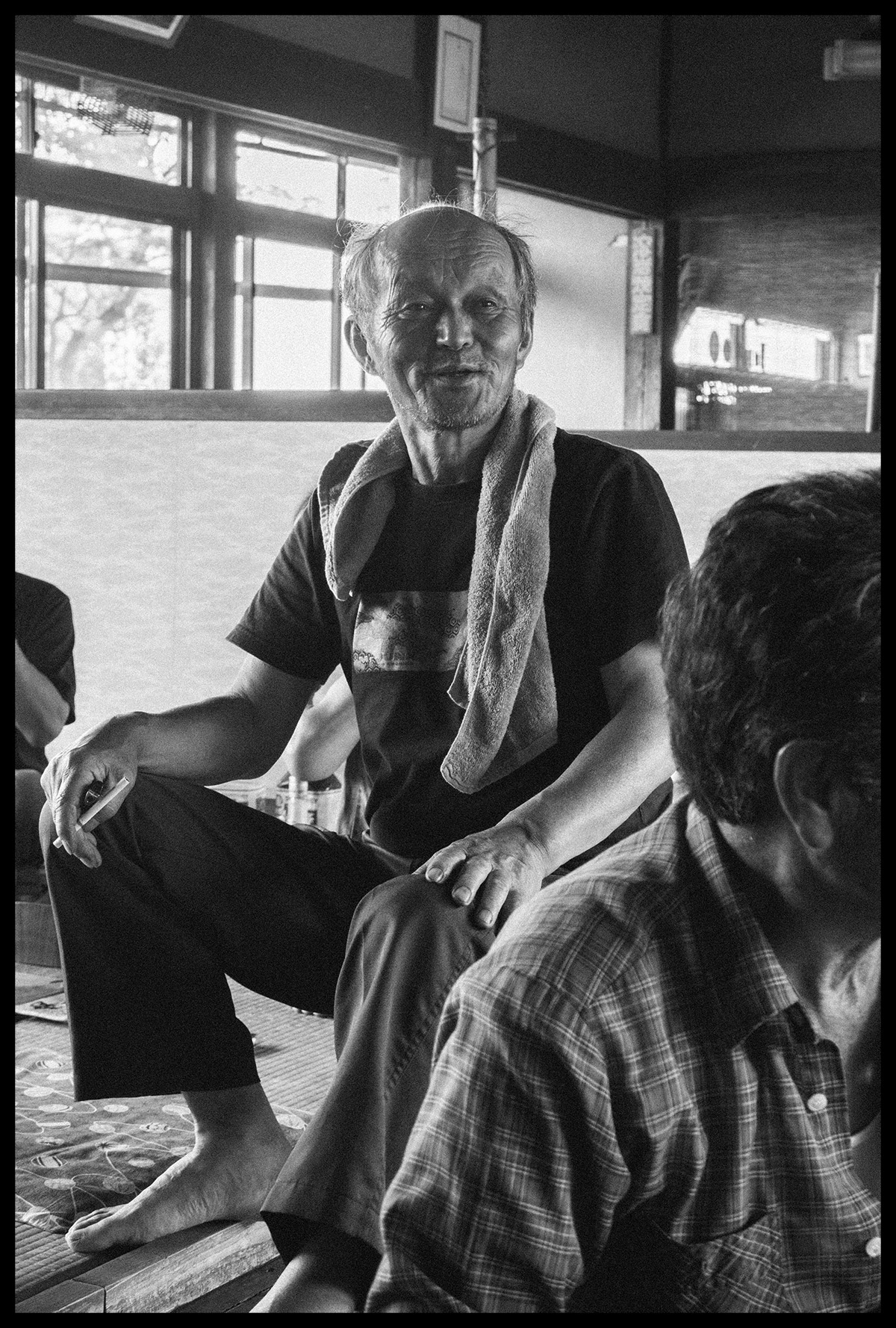 I took this photo in a small roadside restaurant near Mount Aso, in Kumamoto, Japan. We cooked our food around traditional fireplaces sunken in the floor (irori), and made friends with a rowdy group of farmers who were drinking next to us. This Talking Heads song captures the energy of that whole afternoon.
We're going to be reaching out to a selection of our favourite photographers to contribute images and songs. If you're a member of our community and would like to be considered for inclusion in this publication, you can submit as many photos as you like using the link below! Anyone who is selected for the book will receive a free copy of it when we release it!
HOW TO SUBMIT:
you may upload up to 5 JPG images per submission
maximum size: 2500 x 2500 px (if you are selected, we will contact you for high resolution images)
format for naming your files: FIRSTNAME_LASTNAME_01.jpg
provide a short text description and a song for each image
use the button below to submit
If you want a little more inspiration, below are a few beautiful black & white images from our previous photo book, Circles:
If you are unable to afford a membership, we are offering one-time submissions for photographers who are experiencing financial hardship. Head over here to fill out a form. (Available until March 2, 2023) Once approved, you will be able to submit 1 image to this open call.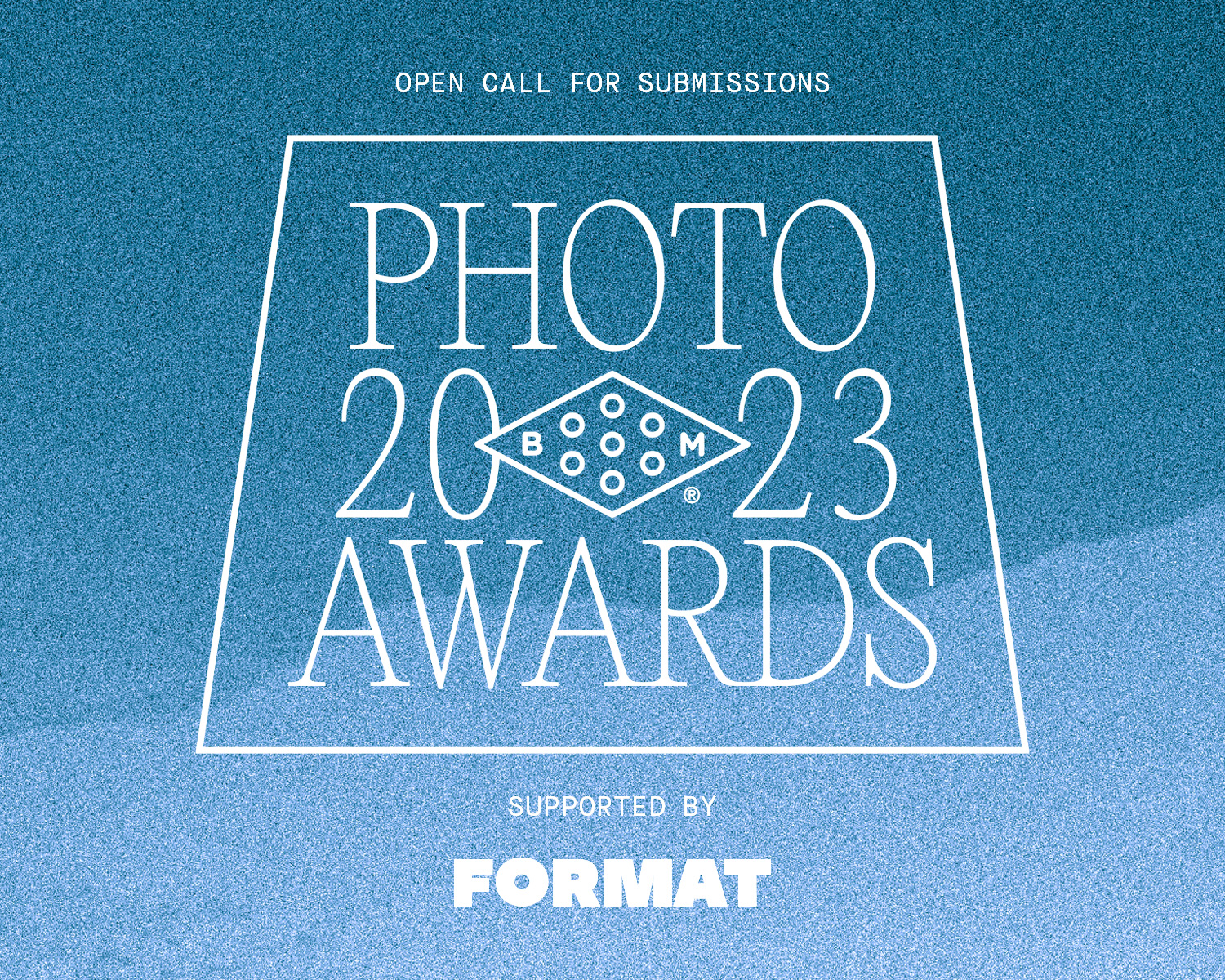 2023 Booooooom Photo Awards
Calling all photographers! The Booooooom Photo Awards are back and open for submissions!
Learn more
Related Articles