A selection of images from an ongoing project documenting the Detroit Thanksgiving parade by photographer Daniel Ribar (previously featured here). Living right up the street from where the parade kicks off, Ribar has brought his camera along to capture the lead up to the festivities two years in a row now, spending about an hour before the parade starts walking in and out of the parked floats, photographing and talking to people.
"There's a traditional feeling to some of the images while others have a more uncanny feel to them," he says of the body of work. "Strange things, in-between moments, people working behind the scenes, the crudeness of some of the float designs. It's interesting to look at the images as a whole, seeing both sides of the event. The high school band students always interest me because of that age. It's an awkward time as a kid and you see them fumbling around with these massive drums and brass instruments, some of them still half asleep. They're all dressed up in these classic uniforms that make them feel so composed. It's an interesting juxtaposition that kind of mimics the parade itself."
See more below!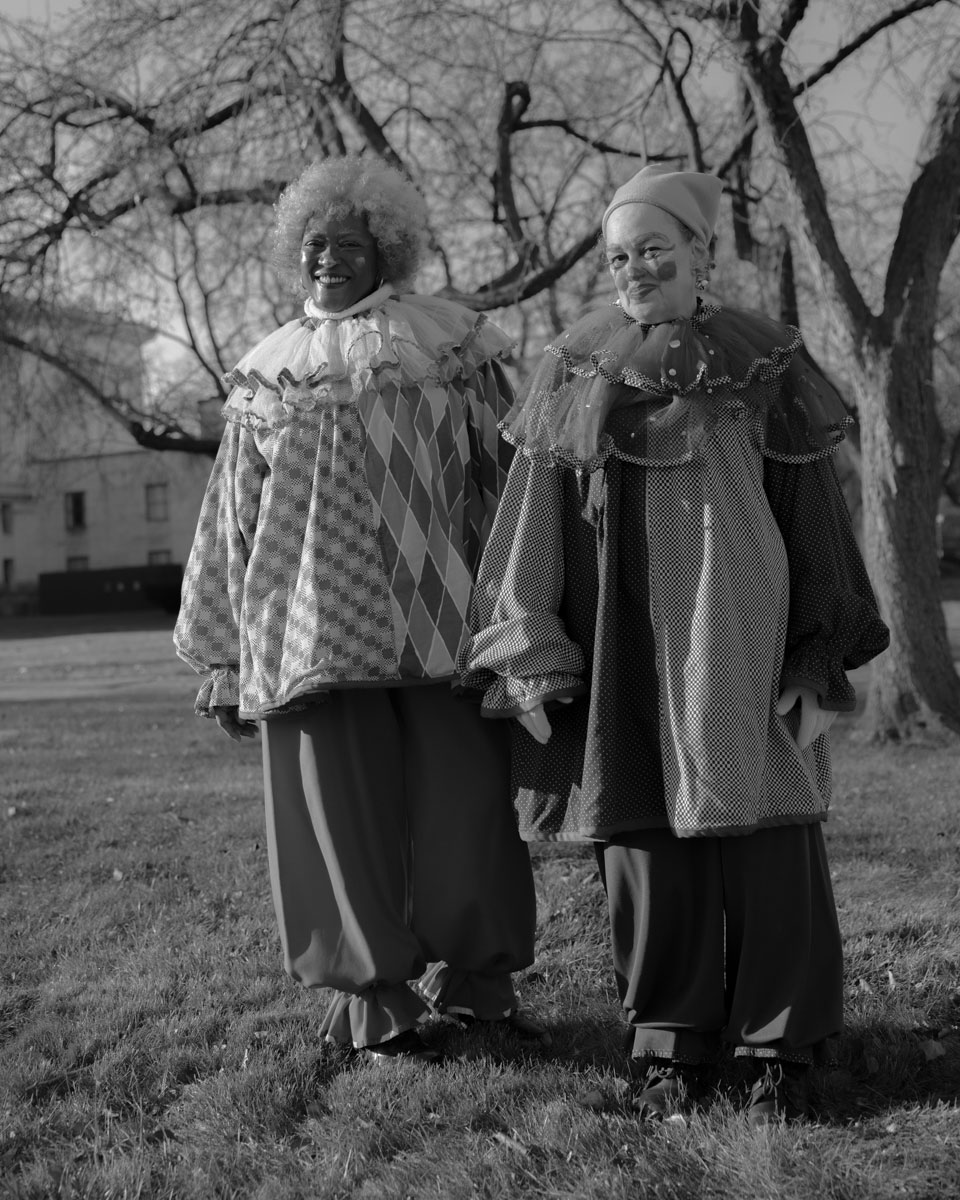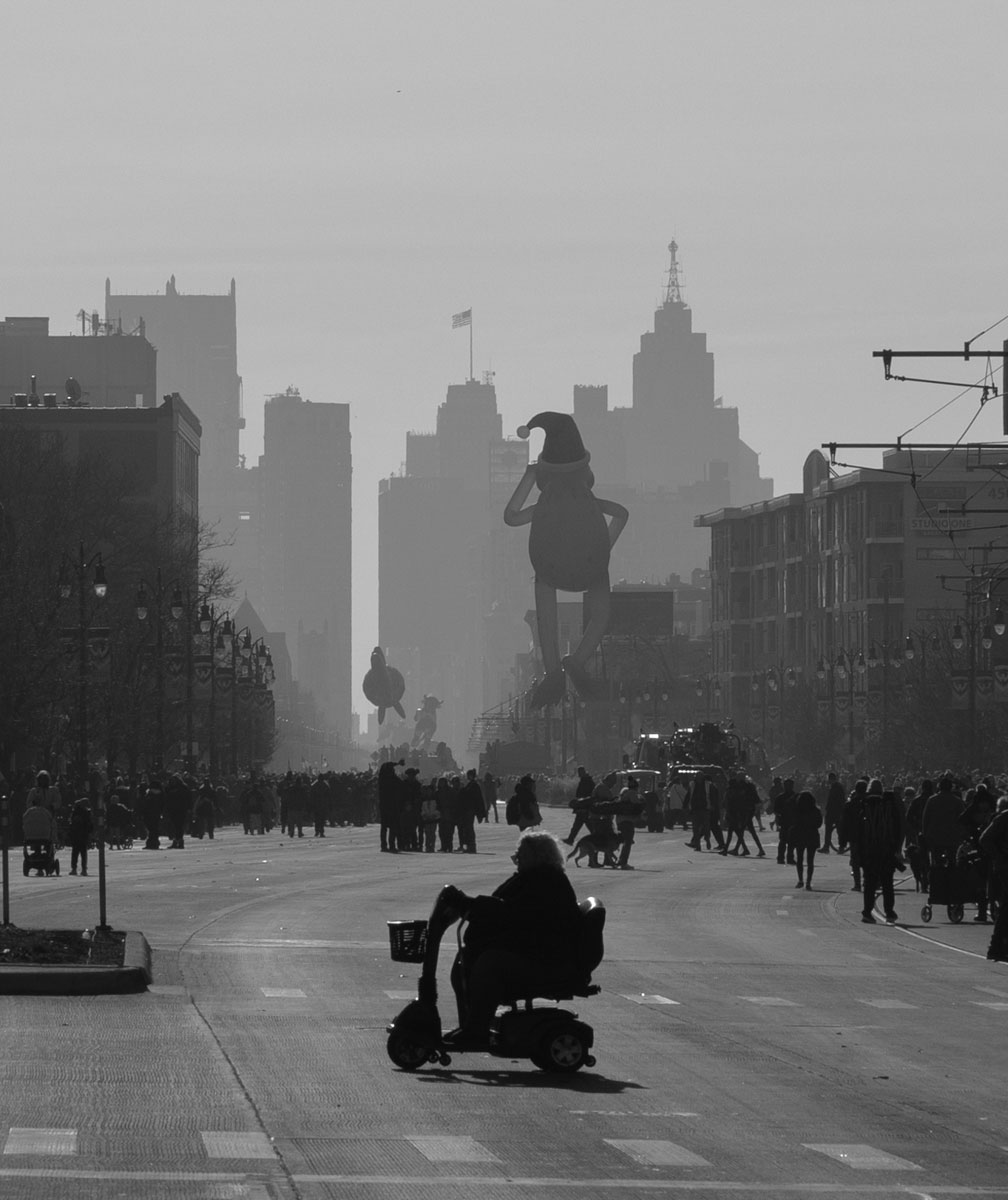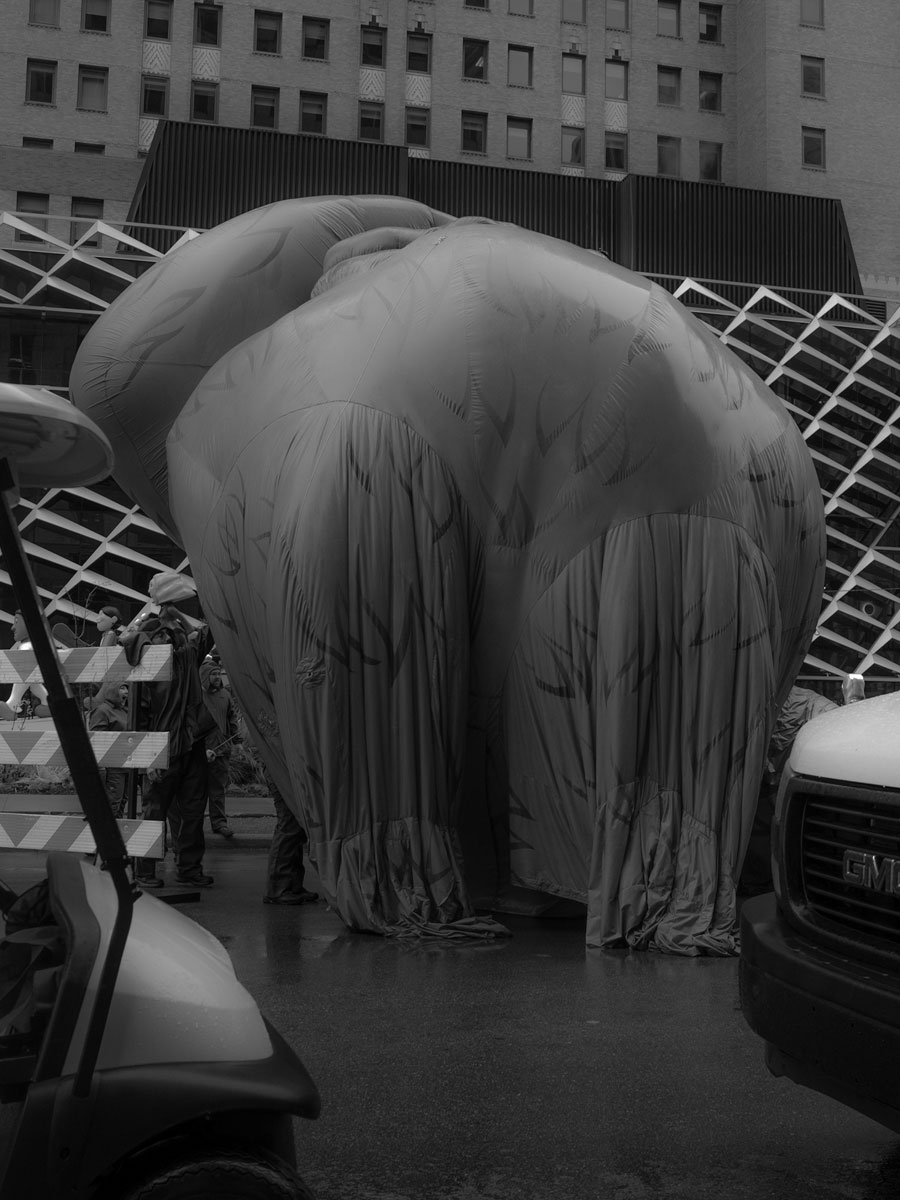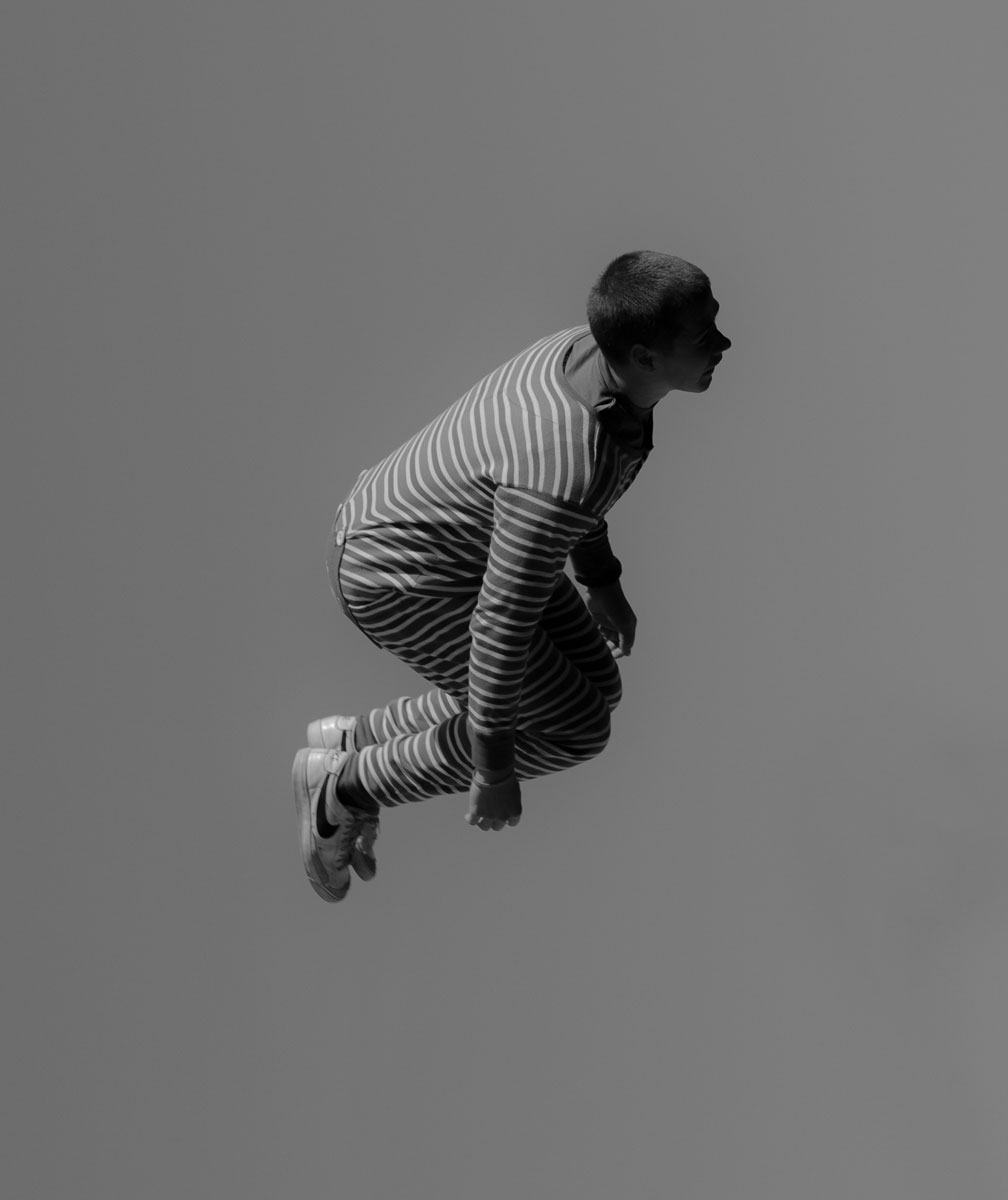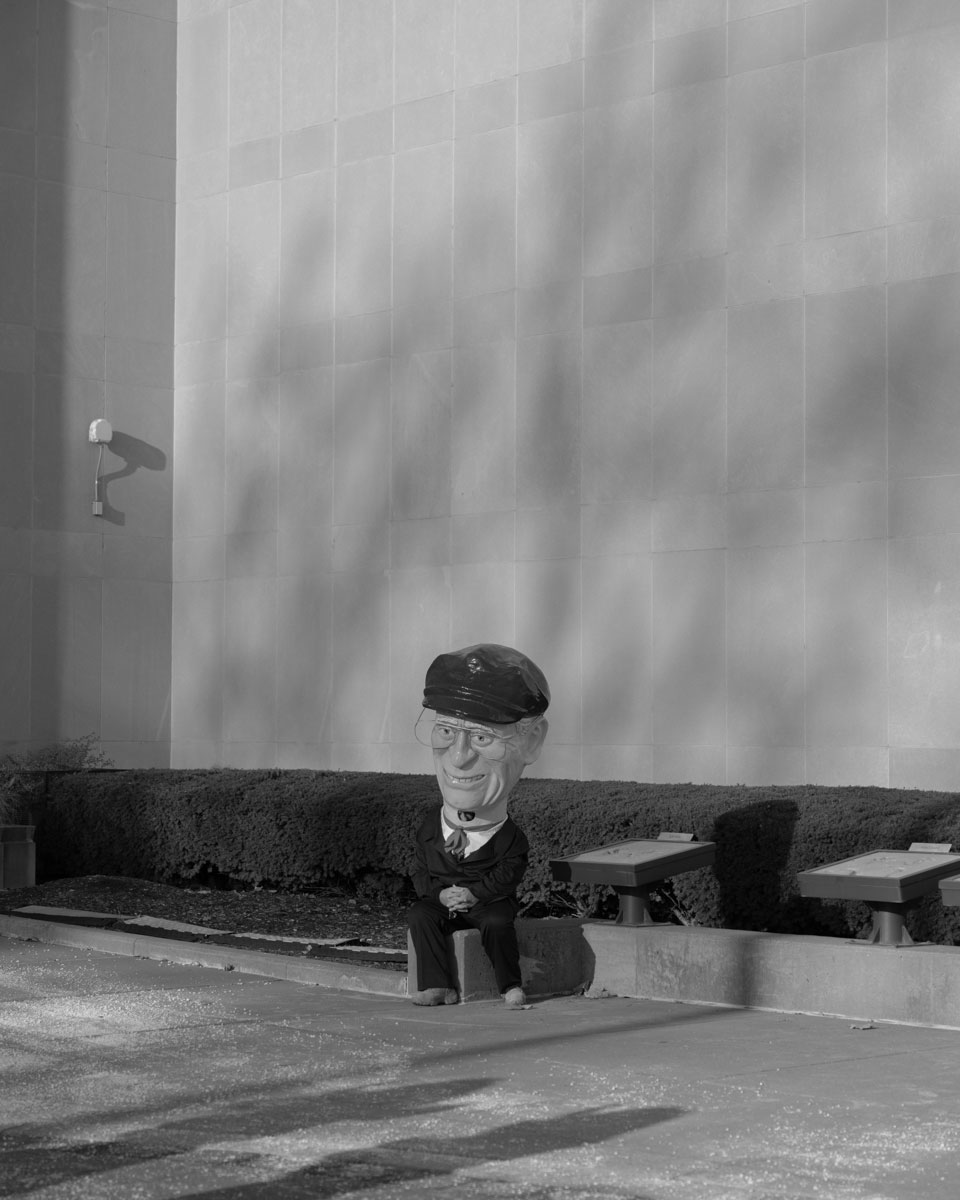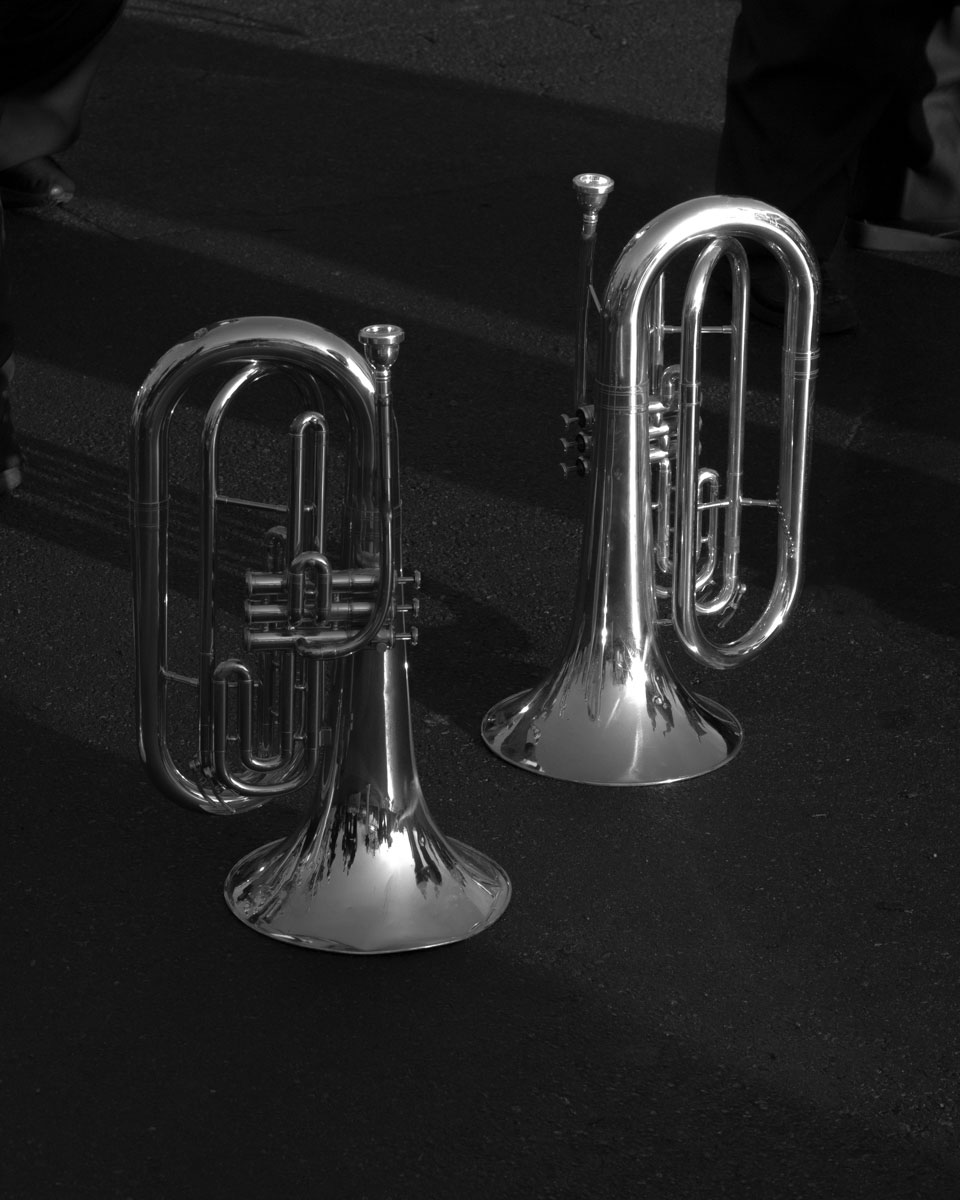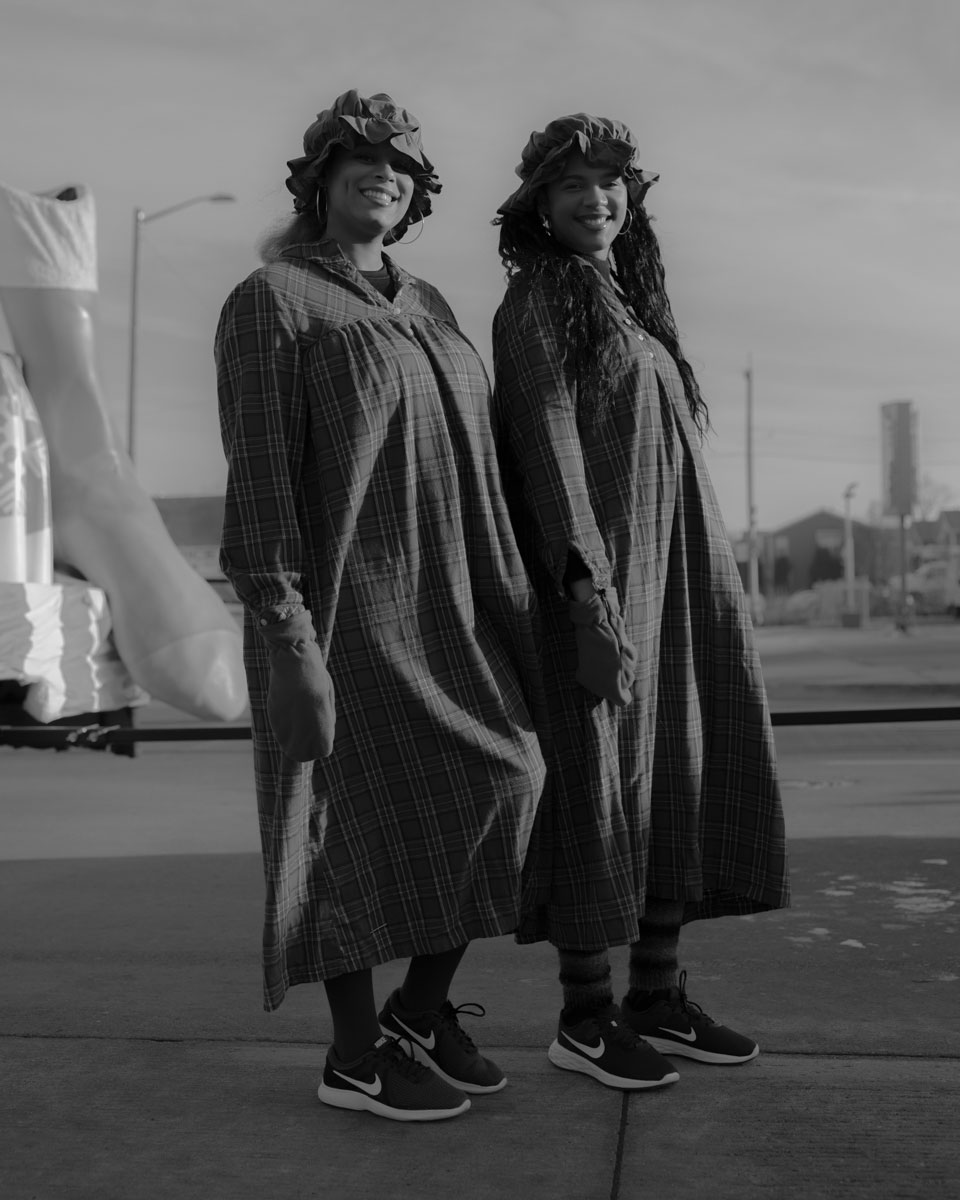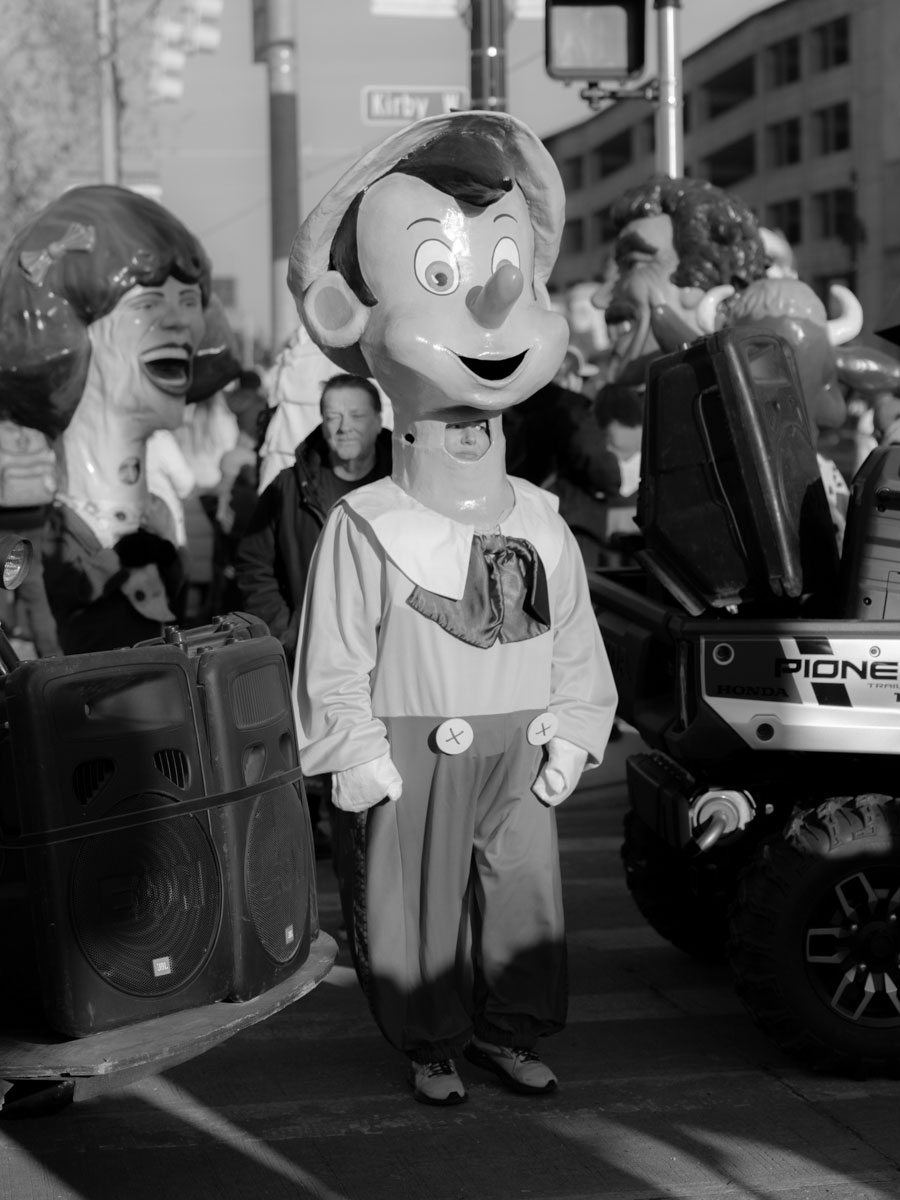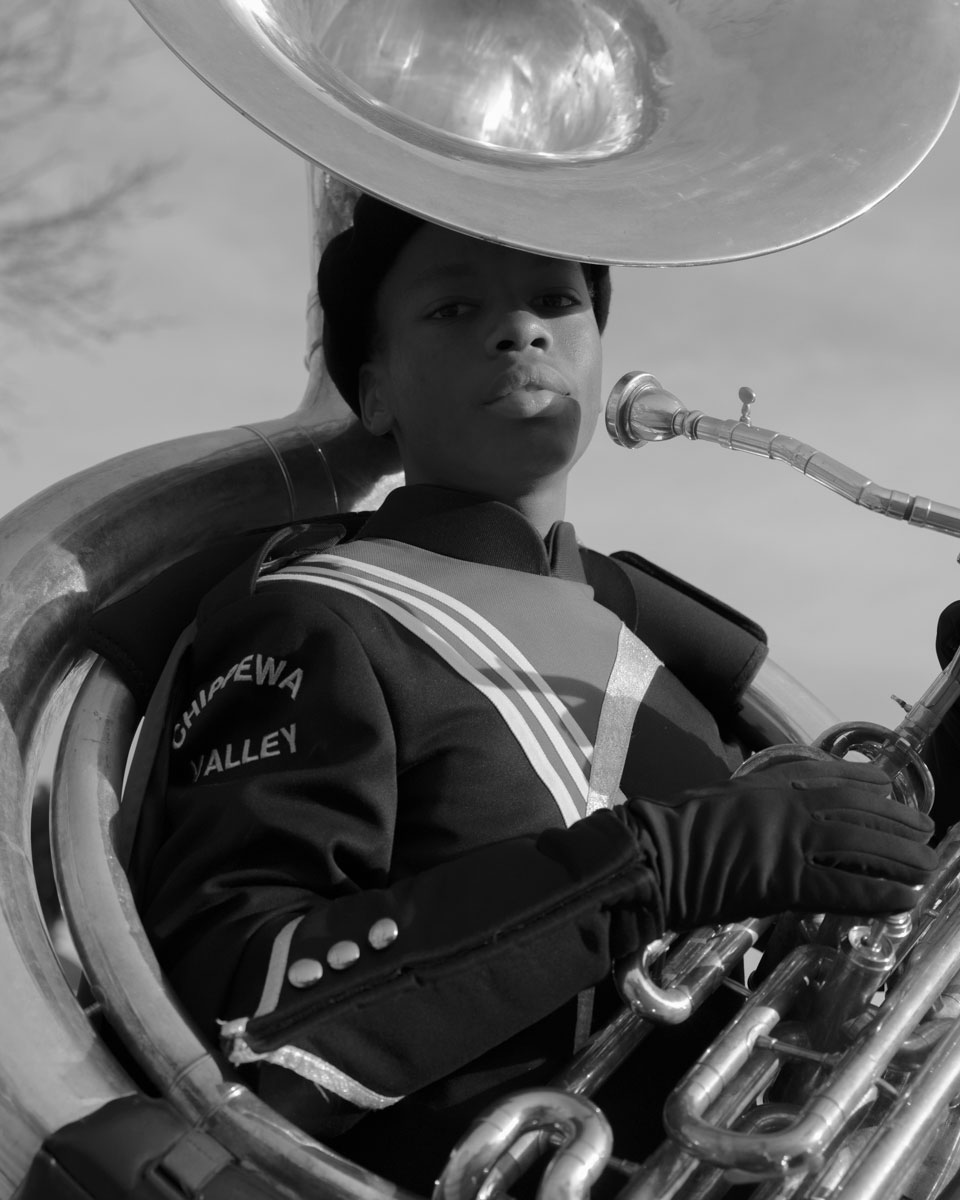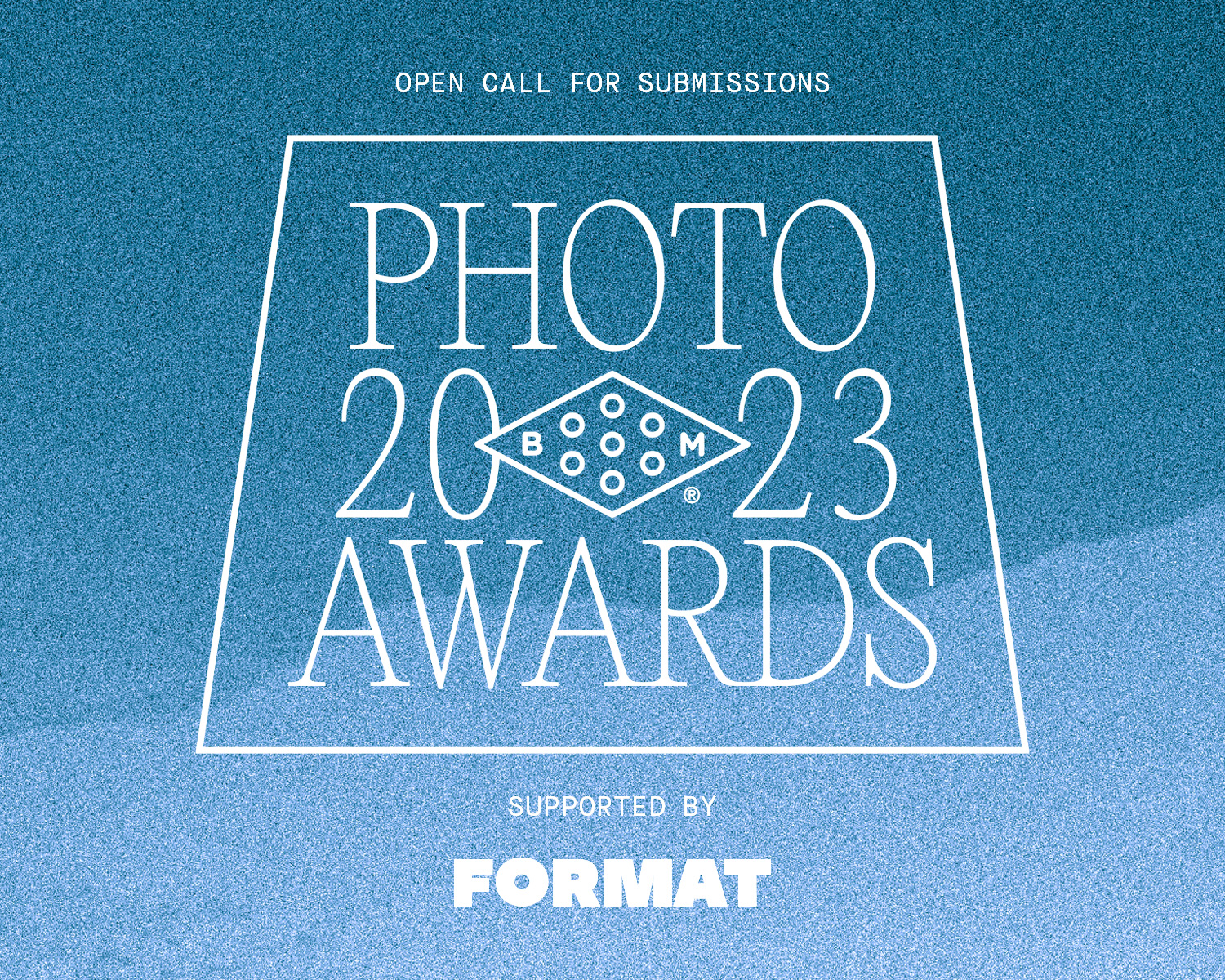 2023 Booooooom Photo Awards
Calling all photographers! The Booooooom Photo Awards are back and open for submissions!
Learn more
Related Articles