Sophy Hollington (previously featured here) is an illustrator and printmaker living in a small village on the Sussex coast and working out of her studio in Brighton, UK. Typically taking the form of linocut relief prints, Hollington's symbolically rich compositions are often quite complex, toeing the line between "feeling like arcane objects and futuristic visions." Describing the printmaking process as "rigid, and at times awkward," she explains that the limitations of the medium have been instrumental in the development of her unique visual language: 
"It corners me into making bold choices, representing things in unusual ways and feeling my way around the limitation of only being able to express myself in black and white, positive or negative. As an artist I like to exist in a place where our humanity's shared artistic past is as tangible as a weed, where all of its mysterious, surprising, and often missed moments form a direct root and stem to where we exist in the present moment."
See more from Sophy Hollington below!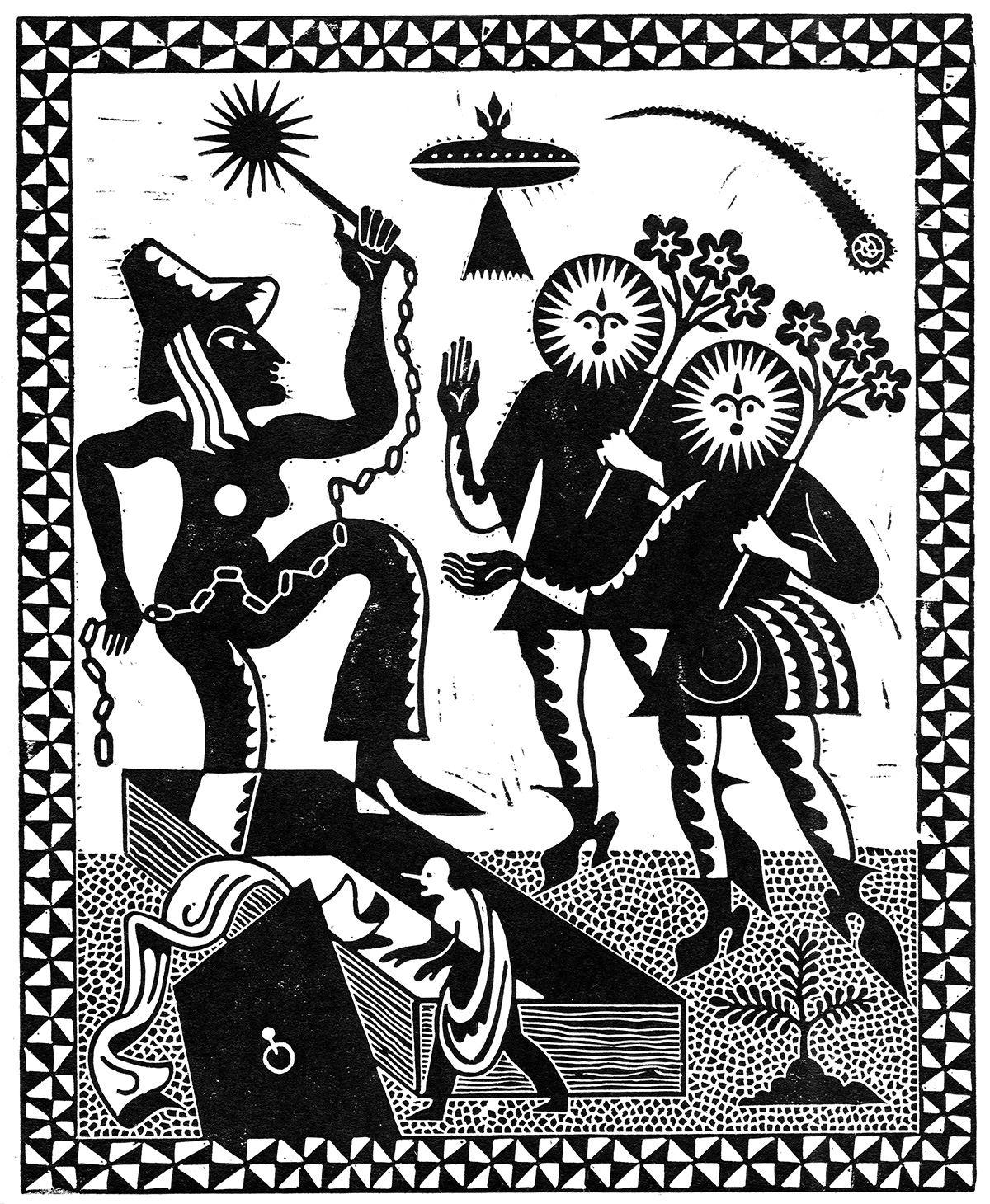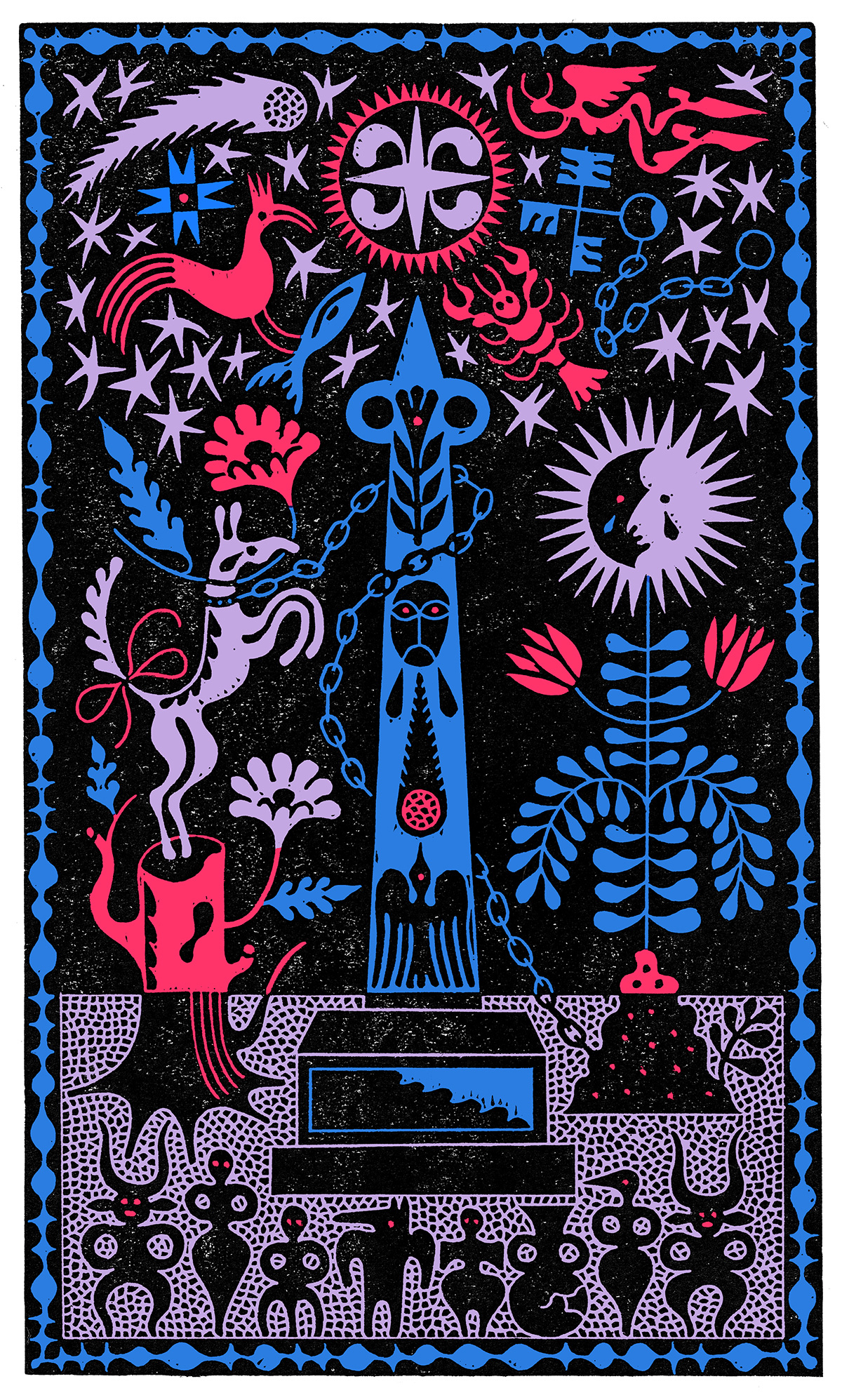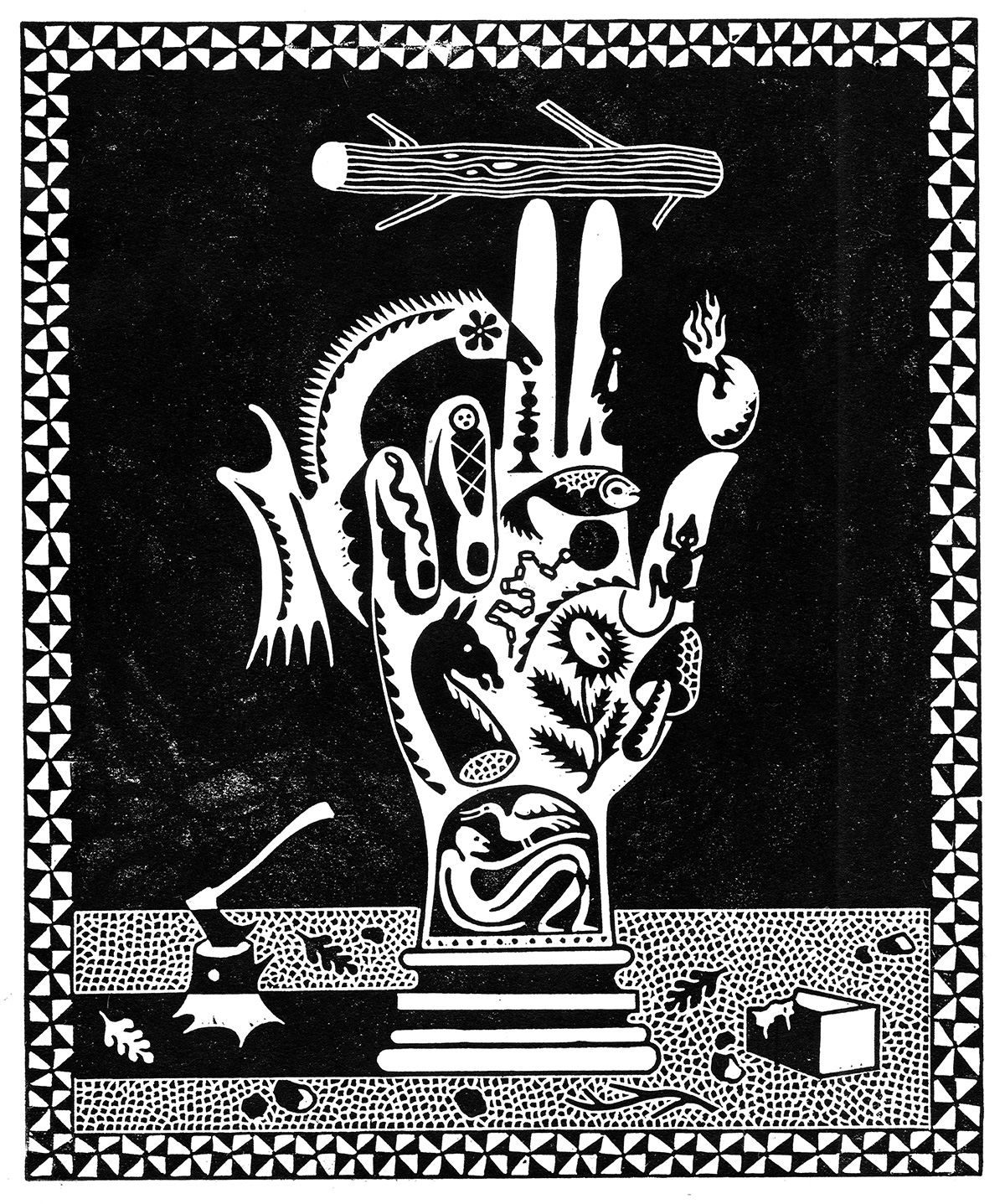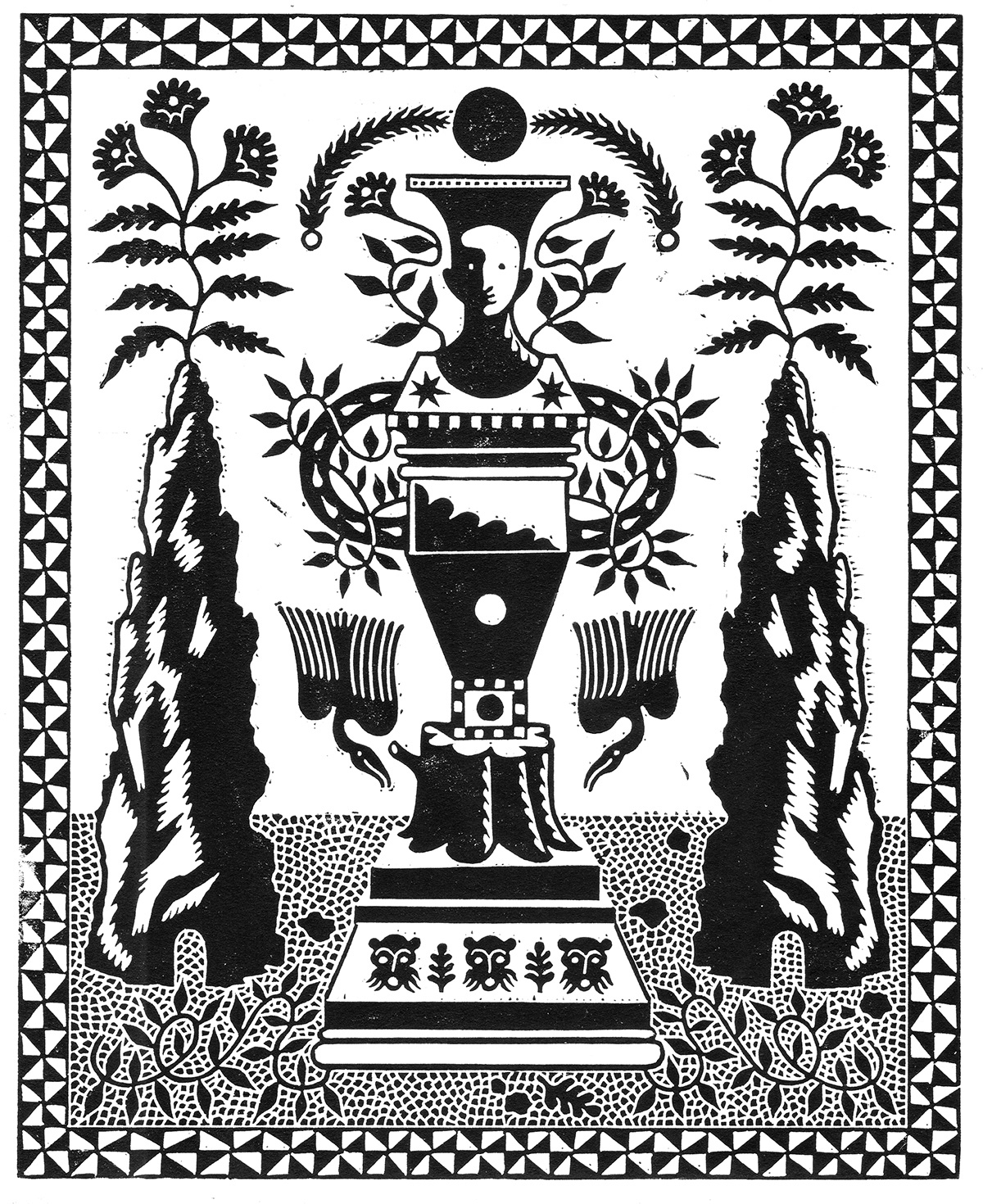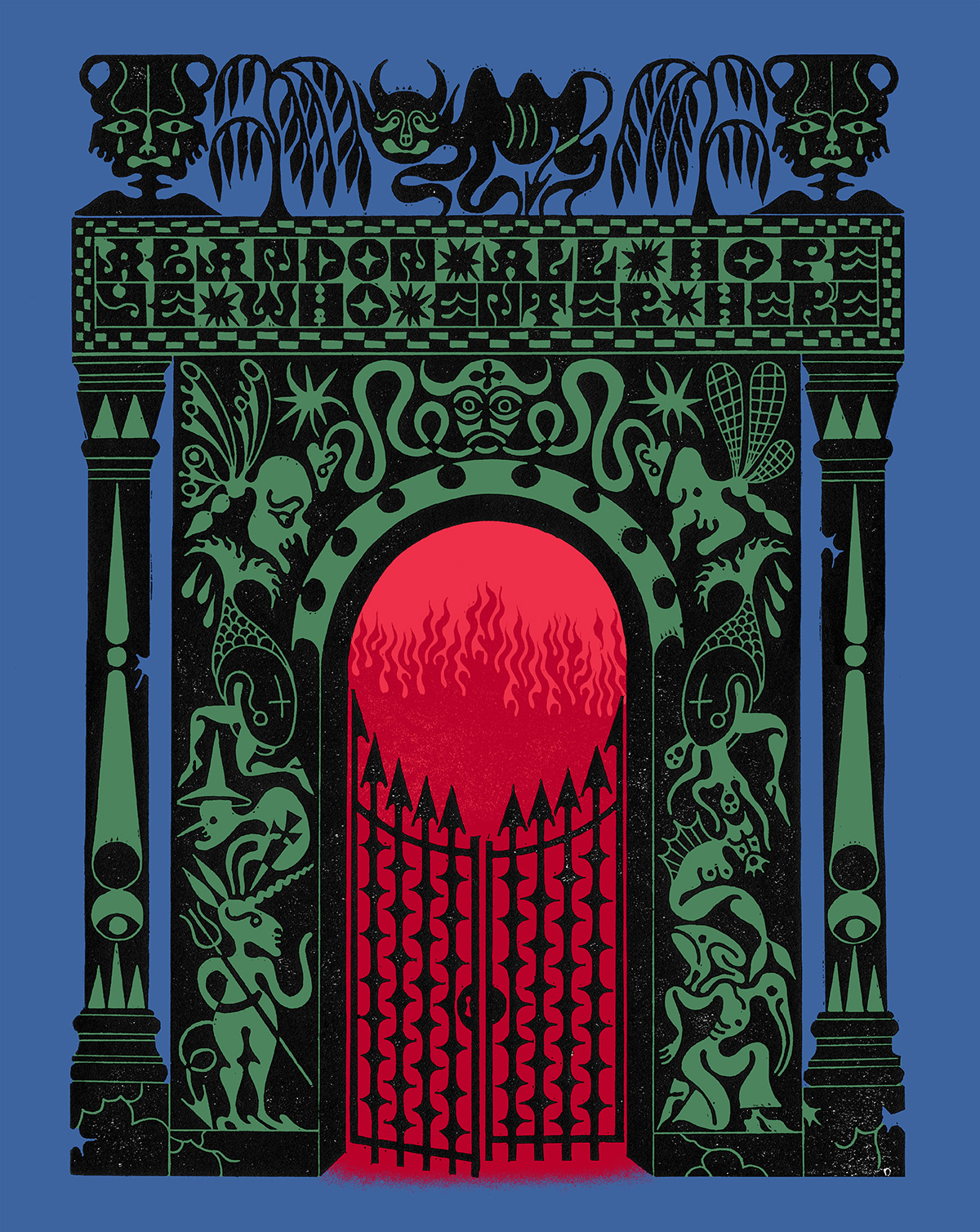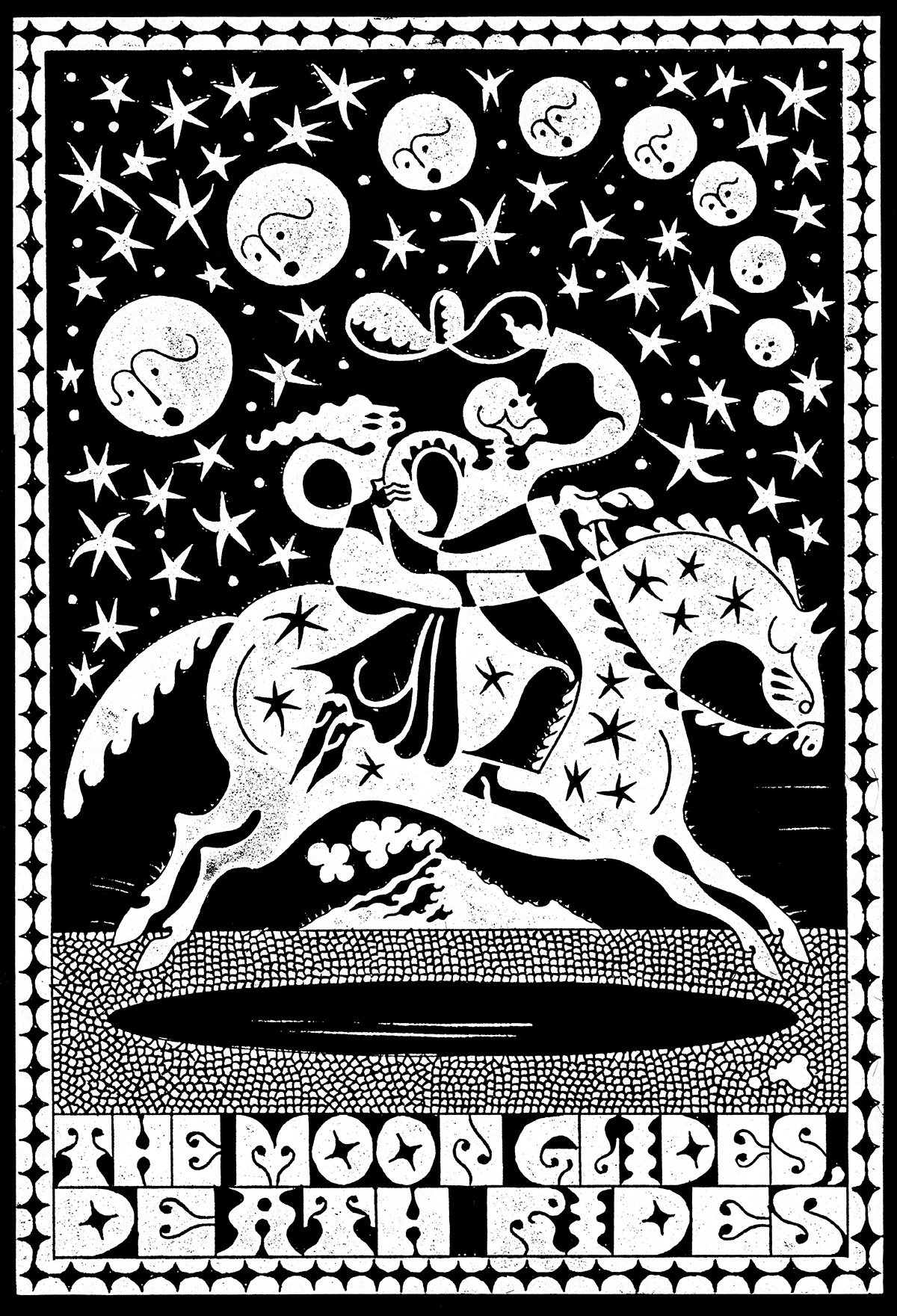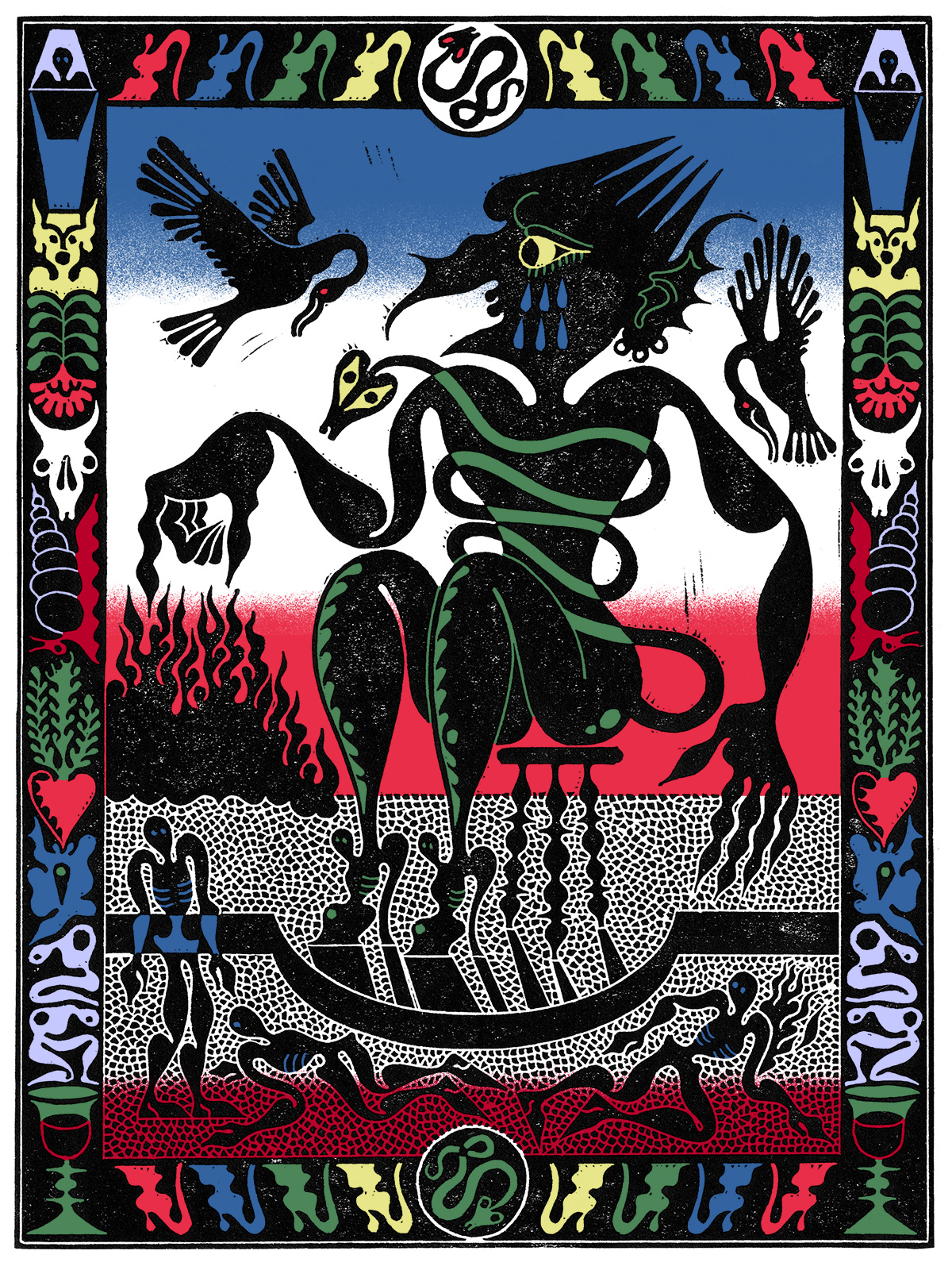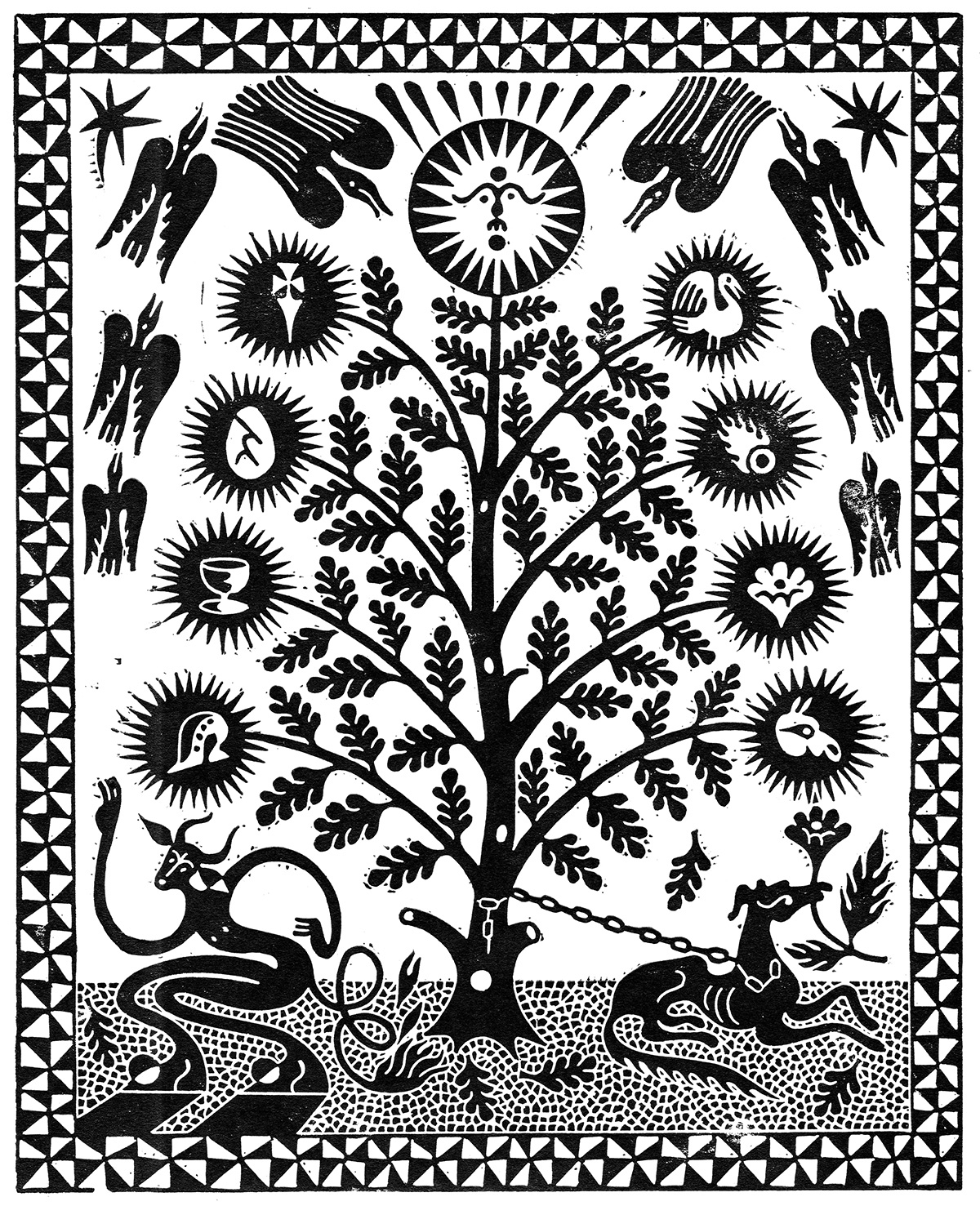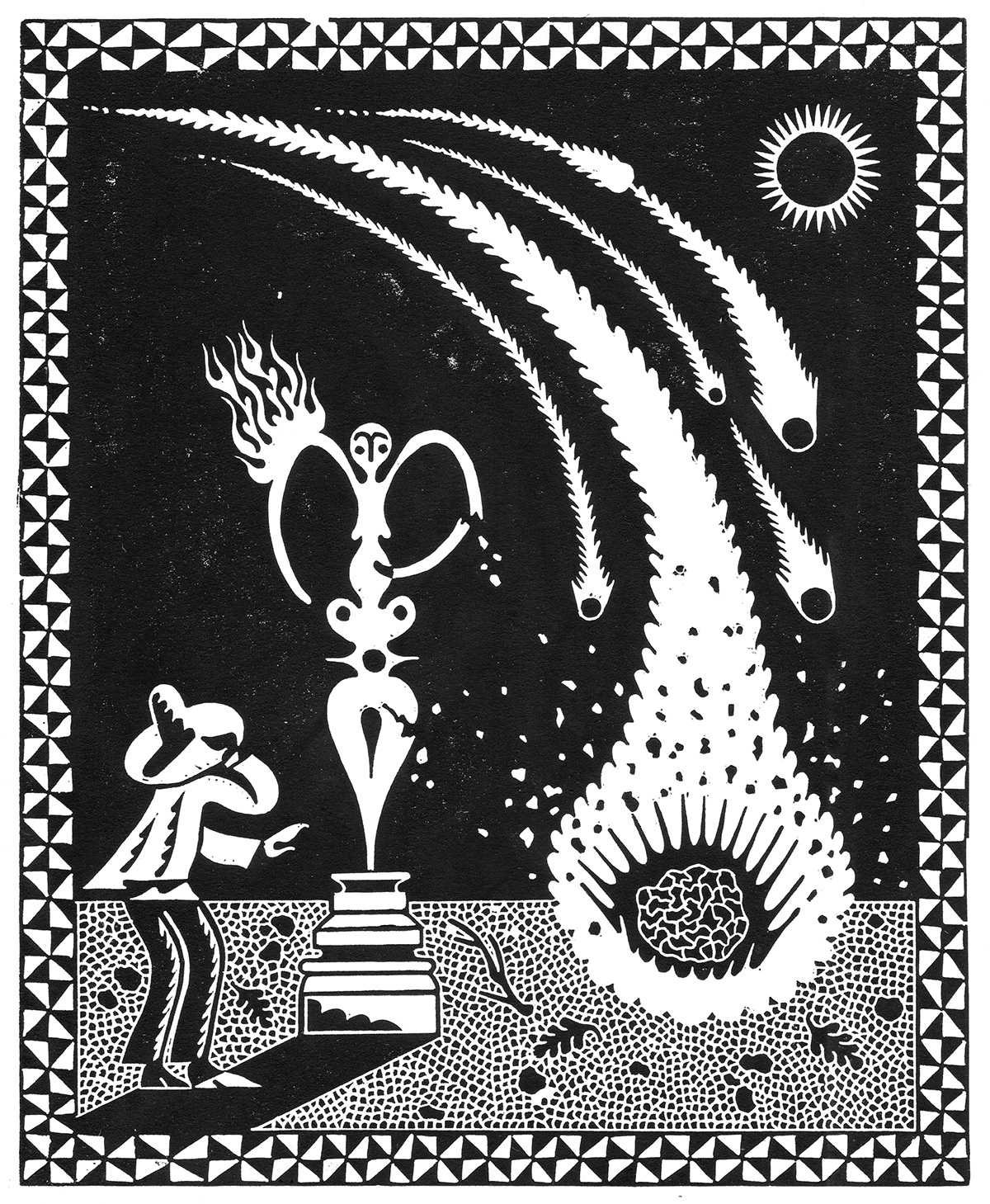 Call to Submit: "Array" Photo & Art Features
We're now accepting submissions for "Array". This is open to artists and photographers!
Learn more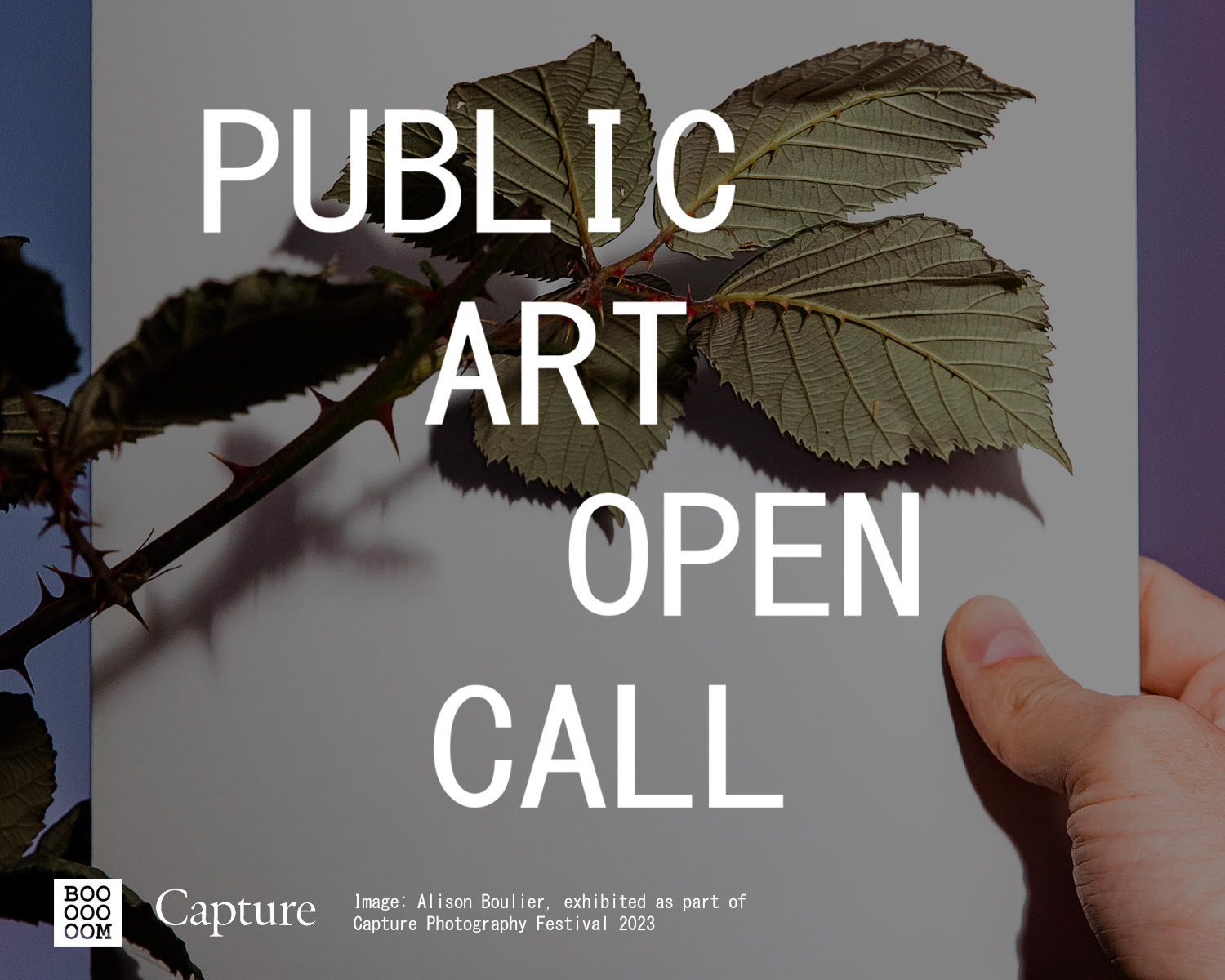 Booooooom x Capture: Public Art Open Call
Once again we're teaming up with Capture Photography Festival to curate a public art installation in Vancouver!
Learn more
Related Articles