Based in Singapore, photographer Khoo Guo Jie (a.k.a. Khoogj) is an architectural photographer by trade. His personal project, "Outsider," functions as a freeform response to the formality of his professional work, drawing inspiration from a variety of media, such as films by Hiroshi Teshigahara, and writing by Kobo Abe, Liu Yichang, and Albert Camus. "Through the work, I would like to seek the feeling of absurdism and surrealistic nature of how we seek meaning in life through rituals like being in a herd-like mentality to belong to a 'tribe," he explains.
See more from "Outsider" below!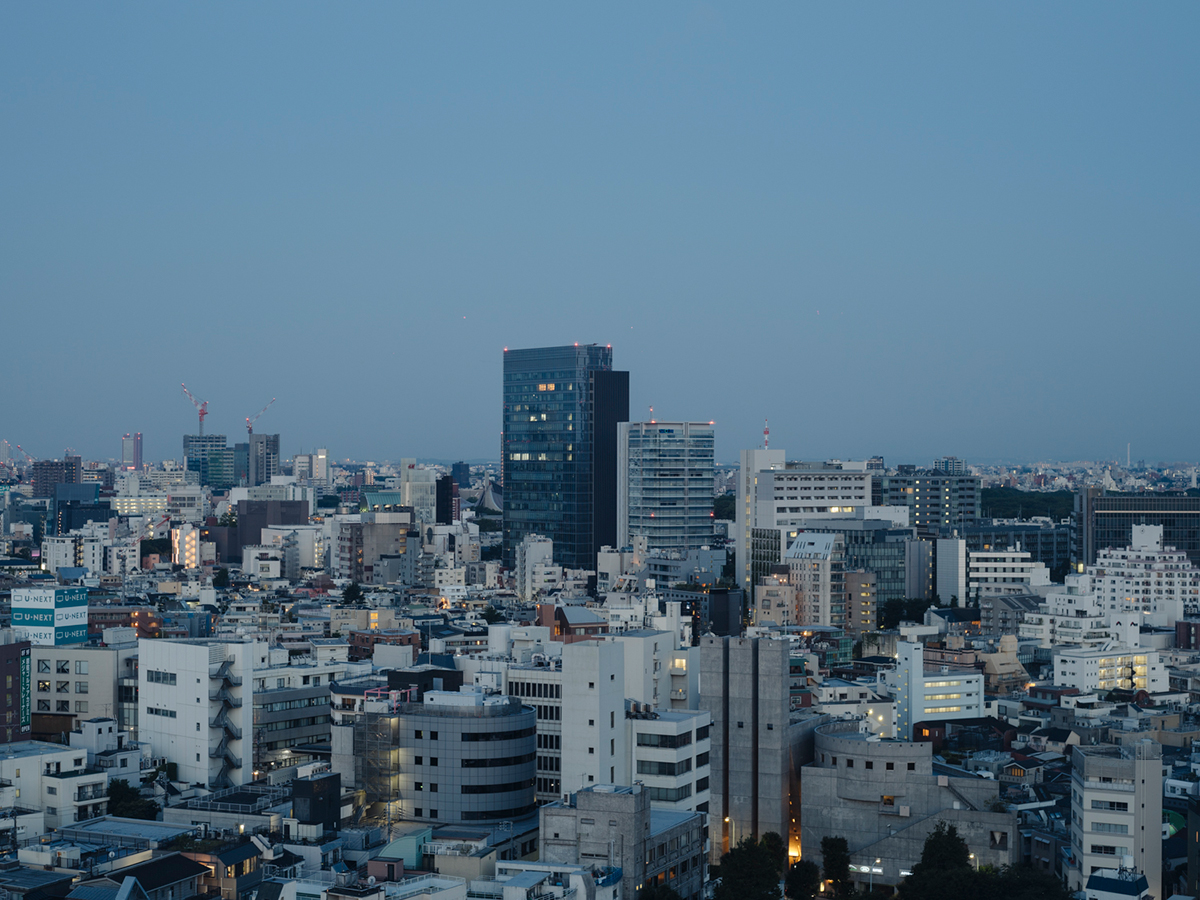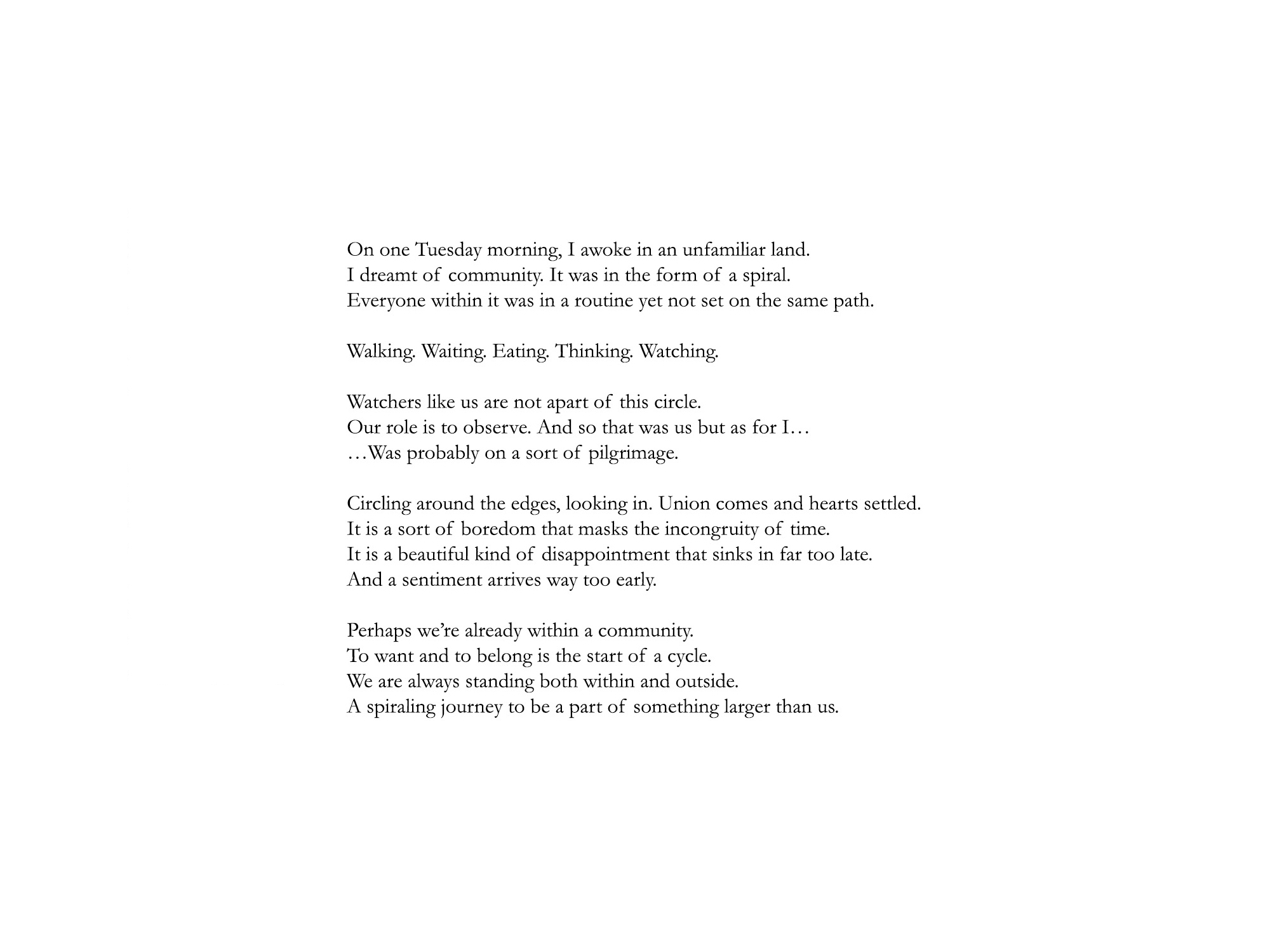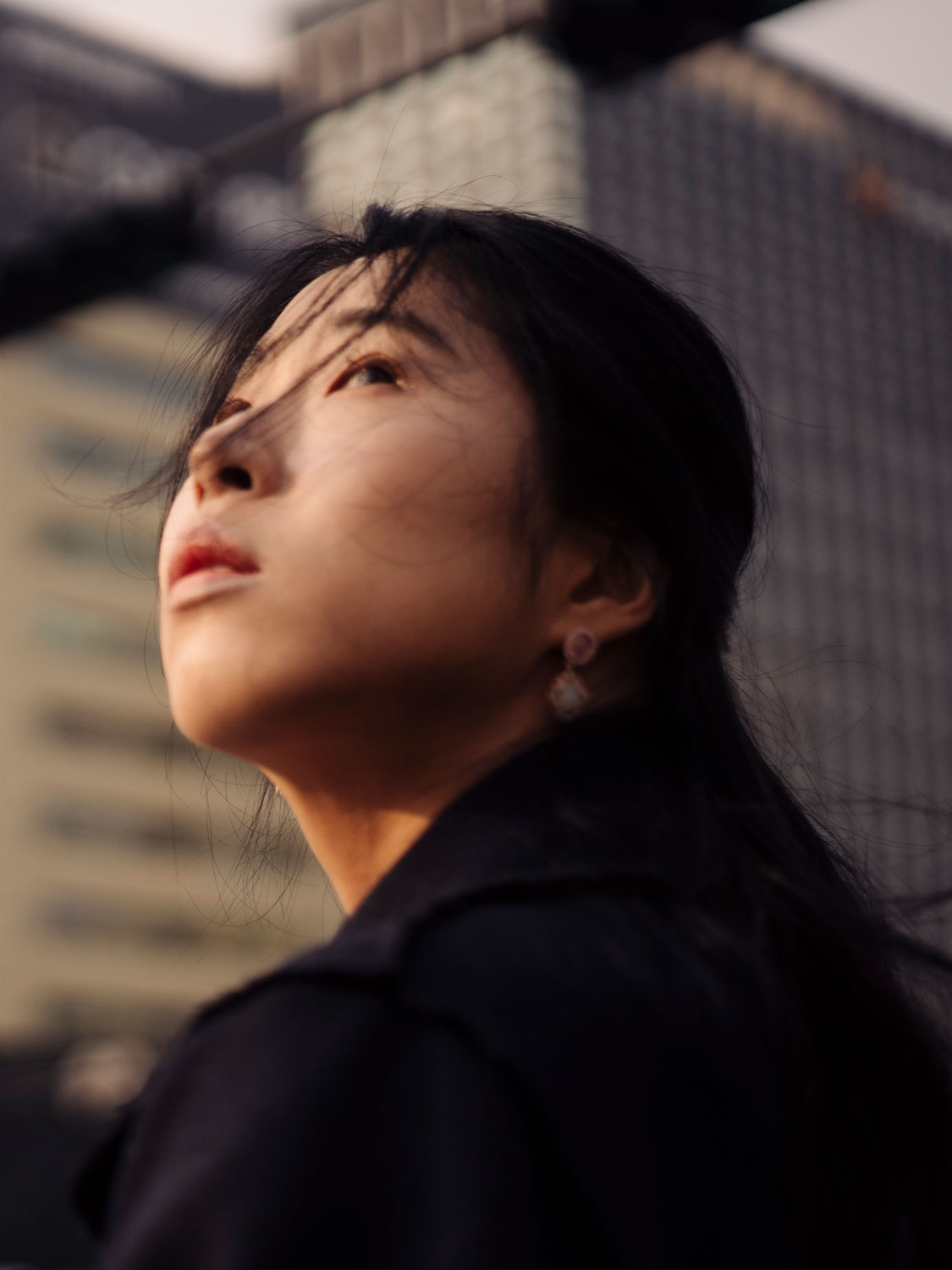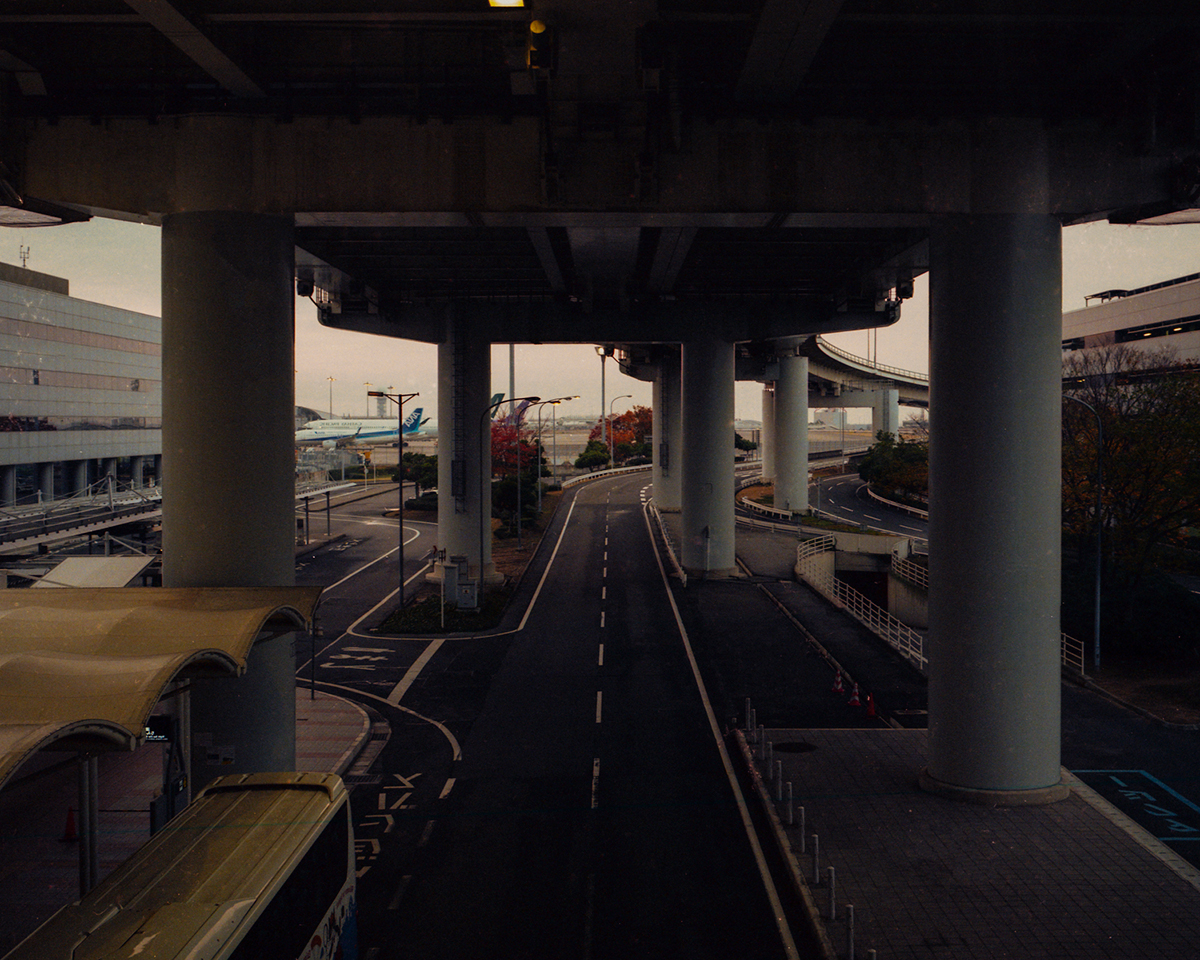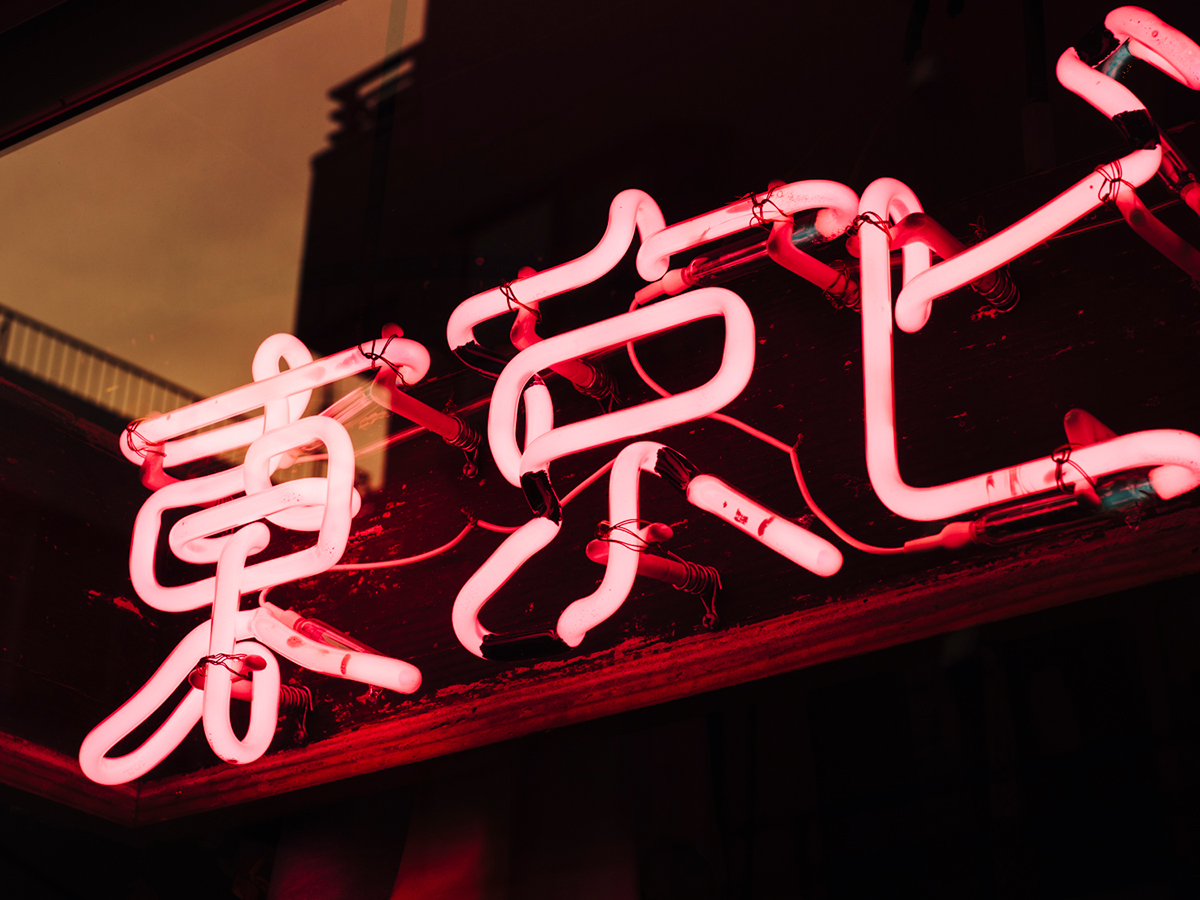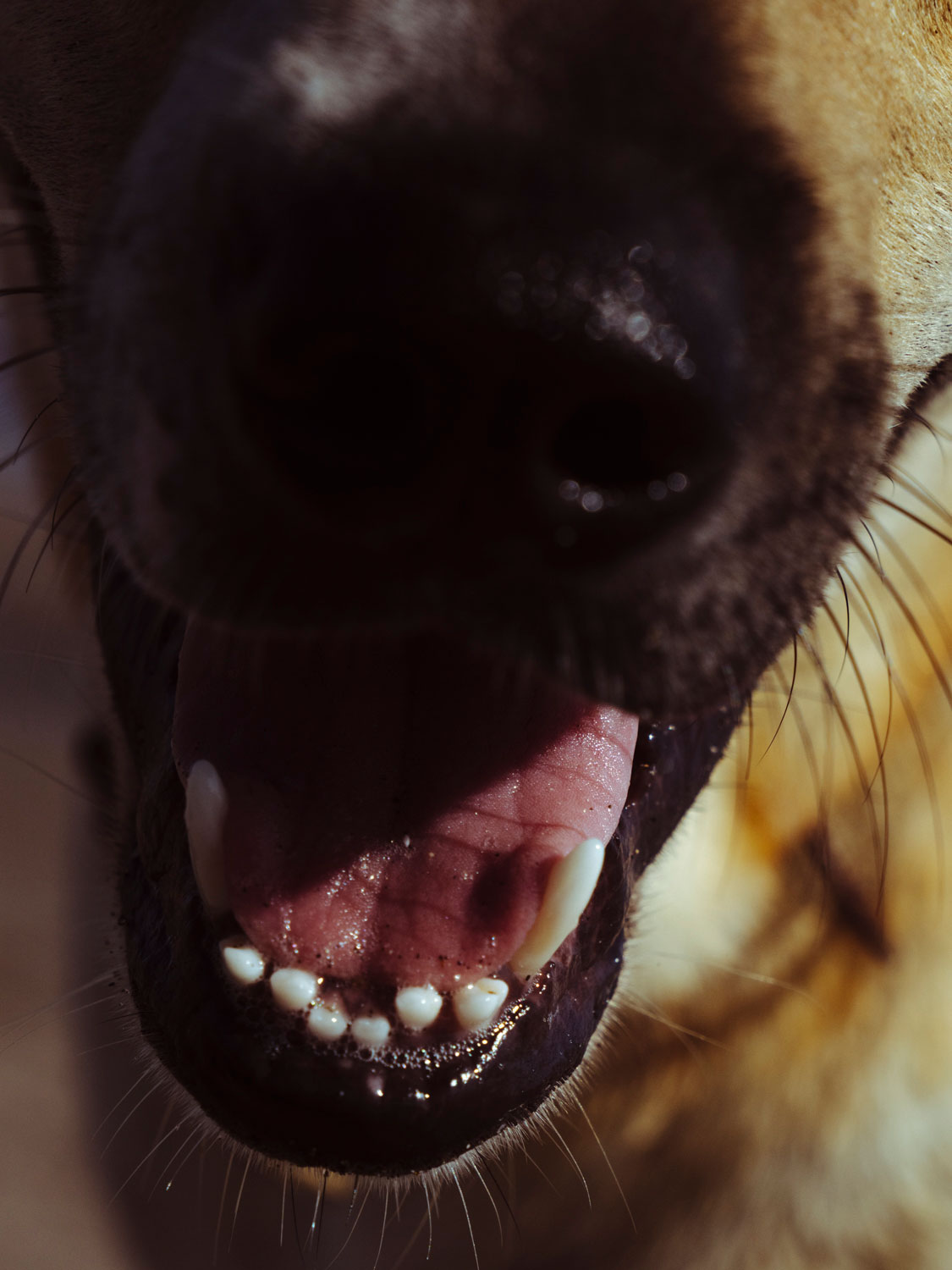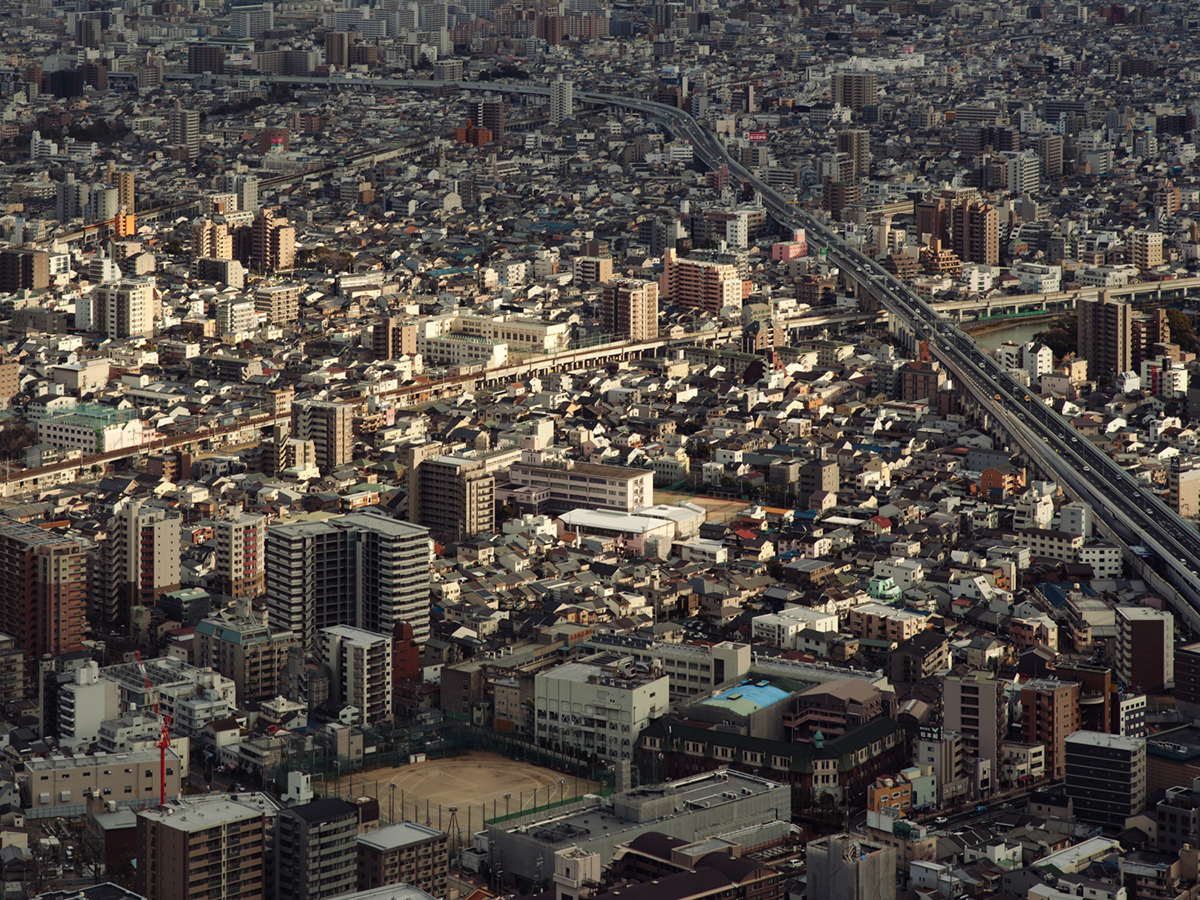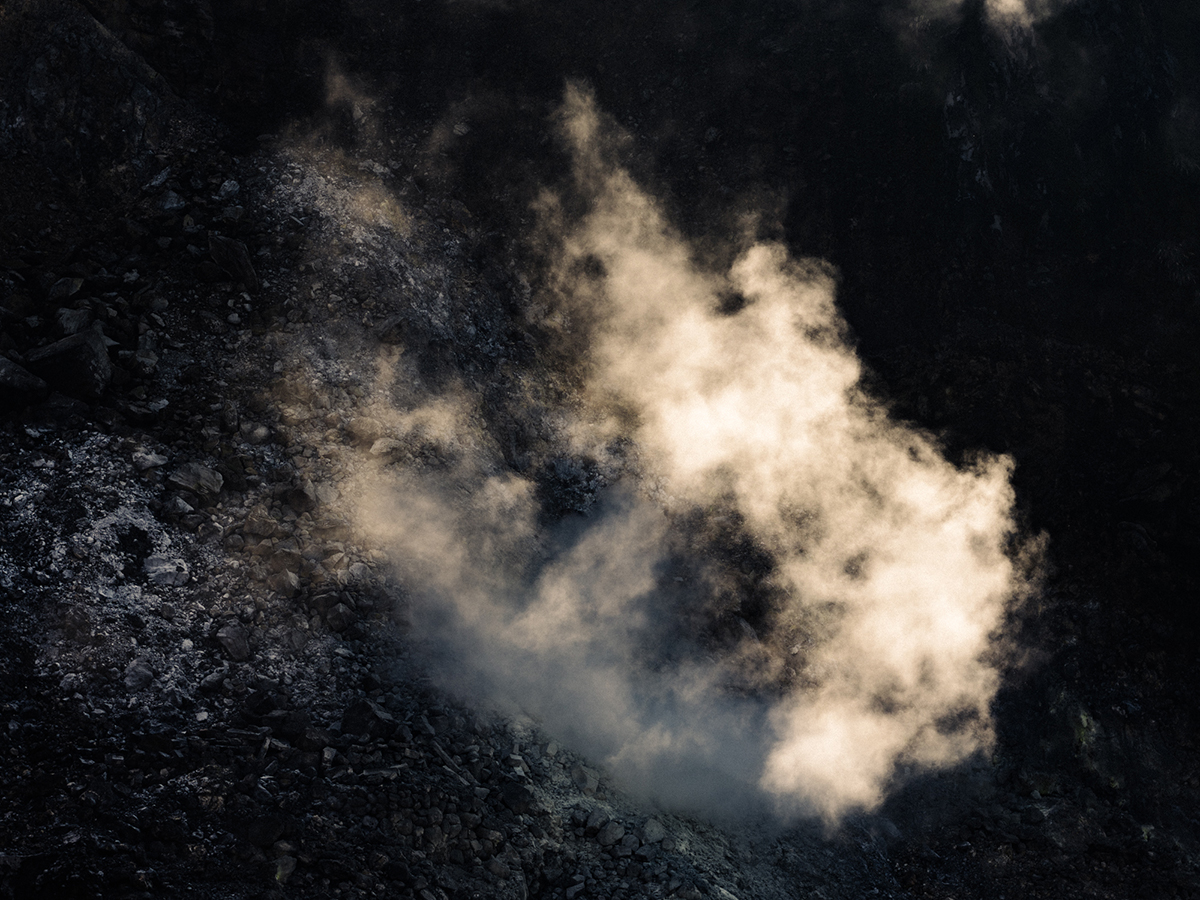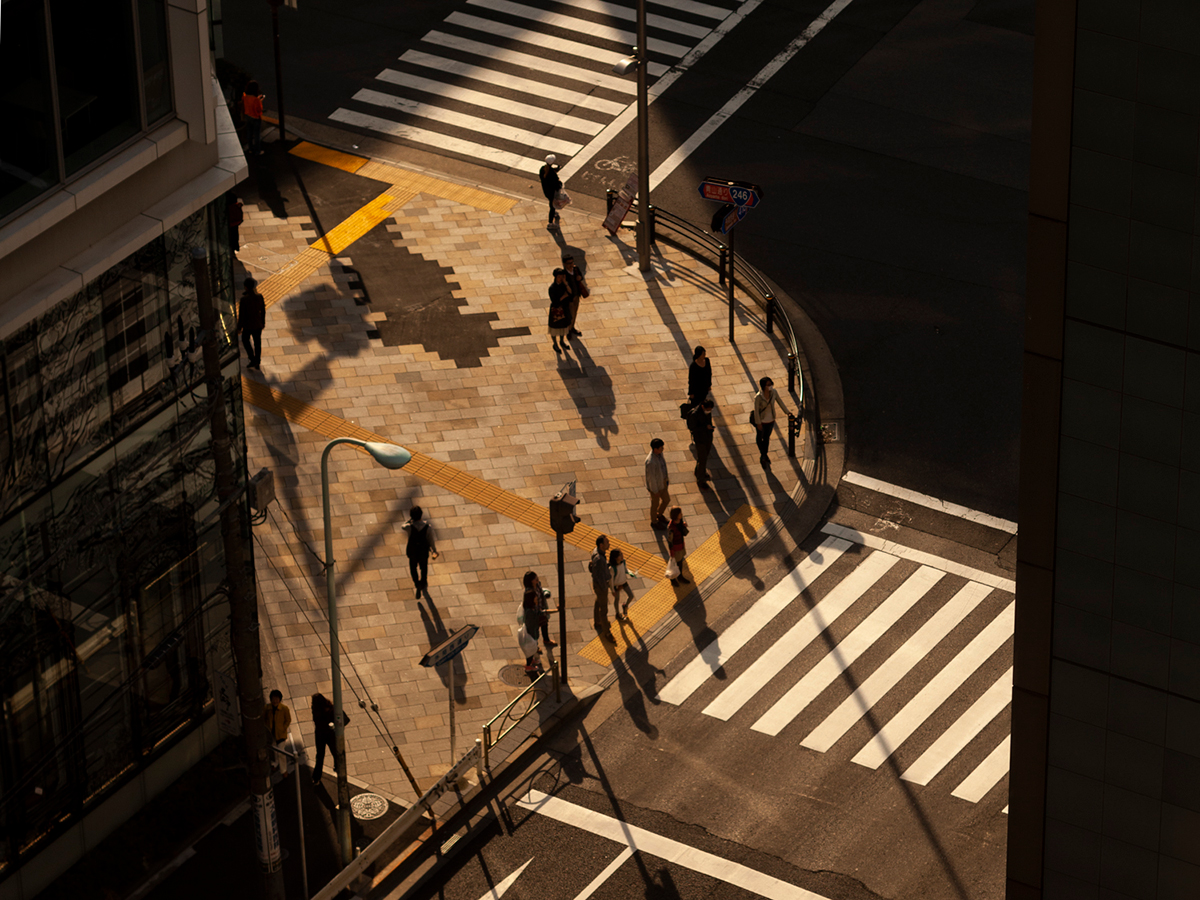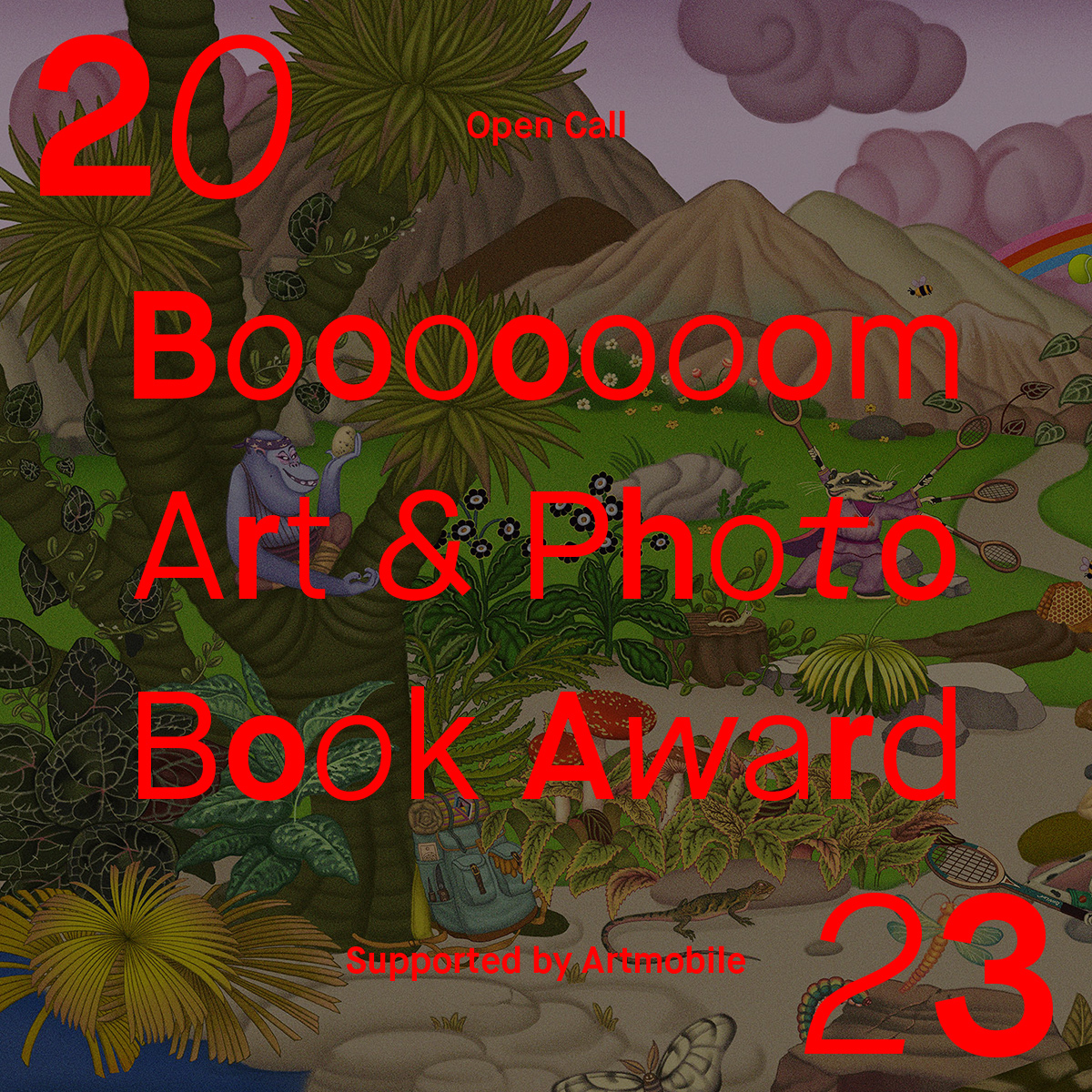 Call to Submit: 2023 Booooooom Art & Photo Book Award
If you have a specific series or a cohesive selection of work that you want to turn into a book, we want to see it.
Learn more
Related Articles