For Scotland-based Norwegian illustrator and printmaker Bjorn Lie, his recent "flower studies" are a way to play with shape, pattern, and mark-making without having to worry too much about composition. "Rather, I look at them as 'two-dimensional' sculptures' that have a certain physicality to them," he explains. As an illustrator by trade, these works offer a chance for Lie to explore and get lost in processes without any pressure or deadlines:
"Although the finished pieces look very 'tight' the process is actually all about harnessing happy accidents and the outcome is often a complete surprise…Inspiration ranges from 'natural curiosities' (Ernst Haeckel and Albertus Seba) to the work of Ettore Sotsass and various modern ceramic artists. These pieces are made using soft pastels and stencils, as well as paper marbling, mono printing, and rubber stamps."
See more from Bjorn Lie below!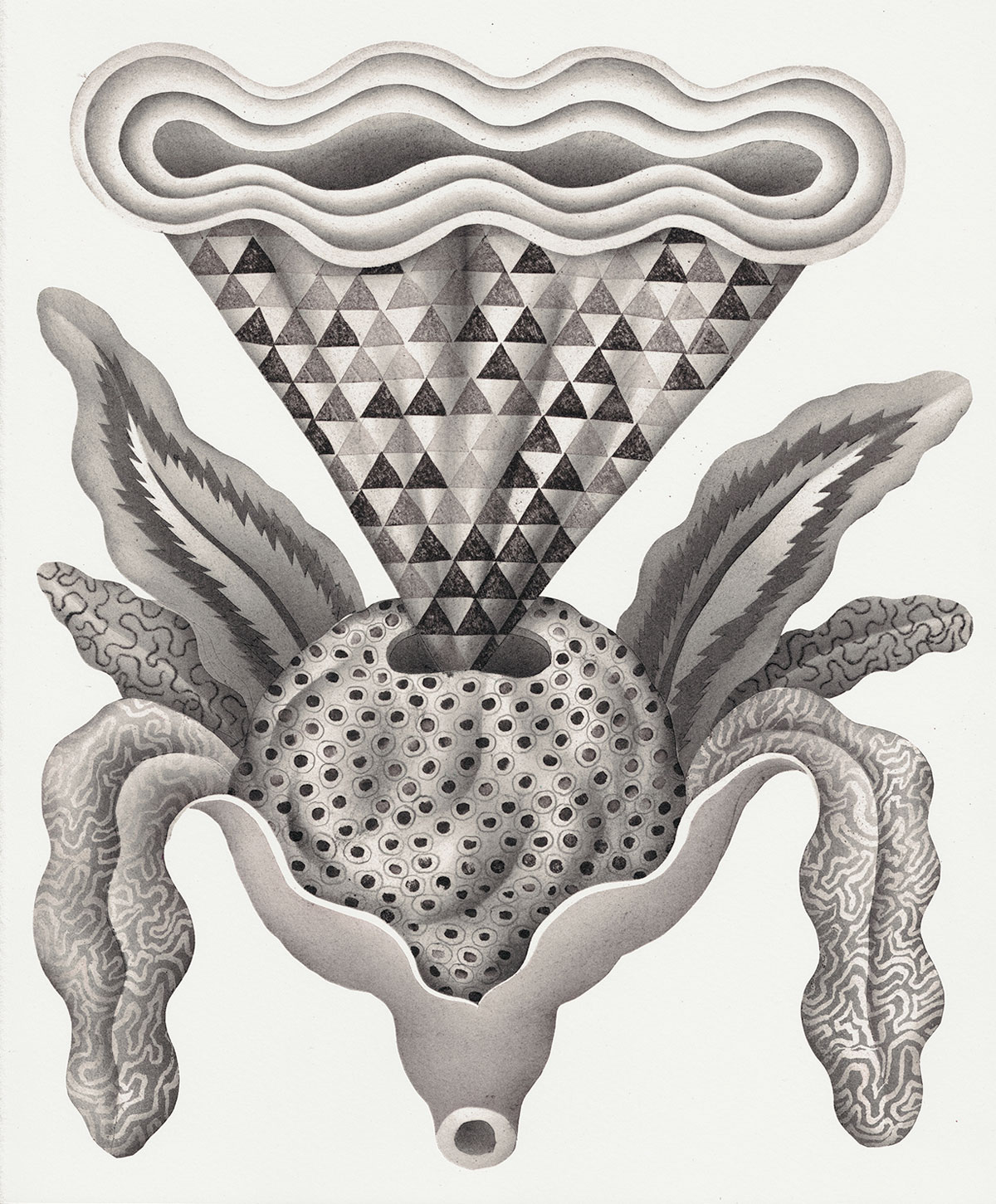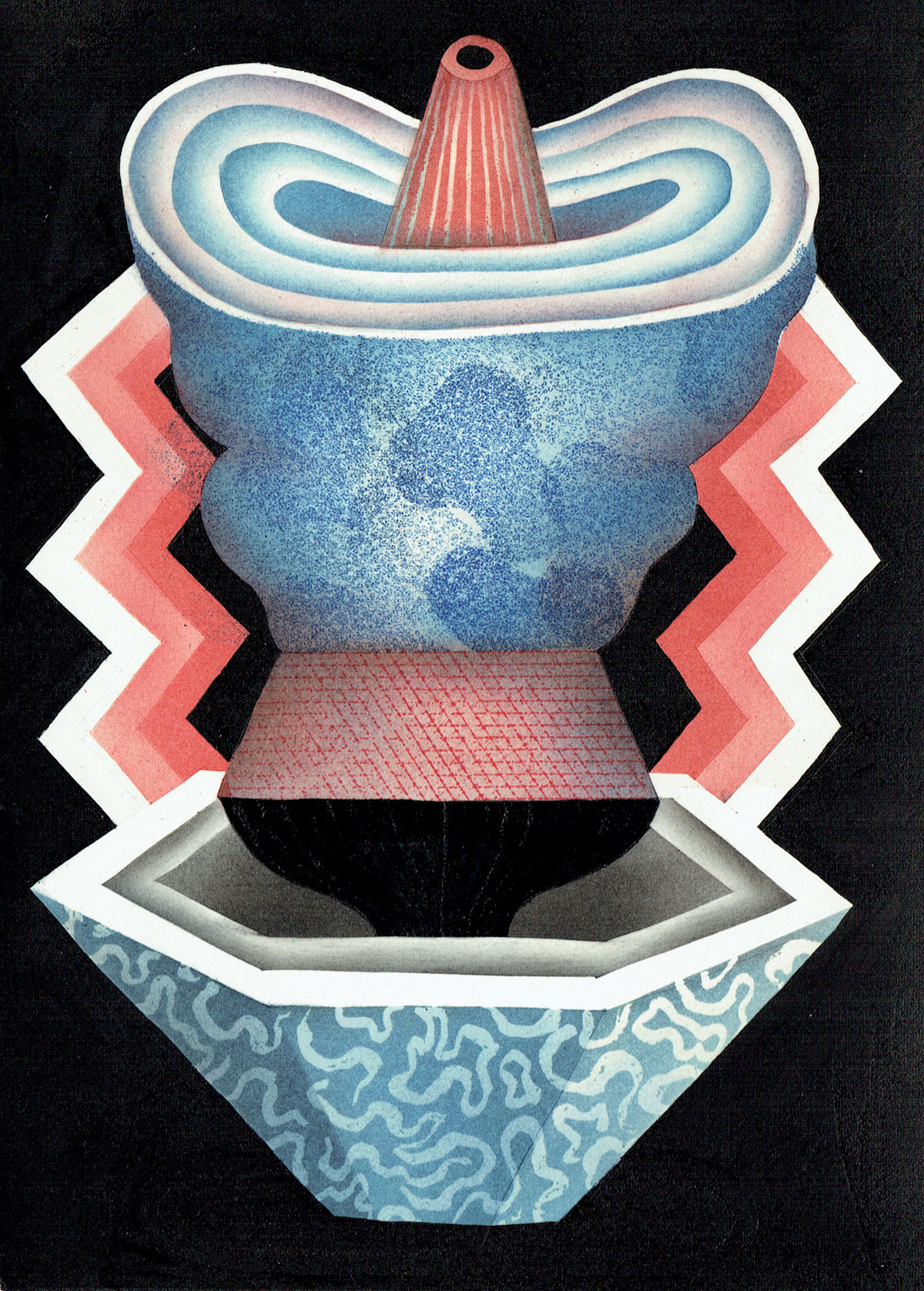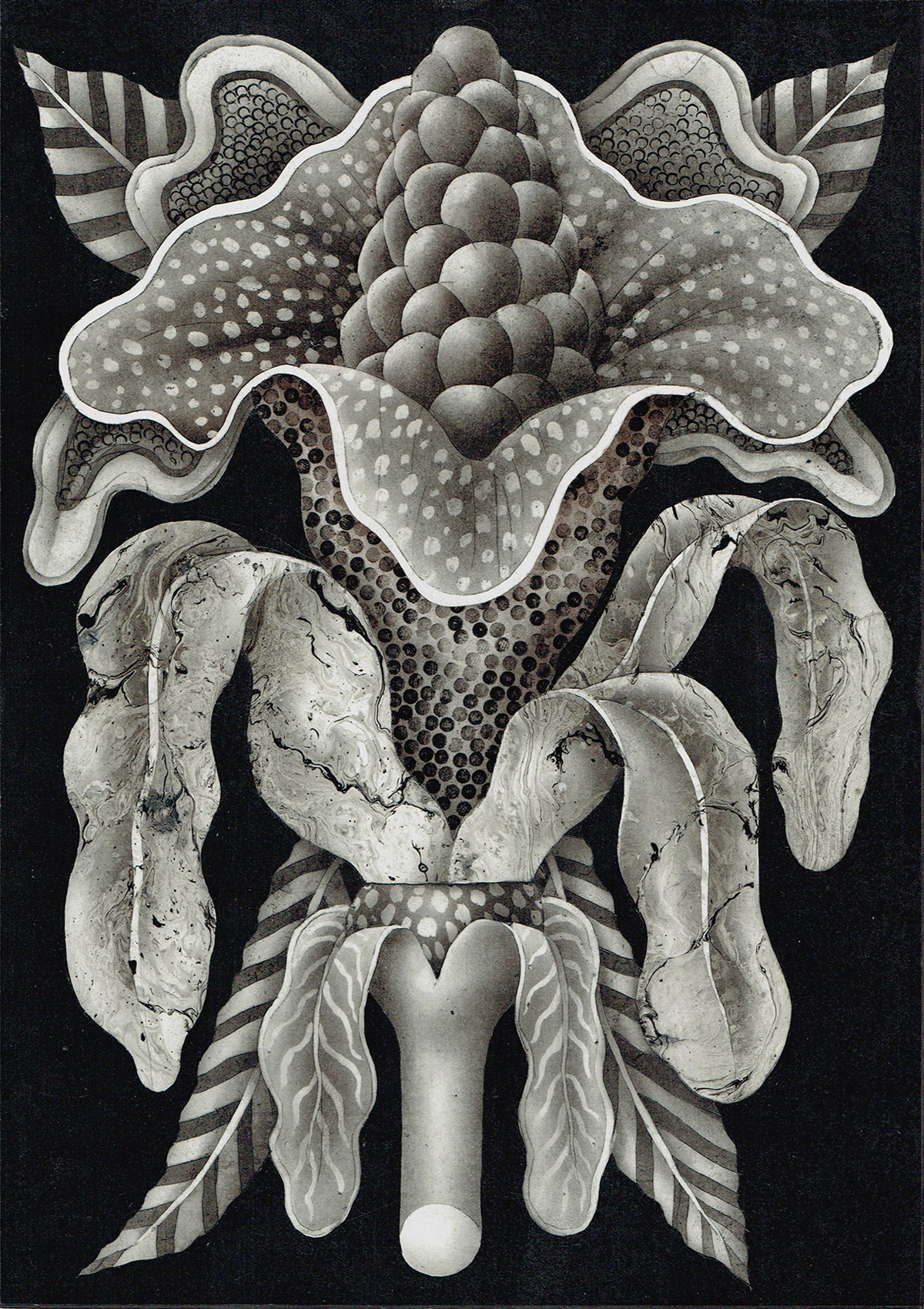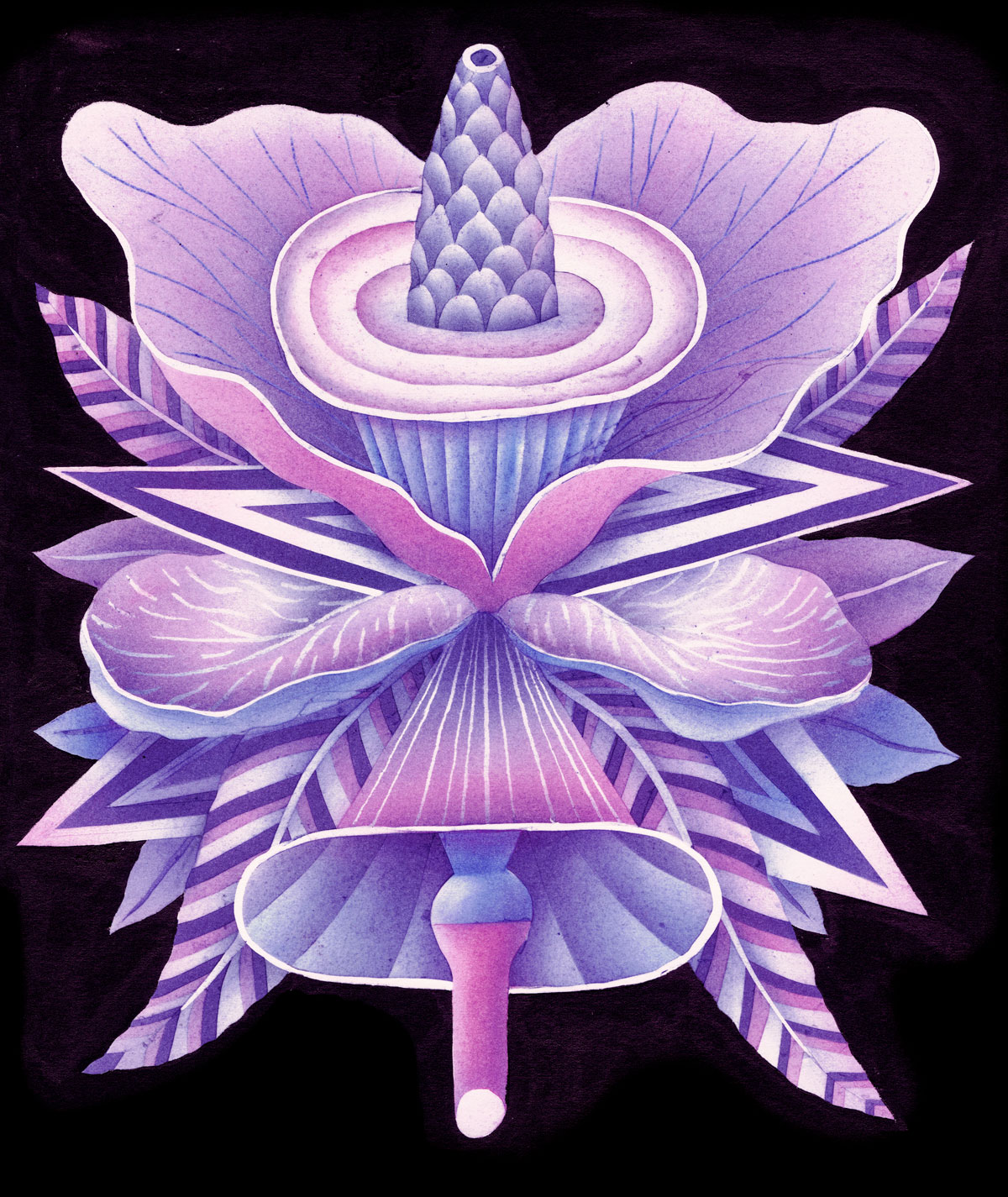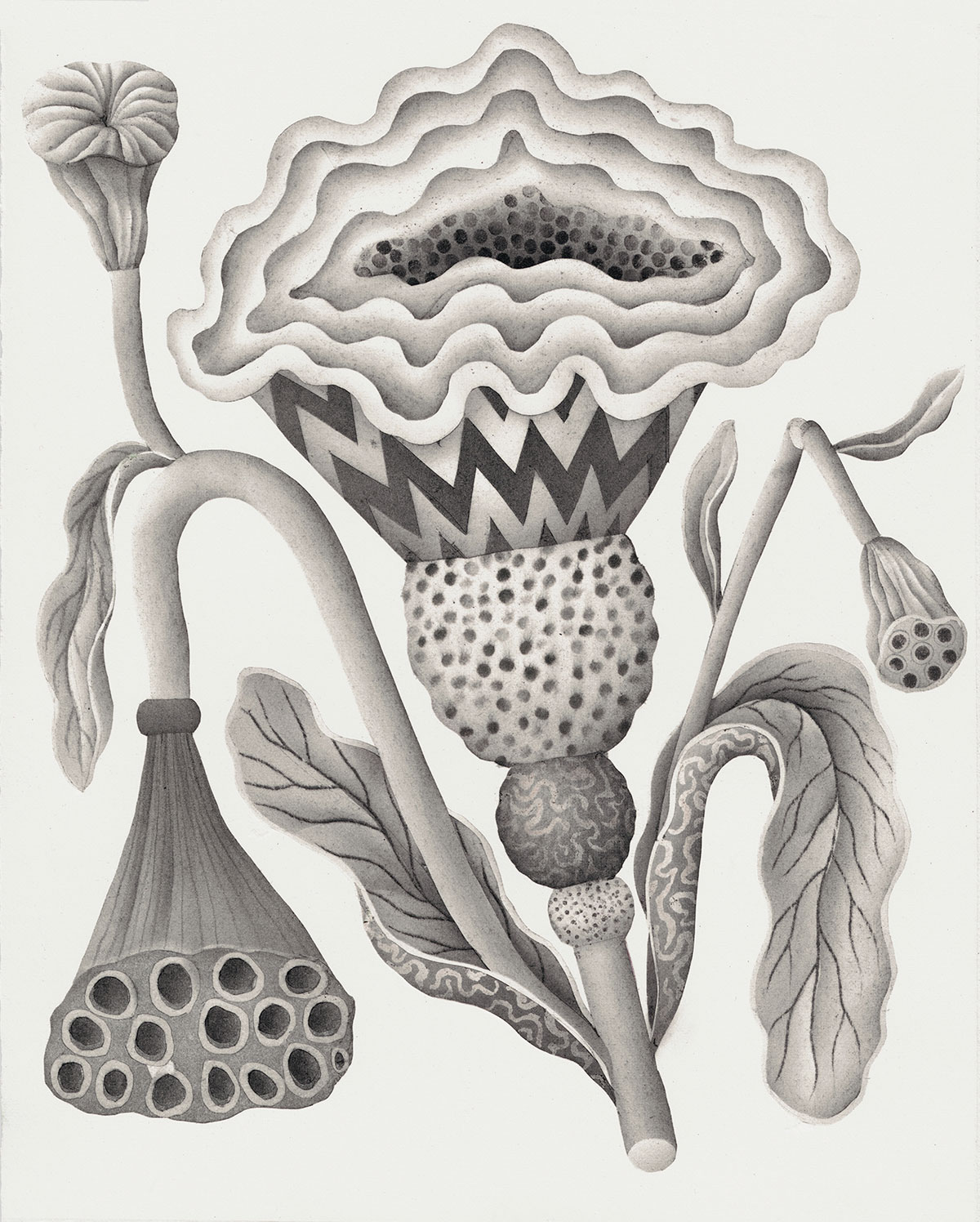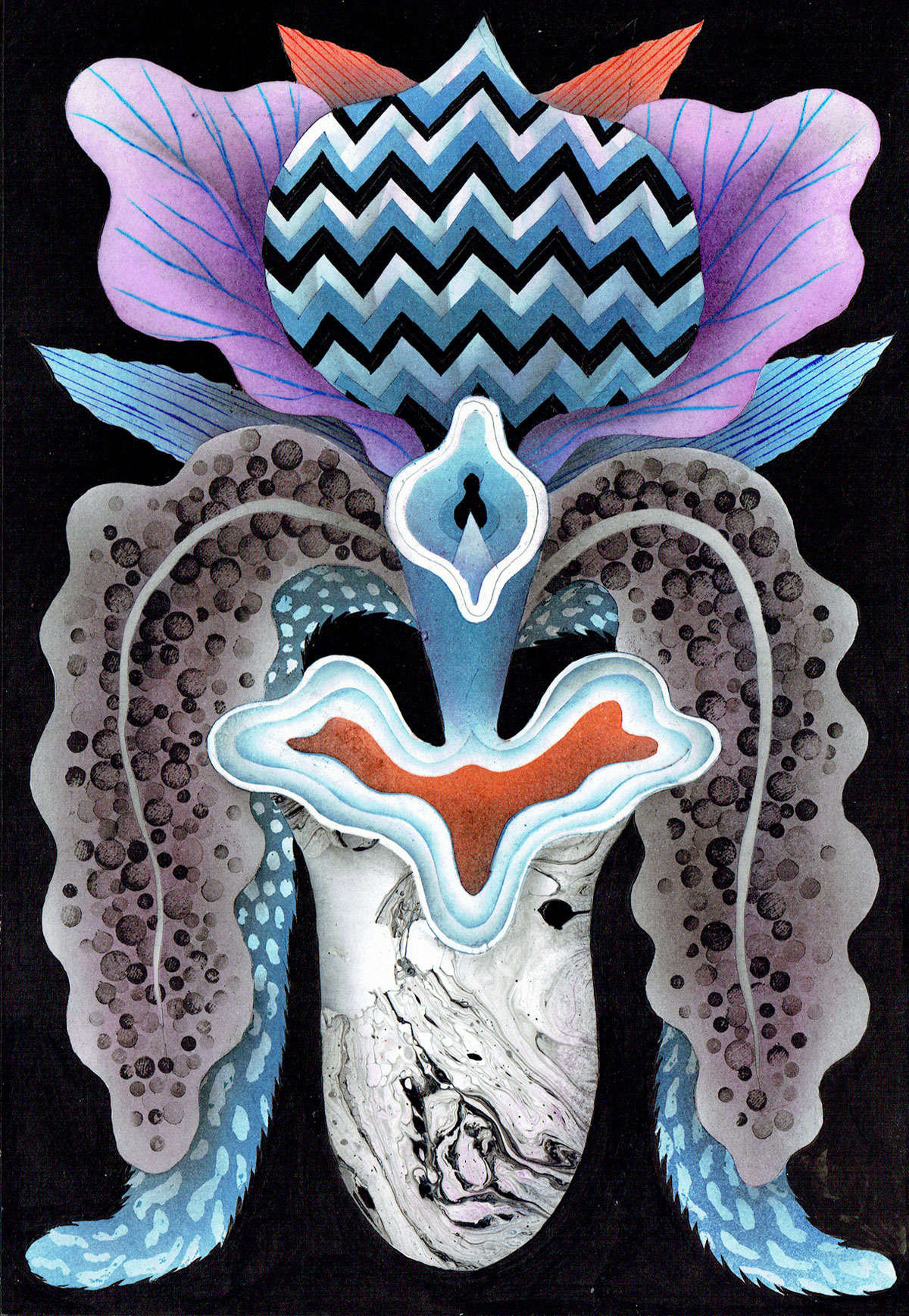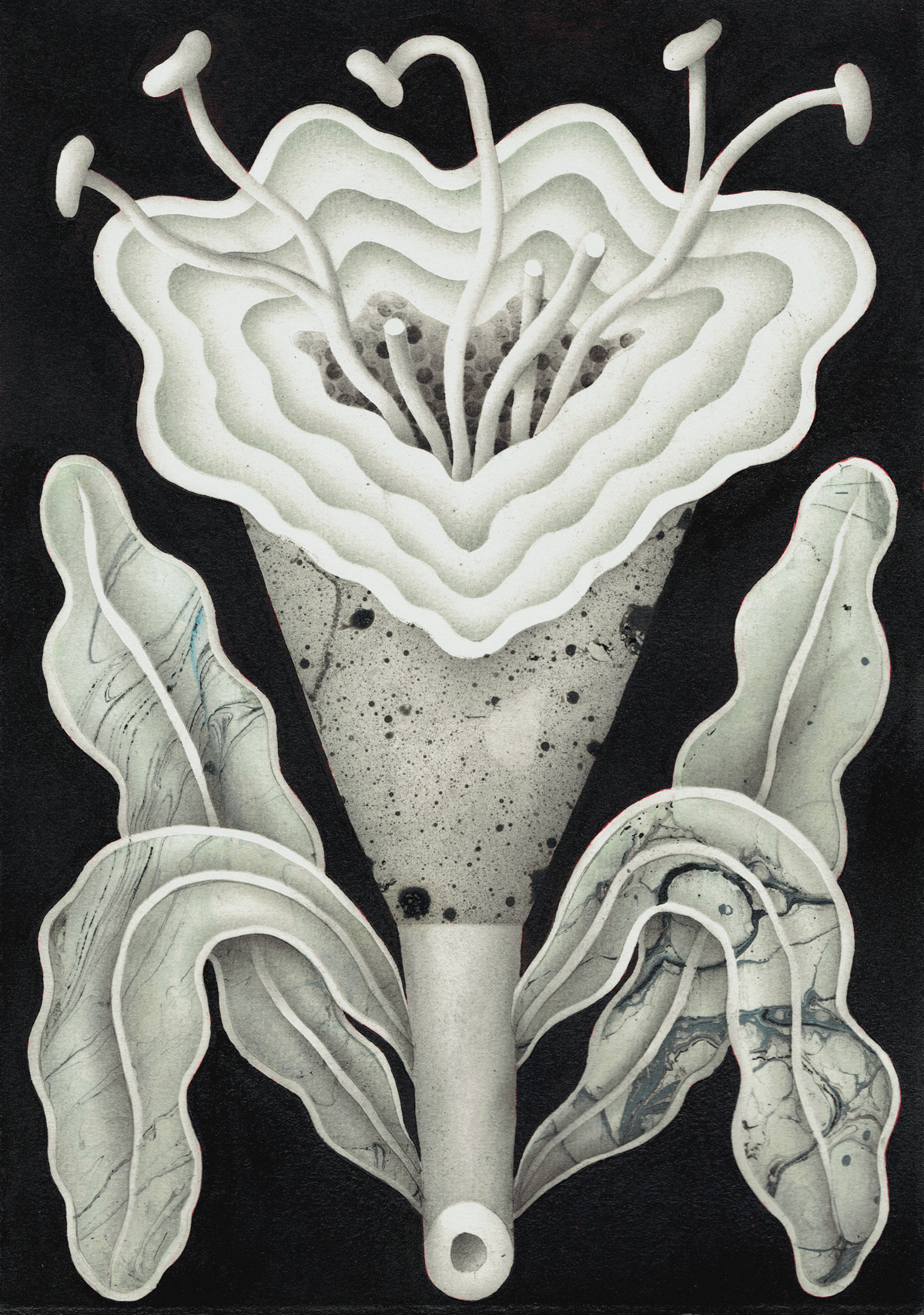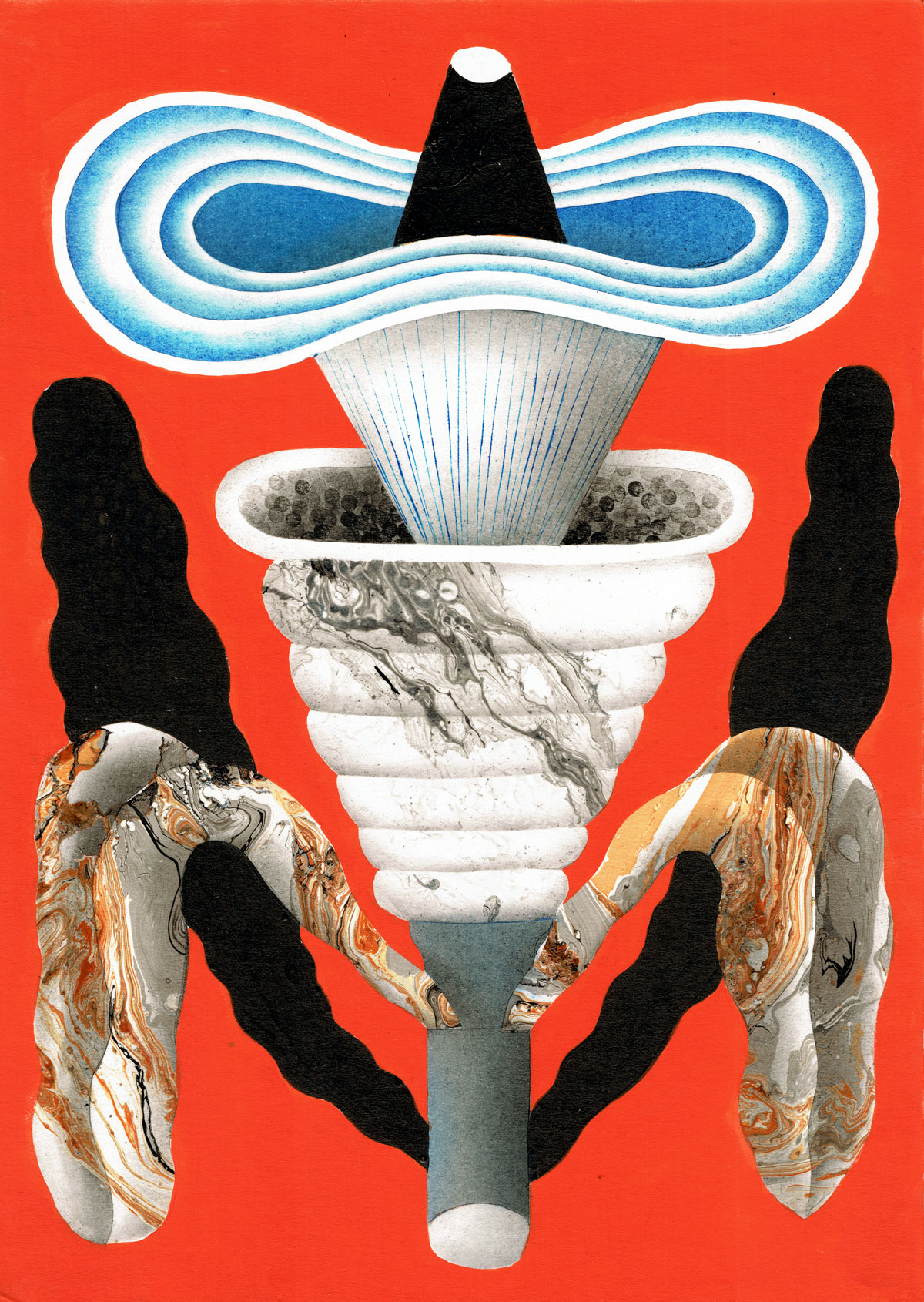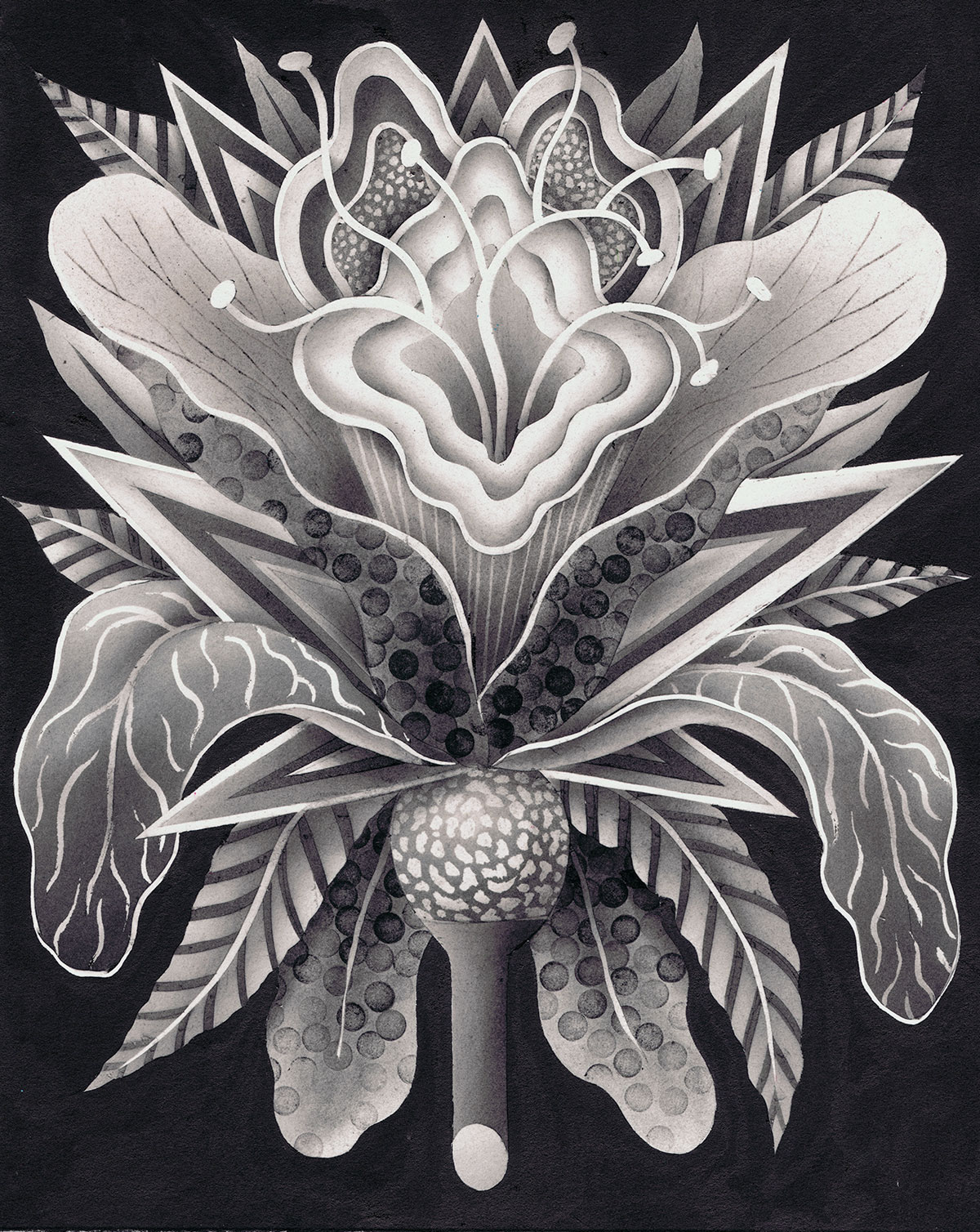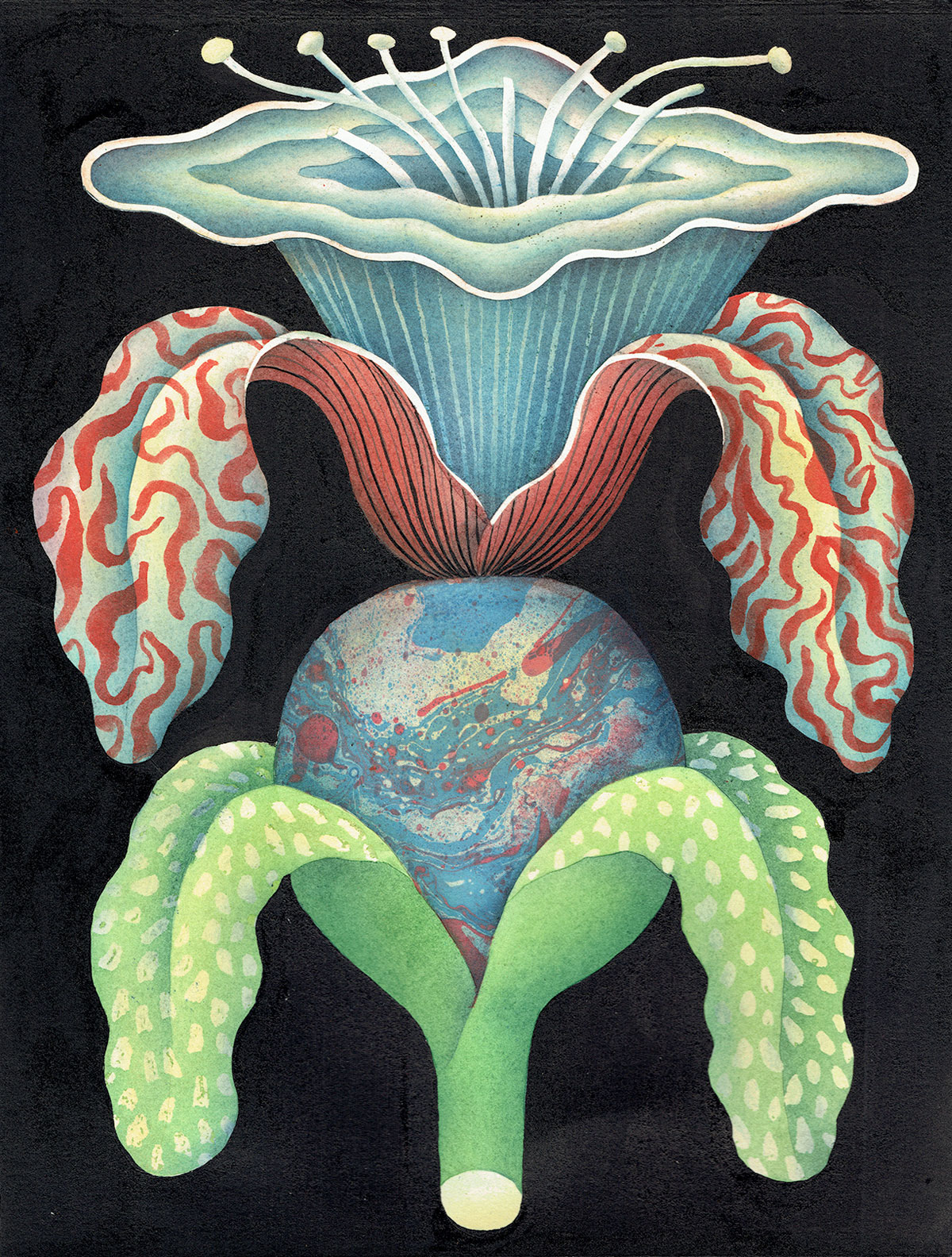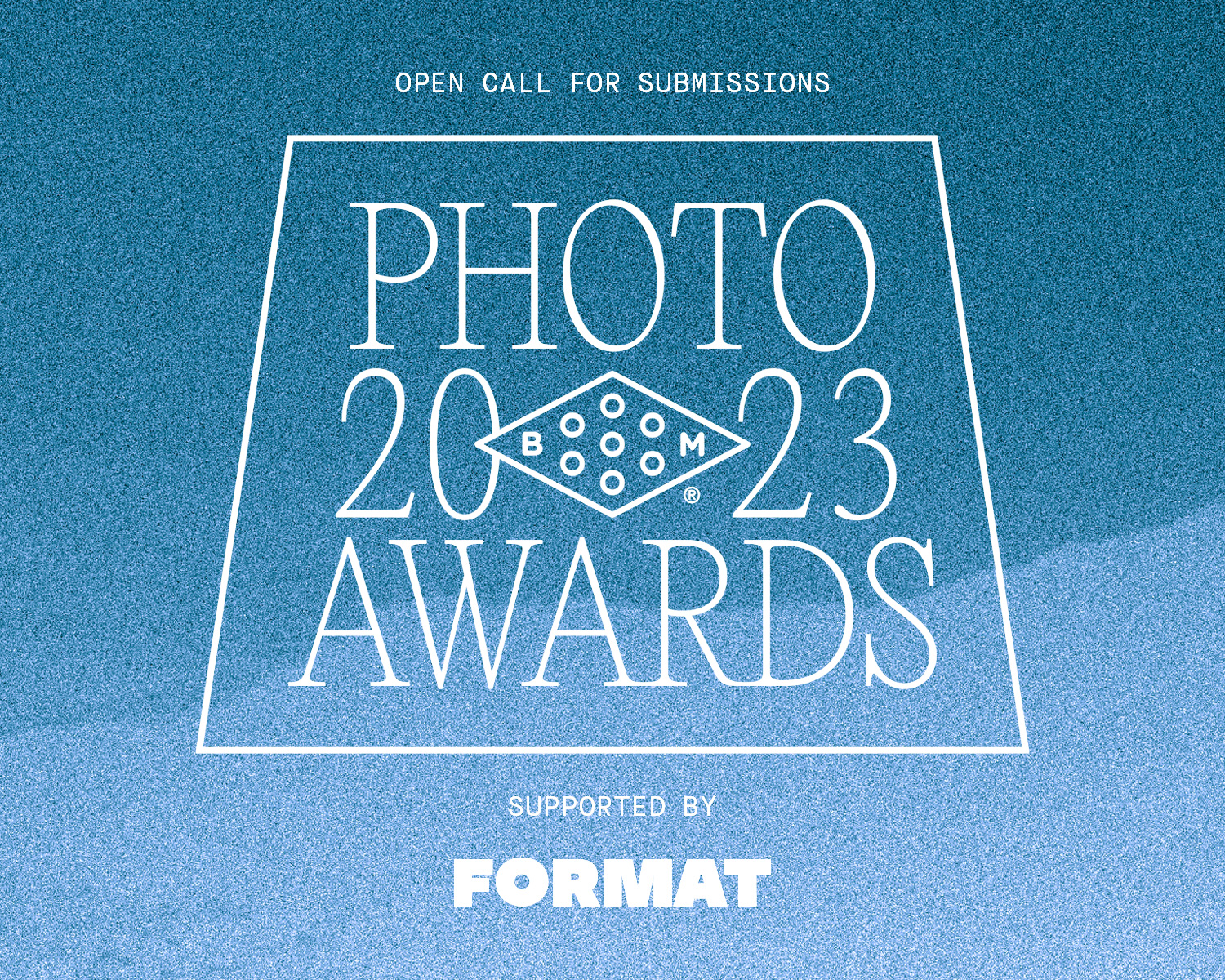 2023 Booooooom Photo Awards
Calling all photographers! The Booooooom Photo Awards are back and open for submissions!
Learn more
Related Articles