San Francisco-based figurative painter Chelsea Ryoko Wong creates scenes inspired by her daily surroundings—Northern California nature, beaches, sunsets, San Francisco's Chinatown, and the rest of the colorful city. "I like my paintings to read like vignettes, blending personal narrative with my imagination," she says. 
Human connection is a thread that runs throughout Wong's work, exploring themes like how we relate to one another as acquaintances and strangers, how we create community, and what brings us together, whether it's sharing a meal or swimming in a river. Having grown up in a big, diverse family, Wong explains that it is important to her to show people of color enjoying life and living to the fullest: "I believe that we all deserve happiness and to be portrayed as such"
See more from Chelsea Ryoko Wong below!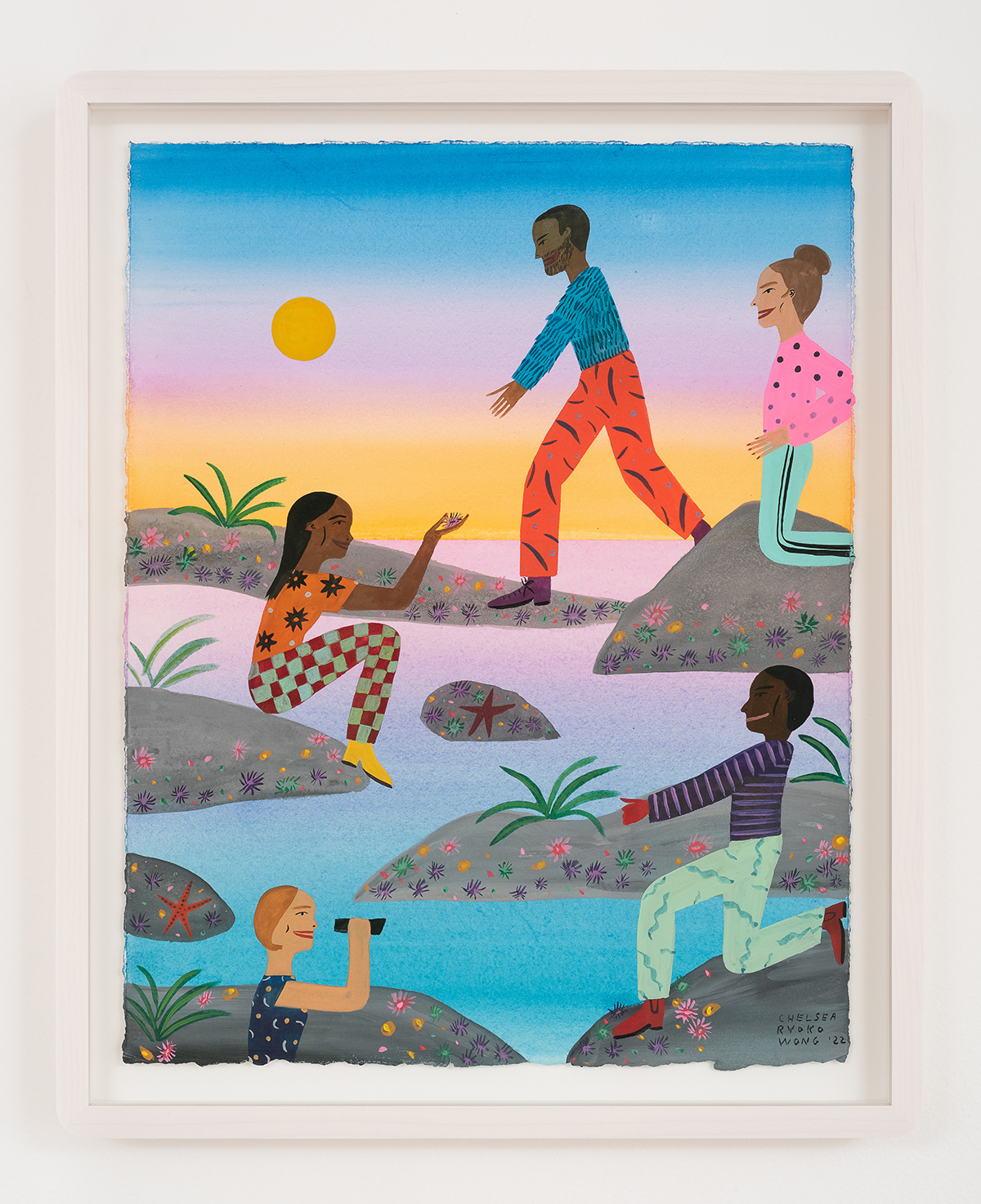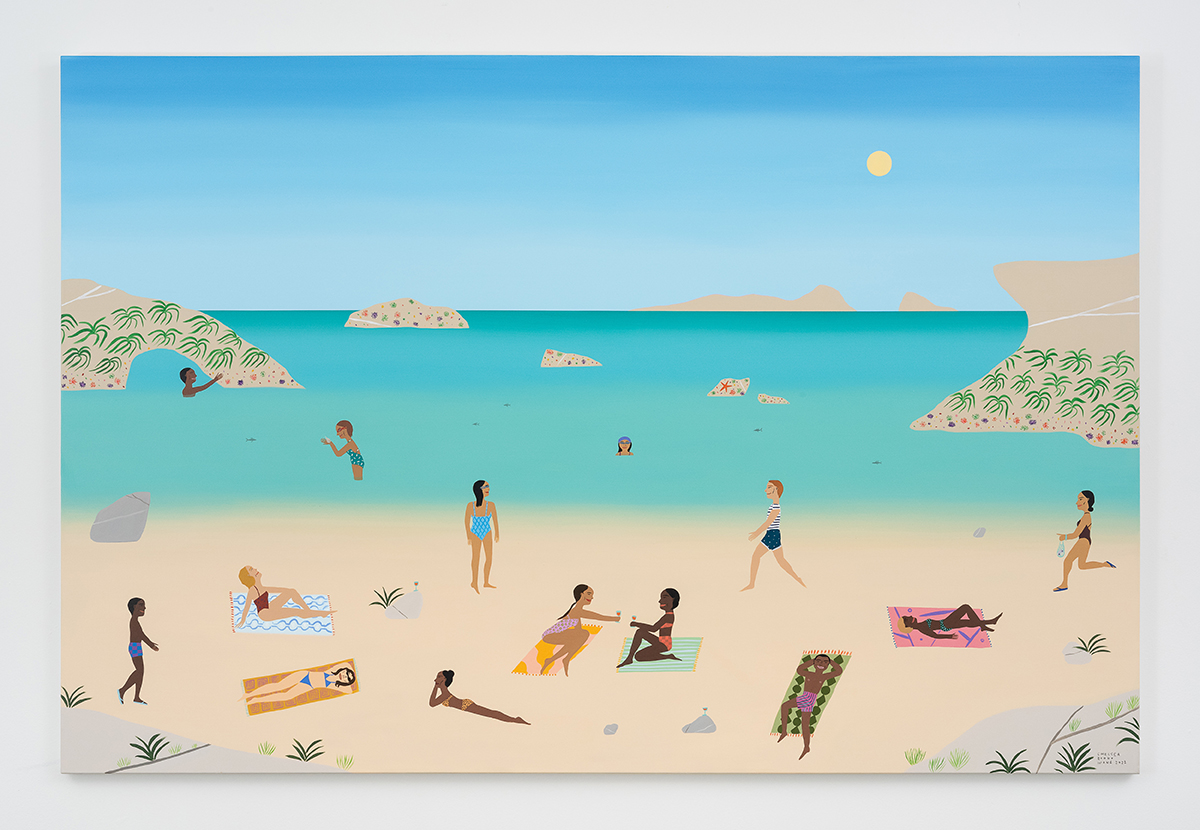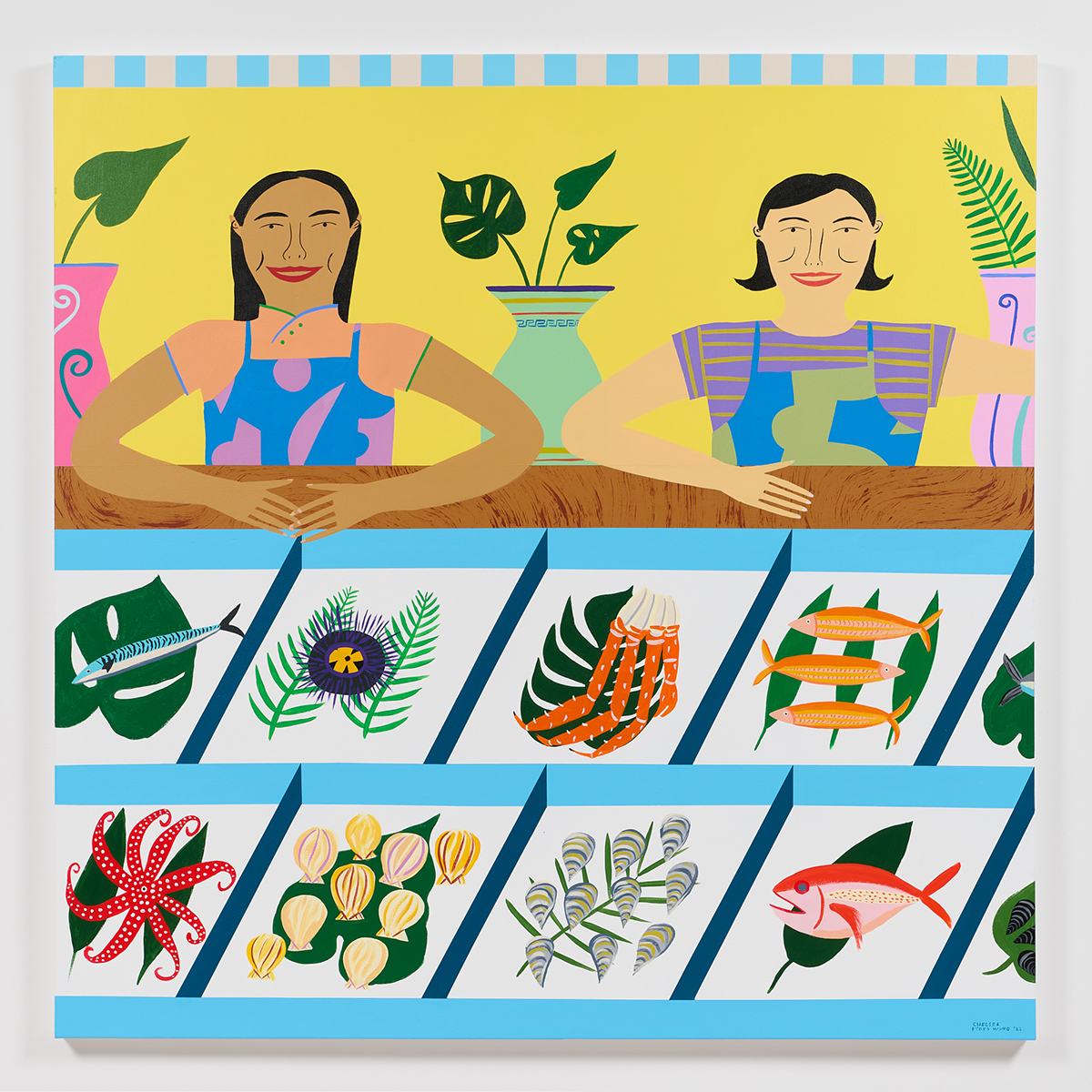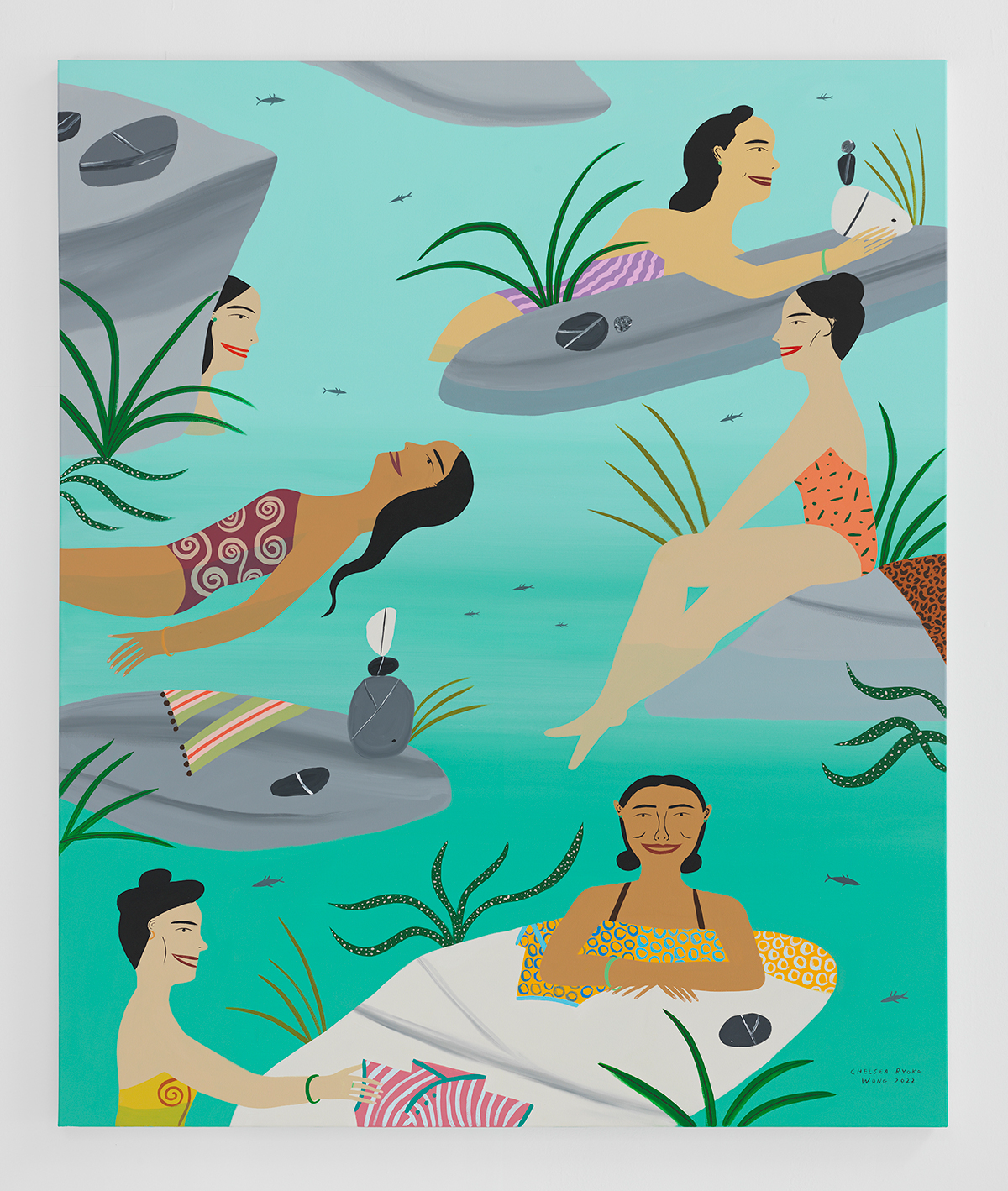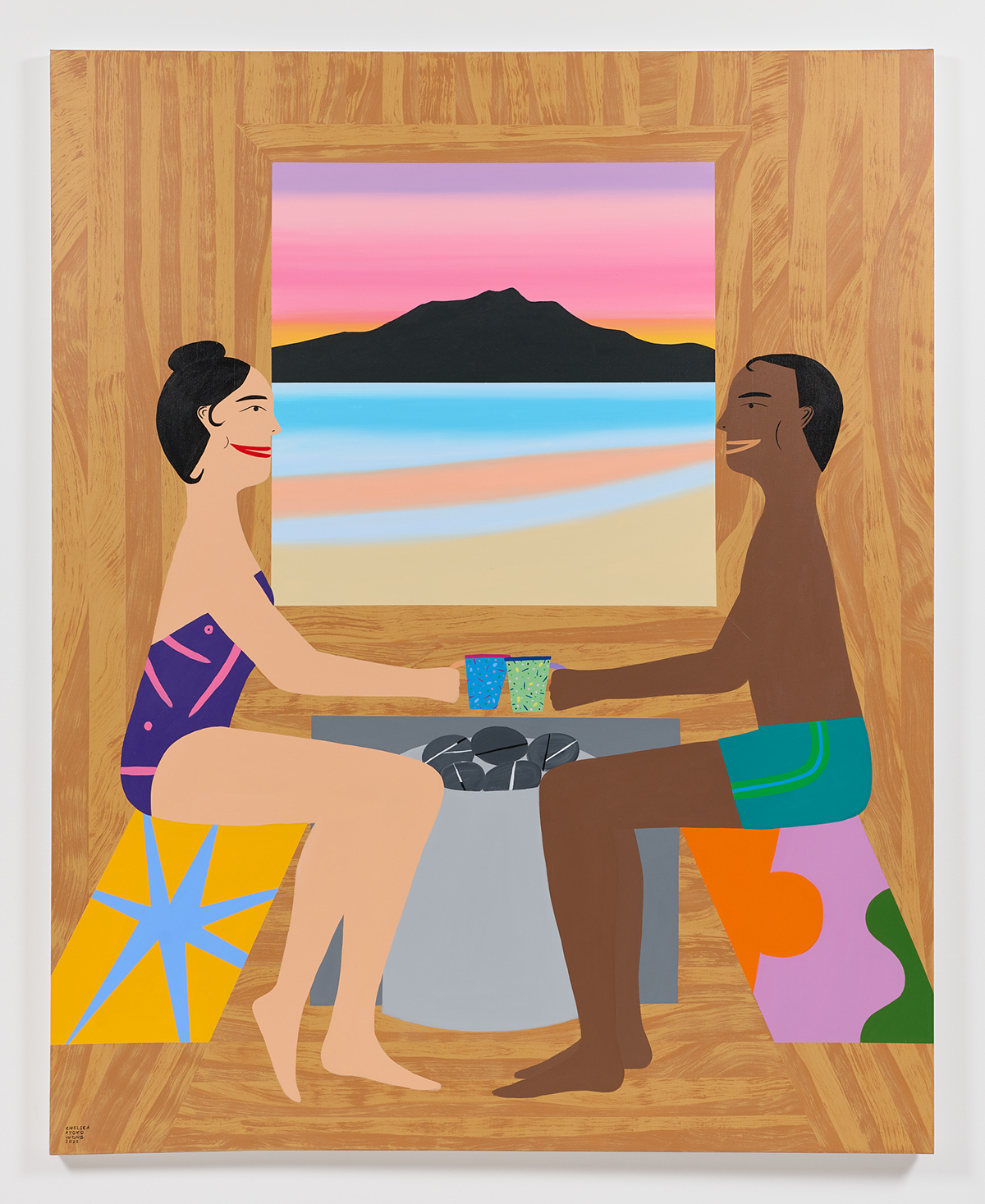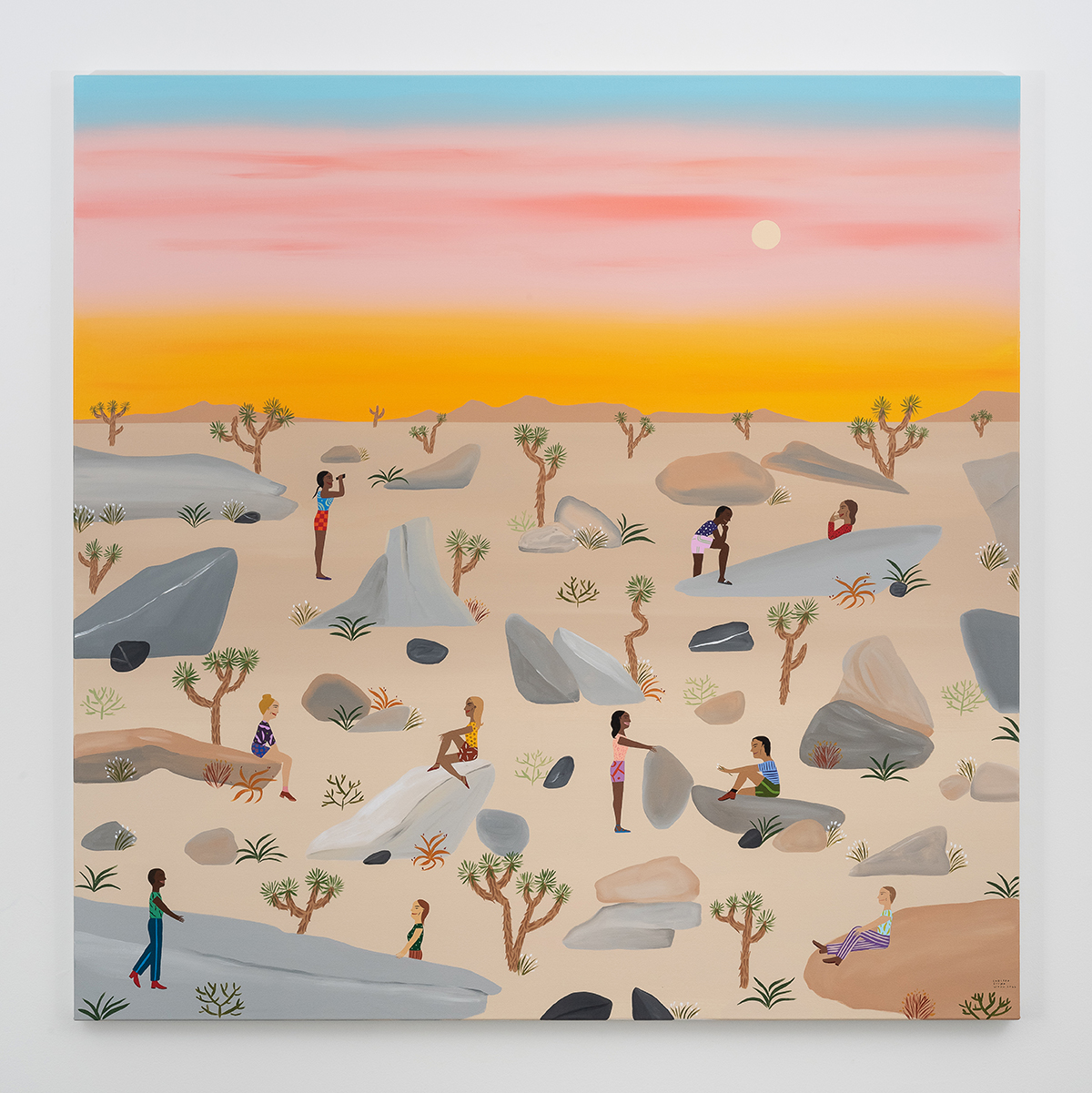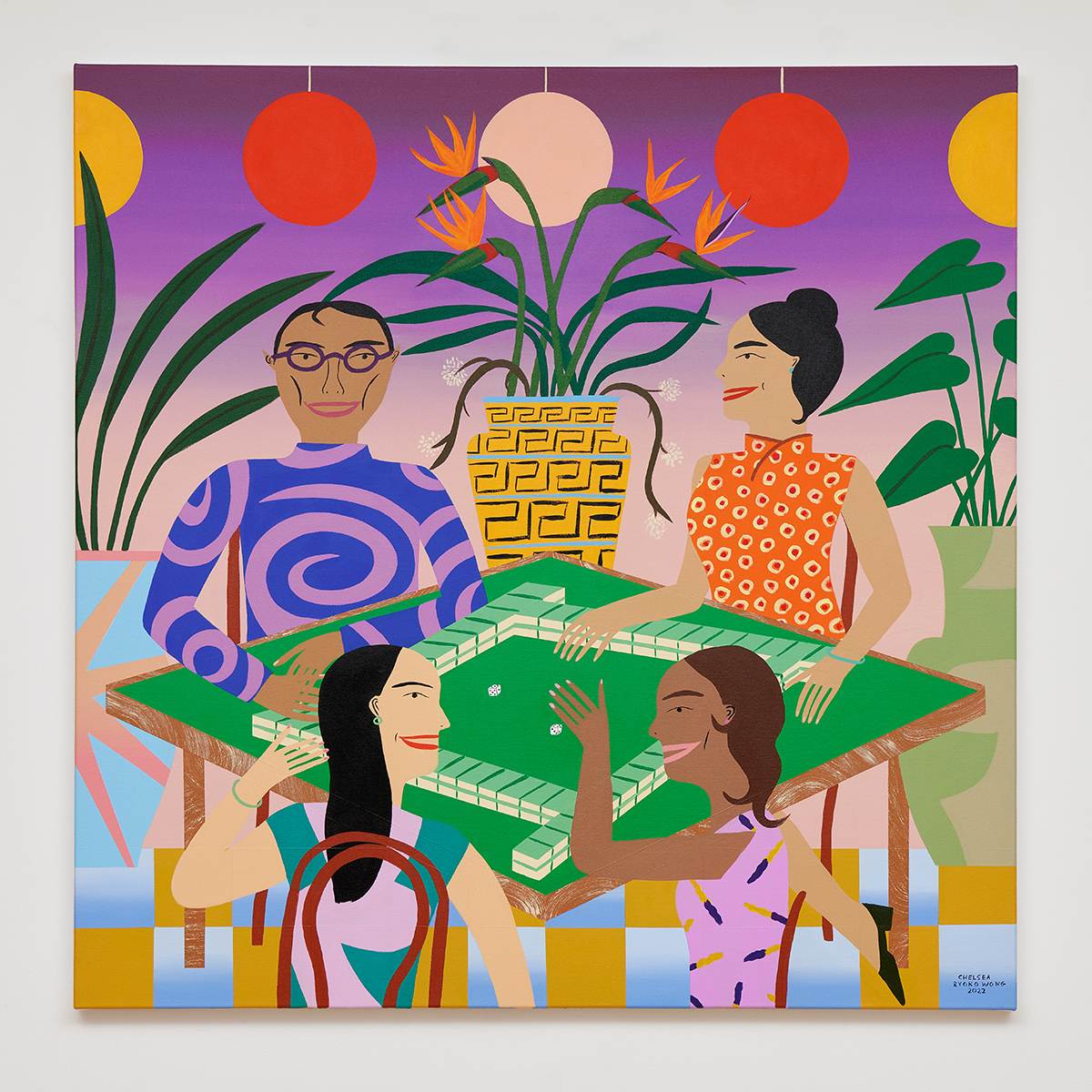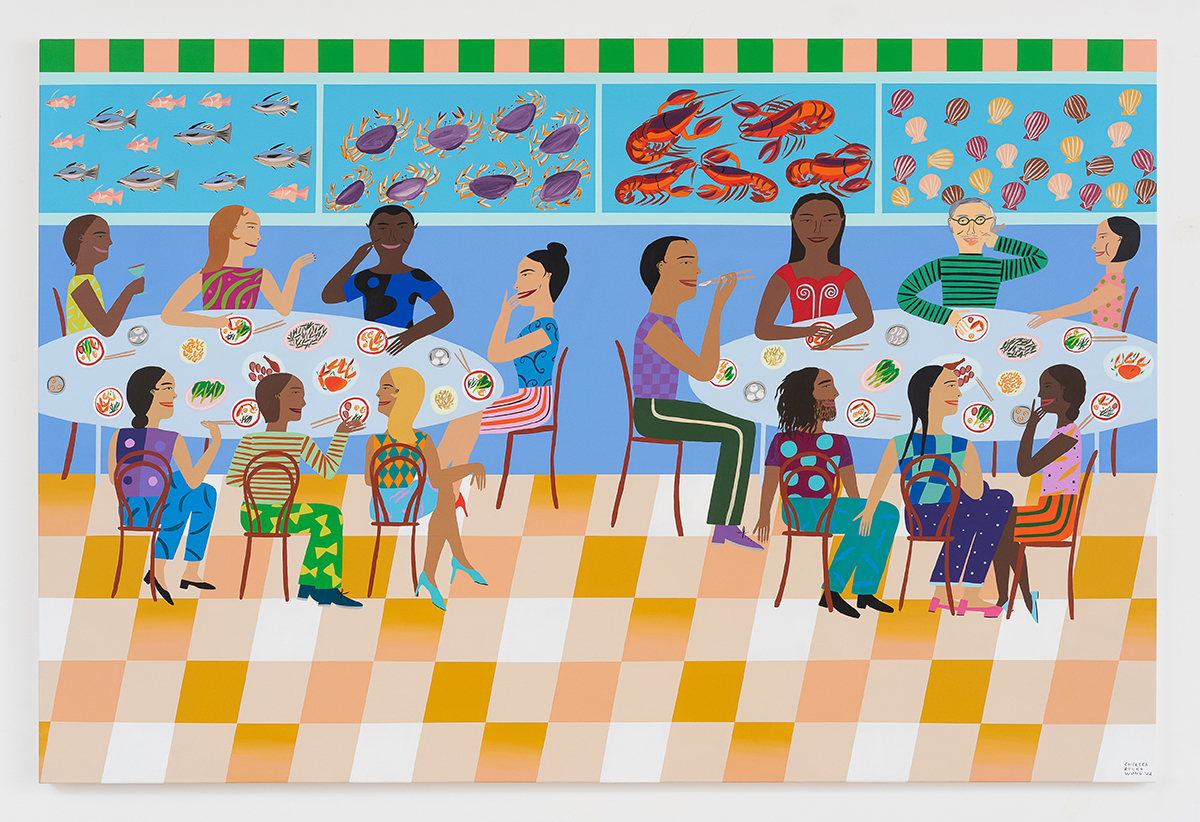 All images courtesy of the artist and Jessica Silverman, San Francisco
Related Articles