A series of hand-sewn photographs by Los Angeles-based artist and photographer Diane Meyer. The images were taken in the city centre as well as the outskirts of city as Meyer followed the former path of the Berlin wall through suburbs and forests. Sewing directly into the photographs, Meyer borrows from the visual language of digital imaging in an analog, tactile process with the embroidered sections of the photographs made to resemble pixels:
"In many images, the embroidered sections represent the exact scale and location of the former Wall offering a pixelated view of what lies behind. In this way, the embroidery appears as a translucent trace or ghost in the landscape of something that no longer exists but is a weight on history and memory."
See more images from "Berlin" below. Call to Submit: "Array" Photo & Art Features
We're now accepting submissions for "Array". This is open to artists and photographers!
Learn more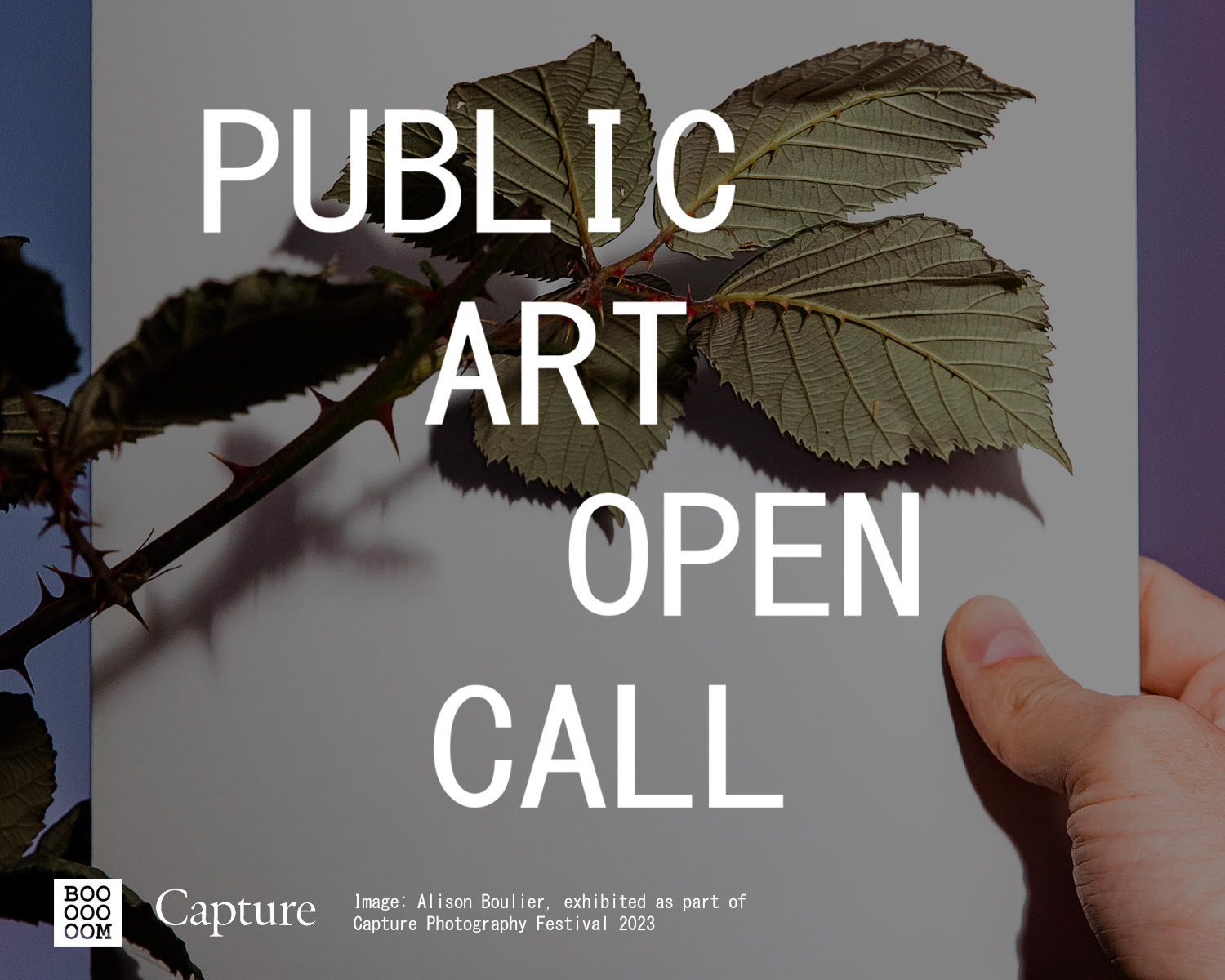 Booooooom x Capture: Public Art Open Call
Once again we're teaming up with Capture Photography Festival to curate a public art installation in Vancouver!
Learn more
Related Articles