Born and currently based in Los Angeles, California, 21-year-old photographer Adali Schell has been taking photographs since he was 11 years old, which has enabled him to explore his most intimate domains—friends, family, and home. "Angst and Ill," made over the course of eight months—from the start of the pandemic to Biden's election—follows Schell and his friends throughout Los Angeles during an unprecedented period of struggle and adaptation. "At the time, I was an 18-year-old high school senior who, like all others my age, suffered from social isolation and a canceled graduation," he explains. "In an effort to reclaim the year, my friends and I took to our bikes and cars to pursue a deeper understanding of each other and the city in a time defined by insecurity and fear."
See more from "Angst and Ill" below!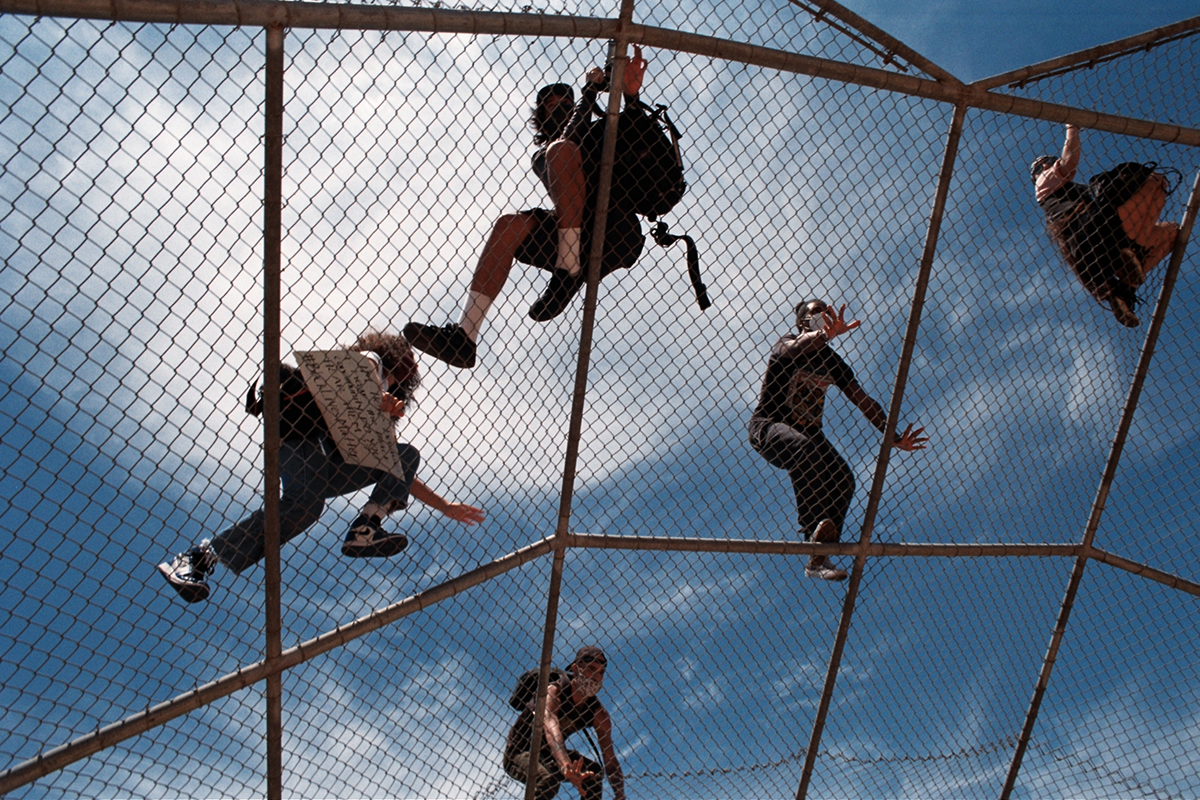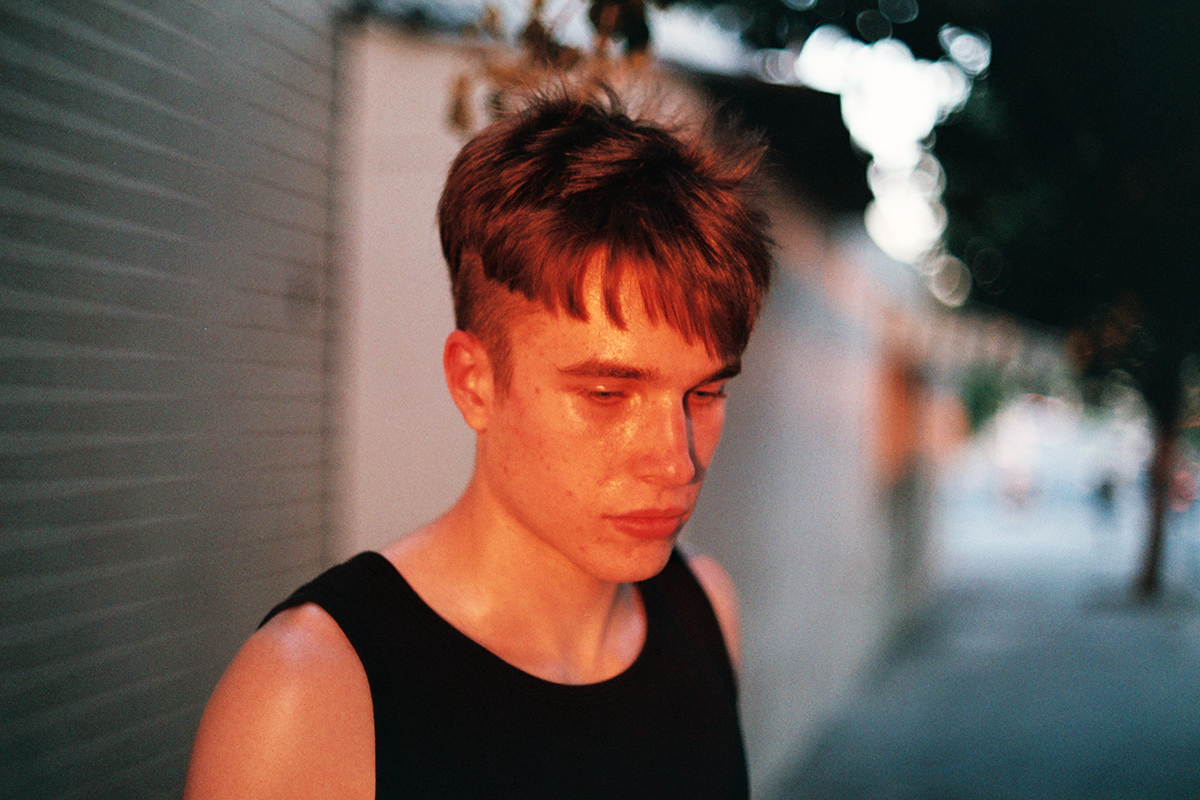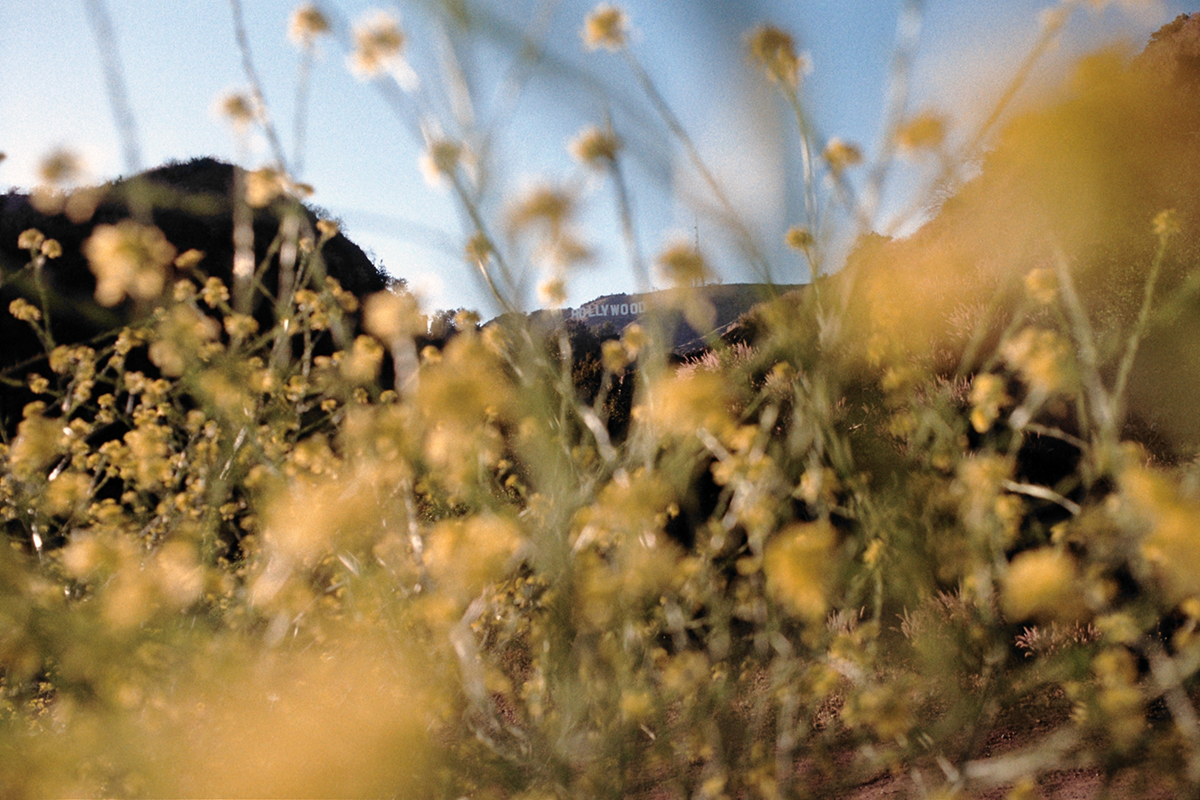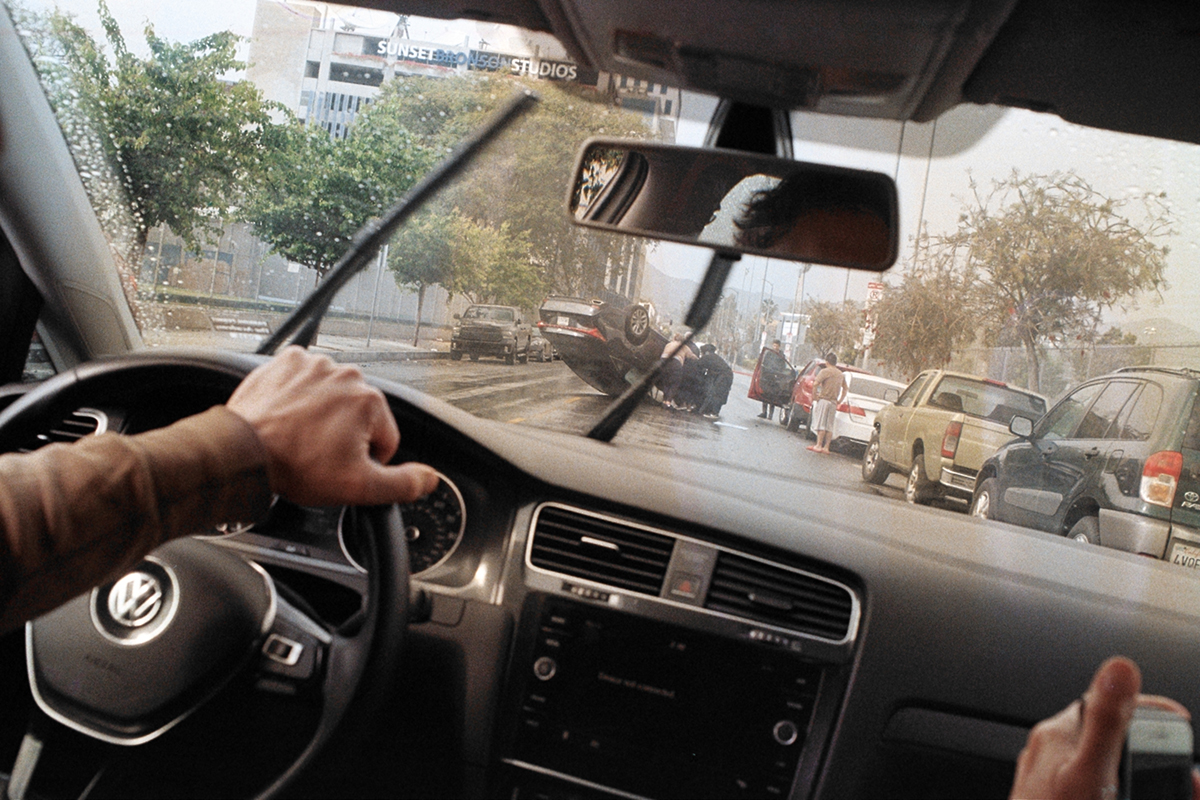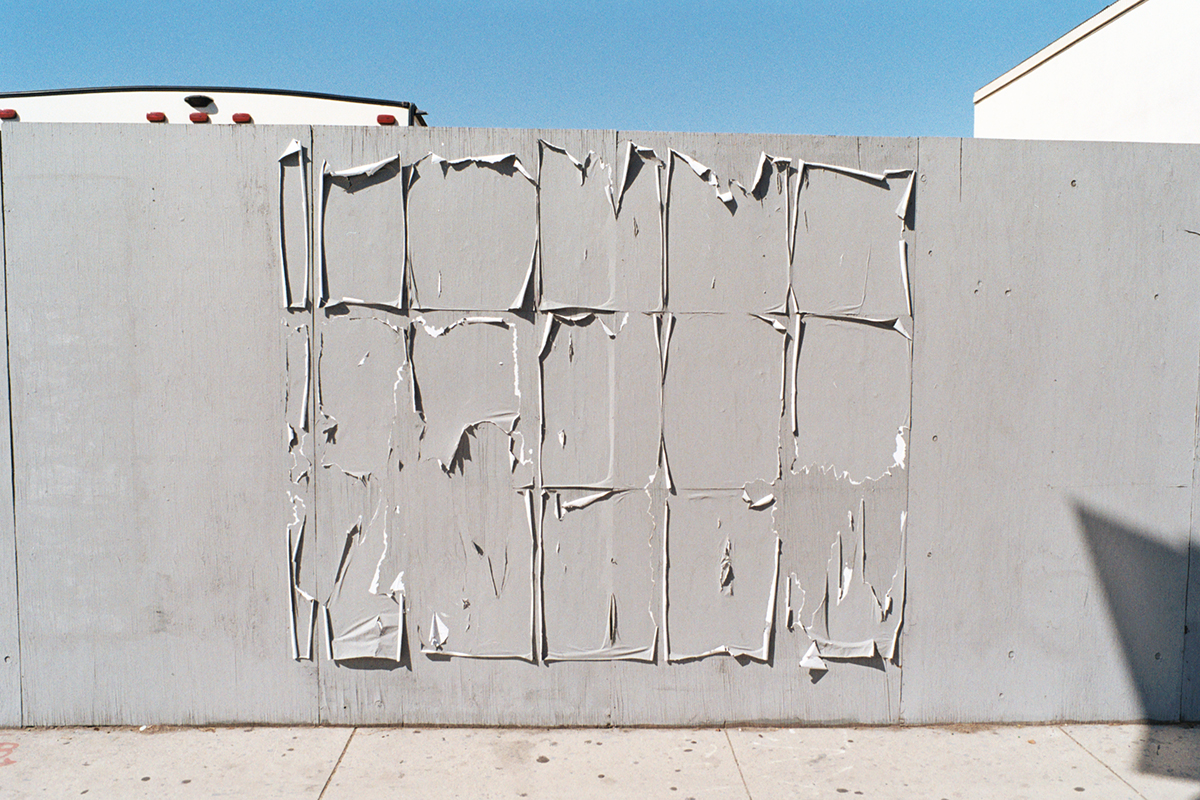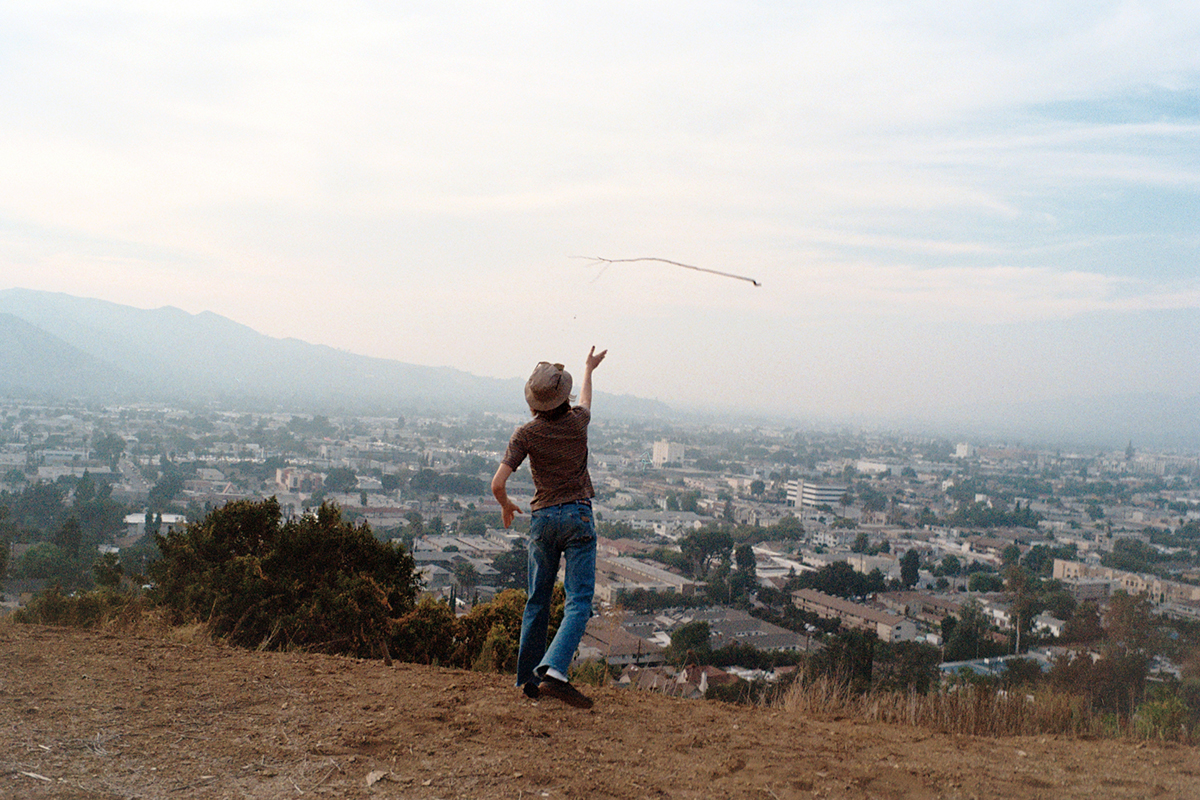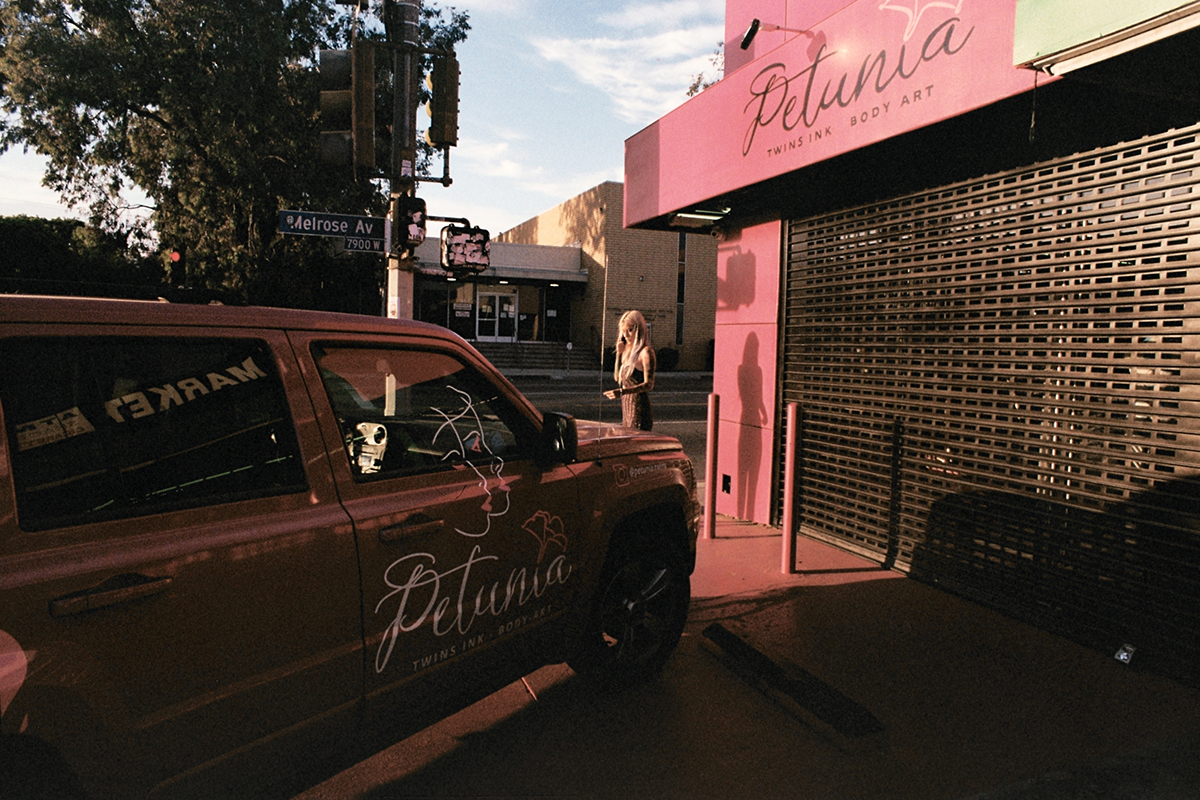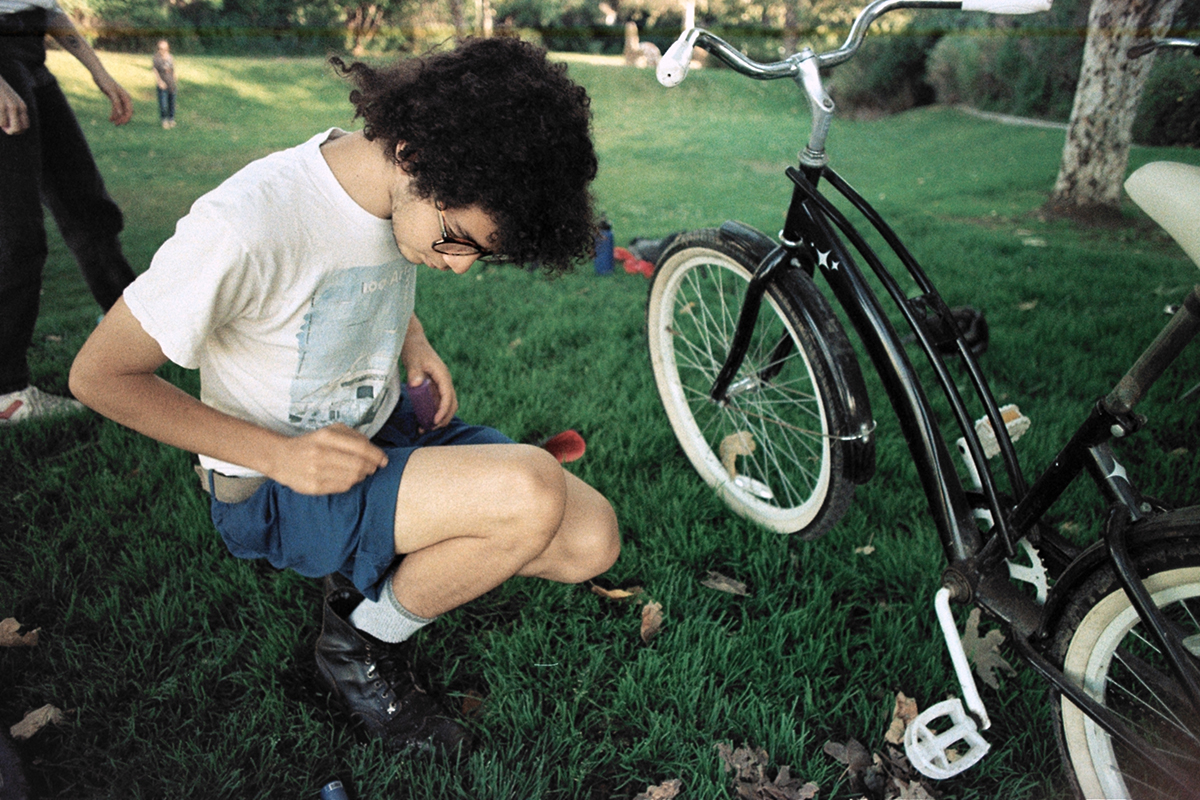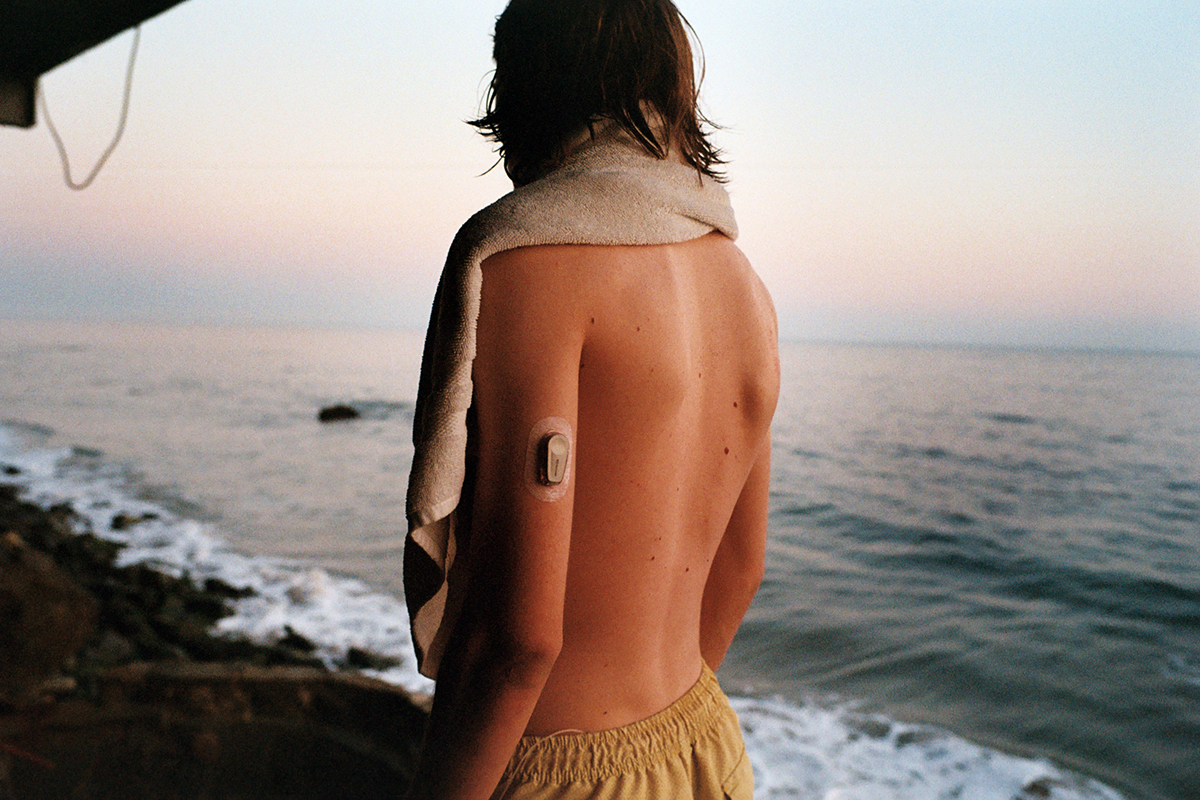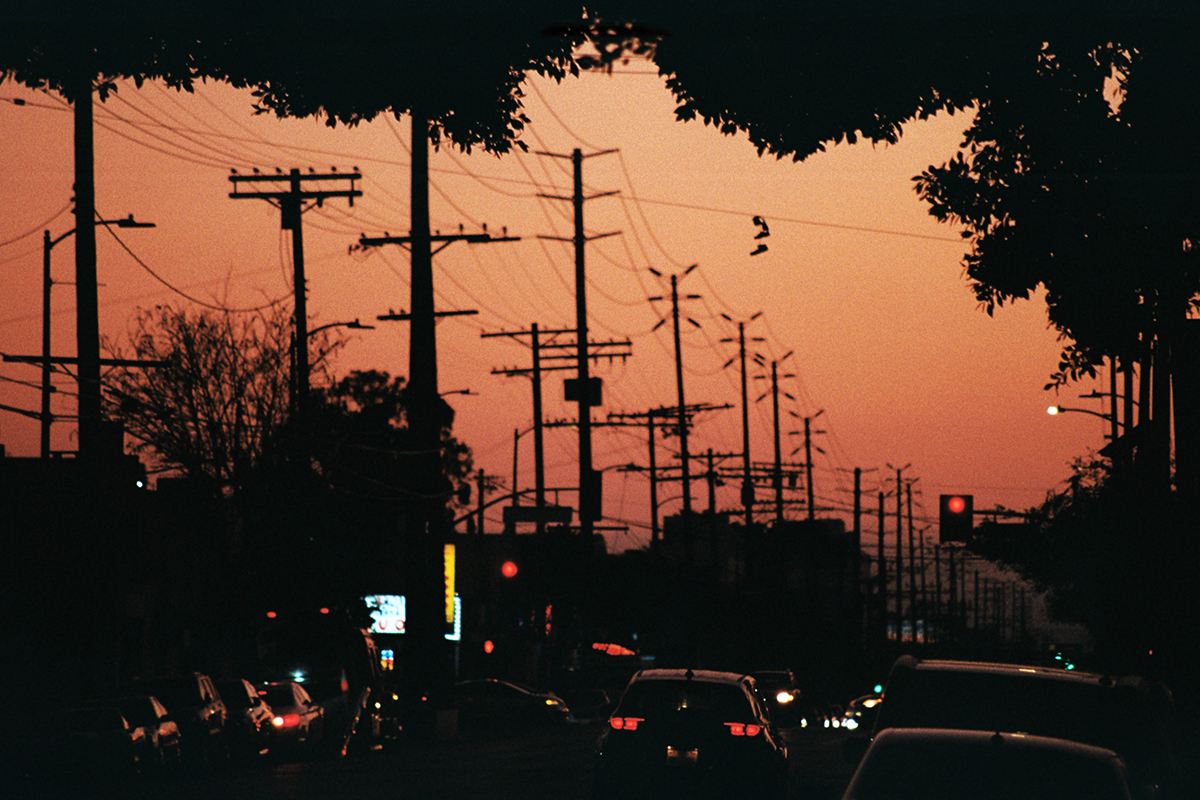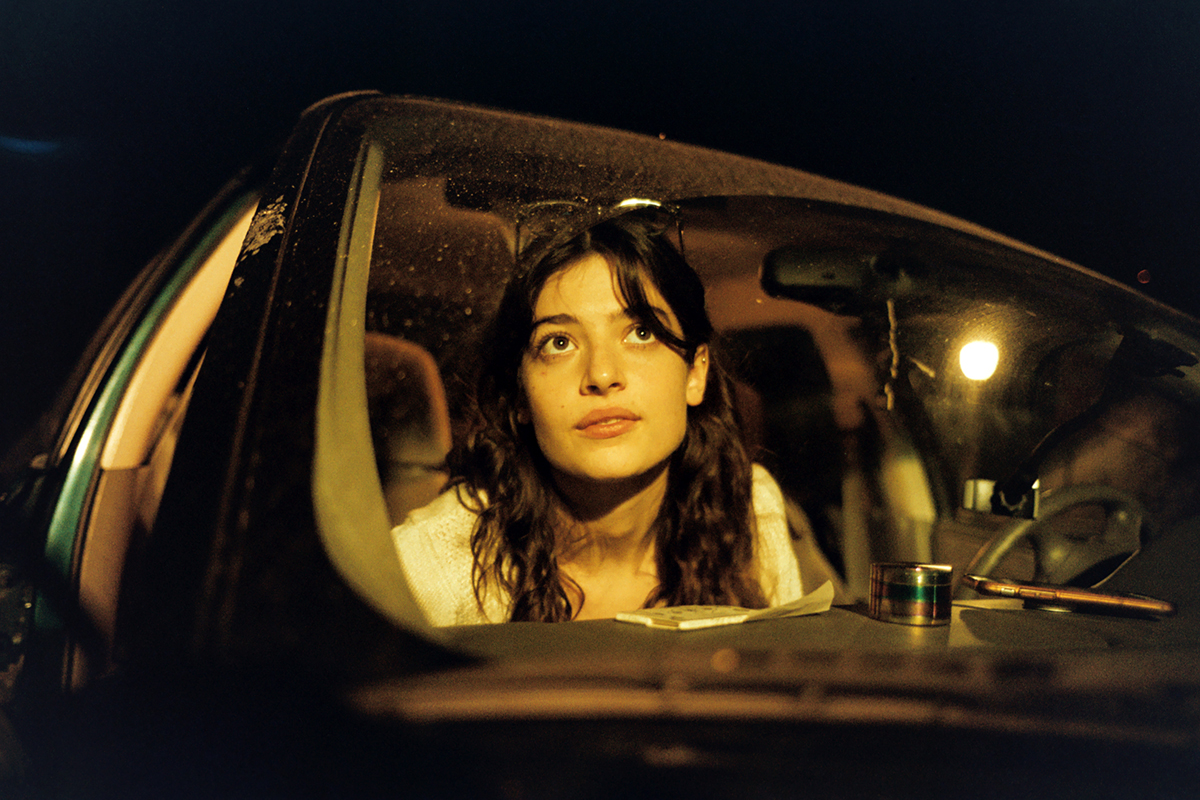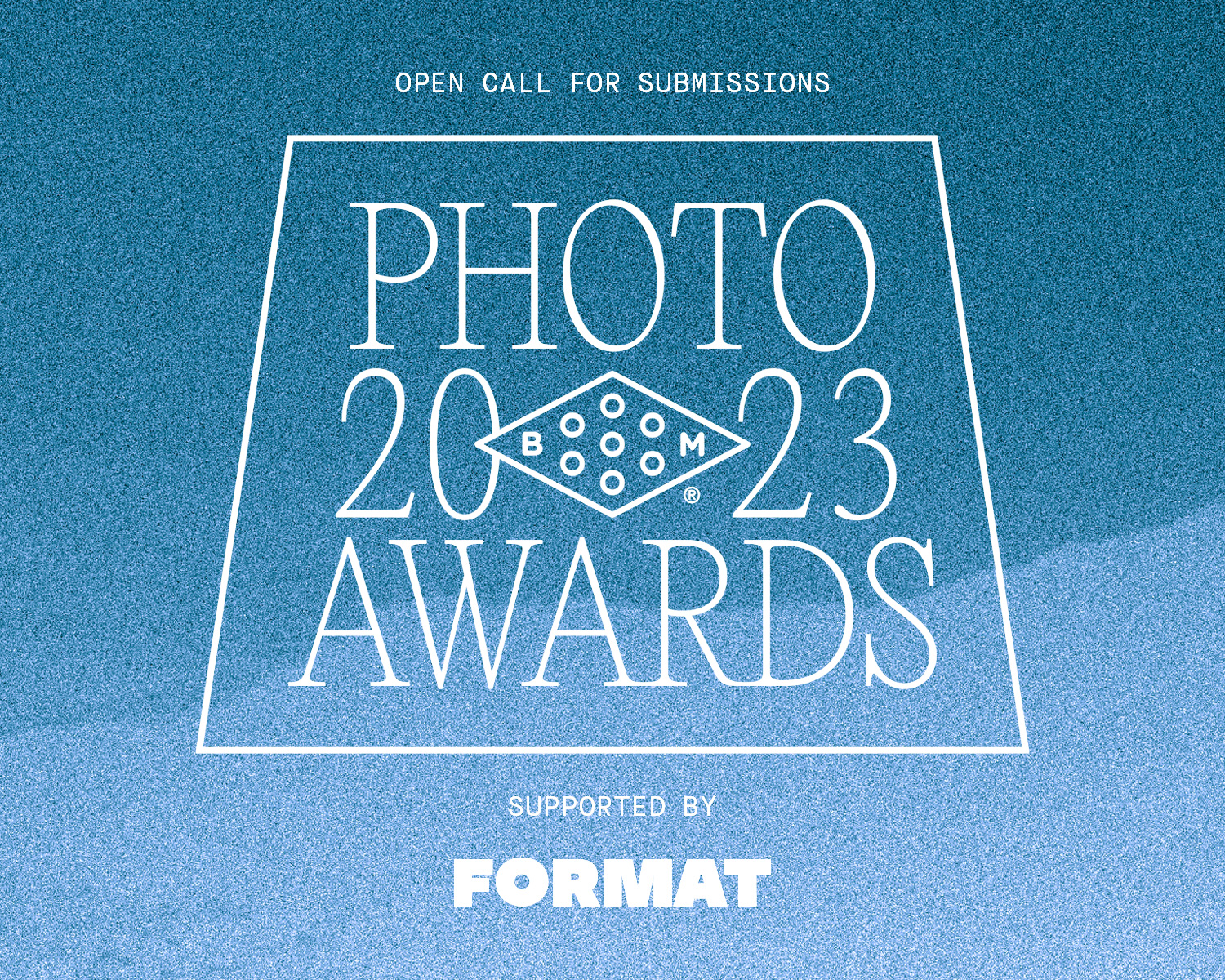 2023 Booooooom Photo Awards
Calling all photographers! The Booooooom Photo Awards are back and open for submissions!
Learn more
Related Articles