A meditative collection of work spanning from the Spring of 2020 to Fall of 2022 by American photographer Phoenix Kanada. During the initial pandemic lockdown, Kanada found himself with more free time than usual and turned to new and familiar territory. Using his camera to dissect and analyze the vast Sacramento Delta and Sutter Buttes areas, "Waiting for the Rain" is an observation of the seasons and how they have become less decipherable from one another as the years go by due to the ever-changing weather patterns. The project is a way for Kanada to preserve the landscape's natural beauty while also serving as a reminder to treat it with more care and tenderness. See more images from "Waiting for the Rain" below.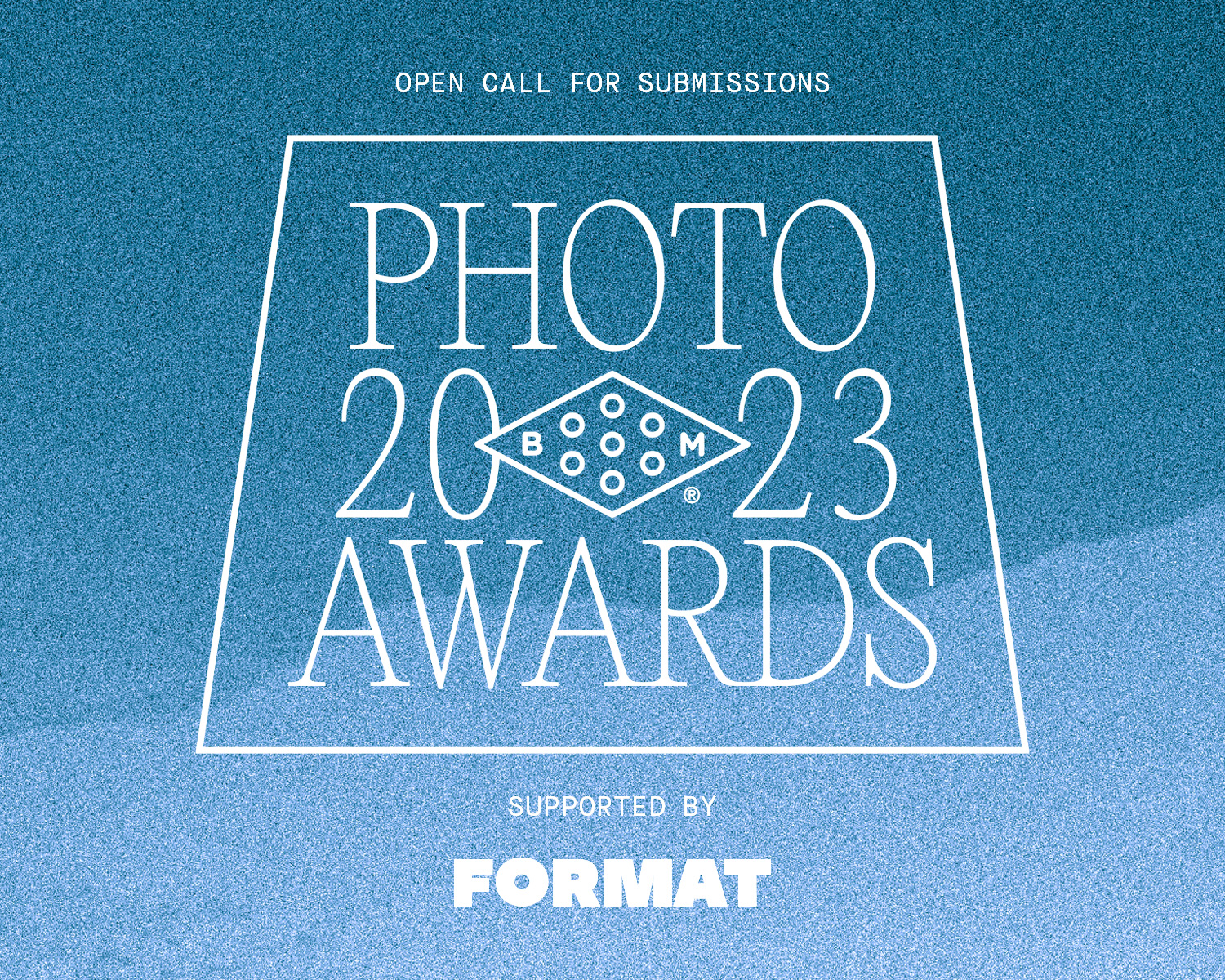 2023 Booooooom Photo Awards
Calling all photographers! The Booooooom Photo Awards are back and open for submissions!
Learn more
Related Articles