New York City-based photographer Adam Whyte (previously here) explores our contemporary aesthetic relationship to nature, the sublime, and "outdoor recreation" in his ongoing series by the same name. Addressing the commodification of outdoor experiences and the consumerism that goes hand in hand these days, Whyte contemplates how our conception of "the great outdoors" can feel limited to certain visual motifs — "REI Nalgene bottles, collections of national park stickers on car bumpers or Thule roof boxes, specific outdoor brands, rented RVs, lines of families waiting for their selfies at scenic vistas, nature photographers, the list goes on." He elaborates:
"Excursions into nature typically suggest that we're embracing a temporary detachment from modern life, from our digital identities and our haste, and the need to share every aesthetically-pleasing moment right away. With the advent of Web 2.0, I believe we've moved past any idea of fully 'disconnecting.' Many national parks are expanding cellular coverage into their borders, with park officials even arguing that this could help attract new/younger generations of visitors. Approaching scenic viewpoints in natural parks is incomplete in the contemporary world without a sea of phones, cameras, and backs– lined up for the same selfie from the same perfect corner of the viewpoint. Some images in Outdoor Recreation contain familiar scenic vistas, that are purposefully obstructed by cameras, phones, and visitors– to visually communicate these physical (and psychological) separations from the natural. For most Millennials and Gen-Z, we've most likely seen El Capitan through macOS backgrounds or via social media, YouTube, before seeing it "IRL". In our contemporary, aesthetic driven society, natural parks begin to primarily function as generators of 'content' or desktop backgrounds, rather than spaces for outdoor recreation or enlightenment. I wanted to situate this frame of thinking in many of the images found in the project."
See more from "Outdoor Recreation" below!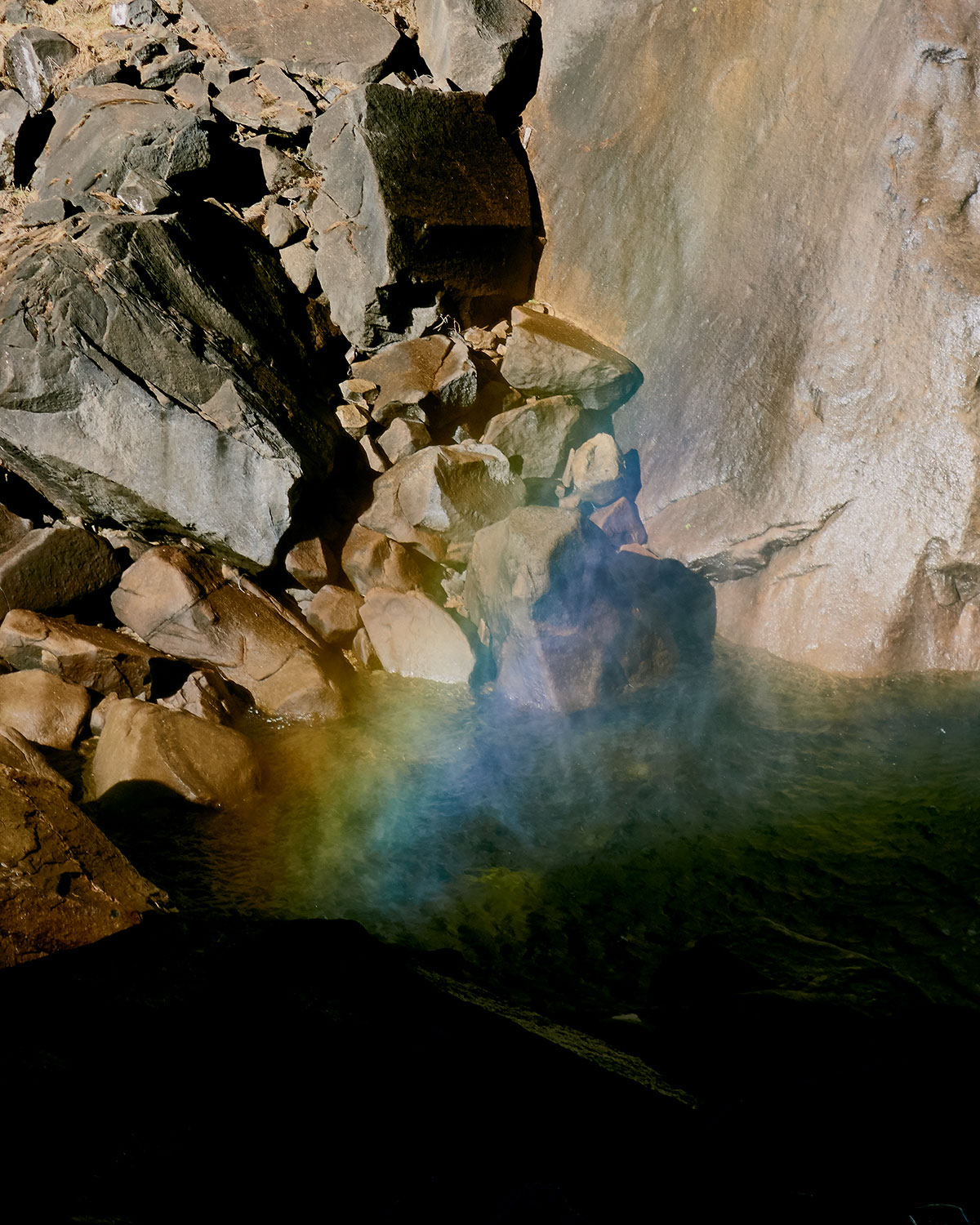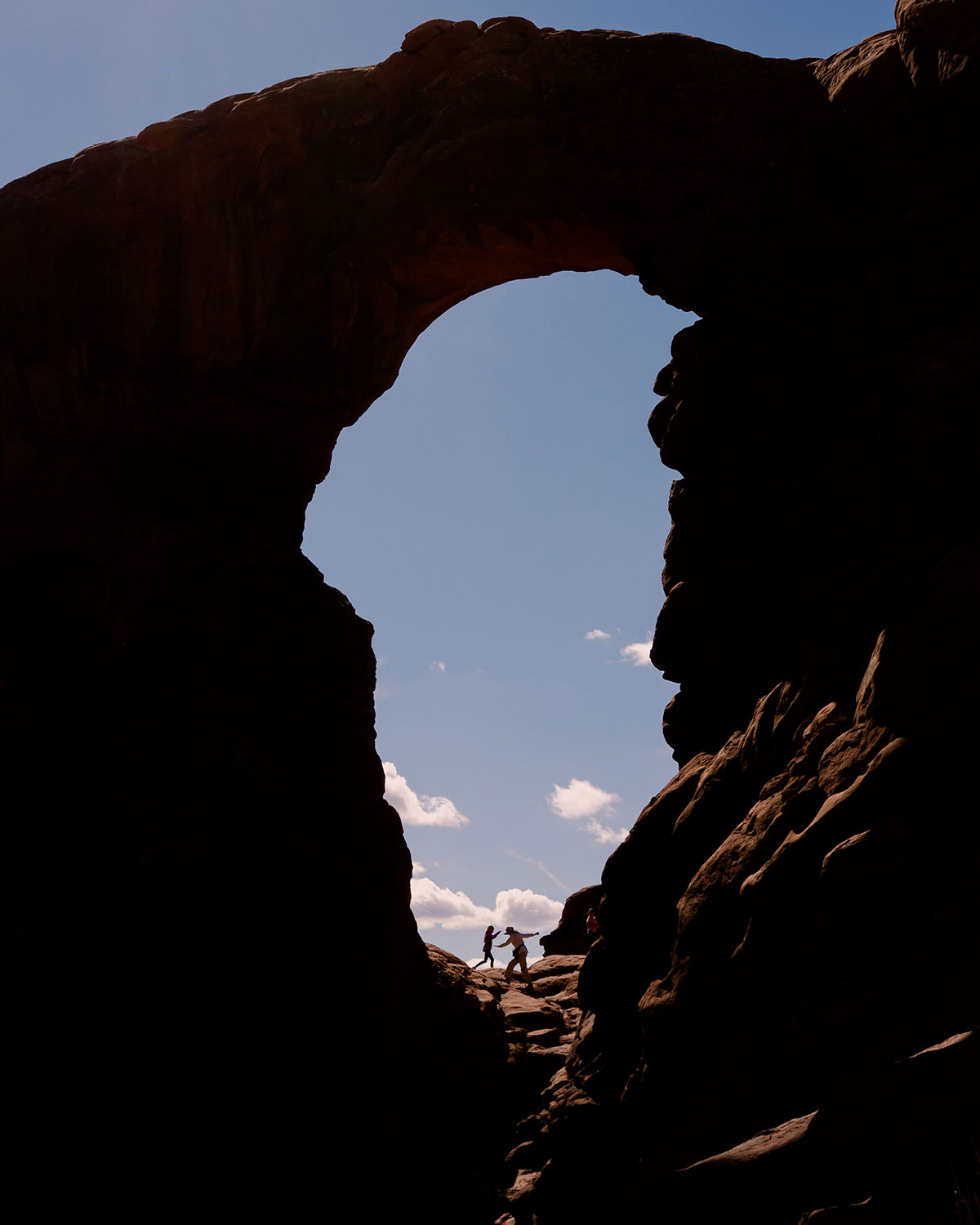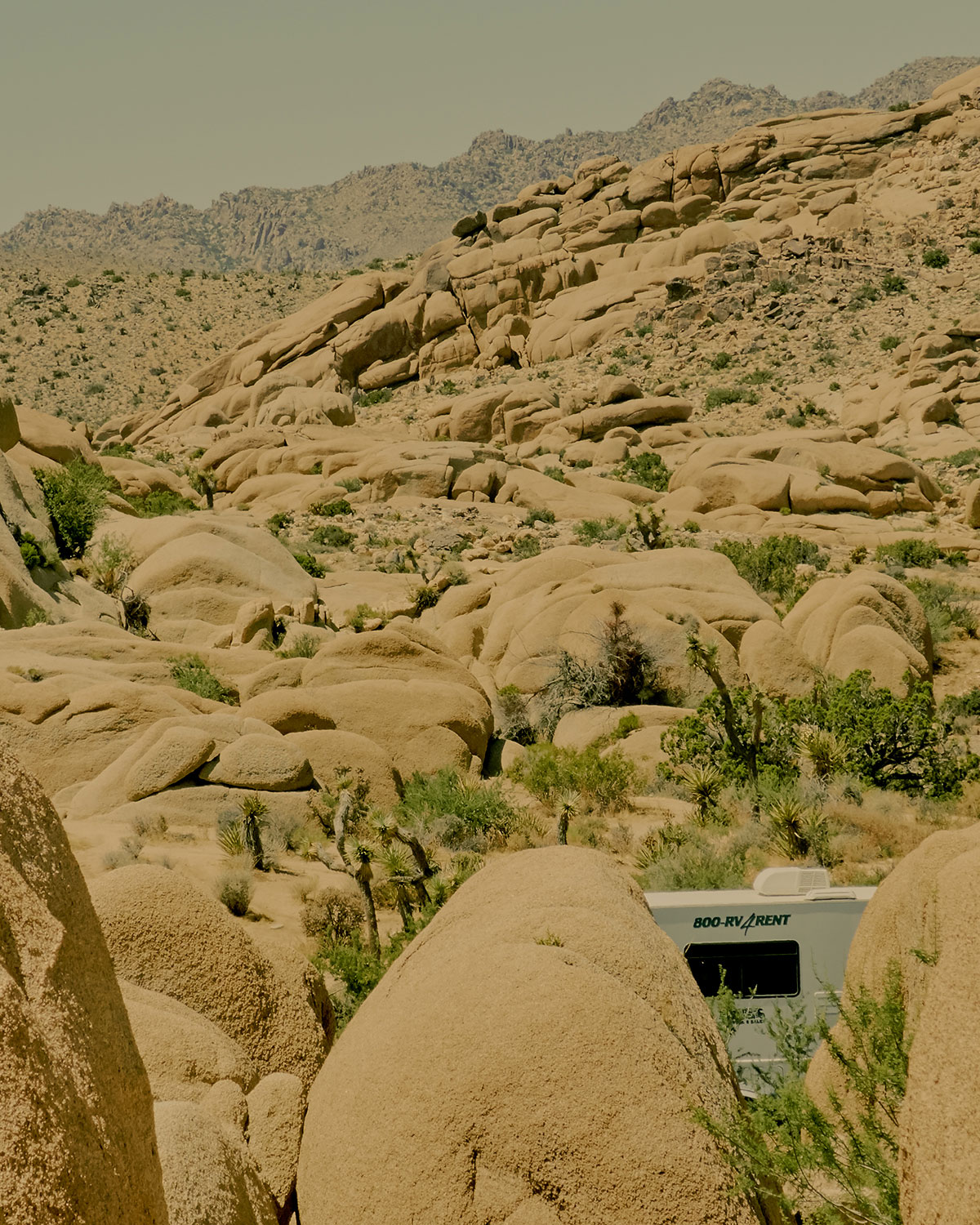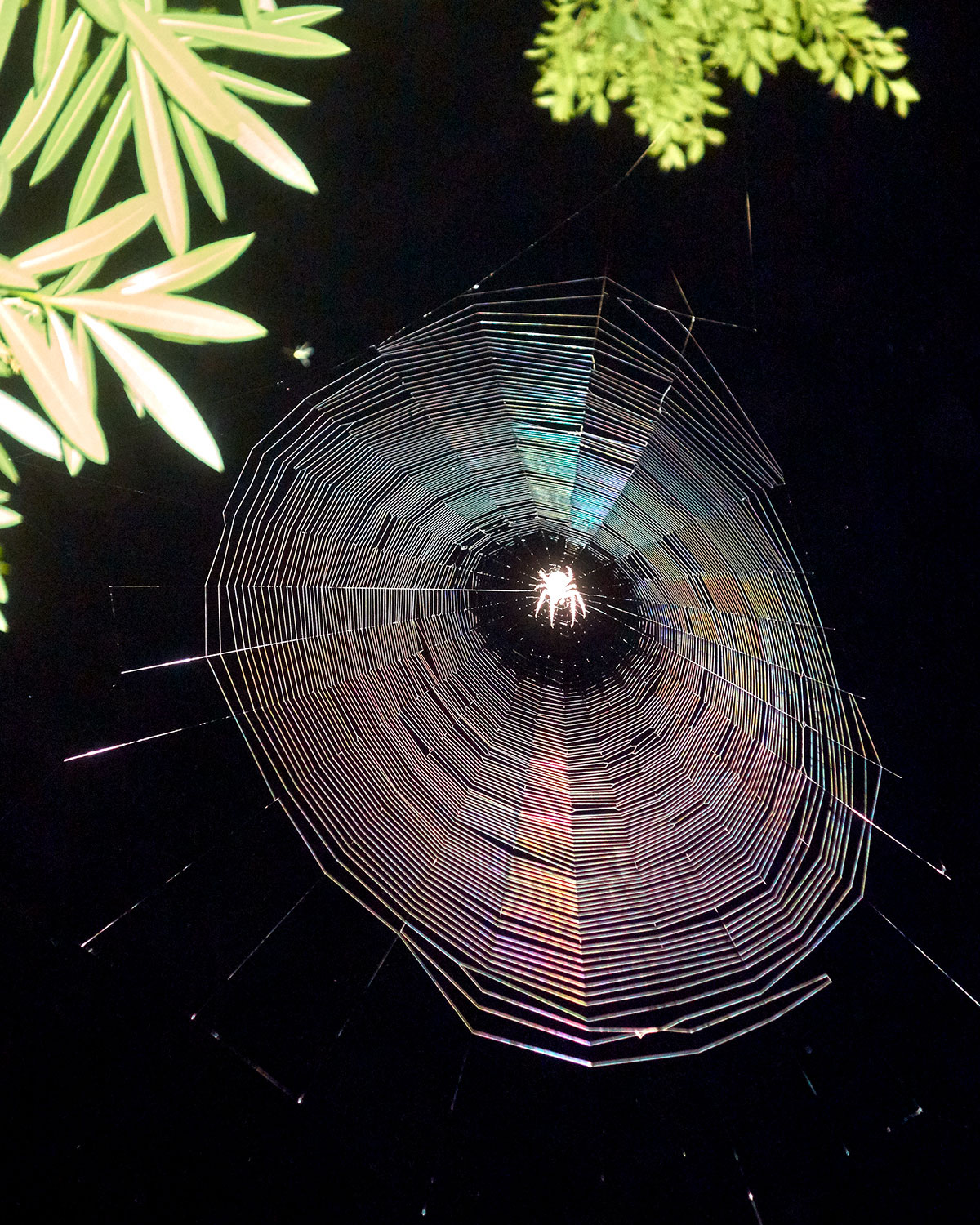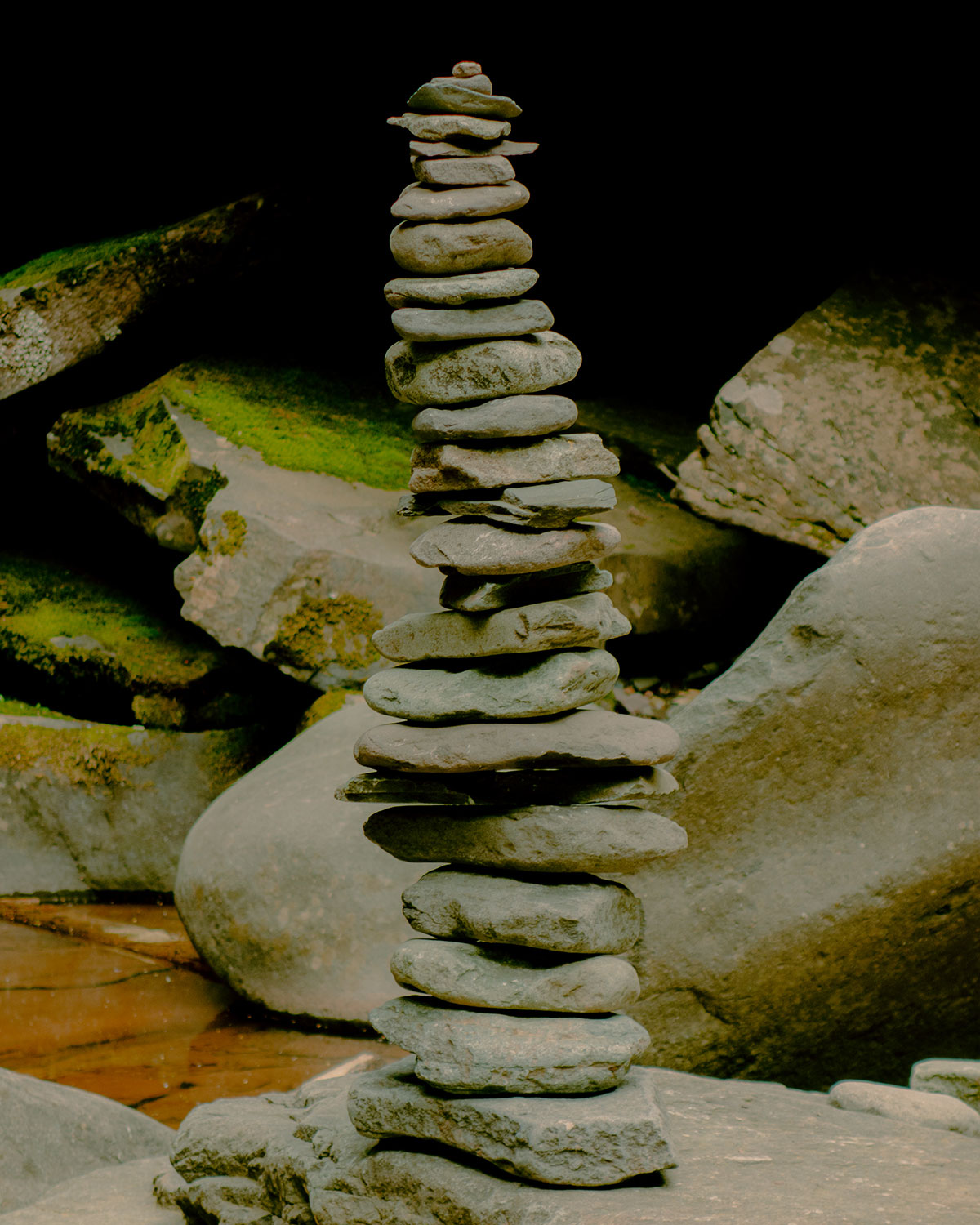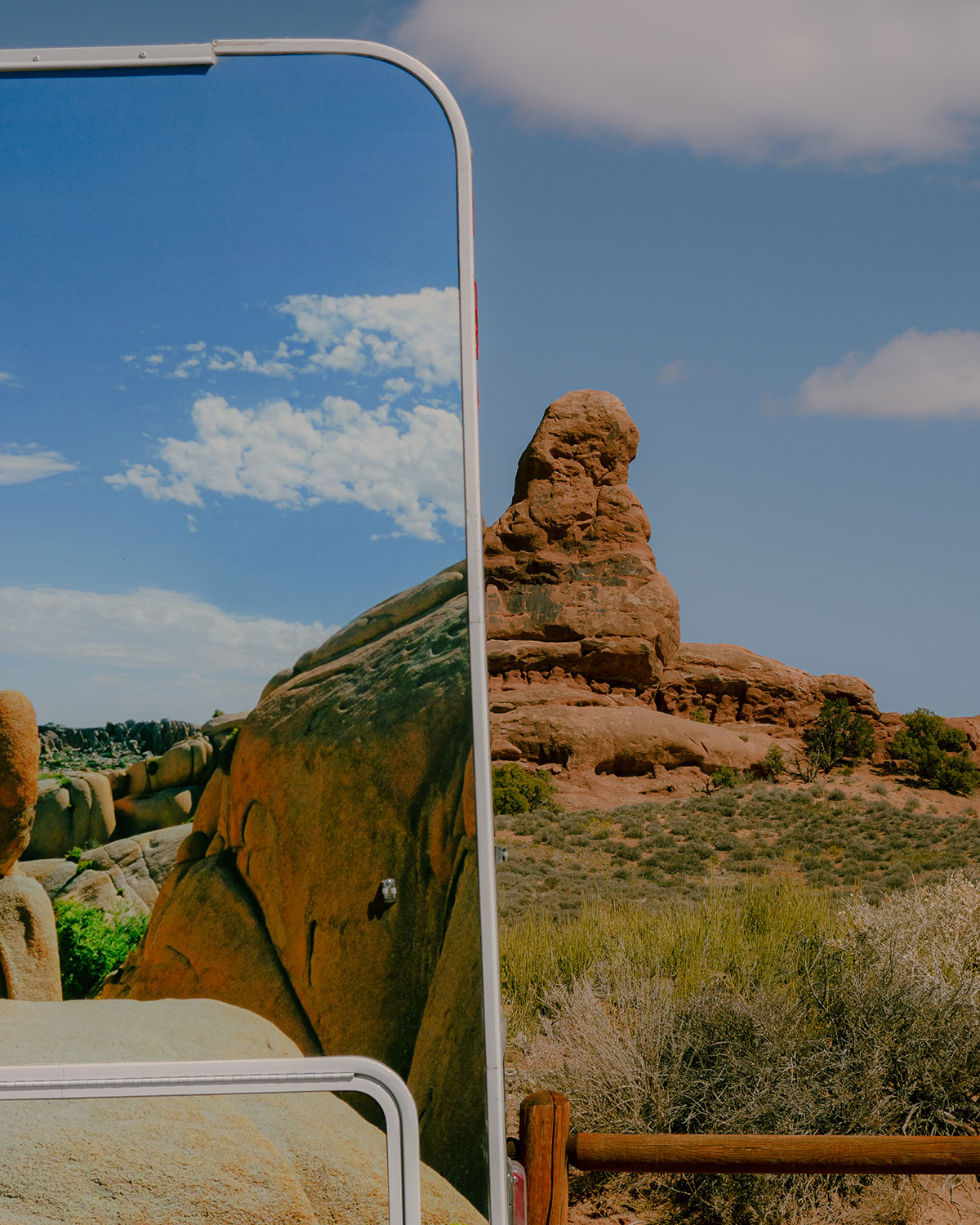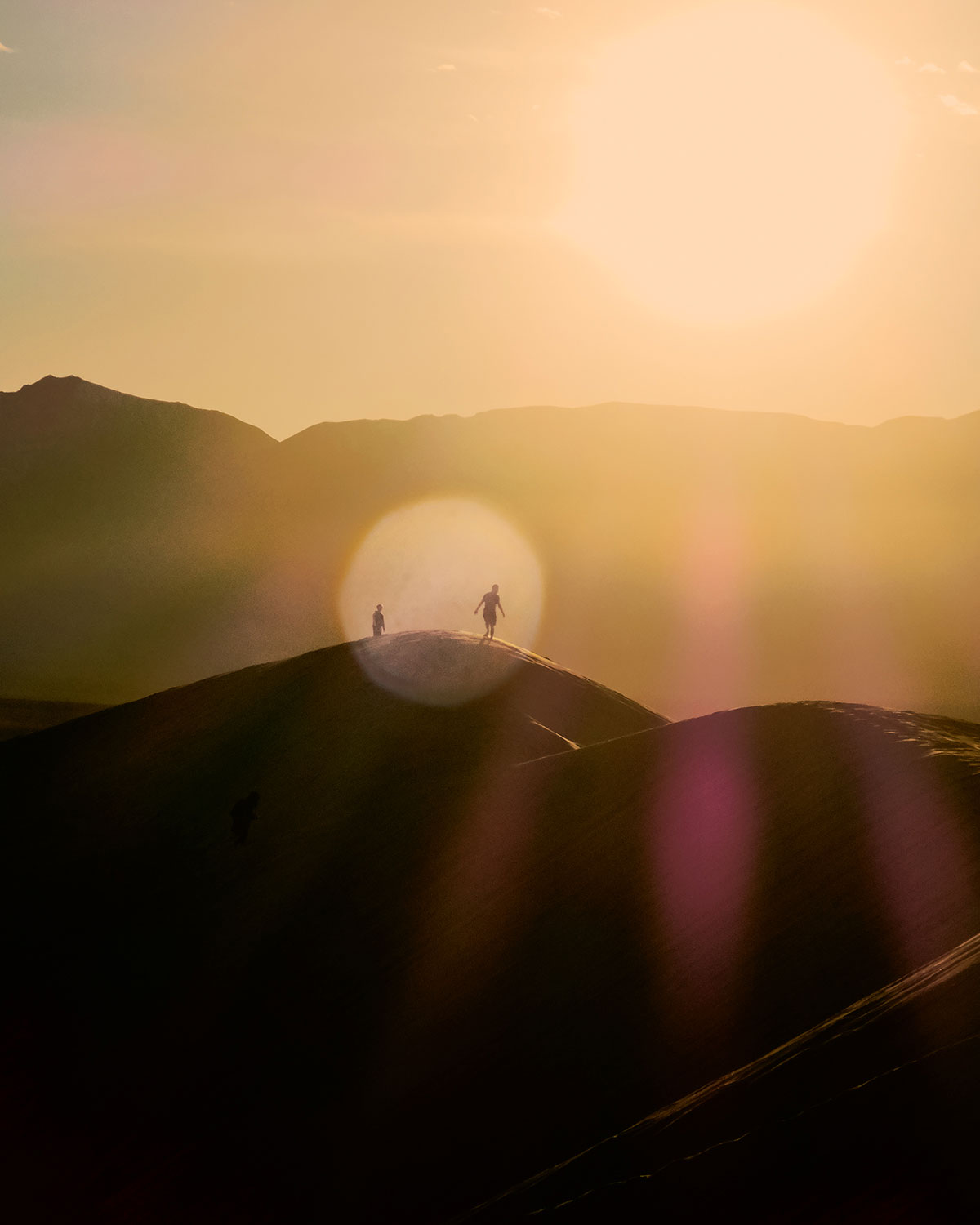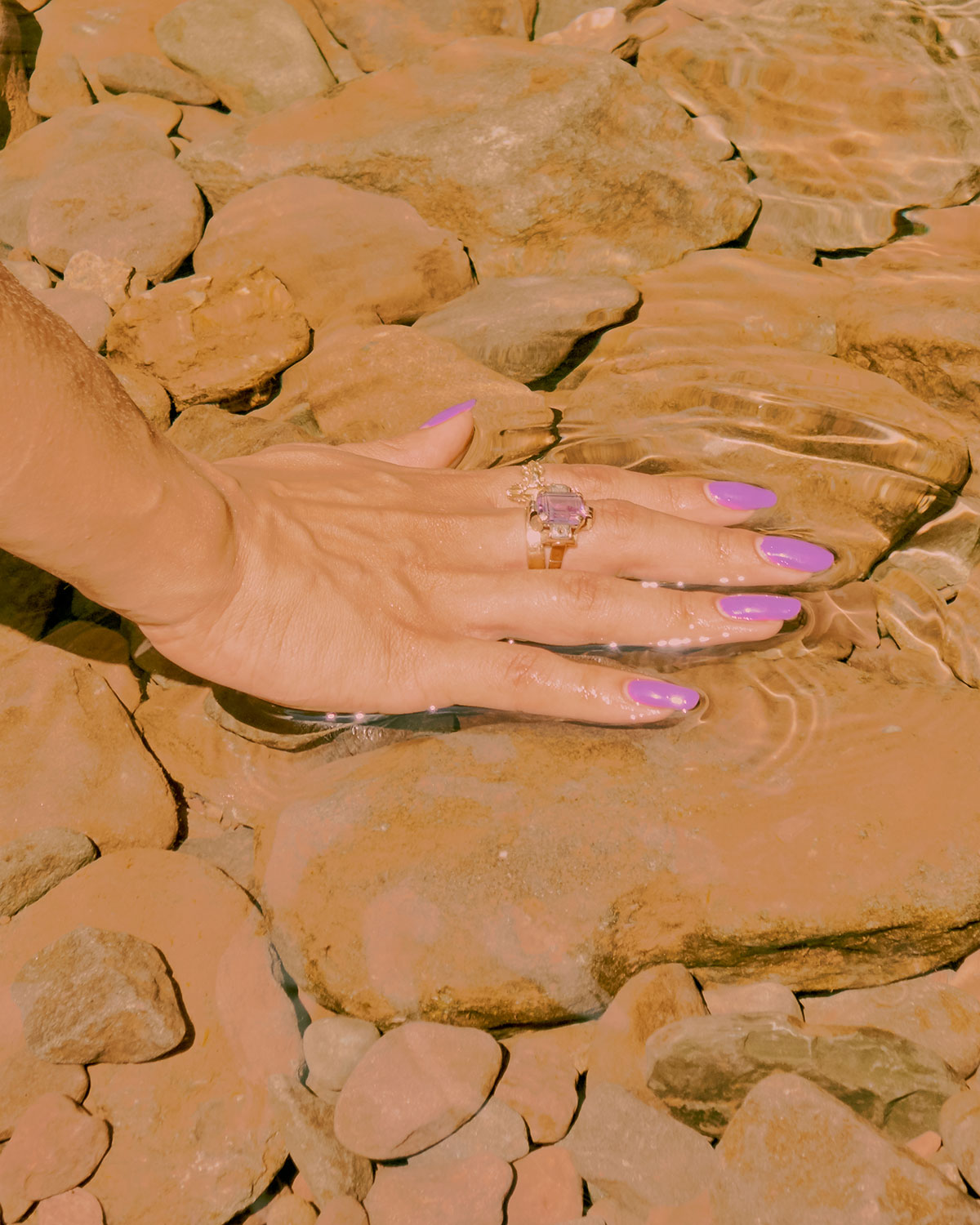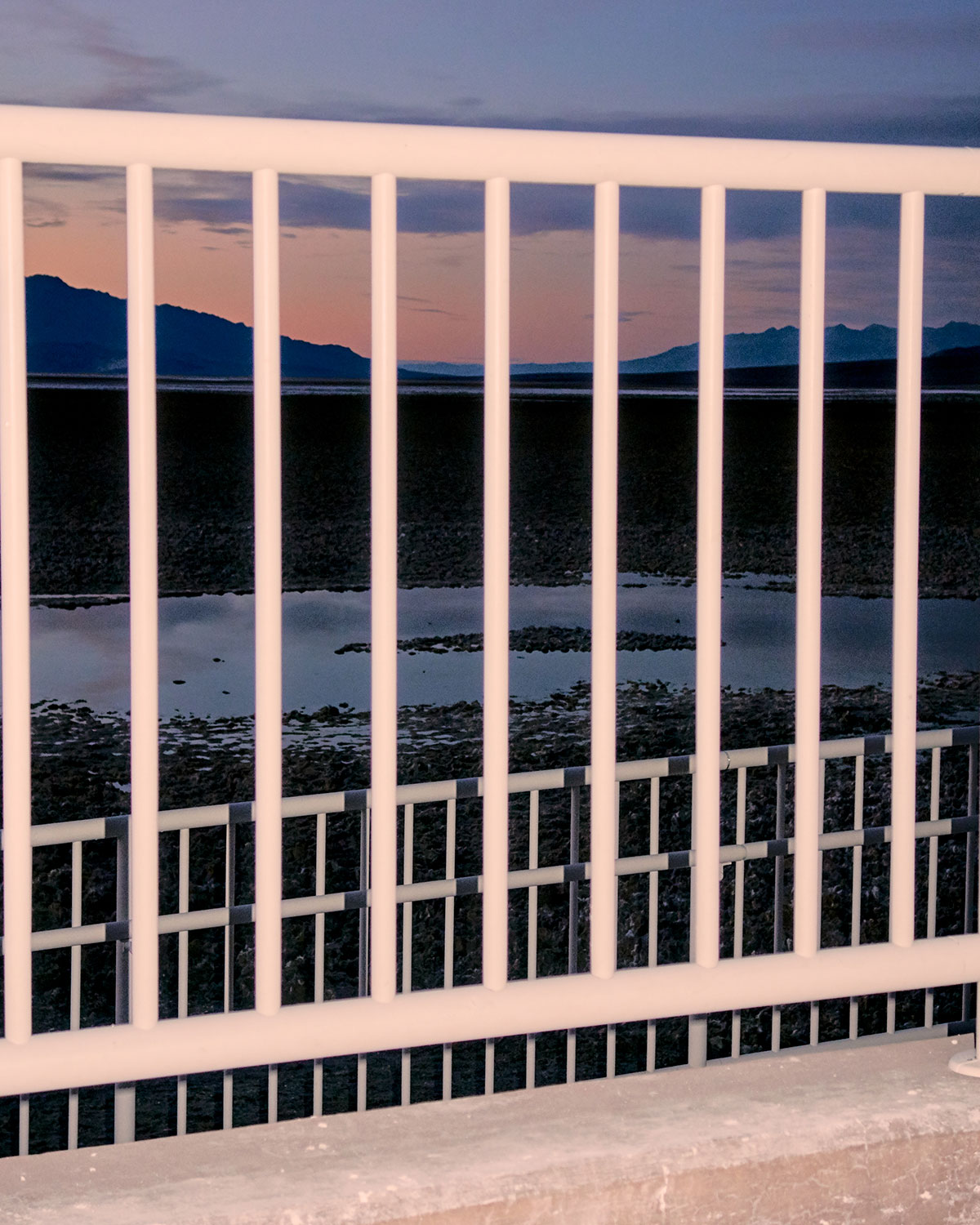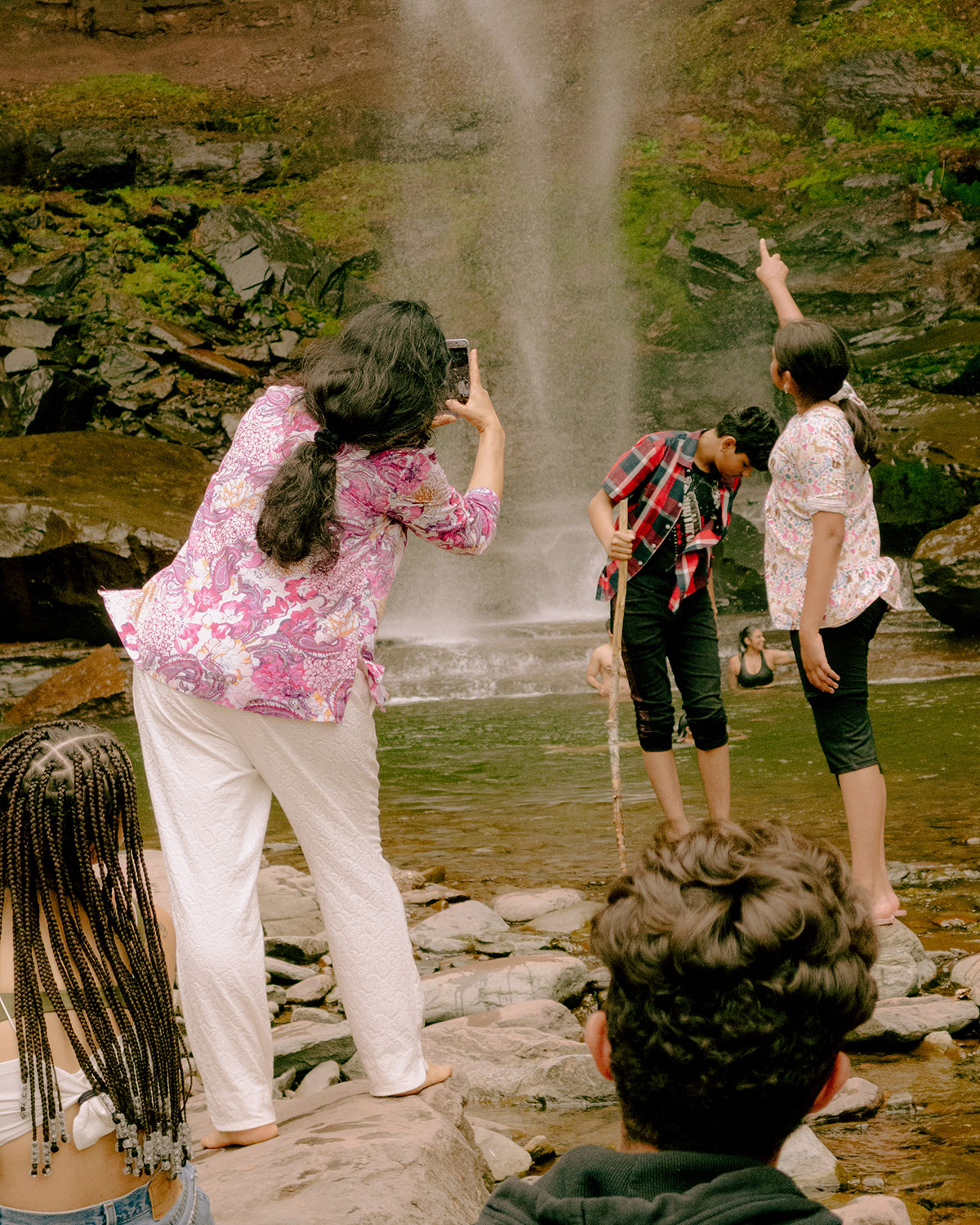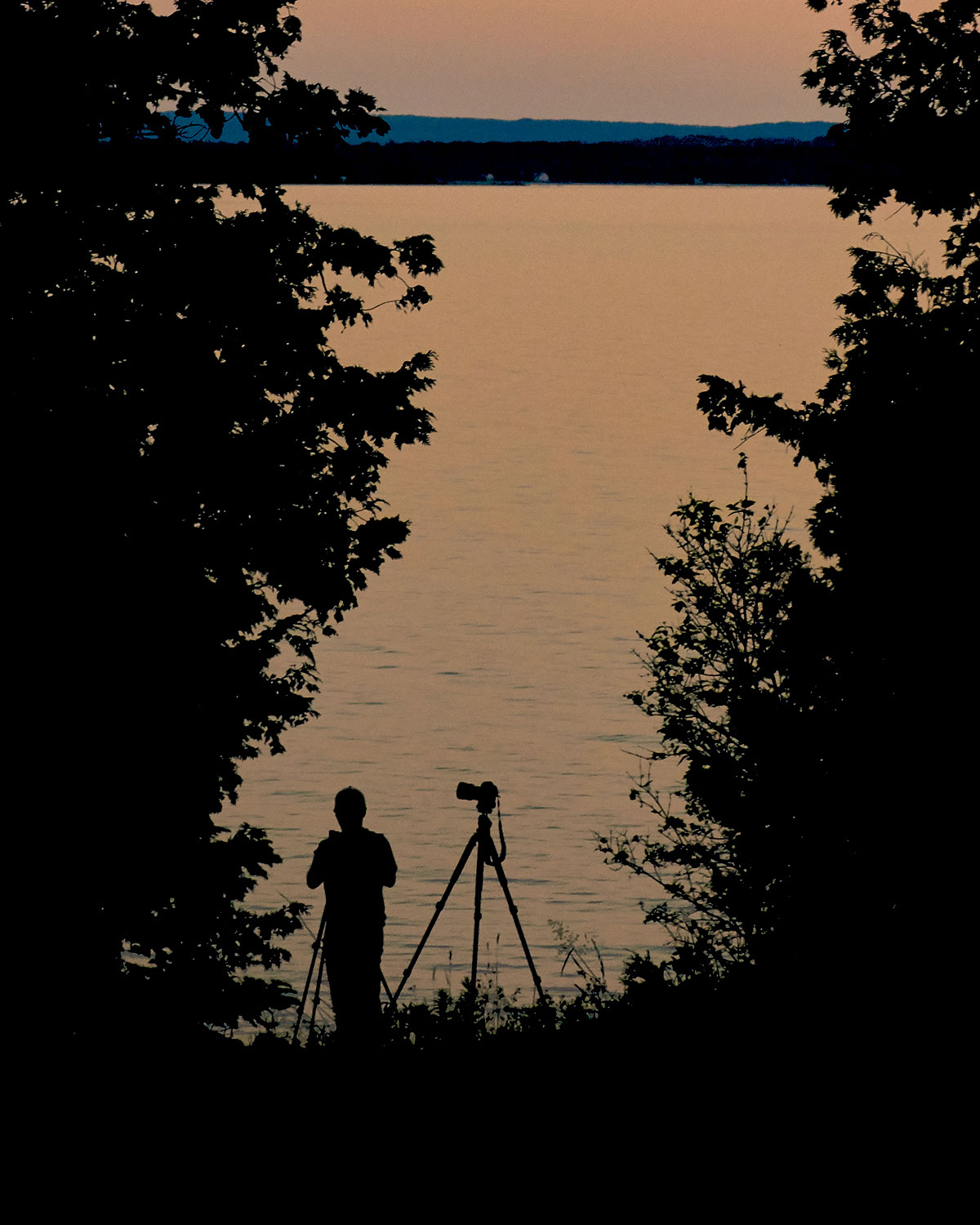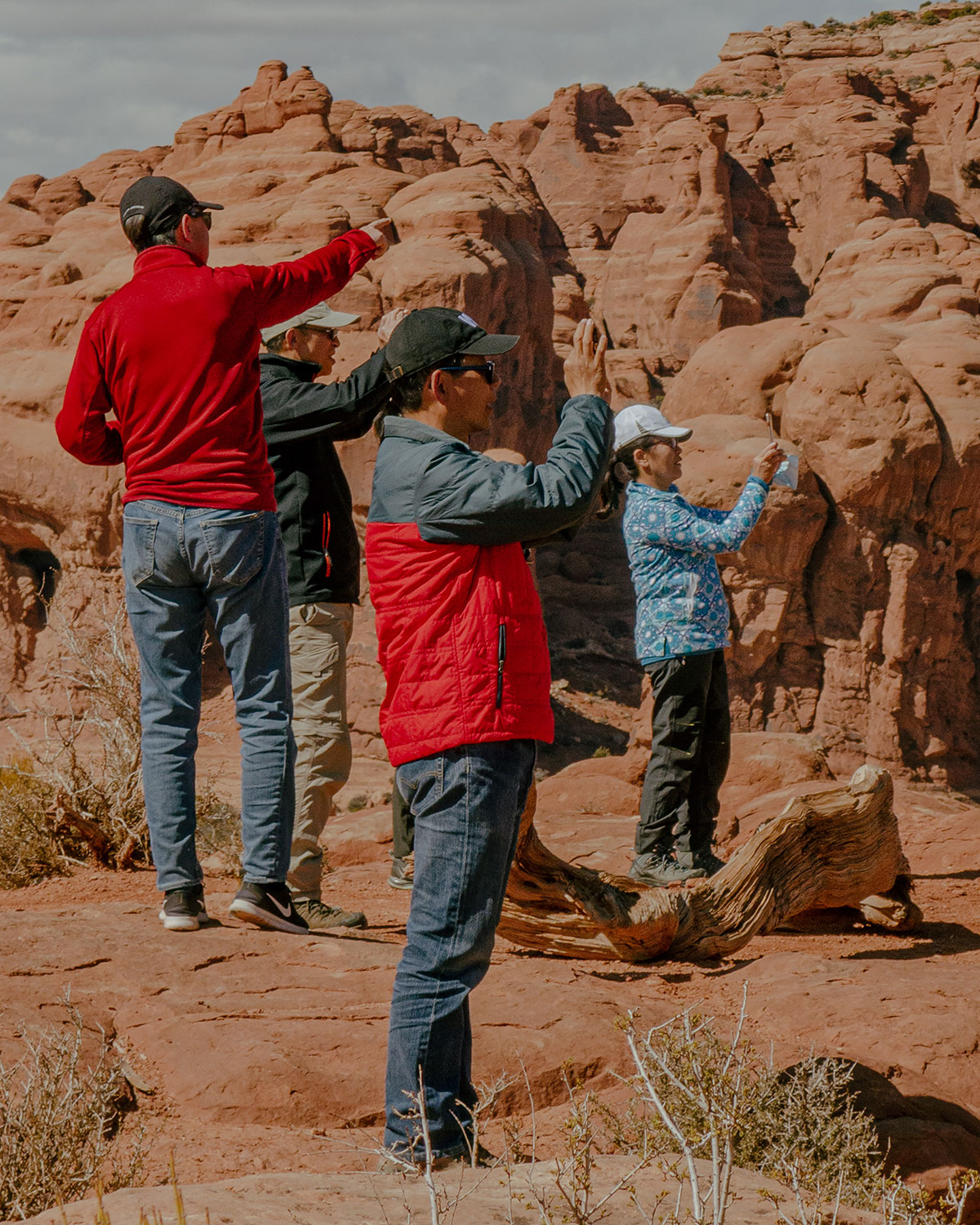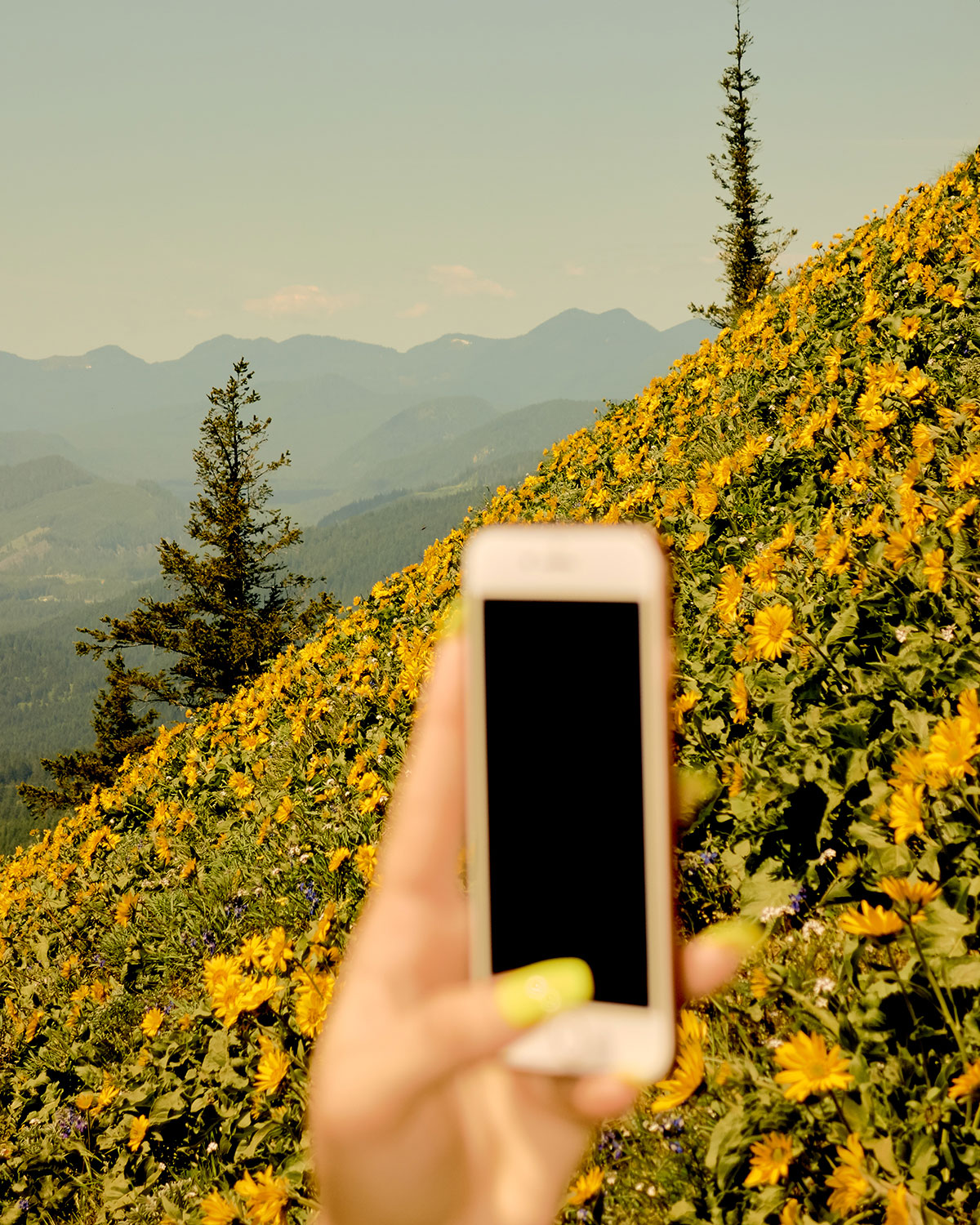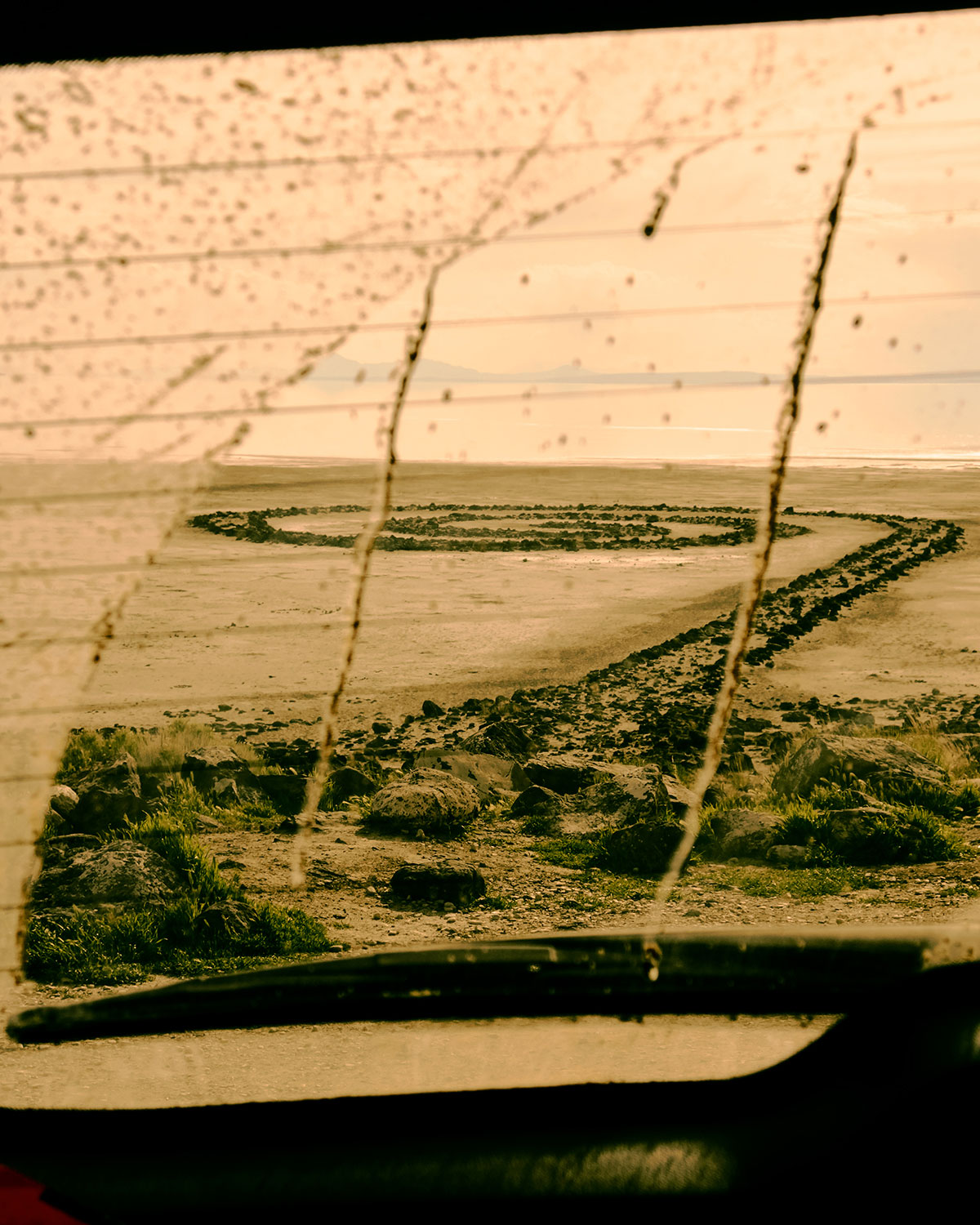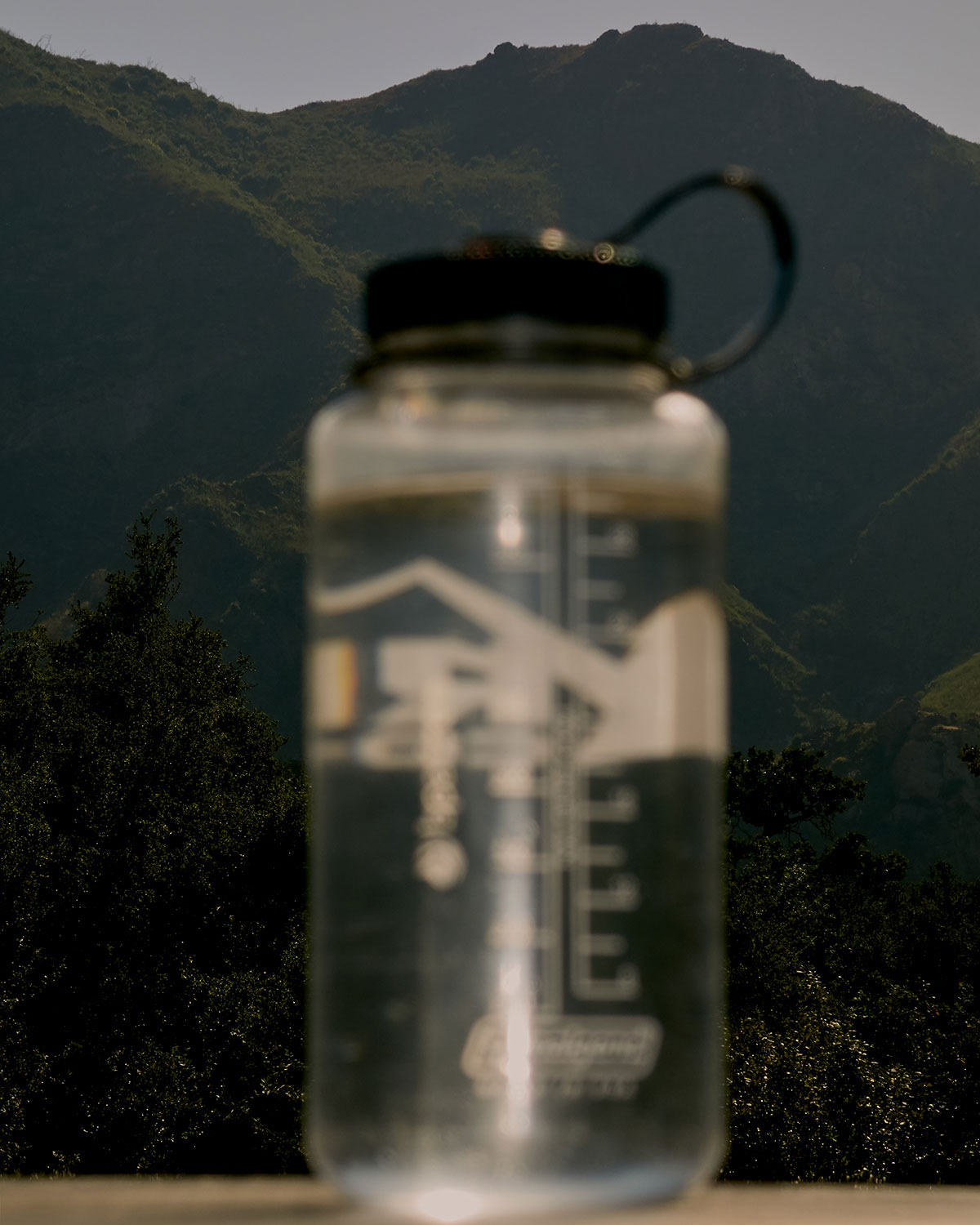 Related Articles