A selection of work from a few different series by artist Troy Chew. Exploring the African Diaspora within urban culture, Chew is interested in comparing and contrasting past African culture and traditions with current depictions and objects of Black culture. His work also deals with themes of language — translation/mistranslation– urban life, and ideas of high and low art. "Slanguage" is a reference to the colloquial speech rooted in urban areas. Chew paints still lifes that deal with the linguistics of urban vernacular while contrasting that with the visual language used in Dutch and Flemish still life. Check out more of Chew's work below!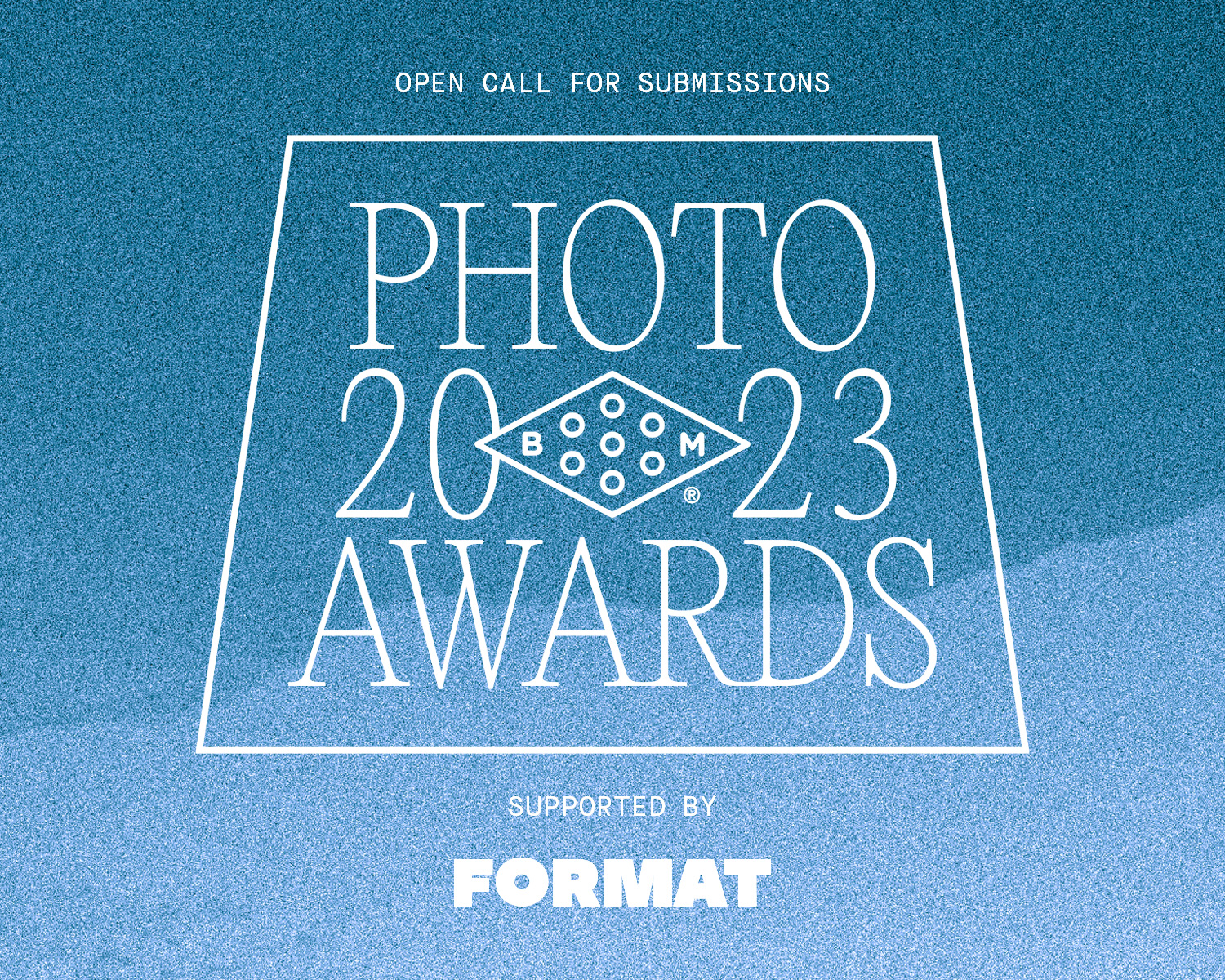 2023 Booooooom Photo Awards
Calling all photographers! The Booooooom Photo Awards are back and open for submissions!
Learn more
Related Articles