A selection of recent paintings by artist Alvin Ong (previously featured here). Known for his use of large, impulsive brushstrokes and elongated figures, Ong's practice is deeply informed by his experience of navigating life between Singapore and London. His primary interest is the ambiguous connection between the internal (thoughts, dreams, emotions) and external (bodies, habitat, geography). In this way, his work often contains a sense of reversal or simultaneity like the concept of "inside out" or feeling both here and there/nowhere — themes that have only become more complicated following the pandemic as our senses of contact and distance change. Check out more of Ong's work below!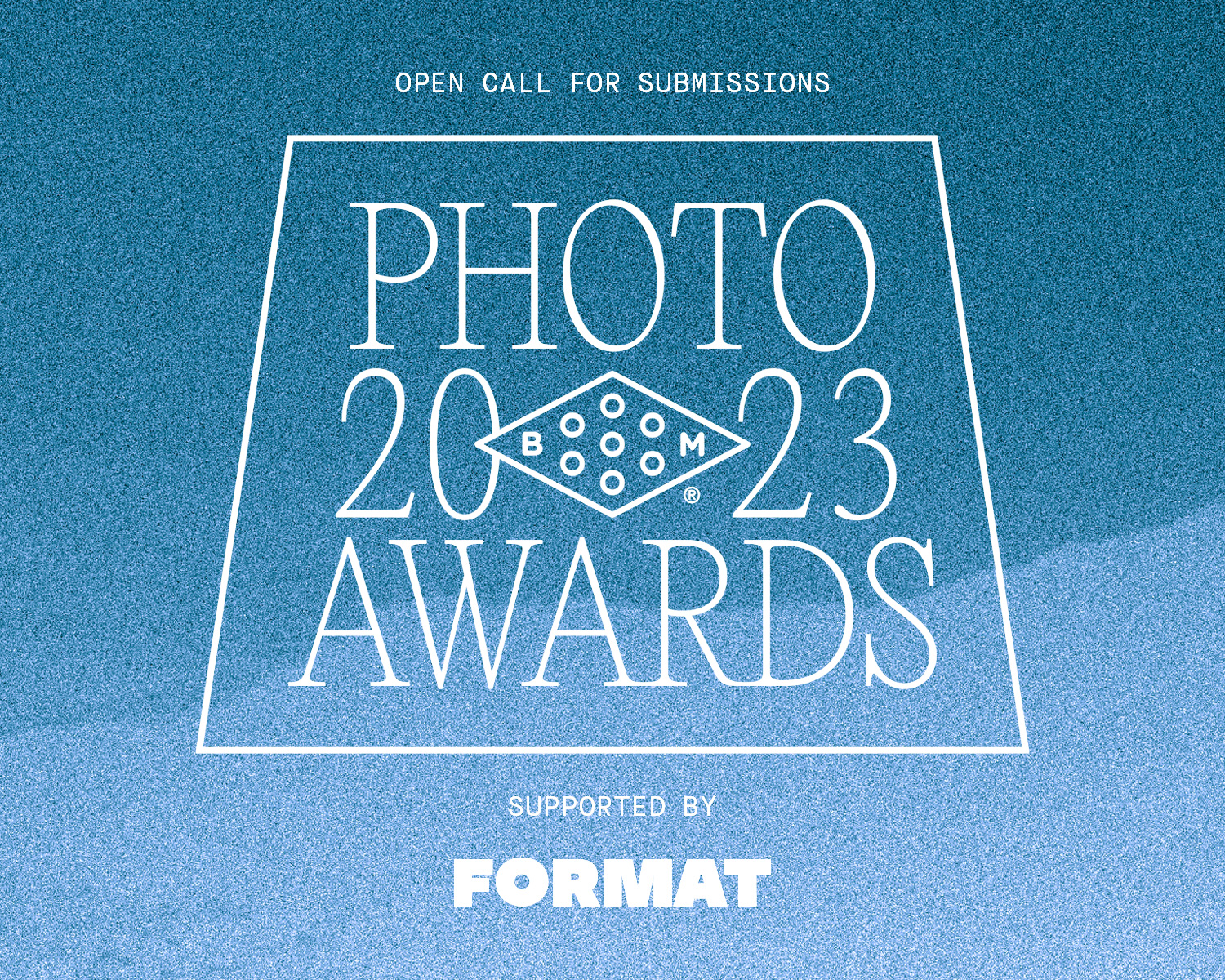 2023 Booooooom Photo Awards
Calling all photographers! The Booooooom Photo Awards are back and open for submissions!
Learn more
Related Articles