A selection of work by illustrator Micha Huigen from Zwolle, the Netherlands. Known for his immersive style and recognizable colour palette, Huigen's illustrations are filled with a level of detail intended to spark one's curiosity and make the viewer feel like they could inhabit them. For Huigen, being in a state of wonder is what makes us care about the world around us. He draws inspiration from the small things in life that often go unnoticed like a plant growing in an unexpected place or an interesting play of shadow. In addition to his personal work, Huigen has worked on projects ranging from album covers and posters to editorial illustrations for newspapers and media platforms like The Washington Post and Vice. Check out more images below!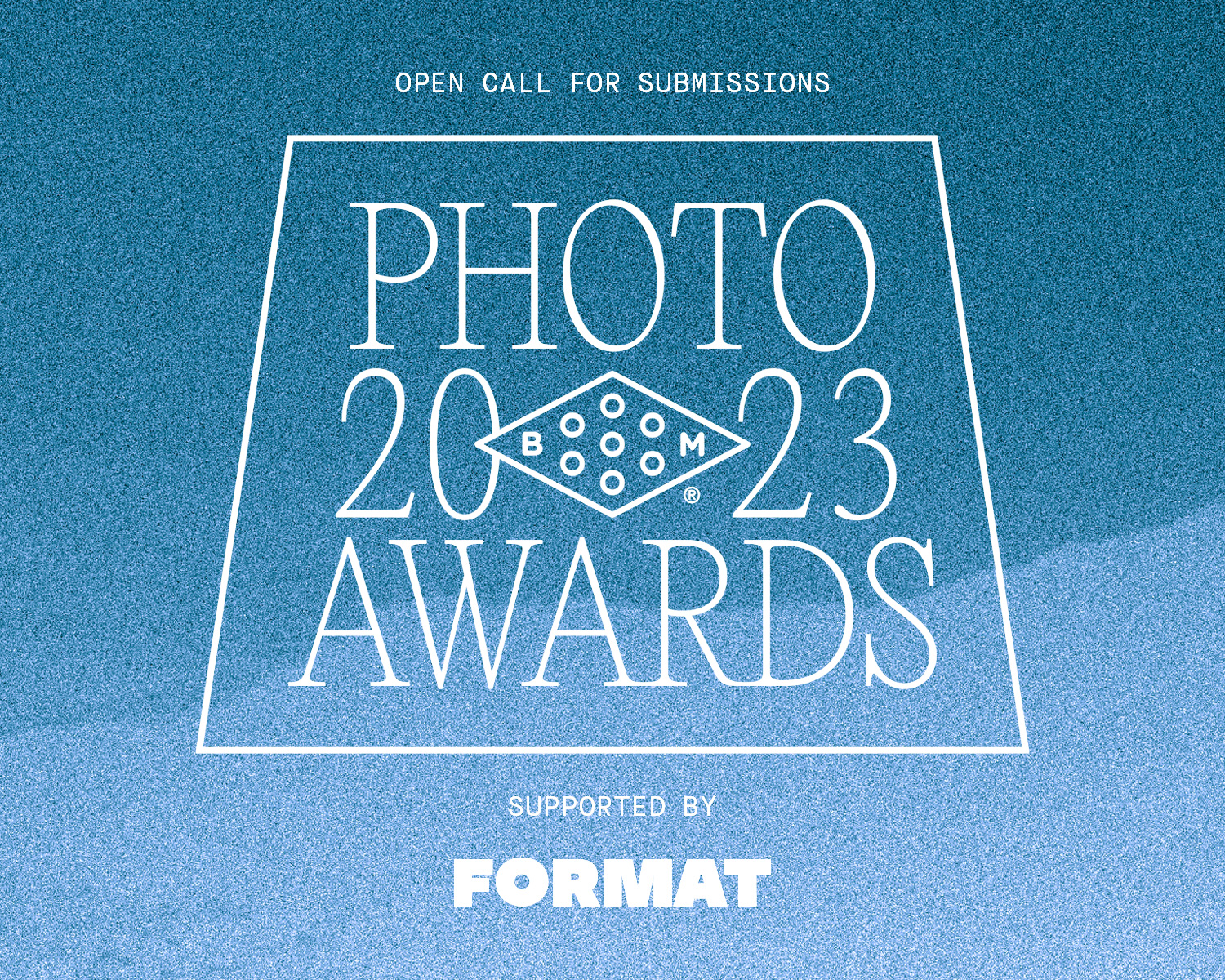 2023 Booooooom Photo Awards
Calling all photographers! The Booooooom Photo Awards are back and open for submissions!
Learn more
Related Articles