A selection of images from Chicago-based photographer Judson Womack. Womack received his BFA in Art from Davidson College in 2018 and is currently working on his MFA in Photography from Columbia College Chicago. Informed by his upbringing in Jackson, Mississippi, Womack's work explores the conceptions (and misconceptions) of the contemporary Deep South and its complex relationship to the larger American consciousness. "Lay Us Down" chronicles the convergence of two trajectories — one personal and the other political. Shortly after his Grandmother's 100th birthday, 1,000 Jackson children diagnosed with lead poisoning sued the city for decades of negligence. Womack's family embarks on a journey to bury his grandmother in the Mississippi Delta "amidst a humanitarian crisis born from traditions of environmental racism":
"These images form a meditation on adherence and mortality in a place where adherence might represent an act in opposition to one's own wellbeing; like the Southern traditions my grandmother practiced that I too have been socialized to hold close; that inevitably laid the foundations for health risks her children and their children must now contend with daily."
See more images from "Lay Us Down" below.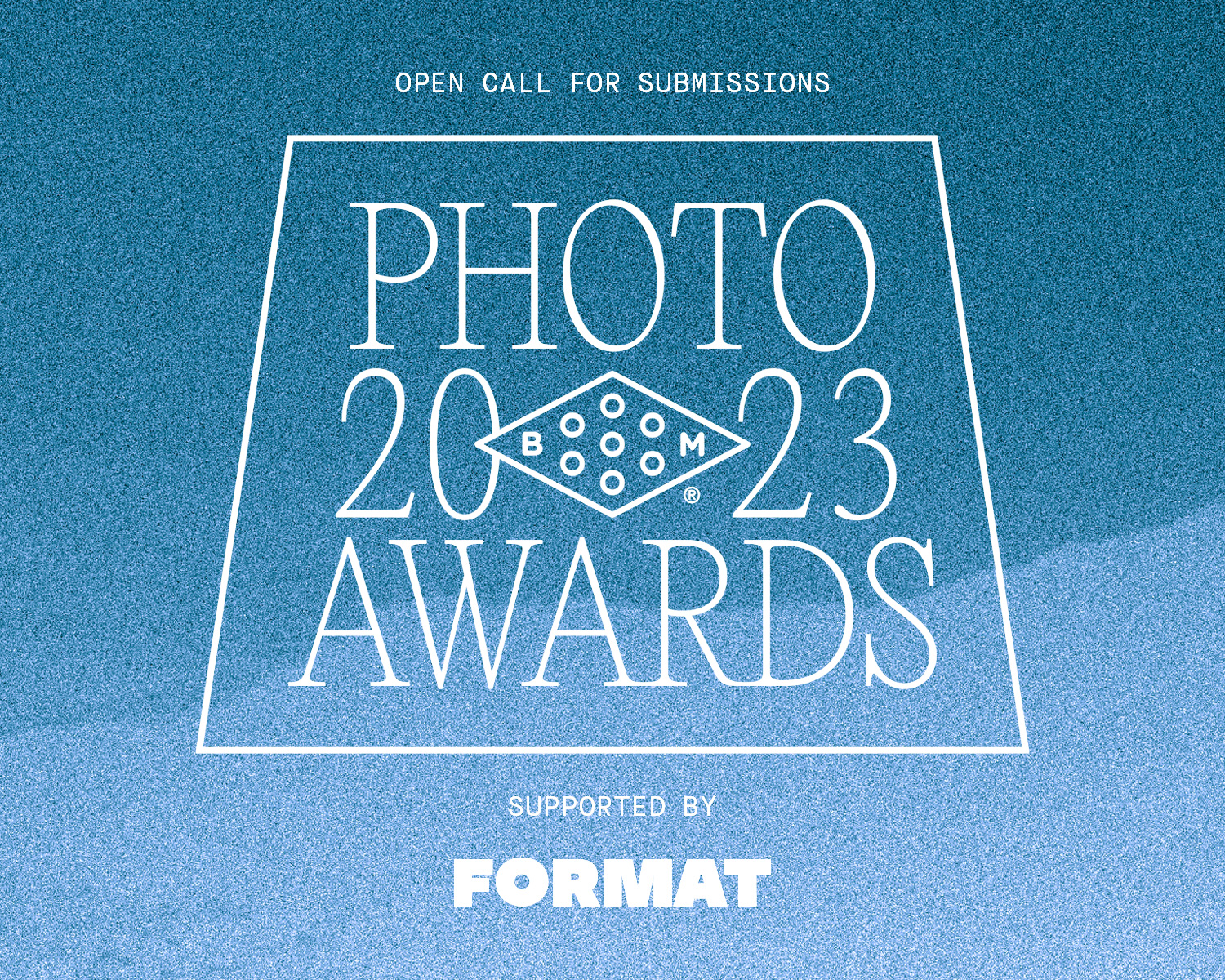 2023 Booooooom Photo Awards
Calling all photographers! The Booooooom Photo Awards are back and open for submissions!
Learn more
Related Articles