A project embracing the ubiquitous presence of discarded gum wads by artist Aaron Luckman. "Gum Shoo" started on the streets of Boston in 2020 when Luckman found his attention drawn to the details that tend to get overlooked during the usual bustle of daily life. Specifically, pieces of chewing gum that have been dropped on the street, the kind usually seen embedded with shoe-treads. Some colourful, others drab, Luckman's catalogue currently contains thousands of pictures and represents hundreds of miles walked. The project platform, Gum Shoo Editions, has also started casting small gum bronzes:
"Like odd little fossils, these blobs of masticated synthetic polymer increasingly became a subject of fascination the more I noticed them on my daily walks…. The Gum Shoo project has come to feel strangely anthropological. Akin to the three-million year old Laetoli footprints of early hominins in Tanzania, or the Lunar prints left by the Apollo 11 astronauts; evidence of our past existence reminding us that even when we are no longer present, we linger in unexpected places, waiting to be noticed and appreciated."
Check out more images from Aaron Luckman below!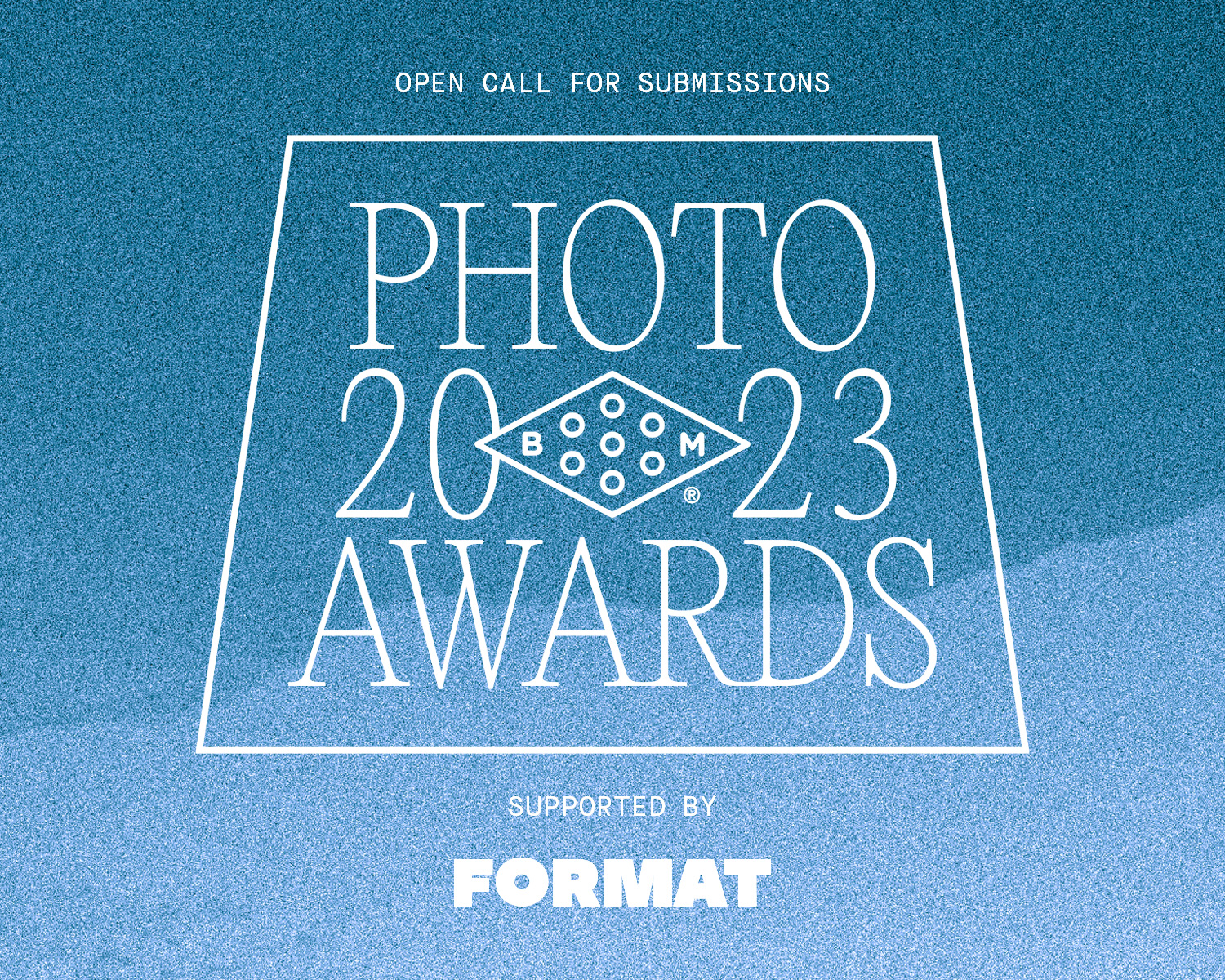 2023 Booooooom Photo Awards
Calling all photographers! The Booooooom Photo Awards are back and open for submissions!
Learn more
Related Articles