A selection of work by 3D artist Aleksandra Bokova. Born in Minsk and currently based in Rotterdam, Bokova finds inspiration from her observations and reflections on the world around her. Her magical visuals fuse reality with a form of escapism, communicating ideas and themes that are more than what they appear on the surface:
"Based on my own experiences, my narratives and characters claim their 3D space and prove that there is power in vulnerability. I am celebrating womanhood and emotionality with bubbly shapes and bright colors. I primarily use VR sculpting as a tool, which allows me to create more organic and imperfect shapes, resulting in often unexpected results. Under the surface of candy-colored visuals I tend to explore darker themes like loneliness, low self-esteem, and trauma."
See more images below.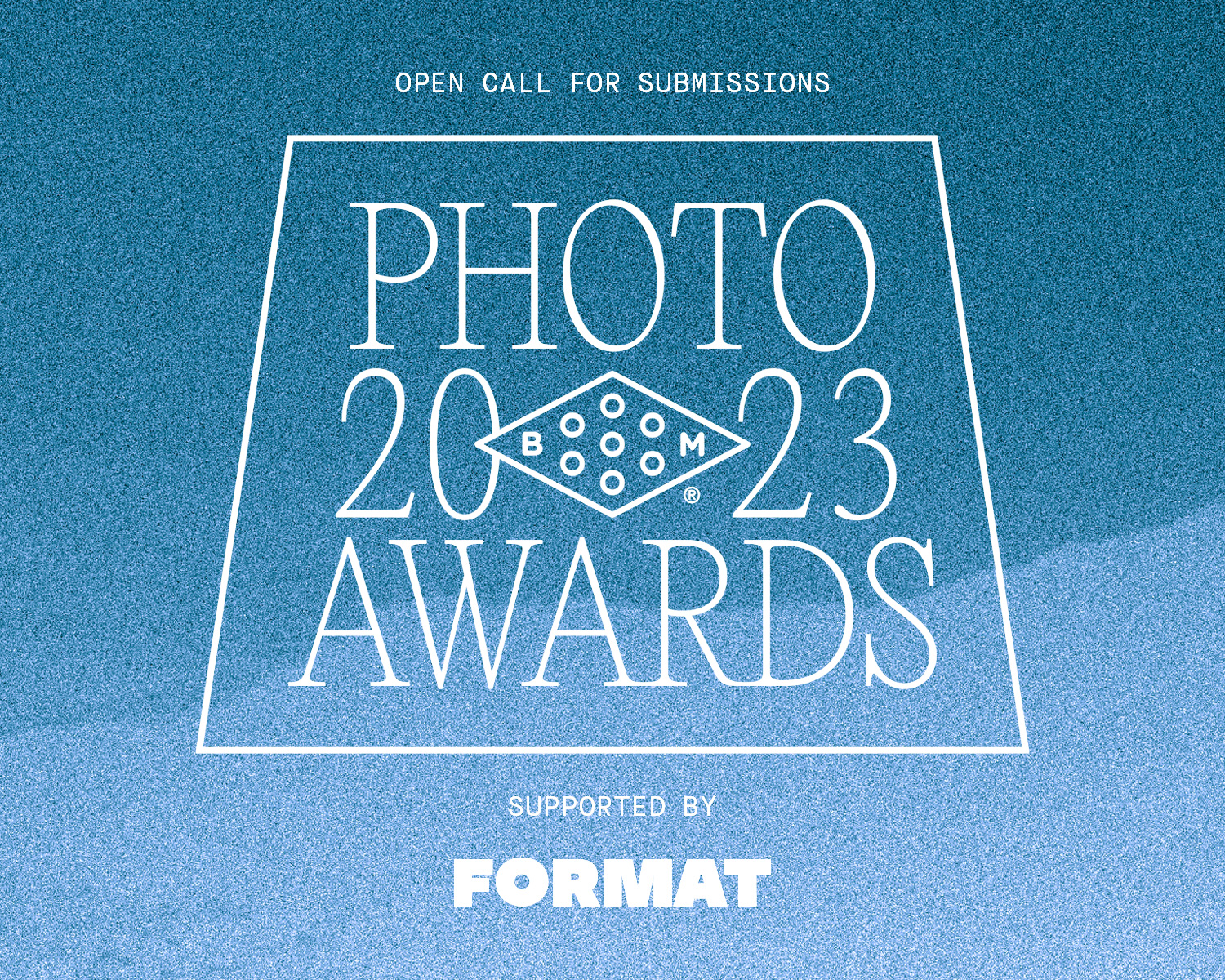 2023 Booooooom Photo Awards
Calling all photographers! The Booooooom Photo Awards are back and open for submissions!
Learn more
Related Articles