A selection of recent work by American artist Pat Perry (previously featured here). Born in Michigan, Perry is known for capturing scenes of everyday life and human connection. His latest solo show with Hashimoto Contemporary featured a series of paintings based on crowd-sourced archives like Craigslist and YouTube. In "Which World," Perry explores the idea of the familiar versus the unknown creating a visual anthology that speaks to the ways in which we create our own world through the images we choose to acknowledge and those we choose to ignore. Check out more from Pat Perry below!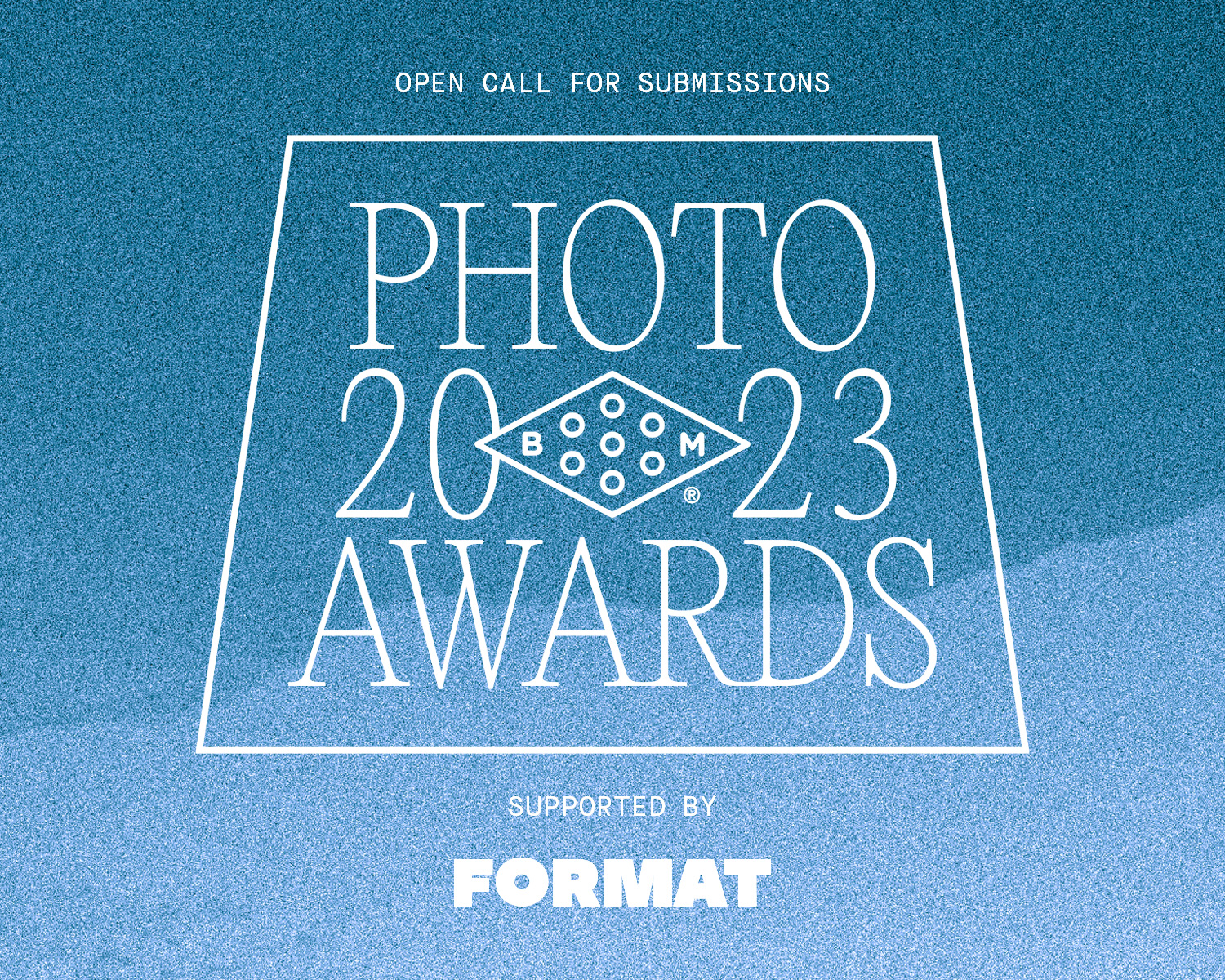 2023 Booooooom Photo Awards
Calling all photographers! The Booooooom Photo Awards are back and open for submissions!
Learn more
Related Articles