I just received news that Sraunus will be shown in North America for the first time at Drop In/Drop Out / BYOB Vancouver! Full details below!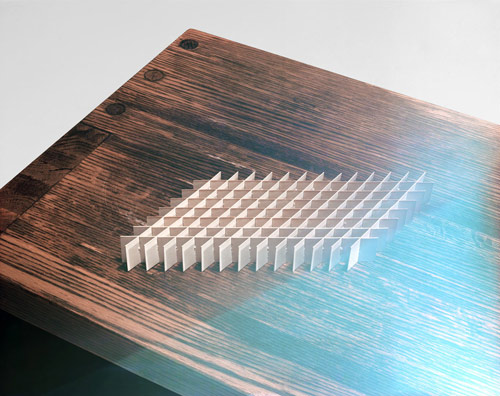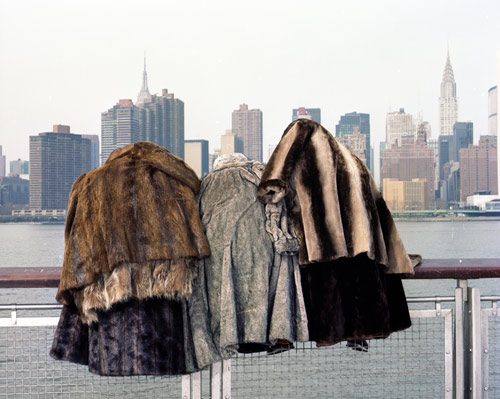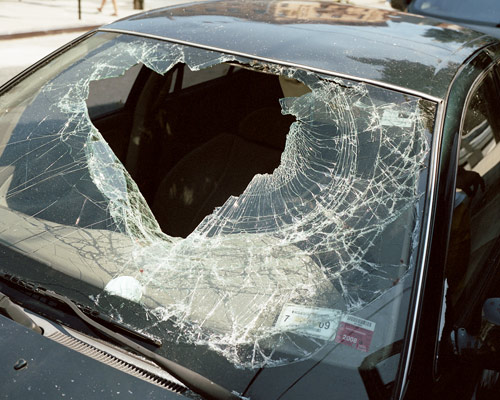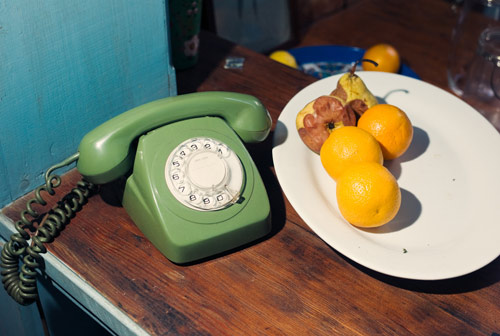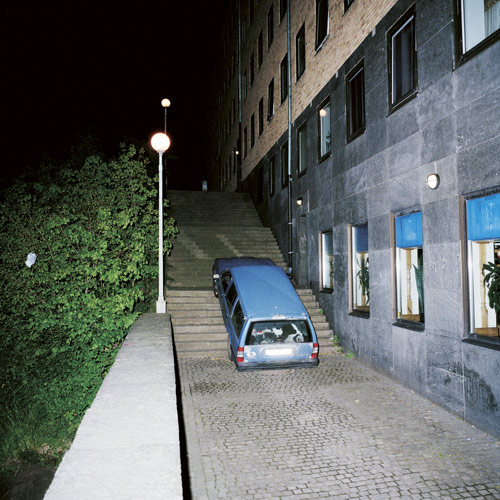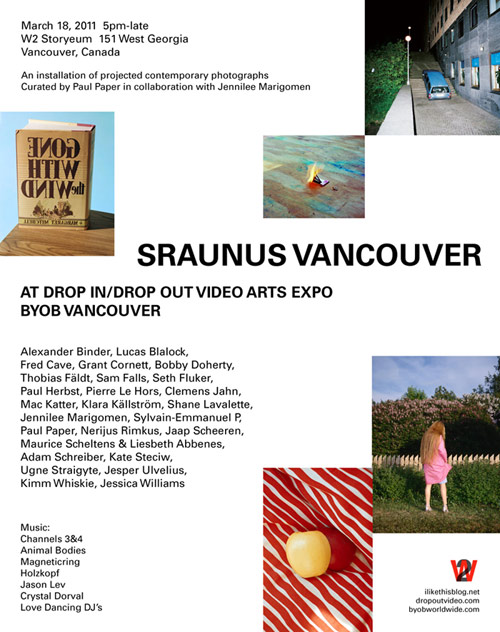 Friday March 18, 2011
Drop In/Drop Out Video Arts Expo
BYOB Vancouver
W2 Storyeum
151 W. Cordova Street
5pm – 3am
There will be 40 projectors showing work! My friend Jennilee Marigomen will be projecting works by:
Alexander Binder
Lucas Blalock
Fred Cave
Grant Cornett
Bobby Doherty
Thobias Fäldt
Sam Falls
Seth Fluker
Paul Herbst
Pierre Le Hors
Clemens Jahn
Mac Katter
Klara Källström
Shane Lavalette
Sylvain-Emmanuel P
Paul Paper
Nerijus Rimkus
Jaap Scheeren
Maurice Scheltens & Liesbeth Abbenes
Adam Schreiber
Kate Steciw
Ugnė Straigytė
Jesper Ulvelius
Kimm Whiskie
Jessica Williams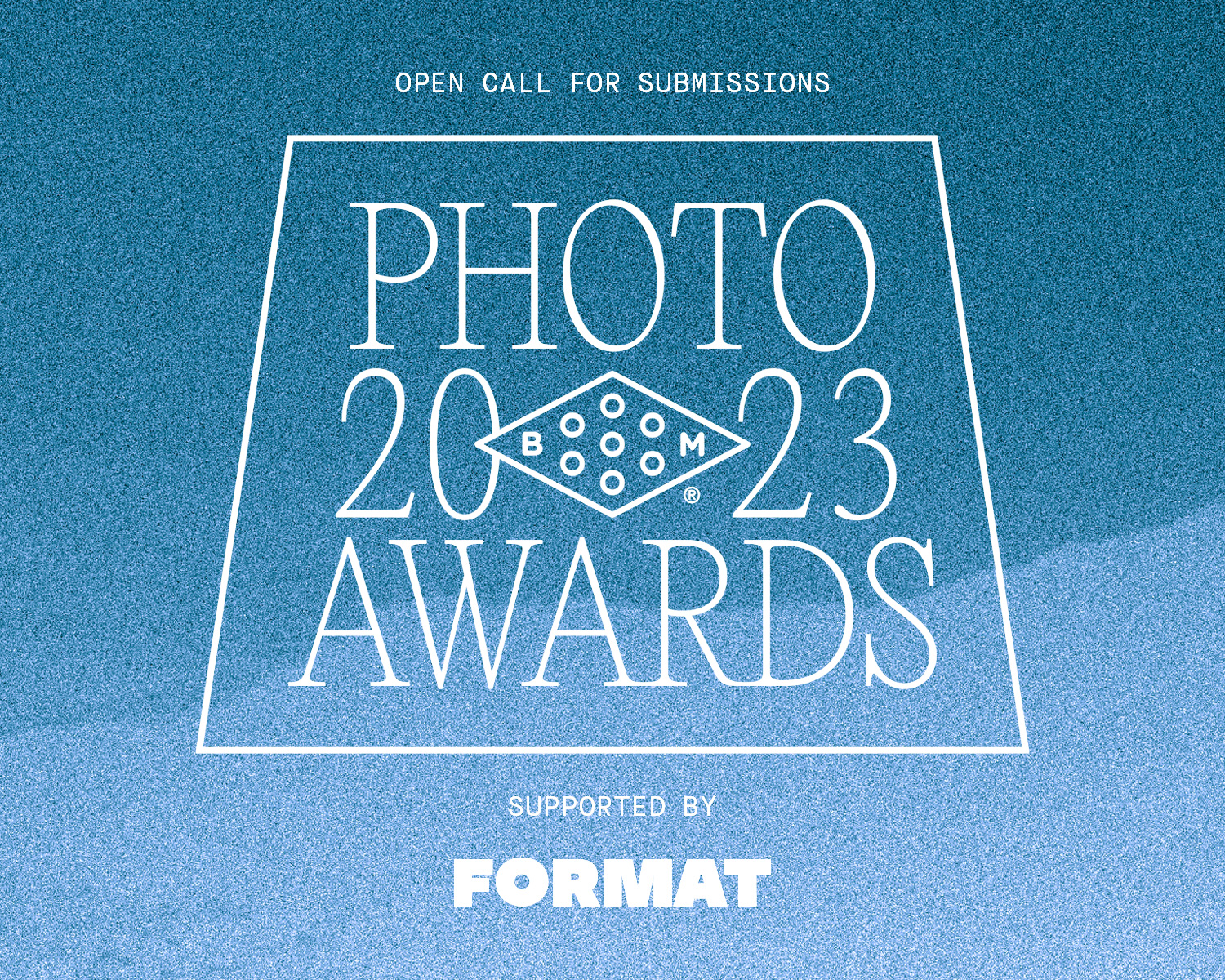 2023 Booooooom Photo Awards
Calling all photographers! The Booooooom Photo Awards are back and open for submissions!
Learn more
Related Articles