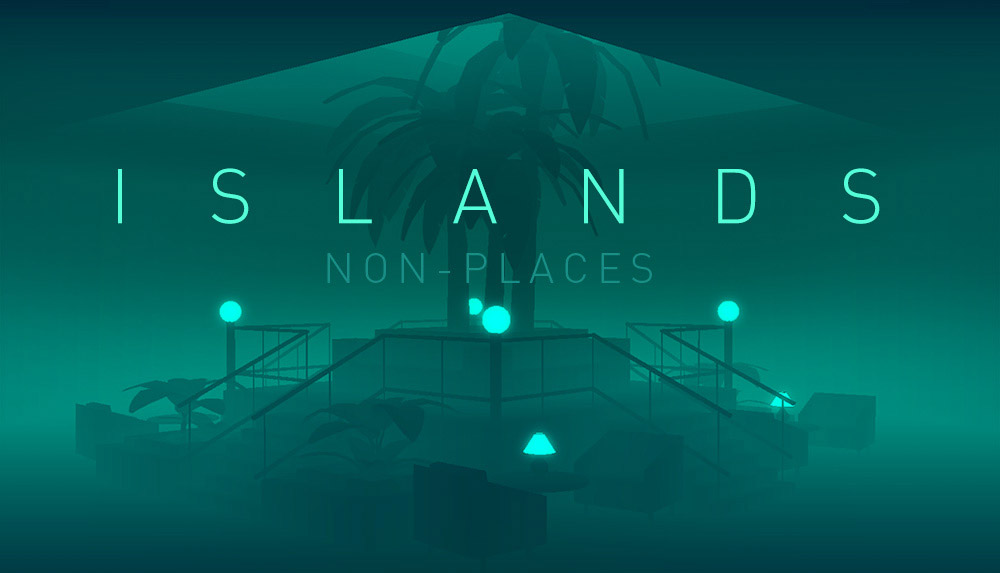 Carl Burton is an artist and animator based out of New York City. We featured his award-winning animated short "Shelter" a while back and now he's just released a new game called "ISLANDS"!
Described as a "surreal trip through the mundane", familiar scenes become strange as you work to unlock hidden ecosystems within 10 different environments. Perhaps more art than game, it's definitely a unique experience! Check out more images below.
We also have 4 promo codes to download the app for free! Just leave a comment with your current favourite iPhone game and we'll pick 4 commenters on Friday!