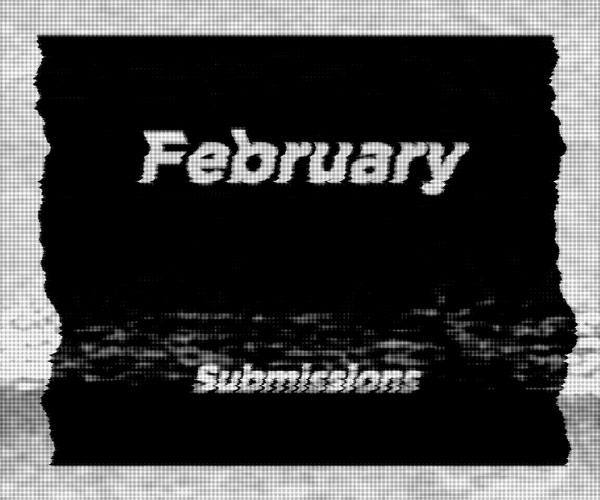 Hello everyone, here is this month's Reader Submissions post! Please share your work here if you'd like to be considered for a feature on Booooooom. The comments allow images to be attached so make sure post an image along with a link to your website.
One of the things that makes Booooooom unique is the encouraging comments people send back and forth on these monthly submission posts. If you're going to share your work please take an extra second to leave a nice comment on someone else's work!
Voting up work is like high-fiving that person, and it also helps us see what work you guys like! Remember, even if your work isn't featured on the main site these posts can send some decent traffic to your portfolio! The link below the guidelines at the bottom will open up this full post, simply scroll down and use our commenting system to submit your work.
Submission guidelines:
1. Please don't flood the comments with a dozen images, just post 1 image that represents your best work along with 1 link.
2. If you see good work posted by someone upvote it so it appears at the top. This is not just a nice thing to do, it helps me see what work you actually like.
3. You can/should also encourage people who are sharing good work here! Comment on their posts and let them know you like what they're doing. I really want to foster a community here, and this is a simple way you can connect with other people making work.
4. Keep in mind your post may not show up right away because it has an image attached. It may need to be manually approved first so don't freak out and post a million times, once is enough.