*Update April 4th 2017 – We are continuing to update this list, removing Tumblrs that are no longer updated very frequently, and adding more as they are submitted. Please read the text below before submitting your Tumblr for consideration! Thank you all for the help, this has become an amazing resource – let's keep it going!
We're compiling an extensive list of all the art and photography Tumblrs worth following and would love your help to make this the ultimate list! Please leave a comment below with your suggestions and we'll update this list with the best suggestions.
Rules:
1) Your Tumblr must be a survey of work by different people. We are not including individual artists' portfolio sites.
2) You give credit to the creators, and even better you provide a link to the source of the work.
3) Your Tumblr is updated weekly at the very least. If your Tumblr has been removed because it was inactive, let us know if it's alive again.
The Ultimate List of the Best Art/Photo Tumblrs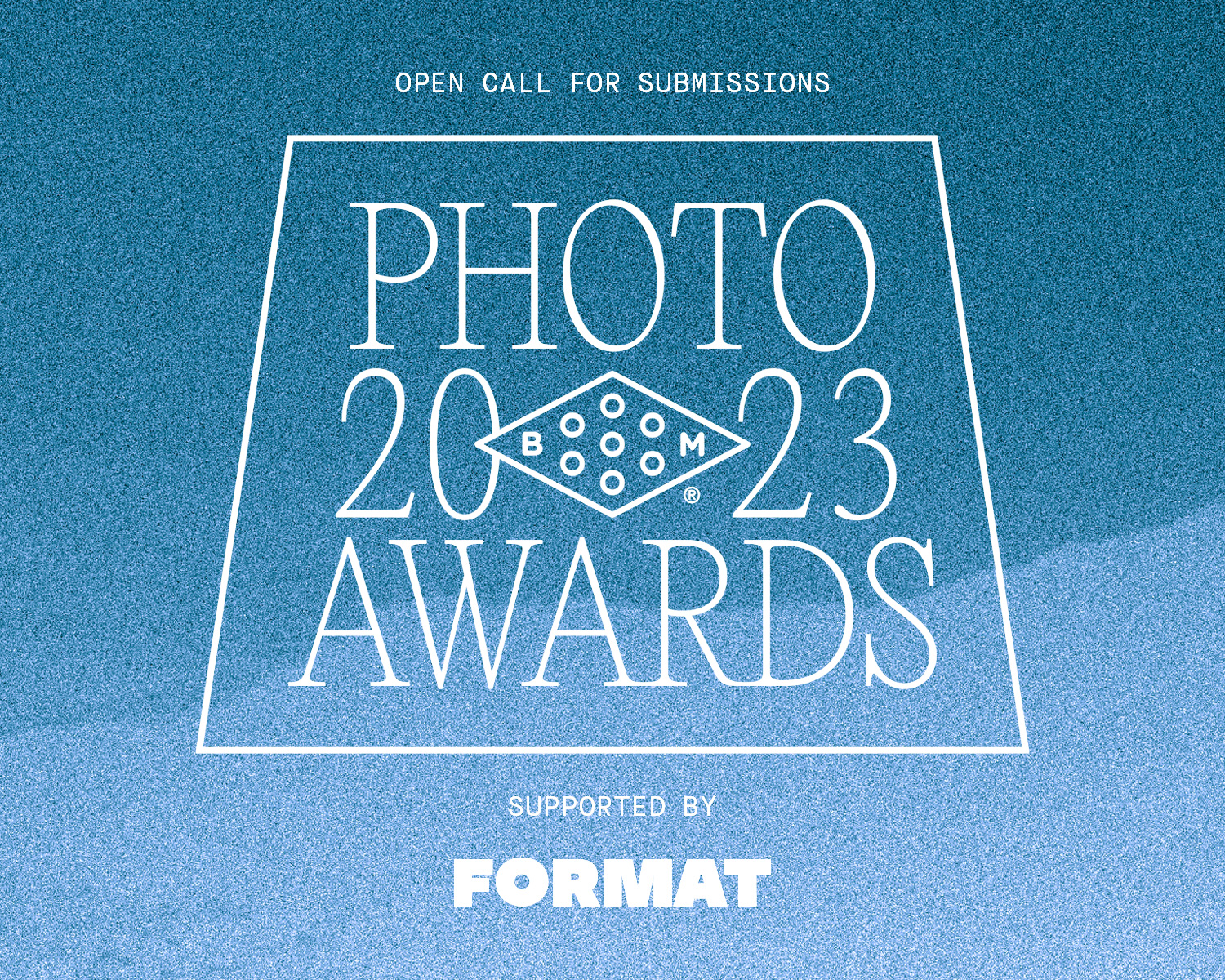 2023 Booooooom Photo Awards
Calling all photographers! The Booooooom Photo Awards are back and open for submissions!
Learn more
Related Articles