Rone continues his exploration of doomed and abandoned spaces with his latest immersive exhibition. "The Omega Project" sees the Melbourne-based artist setting up shop in a condemned suburban cottage in his hometown. Granted access and free rein before it's torn down, Rone has filled the early 1900s weatherboard house with his signature 'Jane Doe' portraits. He also teamed up with interior stylist, Carly Spooner, to recreate the archetypal interiors, furthering the jarring mix of beauty and destruction particular to the experience of street art. As Rone explains:

"The concept of creating something beautiful within the context of decay and decline is central to the experience of any street artist. As is the idea that whatever you create might be gone the next day. For the artist, street art is all about embracing that transience and impermanence. And for the audience, it's about seeing it (and taking photos of it) while you can"
Click here to check out the incredible 3D tour created by Phoria as well as more images and video below. While the exhibition starts July 22 and runs until the end of the month, the exact location will only be disclosed via email tomorrow morning to those who RSVP!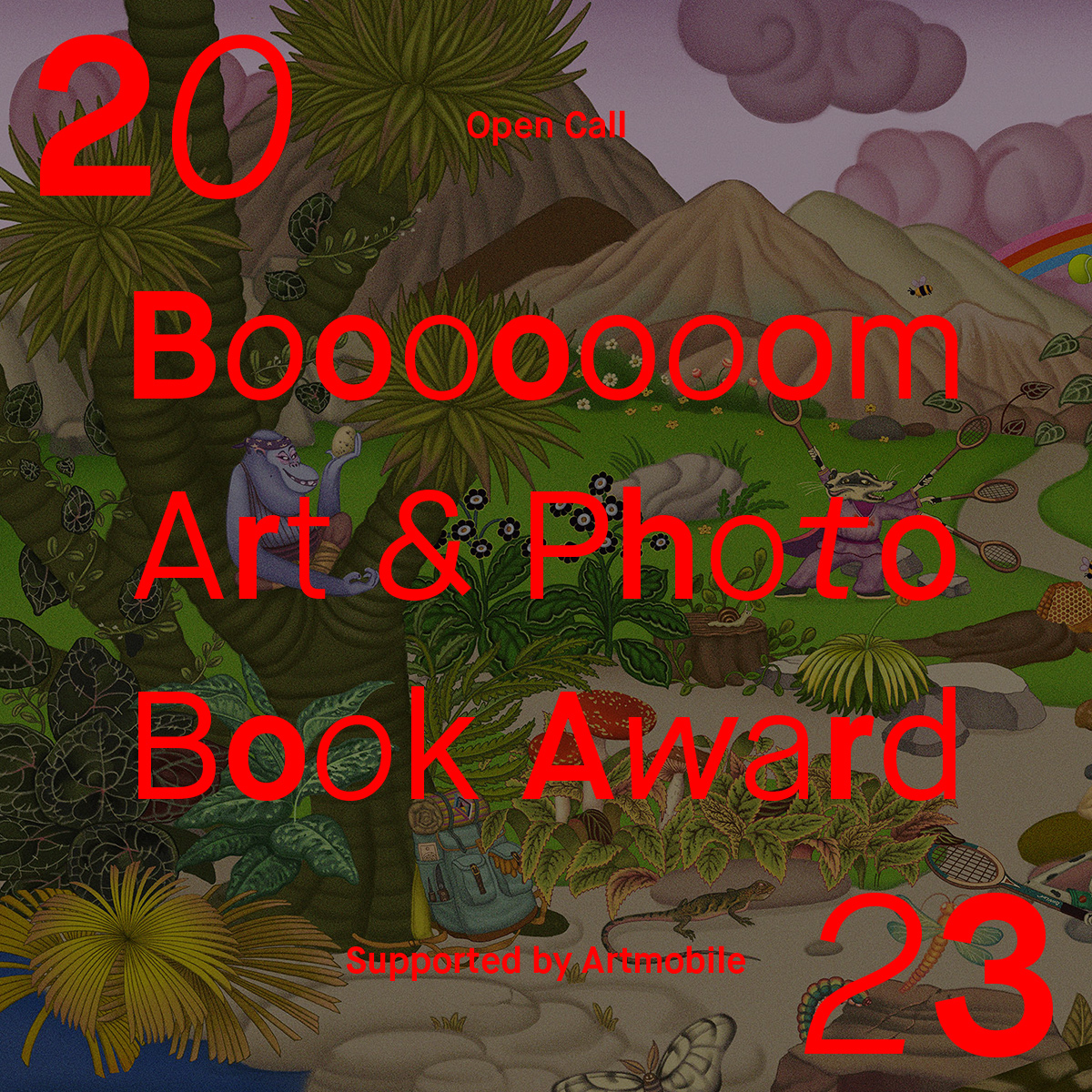 Call to Submit: 2023 Booooooom Art & Photo Book Award
If you have a specific series or a cohesive selection of work that you want to turn into a book, we want to see it.
Learn more
Related Articles