156 Americans were given 30 minutes to draw the logos of 10 famous companies from memory. The challenge was set as part of a project called "Branded in Memory". While accuracy was a major struggle for most, the colours people chose were actually correct 80% of the time. Check out some of the interesting (and hilarious) results below.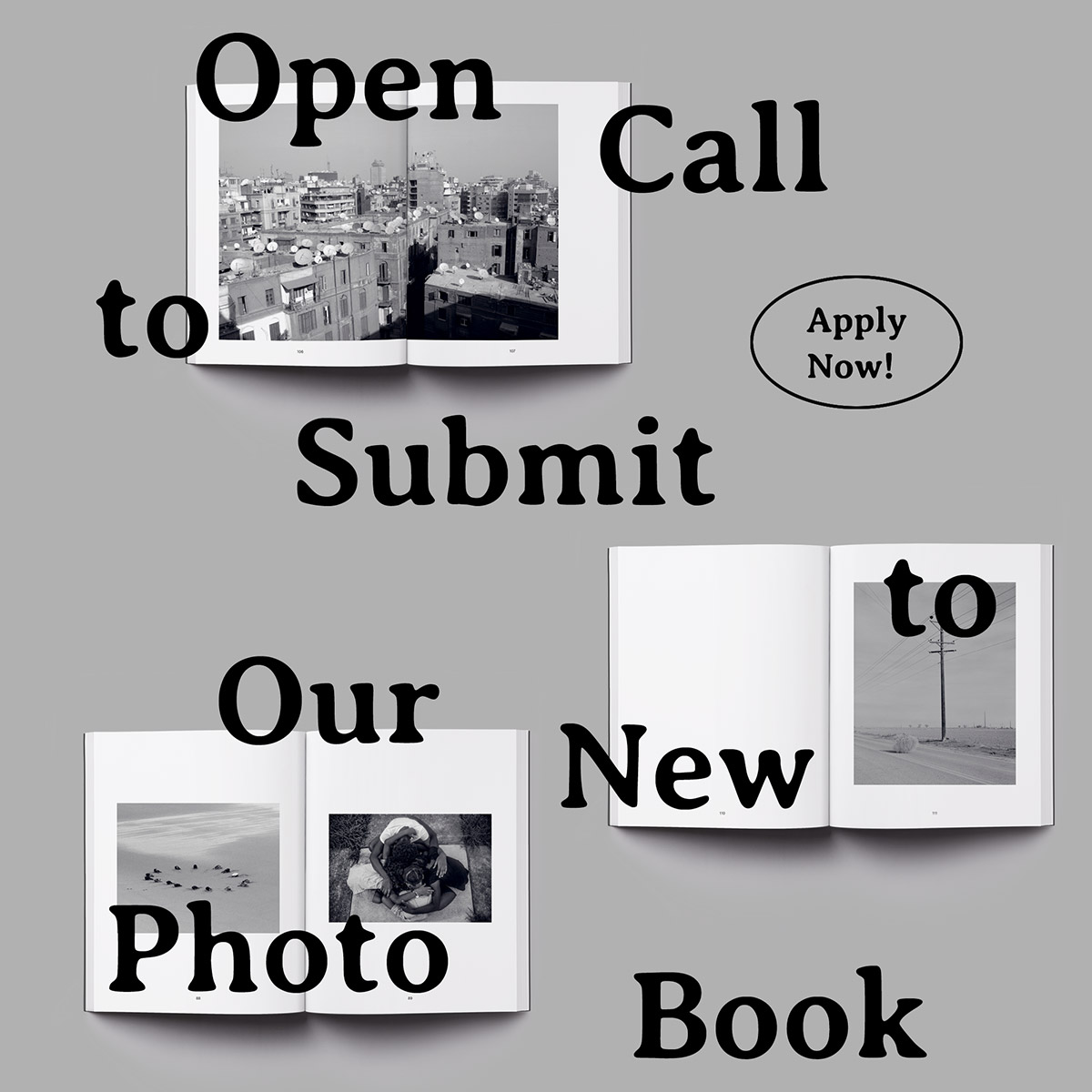 Call to Submit: "Pictures and Songs" B&W Photo Book
We want to see your most striking black & white images & have you pick songs to go with them!
Learn more
Related Articles