In 2011 photographer Kyler Zeleny discovered a box of orphaned Polaroids and it sparked a bit of an obsession. He's been collecting them ever since and now has a collection of over 6,000 Polaroids! His fascination also turned into a project where he asked creatives to write flash-fiction about the people in the images.
Over 400 fictitious stories have been submitted to the project so far, and Kyler has now published a Found Polaroids book—a collection of the 35 strongest stories. Lucky for you, we have a couple copies to give away!
How To Enter:
Subscribe to our new giveaway newsletter here (we'll be announcing the winners in our newsletter – this is where we hook you up)
Leave a comment below and tell us about something you collect (or collected when you were younger)
Winners will be randomly selected on October 26th!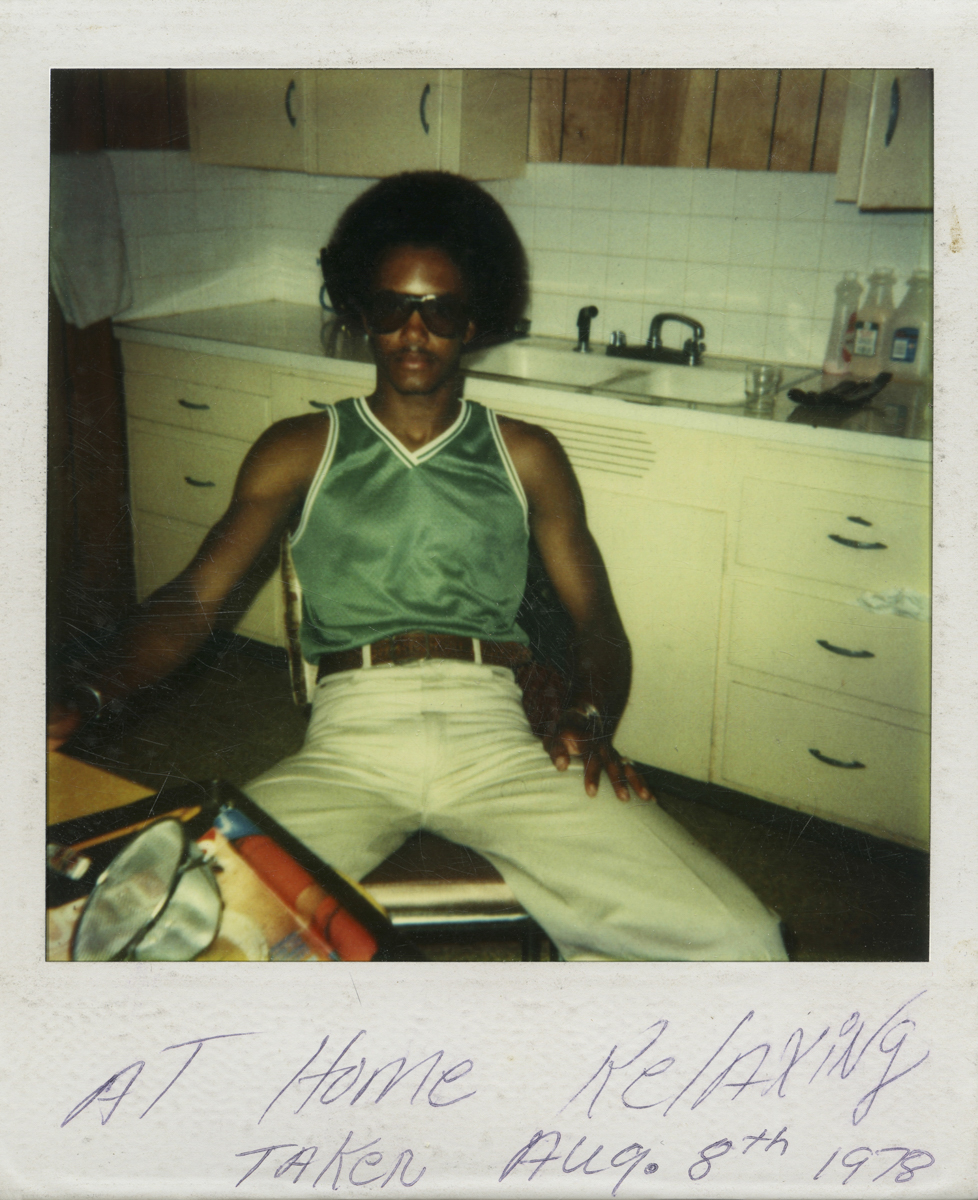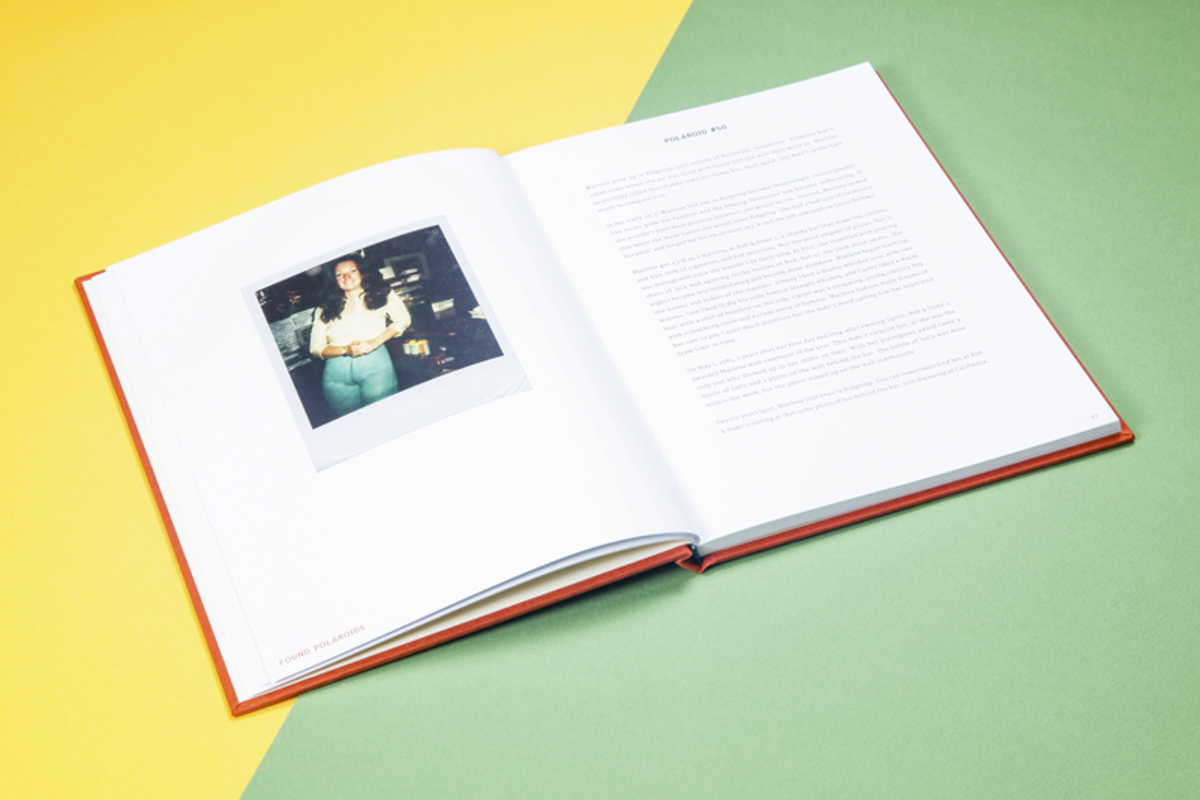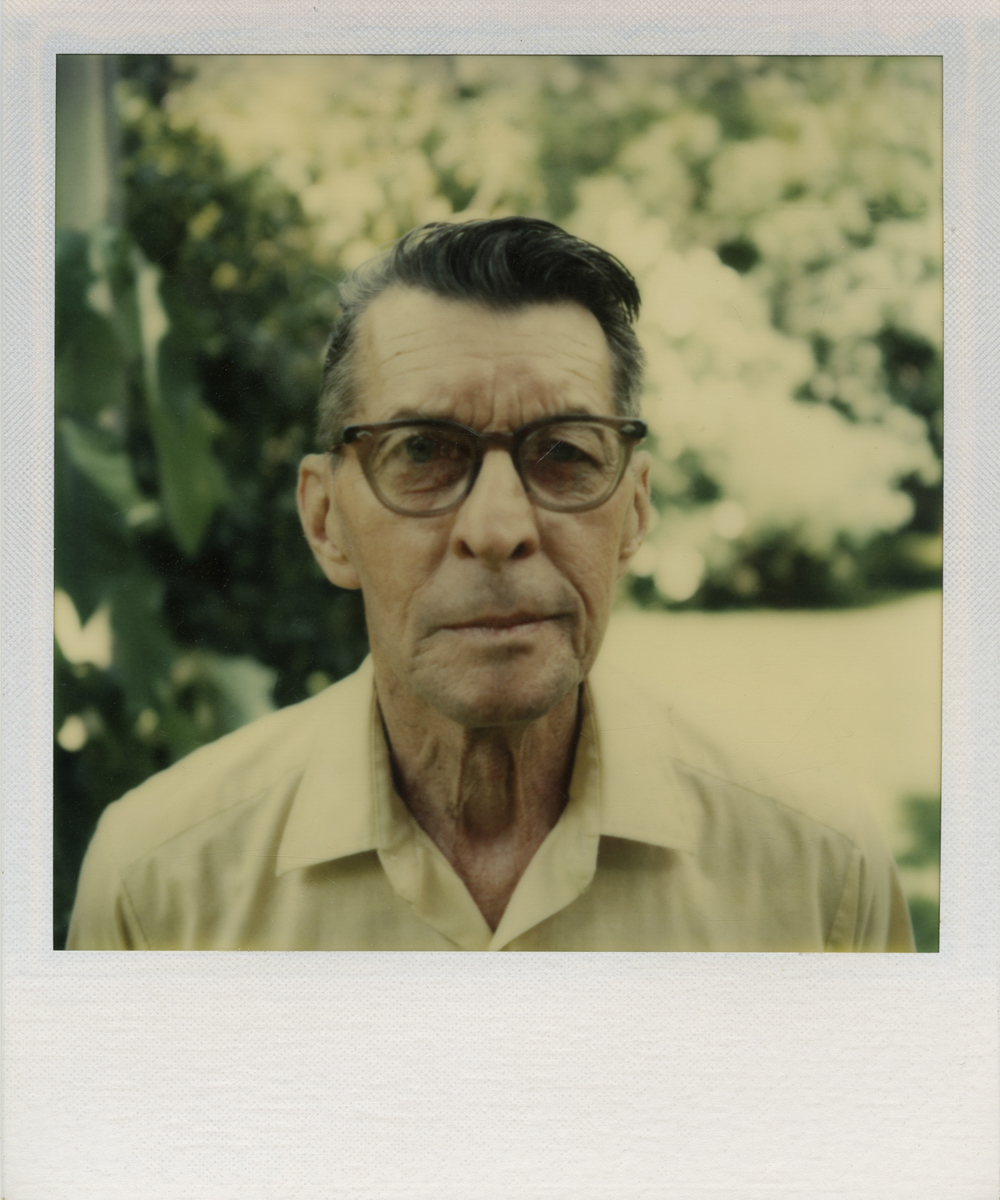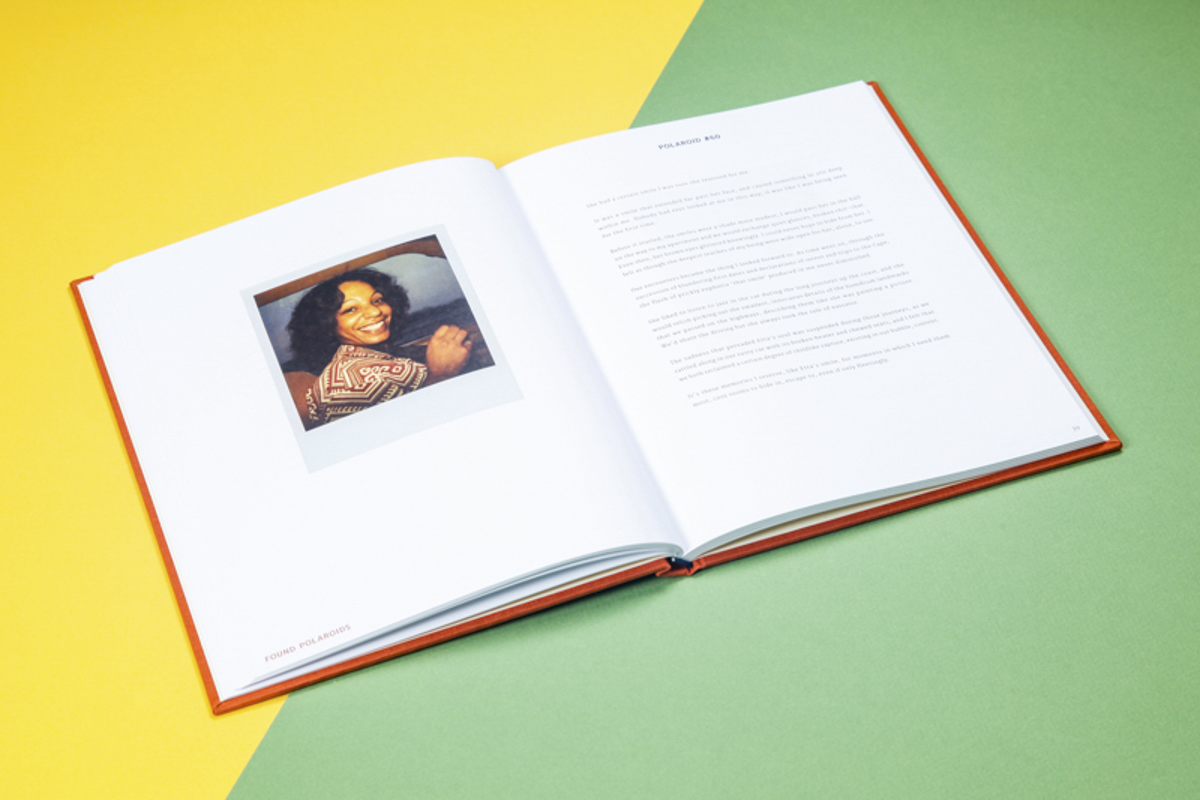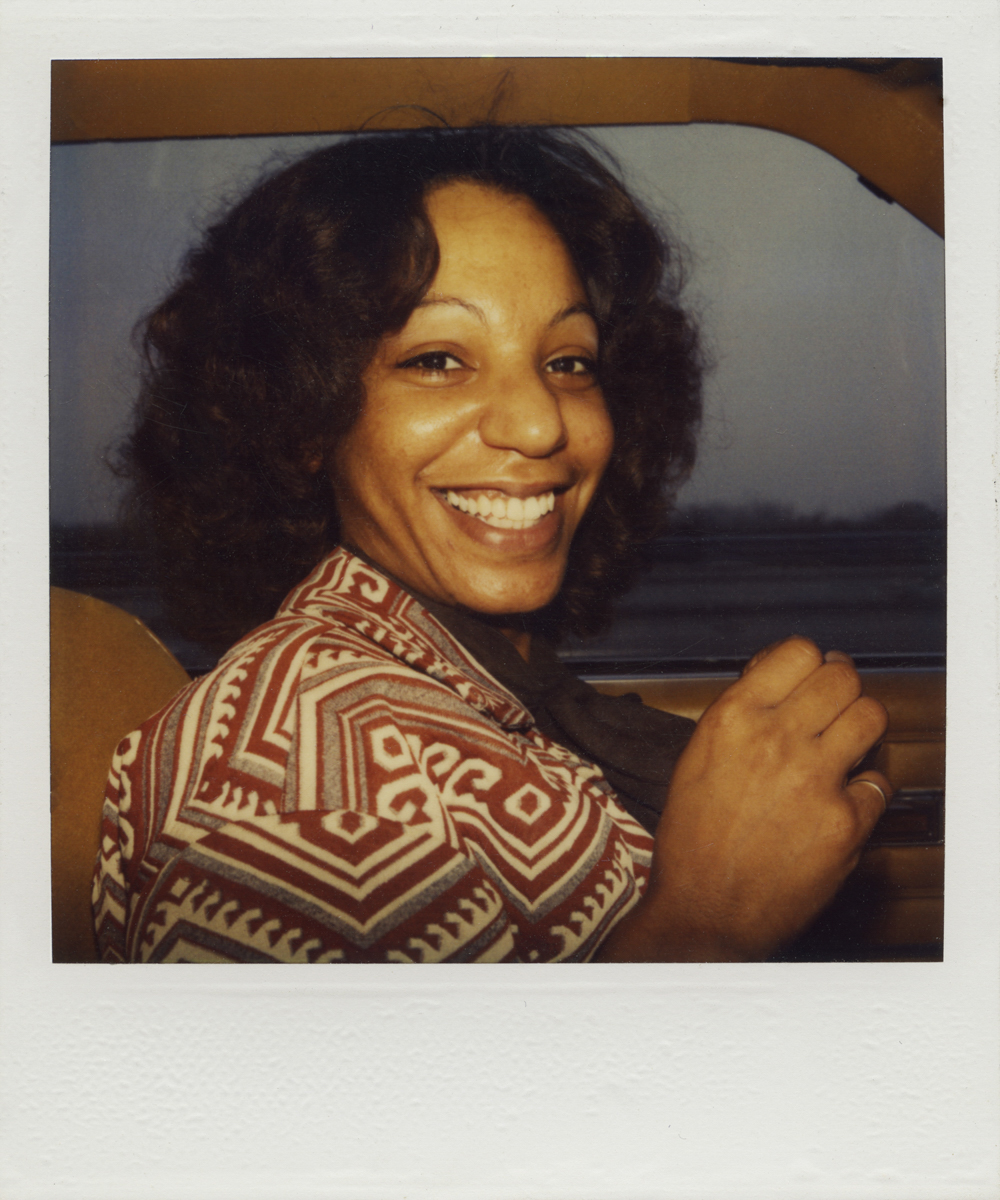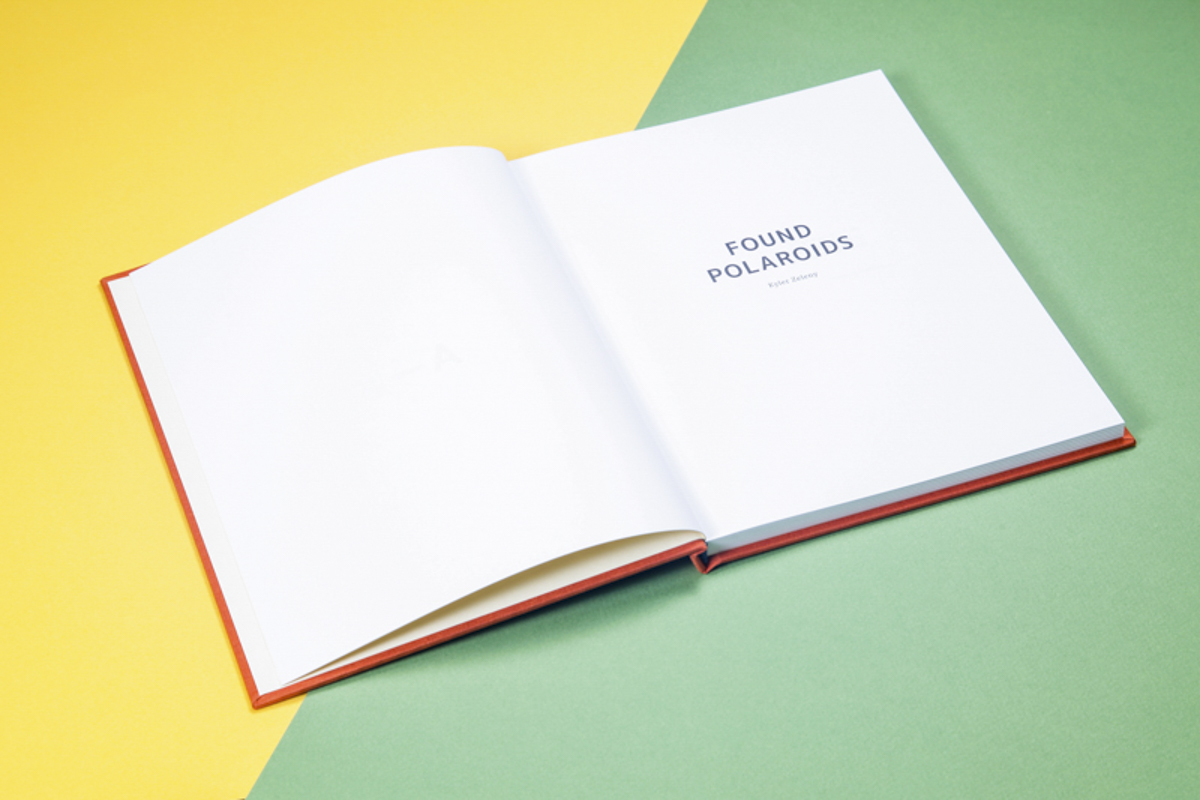 Found Polaroids can be purchased here.