Here's a heads up for anyone looking for some unique script fonts, TheHungryJPEG is currently offering The Stellar October Bundle that includes 39 premium fonts and 13 graphics packs for a grand total of $29 (which works out to 96% off the regular price).
There are currently over 60,000 design resources available on TheHungryJPEG and often amazing deals on premium bundles. If you're interested, check out the The Stellar October Bundle. I've included a few examples of the fonts included below.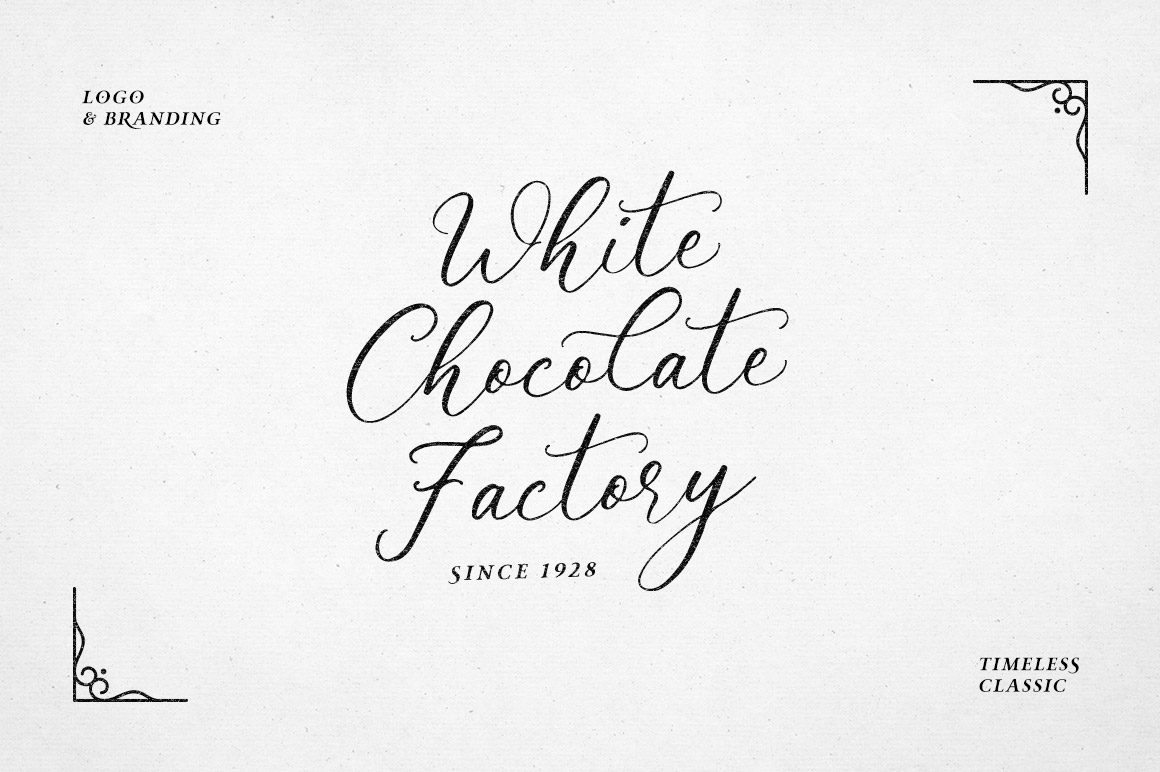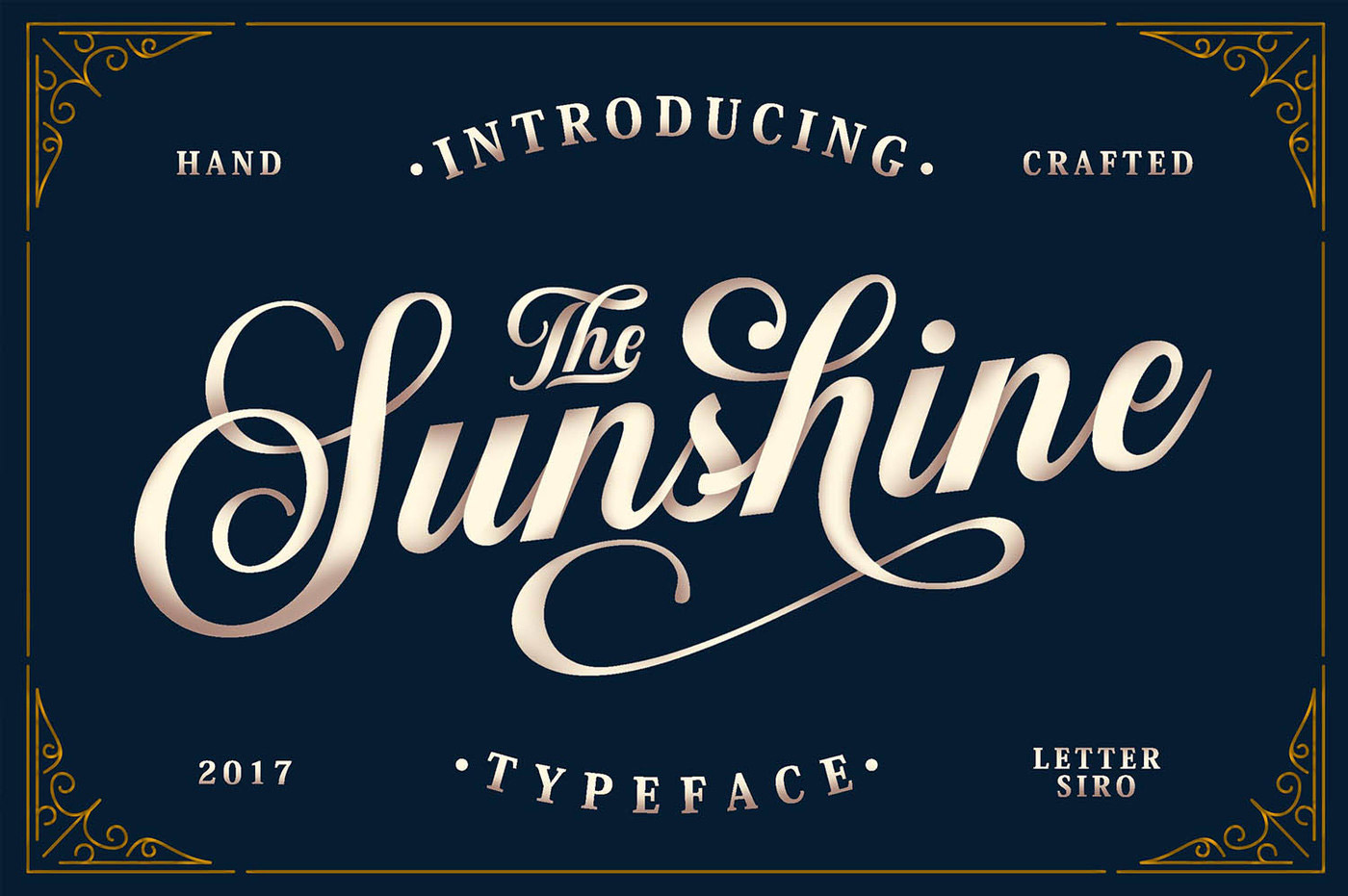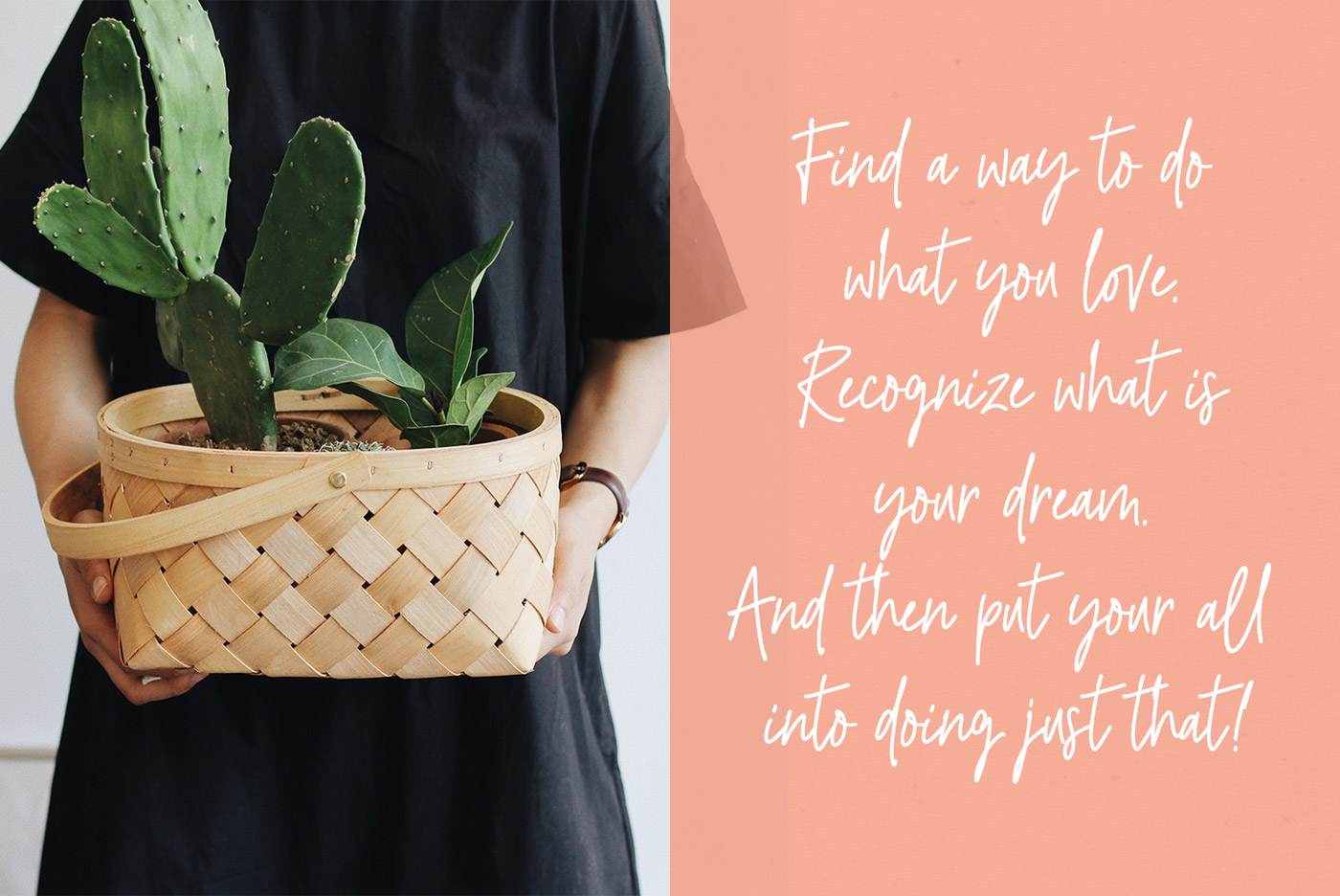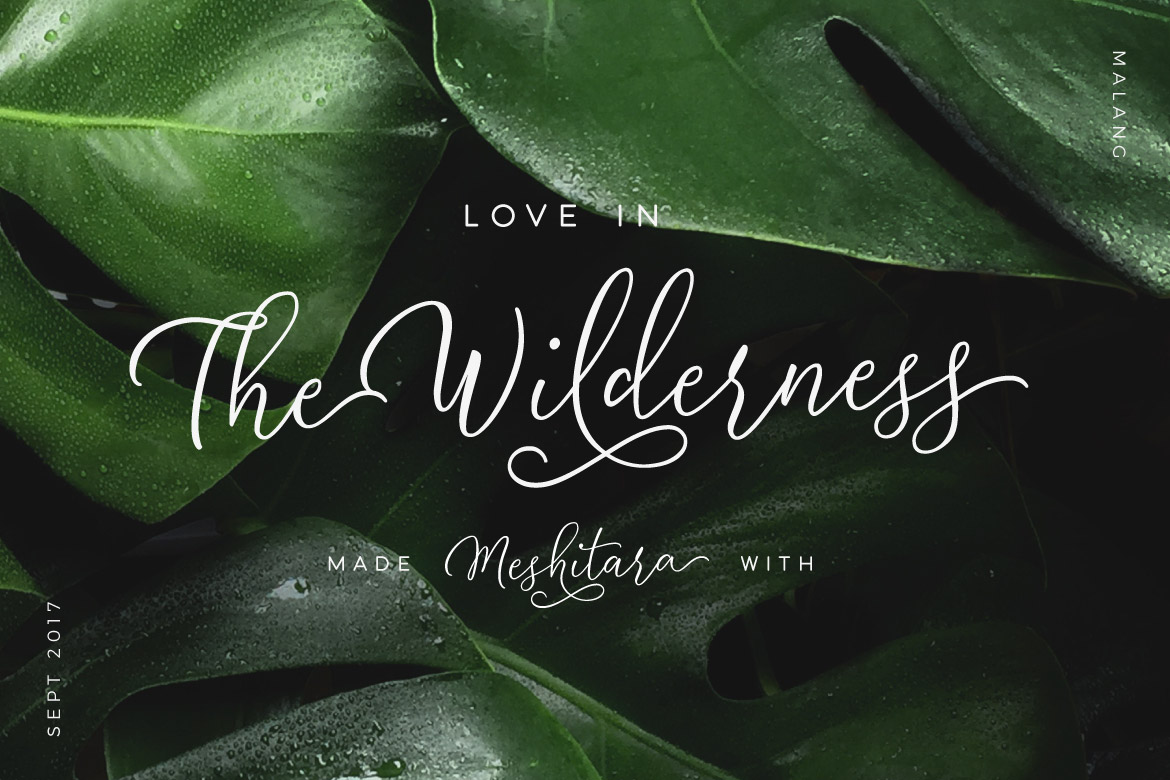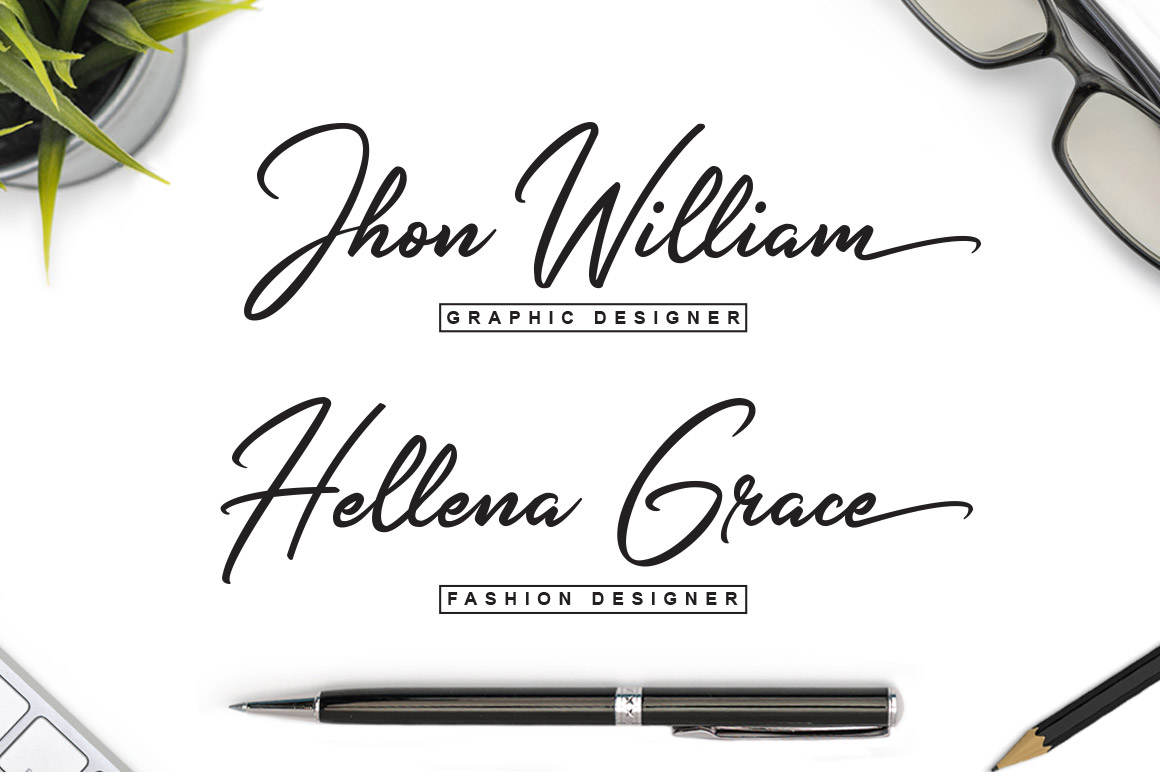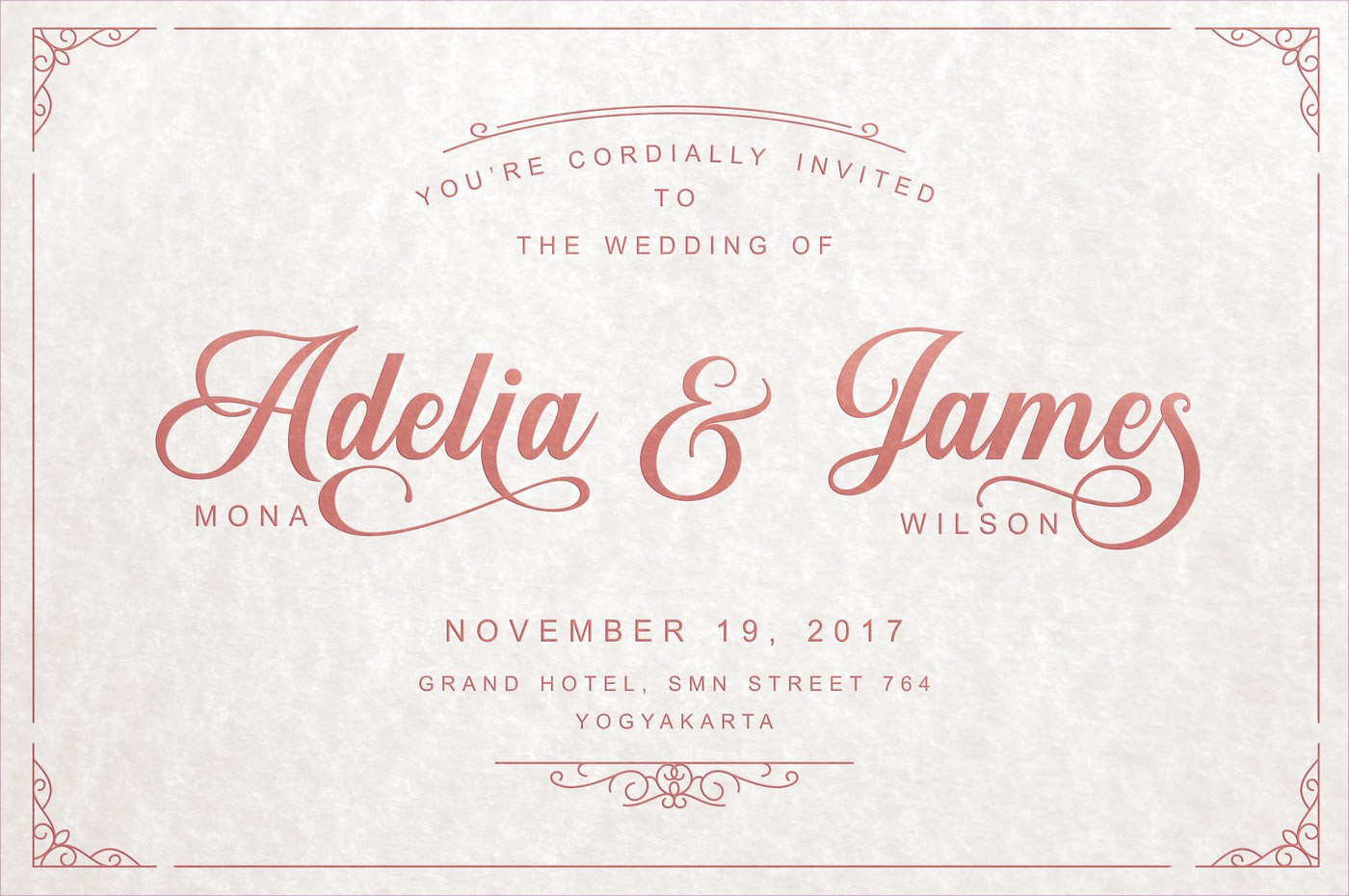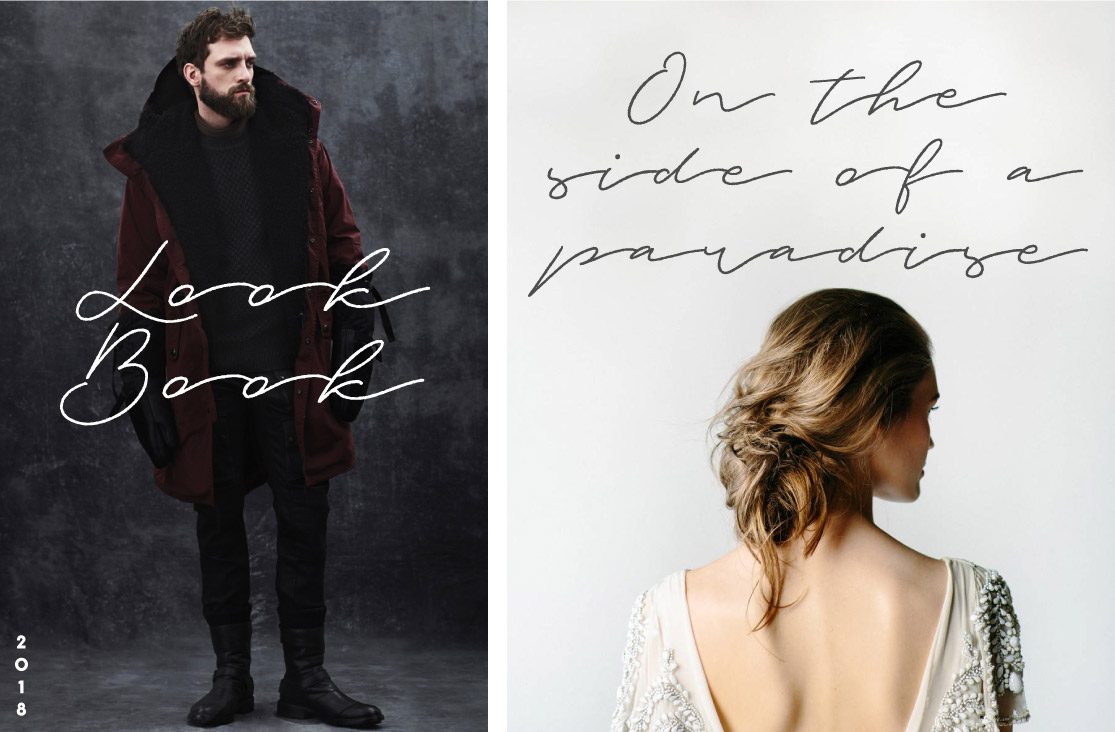 This post was sponsored by TheHungryJPEG.