We are now into the final week of our first Magic Hour Photo Club project! Last week we got flooded with a tonne of unreal work! If you'd like to submit your own work to the project, head over here for full details. Thanks to our sponsor Format who is giving away free portfolio websites each week during this project (you can also sign up here for a free 3-month trial).
This week's winner is Yah-Wei Lin—it looks like you could use a website. We're also giving away one of our limited edition Magic Hour hats each week, and this hat is going to Kathy Miranda (that's her photo above).
Have a look below at a bunch of our fav submissions from this past week, and remember you can keep submitting!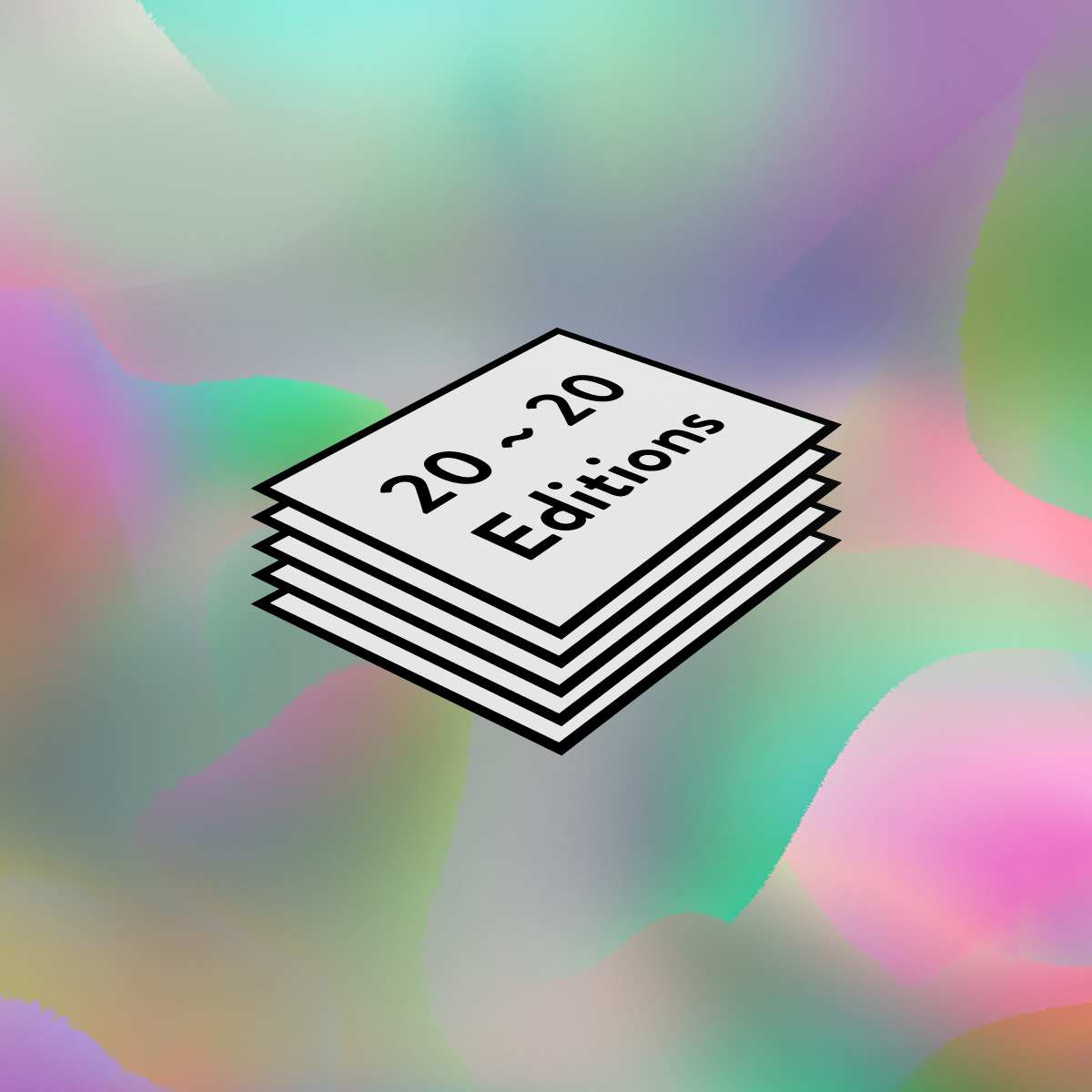 Call to Submit: Booooooom 20~20 Art Print Editions
If you have an image you'd like us to help you turn into a print edition, this is your chance!
Read More
New Graphic T-Shirts in our Shop!
We have some brand new graphic tees in the shop, get 'em while you can!
Shop Now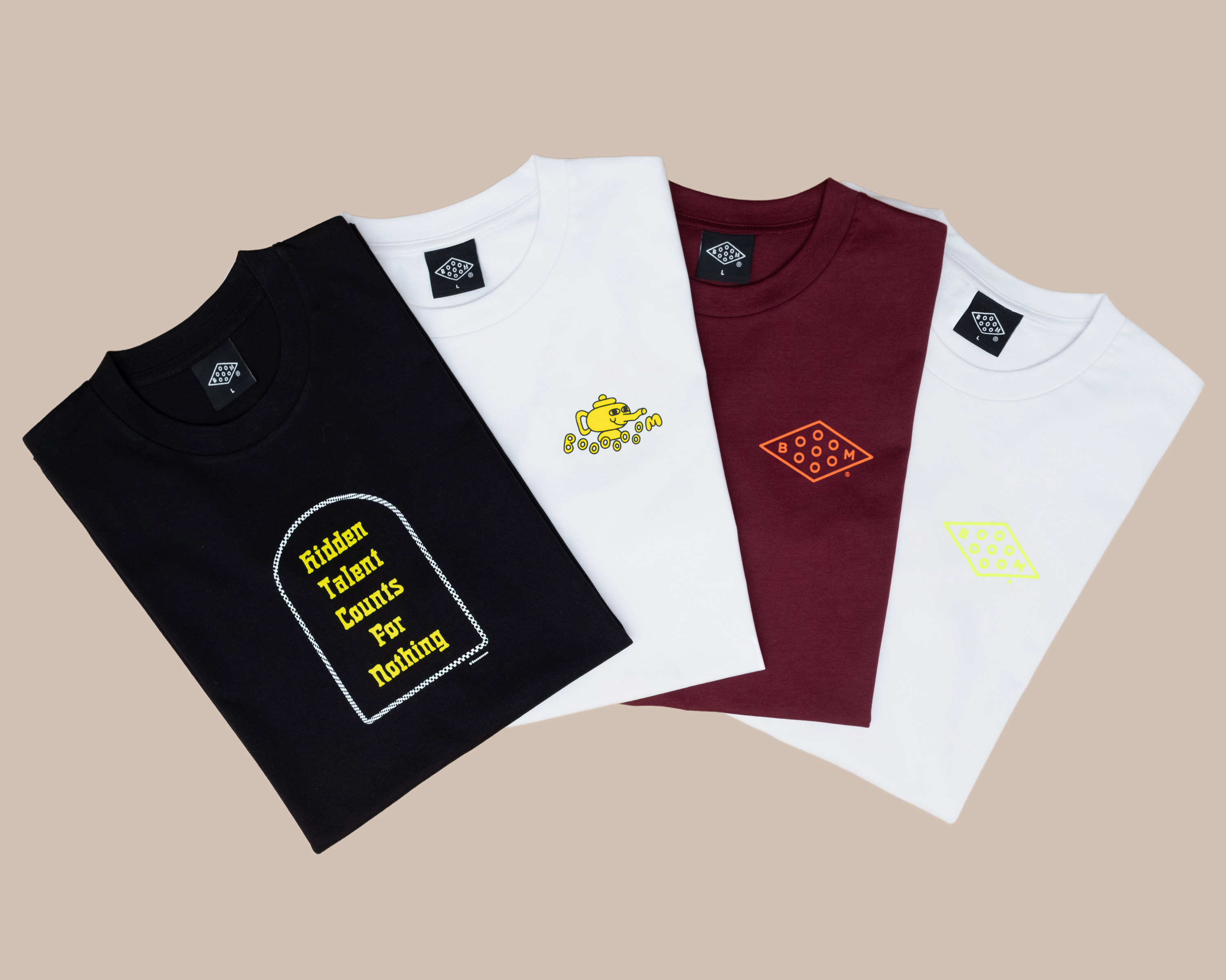 Related Articles