I couldn't tell what I was looking at when Patrick Gonzales first submitted his work to us, and even after he explained the images were a combination of photography and digital painting they're still felt mysterious. They almost look like drawings that have been cut out and staged as little dioramas to be photographed. In any case this is one of my favourite submissions to our site so far!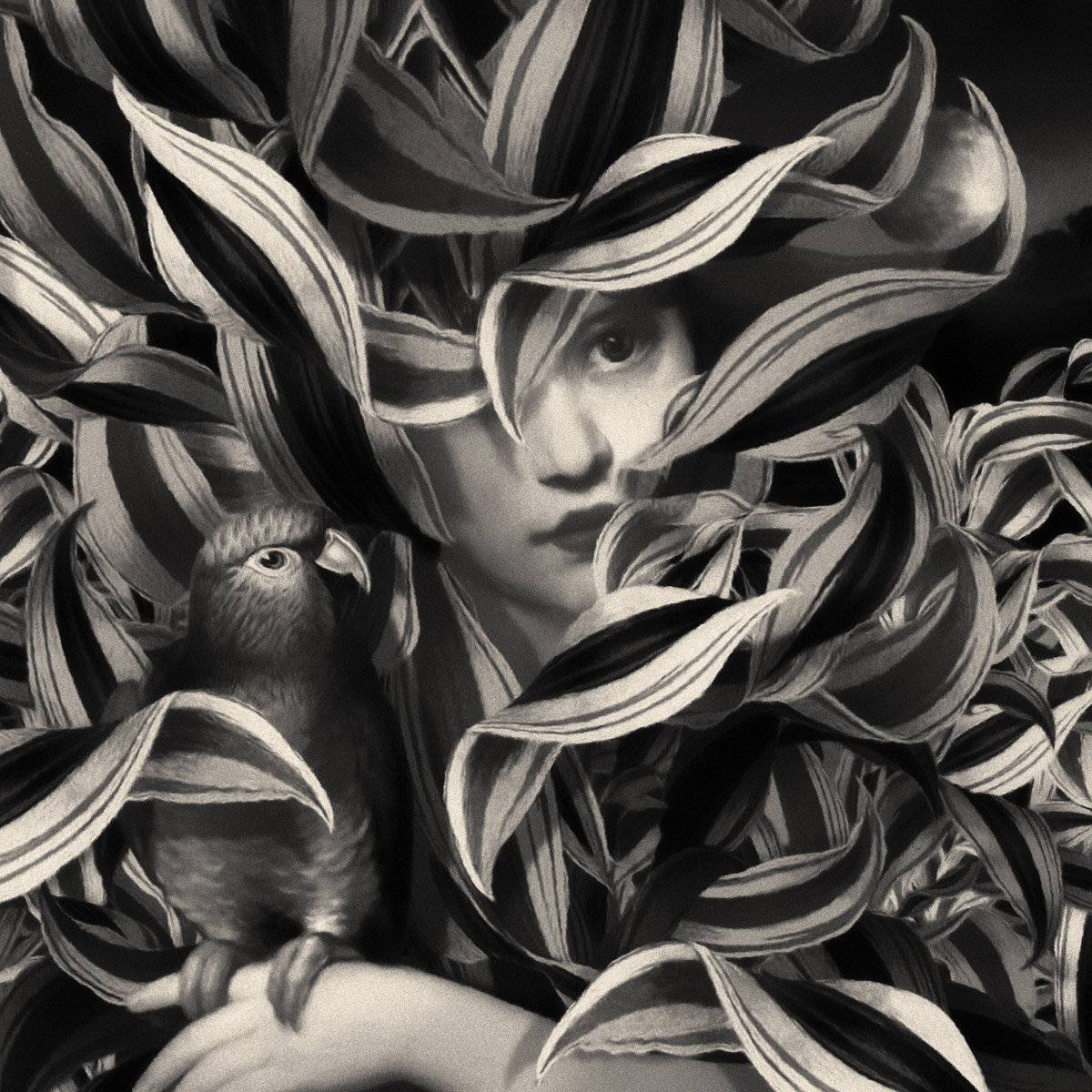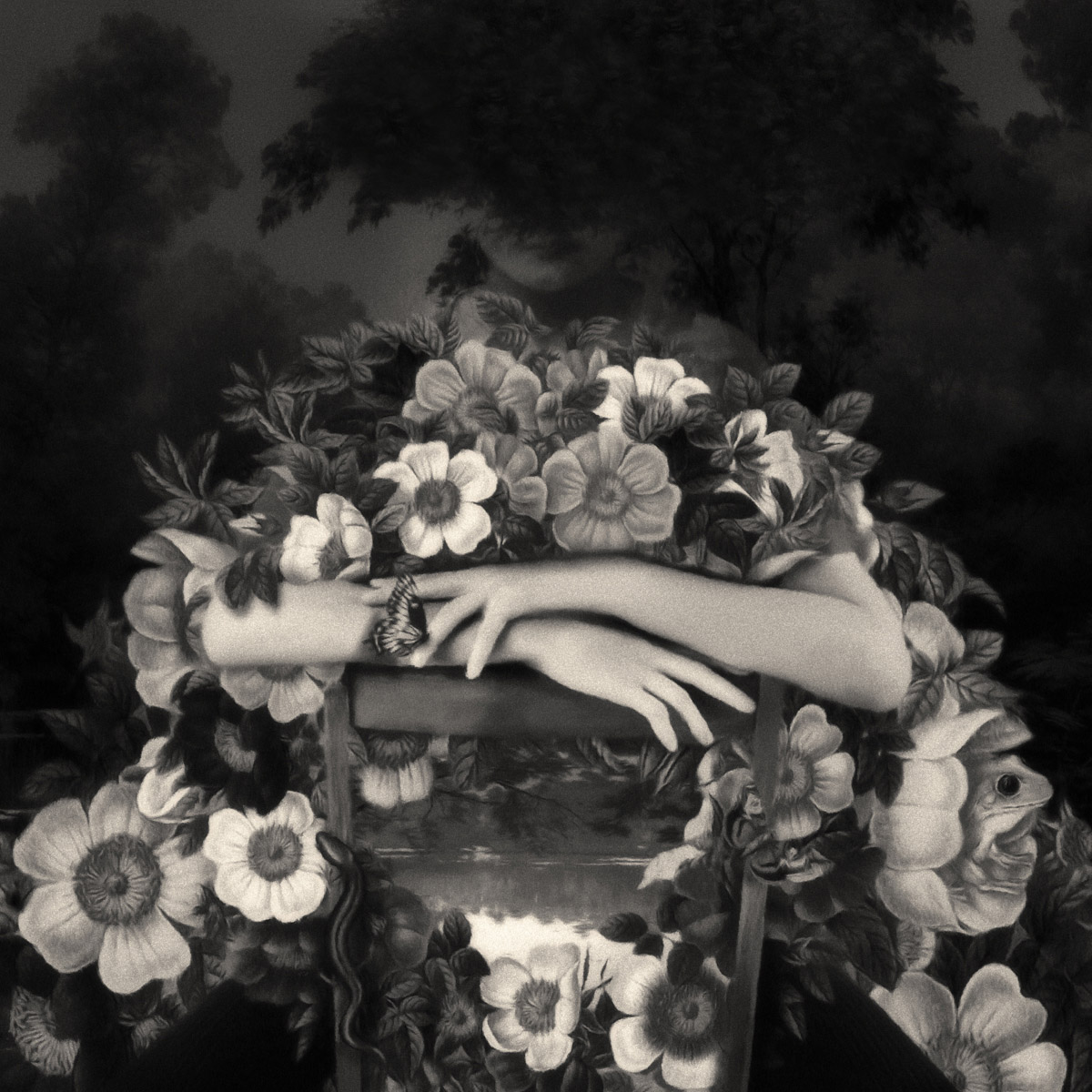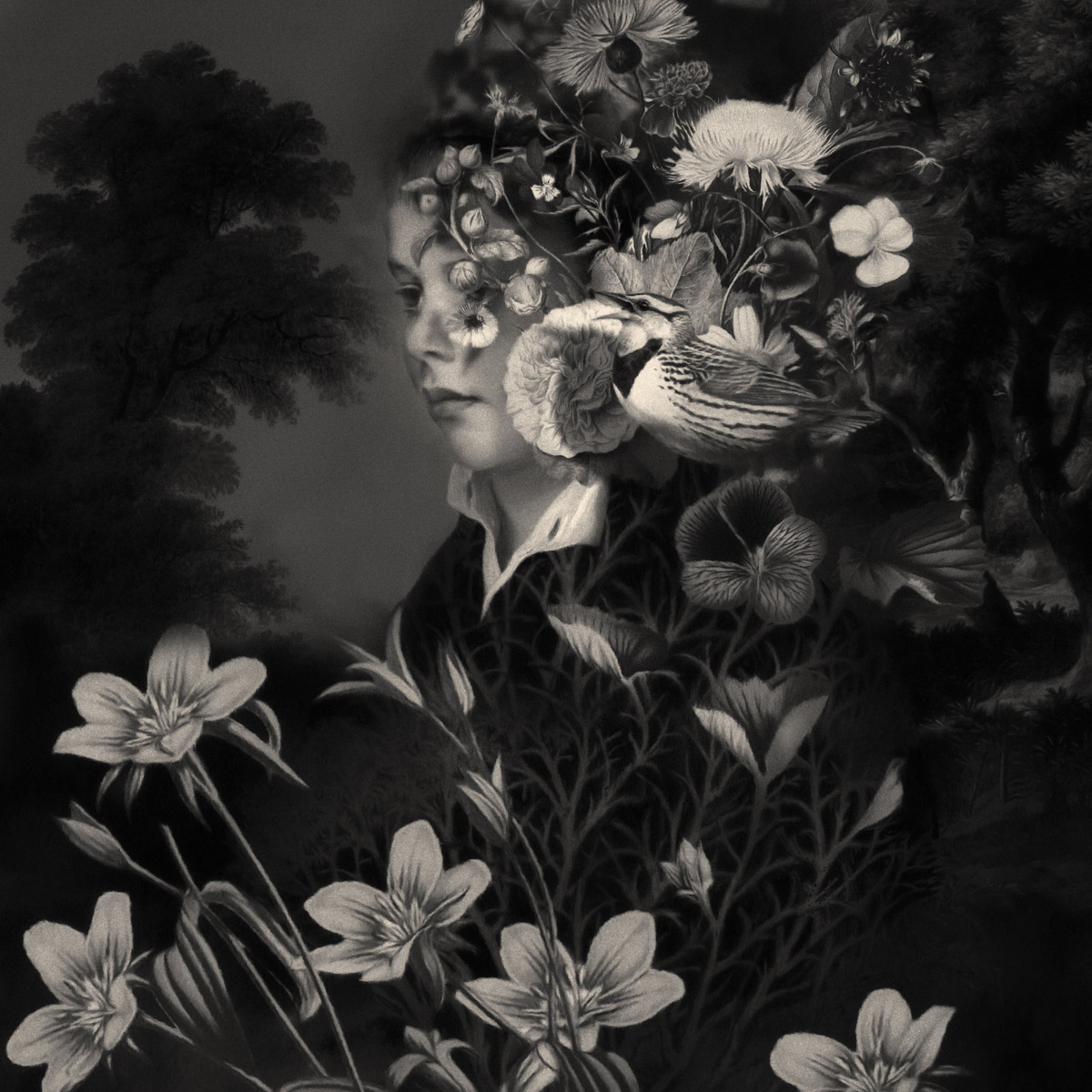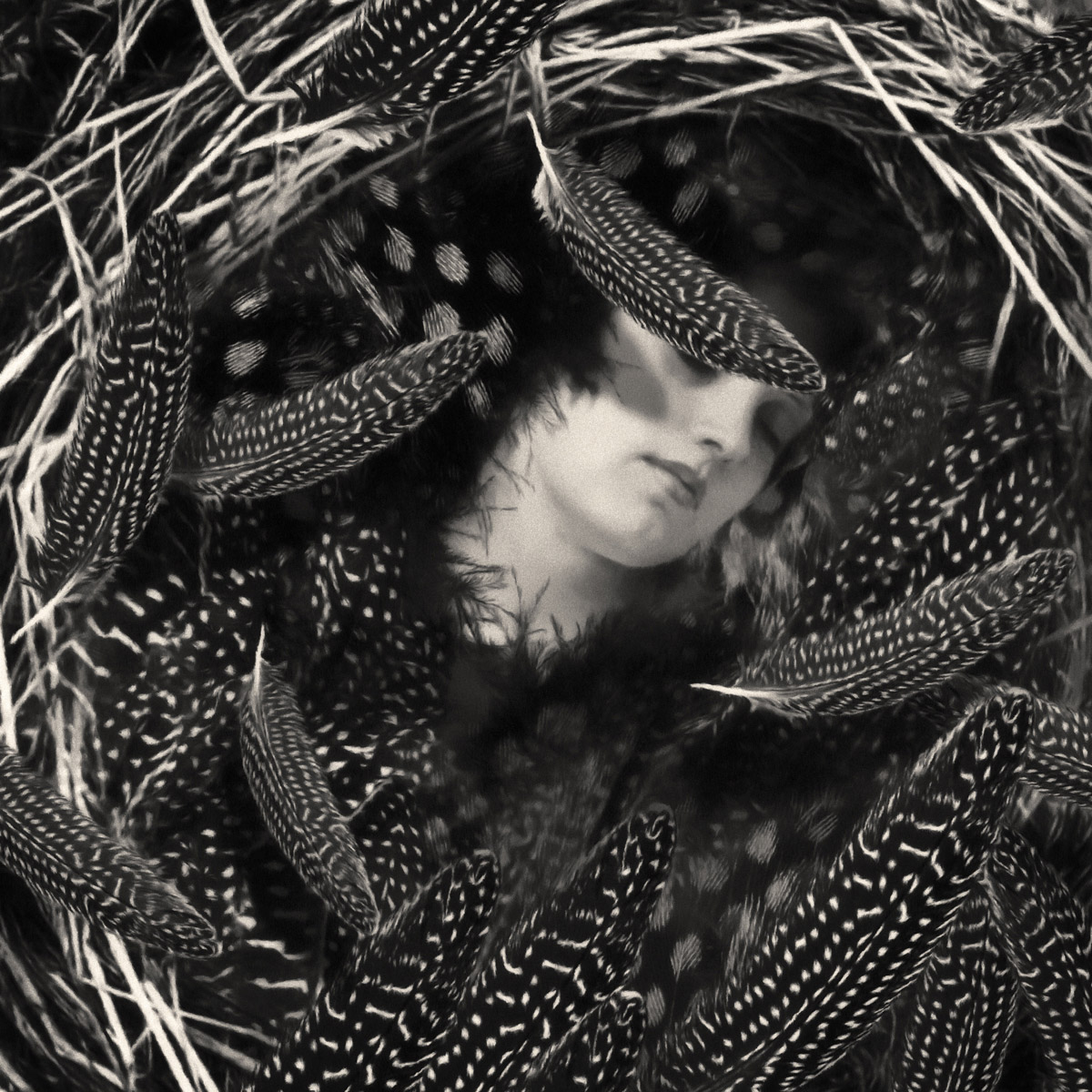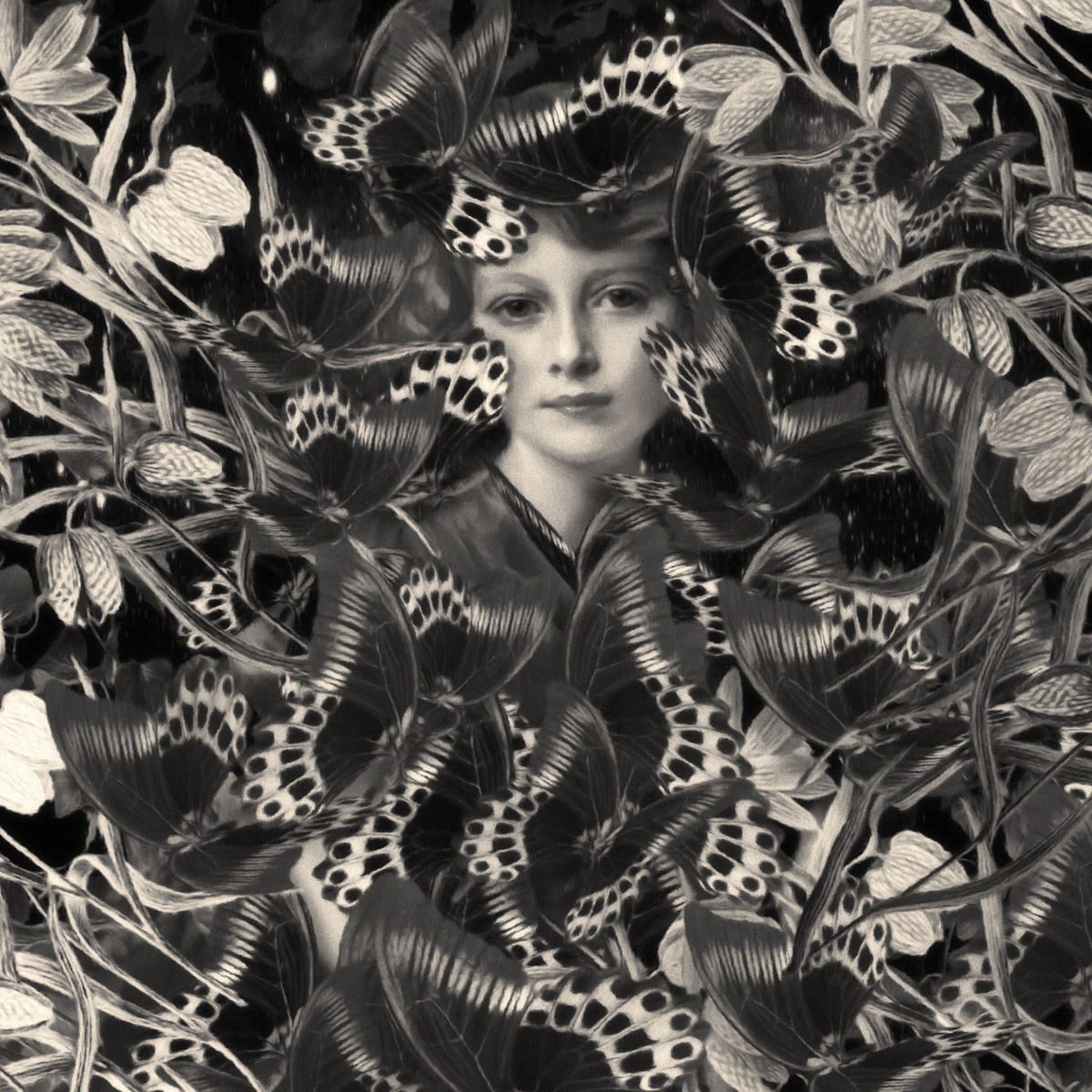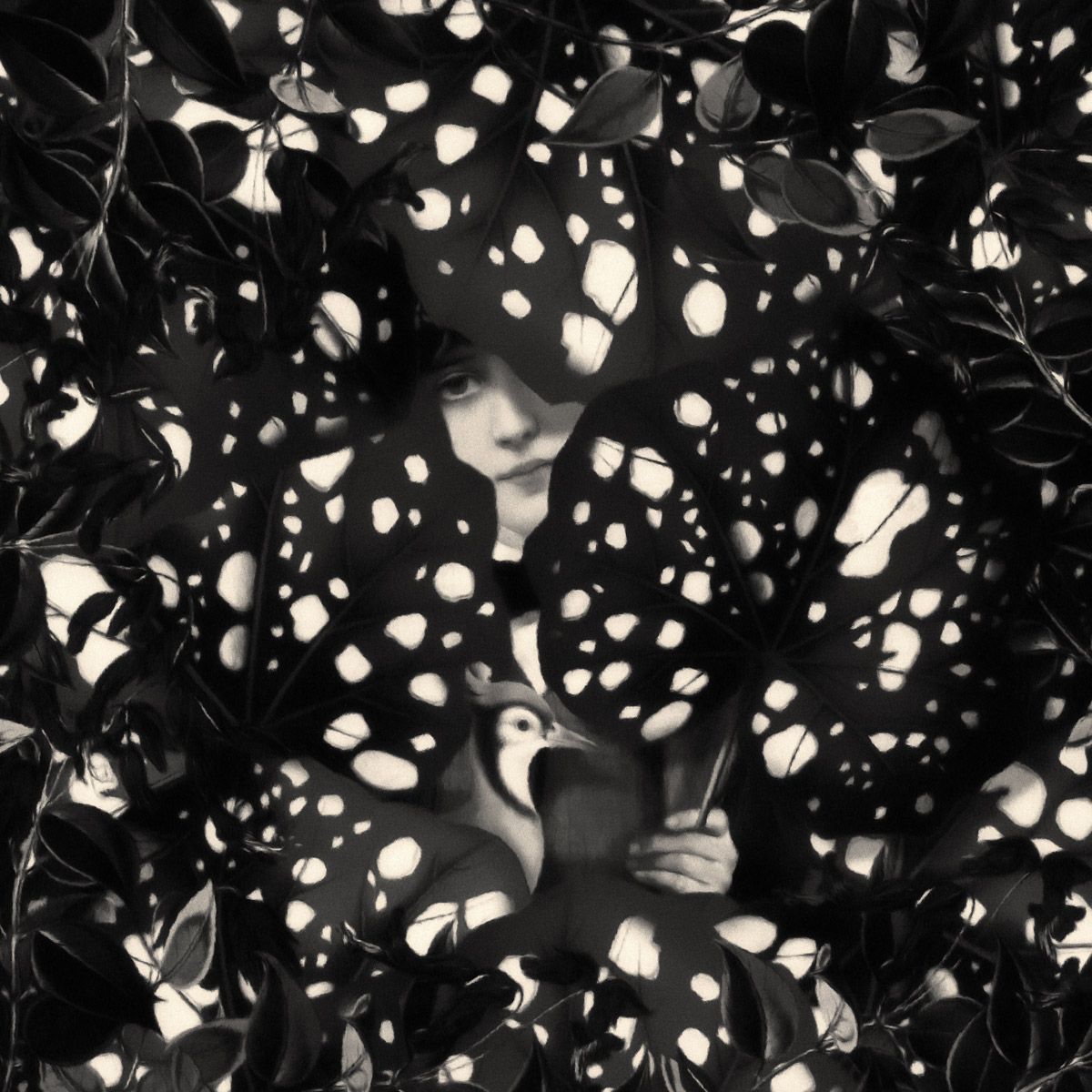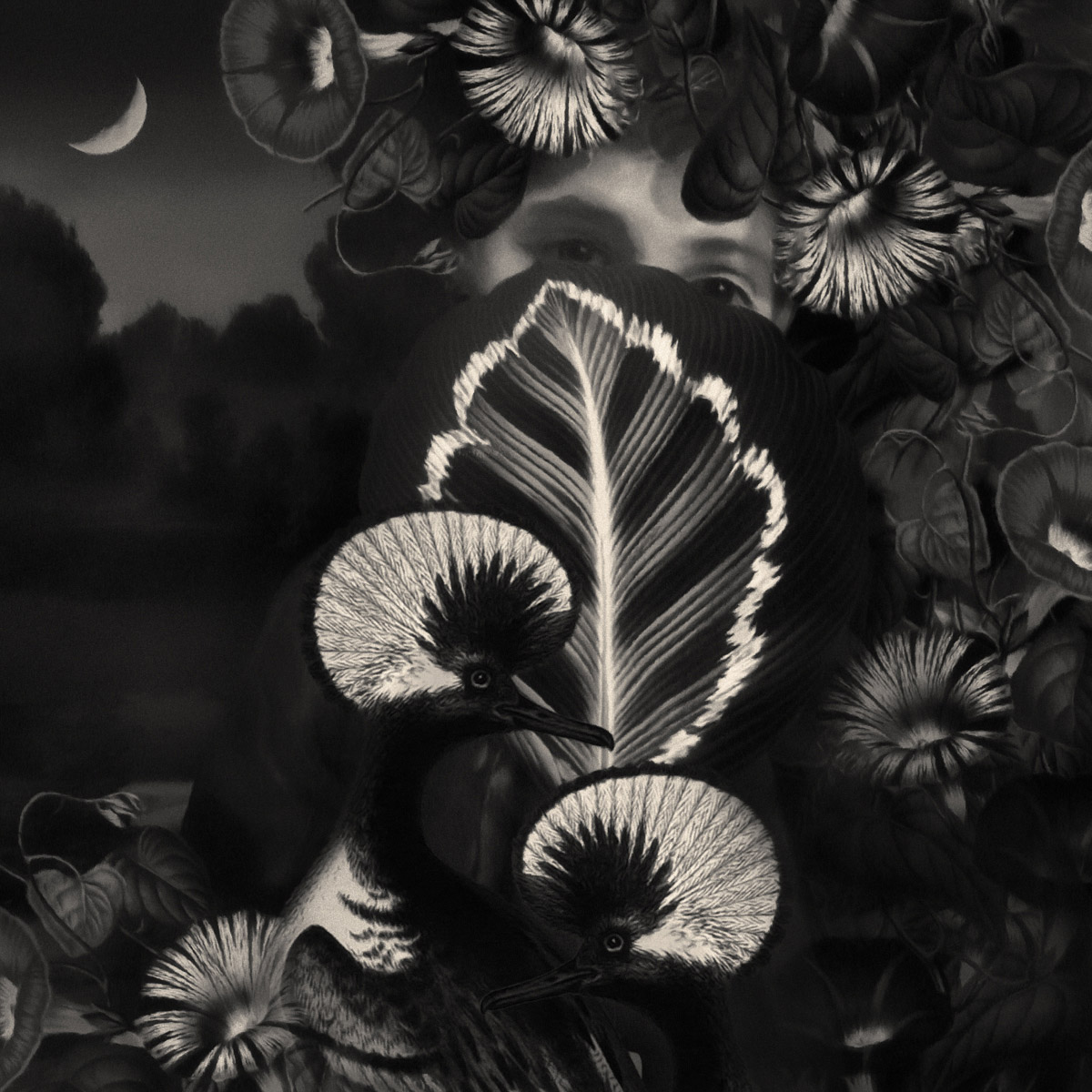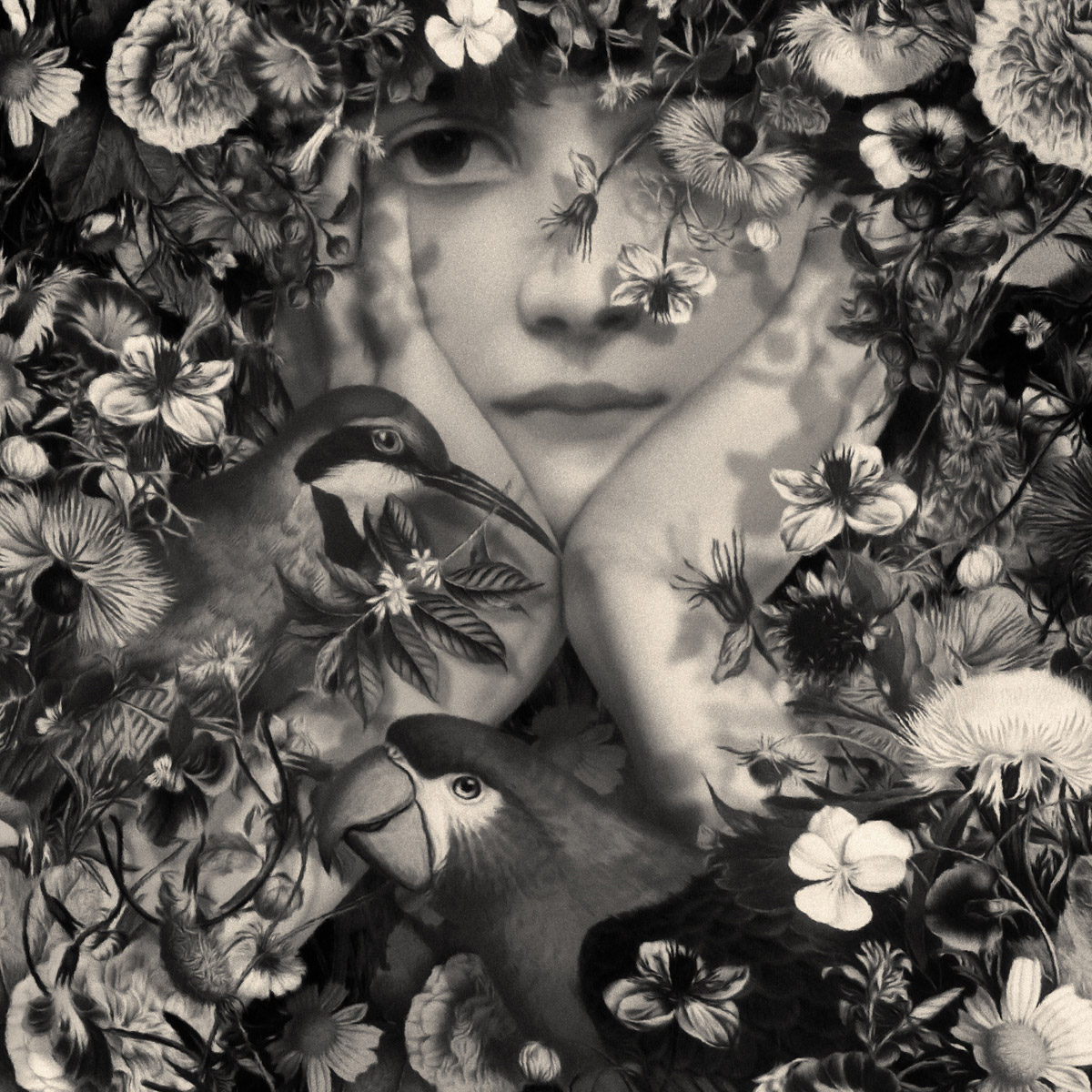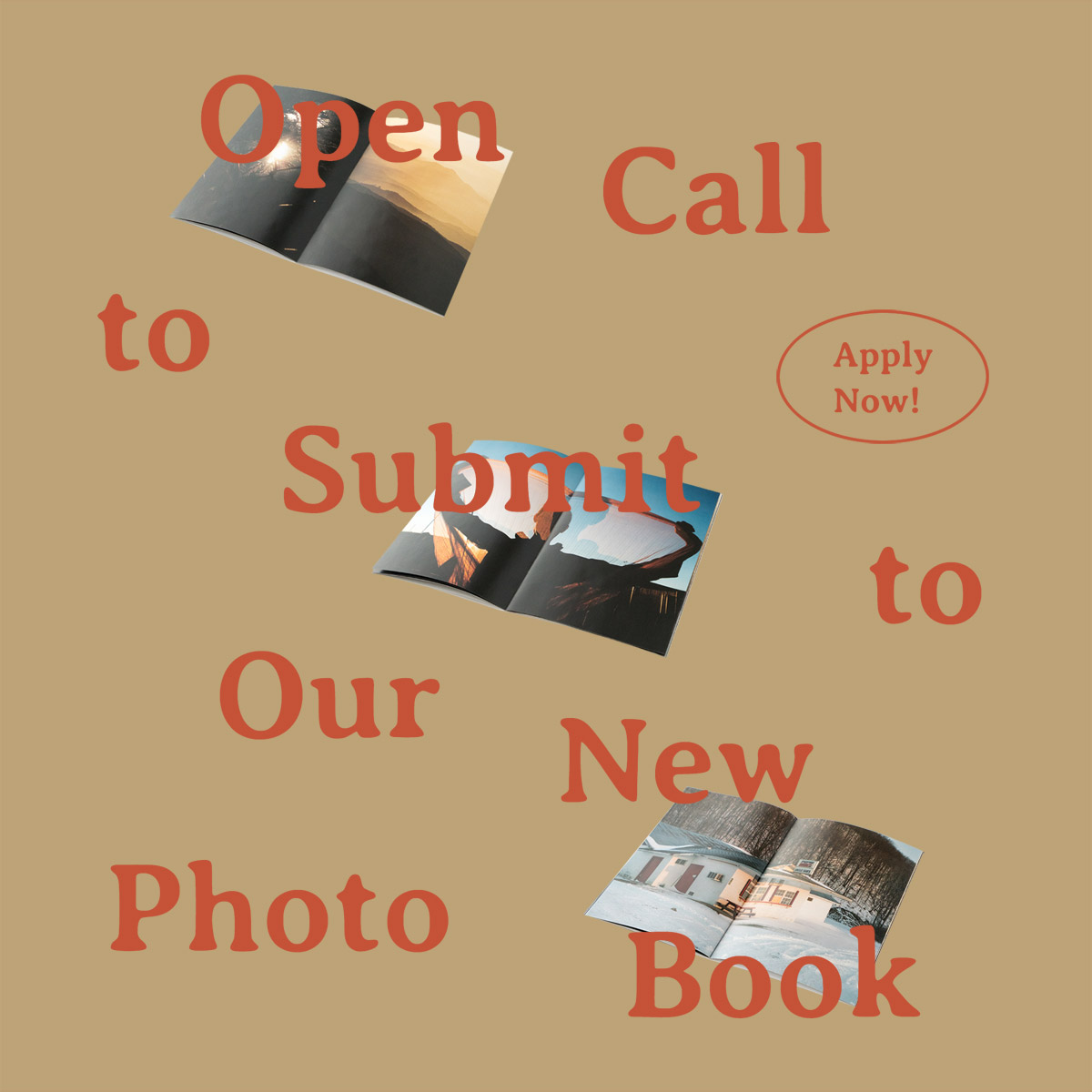 Call to Submit: New Booooooom Photo Book "Magic Hour"
50+ photographers will be featured in the book! Deadline to submit: February 5 2021!
Learn more
Booooooom Shop: Small Victories Book
Stock is very limited so if you want a copy, grab one while you can!
Shop Now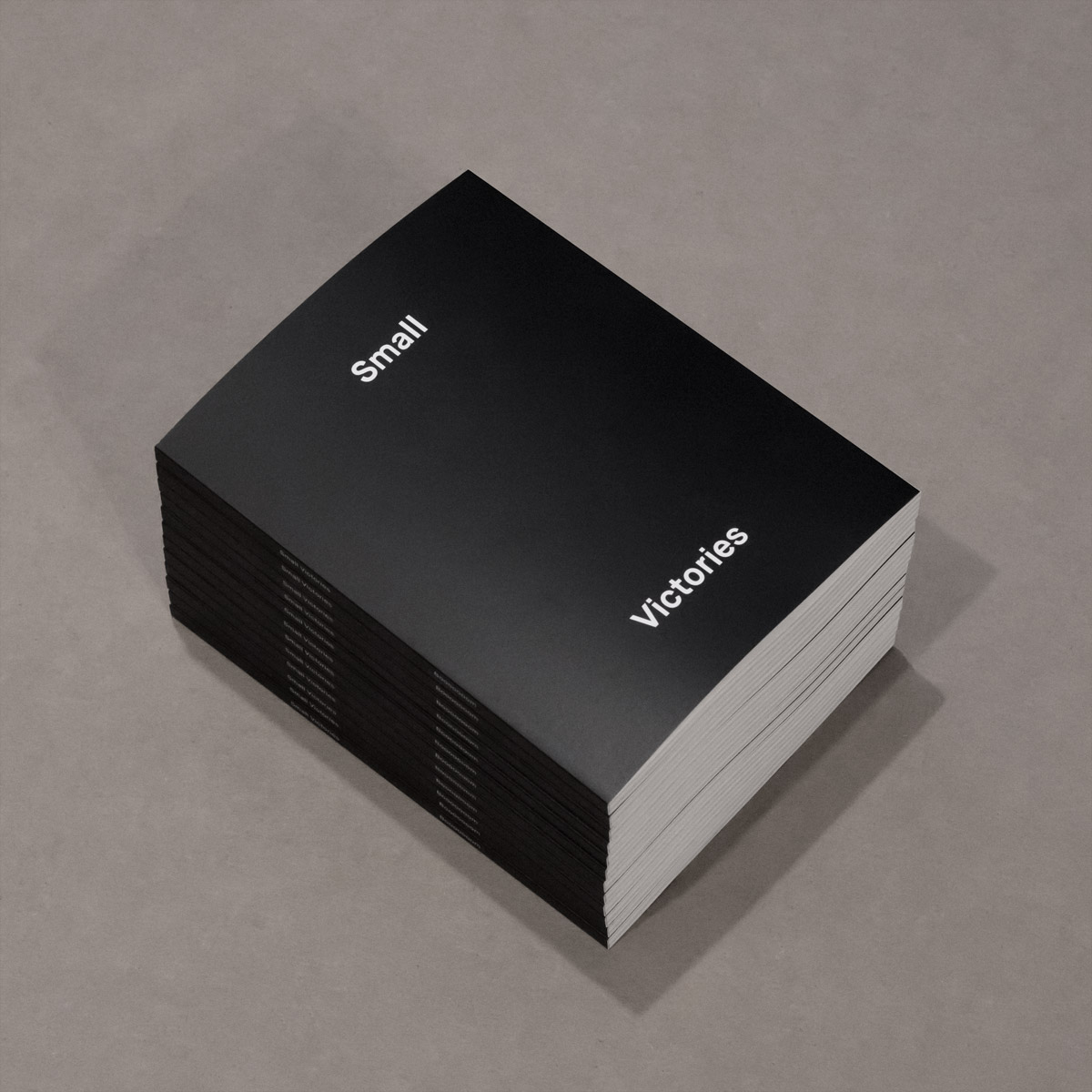 Related Articles