Photographer Christian Delfino has been submitting a lot of great work to our site and we especially love his "Disconnected" series. The images were created while he travelling around the world and feeling isolated from his home. I interviewed him about this series in the latest issue of Aint-Bad Magazine and he said, "In order to feel connected to something new and different, I must disconnect myself from what which I already know."
Have a look at a selection of images from the series below.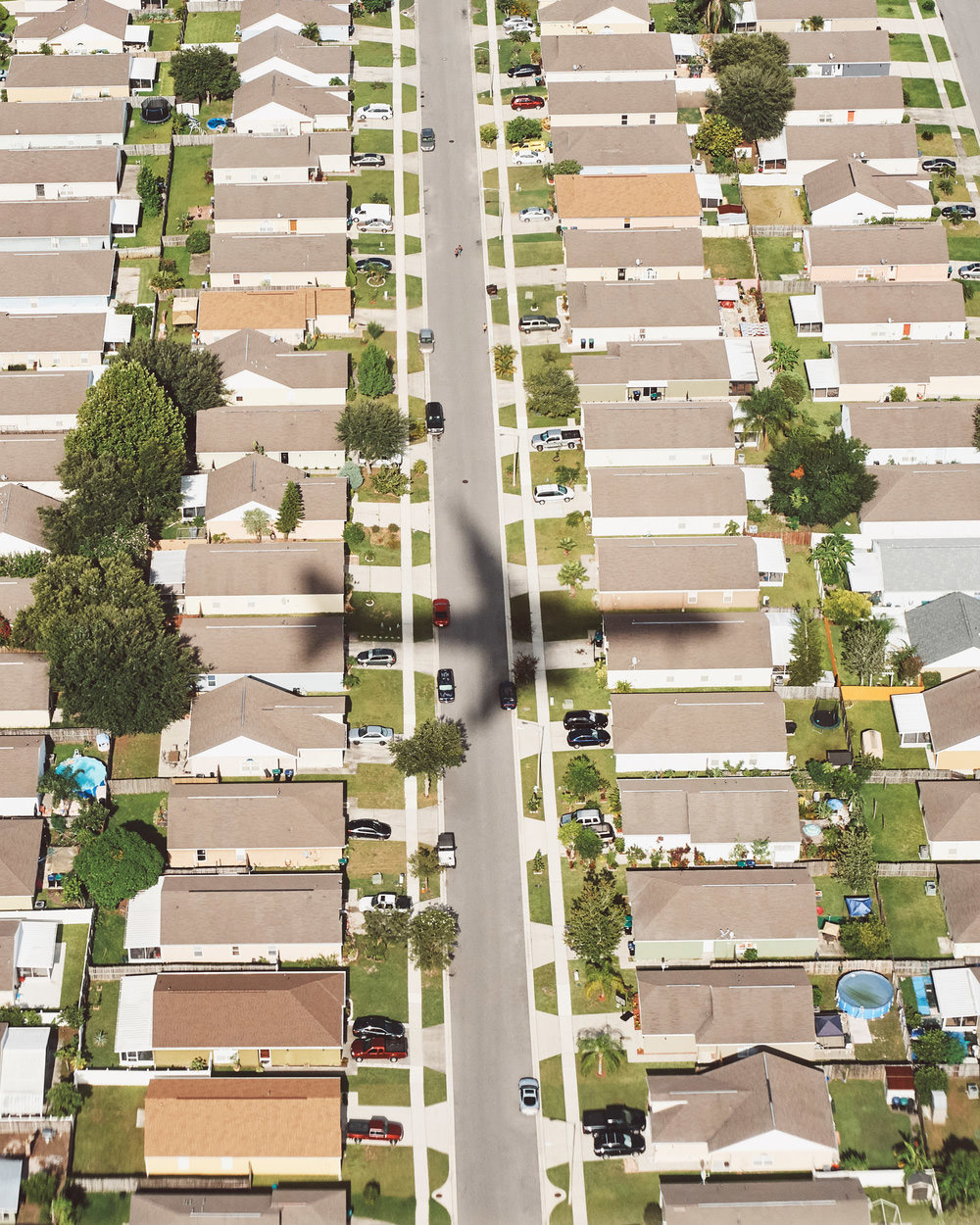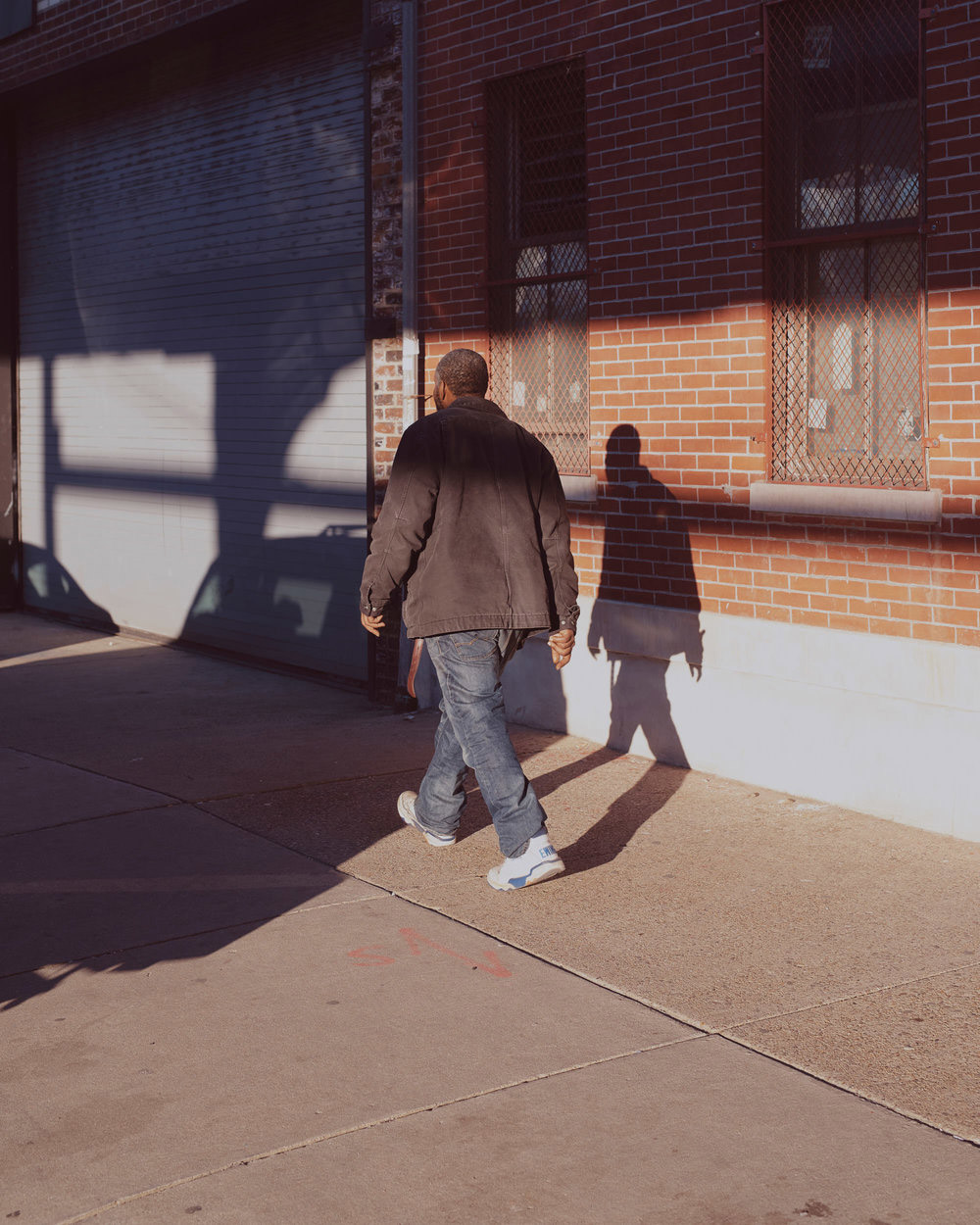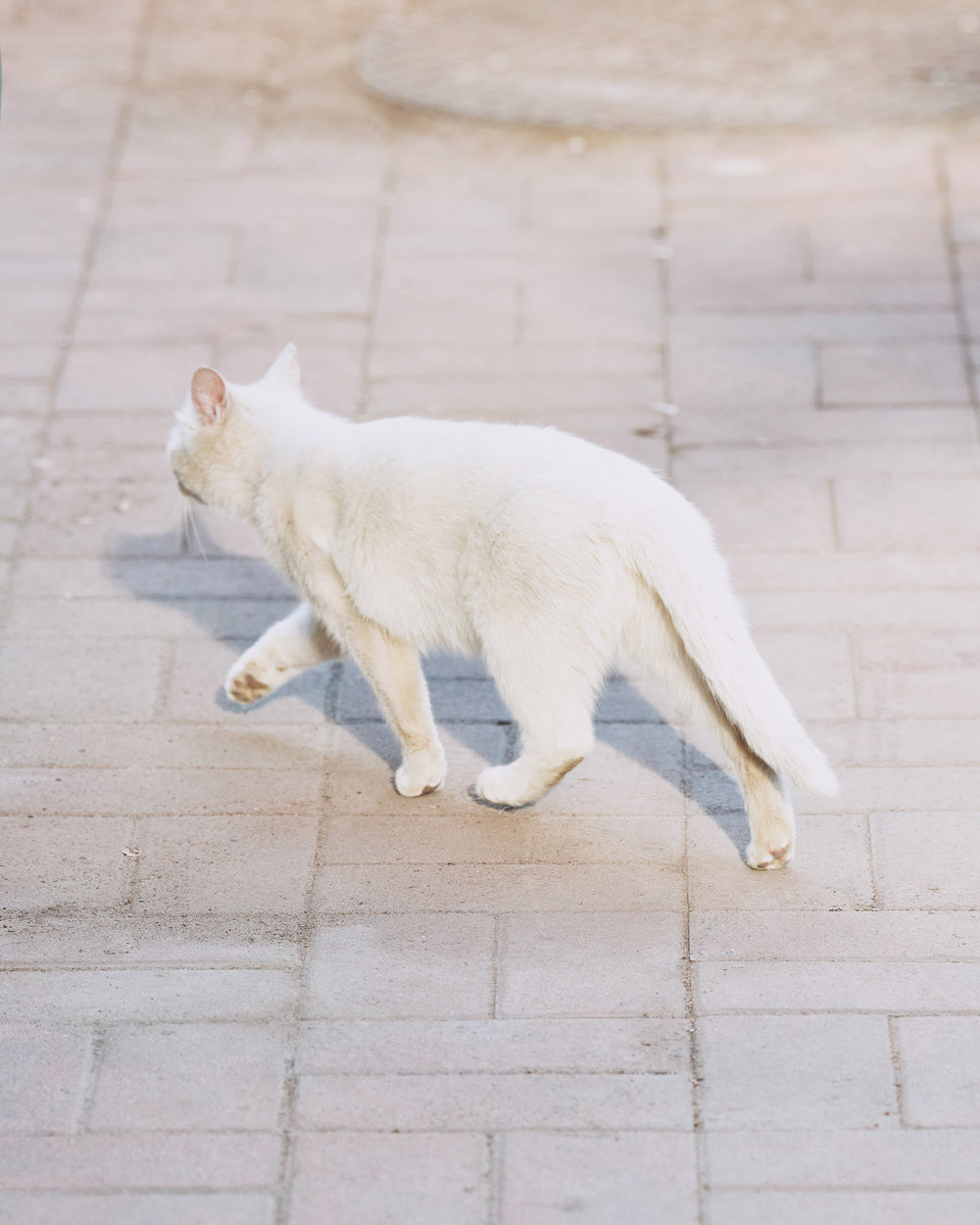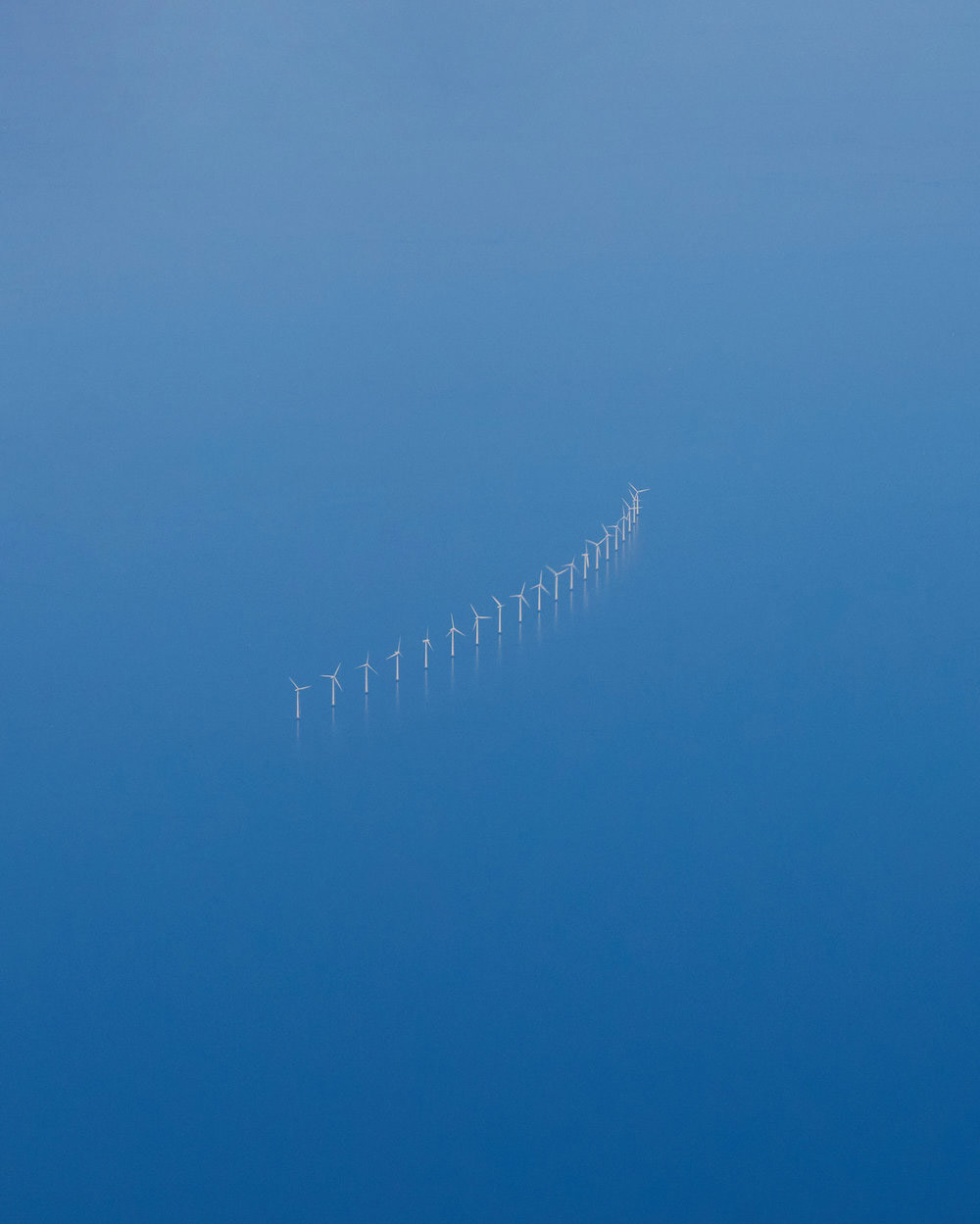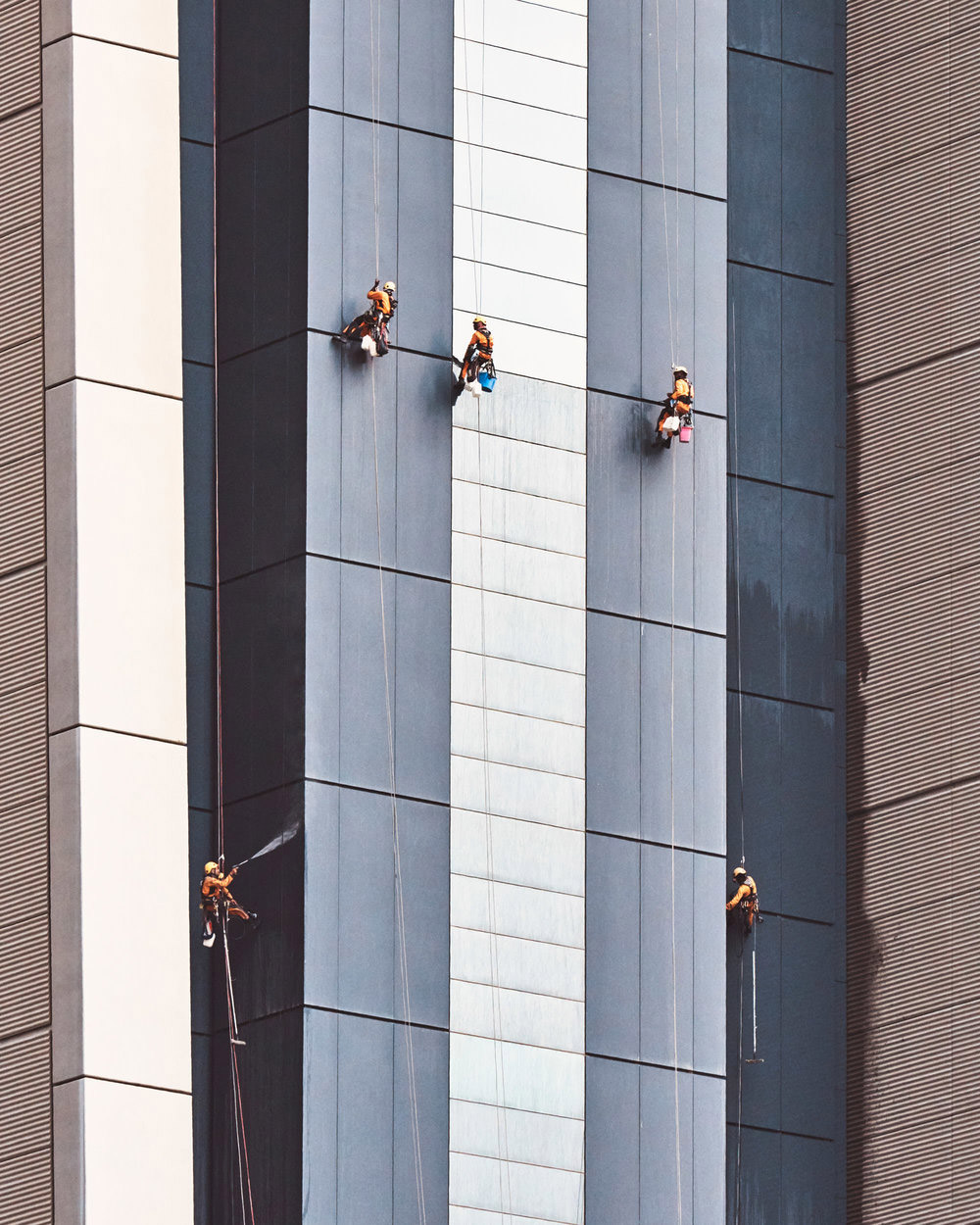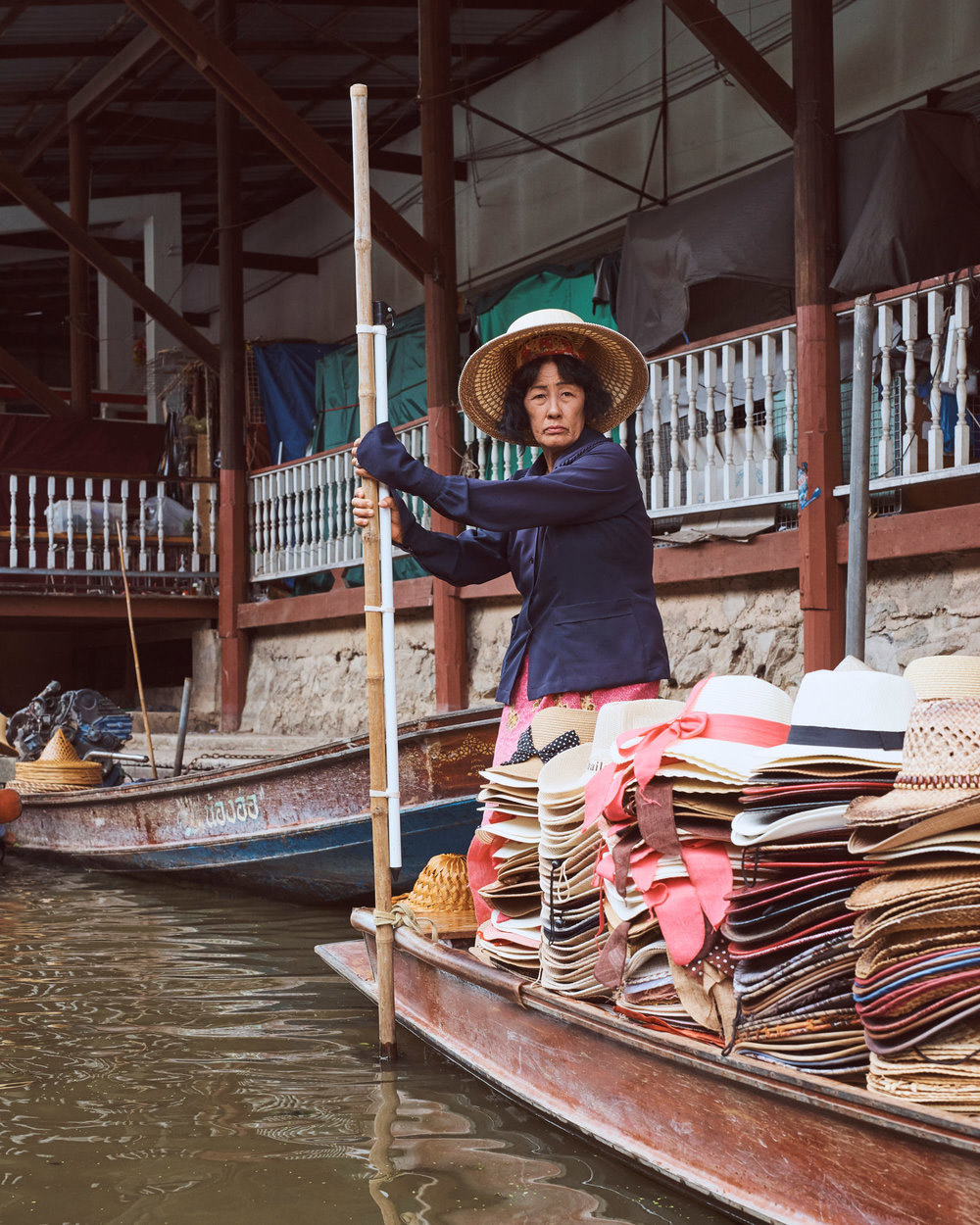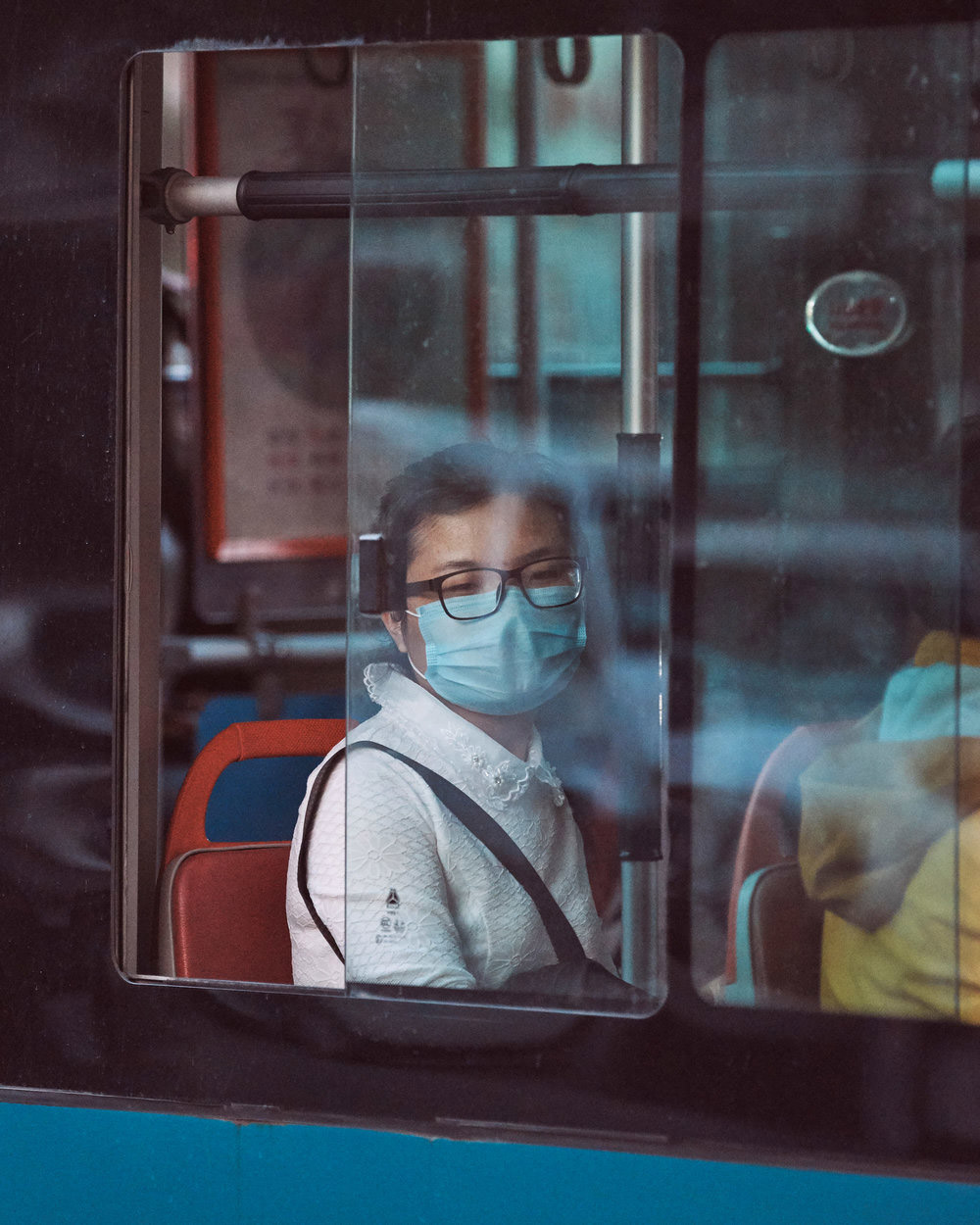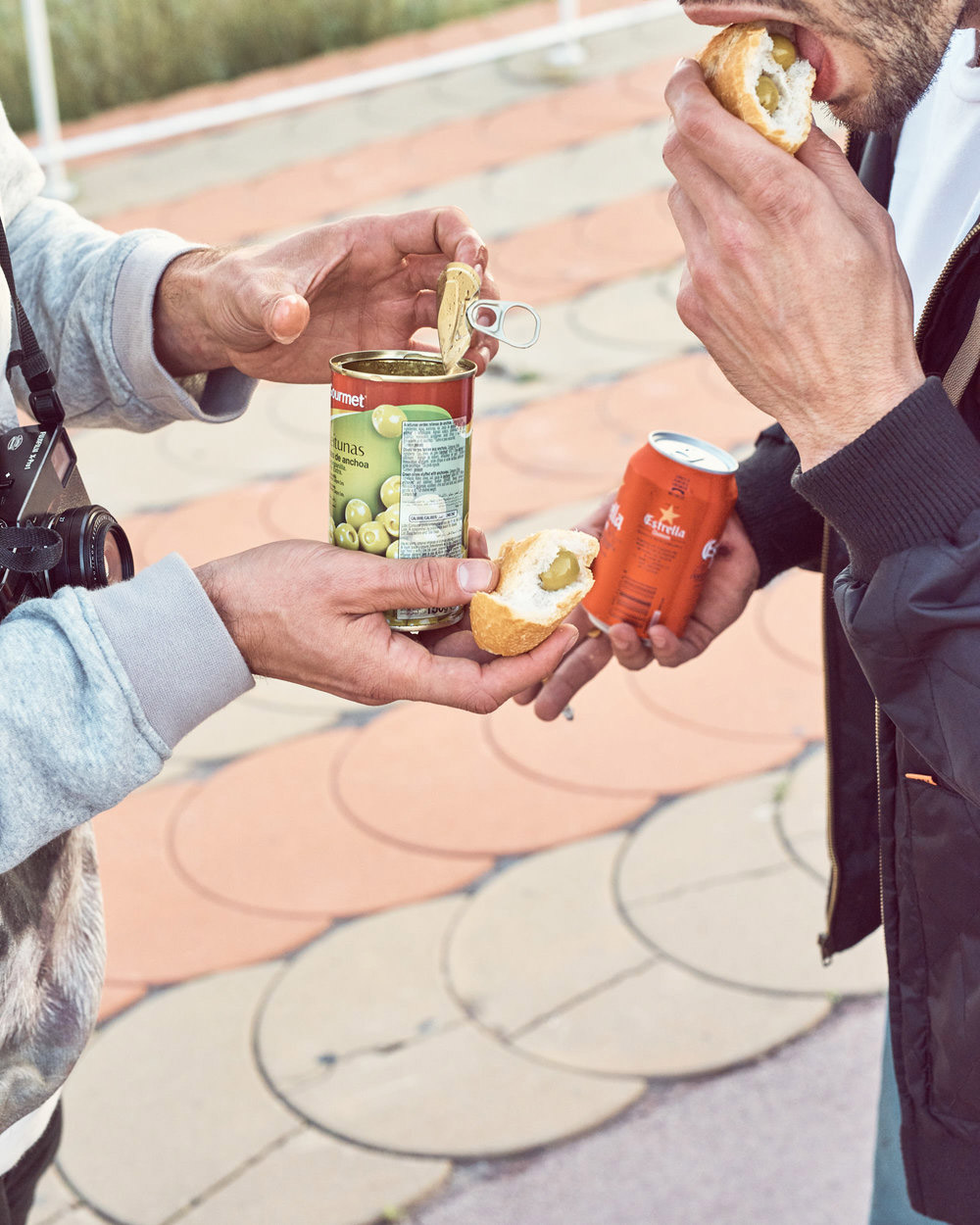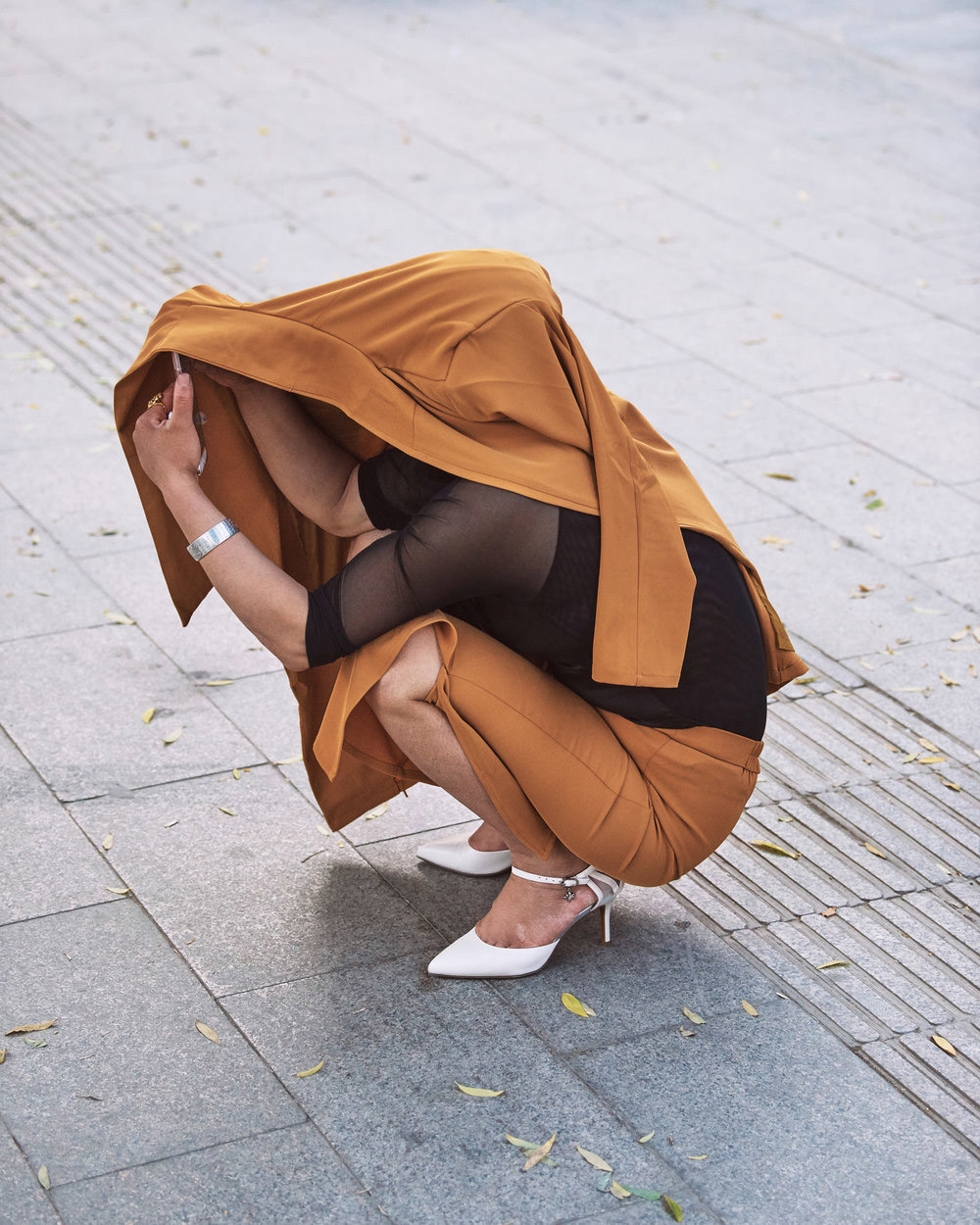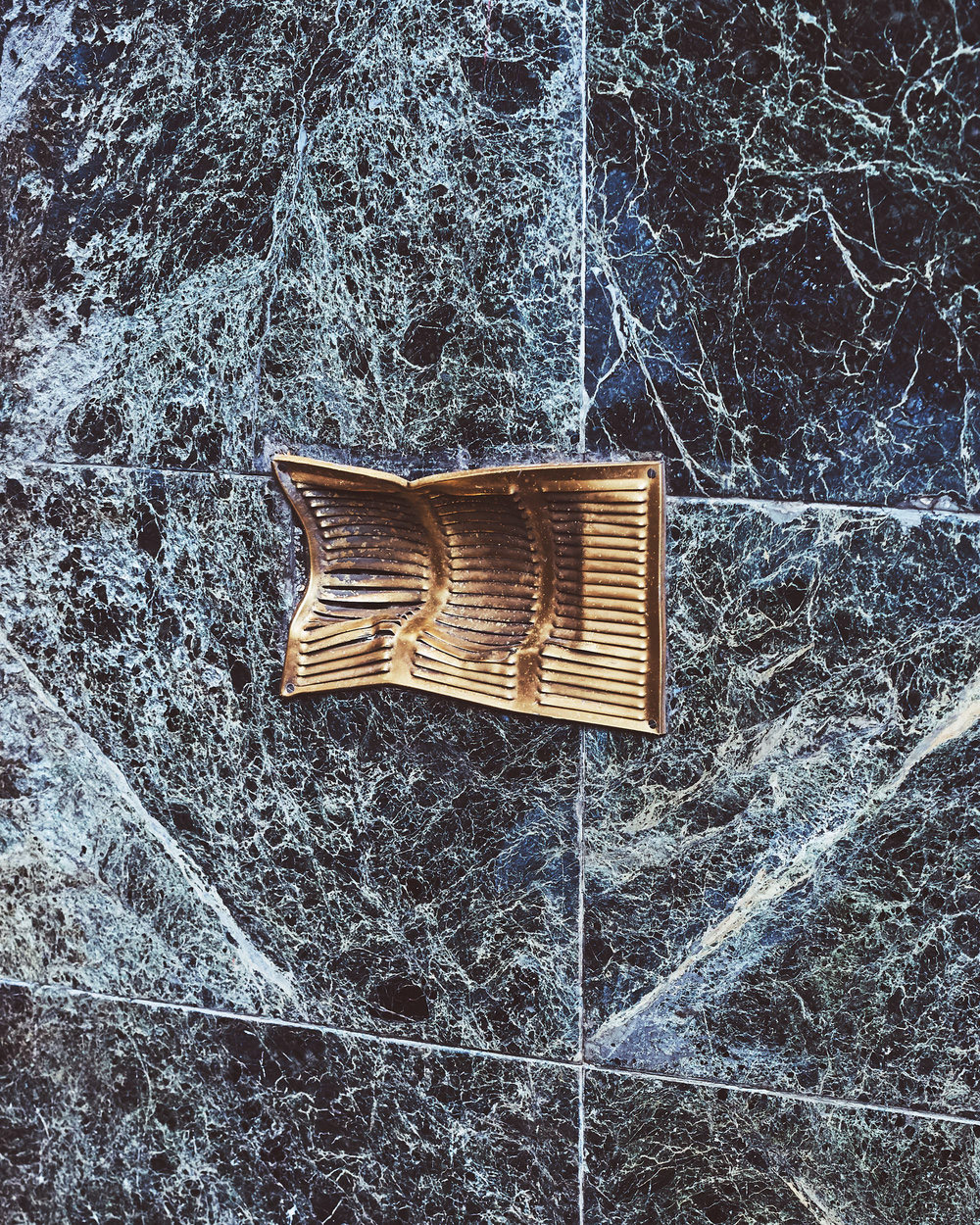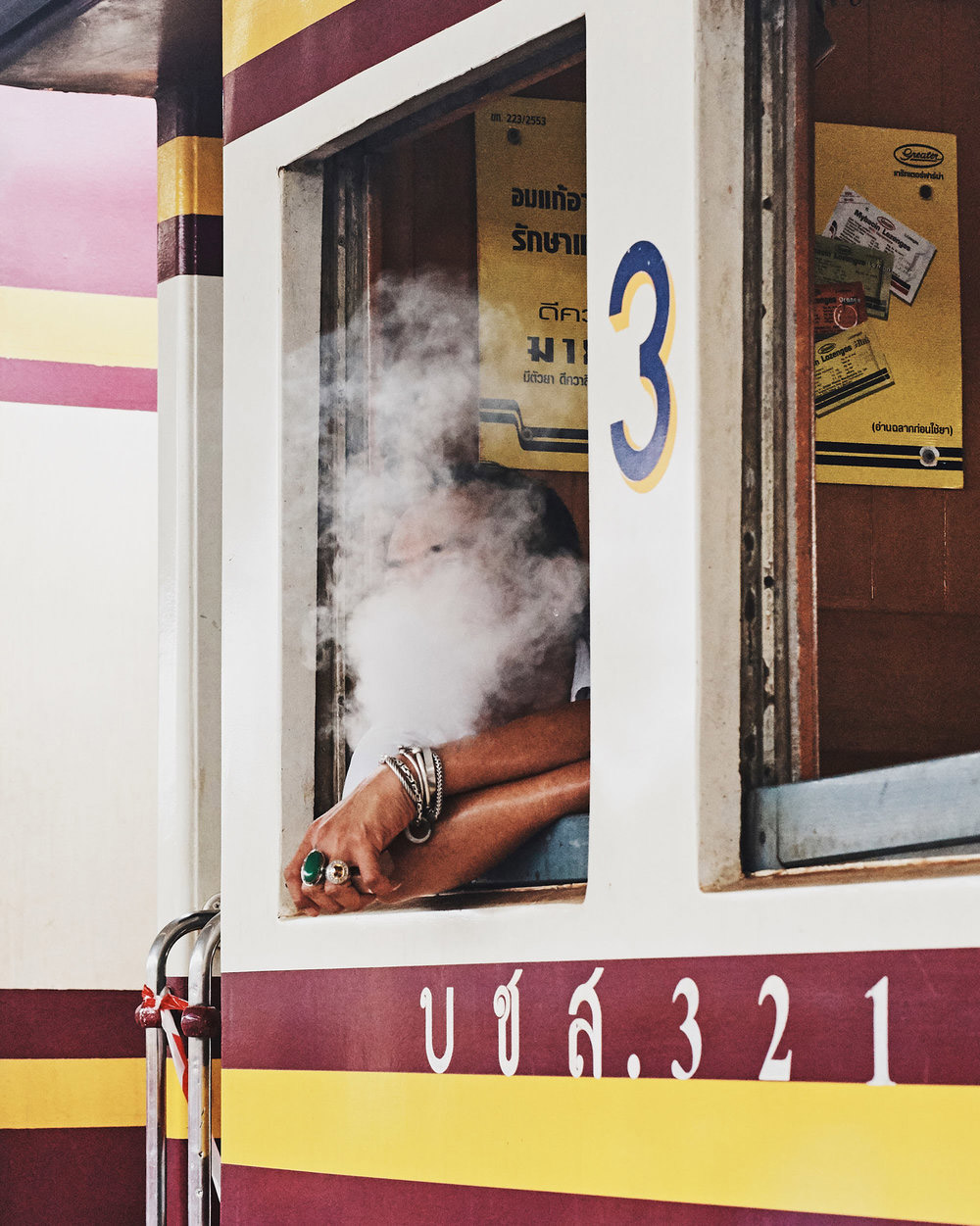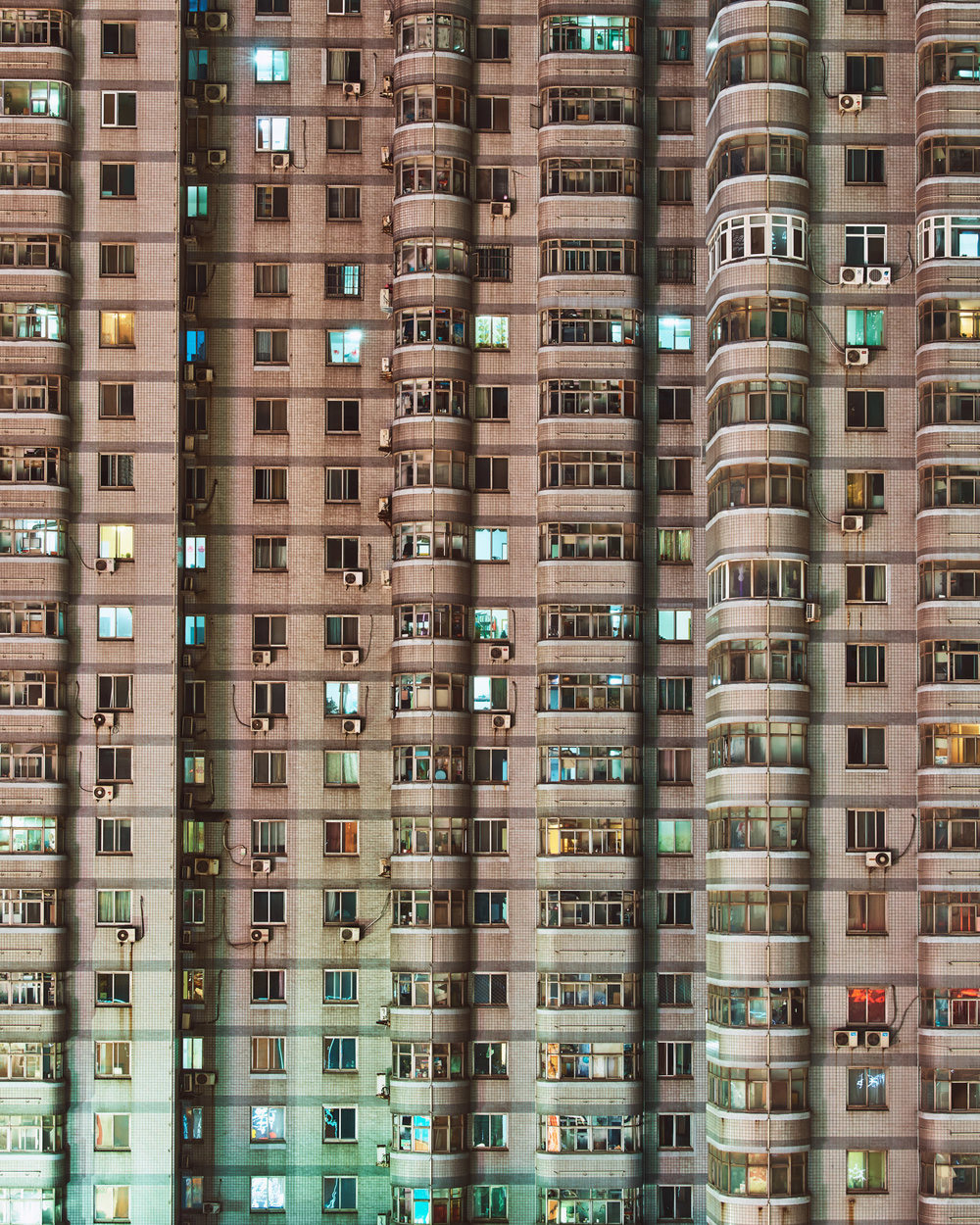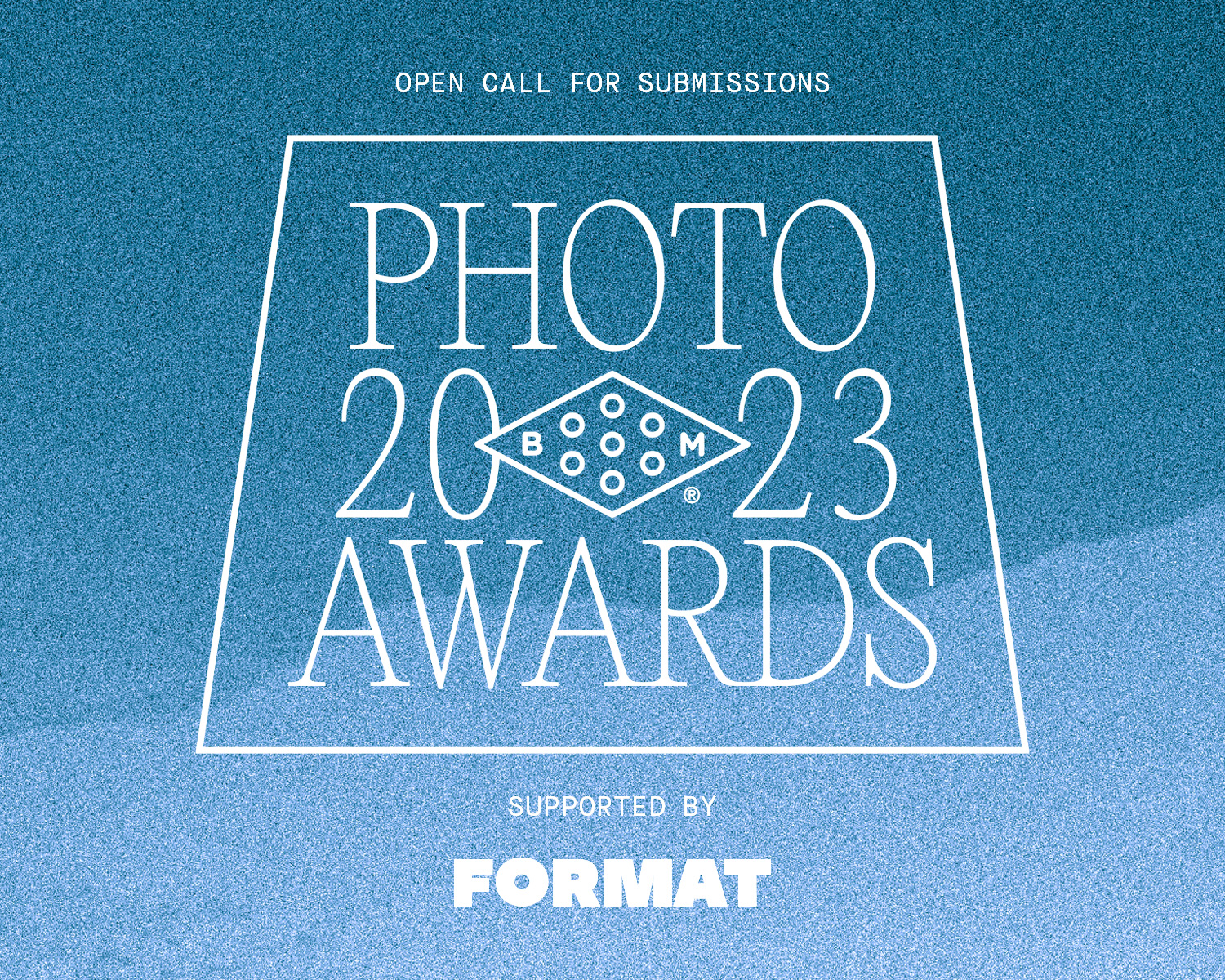 2023 Booooooom Photo Awards
Calling all photographers! The Booooooom Photo Awards are back and open for submissions!
Learn more
Related Articles