Time for our weekly round up of our favourite videos featured on Booooooom TV (missed posting this over the weekend). This week's selection includes two music videos, an animation, and a colourful dance video from our favourite dancer/choreographers, The Seaweed Sisters. Check out them out below along with some little notes from the team.
P.S. If you haven't already subscribed to our Booooooom Youtube Channel it's worth checking out, as our Booooooom TV playlist is updated regularly!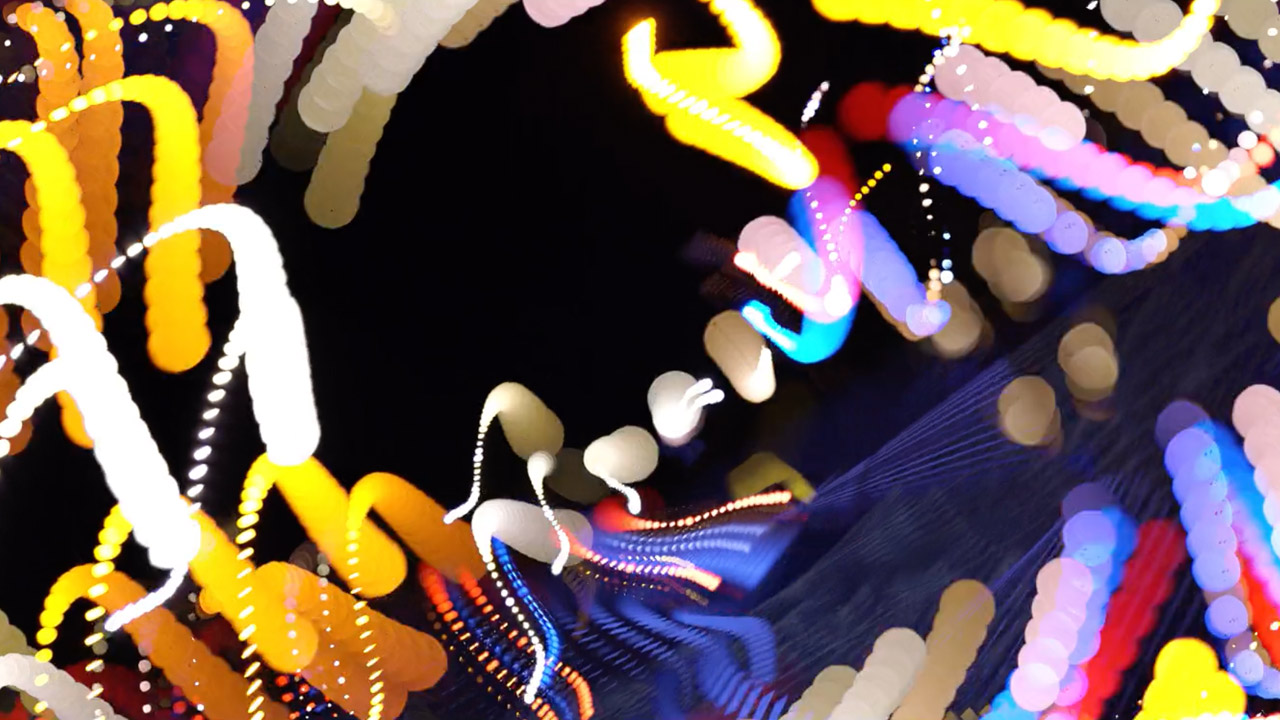 Max Cooper – "Resynthesis" – Instantly recognized this as the work of director Kevin McGloughlin, whose previous video for Shit Robot we picked as one of the 20 Best Music Videos of the 2016. Pure eye candy.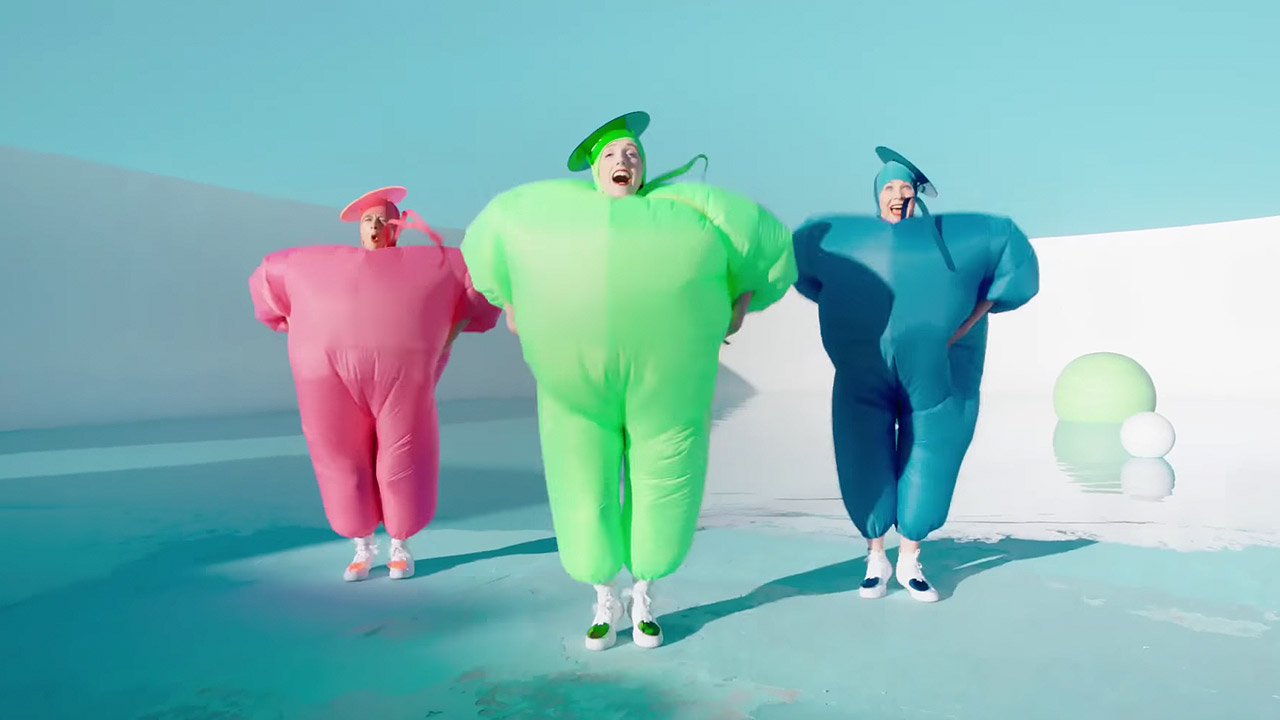 "Colorwise" by The Seaweed Sisters – The having-most-fun-award goes to The Seaweed Sisters, who return with their fourth video. Directed by Angela and Ithyle. Really want this projected onto the ceiling so it's the first thing we see when we wake up every morning.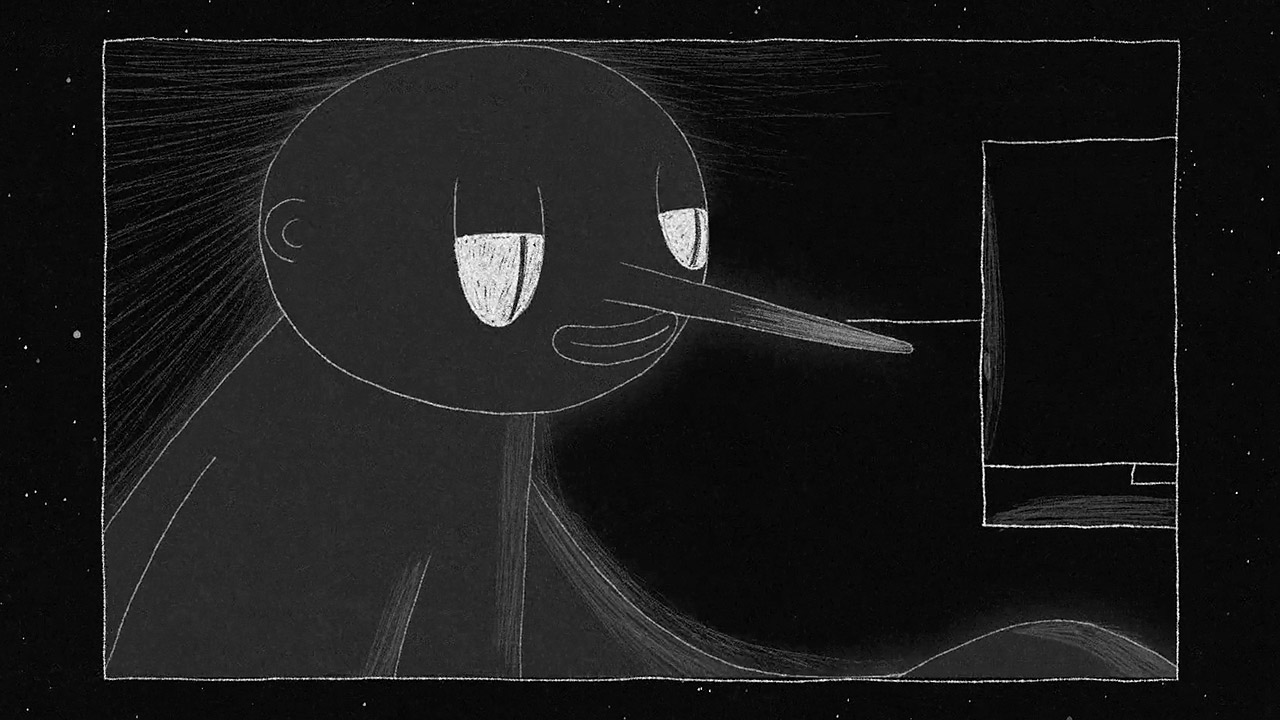 "Lights" by Alessandro Novelli – Love the minimal visuals here and the perfect sounds to go with it. Beautiful work all around!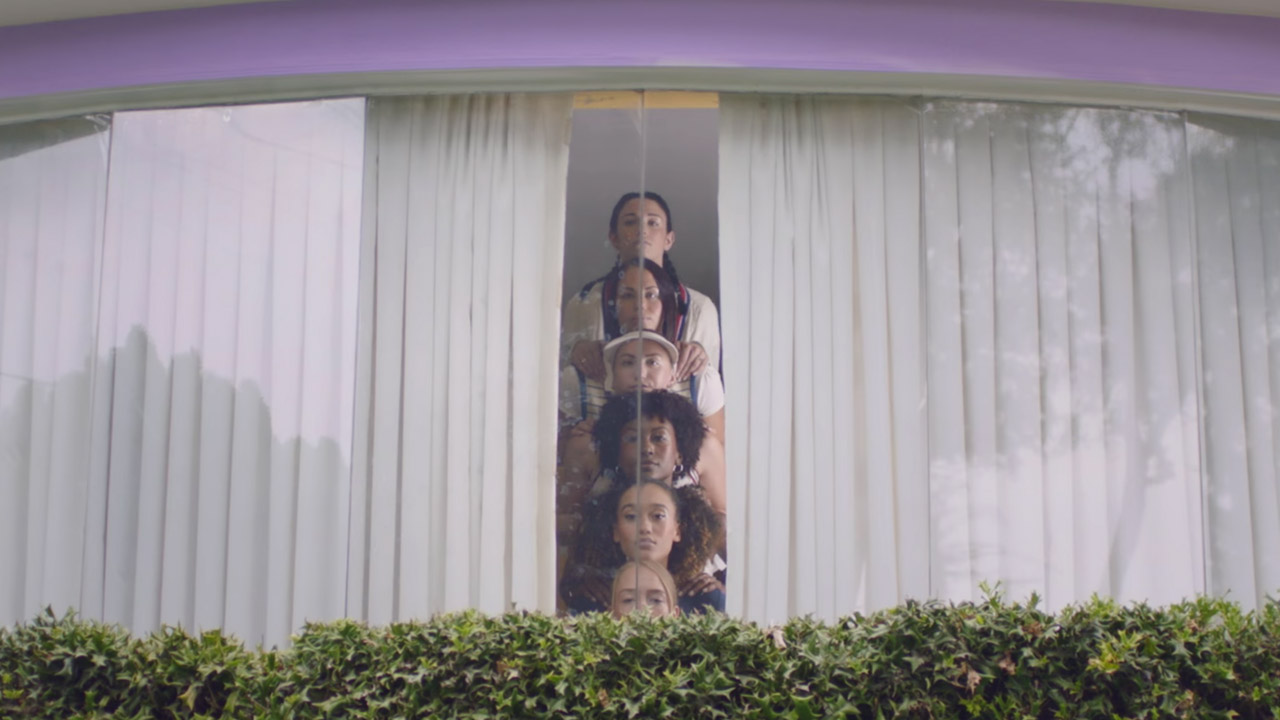 Bomba Estéreo – "Química" – To be honest the shot at 1:55 coulda been the entire video. Studio CANADA's directors always have such a distinct visual style.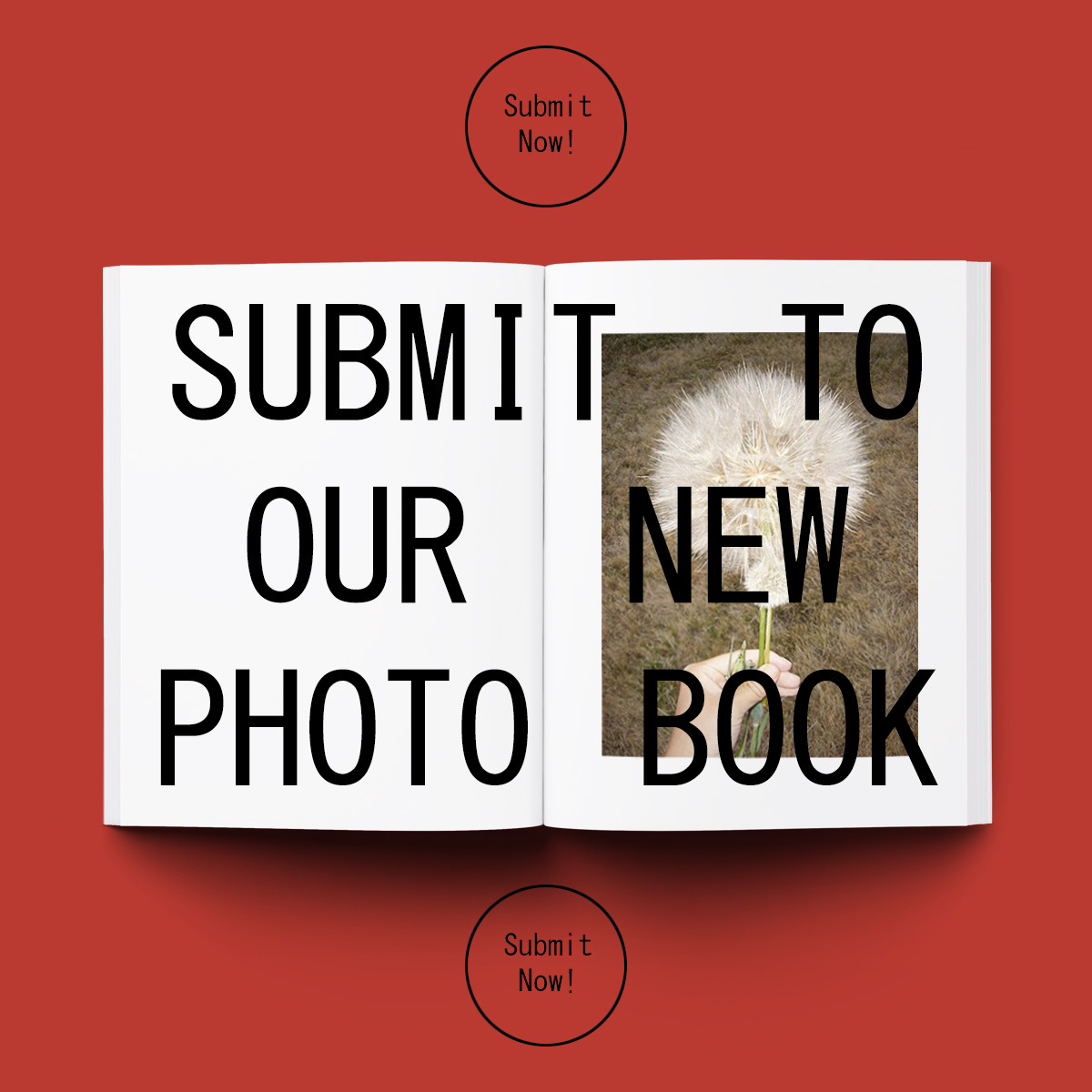 Call to Submit: New Booooooom Photo Book
60+ photographers will be featured in the book! Deadline to submit: January 21 2022!
Learn more
Related Articles