A wonderfully suggestive series of paintings by artist Julia Trybala from Melbourne, Australia. This project was submitted by Trybala and selected as an Editor Pick. Click here if you have work of your own you'd like to share with us. See more images from "Flesh / Gloss" below.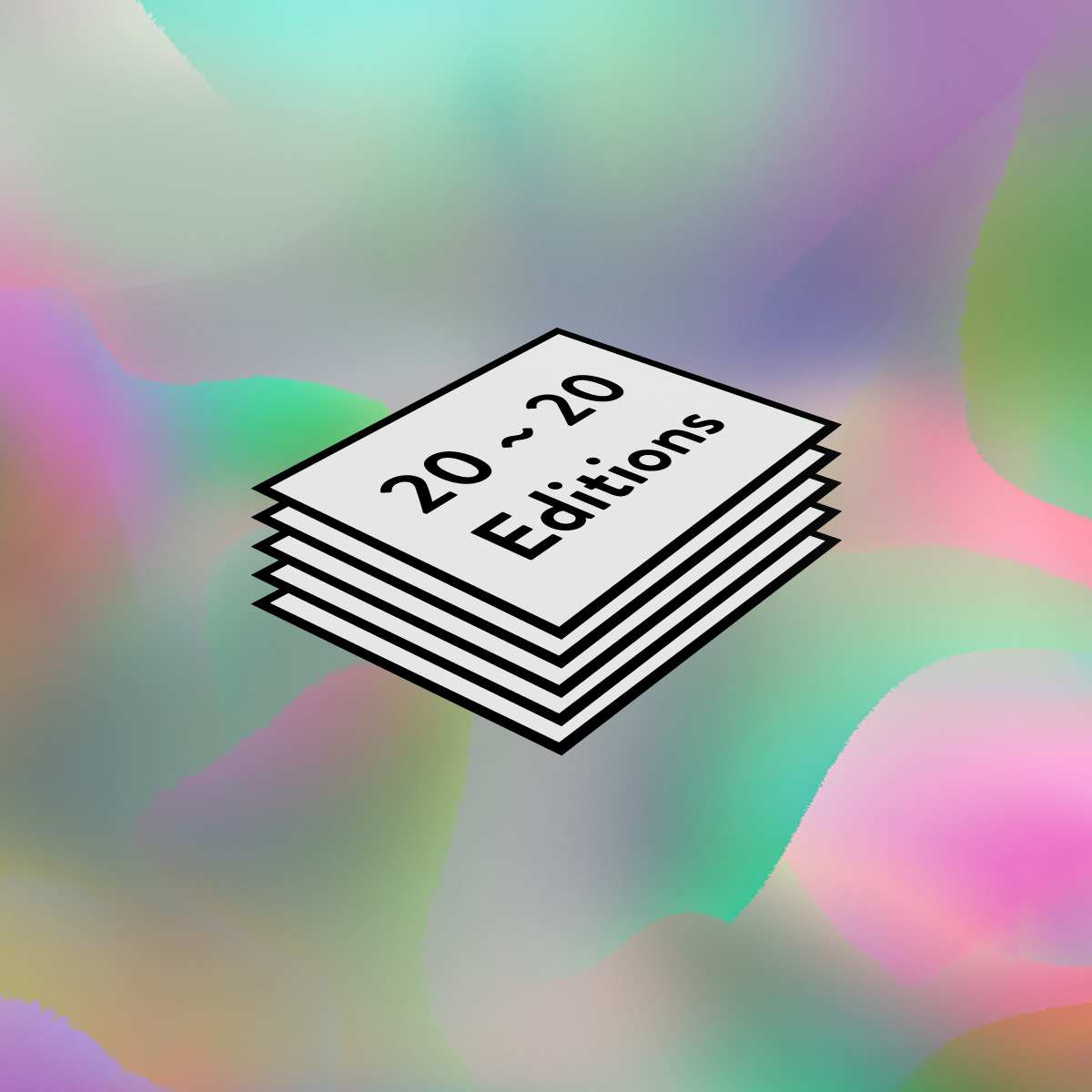 Call to Submit: Booooooom 20~20 Art Print Editions
If you have an image you'd like us to help you turn into a print edition, this is your chance!
Read More
New Graphic T-Shirts in our Shop!
We have some brand new graphic tees in the shop, get 'em while you can!
Shop Now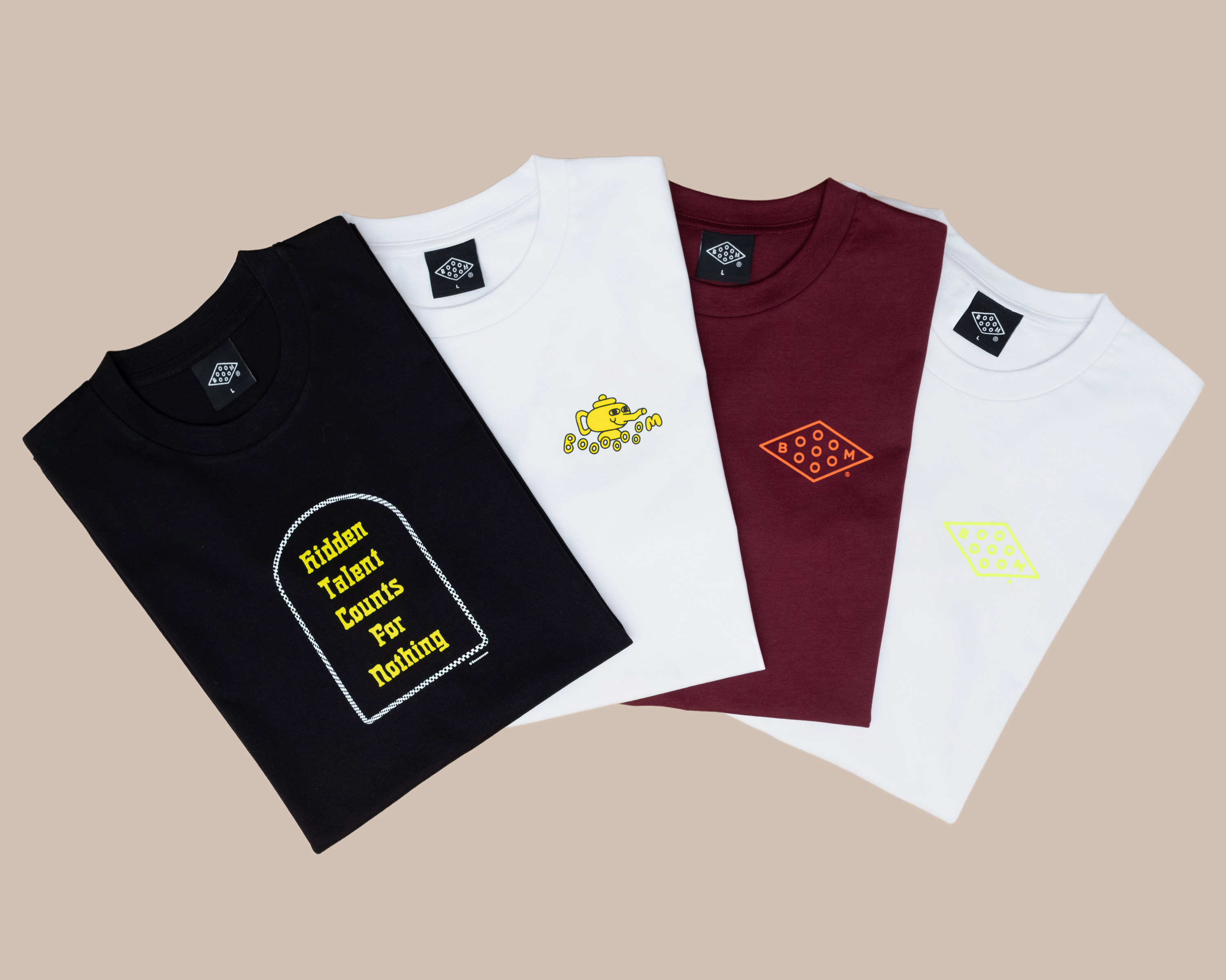 Related Articles