Whether it's for your own portfolio, your business website, or for a client, Wix offers various ways to create a stunning website. With 1000s of design features it's easy to create a robust and professional website – for any business need.
From photo galleries and e-commerce solutions to secure hosting and SEO tools, Wix takes care of all the complicated stuff, so you can focus on what matters – the design. Learn more about the Wix product and design features below!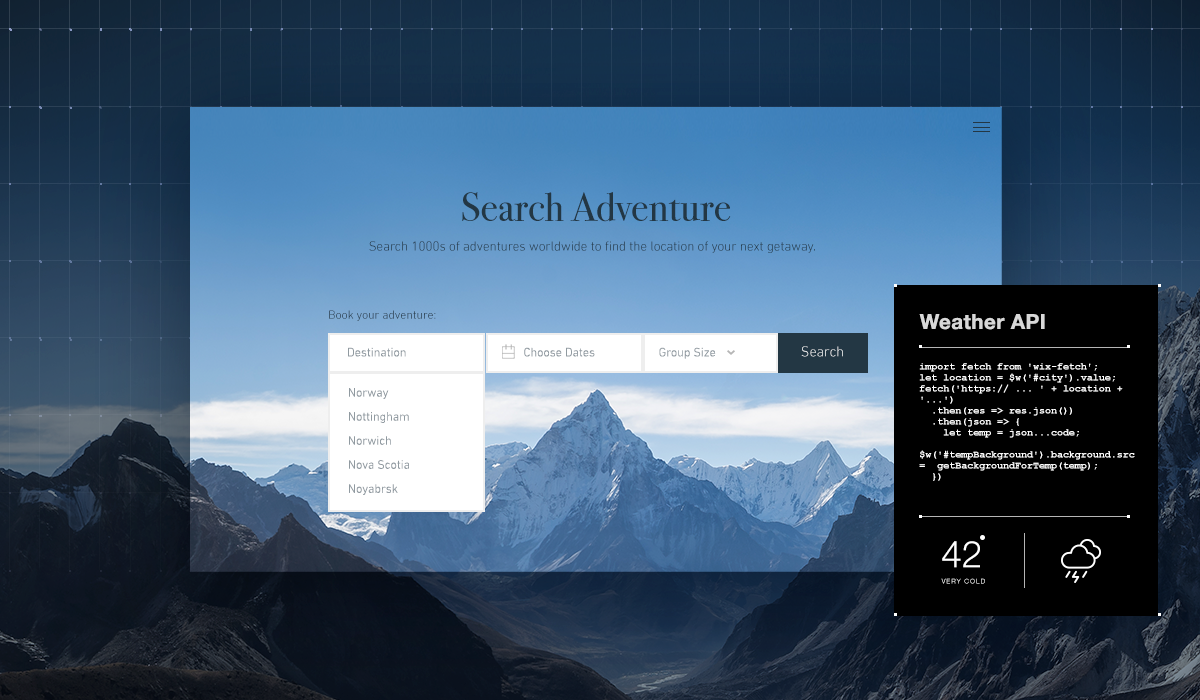 With hundreds of design features, professional web tools and advanced code capabilities, you can create any kind of website you want.
Main features include:
• Drag and drop website builder
• Hundreds of fonts to choose from and easy font upload
• Animation, parallax scrolling and video backgrounds
• Love Instagram-style images? Wix offers 40 image filters
• Slideshows with multiple columns for images, video and text
• Lightbox popups to encourage user engagement
• Hover boxes that change on rollover
• Grids and columns make it easy to organize content
• Retina-ready media galleries
• Built-in search SEO tools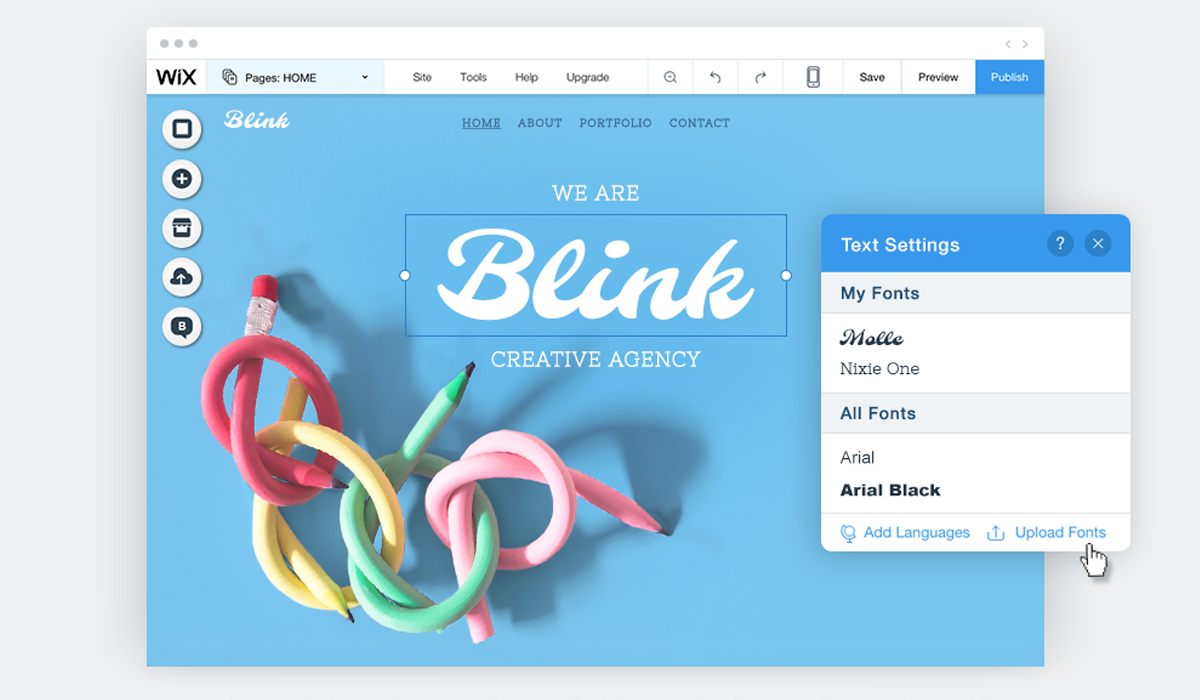 Wix makes it easy for anyone to create a professional website – whether it's for yourself or a client. Whether you want to keep it simple, use more advanced design features or even add Code, Wix has you covered. Go to Wix.com to learn more about all the product and design features available.
This content was sponsored by Wix & Syndicate Ads
Related Articles