Artist Mladen Vracaric's surreal depictions of the natural world offer a stunning yet slightly unnerving meditation on the spectacle of art and its creation. As he describes:
"I am trying to display a terrifying presence of something past all the animals who are solely the spectators in the vision of vegetation."
See more images from "The Hidden" below.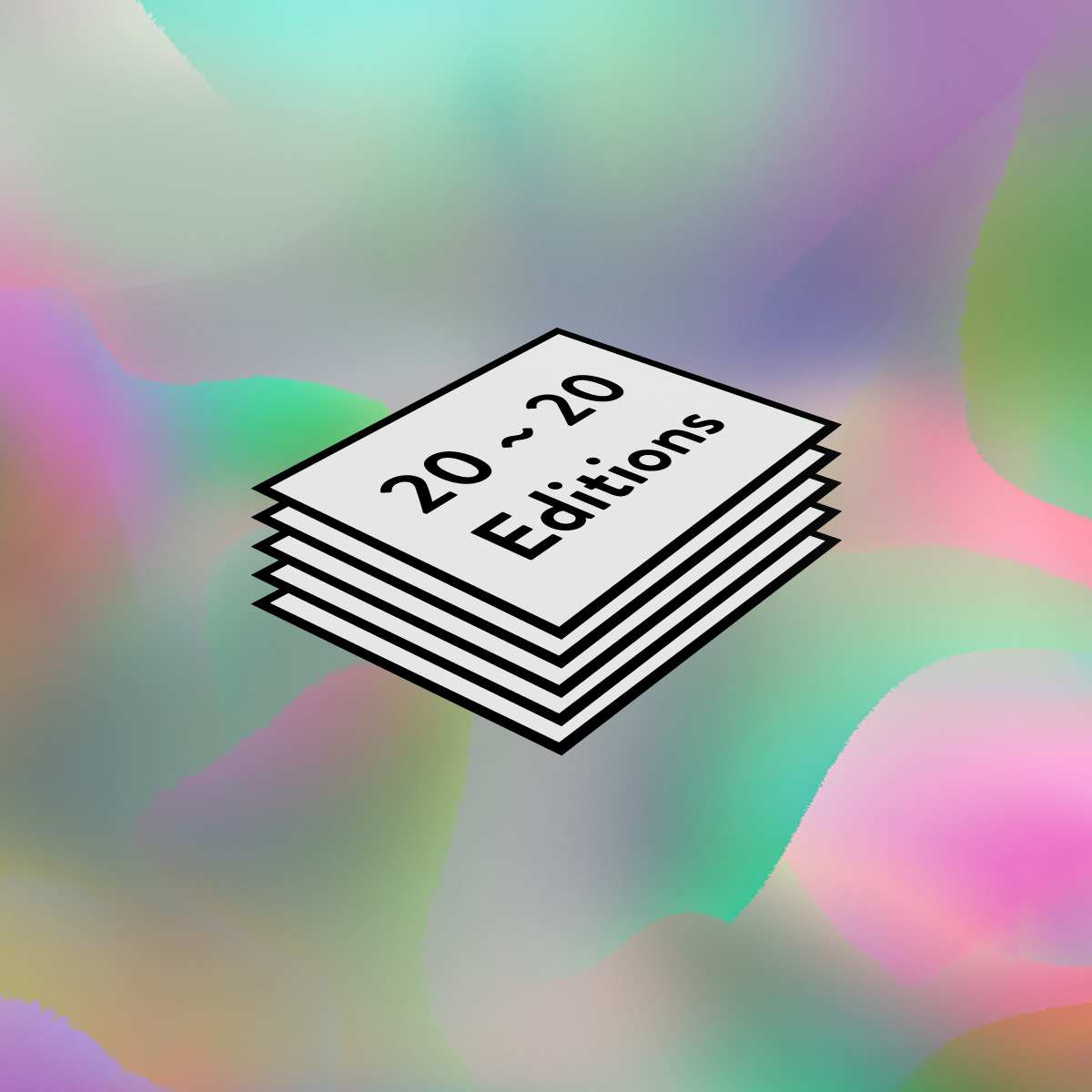 Call to Submit: Booooooom 20~20 Art Print Editions
If you have an image you'd like us to help you turn into a print edition, this is your chance!
Read More
New Graphic T-Shirts in our Shop!
We have some brand new graphic tees in the shop, get 'em while you can!
Shop Now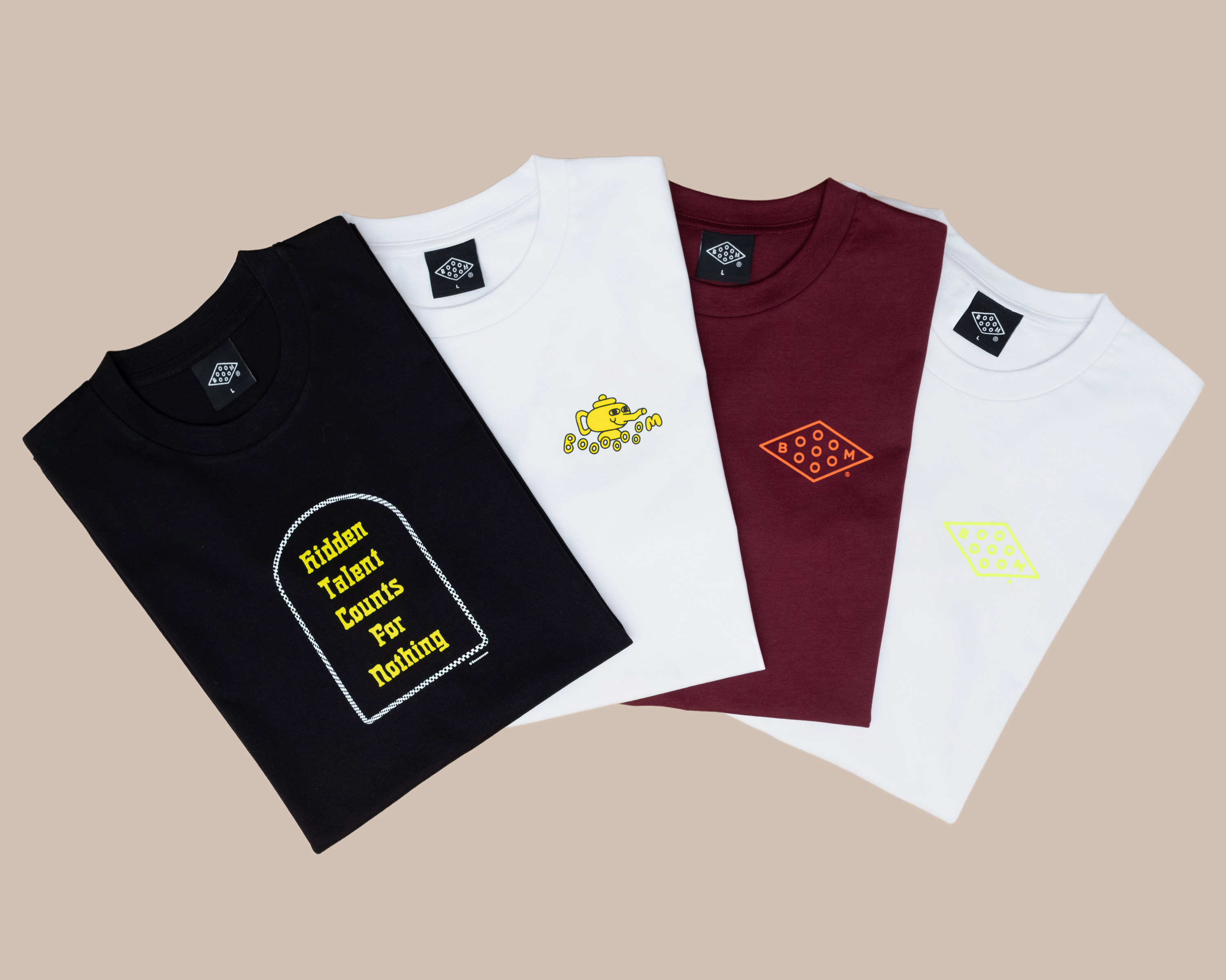 Related Articles