A delightful selection of work by French illustrator and graphic designer Julien Ducourthial aka The Jazzist. Discovered via our Submissions section and selected as an Editor Pick. See more of Ducourthial's abstract work below.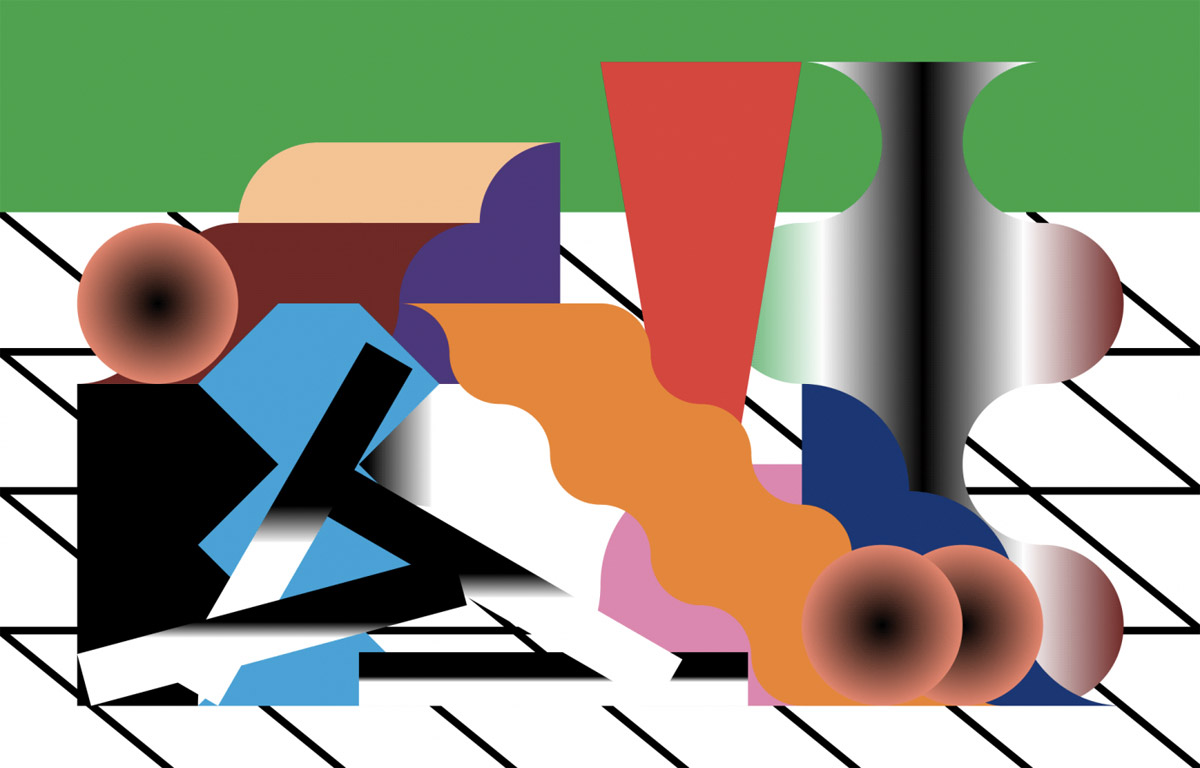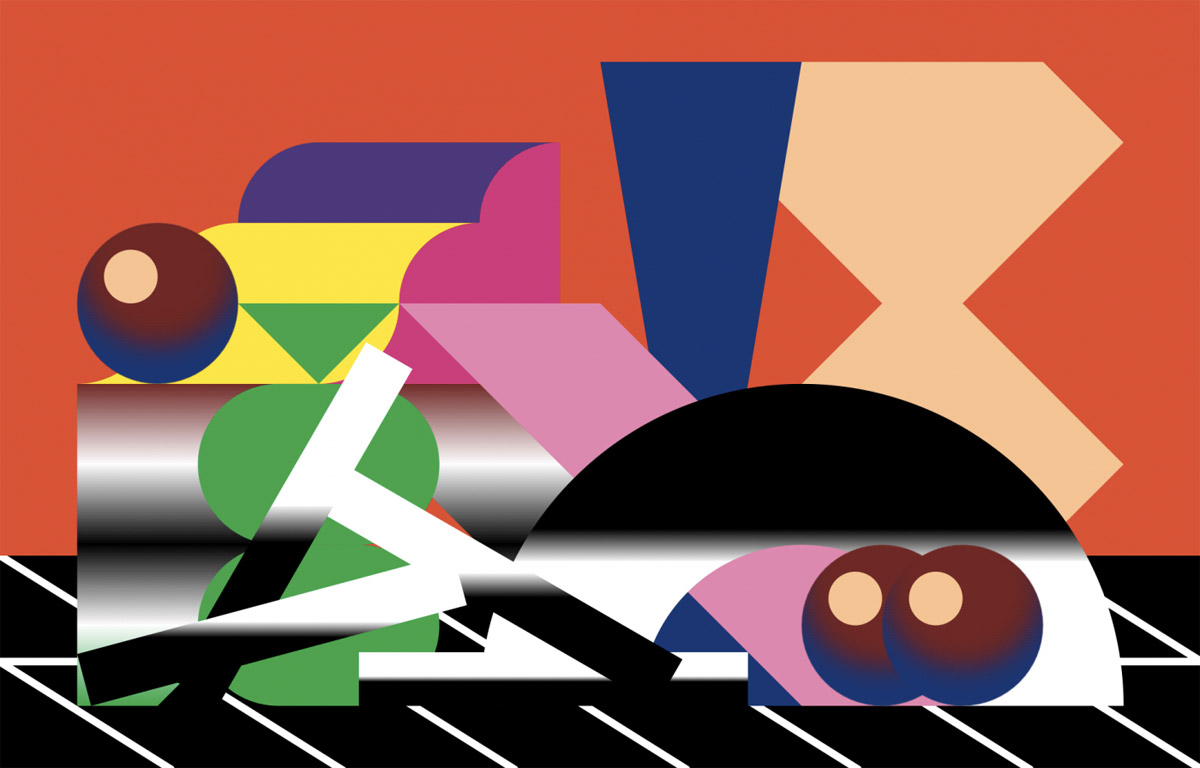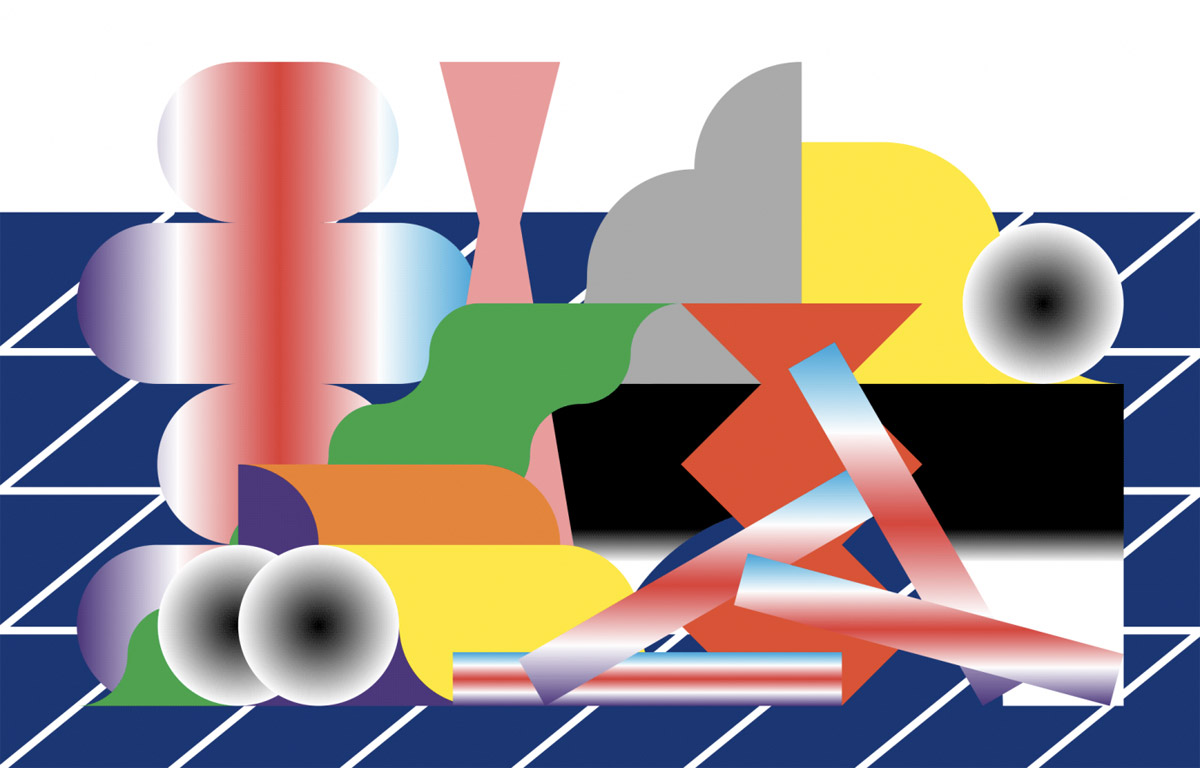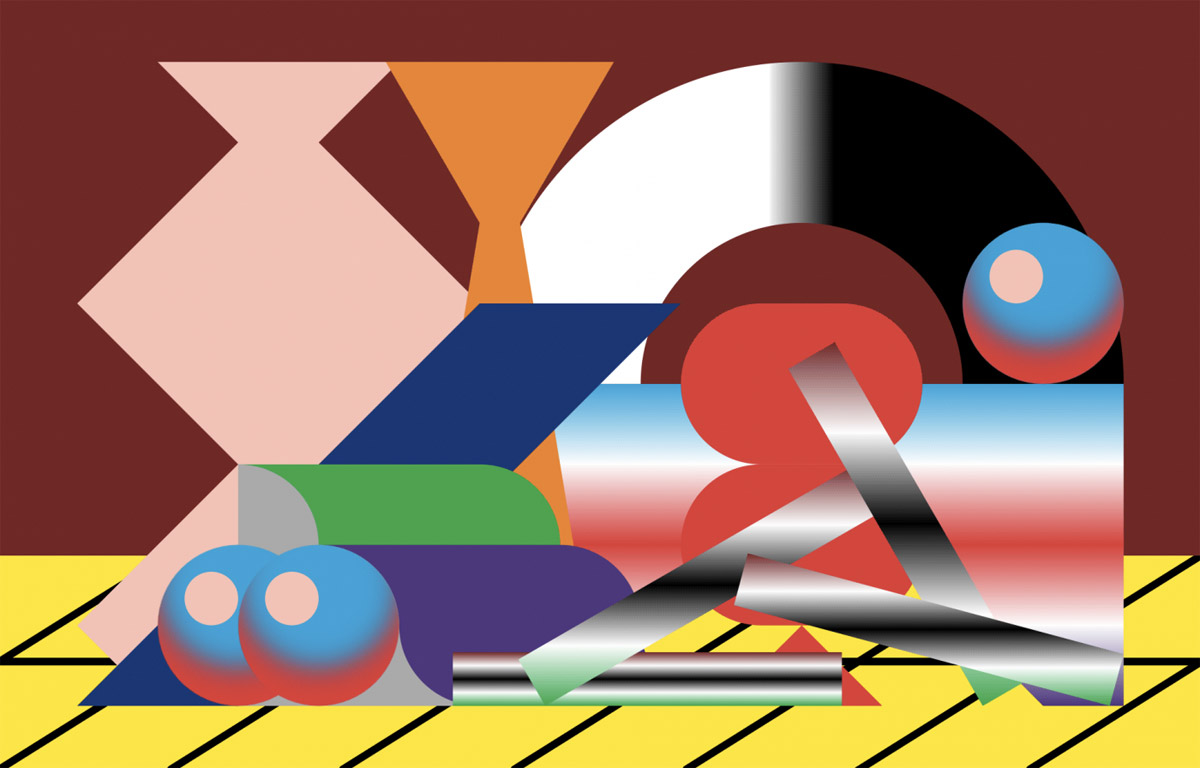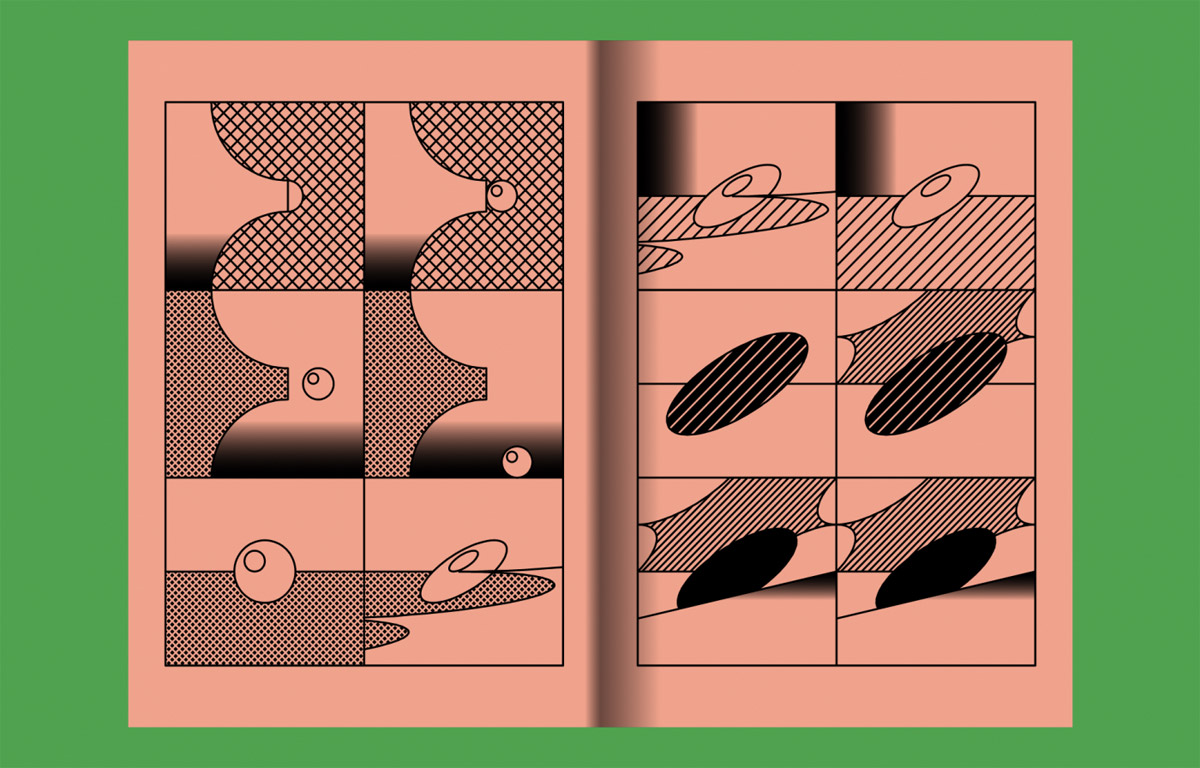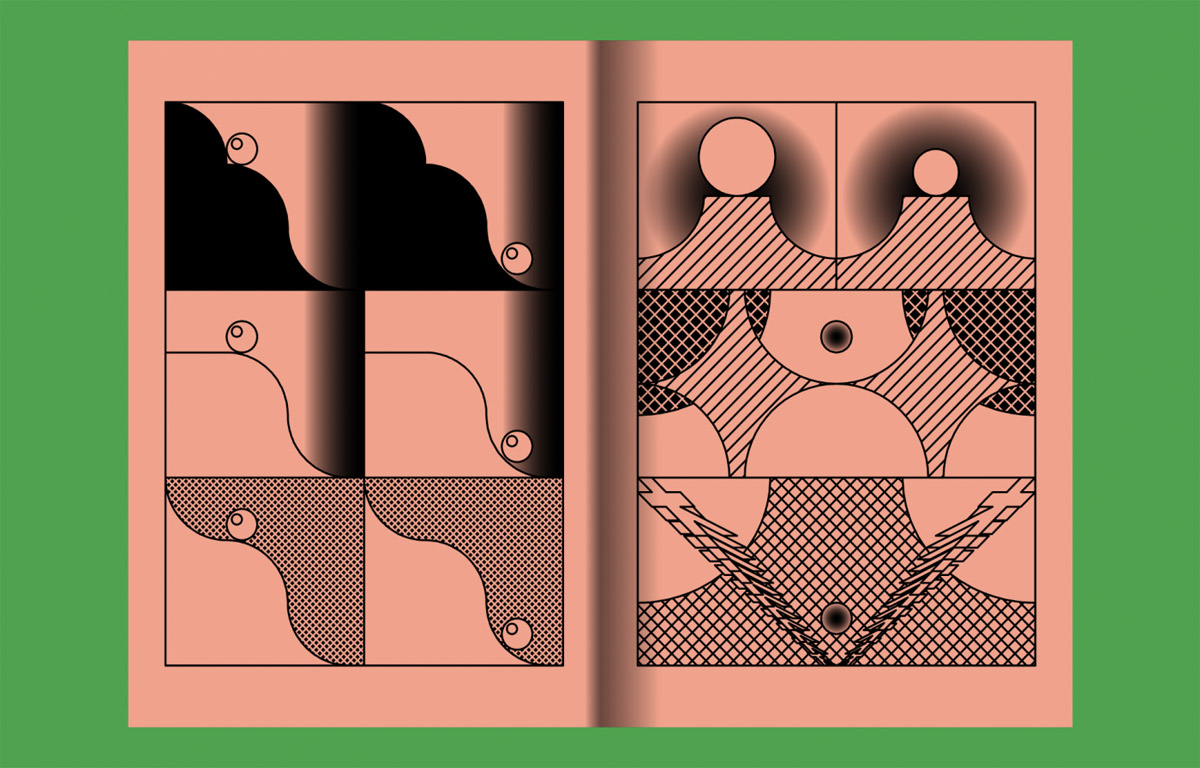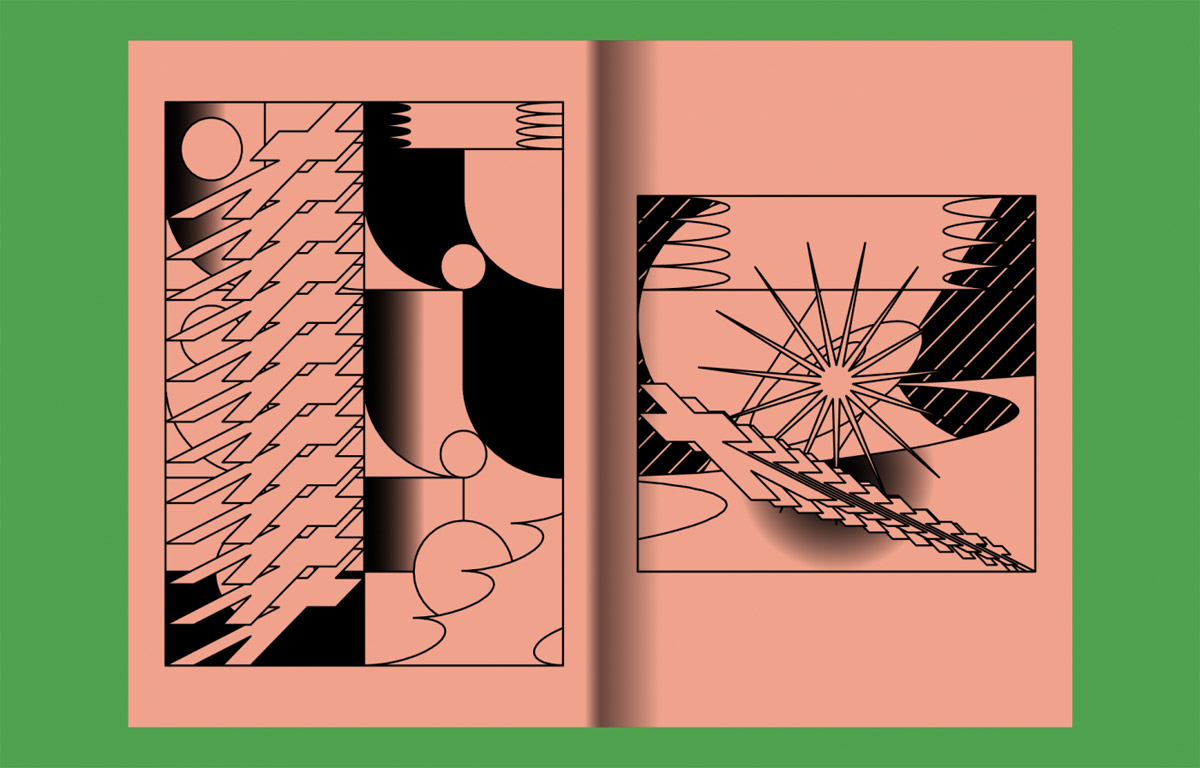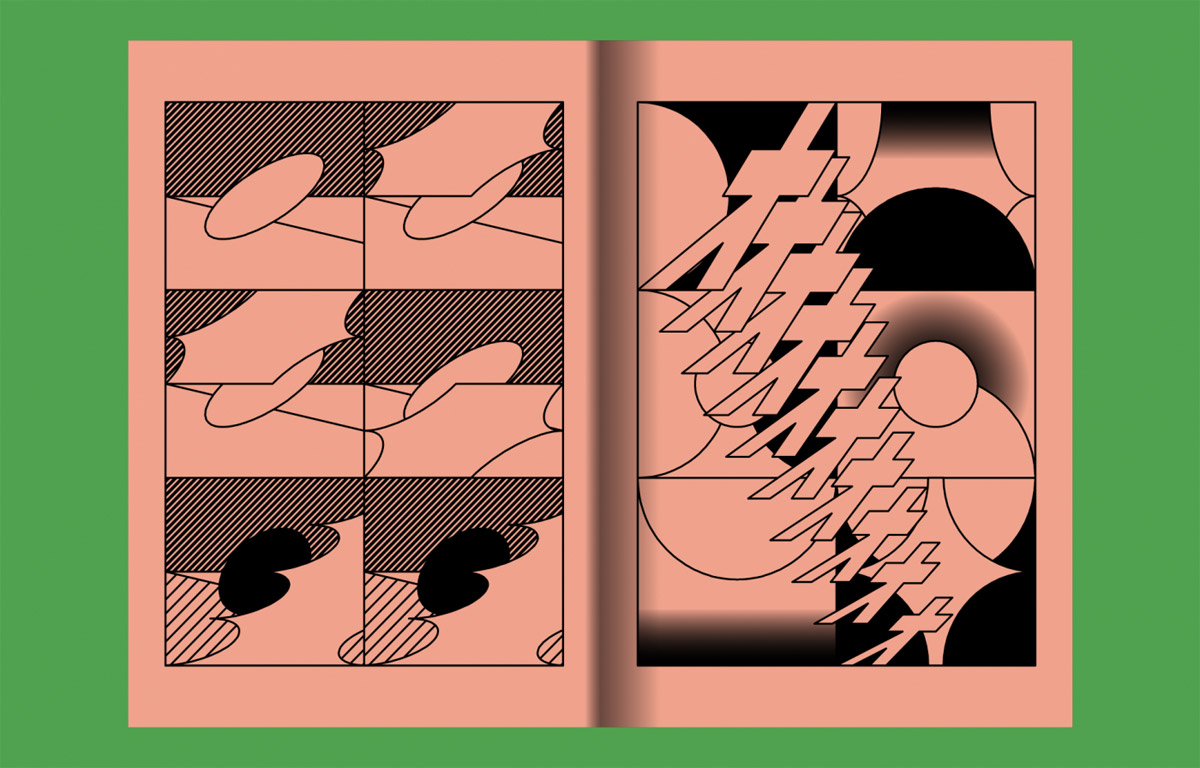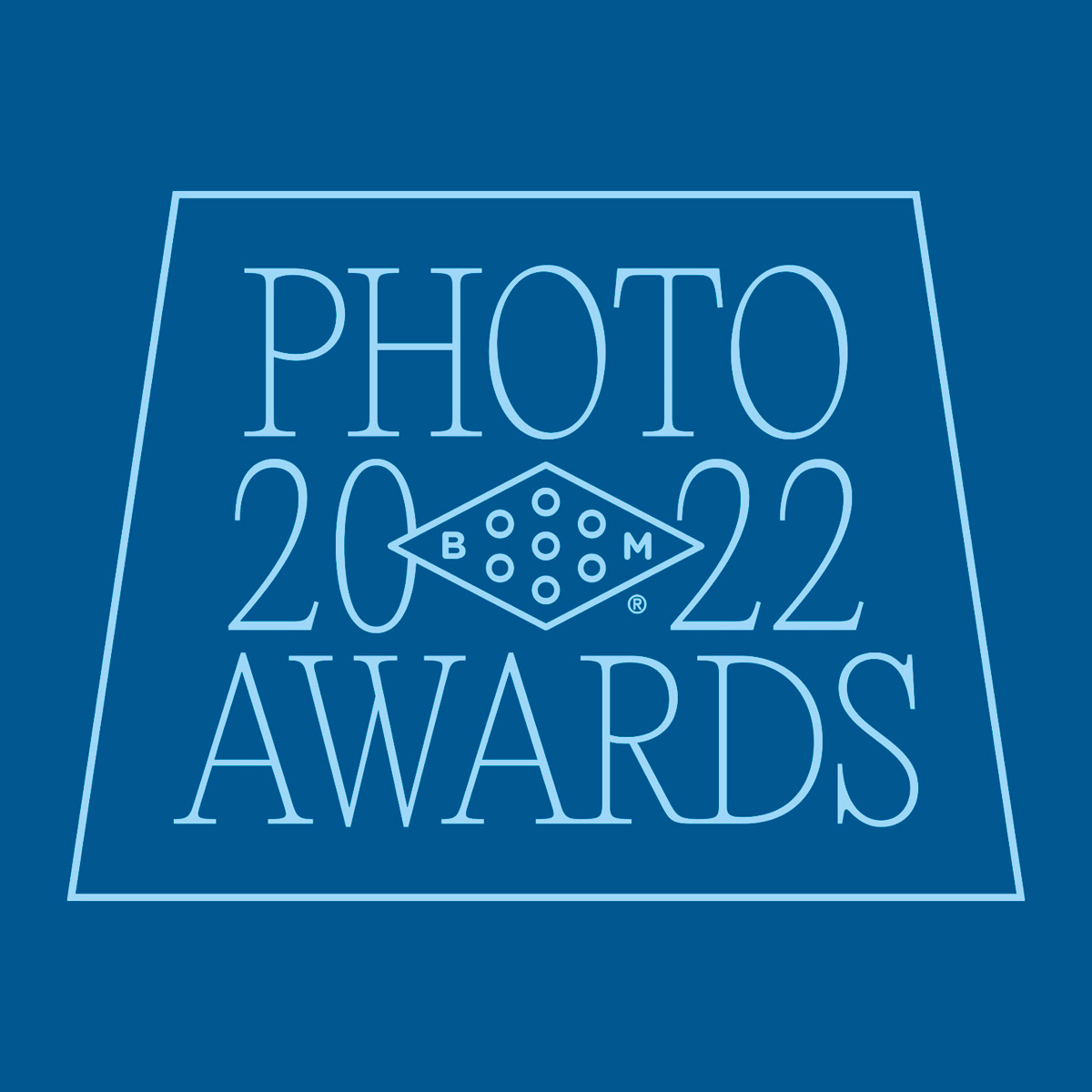 Call to Submit: 2022 Booooooom Photo Awards
Calling all photographers! We're launching our first-ever Booooooom Photo Awards!
Learn more
Related Articles