After much deliberation we are proud to announce the winners of the 2017 Booooooom TV Awards! It's crazy to think that we've already published over 2,700 videos on Booooooom TV, and our Vimeo Channel has become one of the largest on the platform with 130,000 subscribers. We're thrilled to see the platform growing and will do our best to keep you all inspired!
Thank you to everyone who submitted work to us. The videos included here are just the tip of the iceberg; we saw so many exceptional things this past year. Check out all the winners: 2017 Booooooom TV Awards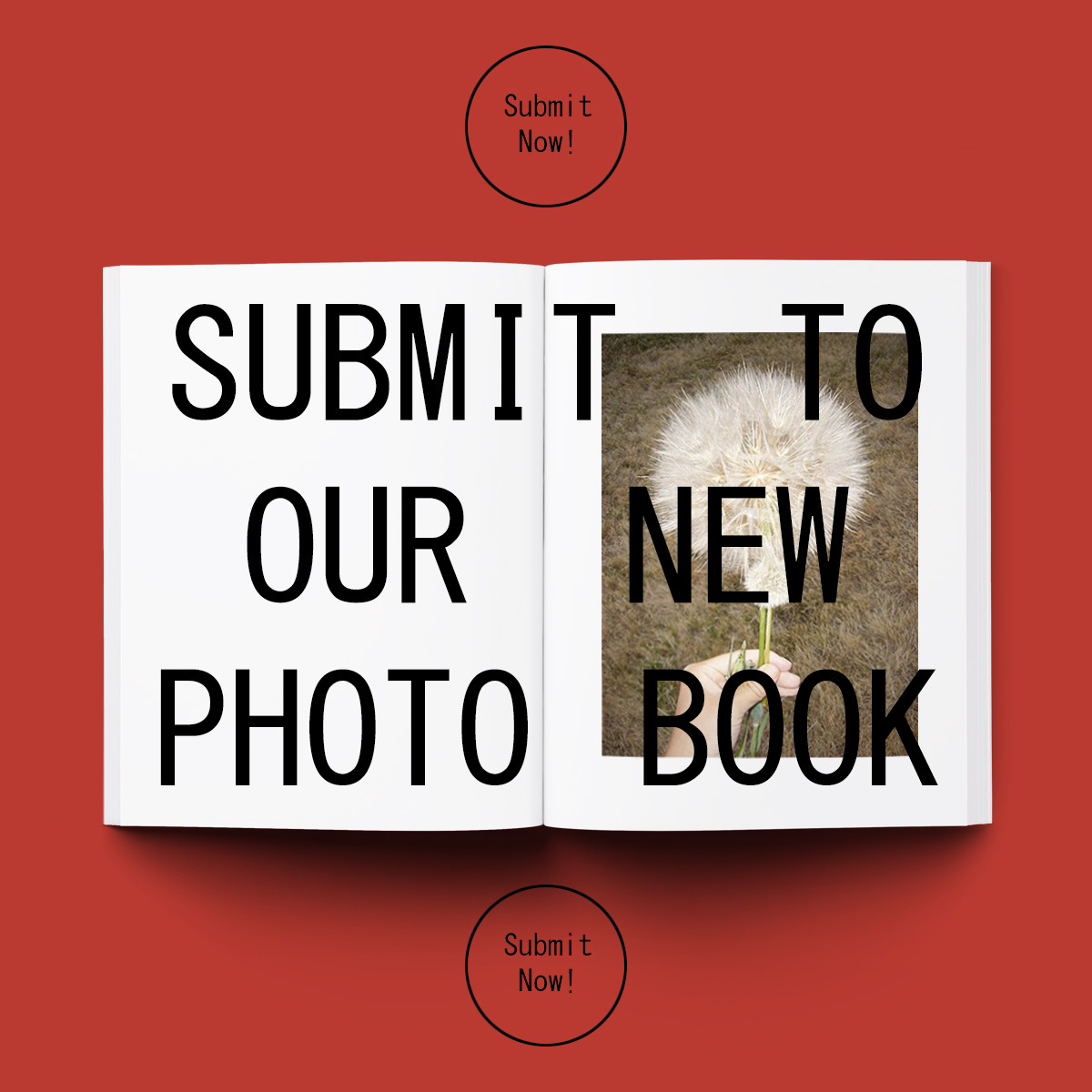 Call to Submit: New Booooooom Photo Book
60+ photographers will be featured in the book! Deadline to submit: January 21 2022!
Learn more
Related Articles