What a time to be alive. Elon Musk's Boring Company (the greatest company name ever btw) has now earned over $7.5 million dollars in just the past couple days by selling flamethrowers. After Musk posted an Instagram video of the gimmicky item, people rushed to pre-order their very own. Over 15,000 of the 20,000 total flamethrowers have already been purchased.
Elon Musk created The Boring Company in 2016, to dig (bore) underground and create a network of tunnels to allow for rapid transit and alleviate road traffic. The Boring Company states there are many benefits of digging tunnels as opposed to exploring flying cars: Tunnels are weatherproof, operation is silent and invisible to everyone on the surface, and there are no practical limits to the amount of layers of tunnels that can be built.
20,000 idiots running around with $500 flamethrowers? Life underground sounds more appealing already.
When the zombie apocalypse happens, you'll be glad you bought a flamethrower. Works against hordes of the undead or your money back!

— Elon Musk (@elonmusk) January 28, 2018
The rumor that I'm secretly creating a zombie apocalypse to generate demand for flamethrowers is completely false

— Elon Musk (@elonmusk) January 28, 2018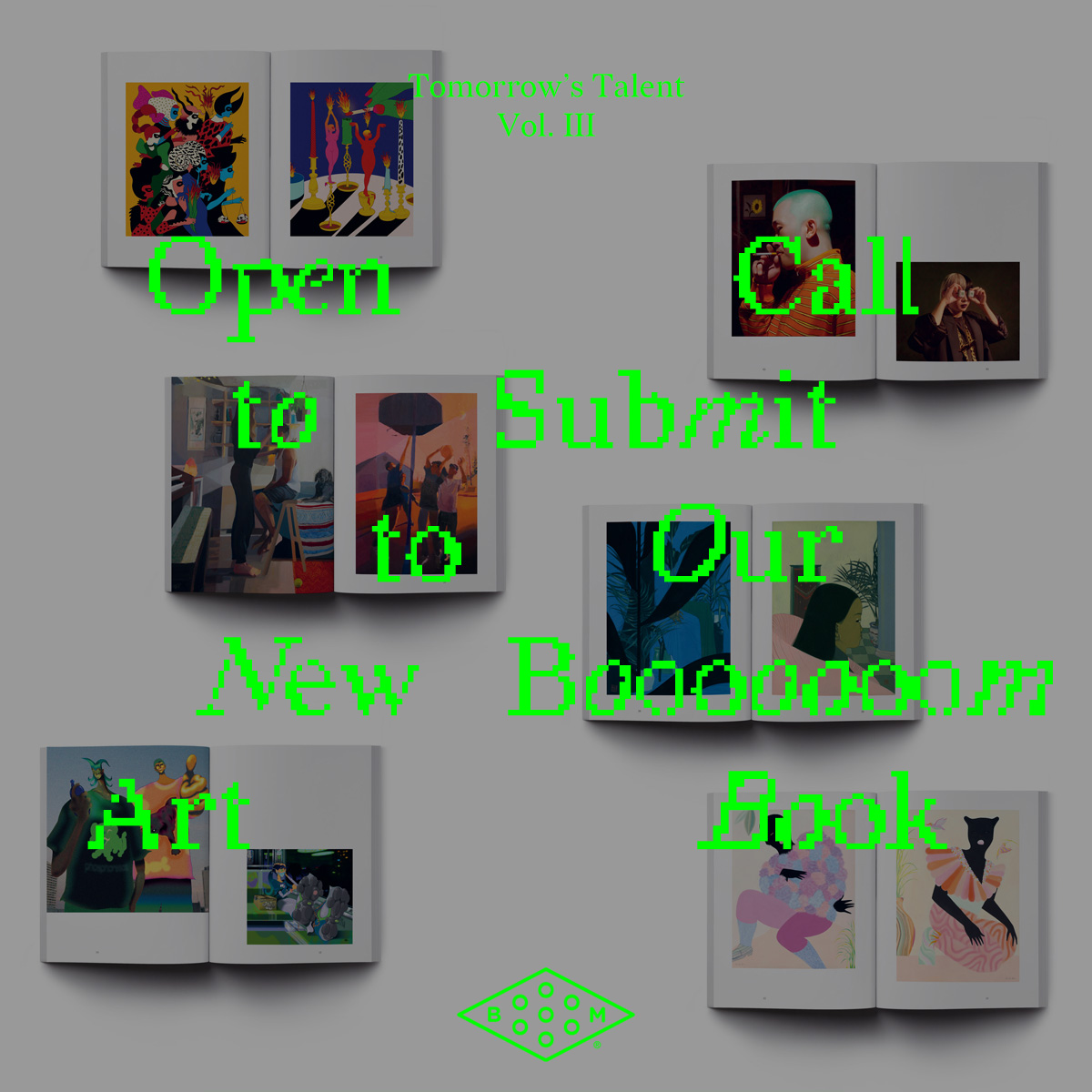 Call to Submit: "Tomorrow's Talent Vol. III" Art Book
Calling all artists and illustrators! We're going to publish a new art book and this is your chance to submit images to it!
Learn more
Related Articles