A fantastic series of paintings by artist Mary Henderson. Offering an examination of crowds in open spaces, the collection depicts gatherings from a variety of settings including political rallies, sporting events and exhibitions. Henderson's work explores both the ways we present ourselves in public and the assumptions we as viewers make when interpreting masses of people taken on their own (out of context). As she states:
"I am interested in how individuals and groups attempt to construct or live up to idealized personae or experiences, and in how those efforts either conform to or break from expectations. The subjects of the work, shown in unguarded moments of vulnerability, reflection or preoccupation, exist in a state of suspension between individual and collective identity."
This project was submitted to us via our Submissions platform. See more images from "Public Views" below and click here if you have work of your own you'd like to share.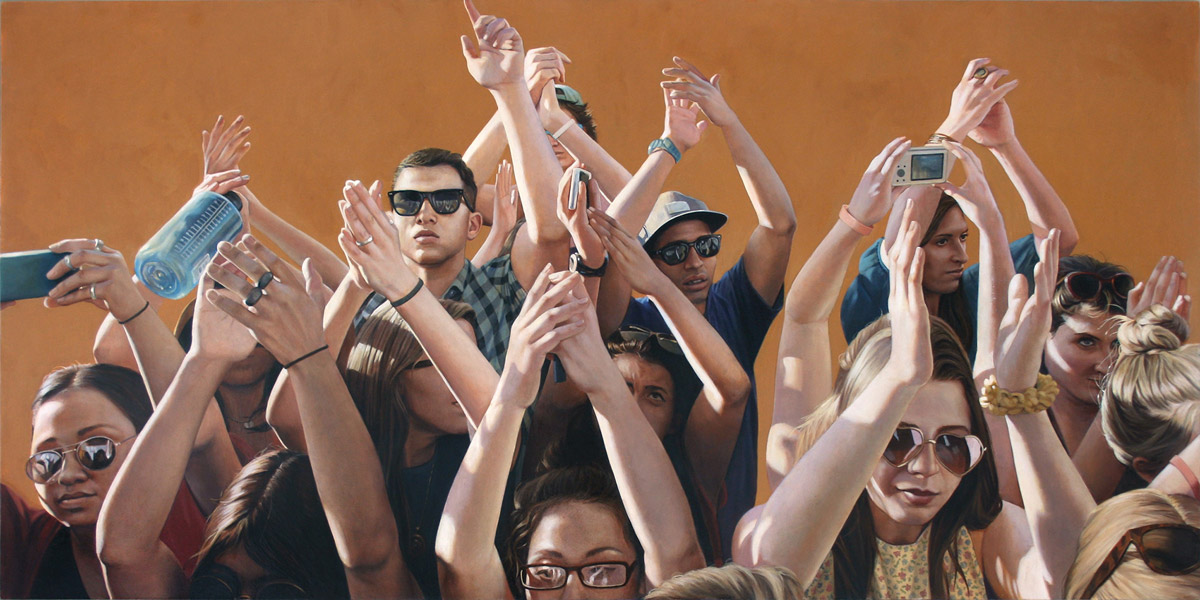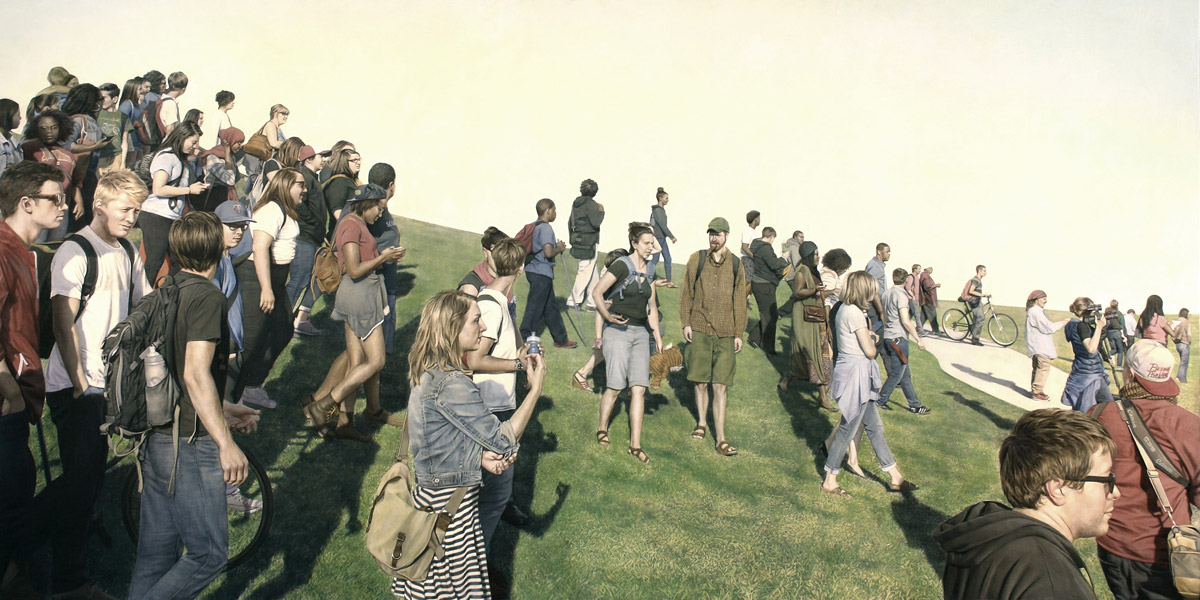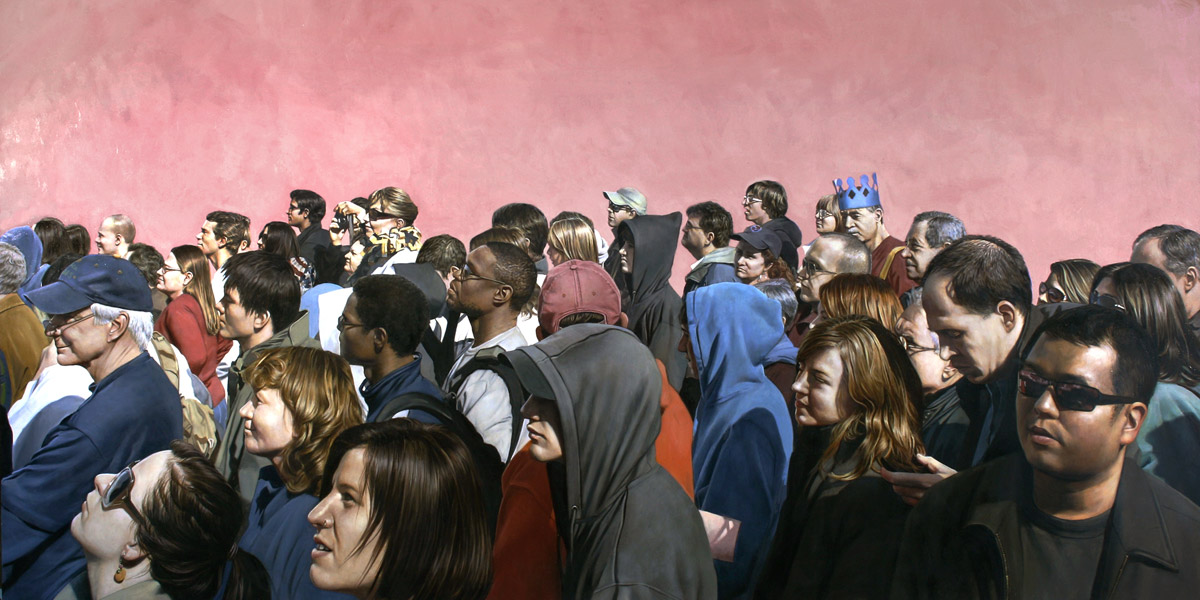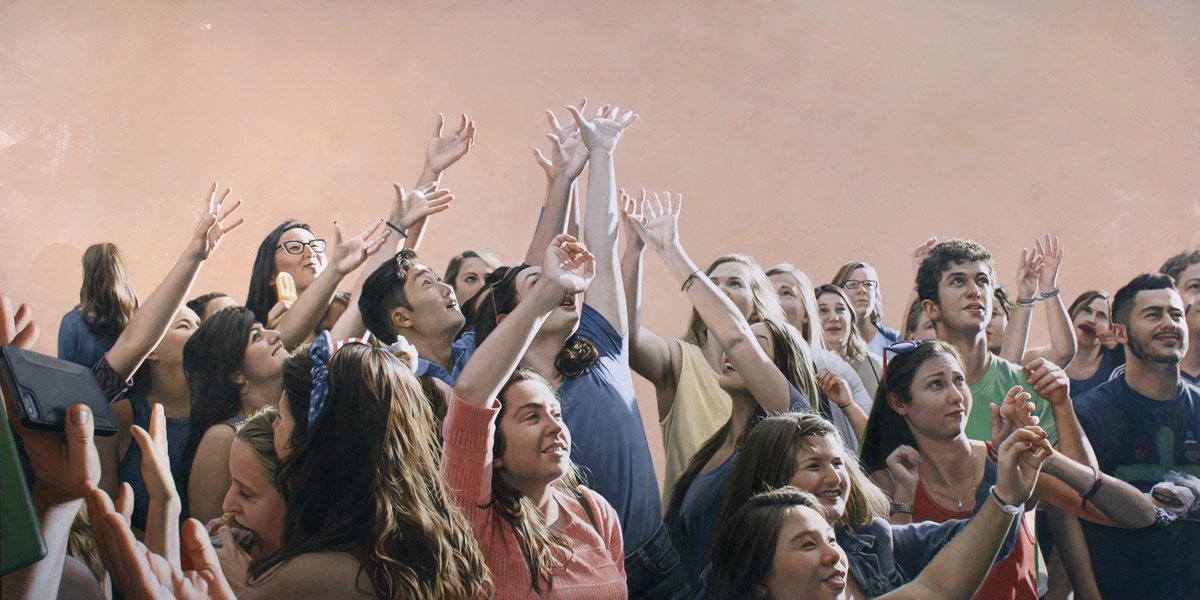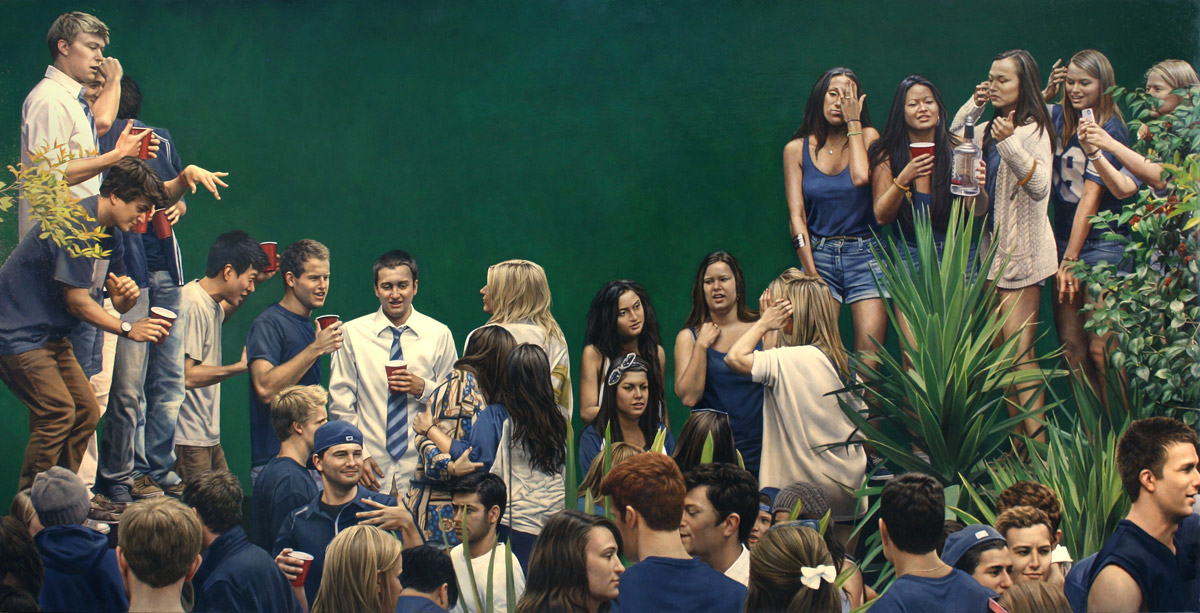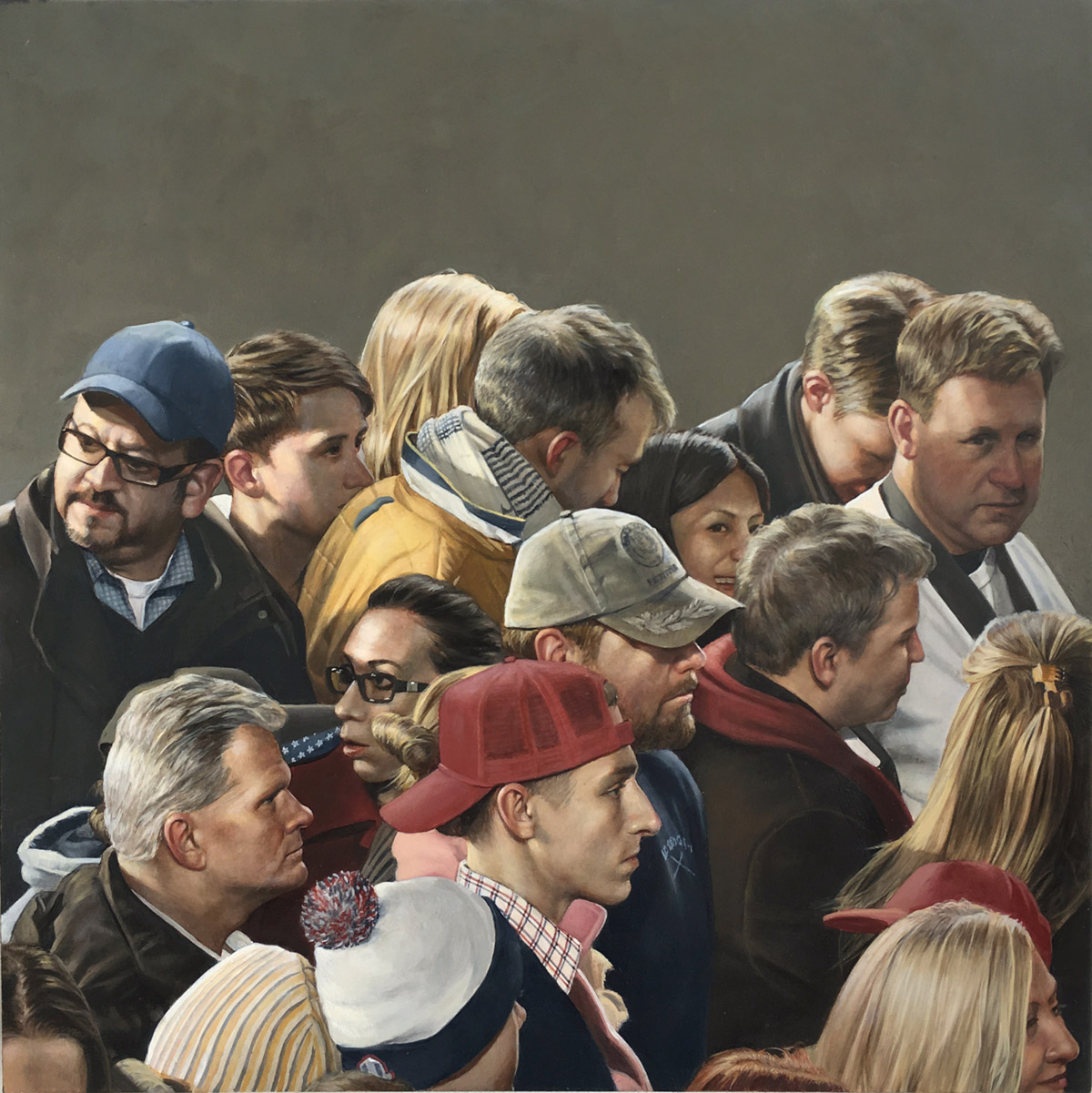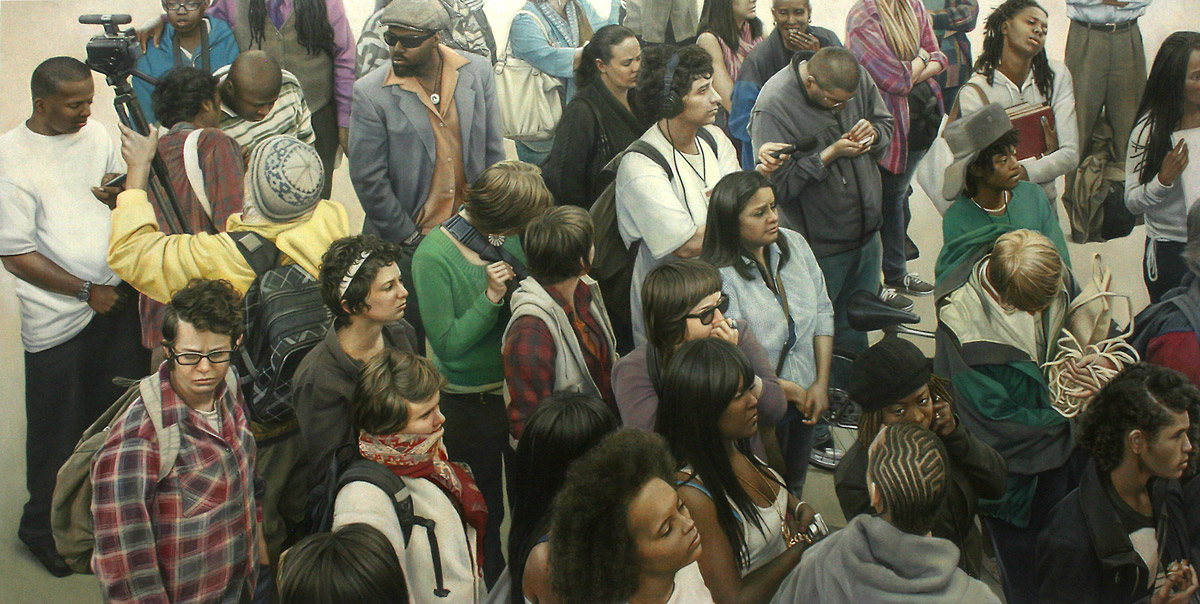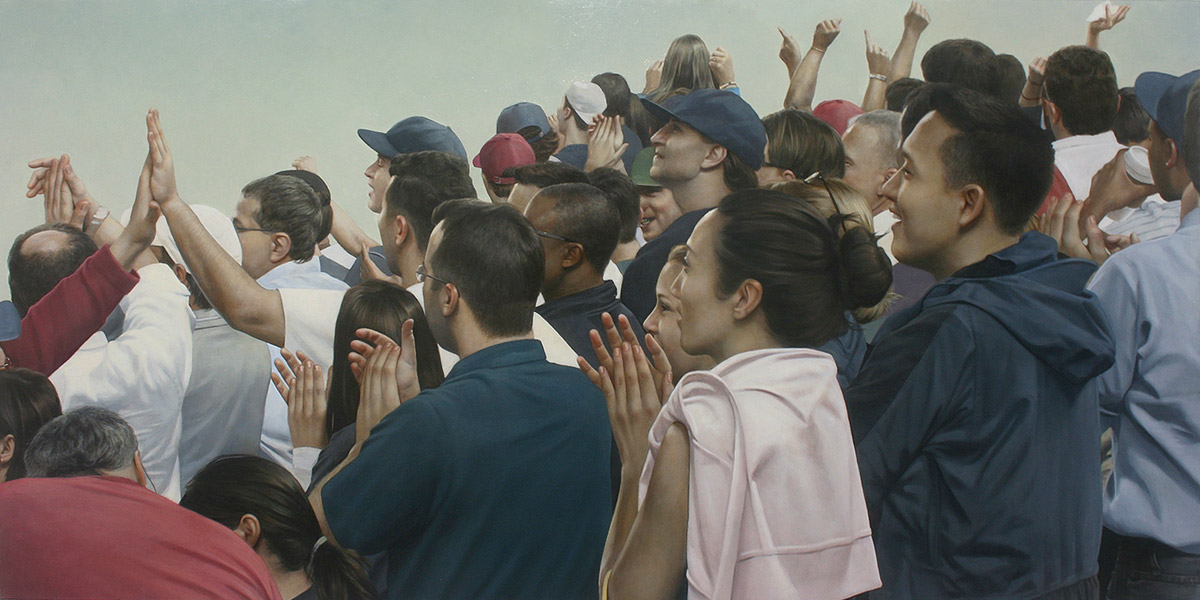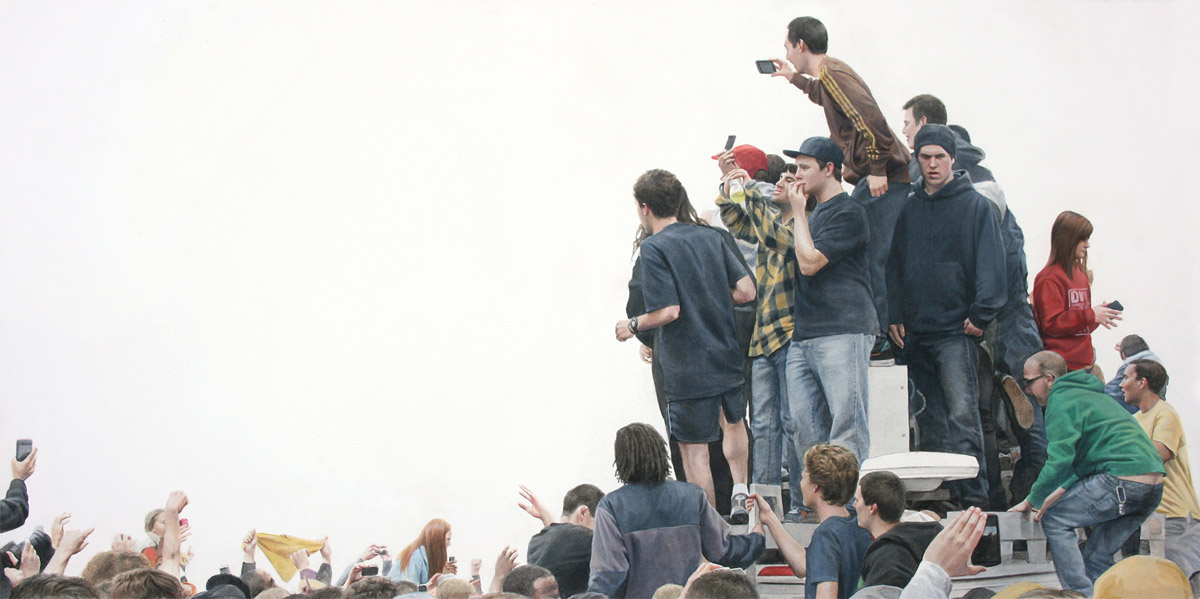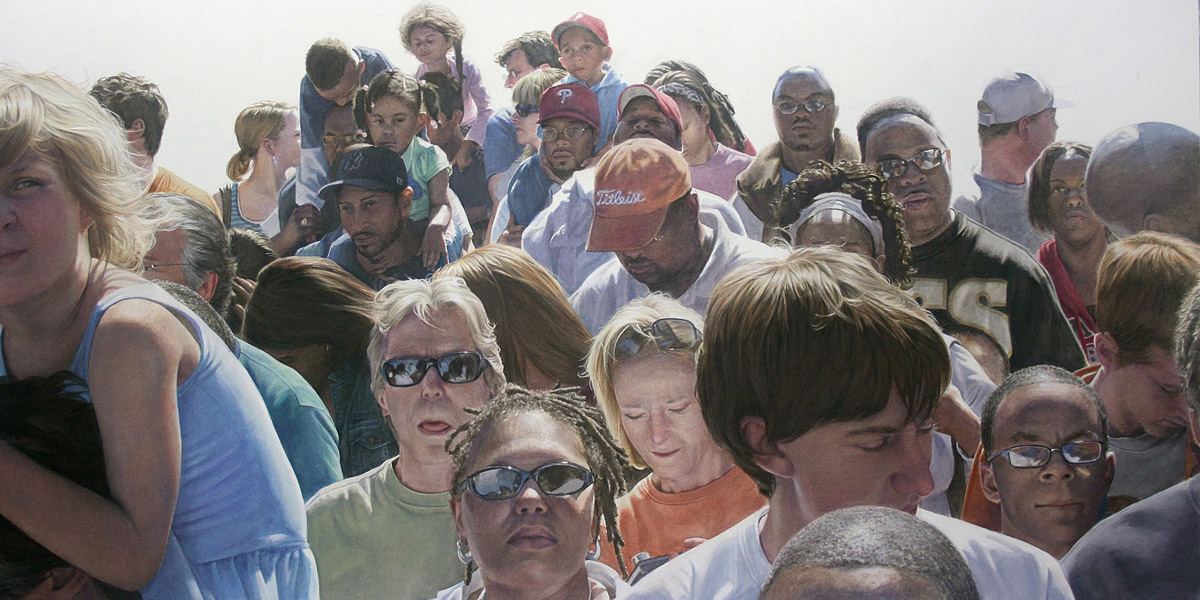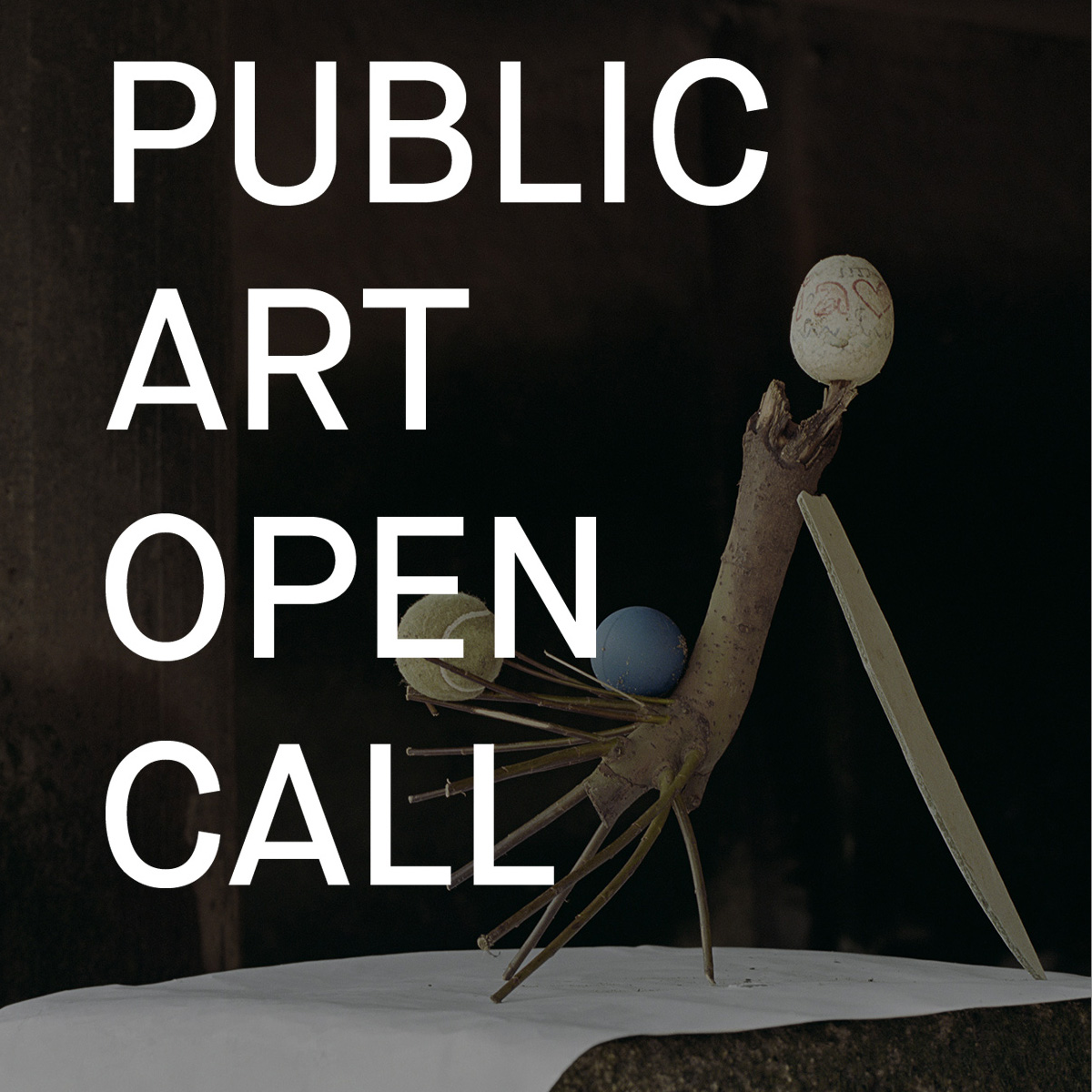 Booooooom x Capture Photography Festival: Public Art Open Call
We're teaming up with Capture Photo Fest to curate a public art installation in Vancouver. This is a worldwide open call for photographers or artists making lens-based to submit your work!
Read More
New Graphic T-Shirts in our Shop!
We have some brand new graphic tees in the shop, get 'em while you can!
Shop Now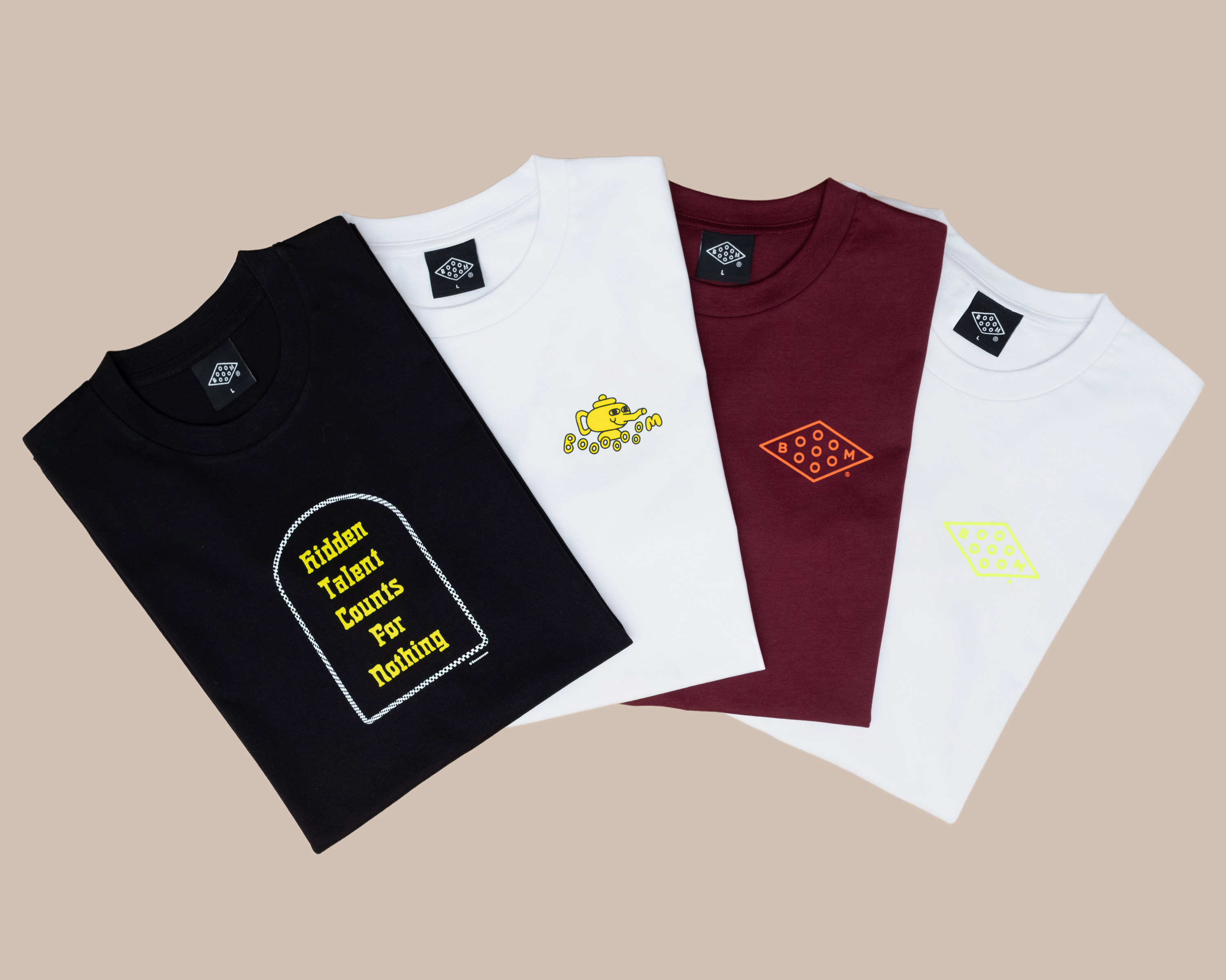 Related Articles