A selection of recent work by Los Angeles-based artist Ryan Weston Shook, better known as SABER. Love watching his work evolve.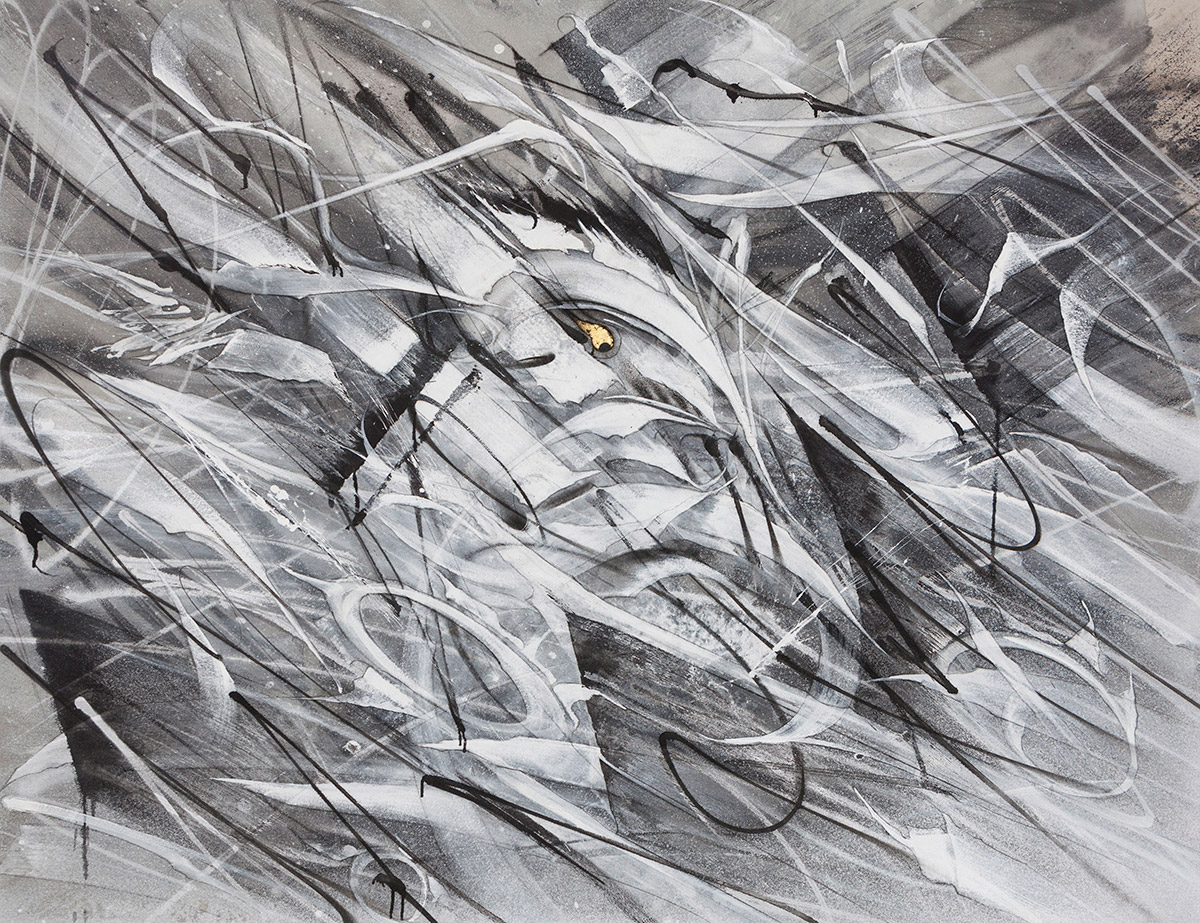 "Despierta El Dragón Blanco"
Mixed media on canvas
4x6ft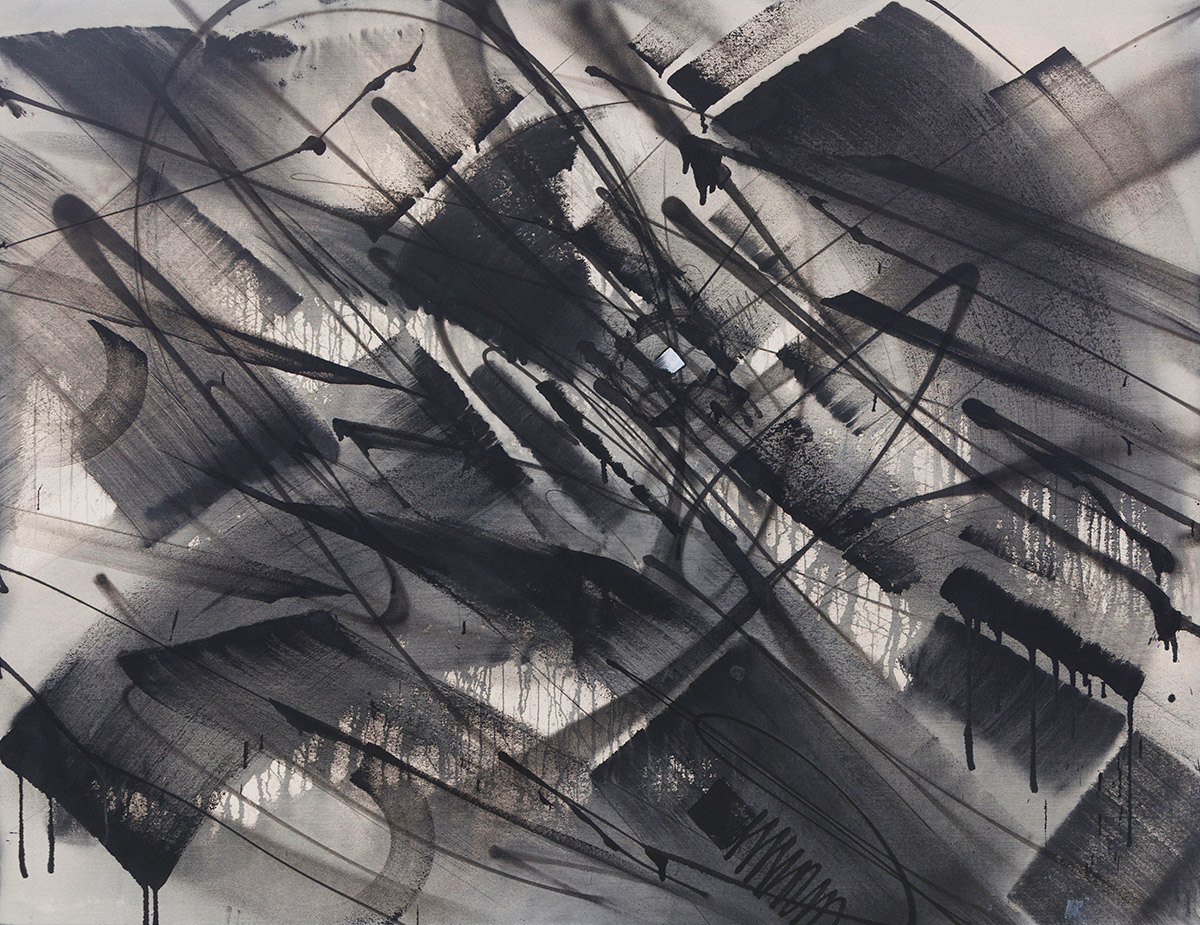 "When A MegaCity Stood Still And Silent"
Mixed media on raw canvas
4x6ft
I happen to be in Bangkok when the entire country mourned their king. You could hear a pin drop in the busiest city in the world. Thousands of people wore black and didn't speak for days. This series was inspired by this moment.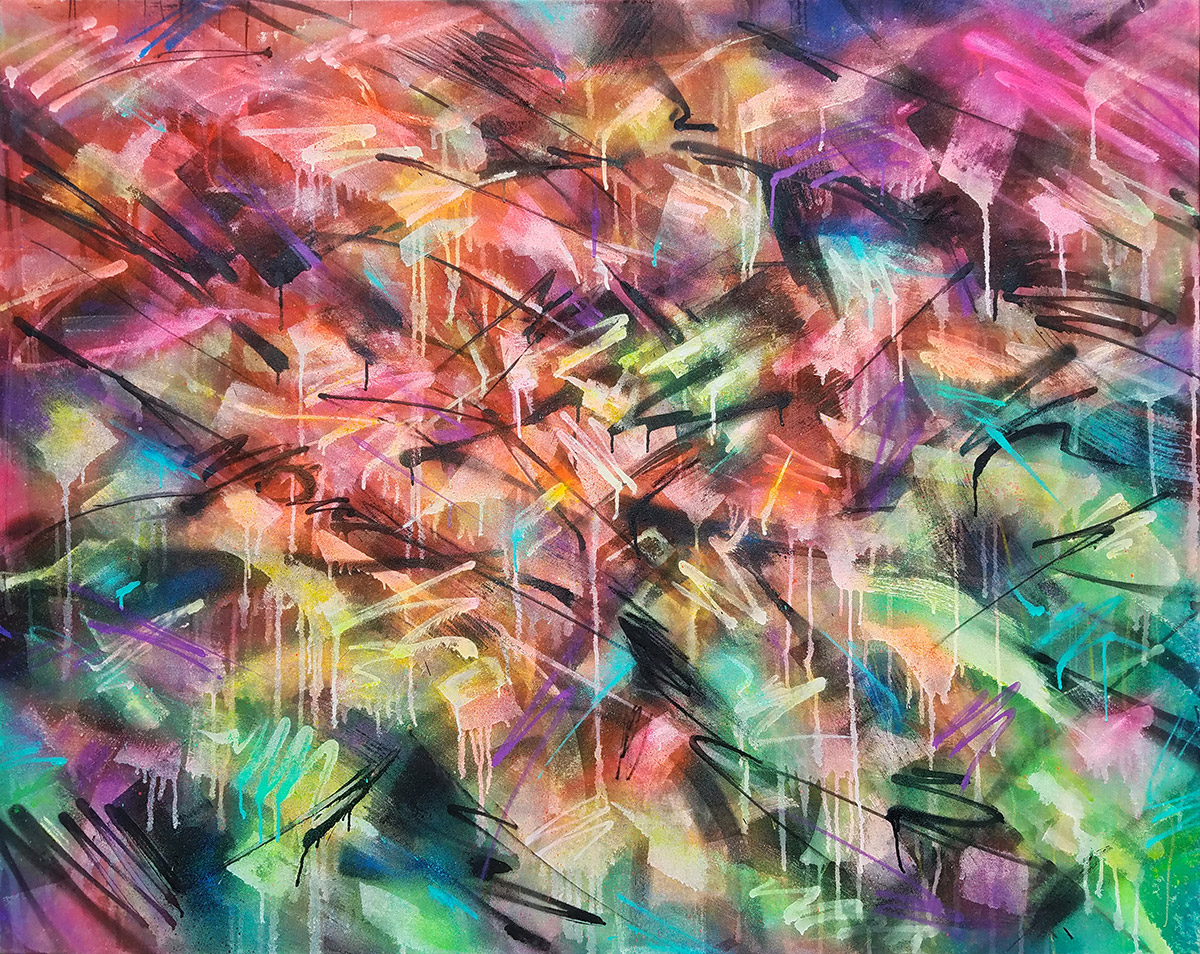 "Breaking The Code"
Mixed media on raw canvas
4x5ft
"Searching For Purity"
Spraypaint And Black Oil base on 24k GOLD LEAF
4x6ft
"You are your only opponent. When you look inward and let go of the fearful self the weight dissolves and suddenly you are gliding and accelerating. Let all of the weight go and…"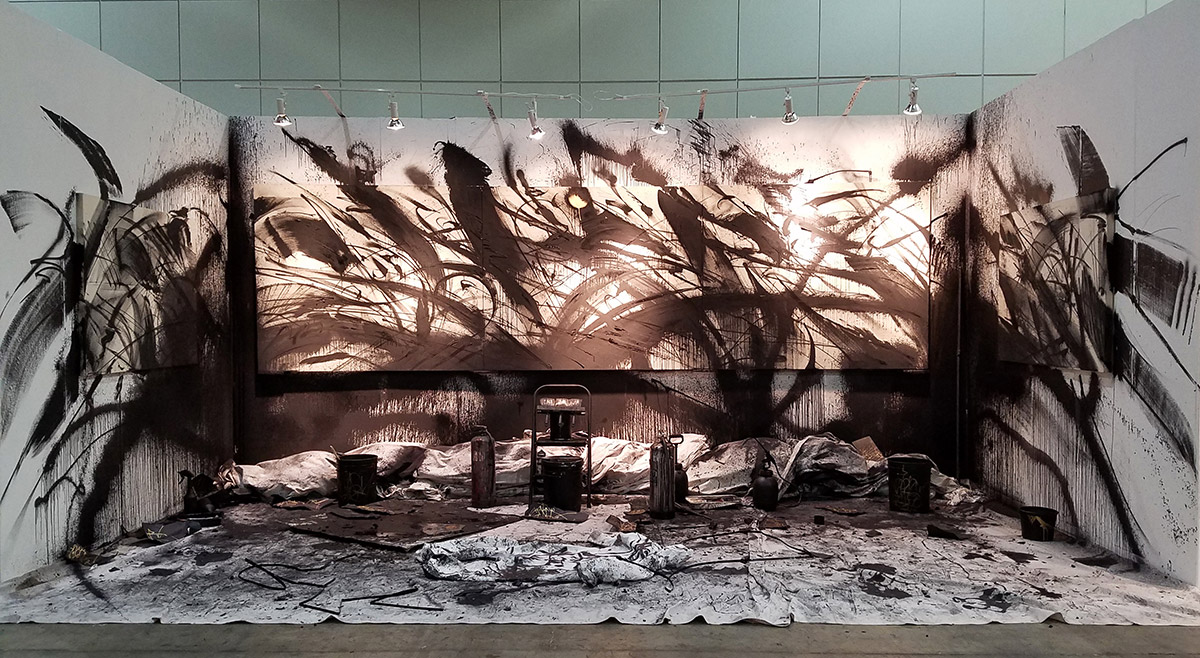 "Black Strokes" 2 hour live painting session at LA Art Show using fire-extinguisher, bug sprayer, spray paint, augmented brushes, charcoal, oil sticks, touch of 23k gold leaf.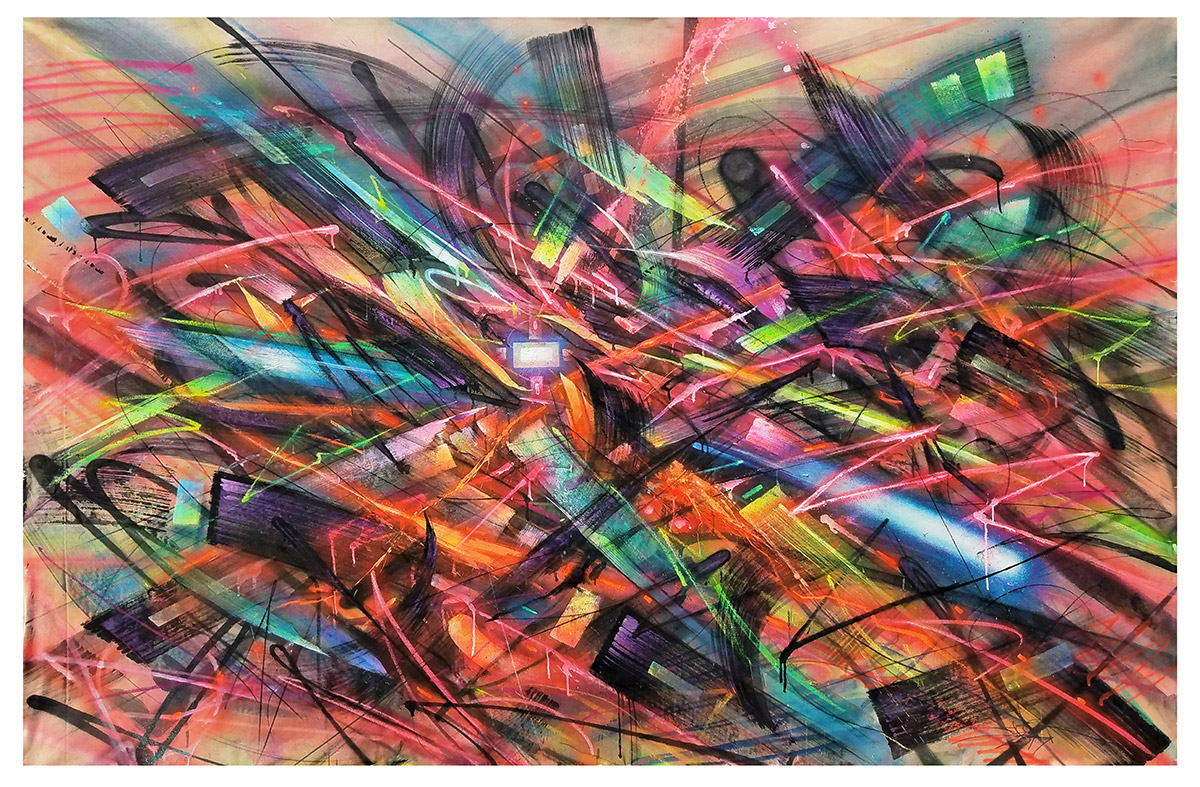 "Au-DeLà Des Fondation"
Mixed media on raw canvas
4x6ft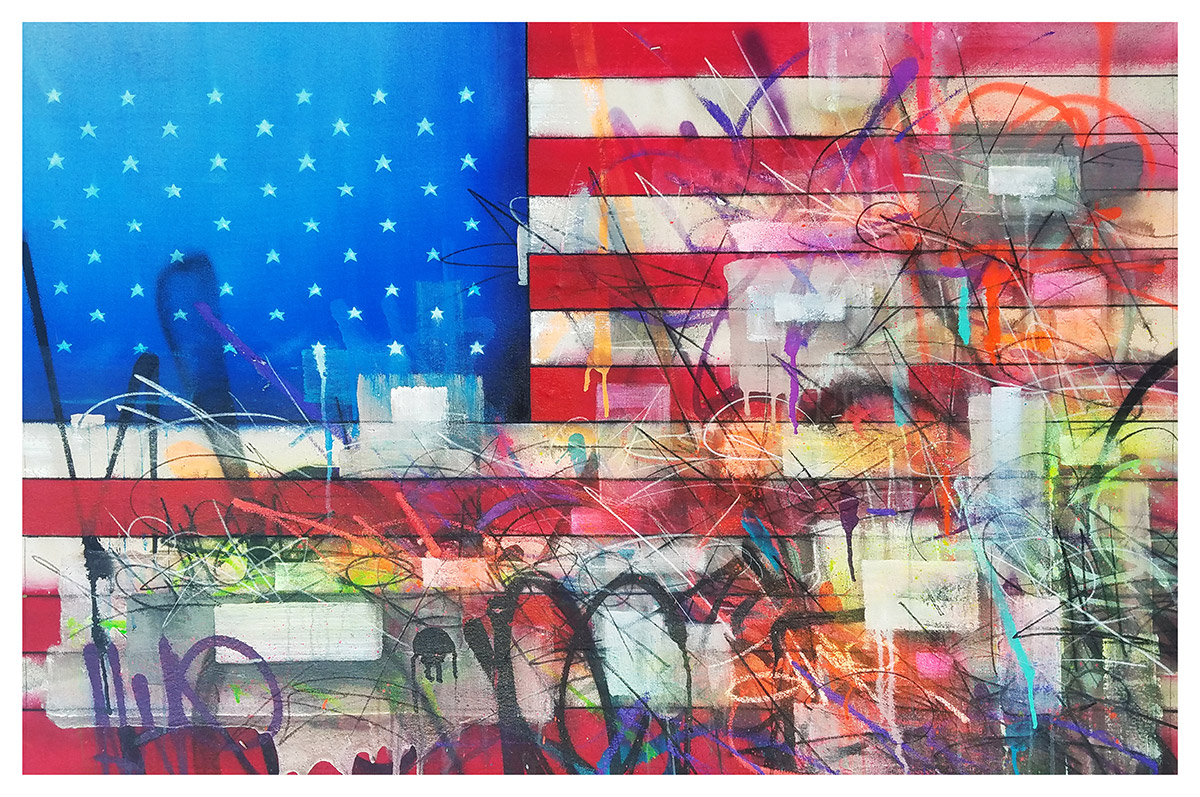 "Awful Beautiful Lie" 2017……
Mixed media on raw canvas.
2.5×3.5ft