More work by Brooklyn-based artist duo ICY and SOT, originally from Tabriz, Iran. Not shying away from larger social issues, whether related to Iranian culture or immigration and border control (previously featured here), see more of their sculptures and interventions below.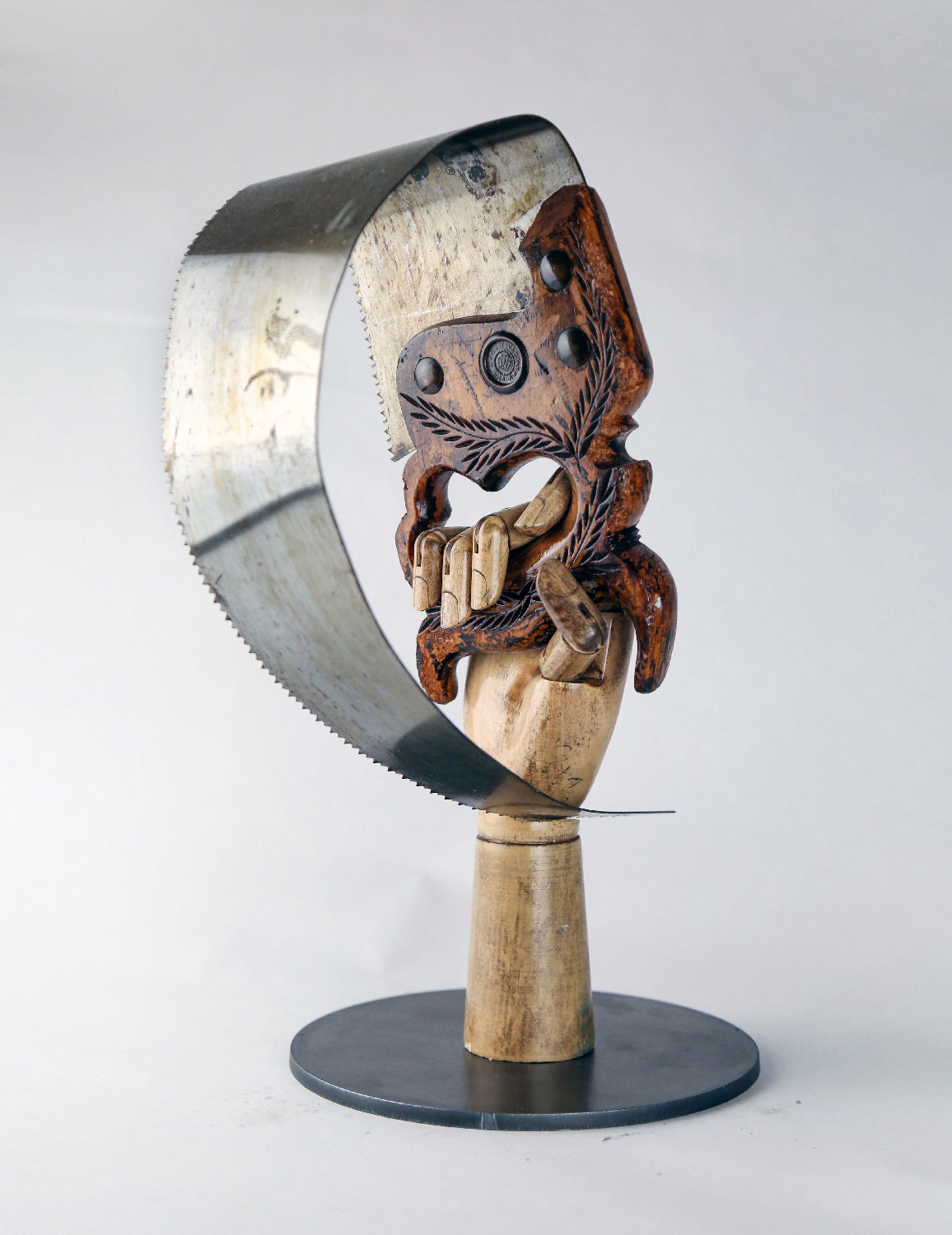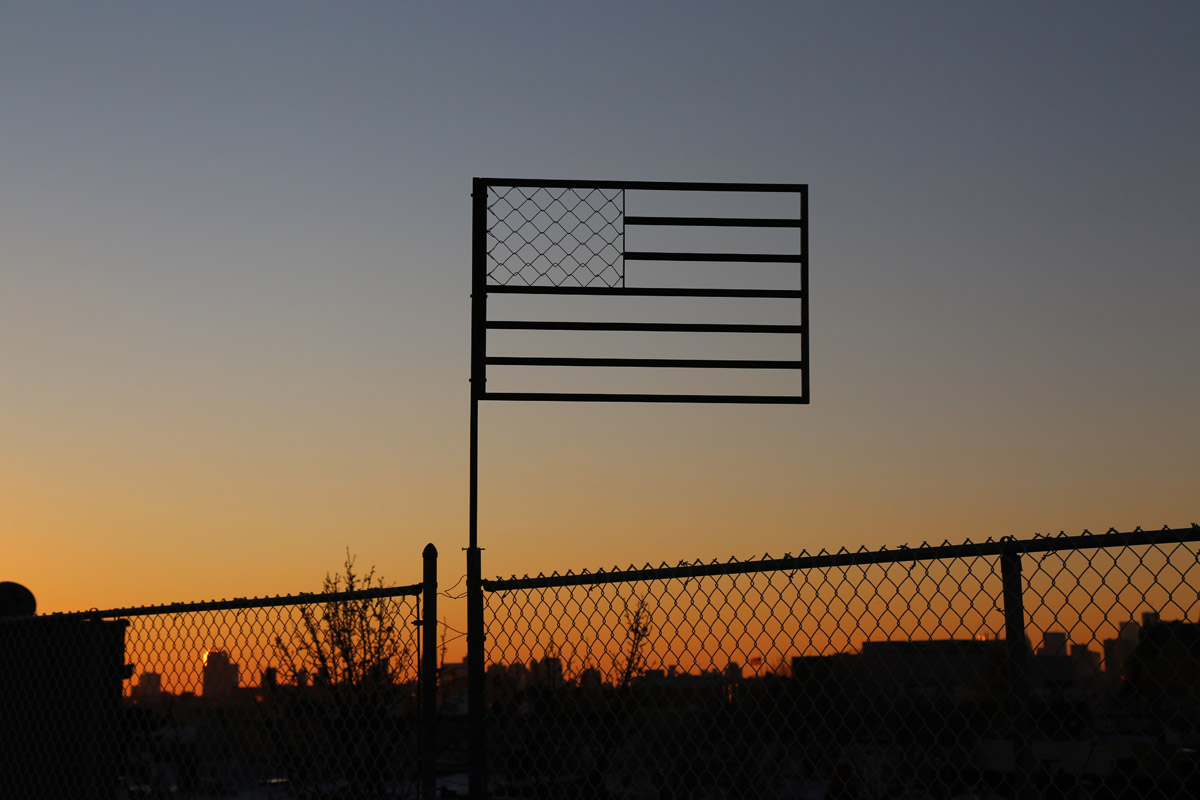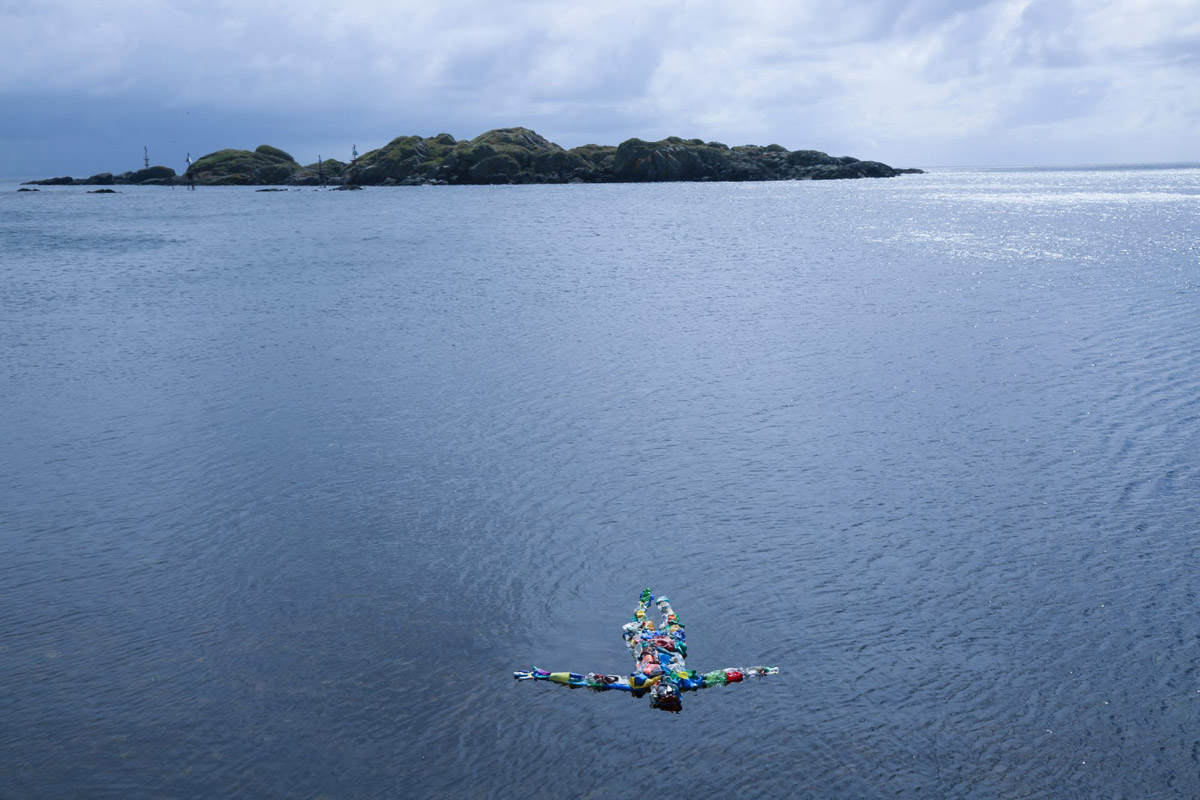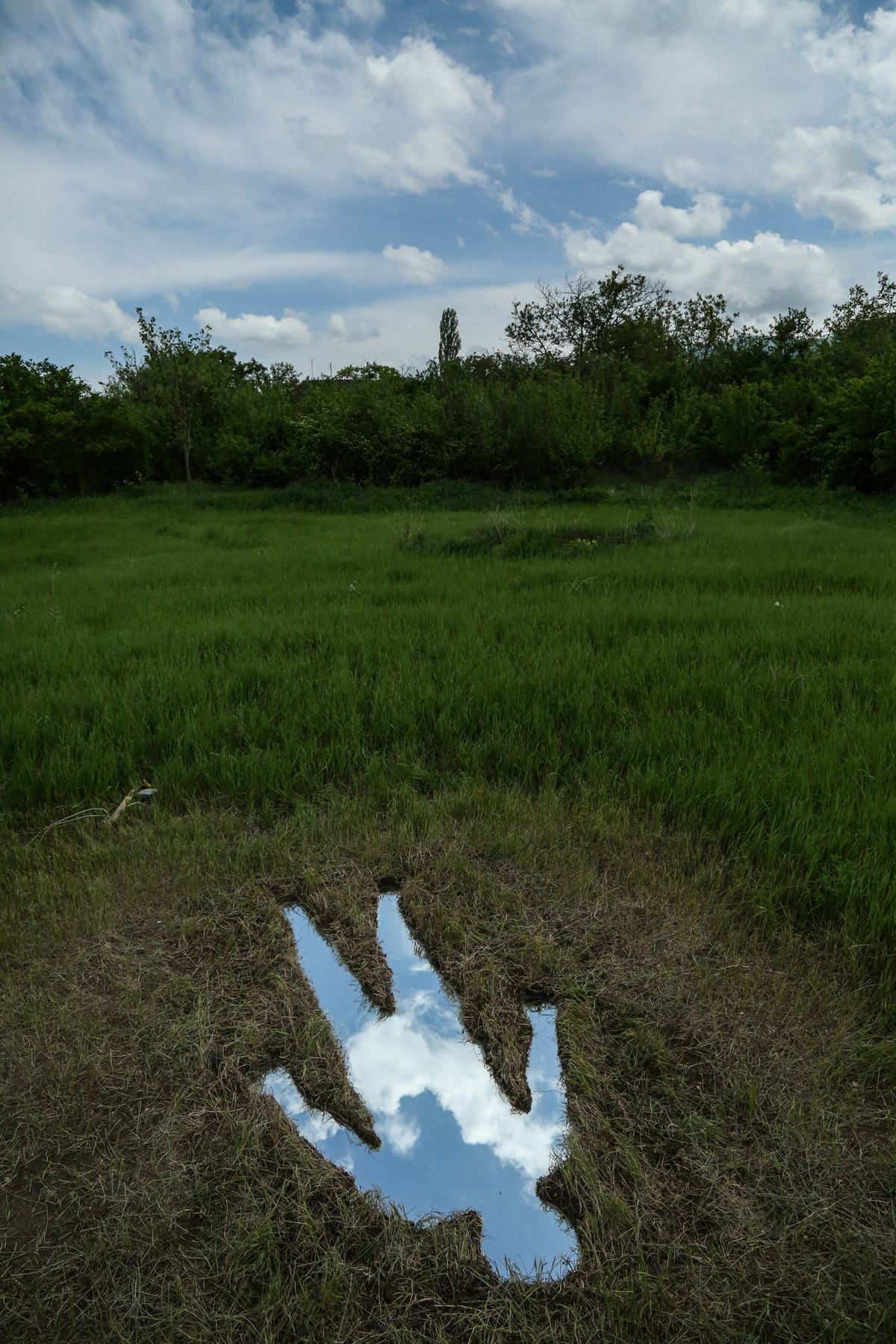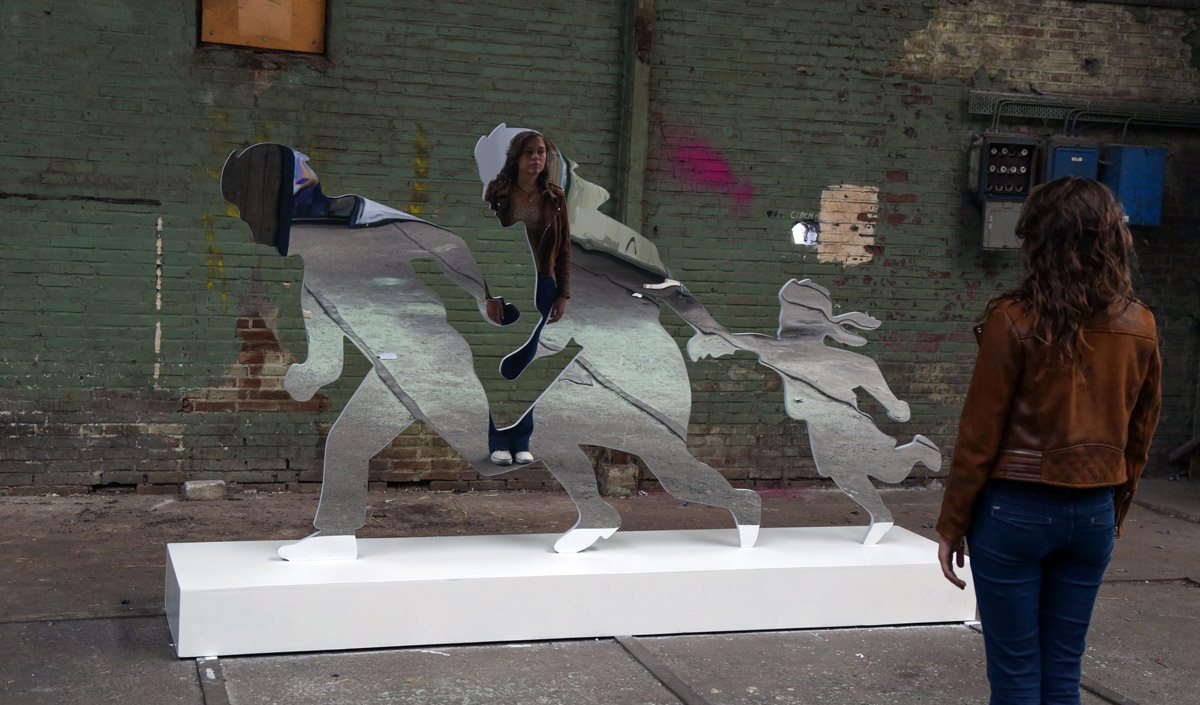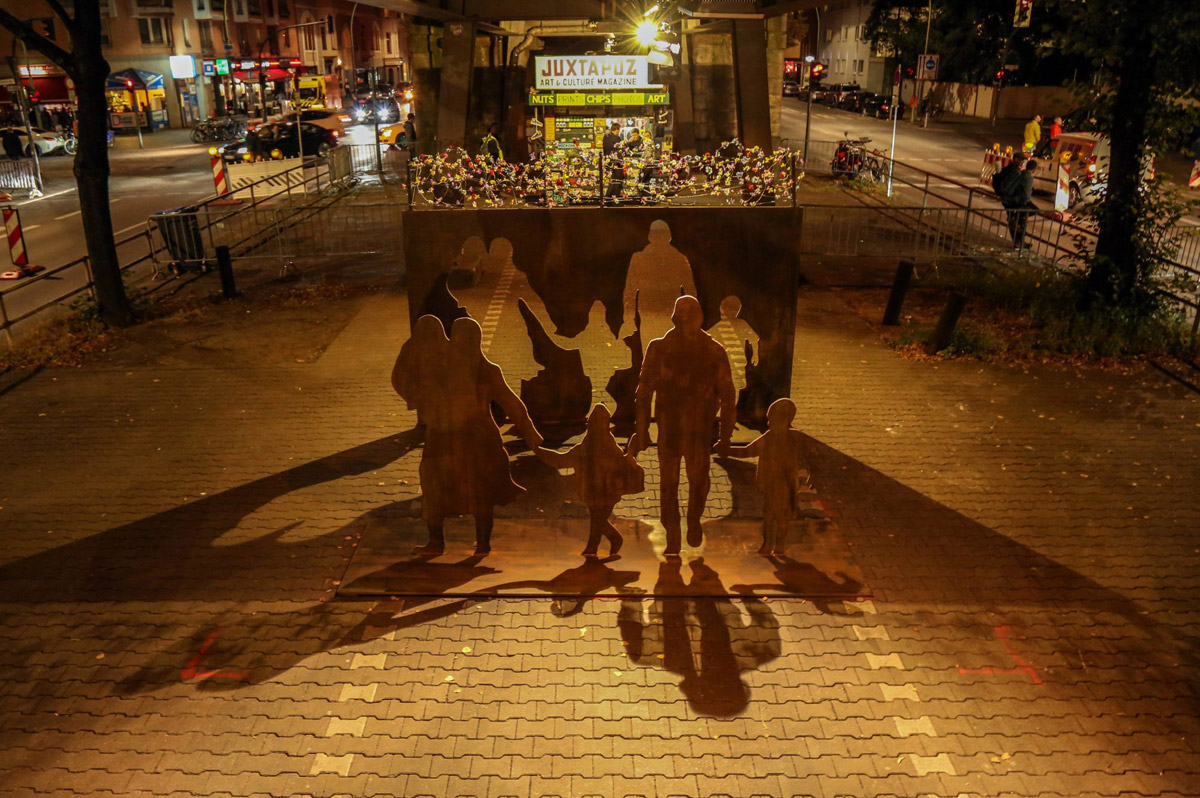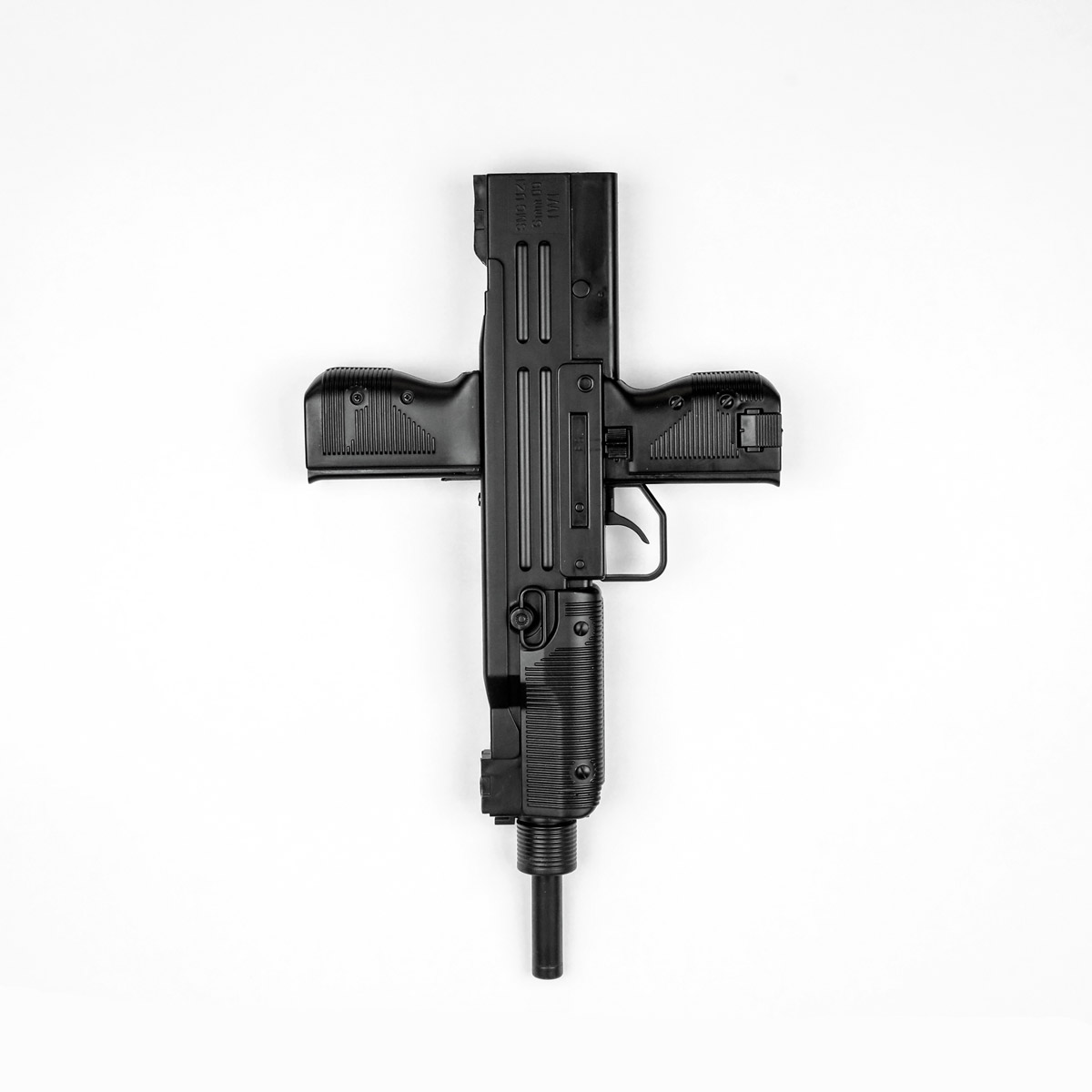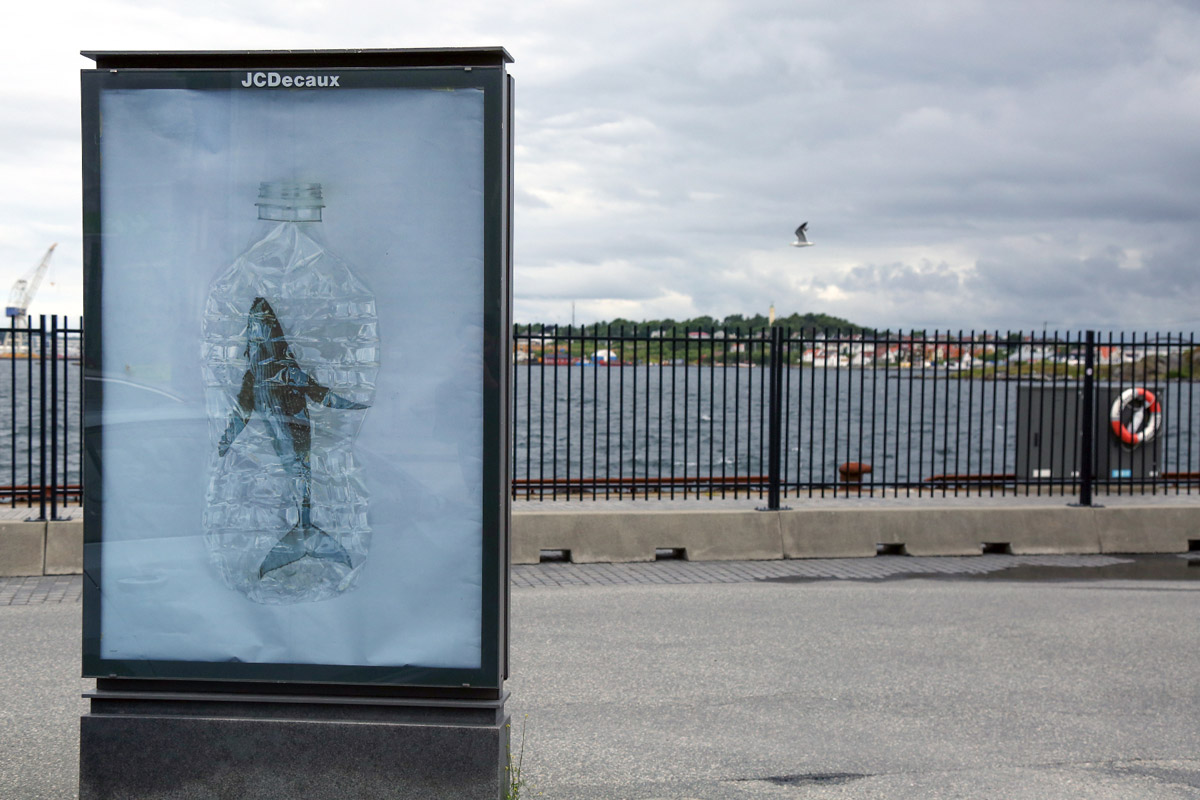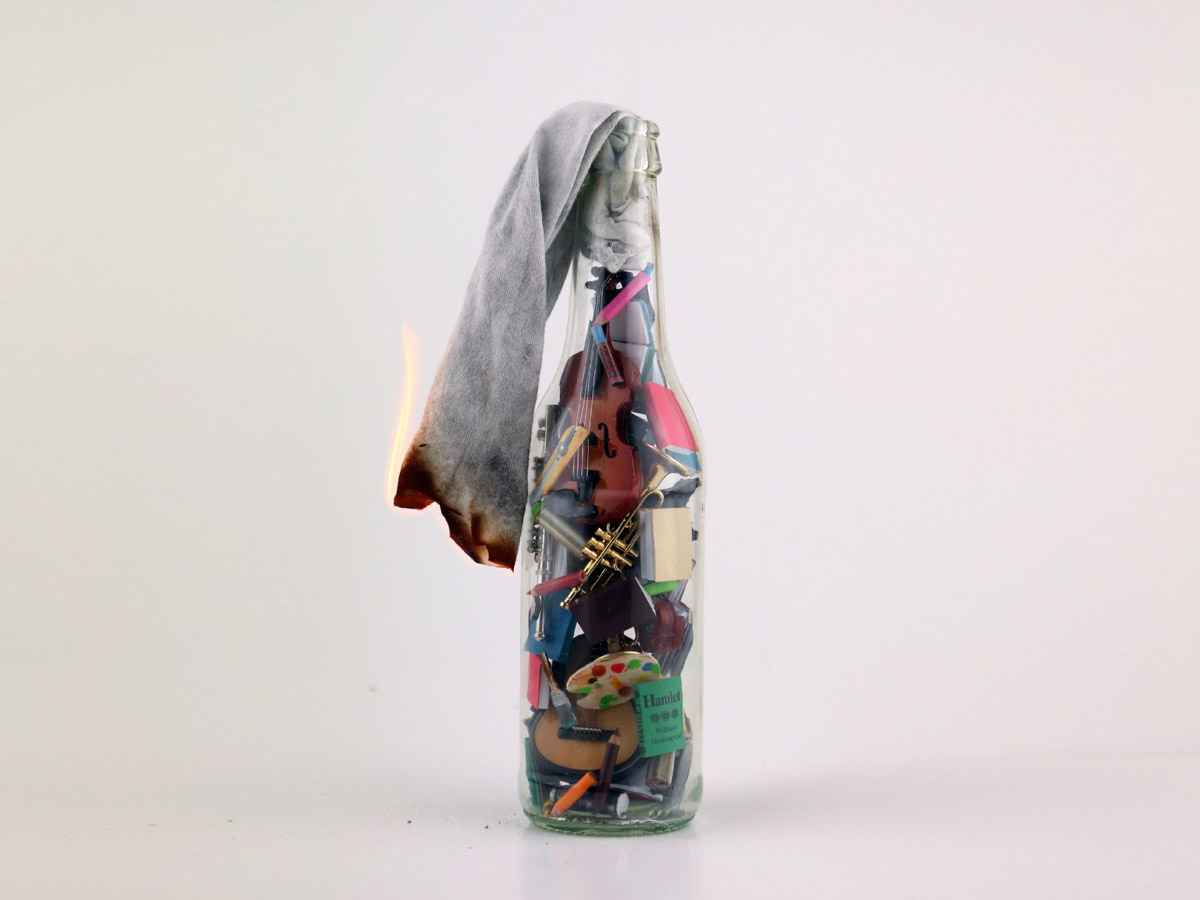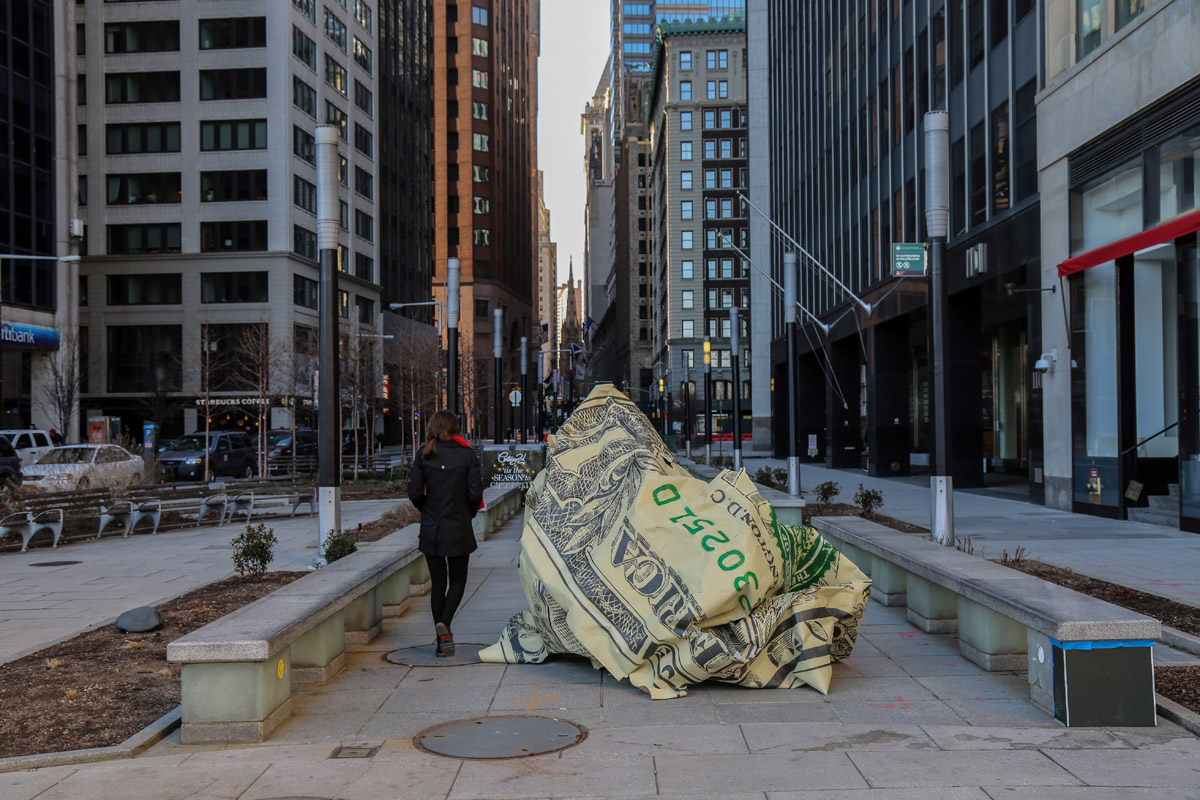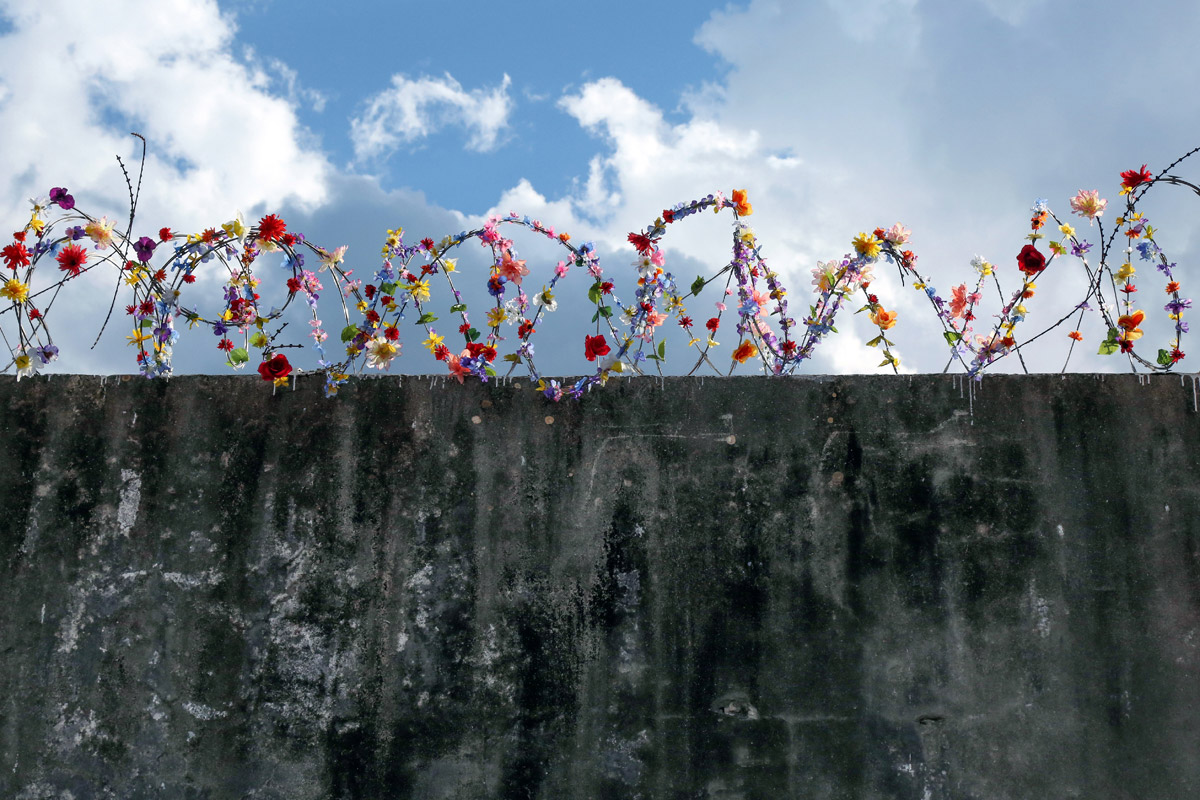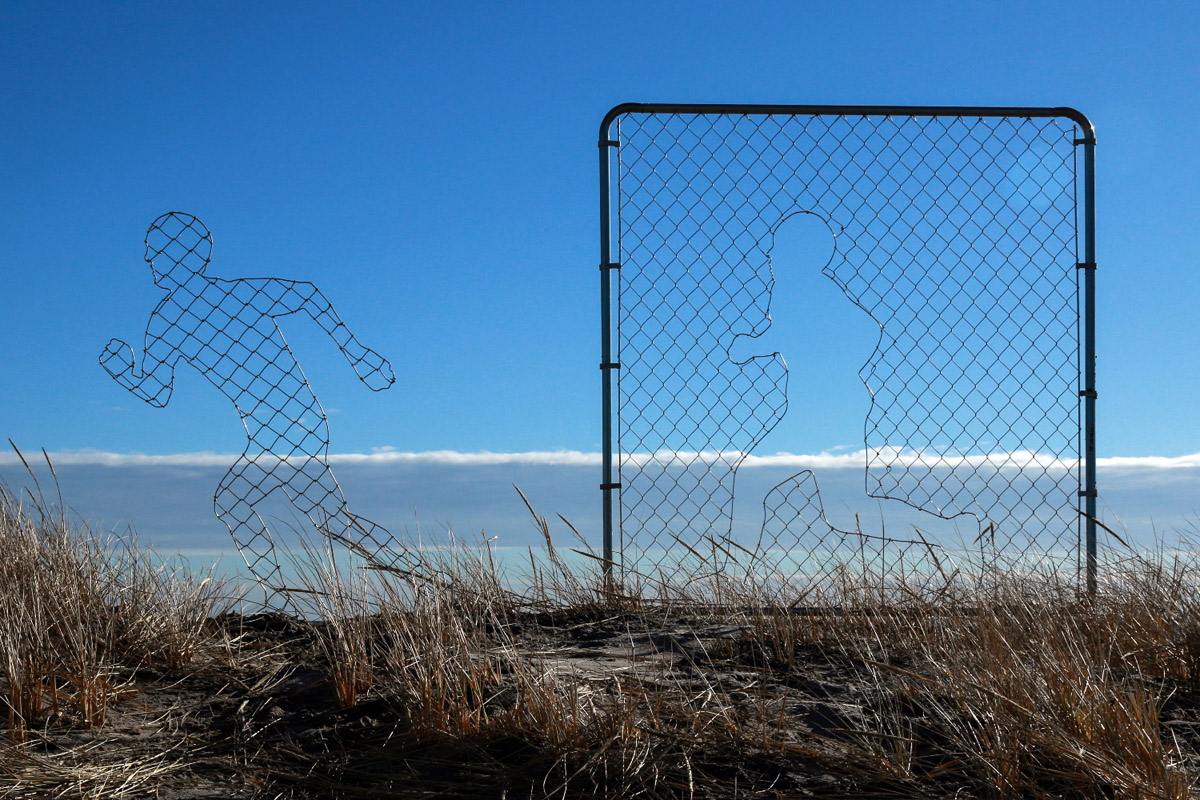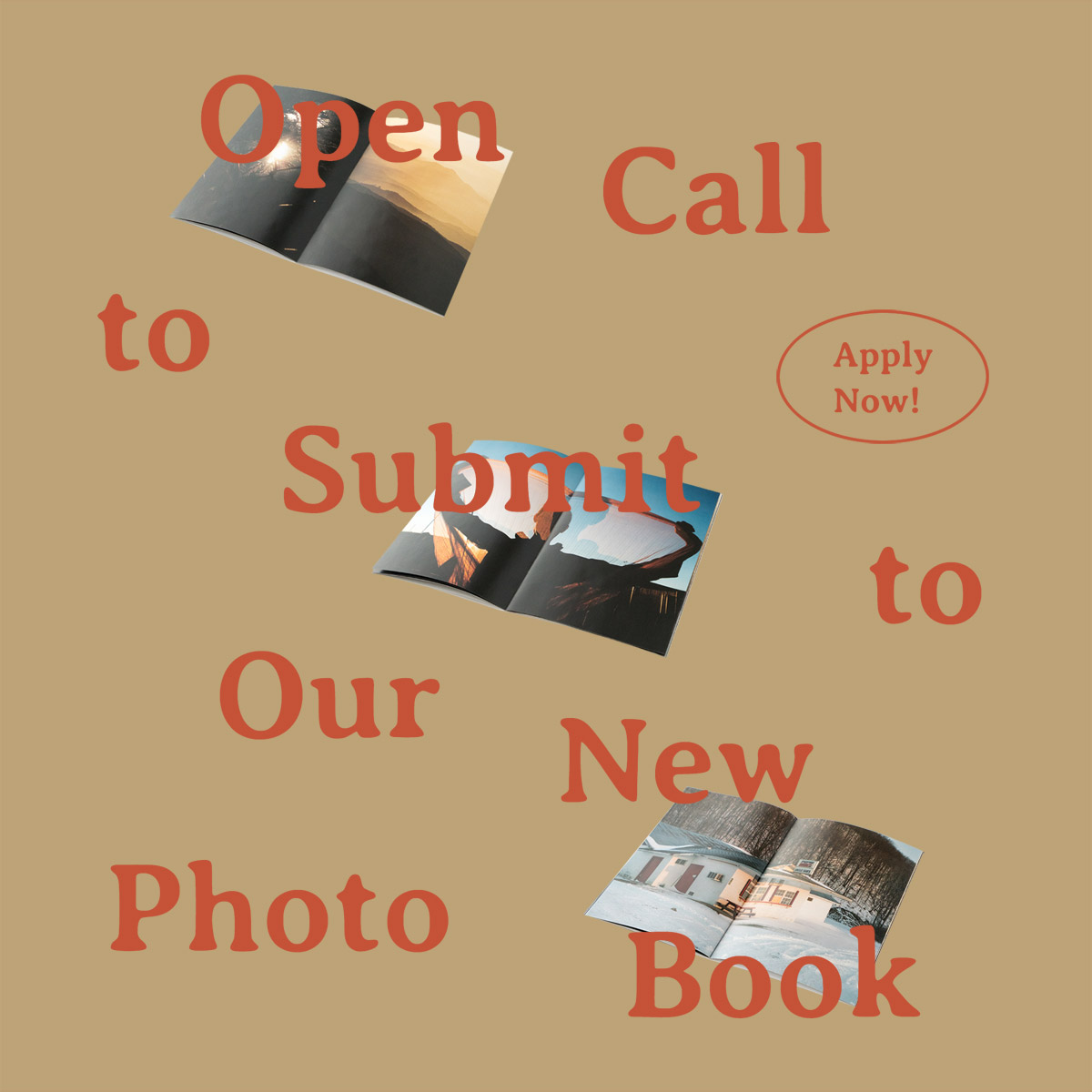 Call to Submit: New Booooooom Photo Book "Magic Hour"
50+ photographers will be featured in the book! Deadline to submit: February 5 2021!
Learn more
Booooooom Shop: Small Victories Book
Stock is very limited so if you want a copy, grab one while you can!
Shop Now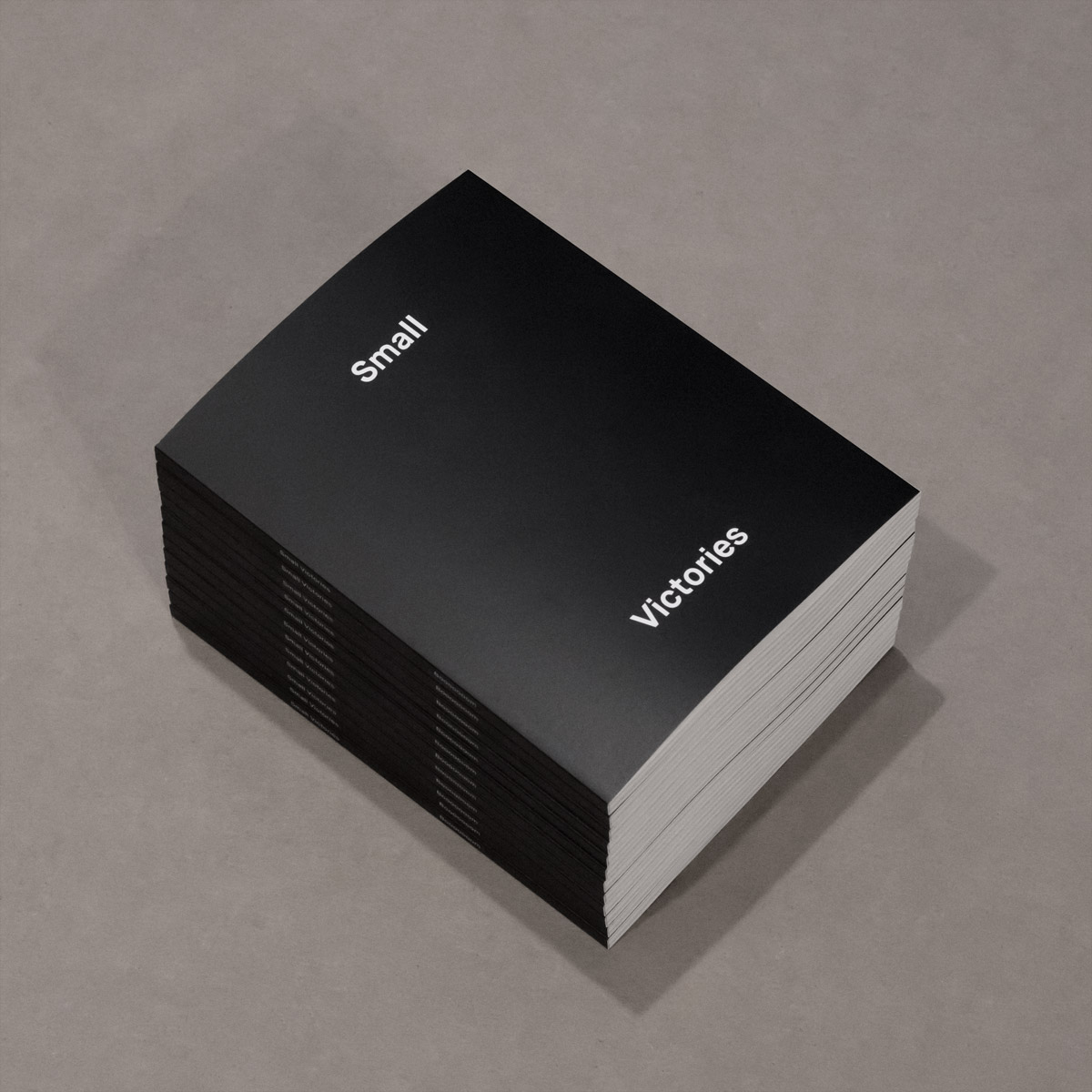 Related Articles