Calling all photographers! We wanna send one of you to New Orleans next week to take part in Vans "Vision Walk", hosted by photographer Akasha Rabut with special guest, Olivia Bee. You will get to take part in a private invite-only photography workshop, separate from the public activations at the event, exploring the vibrant city of New Orleans.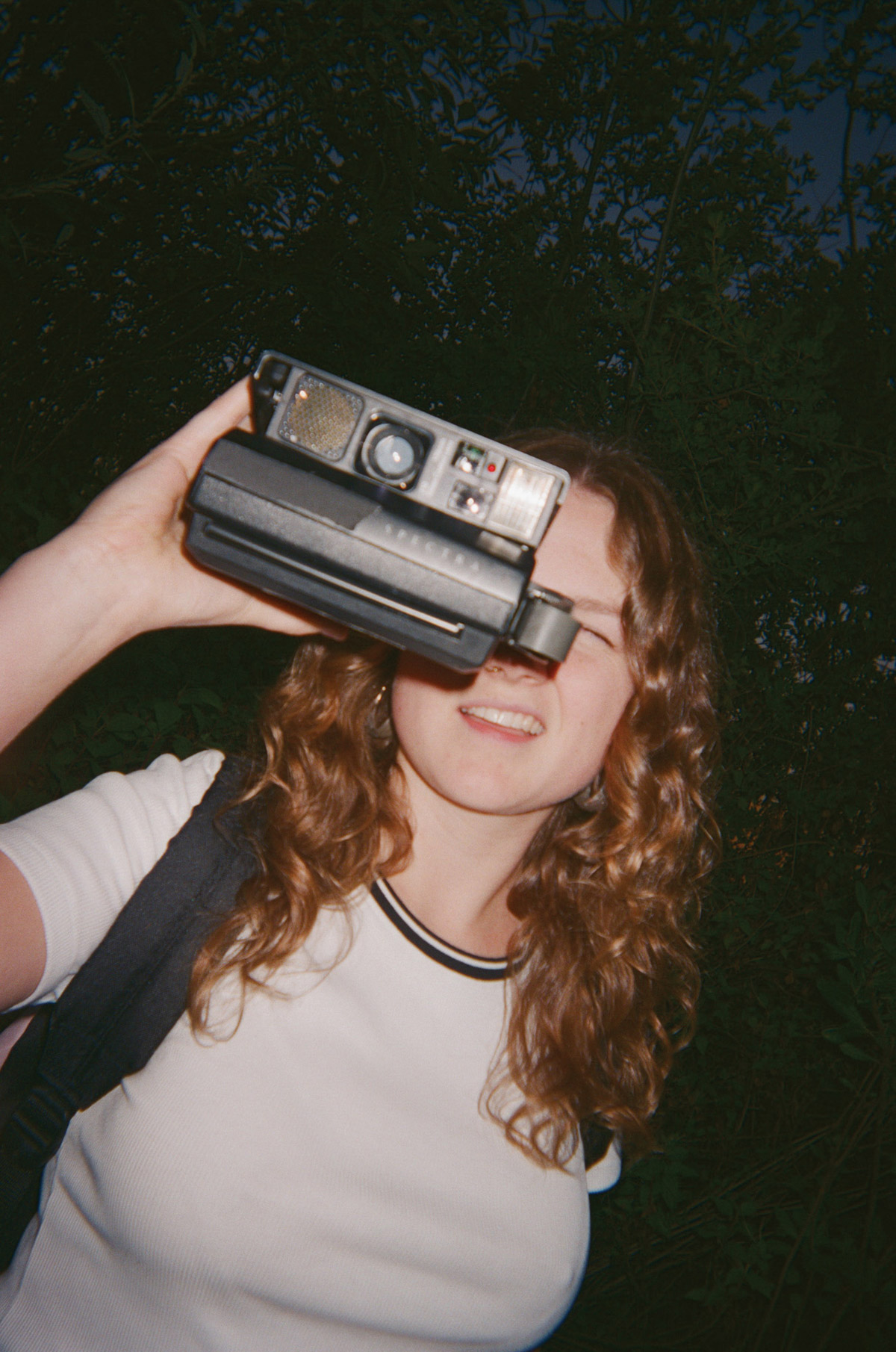 Olivia Bee Takes A Vision Walk | THIS IS OFF THE WALL | VANS
Your duties will be to post a couple Instagram Stories on our @booooooom account during the event, and to provide us with photos and a little write-up for a recap article on our site and our Instagram. You will be paid for this work.
This open call closes April 22nd, so you gotta be quick! We will select a photographer on April 23rd.
This opportunity is open to all of our members! If you're not a member, you can learn more about becoming one here.
We are excited to announce that we'll be sending photographer Lauren Tepfer out to the event! Thank you to the hundreds of you who applied!
Related Articles