A selection of photos by Los Angeles-based photographer, director, designer Grant Spanier. If you've been checking Booooooom TV you might have also seen the fashion film he recently made with his directing partner Corey C. Waters (watch it here).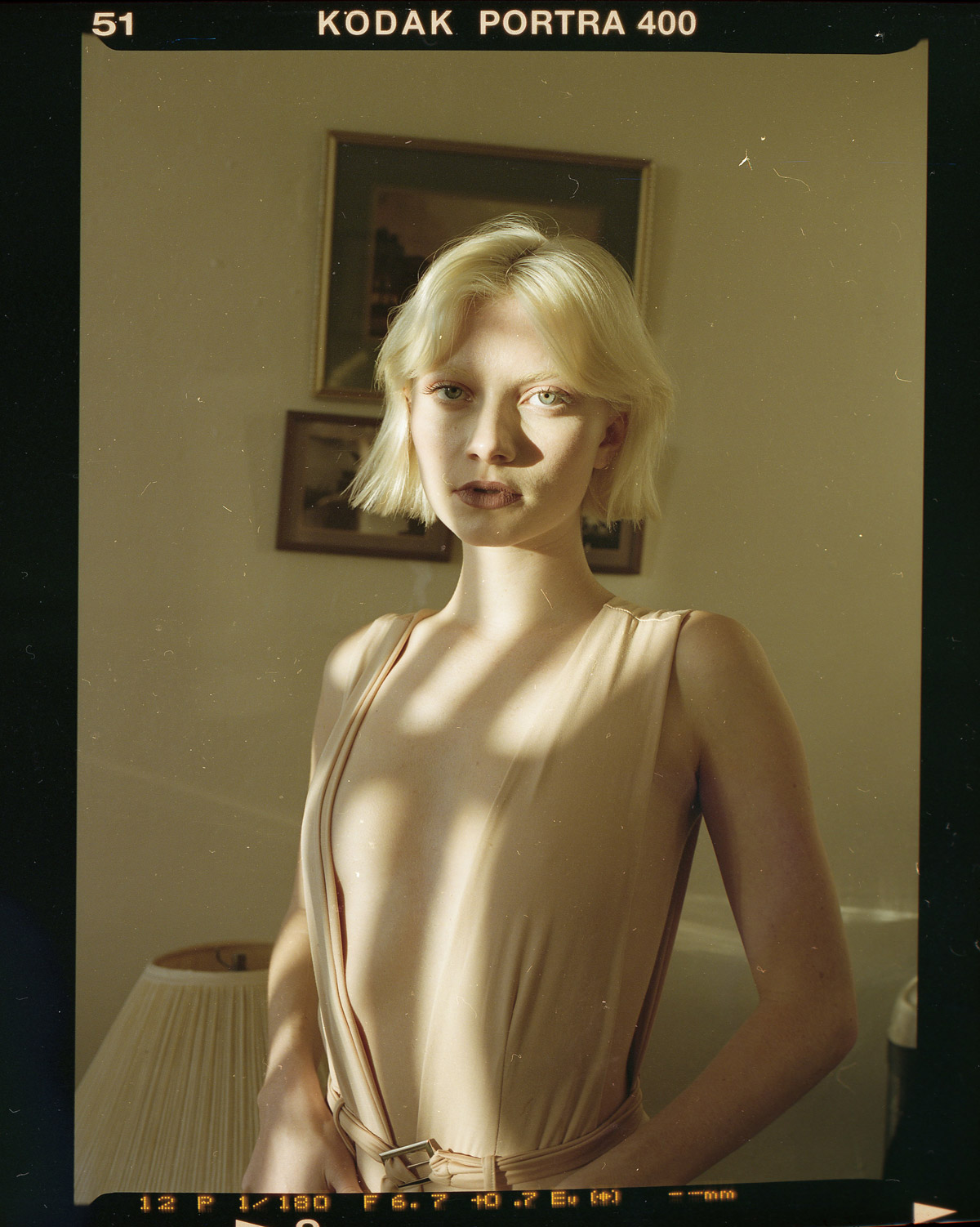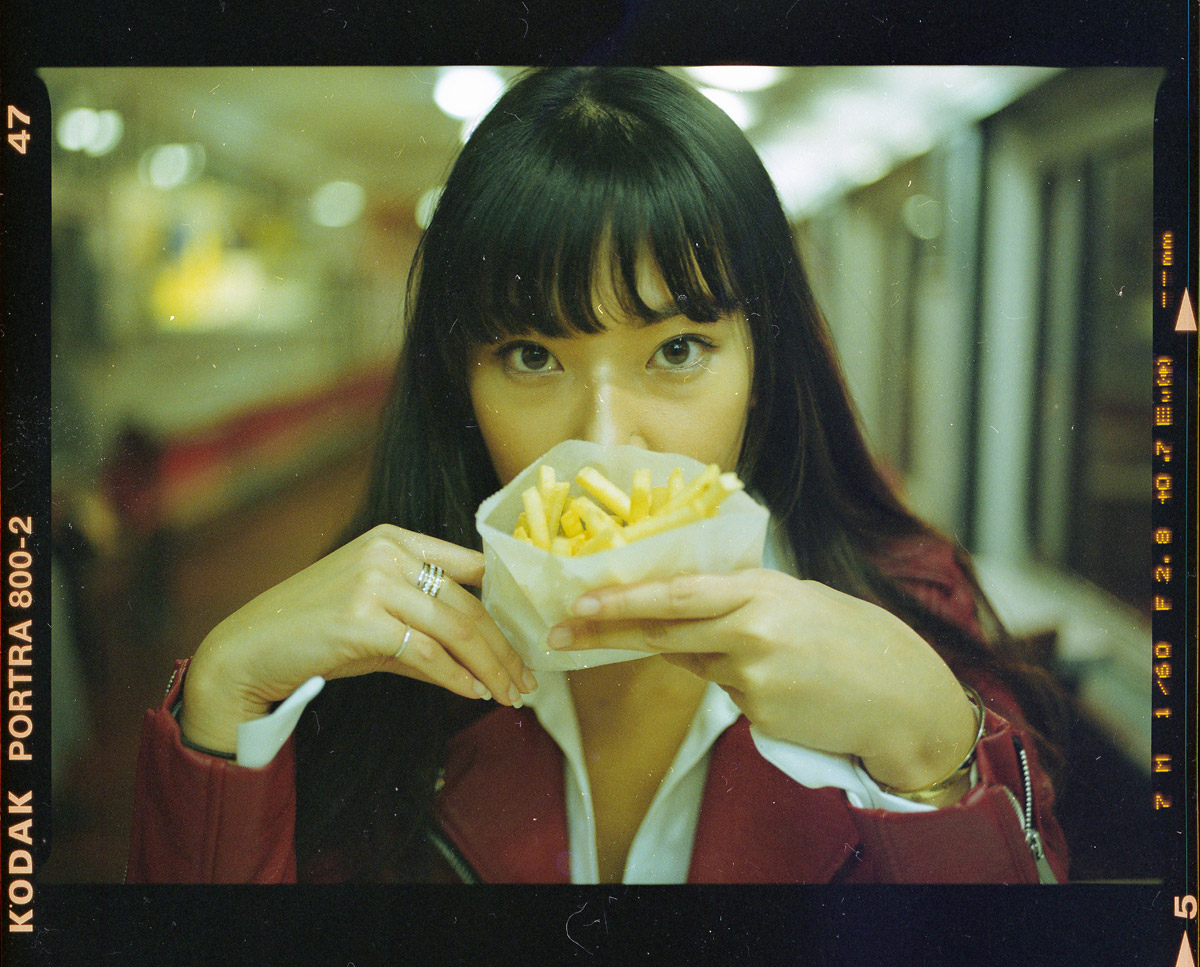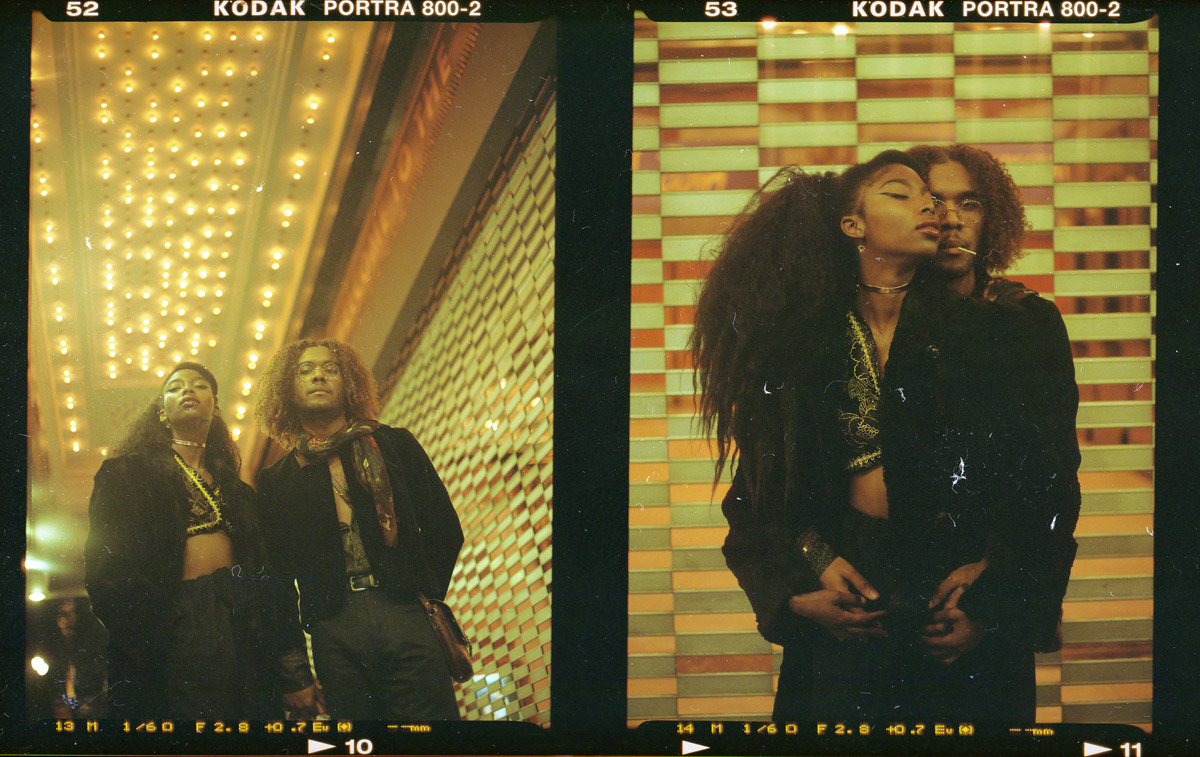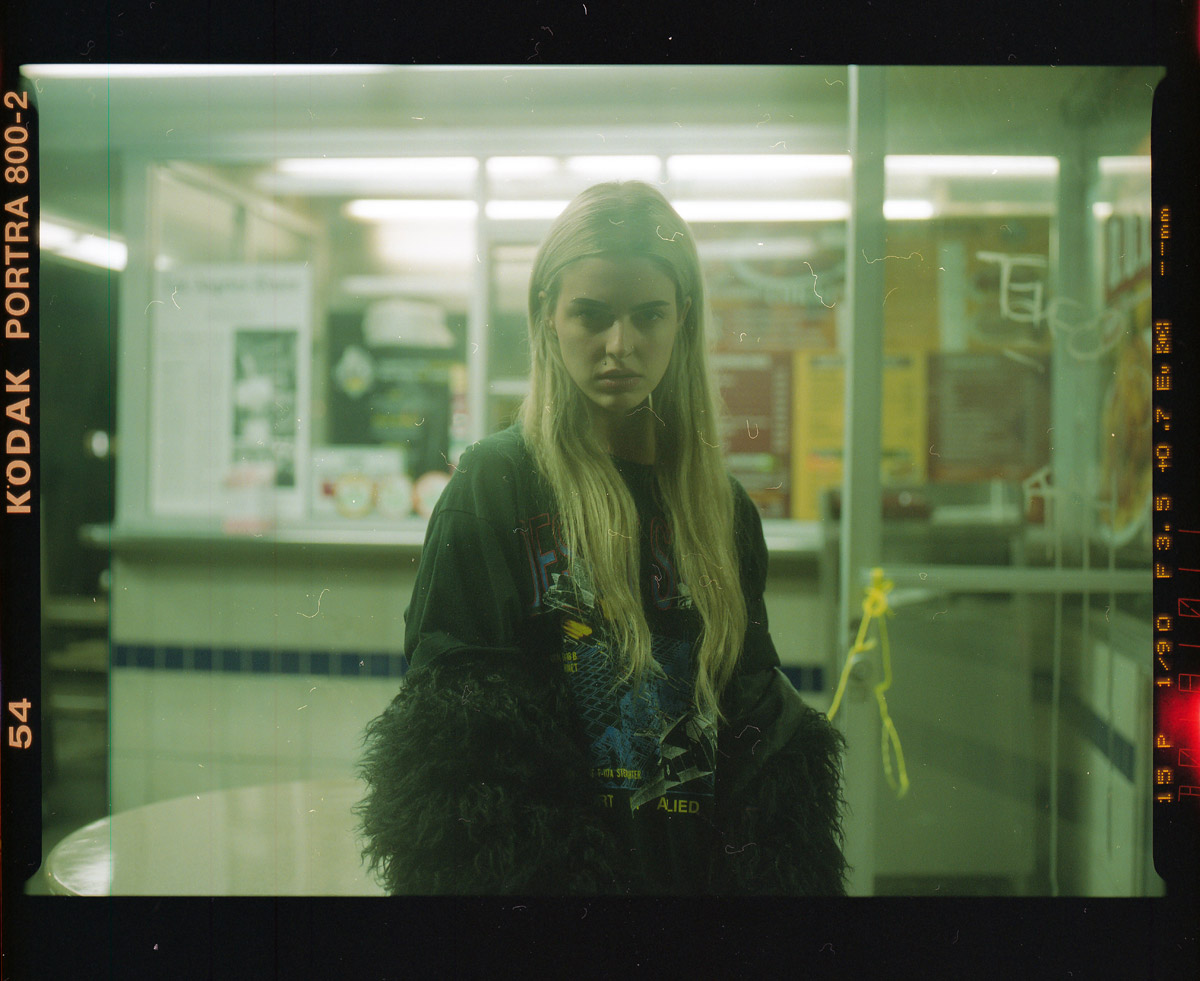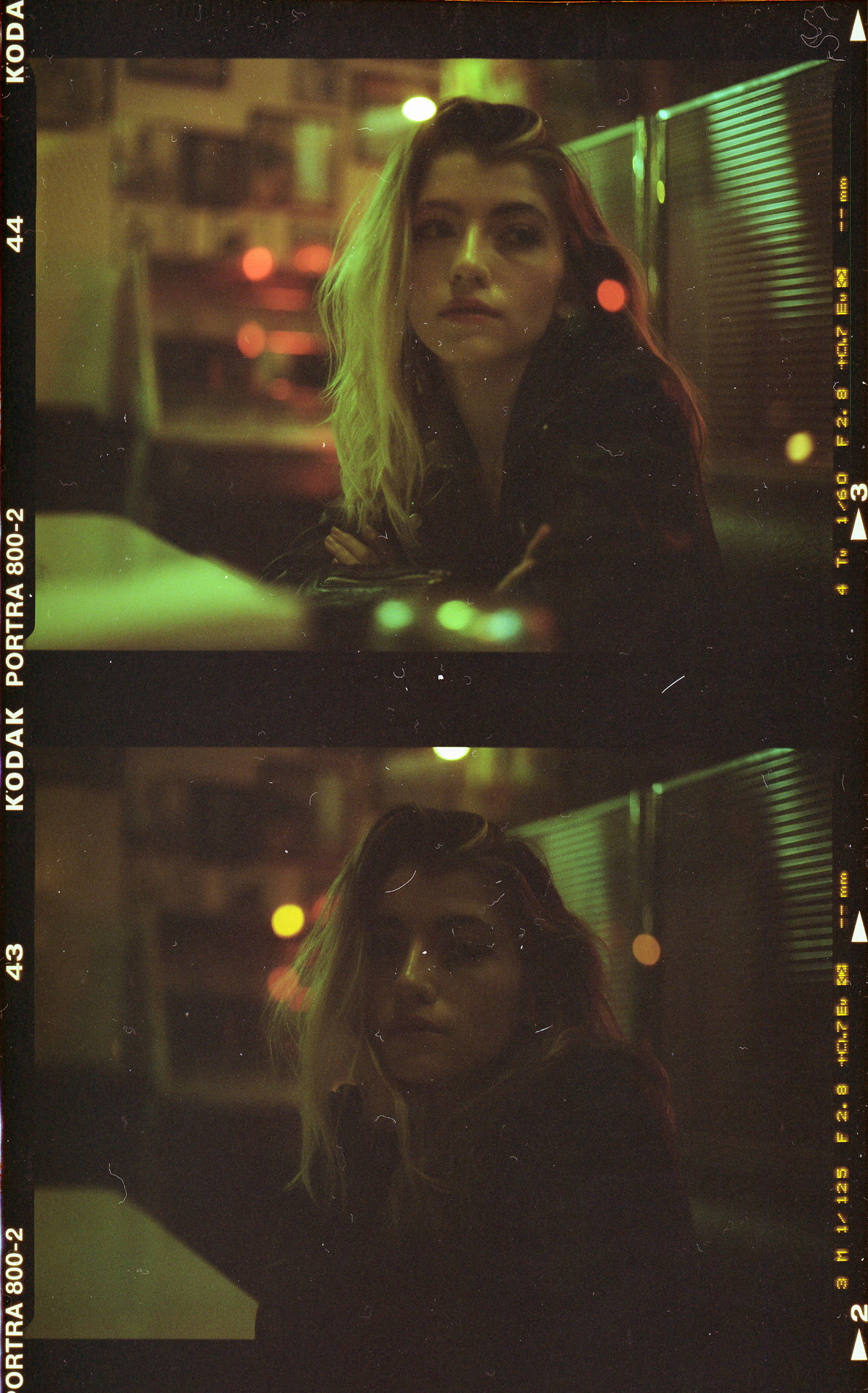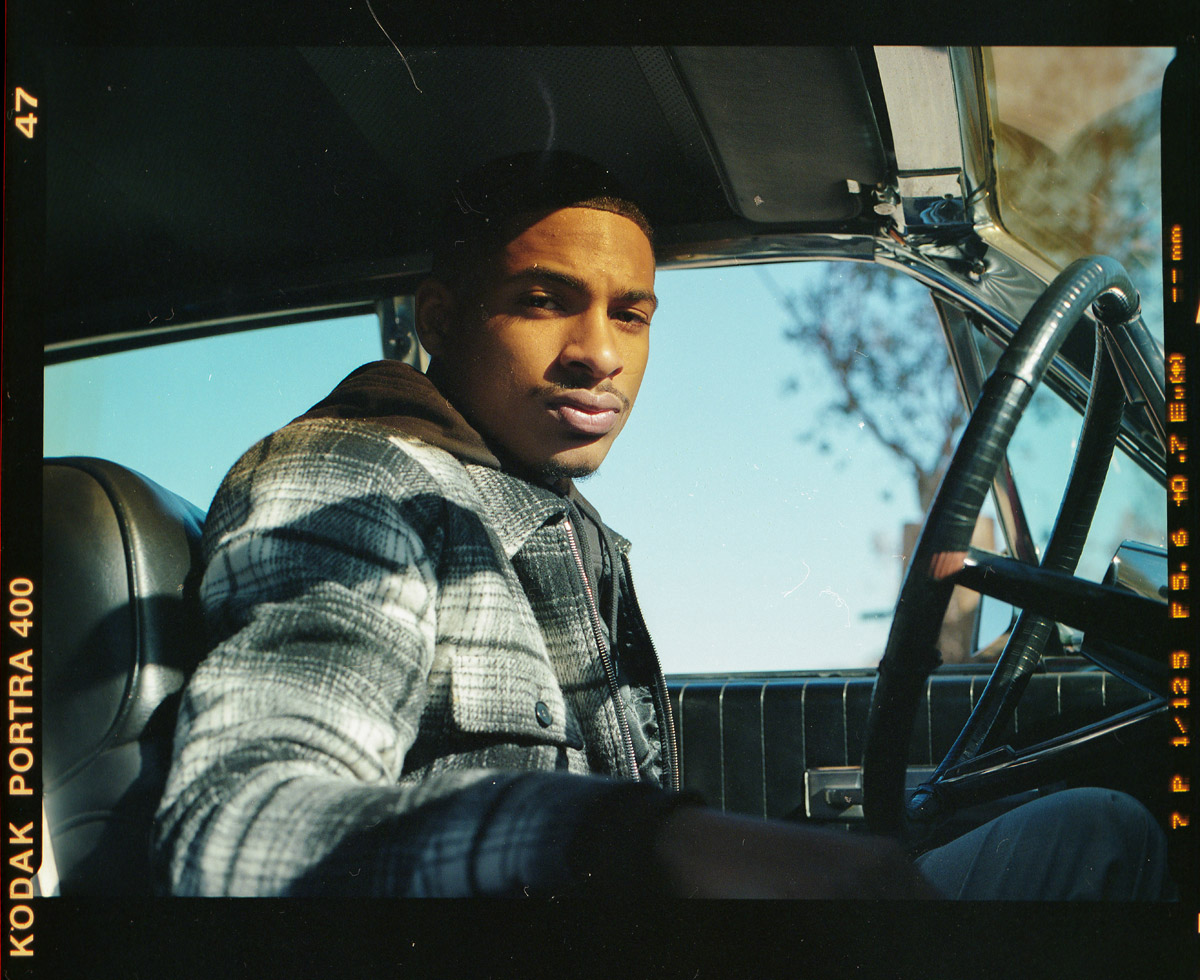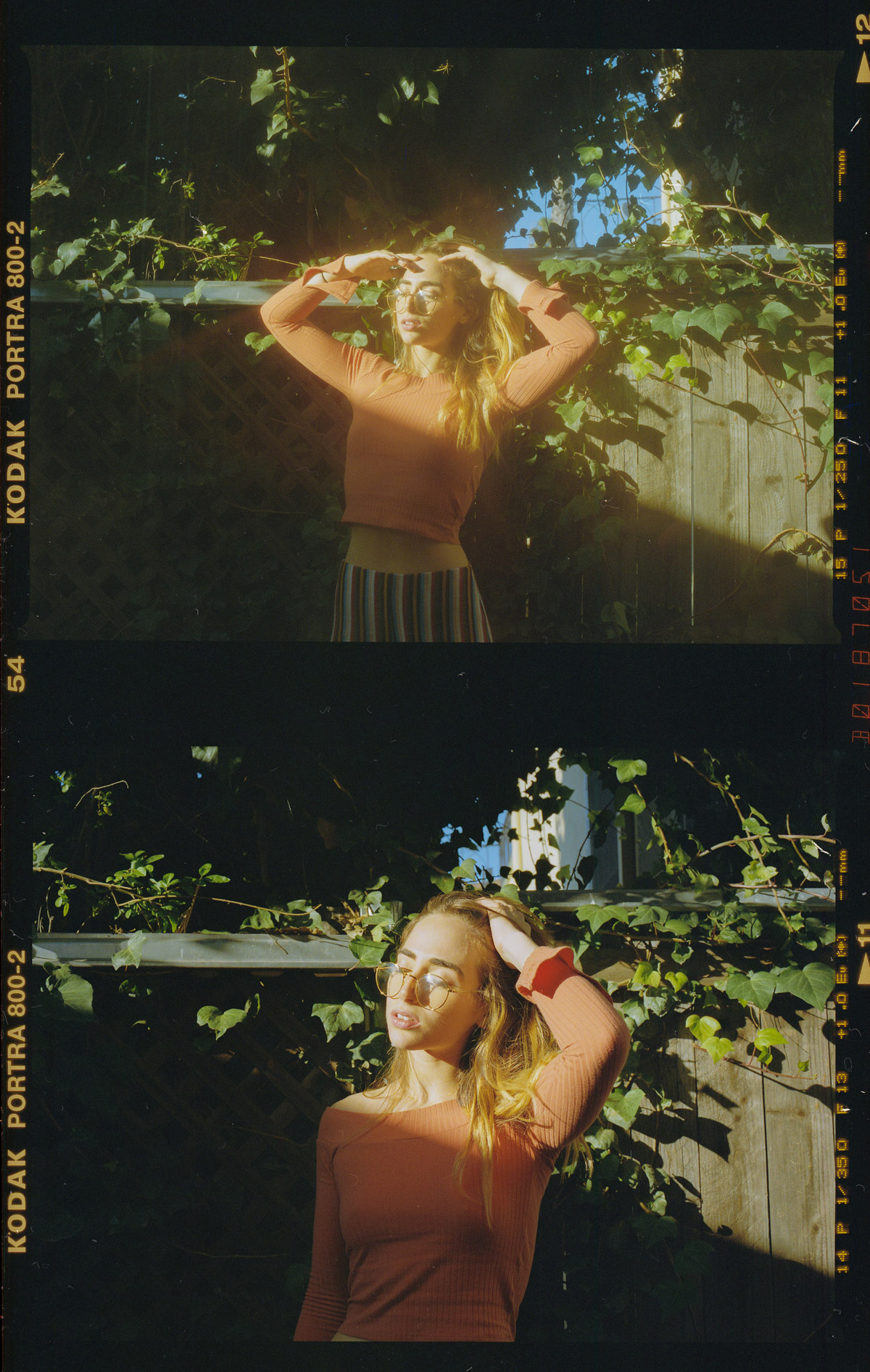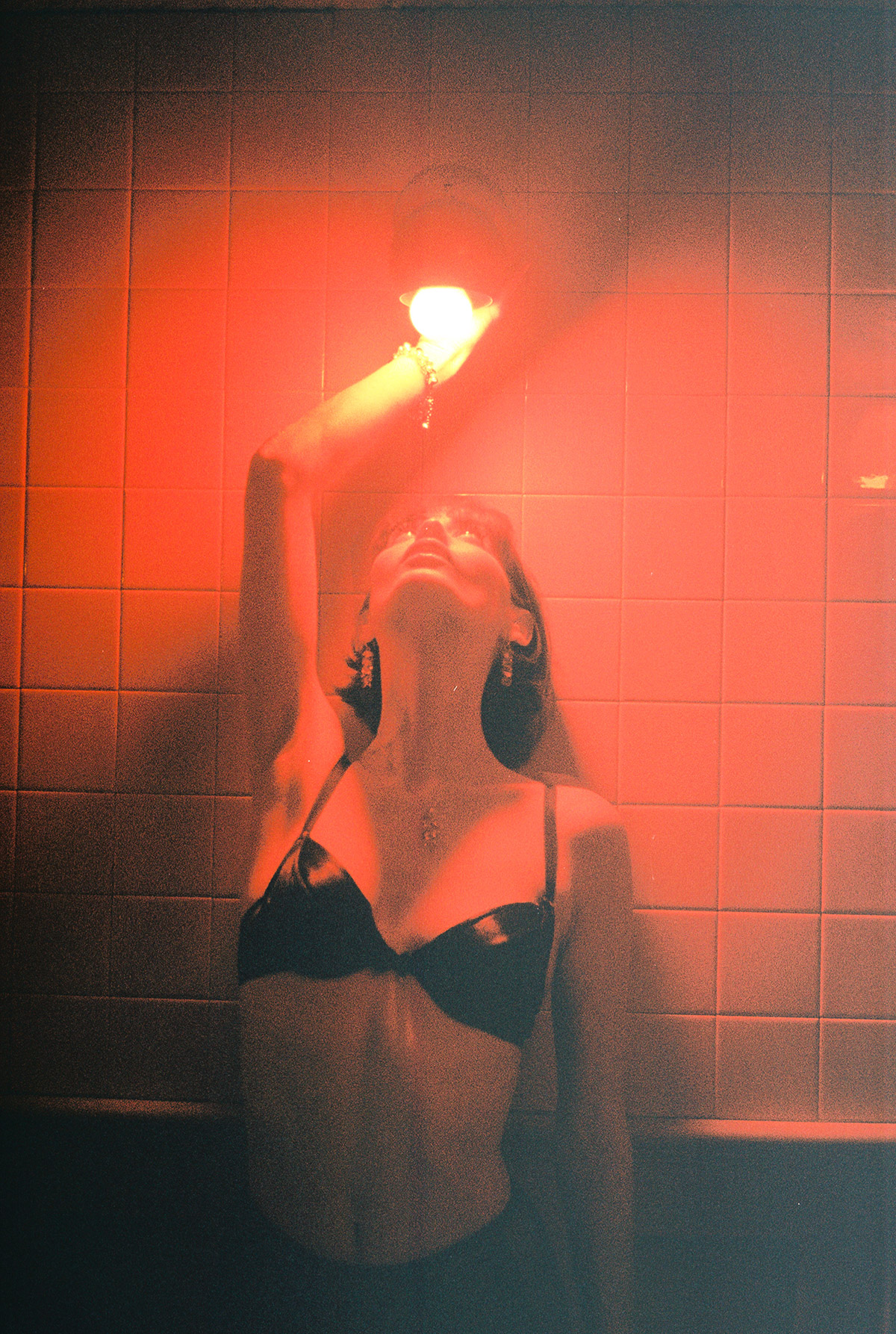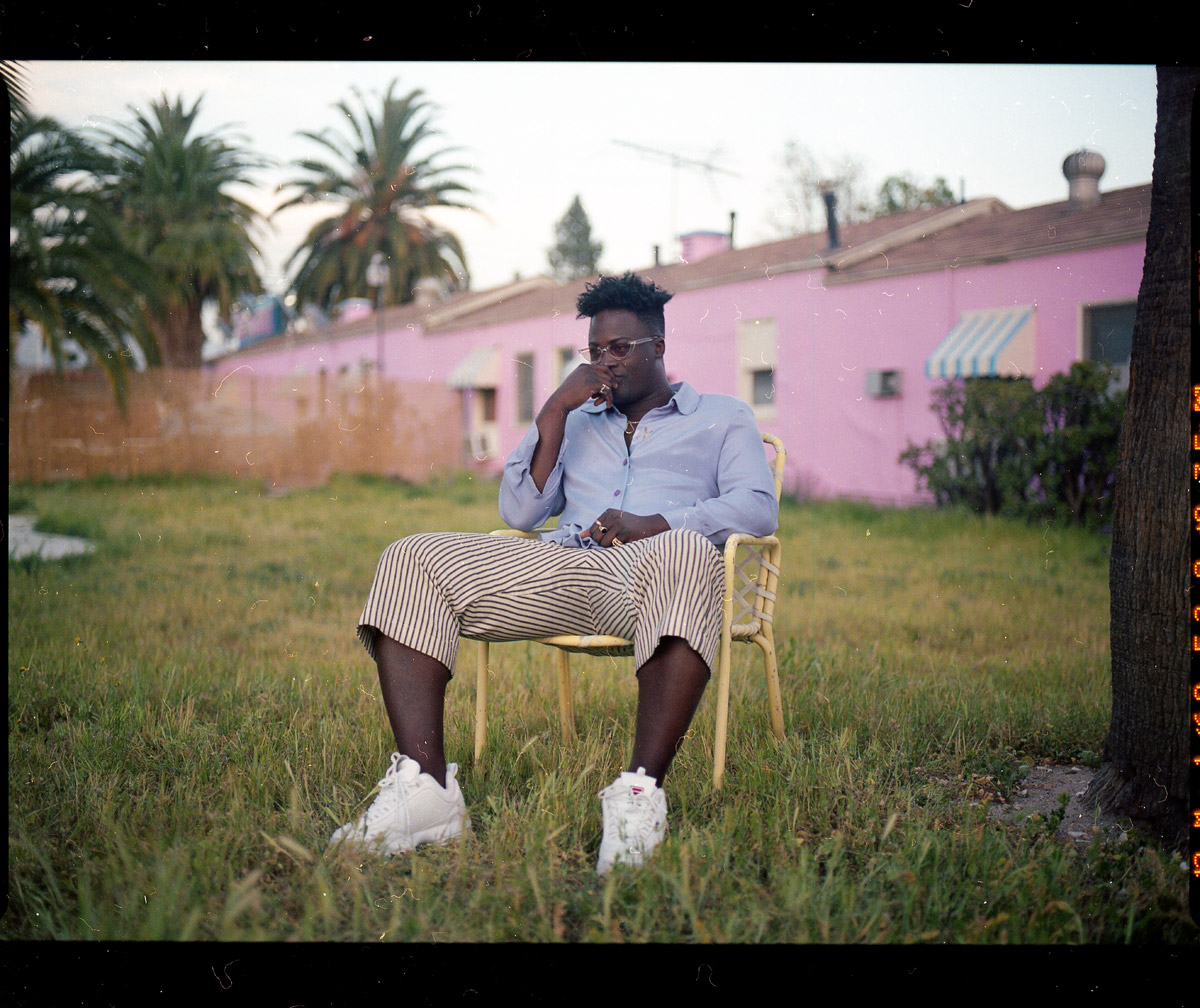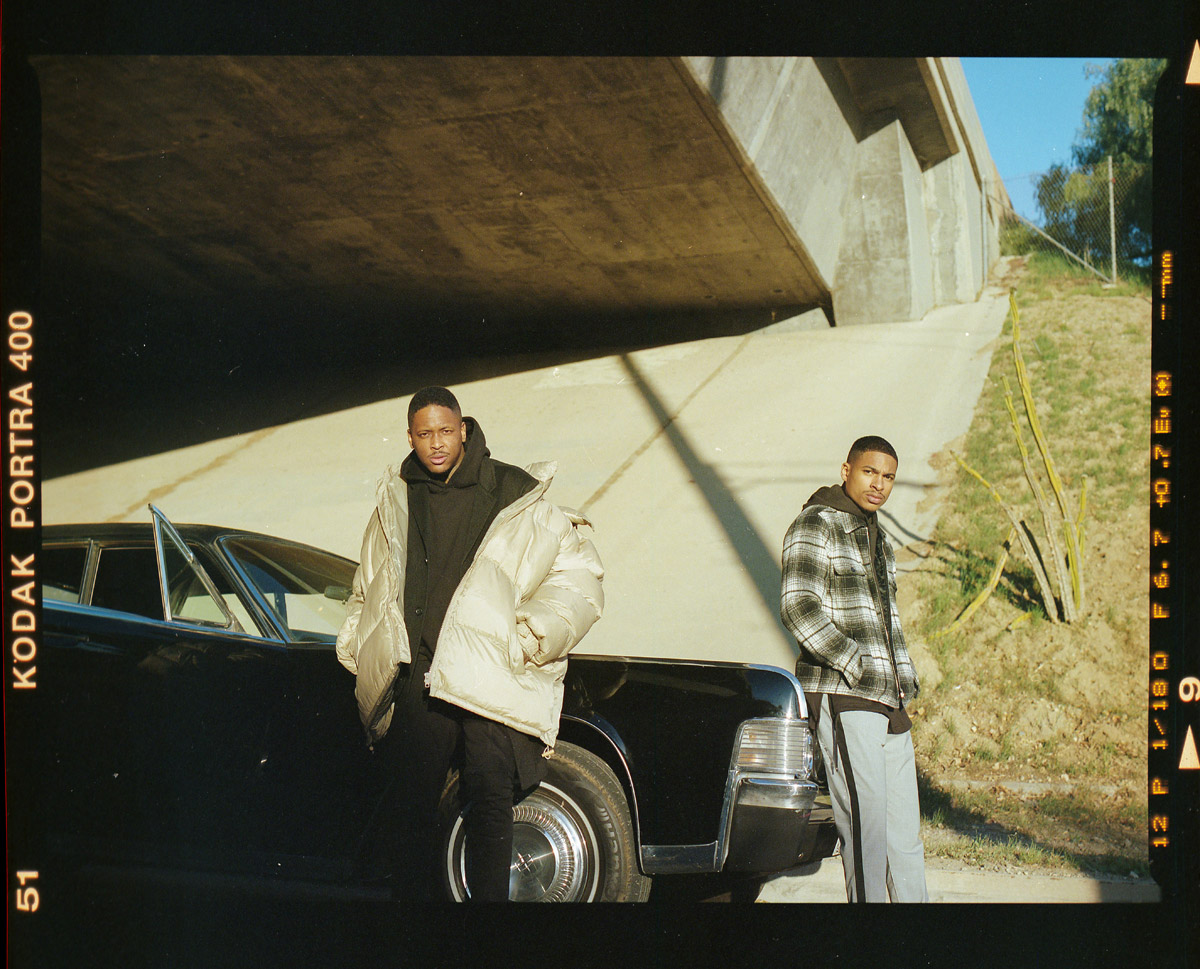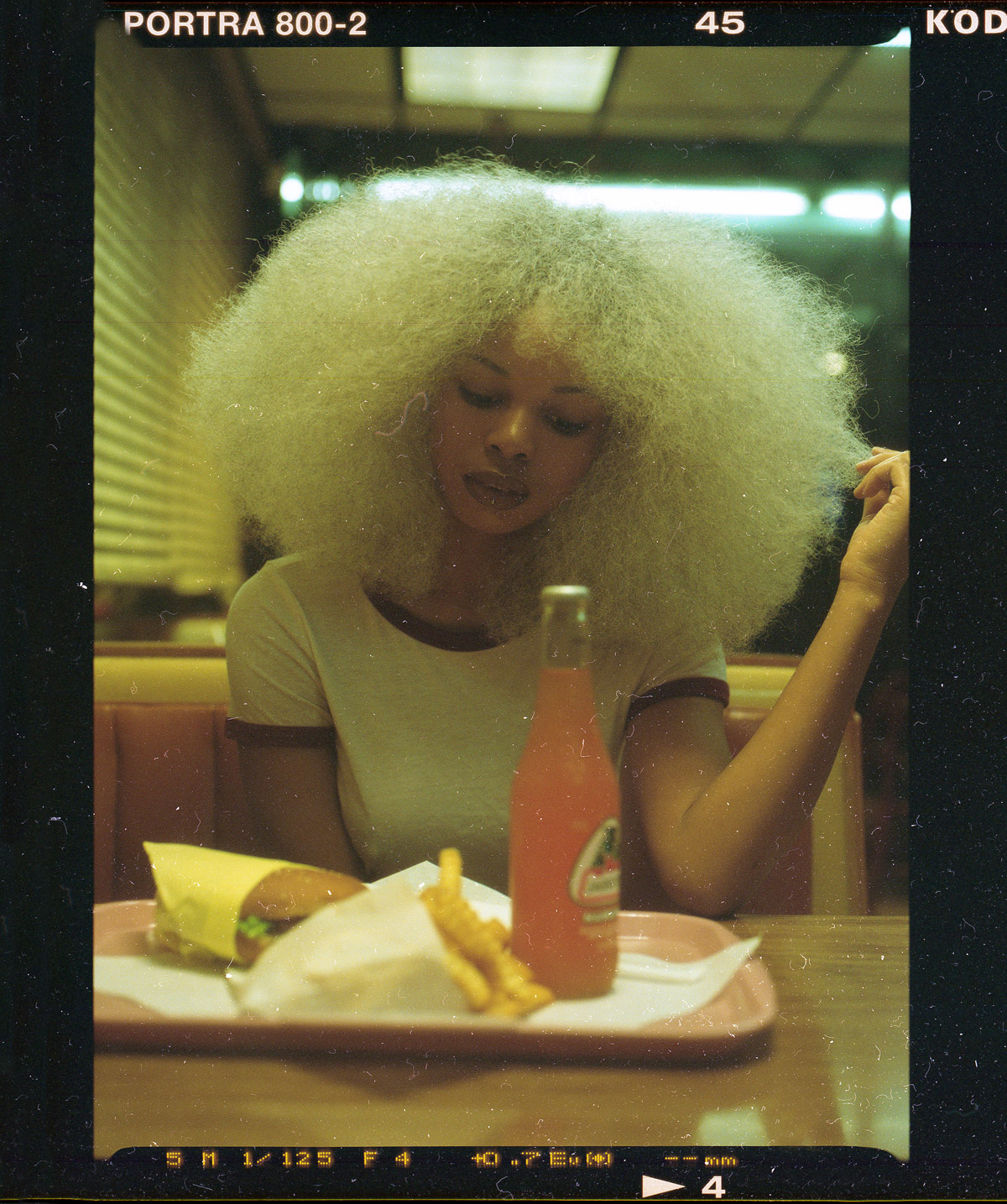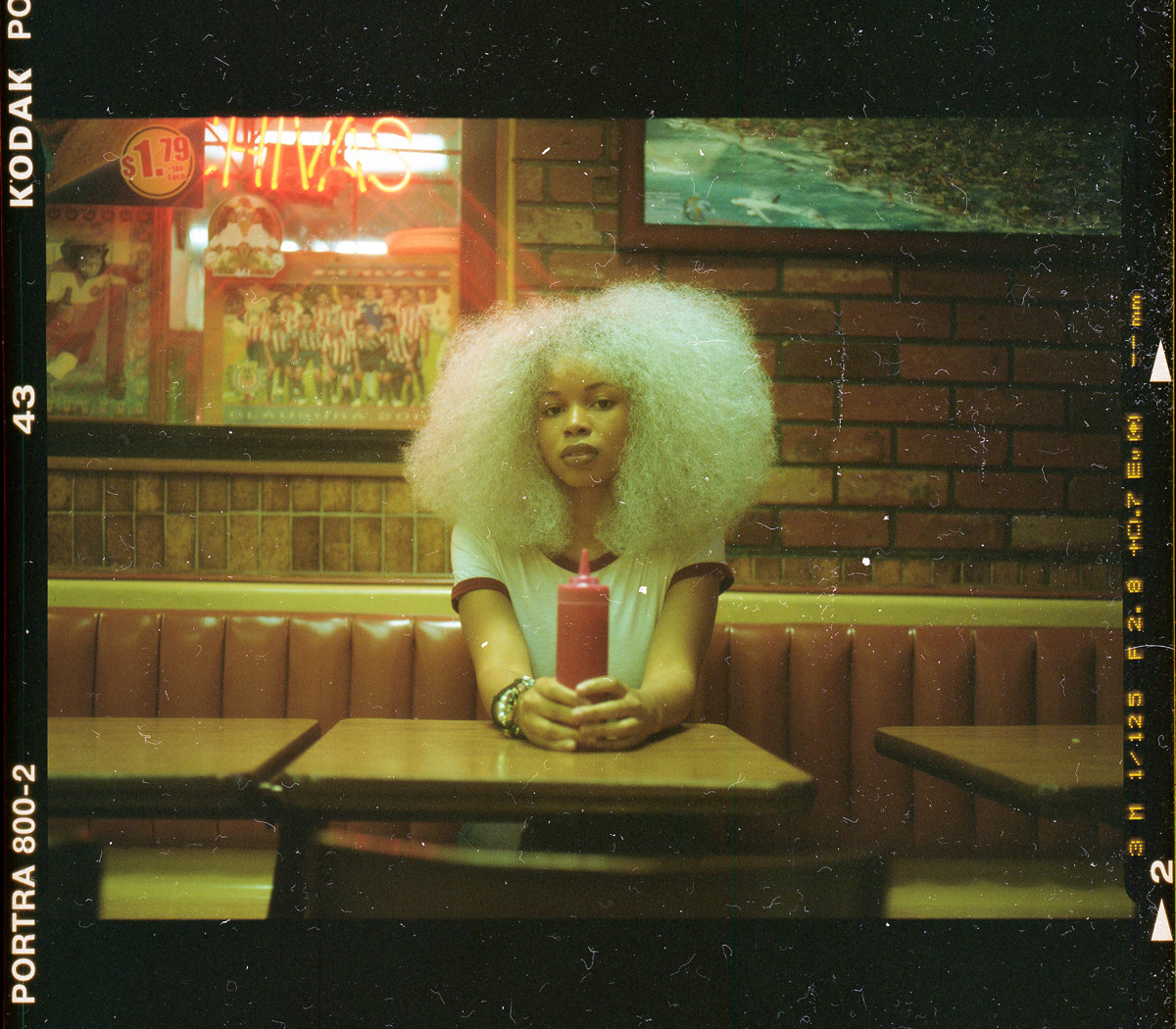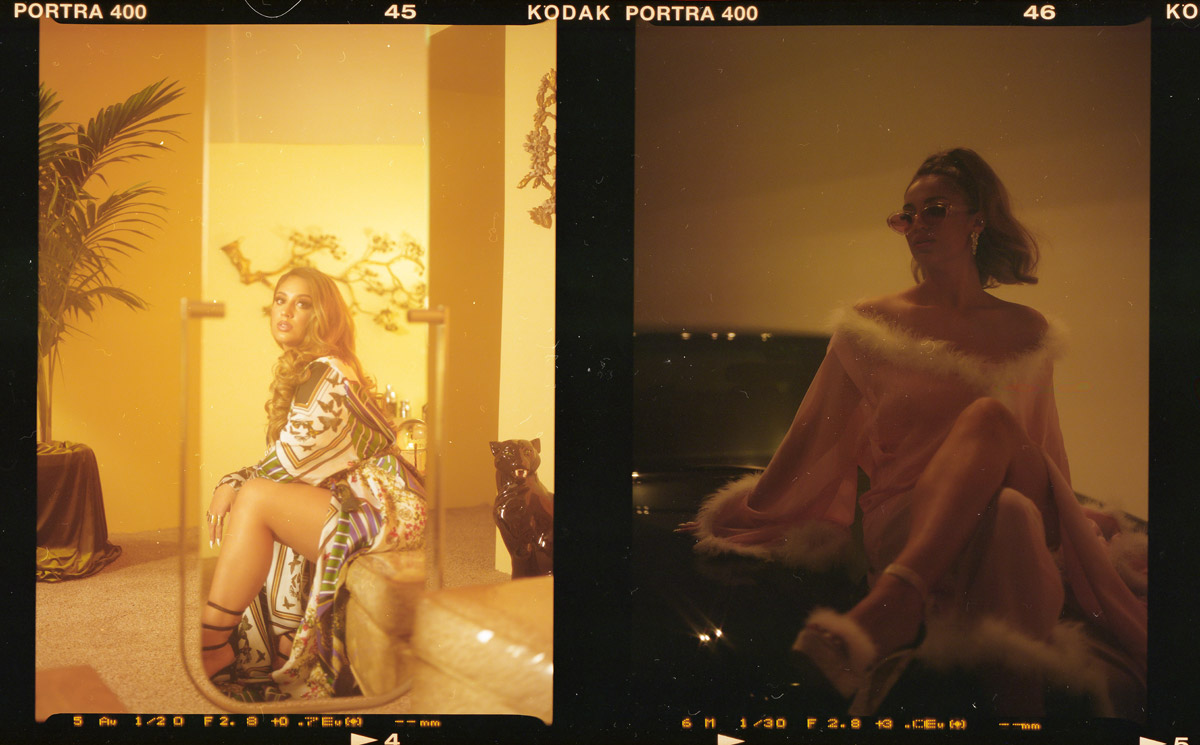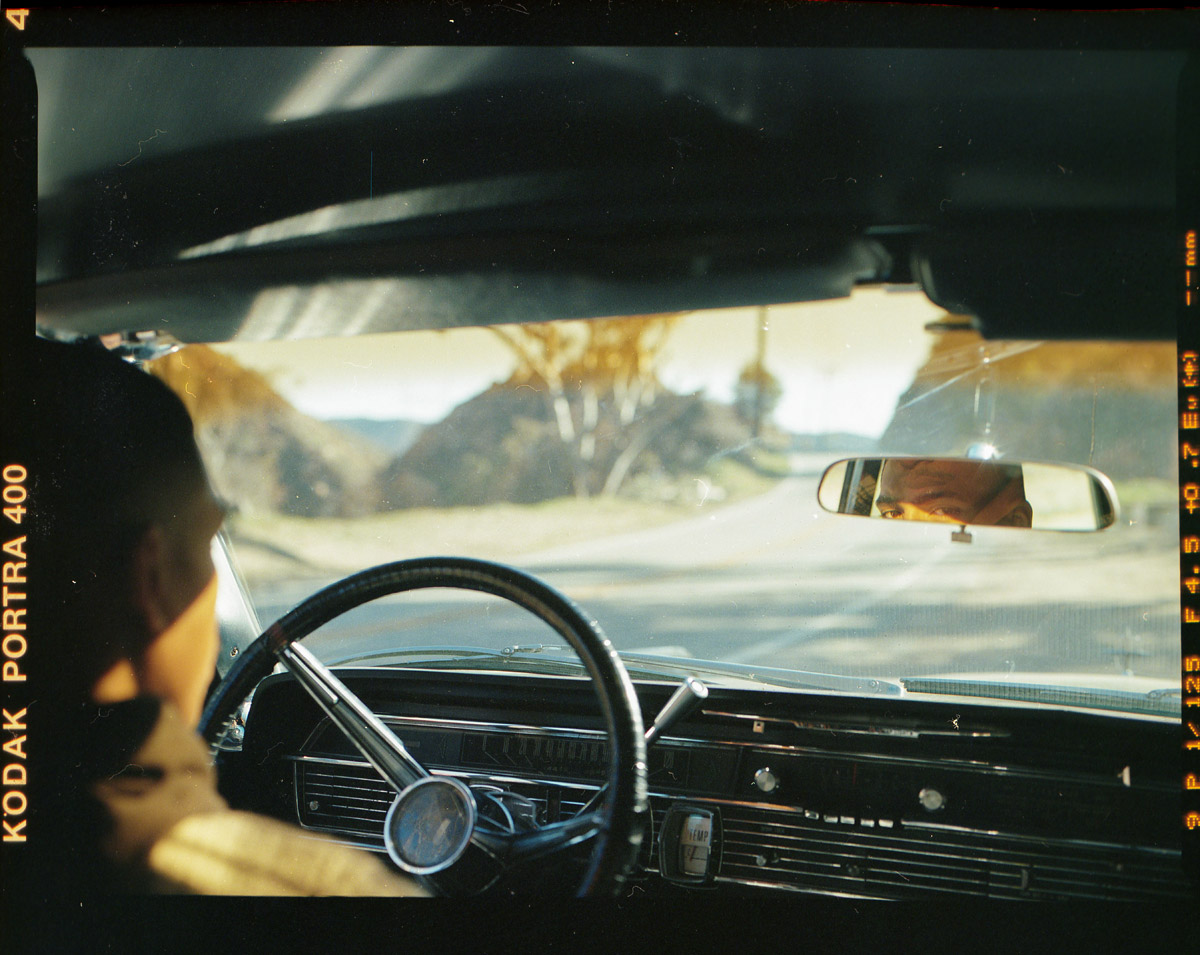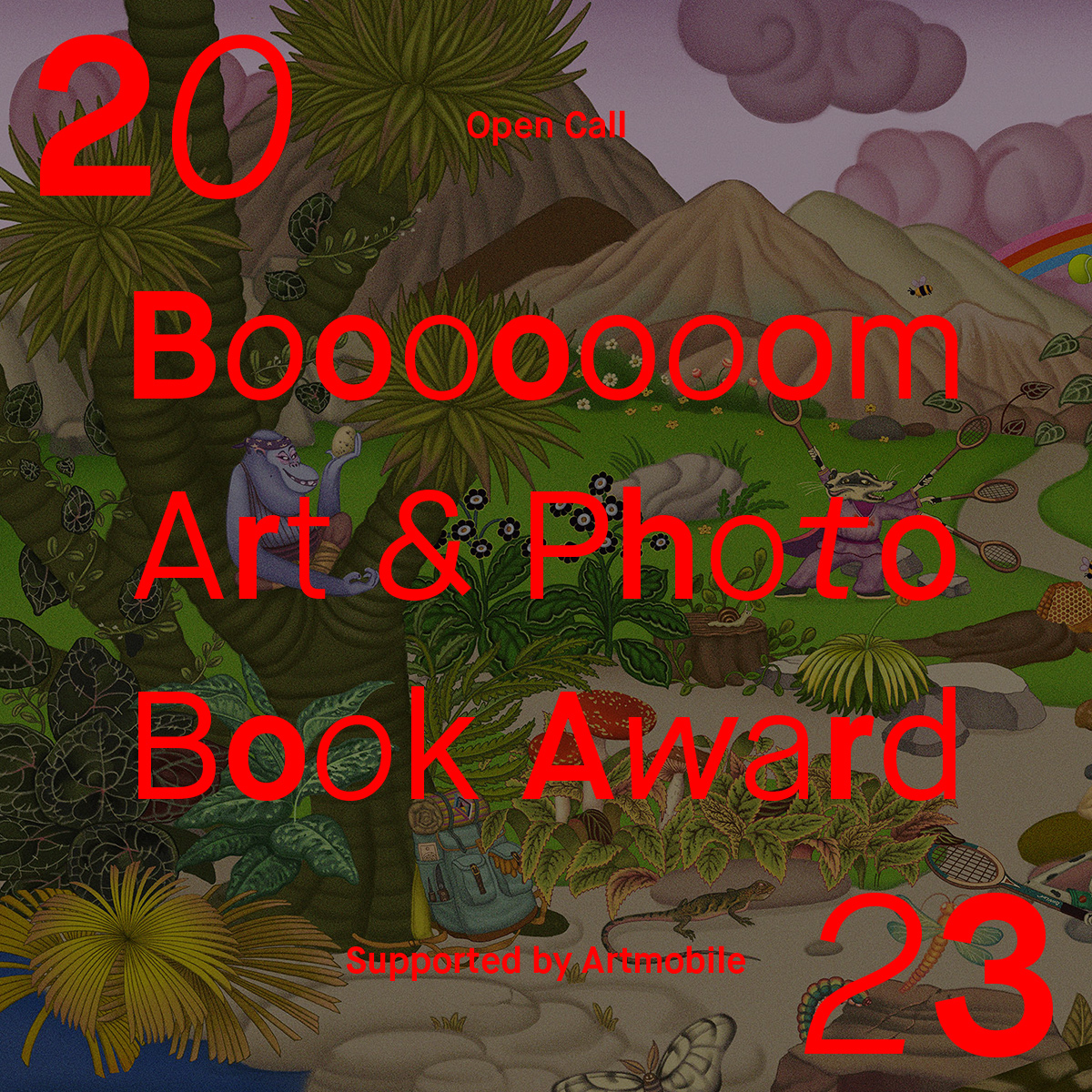 Call to Submit: 2023 Booooooom Art & Photo Book Award
If you have a specific series or a cohesive selection of work that you want to turn into a book, we want to see it.
Learn more
Related Articles