Lykke Li is back! The Swedish singer-songwriter recently performed for the first time in three years and her fourth studio album, So Sad So Sexy, is set to drop next month. I had the opportunity to ask her some questions in the lead up to the release of the video for "Hard Rain", directed by Anton Tammi.
Lykke Li "Hard Rain" — music video directed by Anton Tammi
Jeff Hamada: I know despite being born in Sweden you feel "un-Swedish", and you've lived in so many places — Portugal, Morocco, Nepal, India, New York — I'm wondering which of these you think of as your home? Maybe home for you isn't a place at all?
Lykke Li: After many years of searching for that feeling of home I think insanely enough LA really gives me that feeling, but I also very much feel like a European and will always go back to Stockholm. The word home is a double edged sword for me.
JH: In an interview a few years ago you said, "I want to live an uncomplicated life", and it made me wonder two things: First, what your music would sound like without complications and conflicts fuelling your creativity and second, is that what you really want?
LL: Well, growing older you realize life actually is really complicated and complex and full of compromises and broken dreams and promises, so at this point I'm just thankful I have a place where I can vent and process some of the shit life throws you.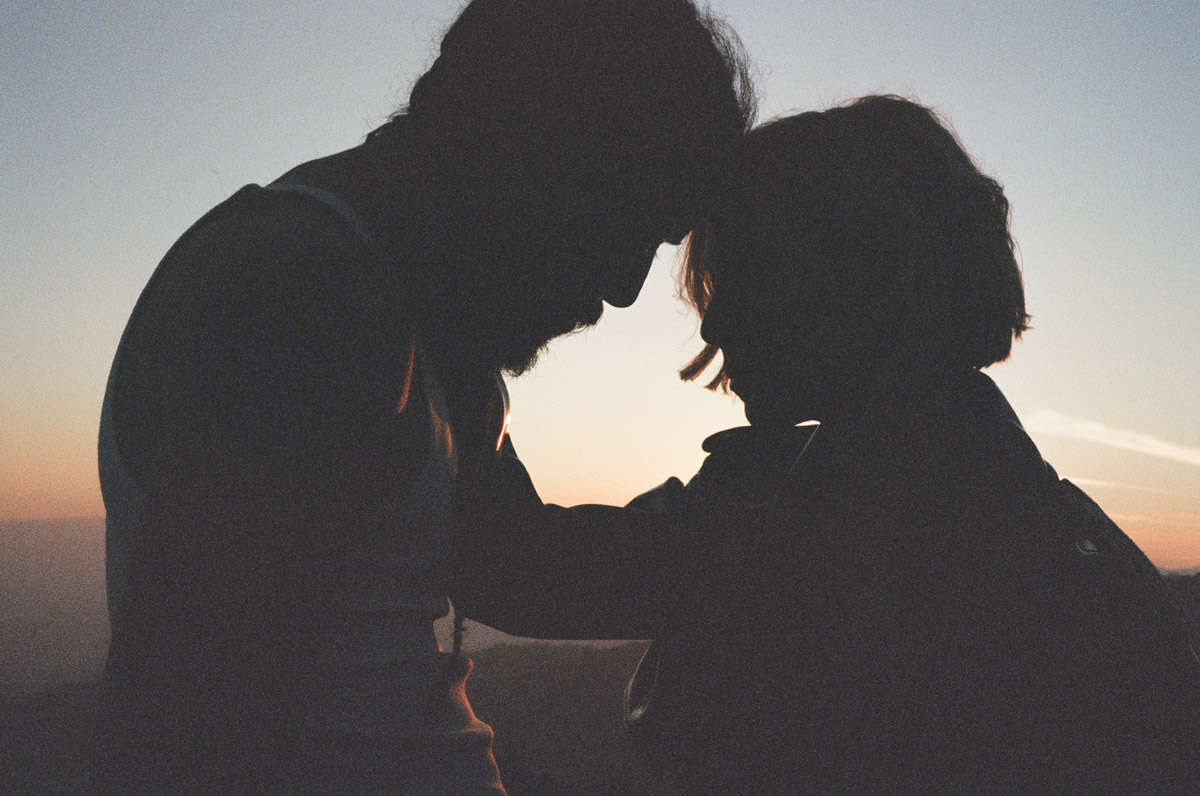 JH: My favourite shot in the Hard Rain video is around 2:44, that beautiful reveal of both characters. Can you talk a little bit about the relationship of the characters in the video?
LL: It's a deep complicated love story, and we are dealing with two people who fall madly in love, but are from very different pasts and different emotional foundations and with wildly different inner lives and wants. One swimming closer, one swimming away. I think that shot represents the crossroad in the relationship and the notion that no matter how much you want it to work out, the universe wants different and will throw such a heavy storm at you that you at some point you will let go of your lovers hand. But even the moment you decide to let go, you remember all the good, the passion, the love, the beginning, the magic and then again you go back into the love loop that will eventually lead you to the end of the road.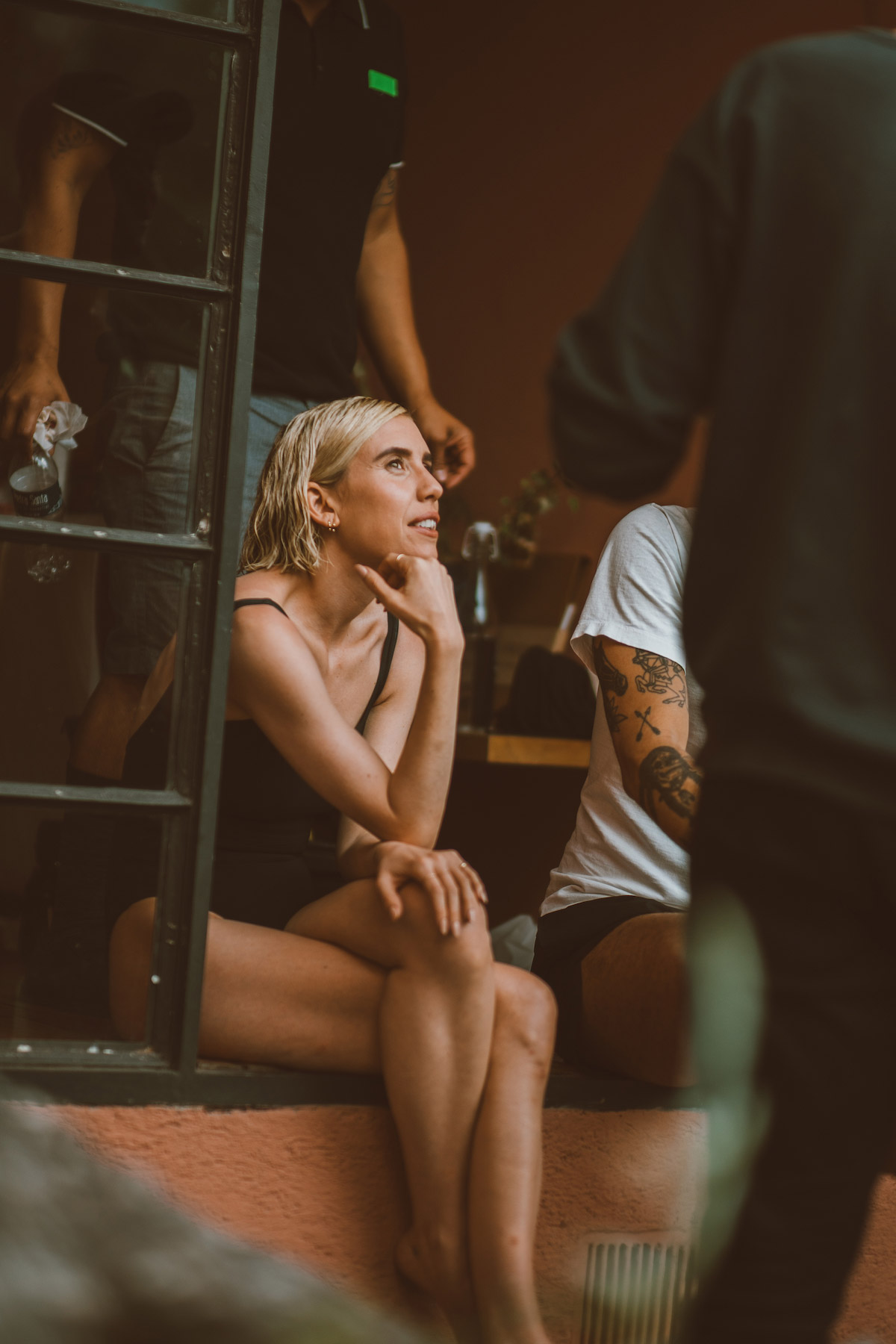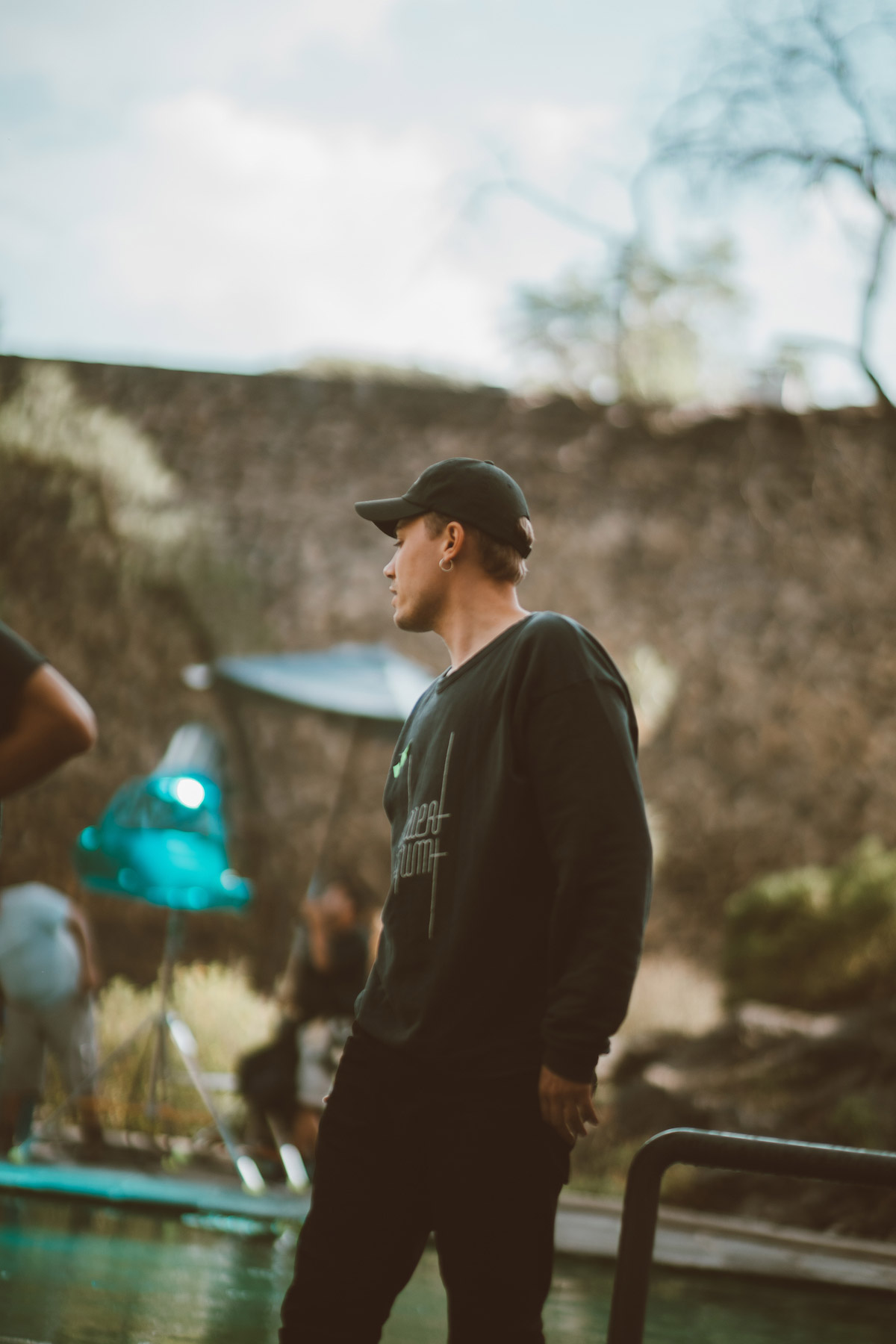 JH: What made you want to work with Anton?
LL: I really loved the JIL video he did and had to chase him down, and we finally talked on the phone and I felt very inspired and safe. I also loved that he was from Finland and we shared so many cinematic references and ideas on what a good film making is. We jumped straight into the deep end and I told him my own personal love story in detail and we started creating from there. It was a very multi-layered, thorough experience, we've talked so much about every single shot and detail; the symbolism of it all and we tried to pack as much emotional and personal truth in as humanly possible. I adore Anton and there was many moments on set where I was thinking wow, he is actually a REAL director as I imagined Lars von Trier, Bergman, Antonioni would be… the list goes on. I'm very excited for him and I hope I get to be an extra in his movies!
JH: Yeah, I'm excited for him to make a film. One of the first songs I heard from you was "I'm Good, I'm Gone" (I watched that live version with Robyn over and over), how has your approach to songwriting changed in the time since then?
LL: Obviously my influences have changed tremendously and after 10 years I'm hopefully a better writer and singer but the approach has always been the same, to capture my feelings as honestly as possible. And I still have the same underdog mentally.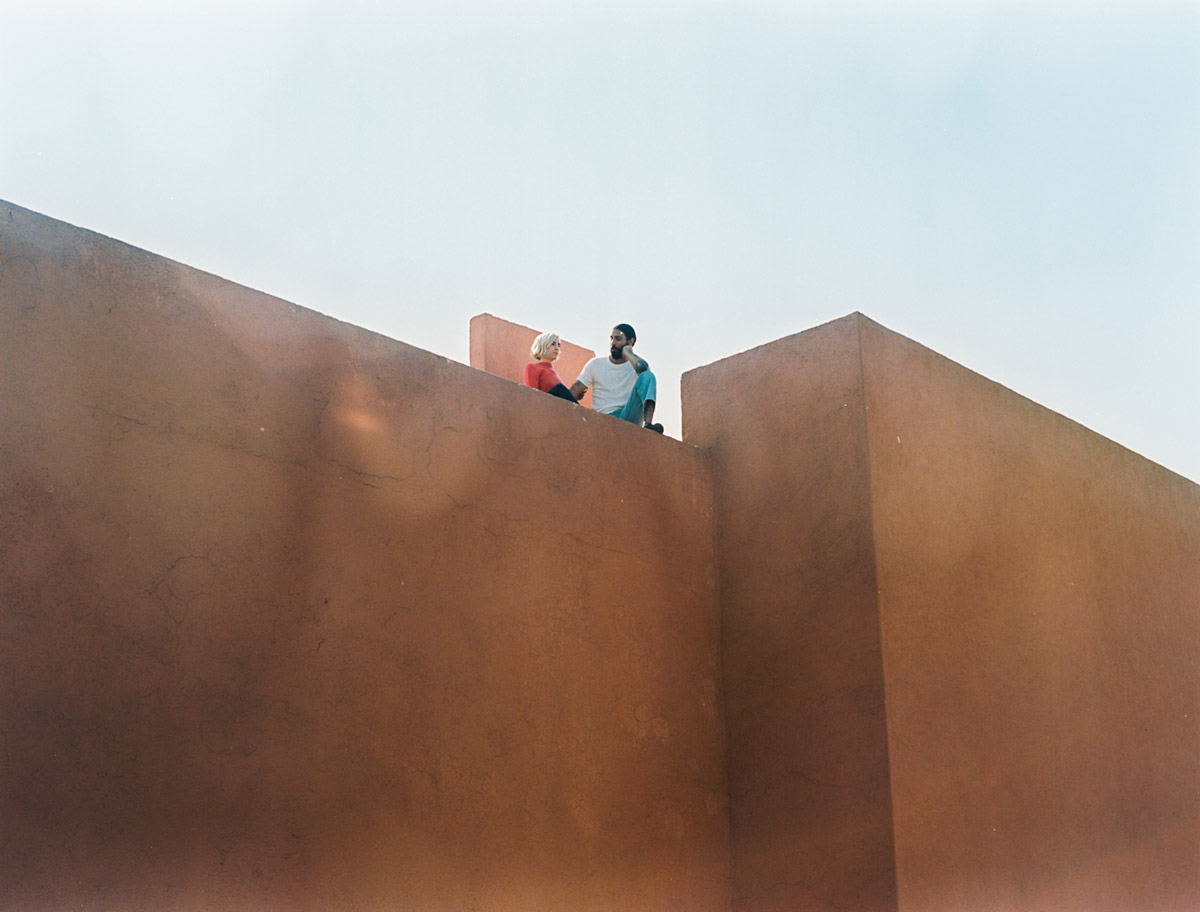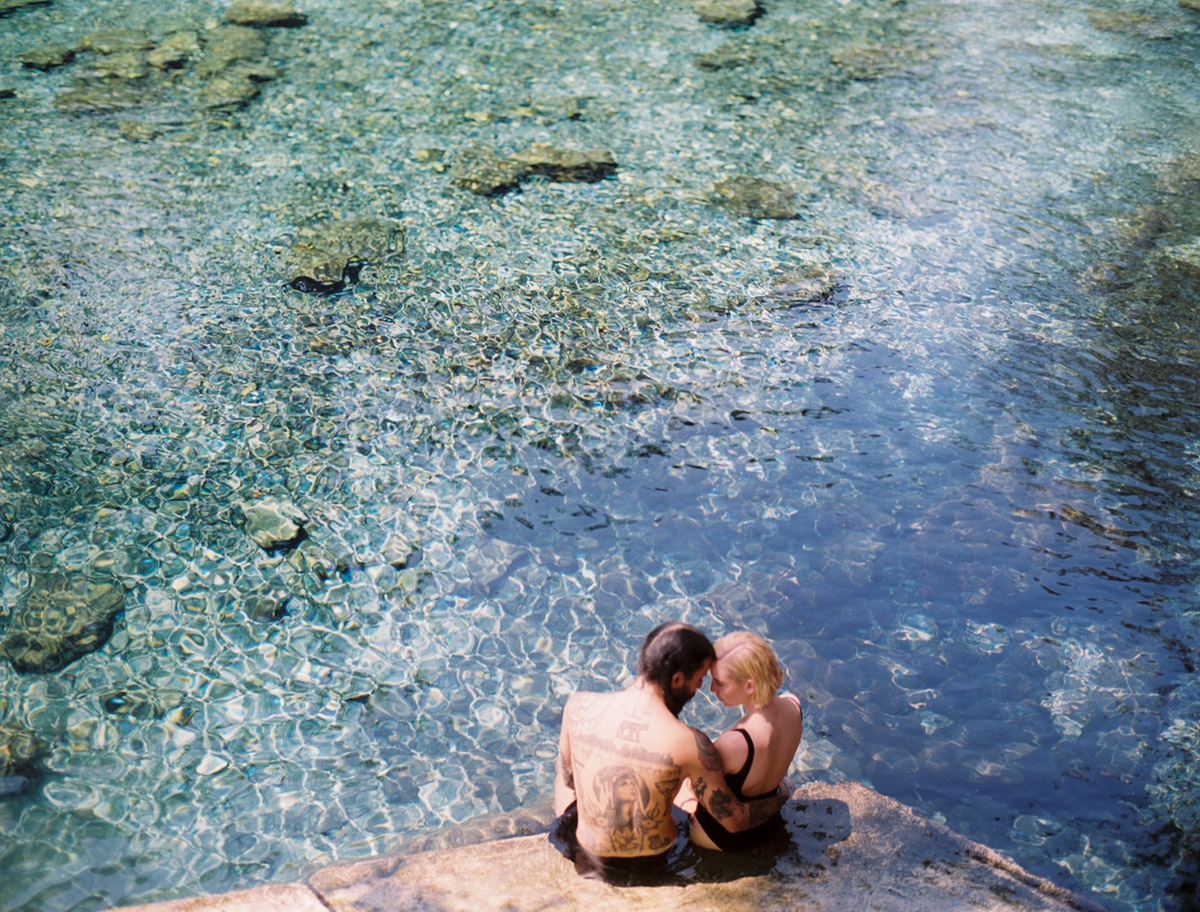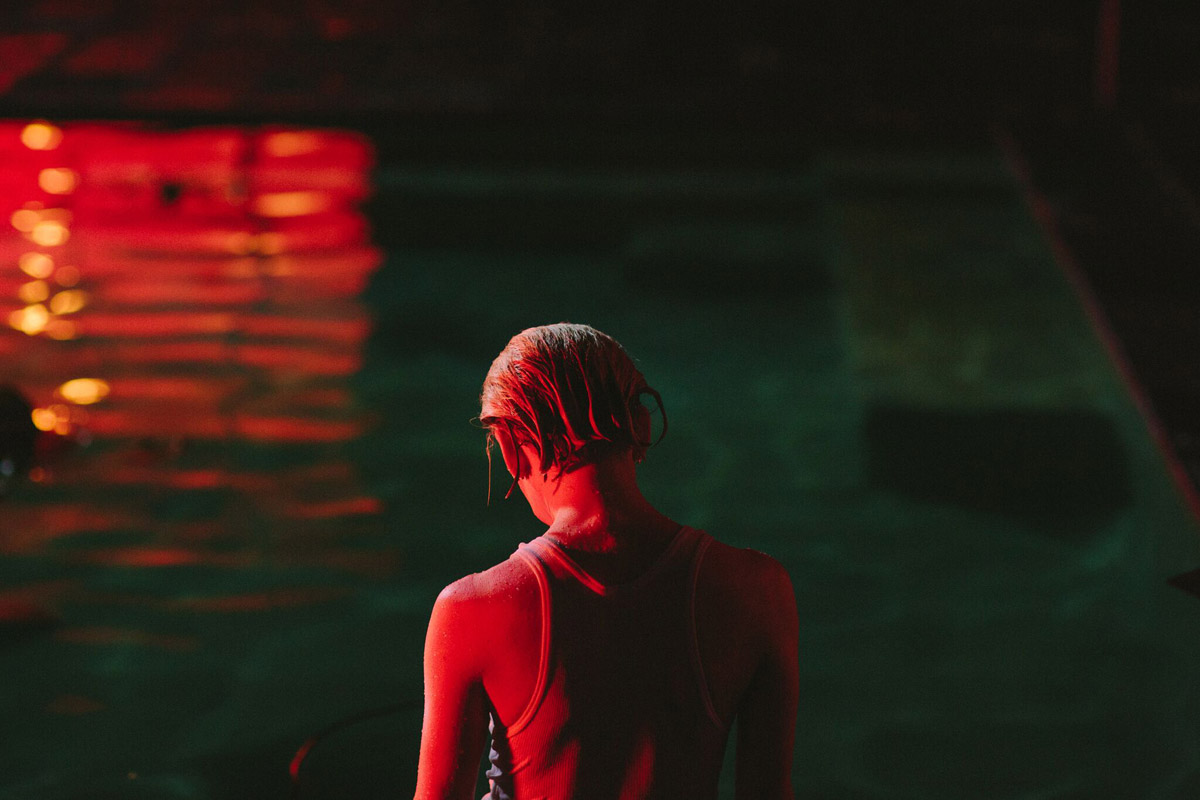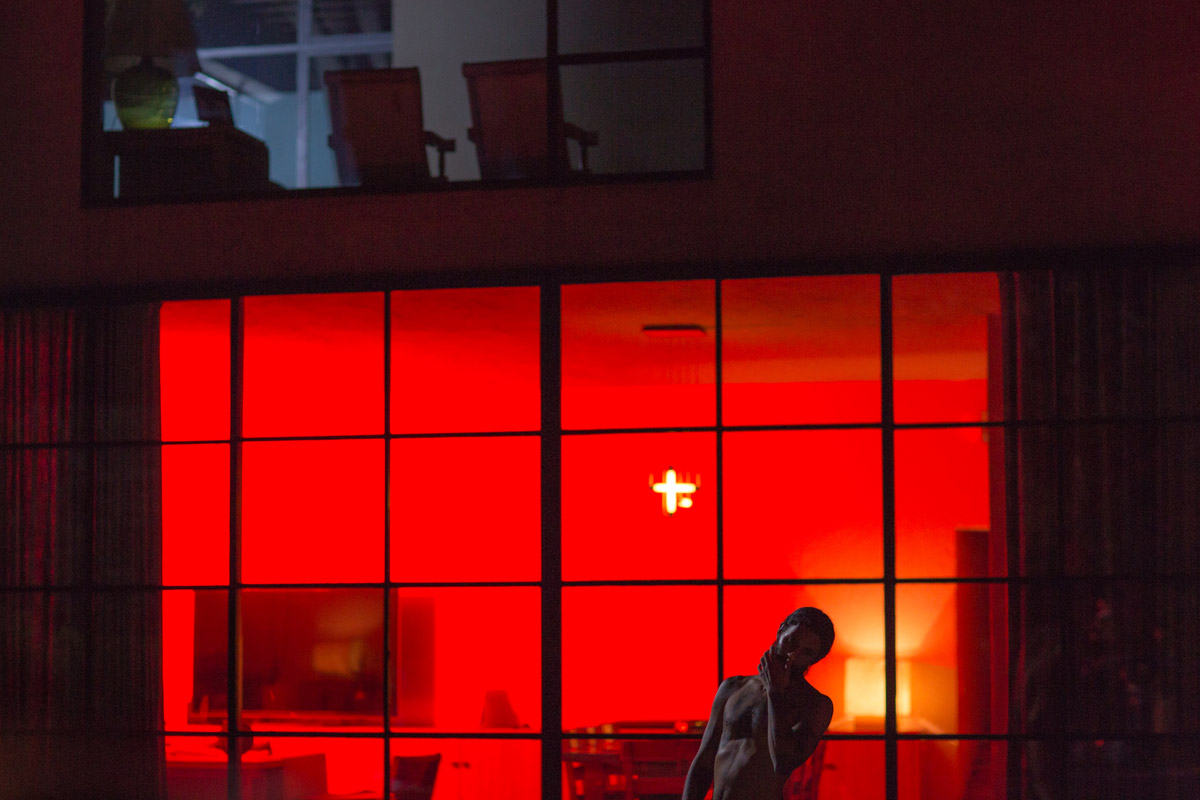 JH: You created and scrapped several albums worth of music before I Never Learn, was it a similar process with So Sad So Sexy?
LL: Everything was different about this album. Some life events that had happened had changed me completely as a person but as an artist I felt like I was very much how I felt in the beginning. I had lost so much already so really felt like I had nothing more to lose and then just decided to do whatever I felt in the moment and make a reflection of my time and life in LA. But yes there were a whole bunch of acoustic love songs that I tossed in the trash. I wanted to make something sonically I hadn't before so it took me some time to find the new wave.
JH: Are you going to add another line to your tattoo now that you have a fourth album?
LL: No.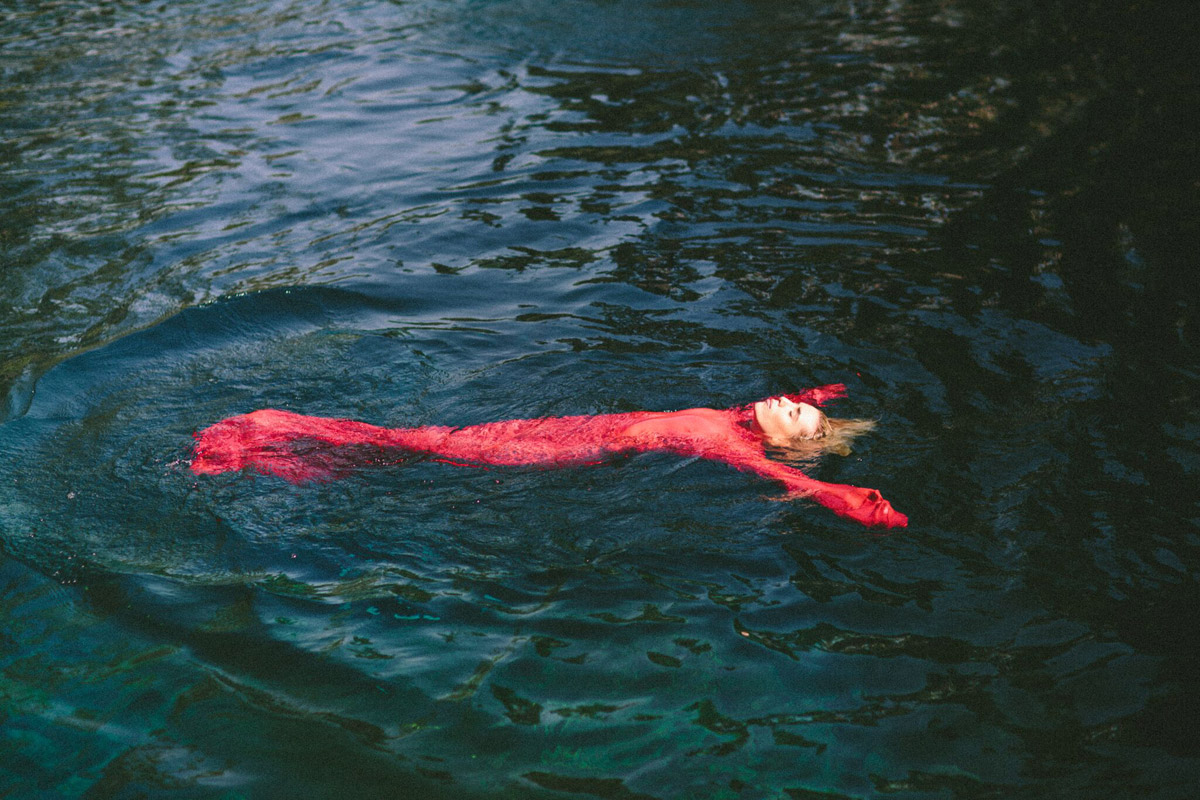 JH: I usually end interviews with these two questions: What's one thing you'd like to accomplish this year?
LL: A vacation.
JH: Ha ha, great answer. What about in your lifetime?
LL: To think that yes I manage to love enough, take enough risks, express all the subconscious creativity inside, and most important be a good mother to Dion.
Related Articles