Meditative work by artist Matt Andres from Victoria, British Columbia. Love the balance of the line work playing off of the lush macro photography. See more images below.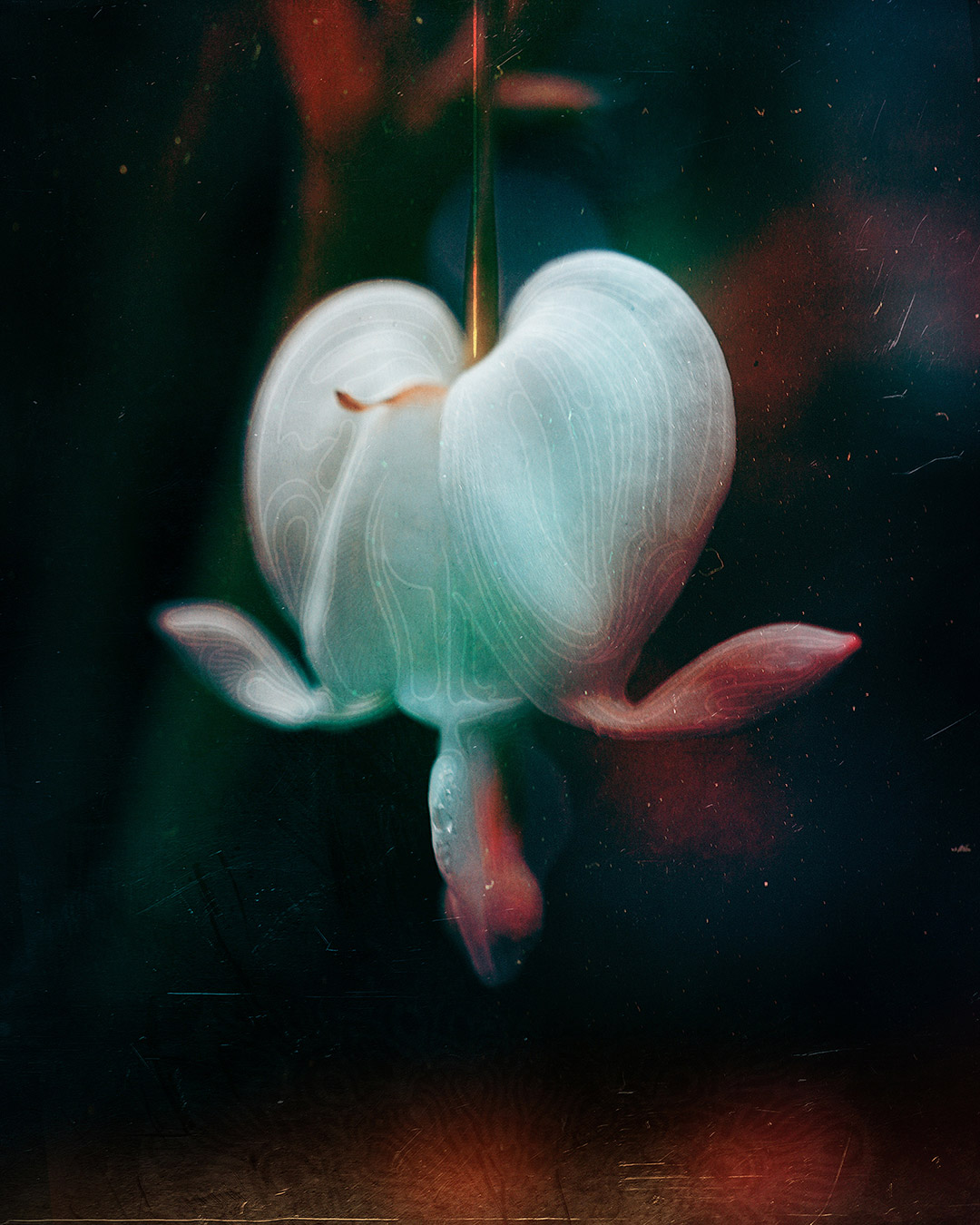 In Stillness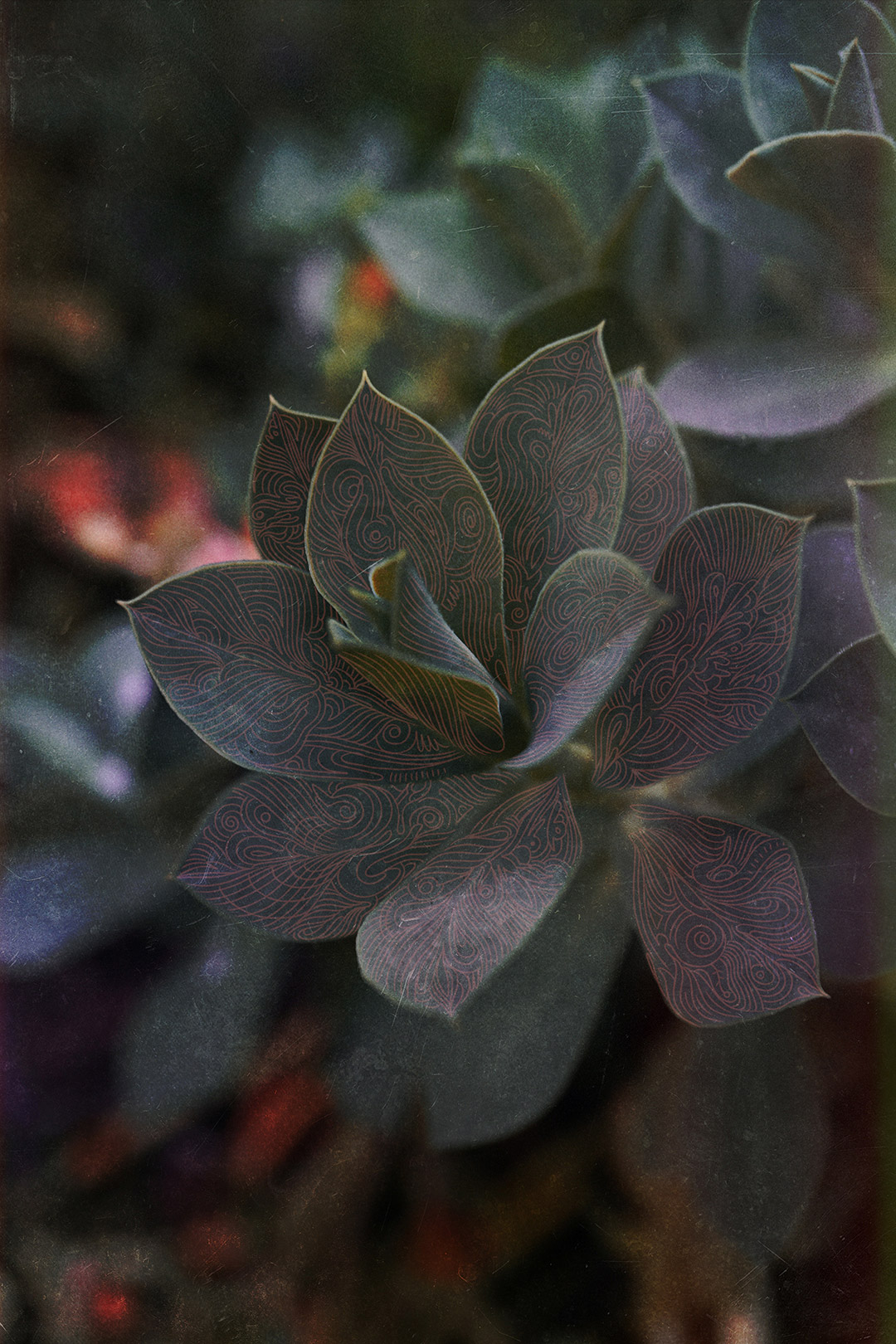 Instinctive Adaptation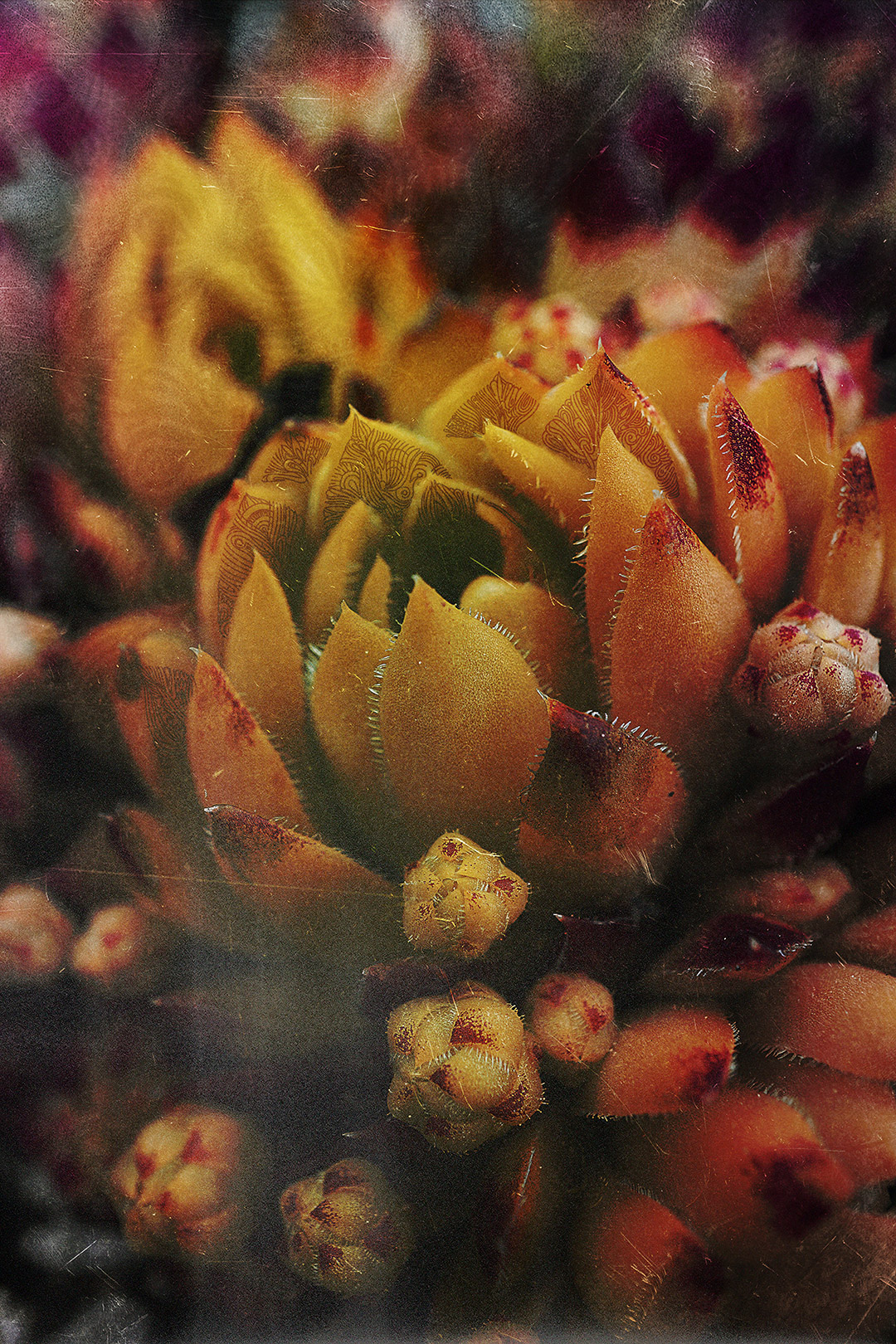 Seeing Things in a New Light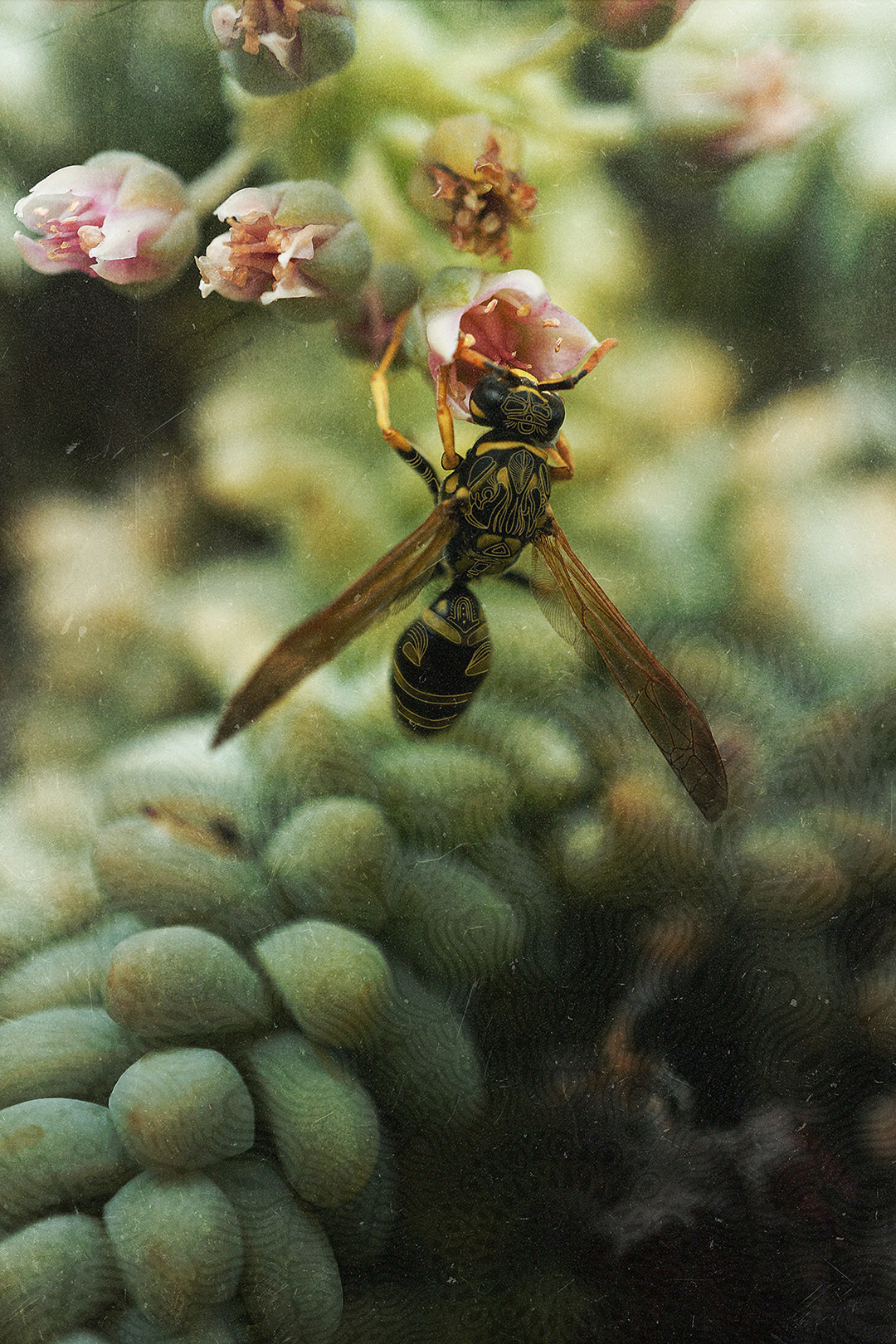 Daily Routine 1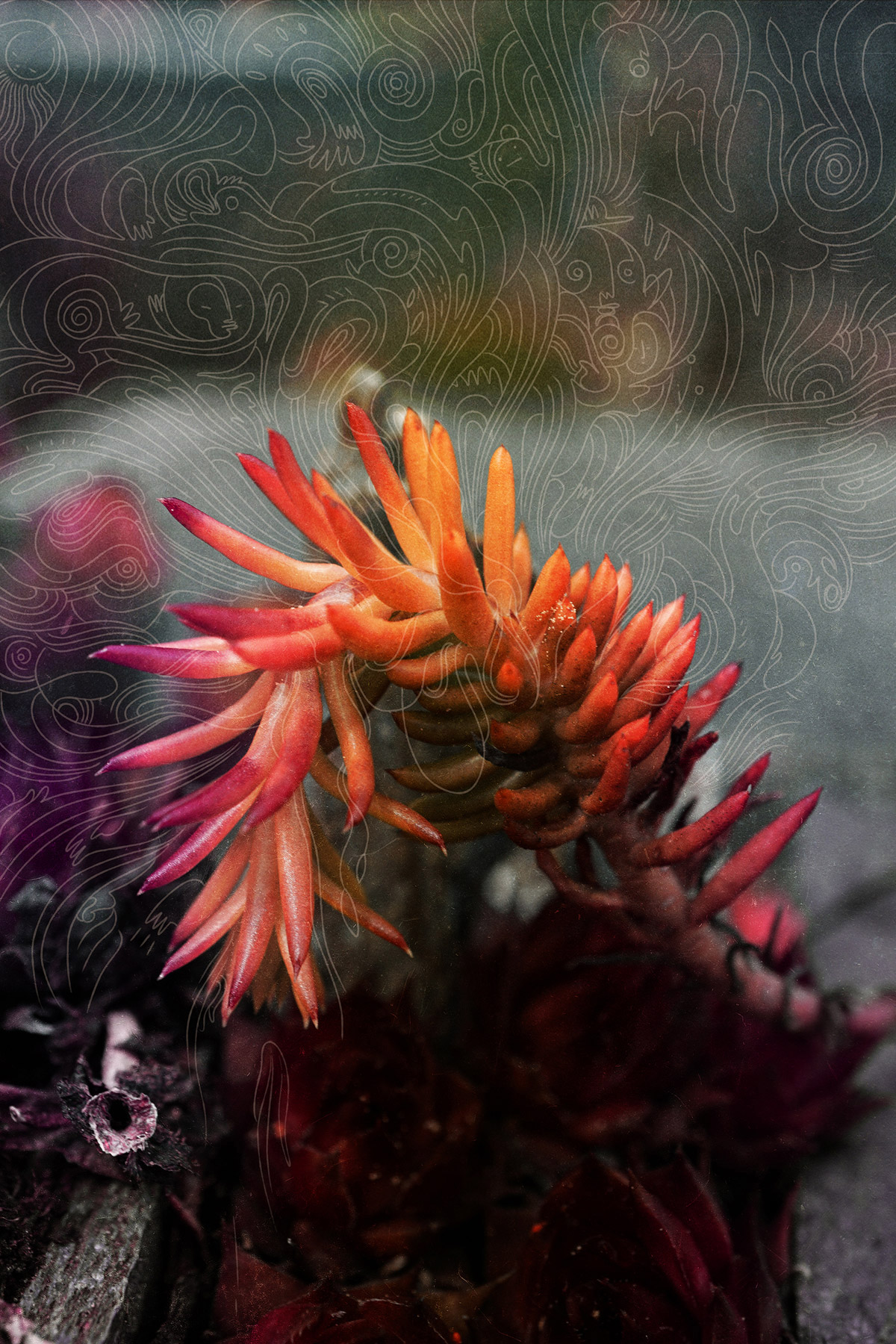 Photosynthesis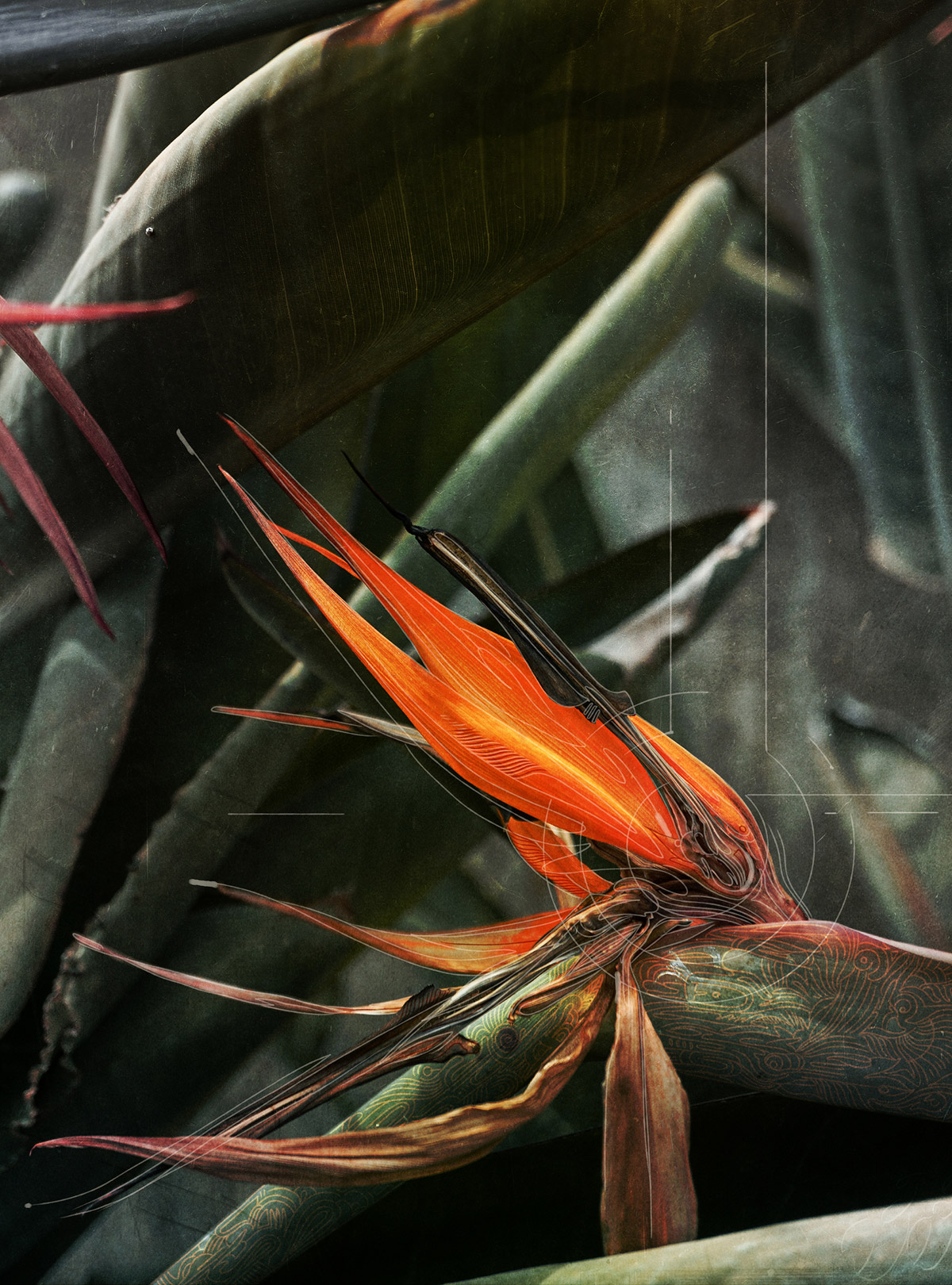 Organic Angles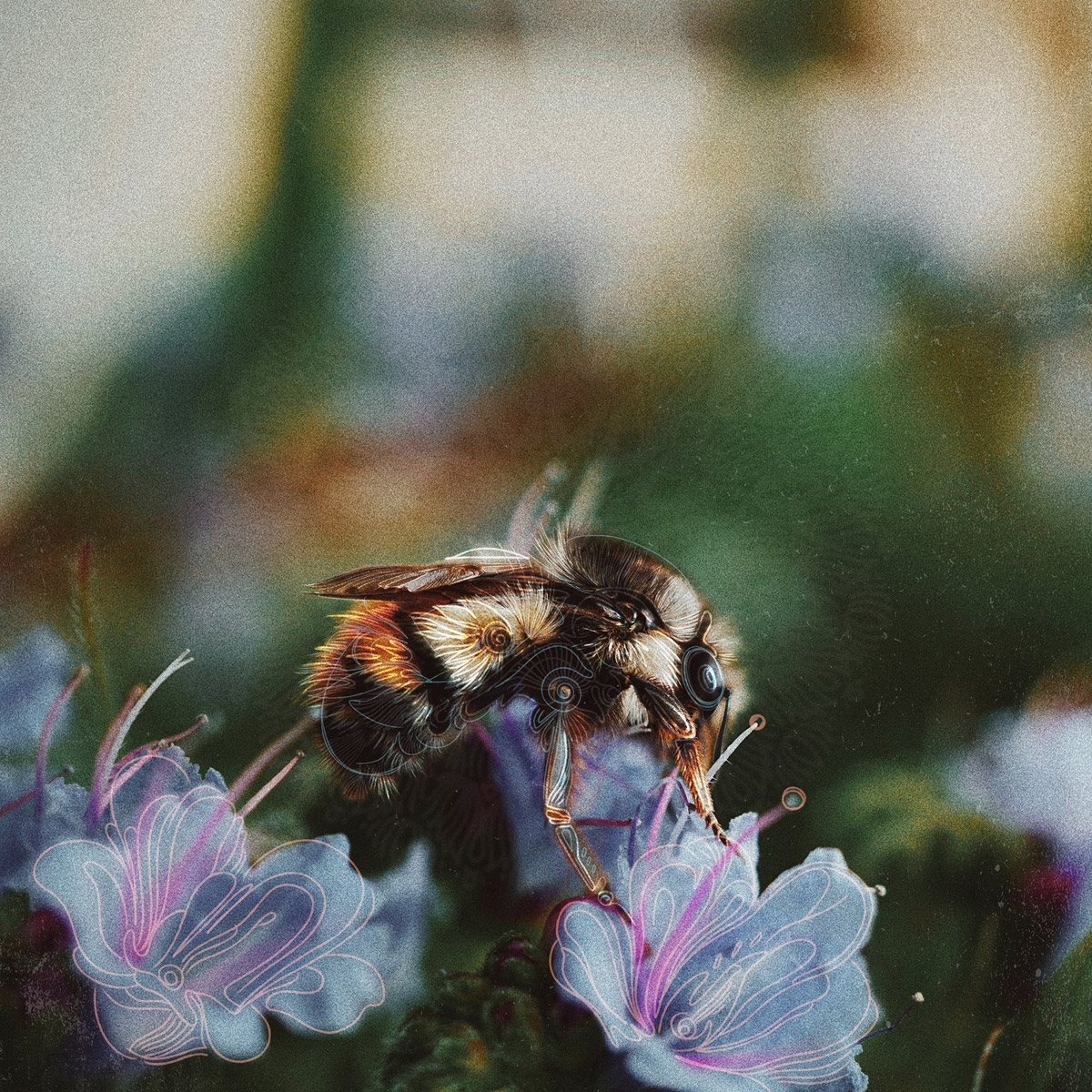 Daily Routine 2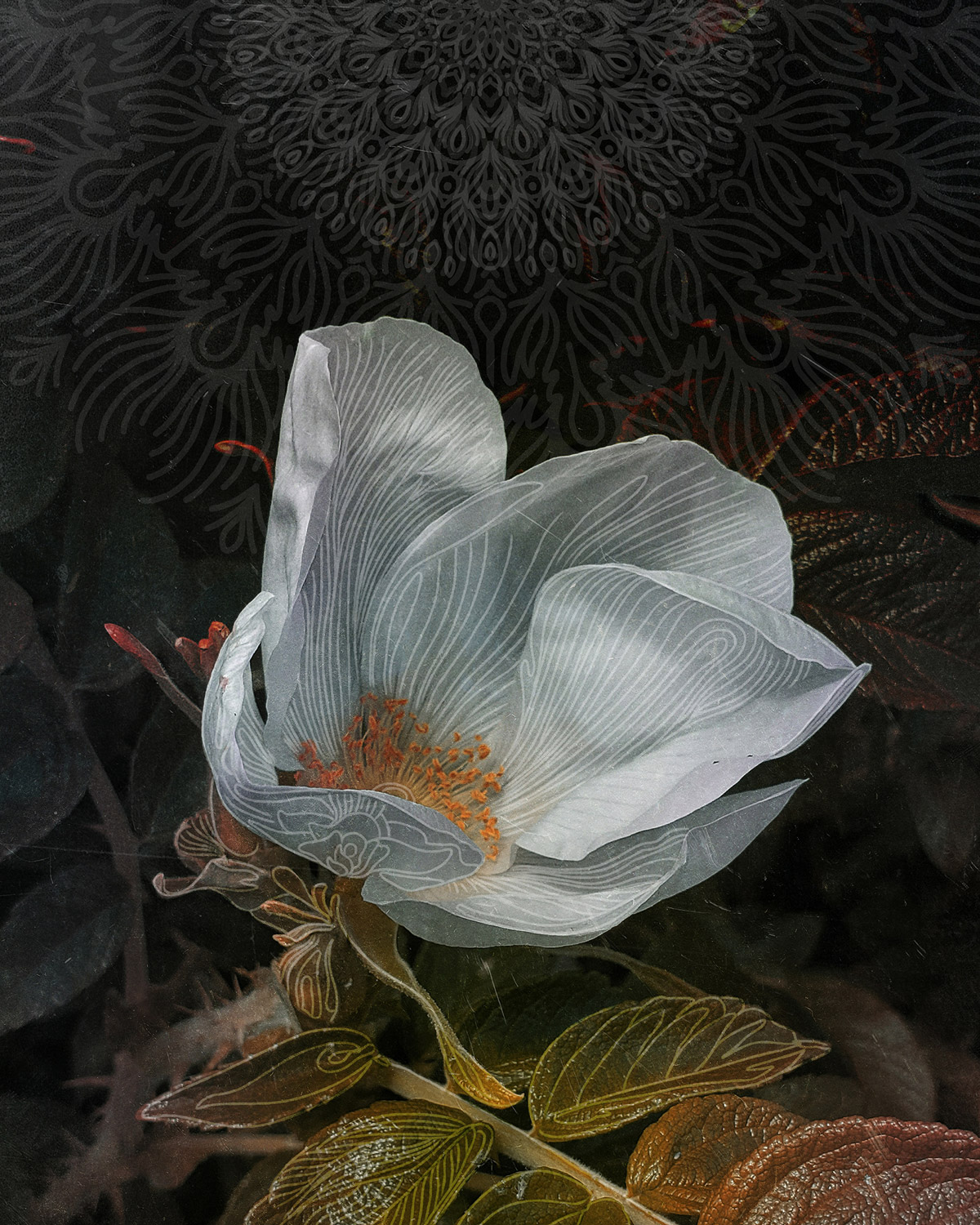 Change for the Best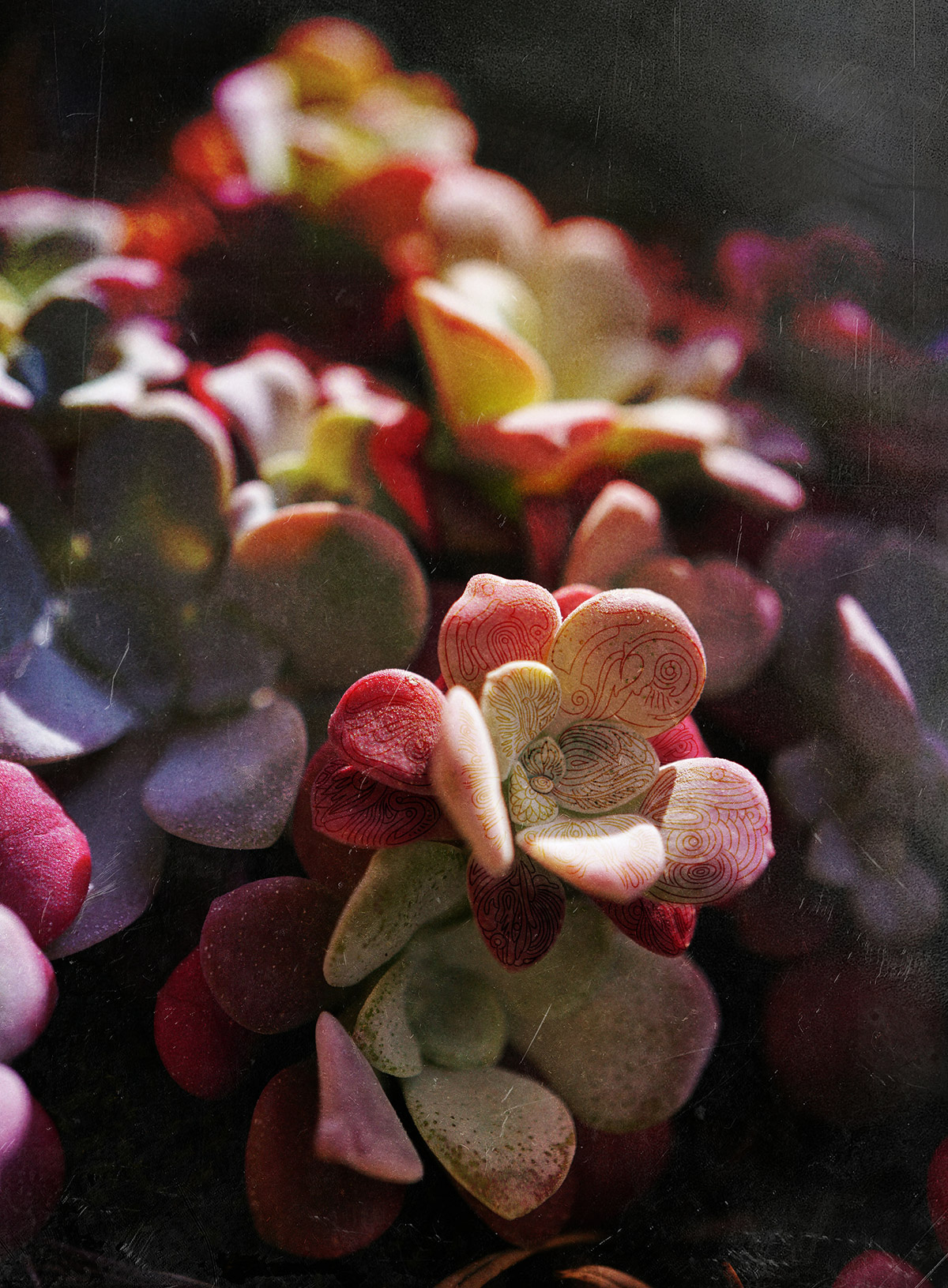 Stand Out from the Rest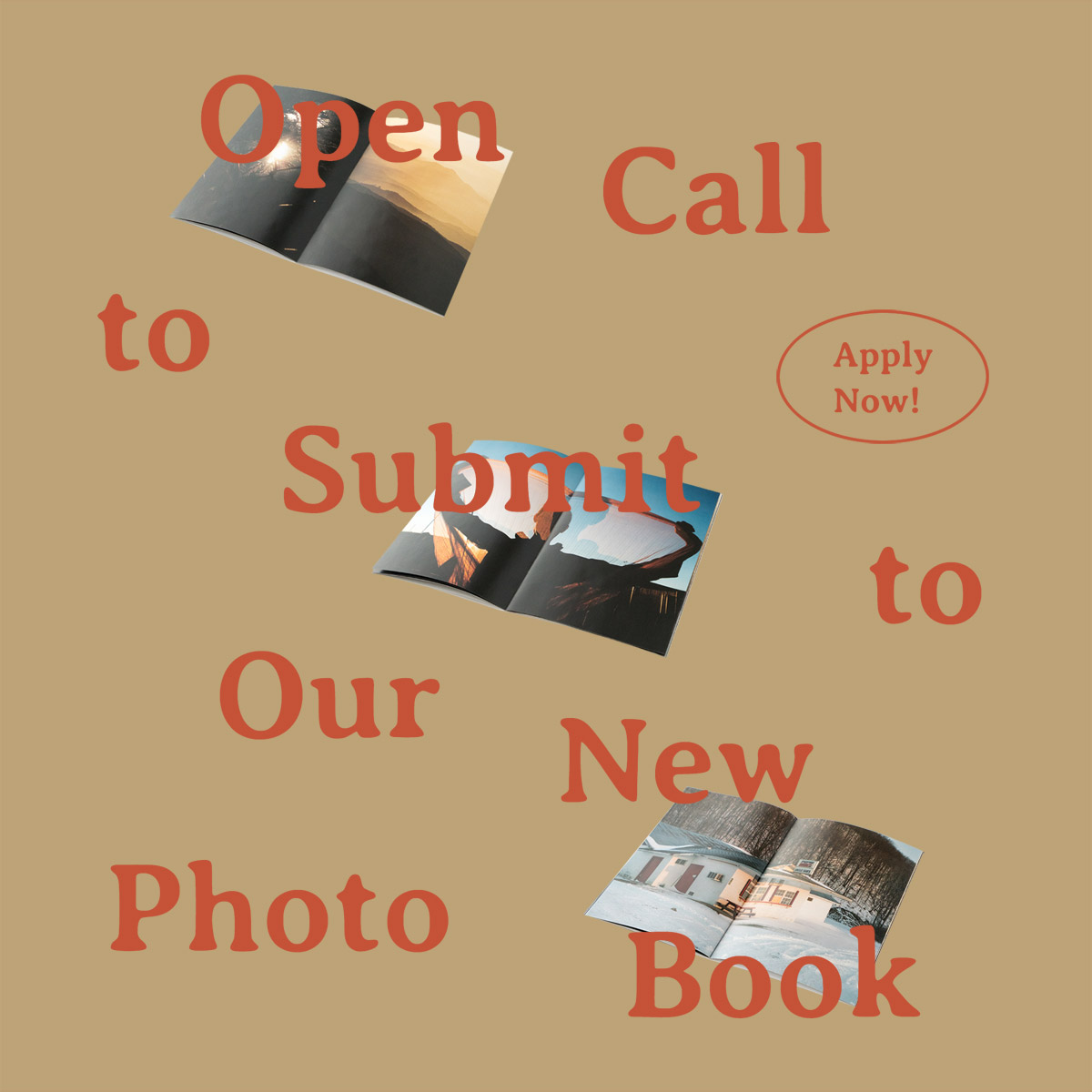 Call to Submit: New Booooooom Photo Book "Magic Hour"
50+ photographers will be featured in the book! Deadline to submit: February 5 2021!
Learn more
Booooooom Shop: Small Victories Book
Stock is very limited so if you want a copy, grab one while you can!
Shop Now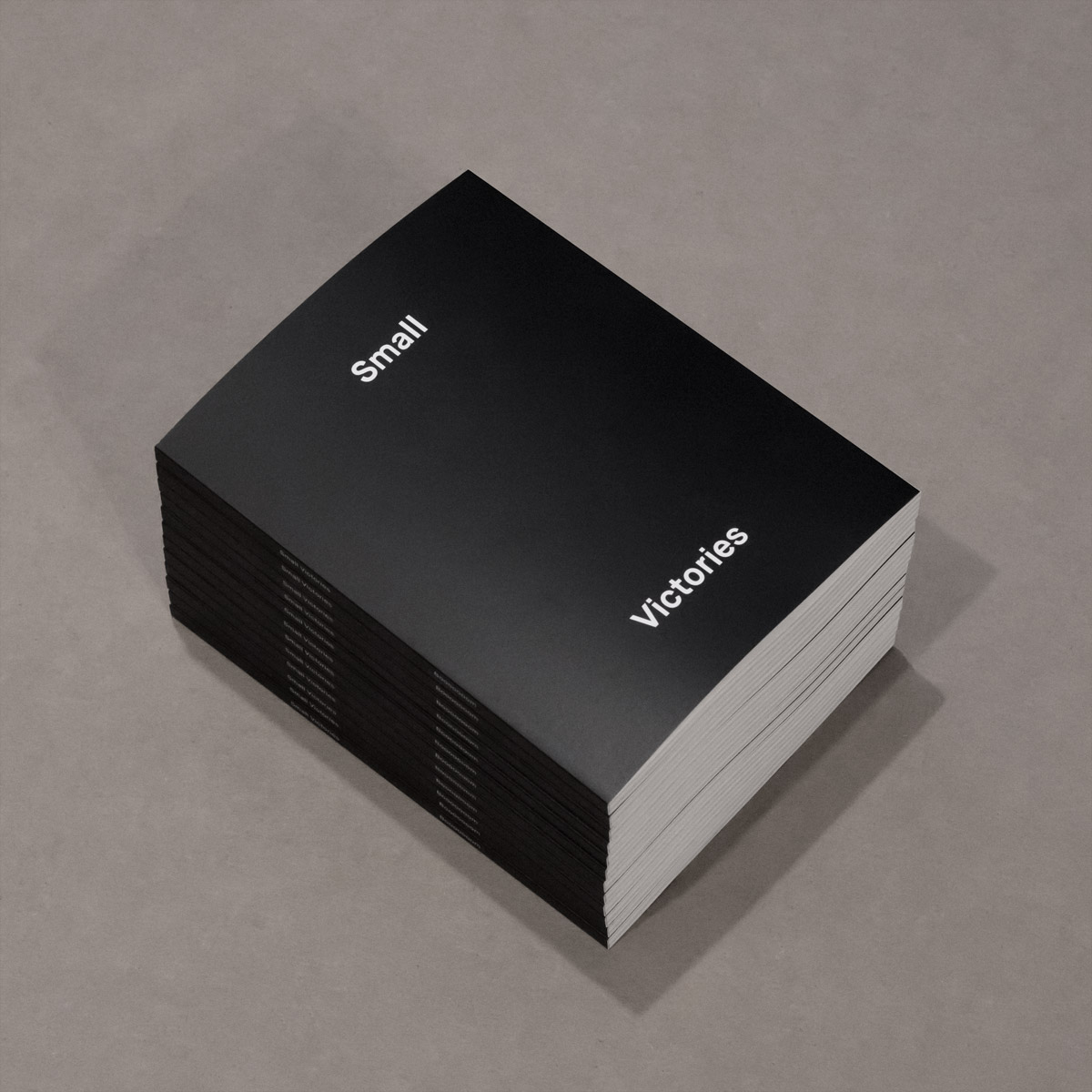 Related Articles