Member Spotlights are an on-going series of interviews with people from our community! You can learn more about becoming a member here.
For this instalment we introduce Canadian-American photographer, Joshua Aronson. The photos included here are from his on-going project documenting young emerging artists from his community who float between art and fashion, refusing to be confined to a medium.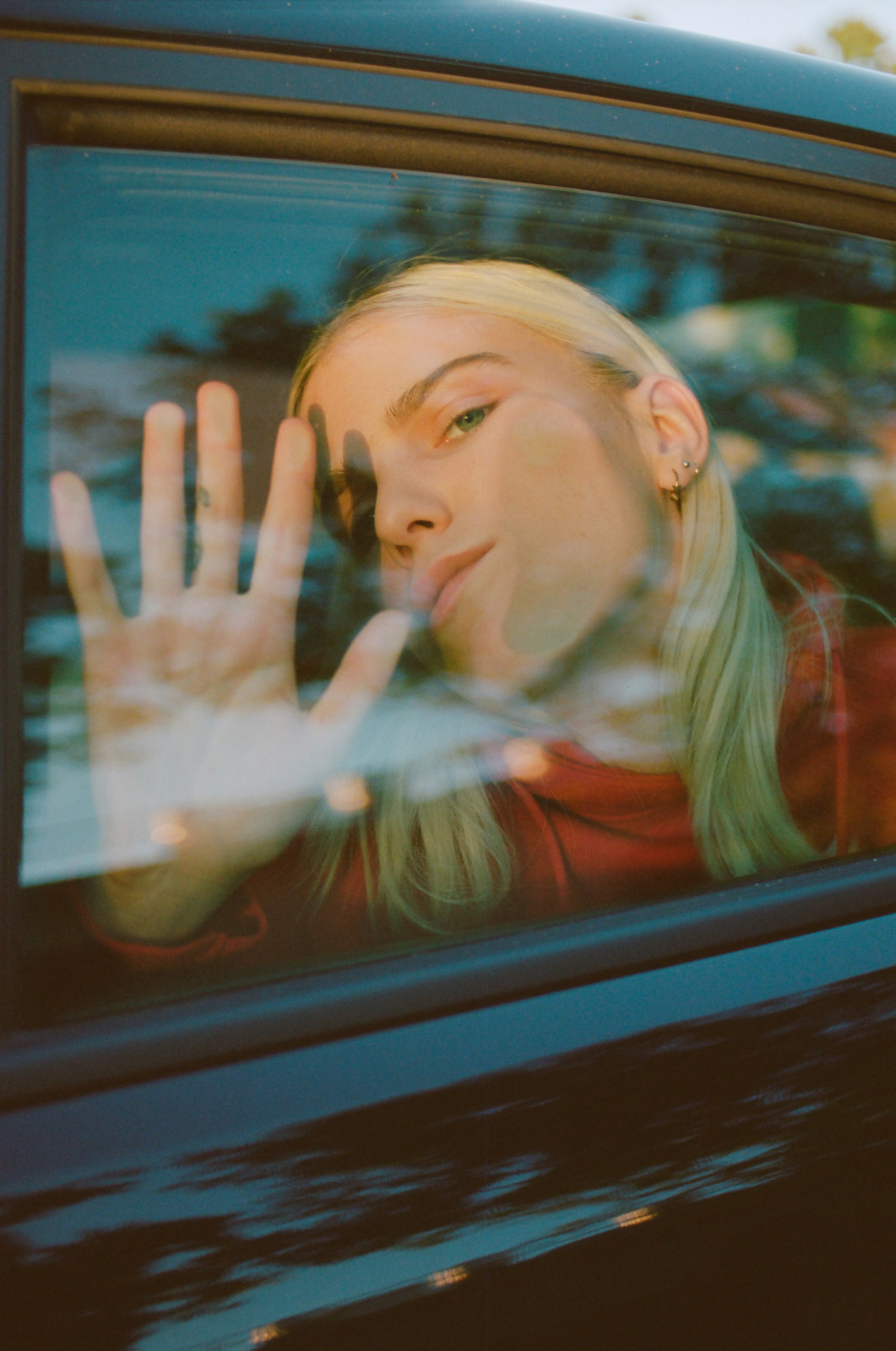 Jeff Hamada: Can you describe where you are right now in as much detail as you can so our readers can imagine it?
Joshua Aronson: I'm on the train right now from Manhattan to Brooklyn. It's an above ground train that I take every day. I've been staring at the Empire State Building and typing.
JH: Will New York be your home for awhile? Do you miss Miami at all?
JA: I do. I mean, I love it here, but on a rainy New York day, I miss Miami. Miami's home to me. The thing about New York is it's engulfing. It's really easy to get sucked into. There's this process by which people move to New York and become obsessed with climbing New York's sort of social hierarchy. I don't really want part of that. I honestly think it's silly. I think I'd rather be building a community of friends around the world than staking out territory in New York. That's how I hope to approach my 20's.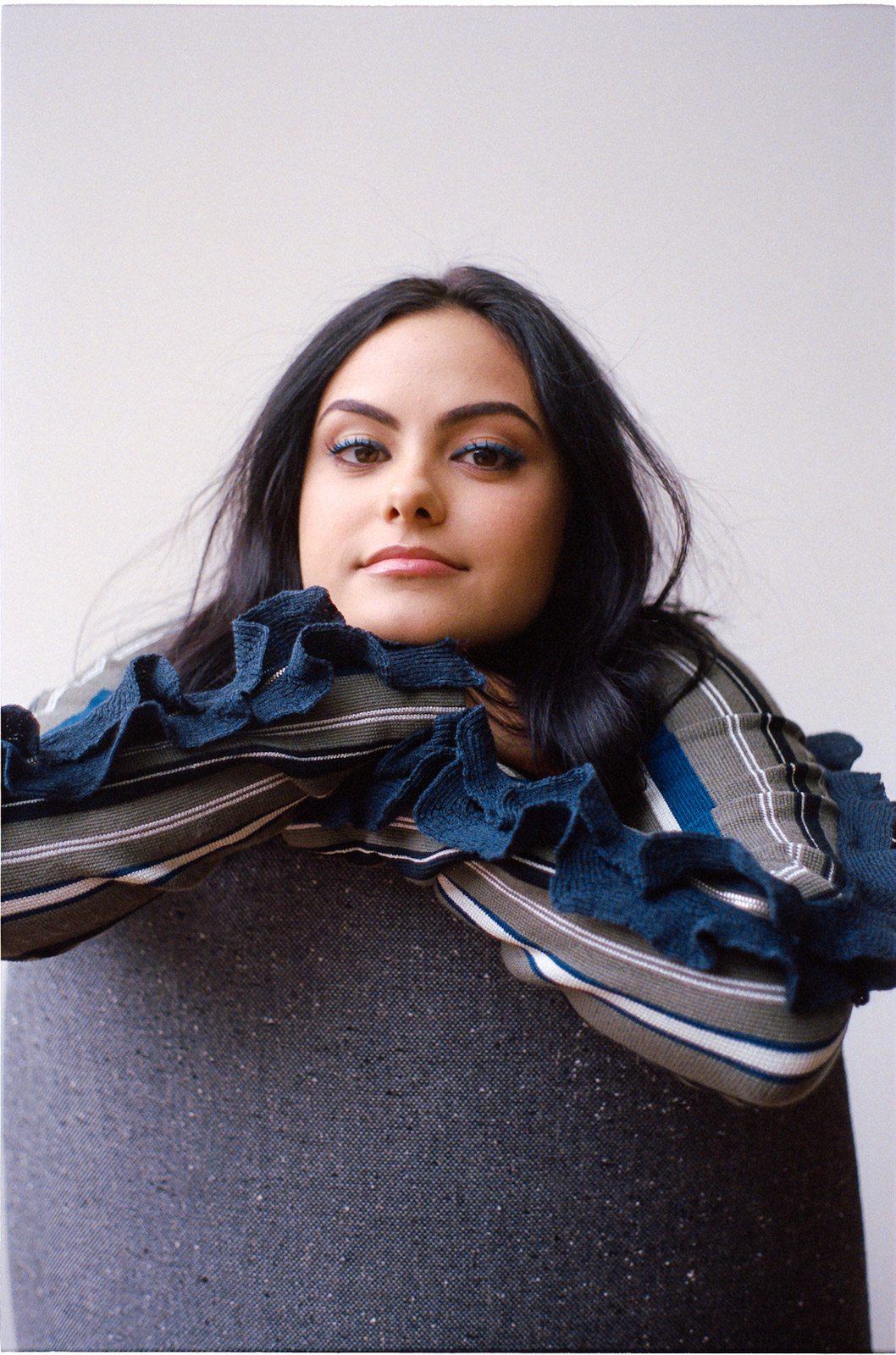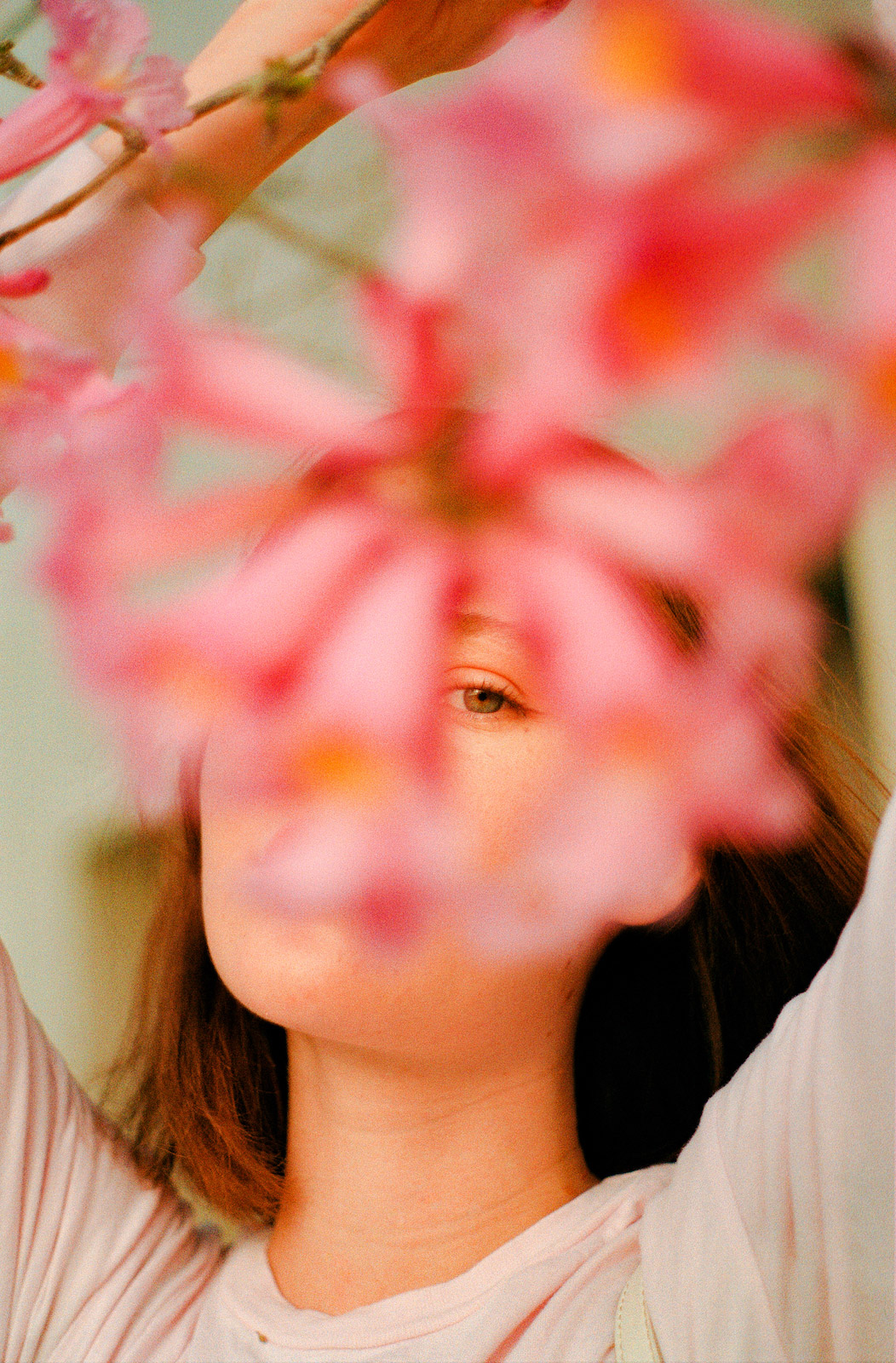 JH: What is it about photography that excites you?
JA: I like to think of photography as a universal language. Like math. Anyone in the world can understand math. It's the ability to communicate with a large number of people on a level like that that excites me.
JH: How would you describe your aesthetic?
JA: I don't have a description for it. I have often felt that the photographs I'm making are not bound by an aesthetic. I feel they're more concerned with subject, context and framing. So I like to let aesthetics fall into place naturally. That way the form of the photograph or the aesthetic is dictated by the function of the photograph or its social, political and personal implications. So, in a way, aesthetic, for me, is always secondary. It's a context-over-everything type of mentality. It's why I continue to shoot for print publications and fashion companies as opposed to just making work for myself to be shown in a gallery. I'm interested in exploring how images mean different things in different contexts, whether there is such a thing as a universal image, whether context is ever unnecessary.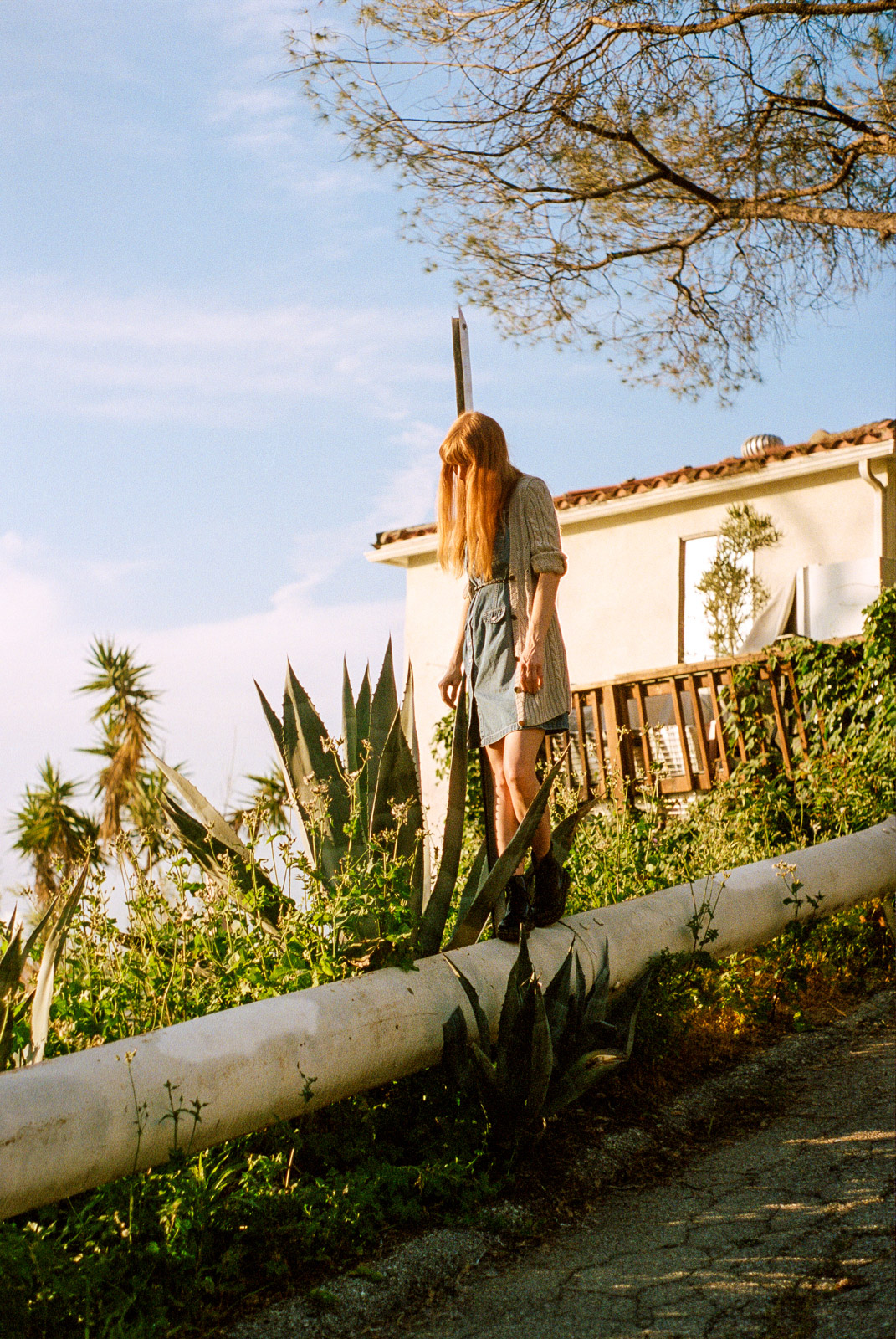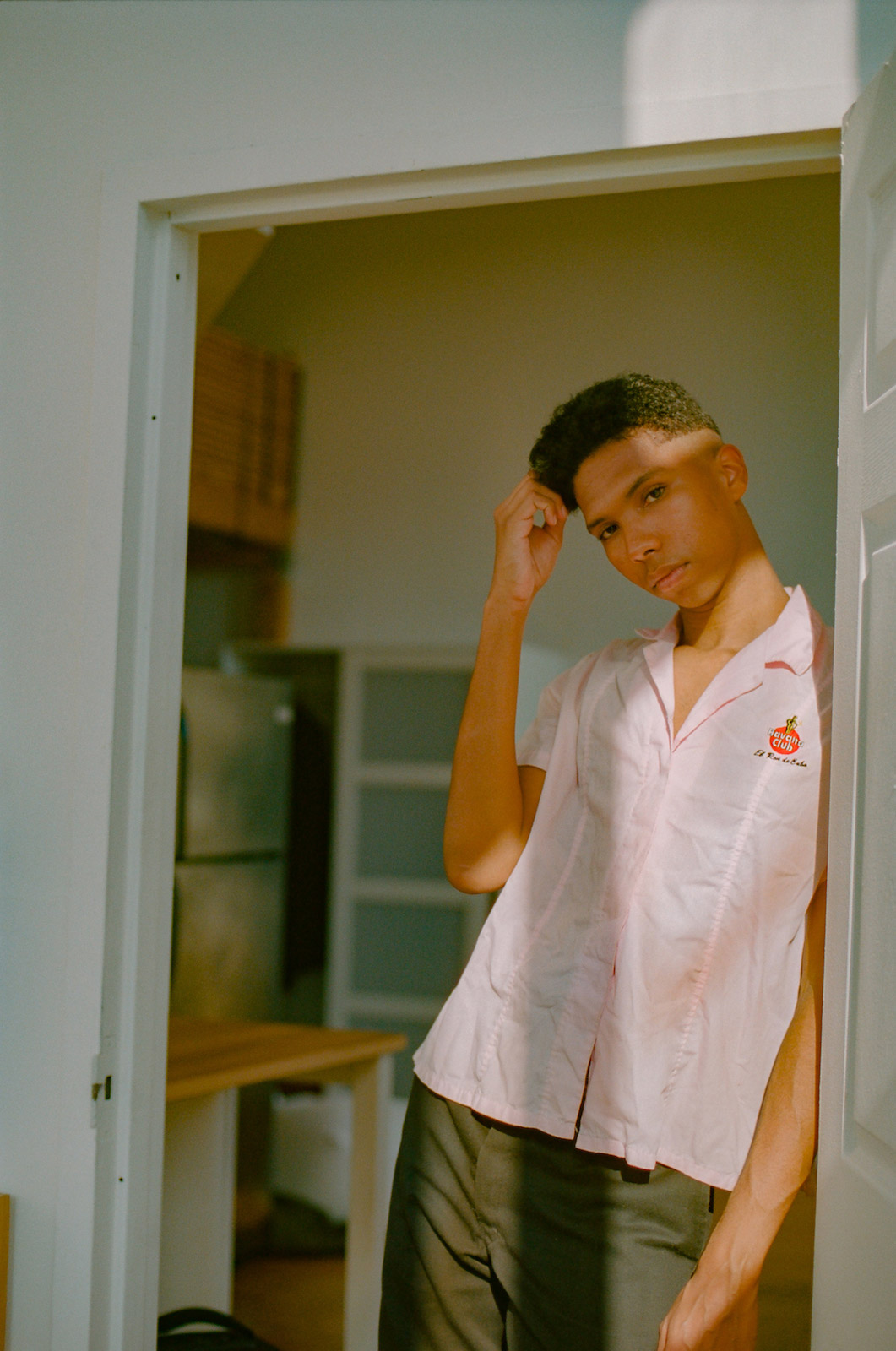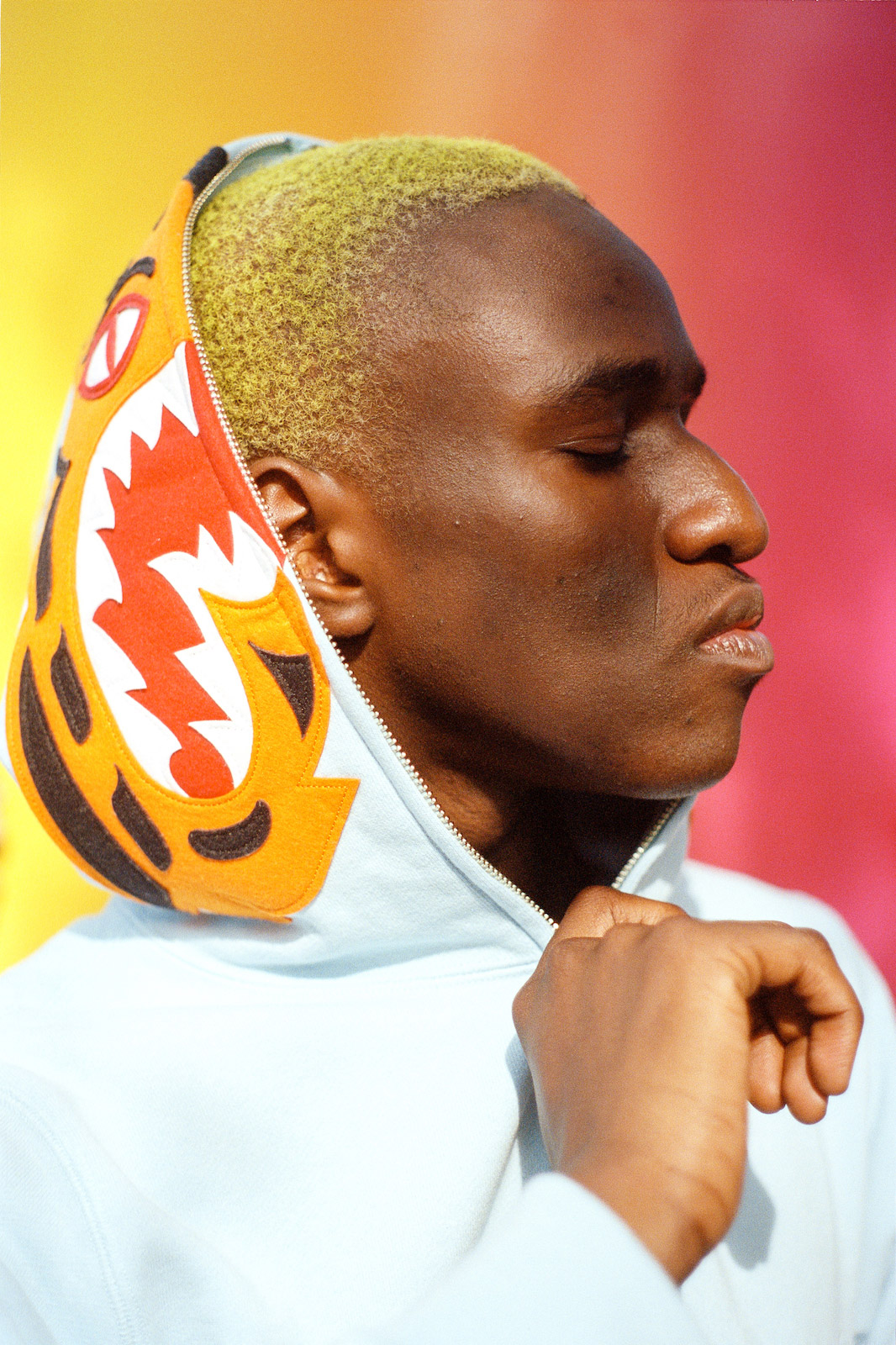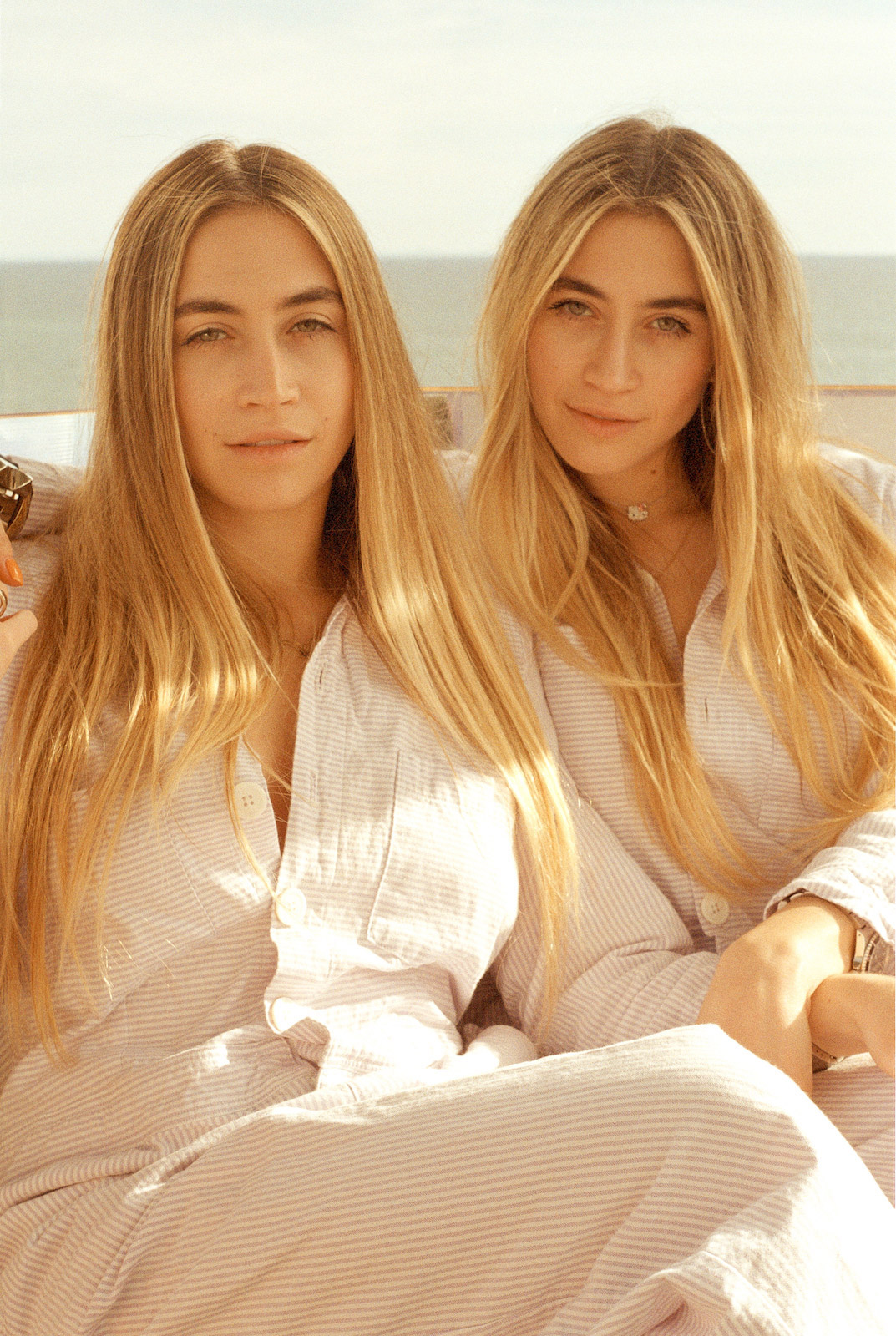 JH: Do you want your images to be recognizable as yours? Like where someone could say, that's definitely a Joshua Aronson. Is that important to you?
JA: "Important" in the sense that I worry about it, no. I would love for my images to be recognizable but I never want the aesthetic boundaries that come with being instantly recognizable to limit me. There are photographers who allow an aesthetic to dictate their progression creatively. I would like to separate myself from them. I think I'm in opposition to the photographers whose stringent aesthetics make their work predictable. I want to grow. I want to be open. So I'm not concerned with intentionally pursuing the idea of recognizability because I'm not afraid of my work changing.
JH: What are some things I should think about if I'm trying to capture an honest or authentic portrait of someone?
JA: When I assisted under the amazing Ryan McGinley, one of the things Ryan taught me was to think of photography like theatre. We believed the photographer could be a director, whose job it is not to take a photo but to set a stage. And his subjects, the actors, would enter the stage created not under the idea of being photographed but rather under the idea of coming to play. So if you want to make an honest or authentic portrait of someone, just create a stage wherein that person can come and play and be themselves. Because if they're able to enter your stage and really feel comfortable, really just be natural in the moment, then the stage will do the work for you. You won't have to do anything. The camera will become more like a recorder. You'll just click and click, documenting, as the moment happens.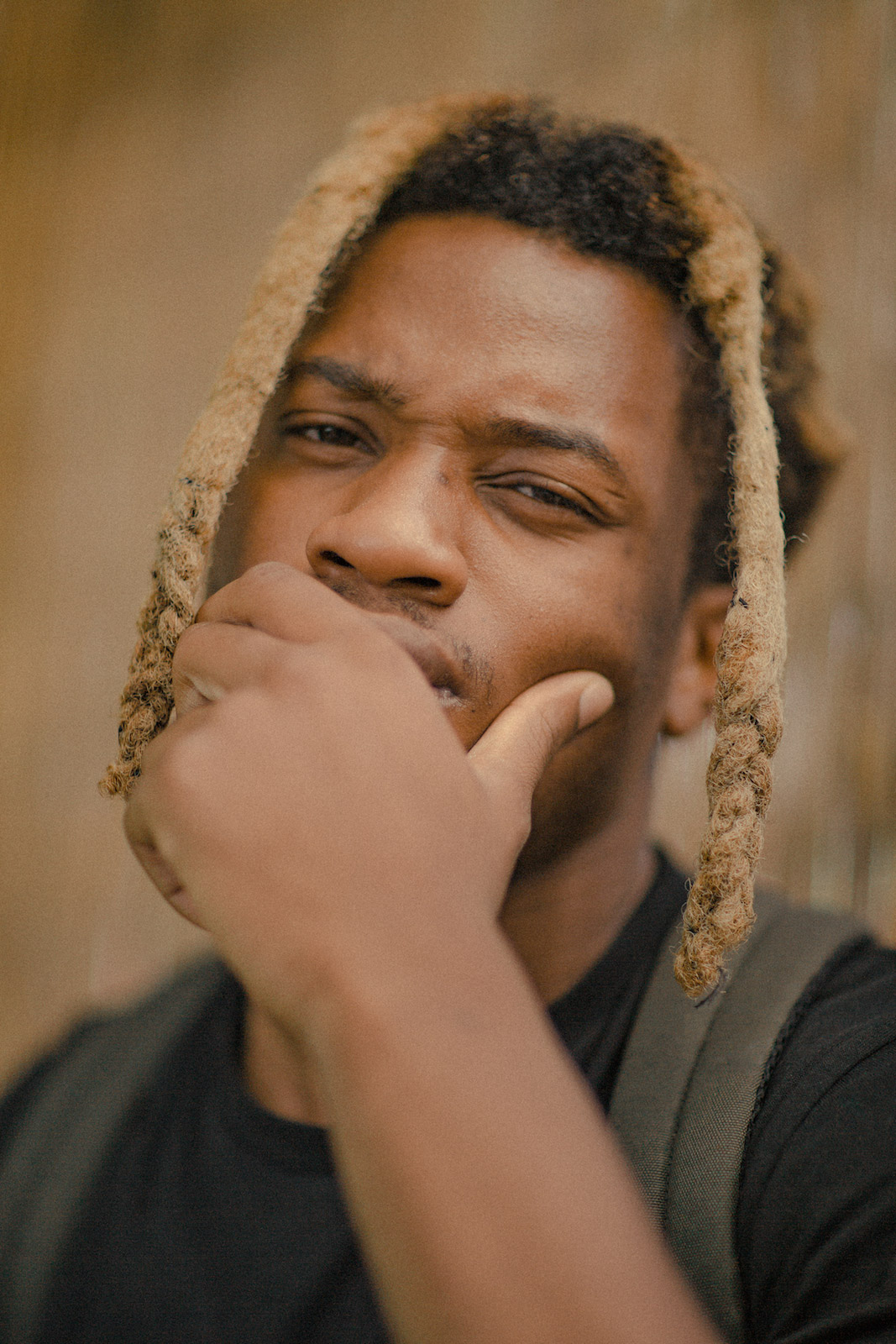 JH: In another interview you said "Abandon any method that limits chance" — can you talk a little bit more about this?
JA: Well, I don't want to work with tools that limit chance because chance is a kind of blessing in photography. Chance keeps things fresh. So "abandon any method that limits chance" is just my way of saying I'm okay with letting chance make its mark. As opposed to, say, being a dictator and imposing an incredibly stringent agenda on how the image should be made. This is why I ditched the tools that limit chance years ago in favour of ones that don't. Analog allows for chance to make its mark. It turns the photographer into a sort of curator, who must manipulate the marks of chance in an advantageous or interesting way.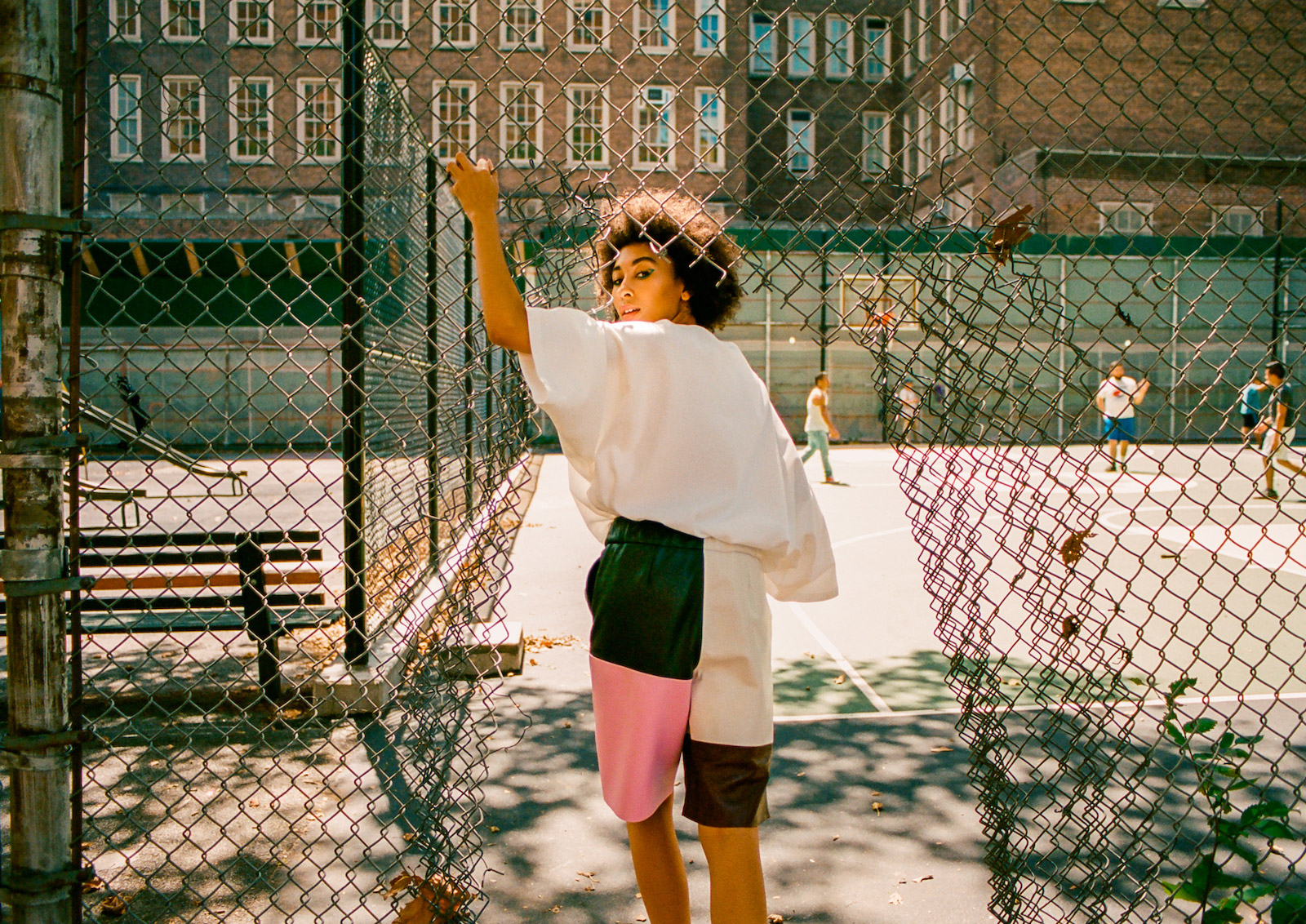 JH: Who is inspiring you on Instagram these days? Can you give me your top 5 right now?
JA: Label Time @labeltime and Craigslist Mirrors @craigslistmirrors are my favourites of all time. But recently I've been inspired by Charles Lutz @charleslutz, Tremaine Emory @denimtears and the posts circa 2013 on Arthur Jafa's @anamibia.
But Instagram is the devil! I find myself wishing it weren't a thing. I fantasize about the day when my outlets would be limited, thought out and timed. Because freedom lies in limitation. I feel Instagram allows for too much exposure, an over saturation, a meddling with the brain. I prefer the daydream of mine where I live in London and work out of a darkroom with no Instagram in sight. I'd love to work off the grid like that. Making books, on my own, one at a time.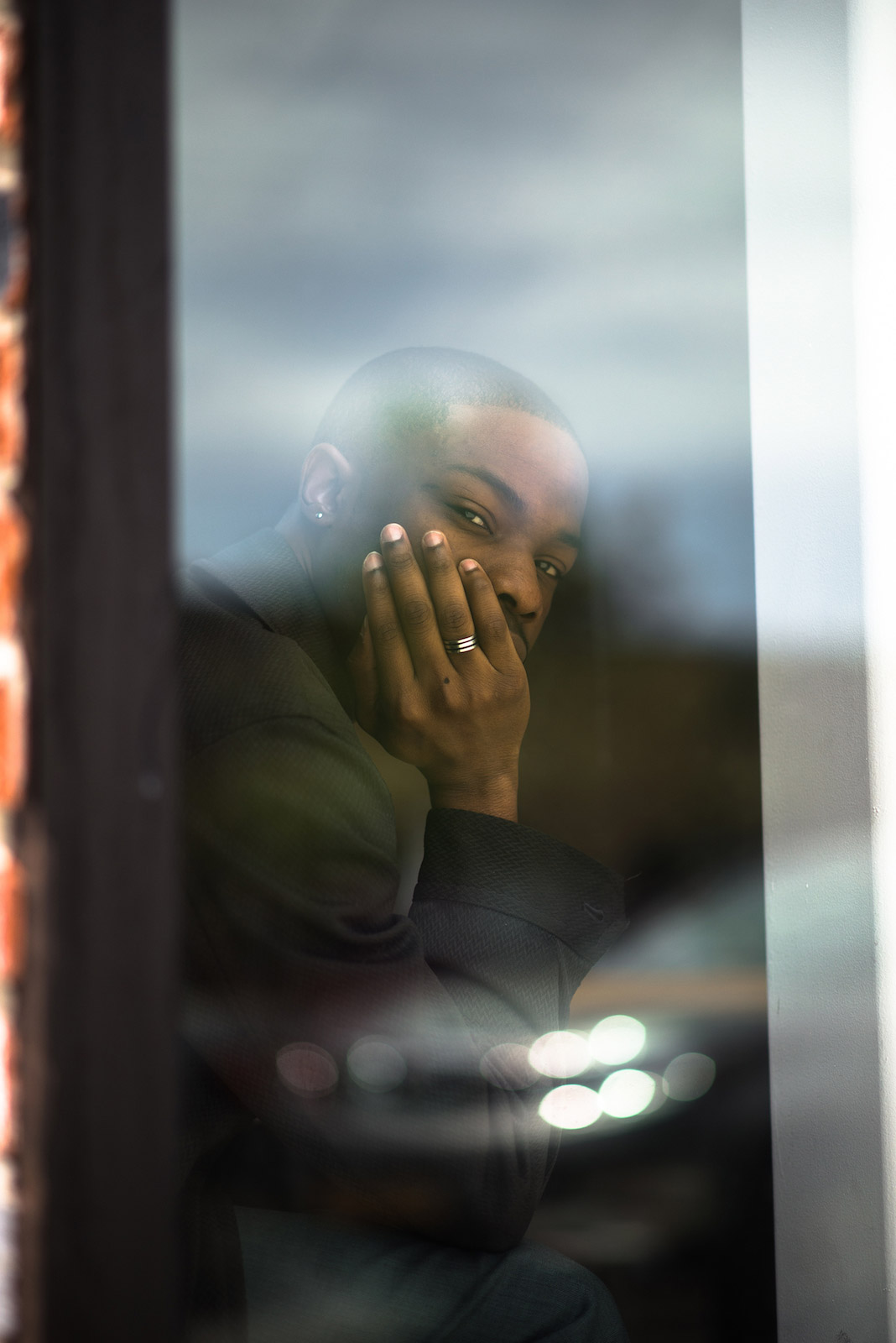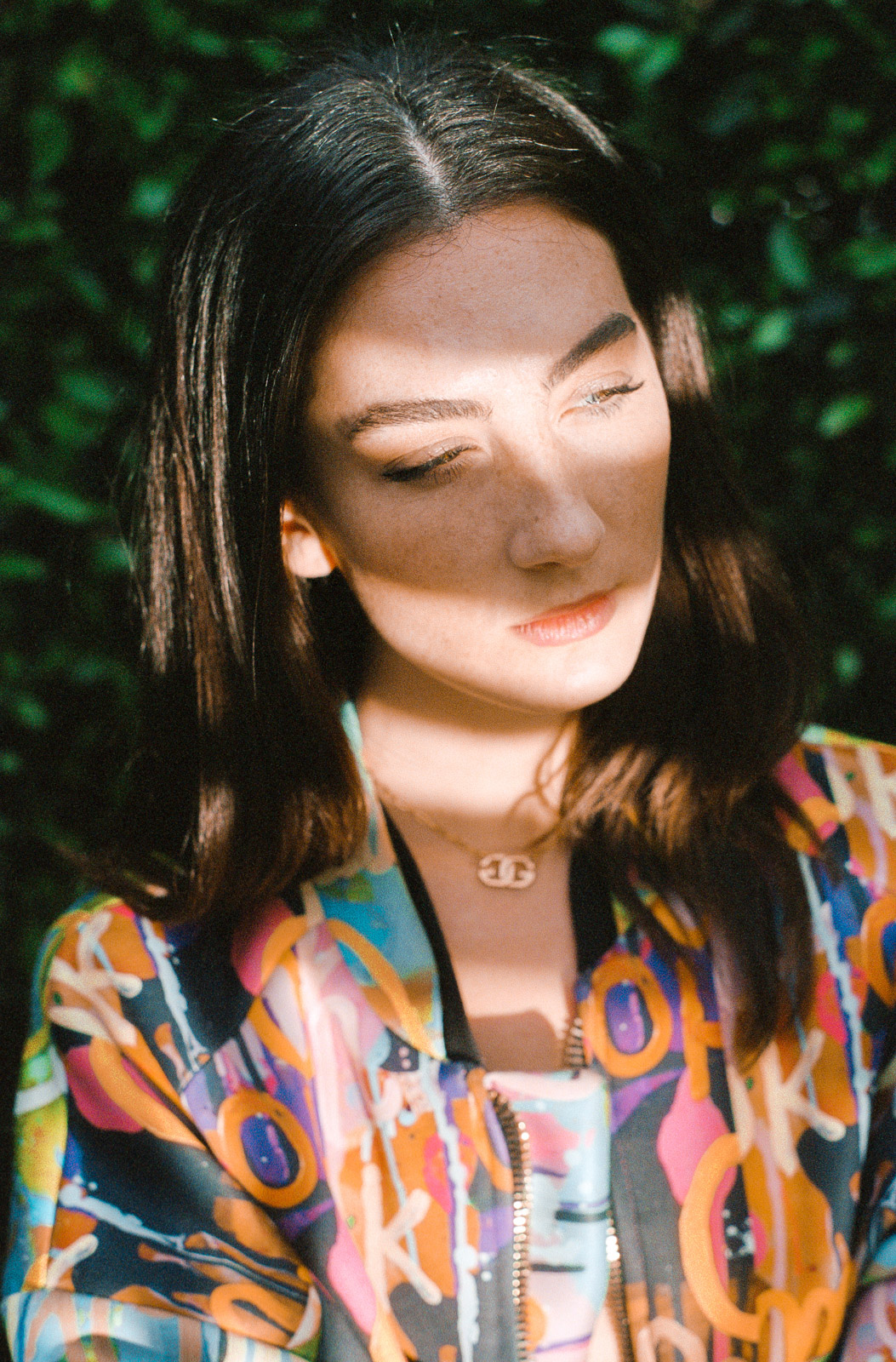 JH: Do you feel like what you're doing now is what you were born to do?
JA: I feel I was born to be great. And right now I'm good. I have to say this because I struggle with it every day, but I'm good. But before I die, I just want to be great.
JH: You've already worked with The New York Times, i-D, Off-White, what do you have your sights set on now? What's something you want to accomplish this year?
JA: I don't have particular goals as far as accomplishments like items on a list but I do have things that I want or better yet need to say. There are things on my mind that I'm working through right now that have come to nag at me so often that if I don't put them out I might go insane. I spent four months working in another artist's studio and that type of exposure to that amount of work—no matter how much you like it—pushes your buttons the way you might want to climb on top a roof in Manhattan and just strip down to nothing and scream gibberish in the cold, pouring rain. This year I'm done making work that isn't coming from a place of necessity. I have things I need to say, that I can't live without saying. I want use photography to say them in my own way.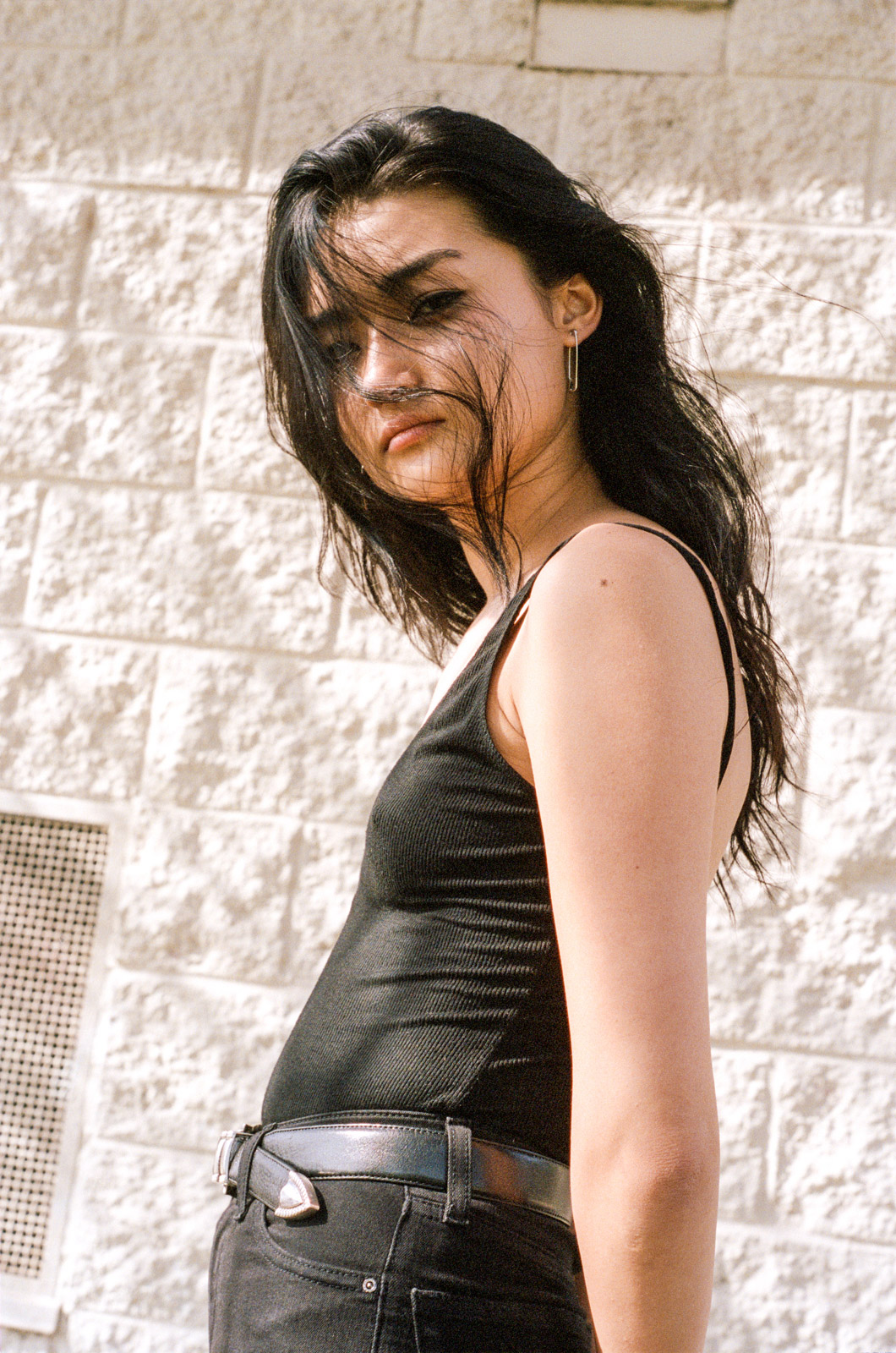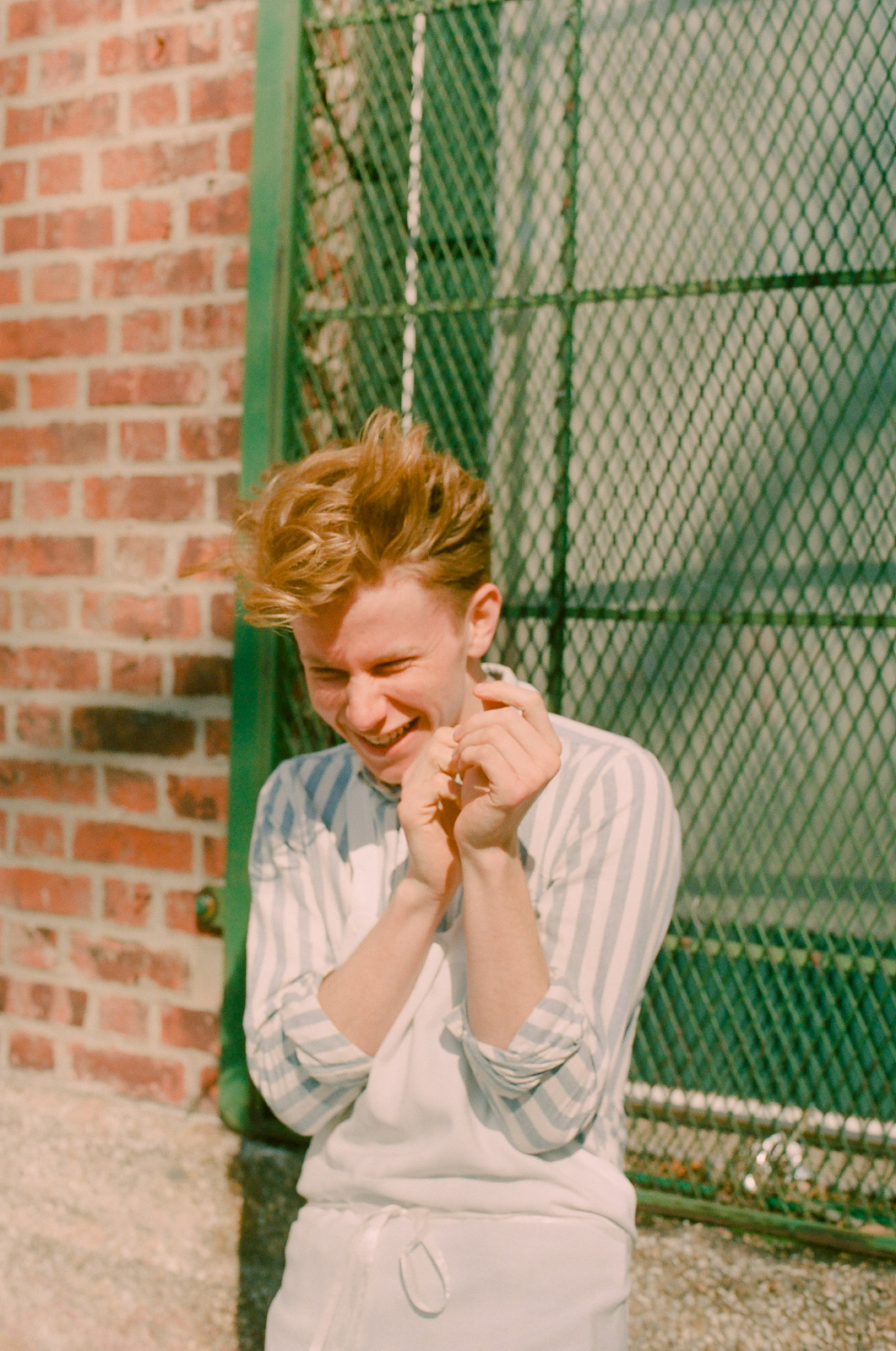 JH: What's something you need to accomplish in your lifetime?
JA: My friend, the amazing artist Jackson Shea, once said: "if I don't make 100 books before I die, I've failed". I just love that. It was a ridiculous thing to say, to the point where I think I might actually believe it. So the idea is to create books. Make a number of books where my images can live on and on and on and hopefully affect some change in the world beyond me. I want to stir the pot. That, and public space. I'm going to exhibit my work in unexpected public spaces. I've been working on a show that starts with the idea of large scale photographs being exhibited in a number of public spaces. Call to Submit: "Array" Photo & Art Features
We're now accepting submissions for "Array". This is open to artists and photographers!
Learn more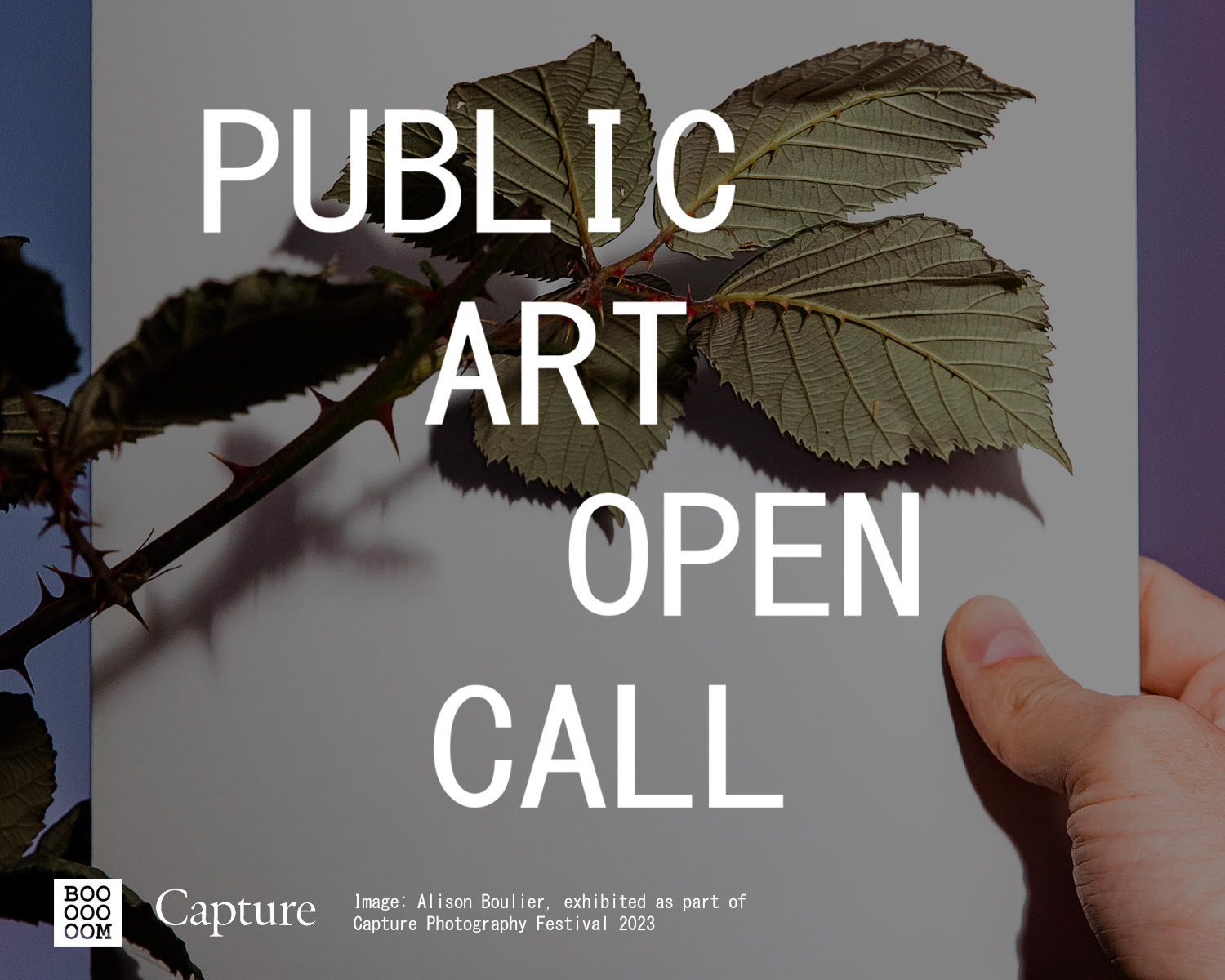 Booooooom x Capture: Public Art Open Call
Once again we're teaming up with Capture Photography Festival to curate a public art installation in Vancouver!
Learn more
Related Articles